The 8 Compass Principles in Review
Lighting the Path
At Compass, they established 8 principles of entrepreneurship to guide agents in achieving their missions and exceeding their visions.
After attending the 2018 Compass REtreat, and hearing Compass CEO Robert Reffkin review these principles, I was overwhelmed by their importance both as an agent and as a human being.
We all struggle in life to find our true selves.
Life doesn't come with a handbook, but sometimes we need some form of guidance, structure, and motivation along the way in order to keep moving forward.
That is the very reason that Reffkin and his Compass team created these principles: to guide agents with a sense of purpose and direction toward each of our unique goals.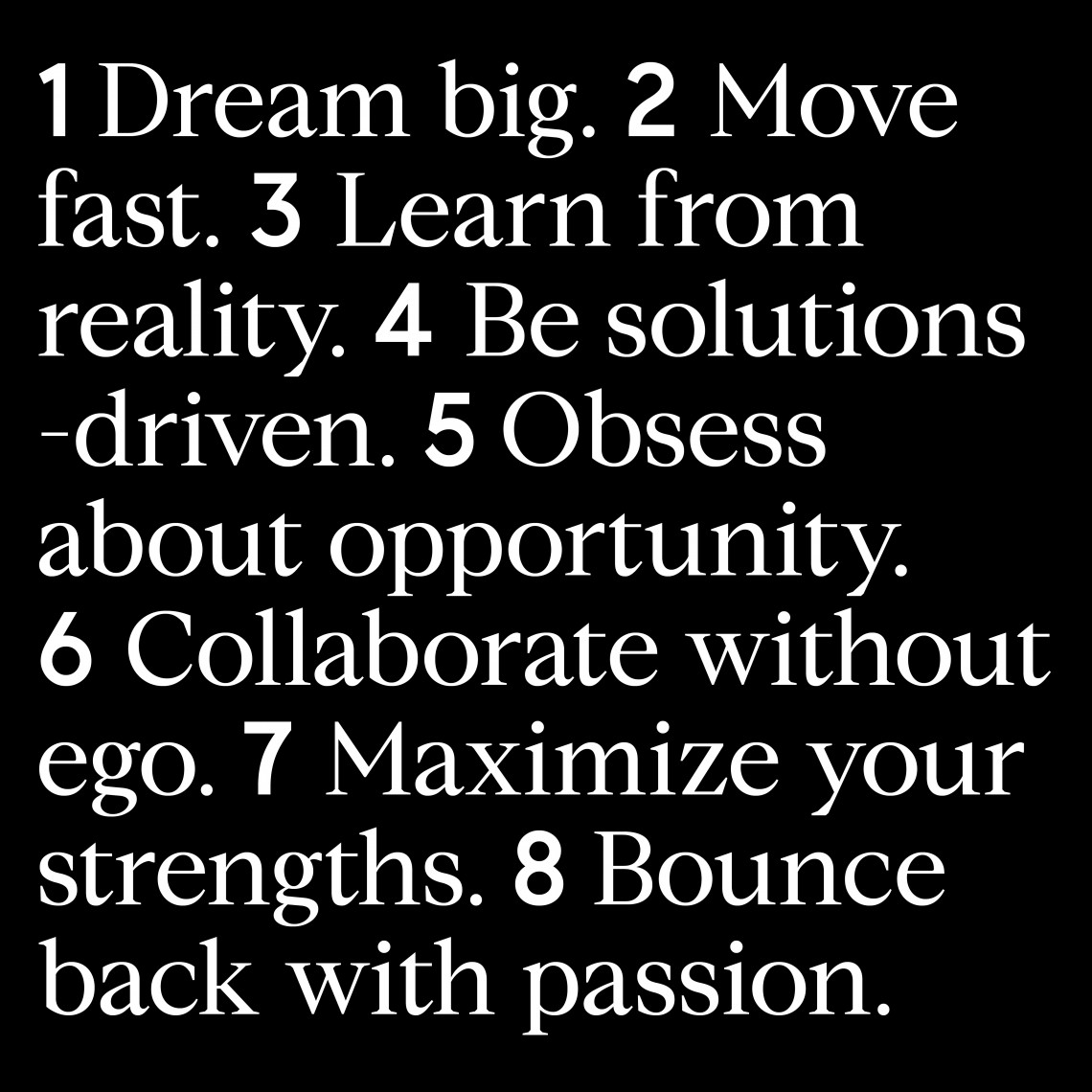 From the outside looking in, agents often think that in order to be a Compass agent, they first must have mastered these principles and practice them in their daily lives before joining the team.
As I have gone through each principle in relation to my own experiences it became clear to me, and I hope to others, that partnering with Compass doesn't mean you must have already succeeded in life or in your real estate business.
In fact, it is quite the opposite.
Before Compass hires anyone, they ask three other Compass agents if that potential new hire is collaborative and has no ego.
If they don't get three out of three thumbs up to those questions, they don't hire that person regardless of how much they sell.
Compass is looking for potential; for entrepreneurs that want to be wholeheartedly part of a bigger team and grow.
These 8 Compass principles are not in place to attract perfect agents who have fully succeeded in life and in business.
They are in place to attract agents that want to be the best. And to be the best, agents must be willing to become better people.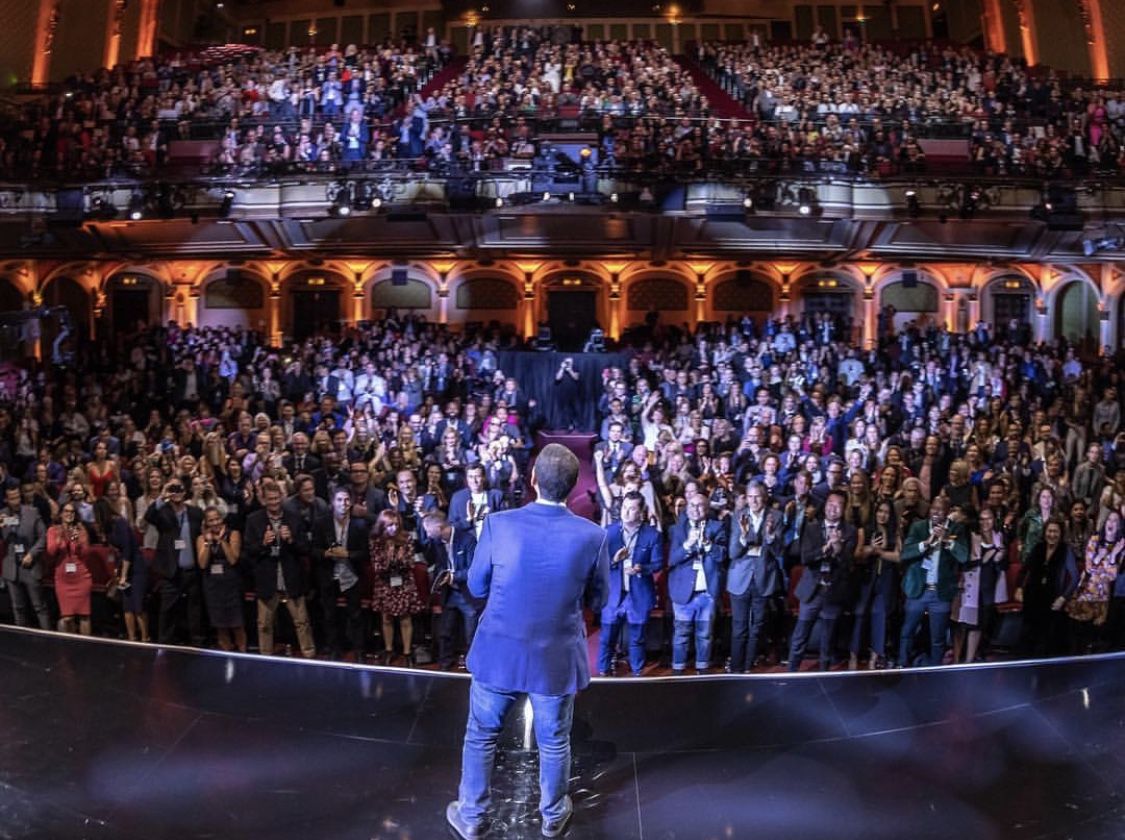 If these principles get your heart racing a little faster and resonate with your soul-driven goals and dreams, then Compass is the place for you.
I did not come to the table knowing everything these principles were designed to teach.
In fact, I had failed to some degree within each of these areas.
But I wanted to be more and to learn more.
I wanted to be somebody who learned from their experiences with the goal of becoming a better version of myself.
And the best way I knew how to share these principles and give them life was to talk about how they directly related to my experiences in hopes to attract, inspire and connect with like-minded entrepreneurs.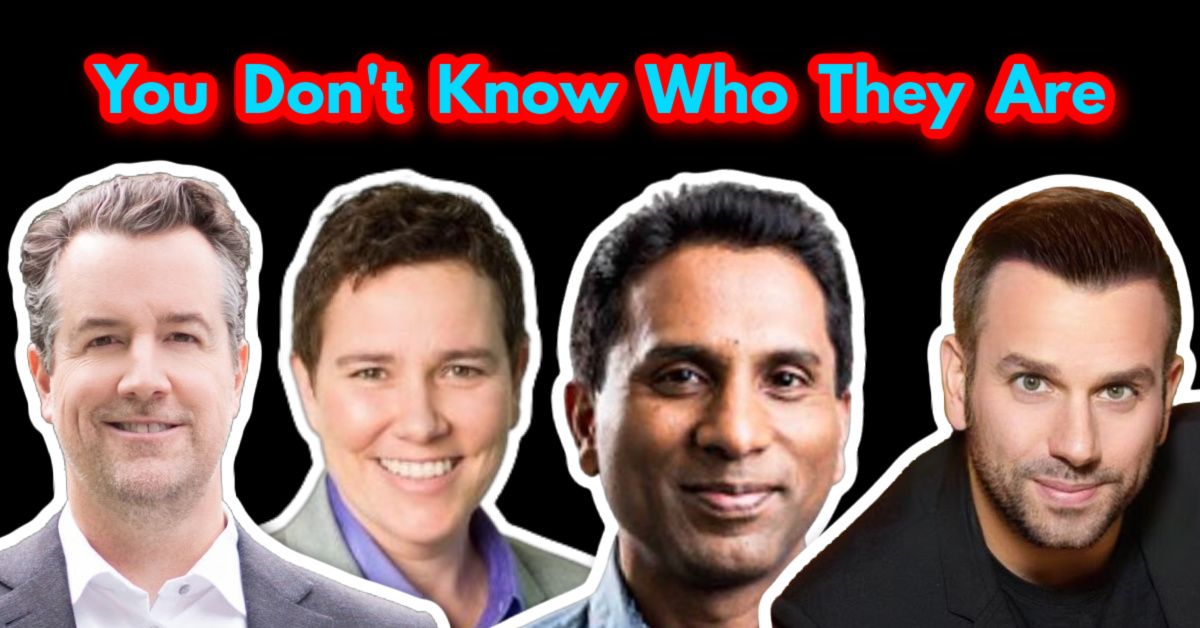 Sotheby's, Coldwell Banker, EWM, eXP, and the list goes on and on. This is absolutely why ...
Who are we?
We are the ALL IN Miami Group out of Miami.
We are Colombian, Filipino, Cuban, German, Japanese, French, Indian, Irish, Syrian, and American.
We are Christian, Hindu, and Jewish.
We are many, but we are one.
We sell luxury homes in Miami, Florida.
Although some of our clients are celebrities, athletes, and people you read about online, we also help young adults find their first place to rent when they are ready to live on their own.
First-time buyers?
All the time!
No matter what your situation or price range is, we feel truly blessed and honored to play such a big part in your life.