Compass Principle 4: Be Solutions-Driven
Believing in Solutions
At Compass, they established 8 principles of entrepreneurship to guide agents in achieving their missions and exceeding their visions.
As real estate agents, we are entrepreneurs, and we have to believe that challenges are what make opportunities possible.
In life, and work, we hear the word "no" a lot.
The average person, or agent, has the habit of hearing this word and taking it to heart as the final answer.
Leader and CEO of Compass, Robert Reffkin, set his mind to creating a company that harnesses positive energy.
In that framework, Compass has set the expectation that challenges, including hearing the word "no" time and again, are the fuel for seeking out alternative solutions.
We thrive knowing that hearing the word "no" isn't the end of a conversation, it is simply a trigger to keep us moving forward.

In my real estate career, for many years, I wasn't solutions-driven, and I didn't have confidence in my abilities.
So instead, I used the experiences of others to create my solutions.
Why reinvent the wheel, right?
I also learned over and over again that this approach does not work very well!
It wasn't until one day when I met a couple that needed to sell their home within a few months to move to New Jersey, that it was going to take creative and personalized solutions to help them reach their very personal goal.
They had promised their niece that they would be moved there within that time frame so they could witness the birth of her son.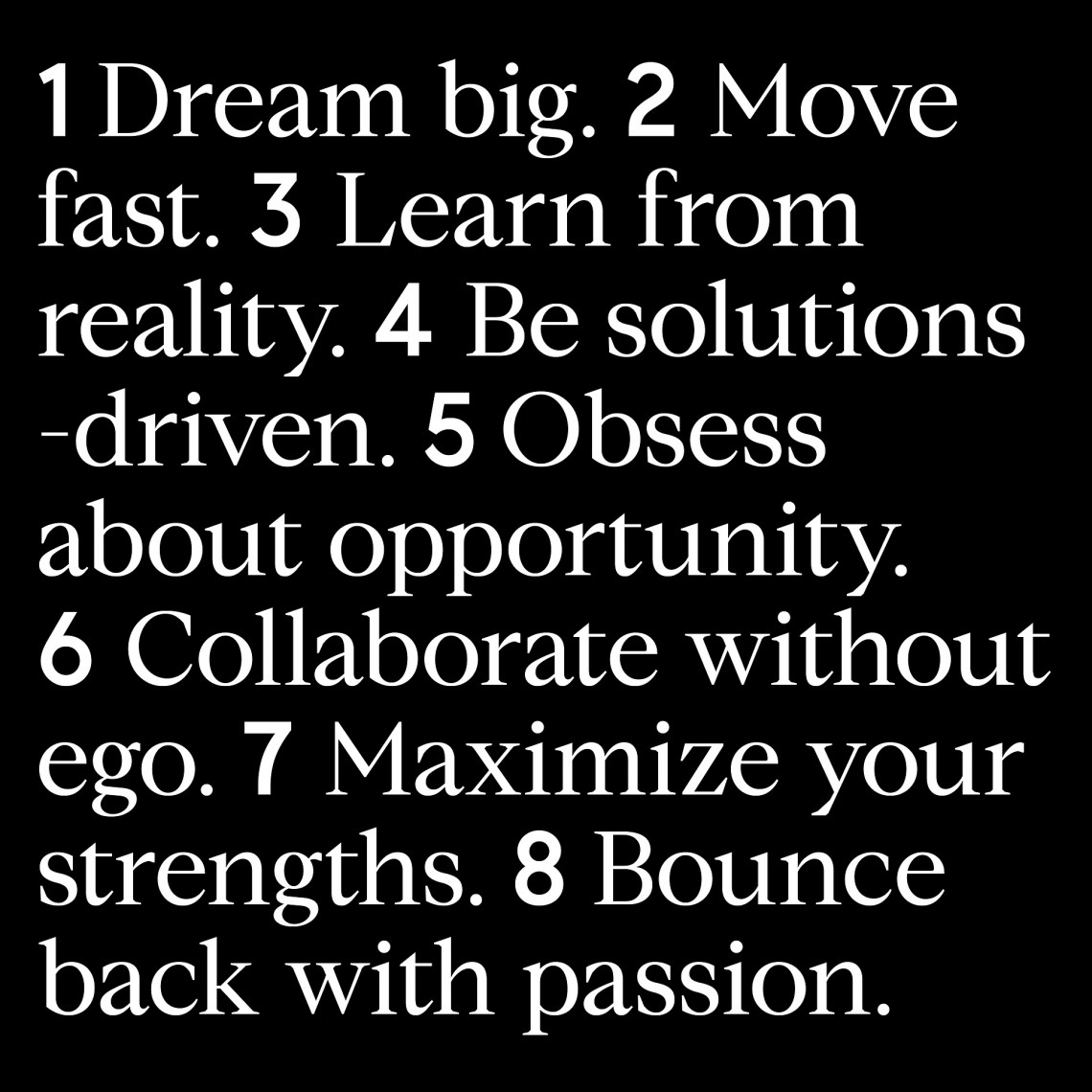 The situation they brought to me came with a set of challenges that most agents would chalk up to a "no, it can't be done" answer.
The home was previously listed with another agent for six months, and they had no success selling it.
So, I put on my super-agent that, knowing I would have to step out of my comfort zone and promised them that I would get the job done at a price that was more than market value.
My approach to career tactics quickly became not only solutions-driven but people-driven.
I wanted to make a BIG impact on their lives and was going to do everything in my power to make that happen.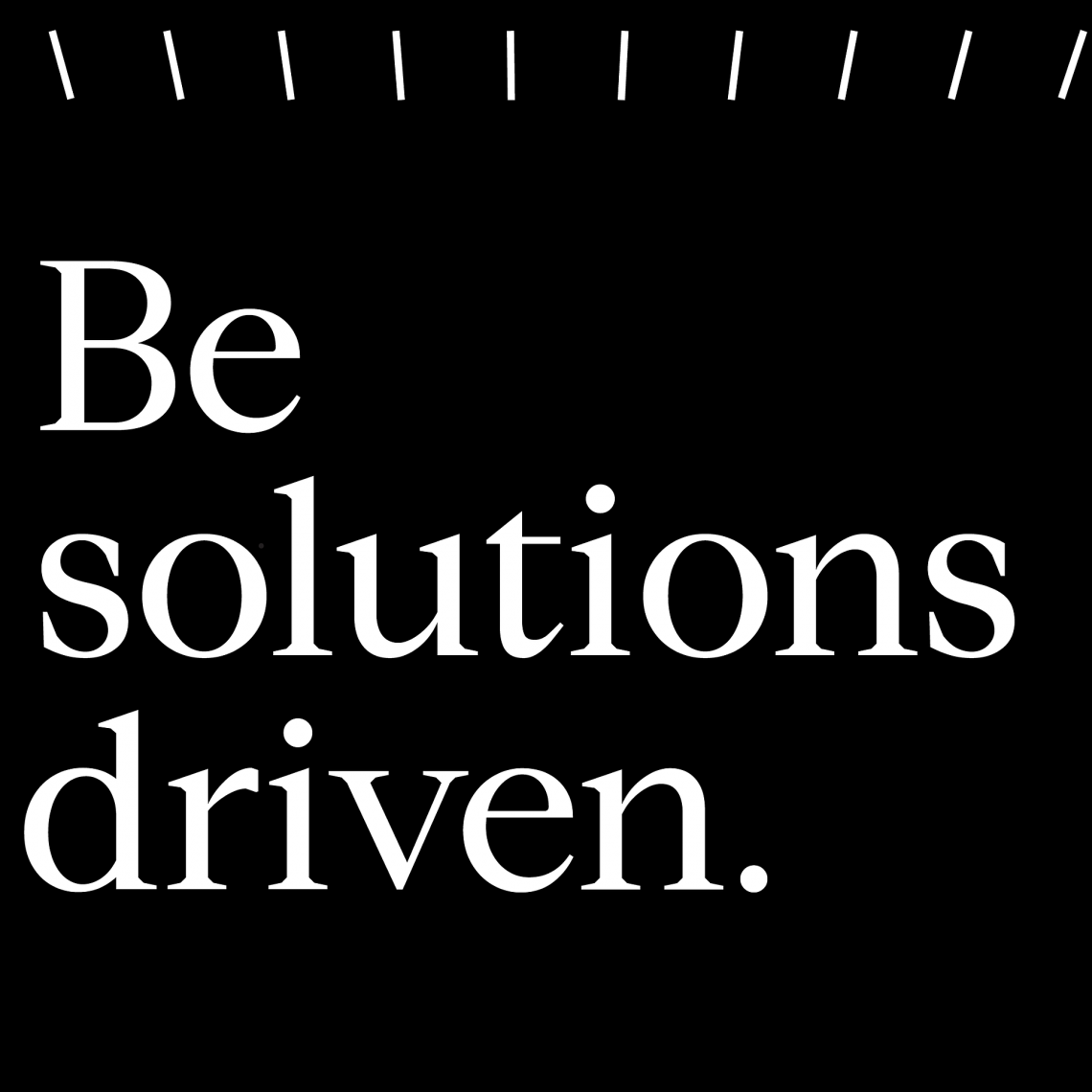 I immediately switched gears and started looking at the challenge from a new perspective.
I spent many days pretending I was a homebuyer looking in their area while, at the same time, investing a large amount of money in working with a spectrum of outstanding professionals to highlight notable features of my client's home in words, photos and videos.
Long story short, I sold their home, and they made it to New Jersey in time. Now four years later, the sellers and I still reminisce about it.
There's a huge gap between successful professionals and those that hit the career ceiling quickly. In my opinion, there is always a solution.
The only way to look at challenges is as opportunities to turn up the creativity, tap into resources and pave a new path that gets you and your client to the end goal in mind.
It just so happens this parallels our personal lives.
Same instructions: seize the opportunities that arise from roadblocks and manifest your own destiny.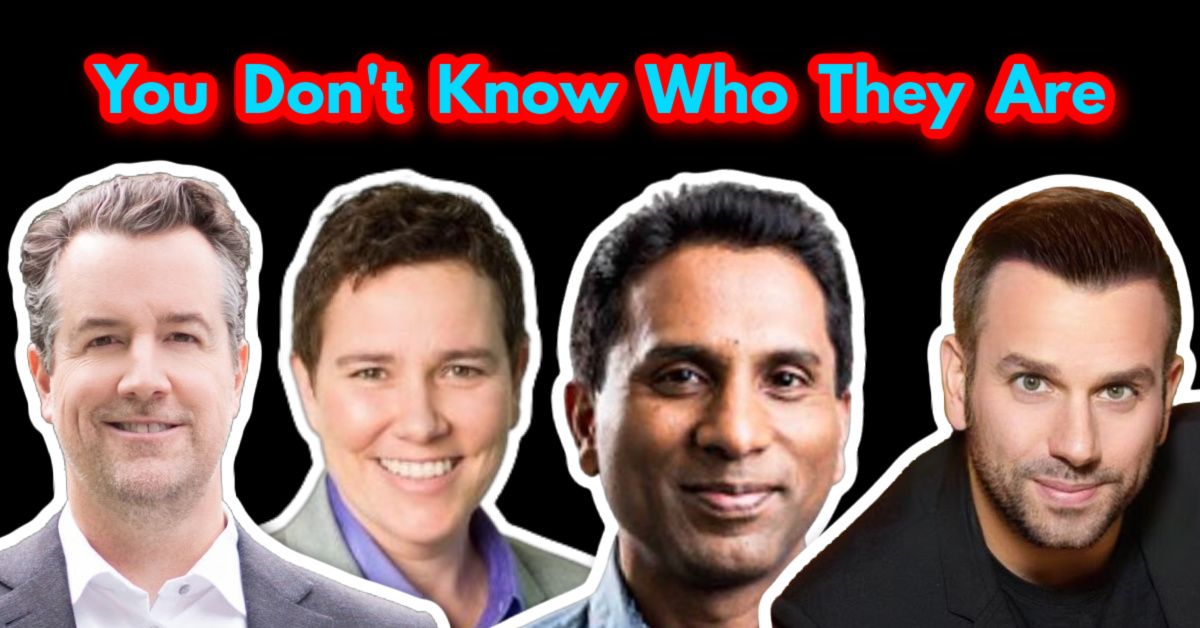 Sotheby's, Coldwell Banker, EWM, eXP, and the list goes on and on. This is absolutely why ...

"Our home, priced at $1,225,000 was on the market for ONE YEAR with a local realtor without any offers...... the team sold it in 34 days at a price we were very happy with."
- Alicia Sandoval
"His high-end, digital marketing for sellers is truly cutting-edge and worlds ahead of the competition. Amit also offers hands-on buyer services that are the best you will find in the Coral Gables area. Hire him for all your real estate needs!"
Who are we?
We are the ALL IN Miami Group out of Miami.
We are Colombian, Filipino, Cuban, German, Japanese, French, Indian, Irish, Syrian, and American.
We are Christian, Hindu, and Jewish.
We are many, but we are one.
We sell luxury homes in Miami, Florida.
Although some of our clients are celebrities, athletes, and people you read about online, we also help young adults find their first place to rent when they are ready to live on their own.
First-time buyers?
All the time!
No matter what your situation or price range is, we feel truly blessed and honored to play such a big part in your life.