Compass Principle 1: Dream Big
Entrepreneurs: Seeing Potential, Where Others Do Not
At Compass, they established 8 principles of entrepreneurship to guide agents in achieving their missions and exceeding their visions.
As real estate agents, we are entrepreneurs, setting ourselves apart because we refuse to think small.
As CEO Robert Reffkin has shared many times, to be an entrepreneur, you cannot let anyone or anything prevent you from pursuing your dreams.
And it wasn't until just a few years ago that I realized I am capable of more than I ever imagined.
Reffkin reinforces the importance of entrepreneurship as one of the greatest forces of progress our world has ever known, driving both our economy and our society forward.
The first Compass principle, Dream Big, captures this perfectly.
It was designed to fuel each Compass agent and motivate them to push boundaries, exceed expectations and set new standards.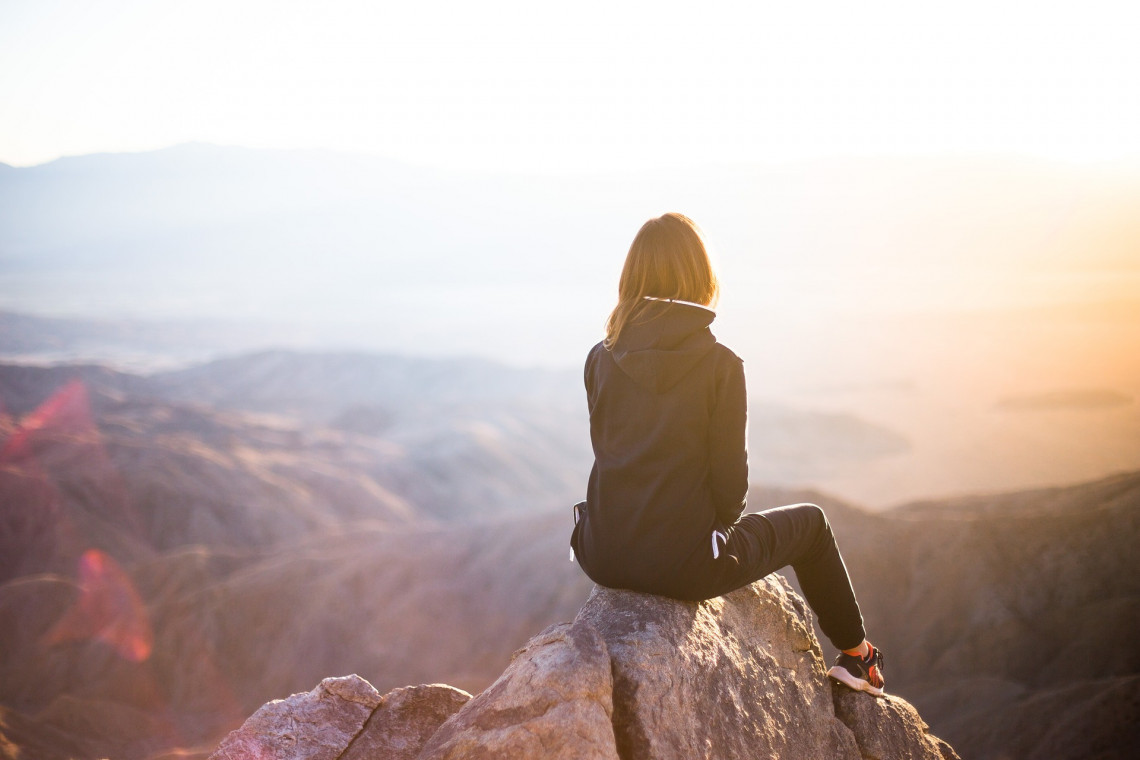 Before I joined Compass, I would read about them and see them accomplish so much more than I ever thought they would, and all without being arrogant. They were the paradigm for dreaming big.
It inspired me so much that when they started recruiting me, I already knew the outcome. Knowing that they only hire one in a thousand people applying to Compass, I was humbled, and at the same time, inspired, motivated and absolutely ready to Dream Big with them.
My own dreaming big started in 2016 when I partnered with Curaytor, a marketing affiliate company that helps businesses grow. Amongst the best in the world for what they do, they pushed me to limits I didn't know existed. That is when my whole mindset changed, and I truly started thinking like an entrepreneur.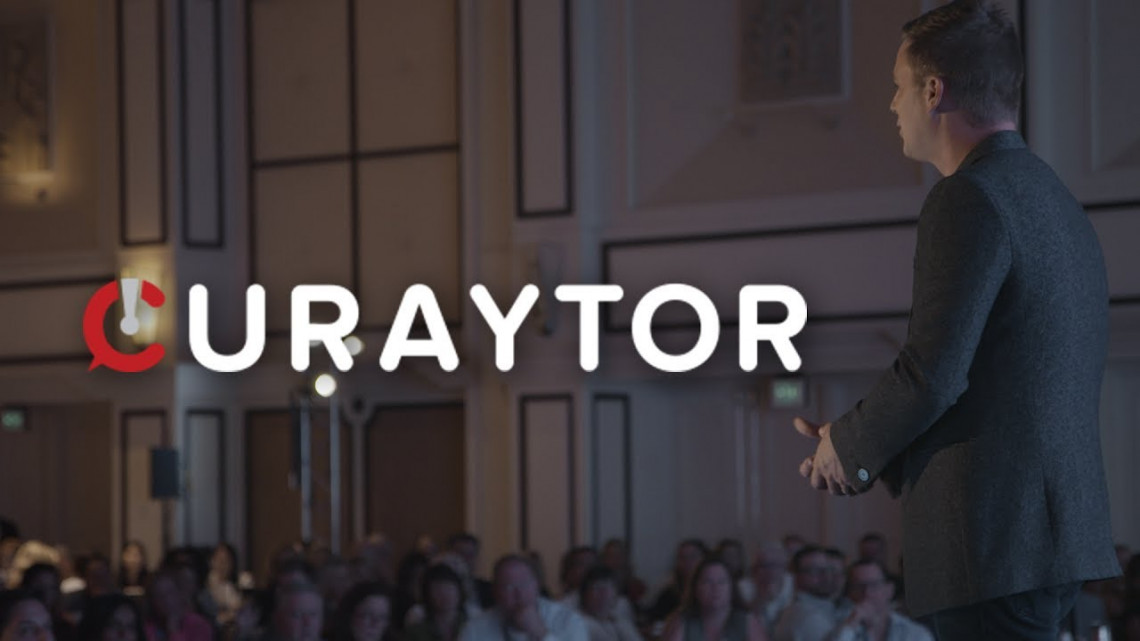 As agents, it is natural we look at the ROI on each listing and sometimes forget the bigger picture. But when I opened my mind to thinking bigger, I started to focus more on building my brand and creating an unwavering value for every client.
While dreaming big turned my attention to building my brand, it also allowed me to give more to each and every client, regardless of the property at hand.
For properties that I list, I look at each seller's situation and see how big we can dream.
Every situation is different.
Some people can dream bigger because their situation is more flexible than others.
But no matter what the case is, together, we dream bigger than what would normally be done because we always have the top talent involved (photographers, videographers, storytellers, marketing mavens, designers) to give us both a chance to achieve our goals.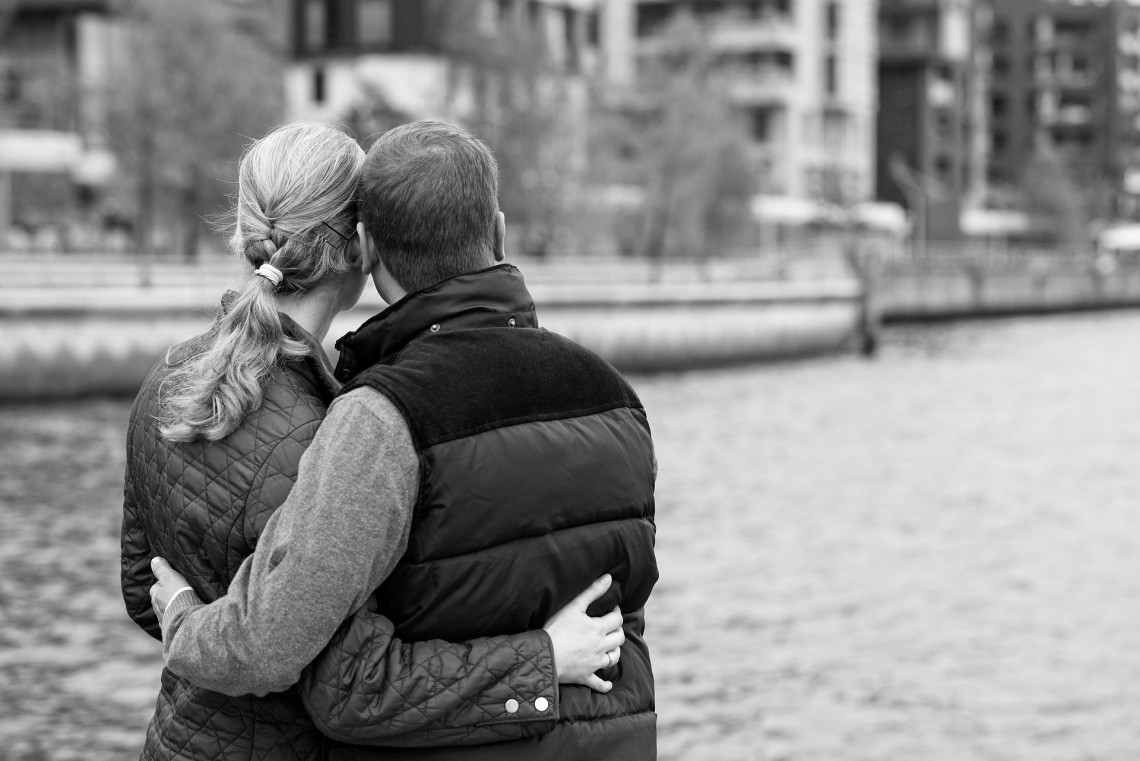 Compass has dreamed BIG and succeeded in so many things in only a few years.
I remember I was speaking with the CEO recently about something that was next to impossible to achieve in real estate.
It was about hiring. I told him what he was attempting to do was impossible. He looked at me and smiled, and said, "Extremely difficult, but not impossible."
Dreaming Big for me means it is more important to build my brand anchored in integrity and unparalleled value rather than making a specific amount on each listing.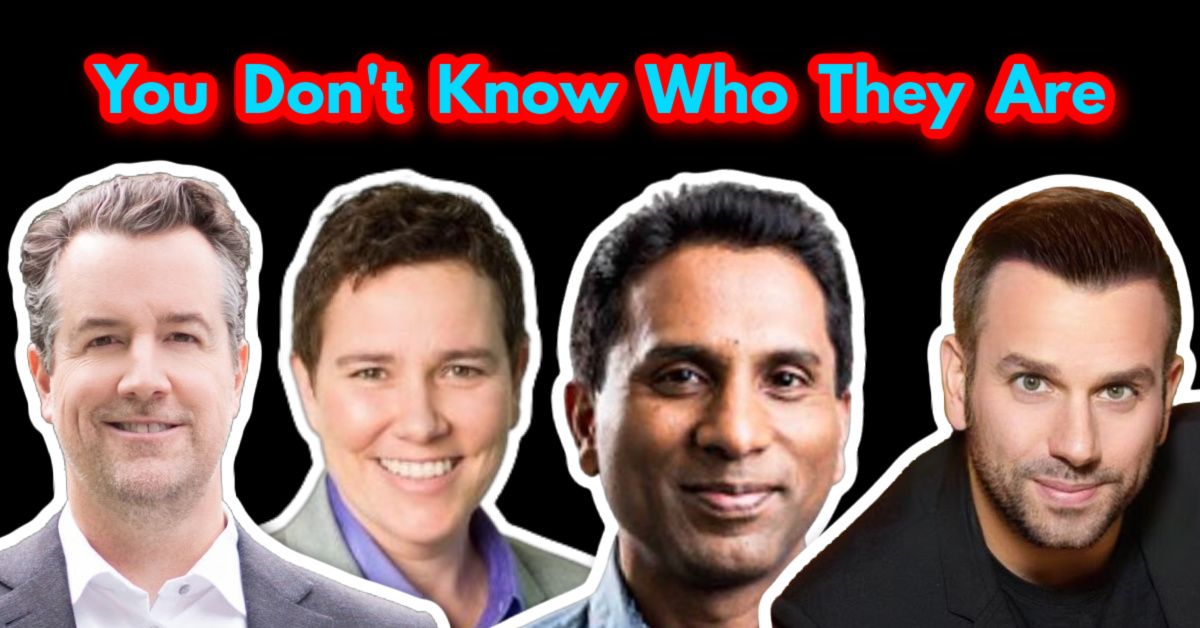 Sotheby's, Coldwell Banker, EWM, eXP, and the list goes on and on. This is absolutely why ...

"Our home, priced at $1,225,000, was on the market for ONE YEAR with a local realtor without any offers...... the team sold it in 34 days at a price we were very happy with."
- Alicia Sandoval
"Hismarketing for selle
Who are we?
We are the ALL IN Miami Group out of Miami.
We are Colombian, Filipino, Cuban, German, Japanese, French, Indian, Irish, Syrian, and American.
We are Christian, Hindu, and Jewish.
We are many, but we are one.
We sell luxury homes in Miami, Florida.
Although some of our clients are celebrities, athletes, and people you read about online, we also help young adults find their first place to rent when they are ready to live on their own.
First-time buyers?
All the time!
No matter what your situation or price range is, we feel truly blessed and honored to play such a big part in your life.