Compass Principle 8: Bounce Back with Passion
Fail With Purpose
At Compass, they established 8 principles of entrepreneurship to guide agents in achieving their missions and exceeding their visions.
As real estate agents and entrepreneurs, one of the keys factors in success is being able to bounce back…with passion.
Robert Reffkin, Compass CEO, told the story of how he started Compass with the goal of transforming how rentals were done in New York City, a goal that faltered in the early months of the company.
Reffkin then decided to refocus on sales, a move that drew criticism and requests for him to step down and caused a third of his staff to quit.
"The true test of an entrepreneur is not how you're doing when things are going great, anyone can be amazing when they're on top," he said as he explained Compass's ascension.
"It's how energetically, how passionately and positively, they bounce back from the bottom."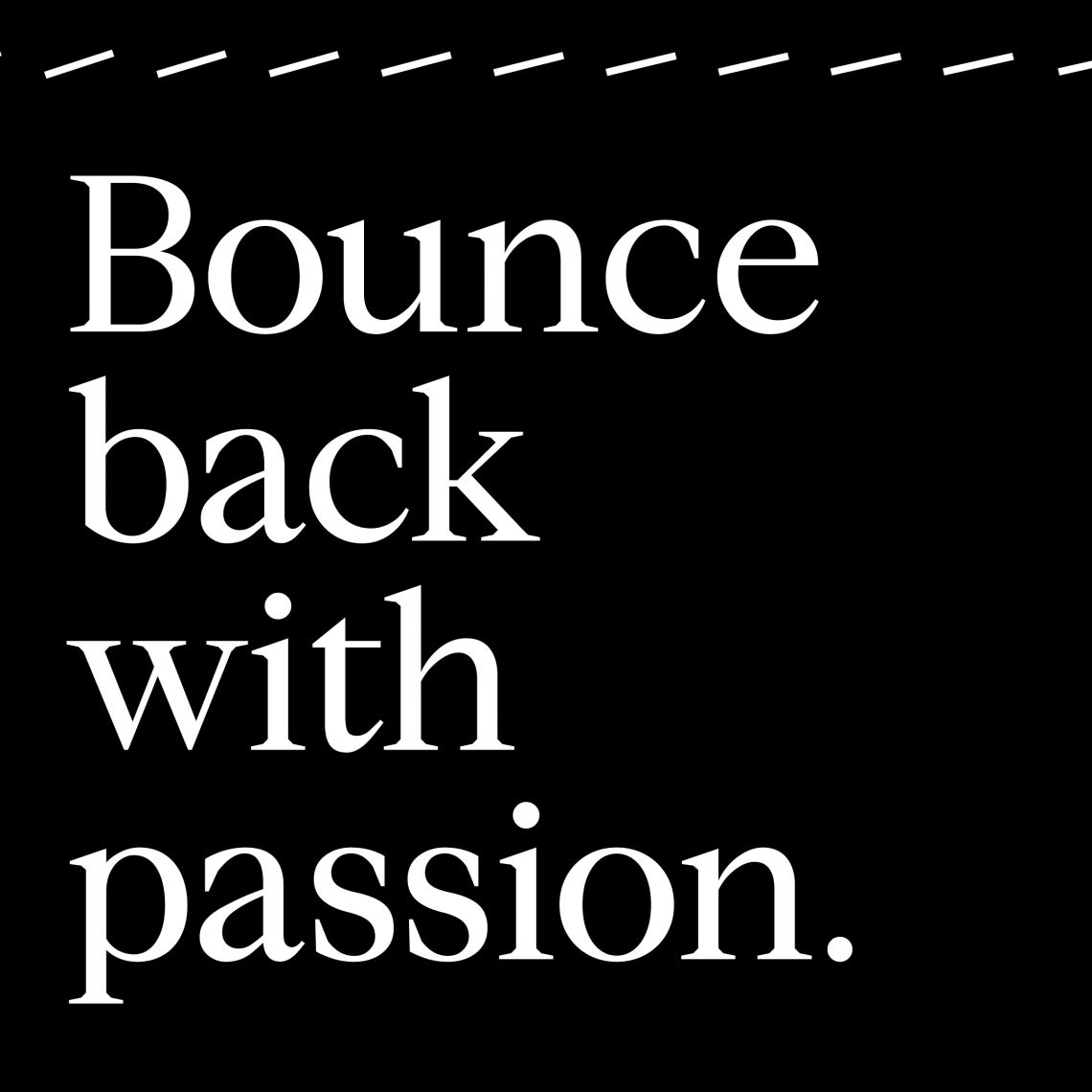 This couldn't be more true than life itself. When we feel great and life is going well, the momentum carries us from one day to another and it is hard to see anything but the positive spin on every moment.
But think of a time in your life when circumstances were less than desirable: the loss of a loved one, failing an important test, losing a job, a divorce, or simply just a horrible day.
Momentum comes to a heavy, dead stop during these times.
Yet they are the most important times for us to move forward in life.
In regards to my professional life, I have made countless mistakes in my real estate career.
A common companion to our industry is being consistently bombarded with get-rich-quick solutions.
I personally have wasted nearly $80k on these secret-to-success traps.
In the past, while trying to fit in, I was always doing things that didn't truly resonate with me because I thought that's what everybody else was doing to be successful.

It took some time, and it didn't happen overnight, but I finally learned from these mistakes that everything I do should absolutely resonate with who I am in order to succeed in business and life.
Knowing this, I've been able to bounce back from huge mistakes and make better decisions for my business and my clients.
Even when others see my business decisions as untraditional, I know they are an in line with who I am and my goals for positively impacting the lives of others.
For example, another agent recently commented that my marketing budget was far overboard in relation to my listing prices.
I politely responded that, for me, it is about the big picture; I do whatever I can to sell these homes for my clients in an effort to build stronger relationships and generate more business.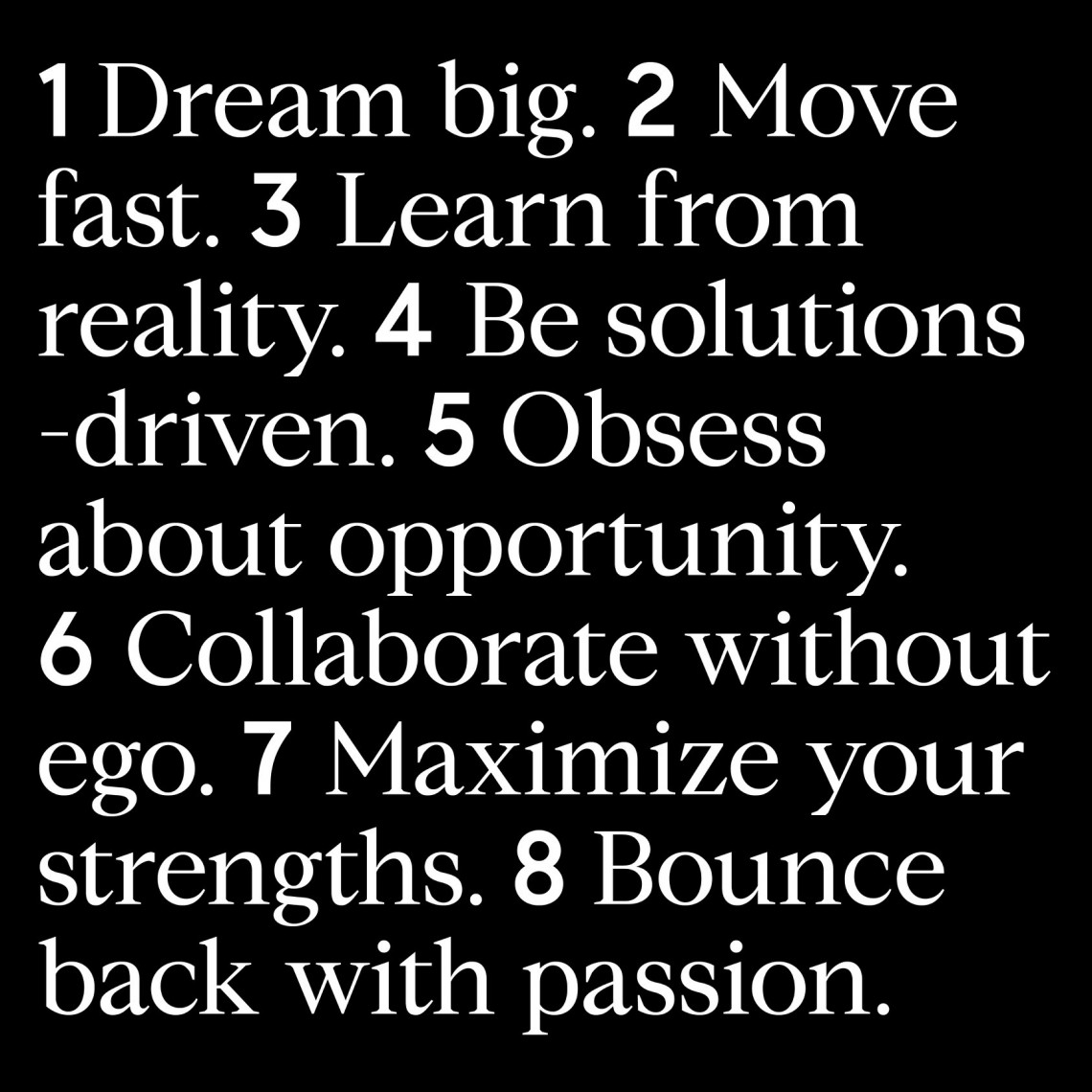 Coming back to the point that Reffkin was making when being a part of creating this Compass principle, the best advice I can pass on to an agent: don't be afraid to fail! Easier said than done? Maybe.
But once you begin to live by this, it becomes part of your life to fail with purpose.
And each time you do this, you become stronger and gain more and more momentum to move forward.
This can be paralleled to your personal life as well.
It's better to fail than to wonder 'what if…."
By letting go and putting yourself out there, and exploring all of your dreams, you can step closer to finding out your true potential.
If we all give a little effort to channel positive energy, whether through friends and family, positive affirmations, or acts of kindness, that energy will become abundant in our lives.
And the next time you fail, the first question you will ask yourself is, what can you learn from it?
Each time you answer that question, it will be easier to bounce back with passion and purpose over and over again.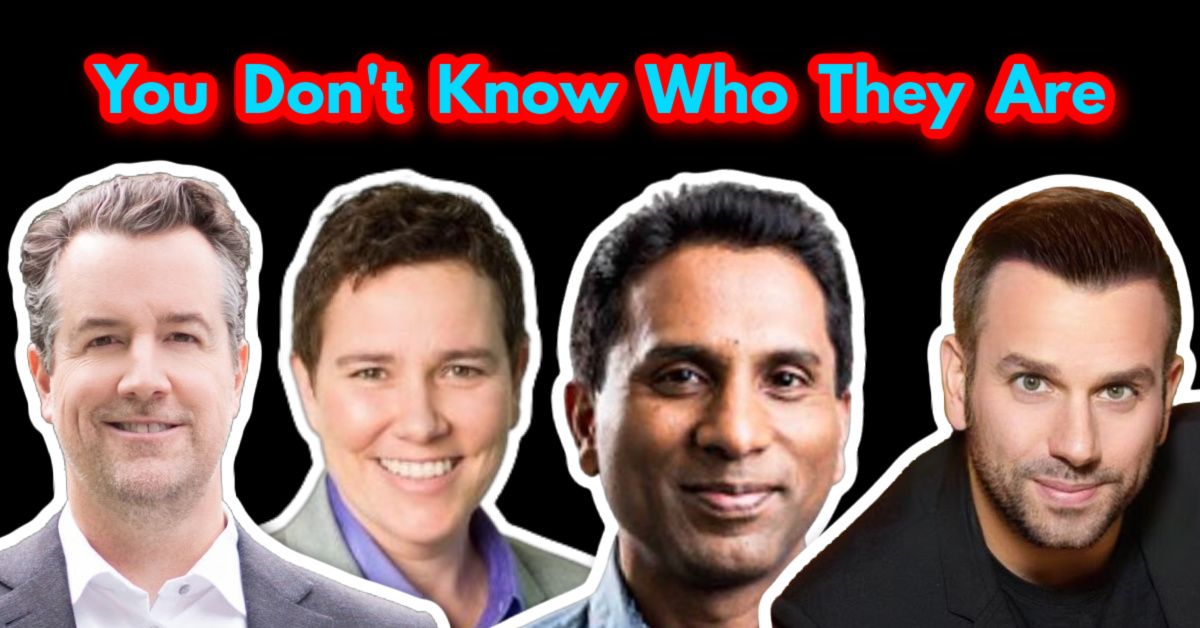 Sotheby's, Coldwell Banker, EWM, eXP, and the list goes on and on. This is absolutely why ...

"Our home, priced at $1,225,000 was on the market for ONE YEAR with a local realtor without any offers...... the team sold it in 34 days at a price we were very happy with."
- Alicia Sandoval
"His high-end, digital marketing for sellers is truly cutting-edge and worlds ahead of the competition. Amit also offers hands-on buyer services that are the best you will find in the Coral Gables area. Hire him for all your real estate needs!"
Who are we?
We are the ALL IN Miami Group out of Miami.
We are Colombian, Filipino, Cuban, German, Japanese, French, Indian, Irish, Syrian, and American.
We are Christian, Hindu, and Jewish.
We are many, but we are one.
We sell luxury homes in Miami, Florida.
Although some of our clients are celebrities, athletes, and people you read about online, we also help young adults find their first place to rent when they are ready to live on their own.
First-time buyers?
All the time!
No matter what your situation or price range is, we feel truly blessed and honored to play such a big part in your life.