Compass Principle 7: Maximize your Strengths
At Compass, they established 8 principles to entrepreneurship to guide agents in achieving their missions and exceeding their visions. As real estate agents and entrepreneurs, one of the keys factors in success is maximizing our strengths.
CEO of Compass, Robert Reffkin, reflected on his time working at Goldman Sachs when discussing Compass Principle 7, Maximize your Strengths.
Reffkin said he often compared himself to his colleagues and tried everything to "fit in"; the unfortunate reality of how the world often teaches all of us to focus on our weaknesses and flaws.
But when he started Compass, Reffkin said he started to celebrate his strengths and truly embrace his weaknesses--a decision that has aided his success. "In order for you to be your best self, you have to be your most authentic self," he explained.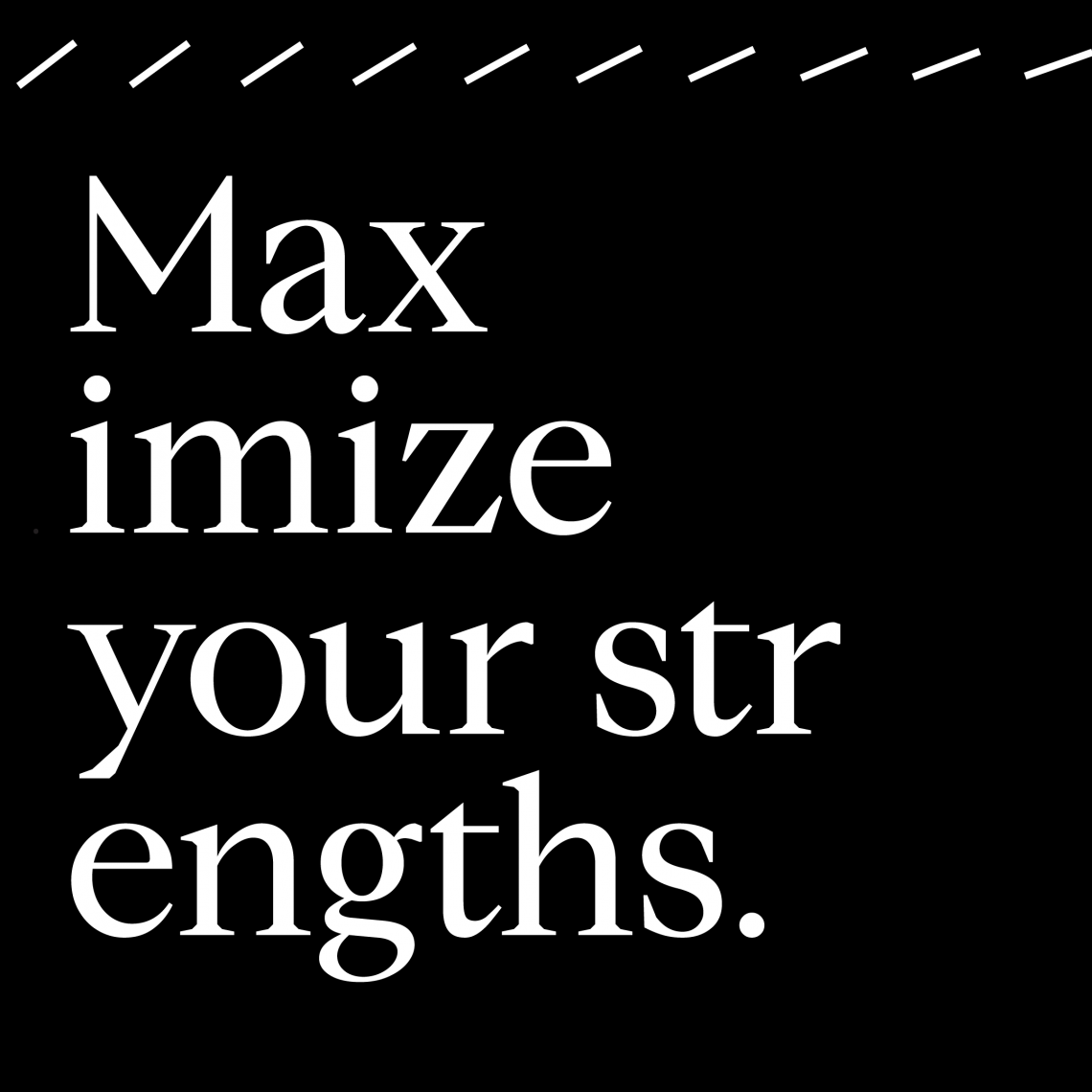 I spent a lot of my early career in real estate trying to fit it. Being new to the industry, I felt I had no option but to mimic my peers. What I found was that I was doing things that were out of my comfort zone.
I knew it wasn't in my nature to treat clients, or people in general, in a way that was unauthentic with the only goal being a financial gain.
Moving to Compass sparked the need to assess both my strengths and weaknesses if I was going to build a successful business dependent on integrity and authenticity. When I moved to Compass, life automatically changed for the better.
Everyone was friendly, very collaborative, and had no ego. Compass functioned with purpose, and that is what I was craving.

Being able to identify my weaknesses and flaws became a stepping stone to becoming a stronger person. While I am a very confident person, there is a tiny part of me that is filled with self-doubt that manifests itself when one little thing goes wrong. That's when my brain starts to tell me that everything I'm doing is wrong.
These all-consuming thoughts trigger a huge amount of stress. The key I found is that in recognizing when these thoughts come on, it's often a sign that something is off in my personal or professional life that needs attention which allows me to step back and sooth the self-doubt by taking a closer look at myself.
Luckily, I feel I have some very dependable strengths I can rely on to counter my weaknesses. My biggest one is my social skills and ability to positively affect others around me.
No matter what the situation is, even life or death, I'm able to make others feel better about themselves and the situation. Perspective is everything, and I'm very good at seeing the BIG picture with a positive spin no matter what the situation is.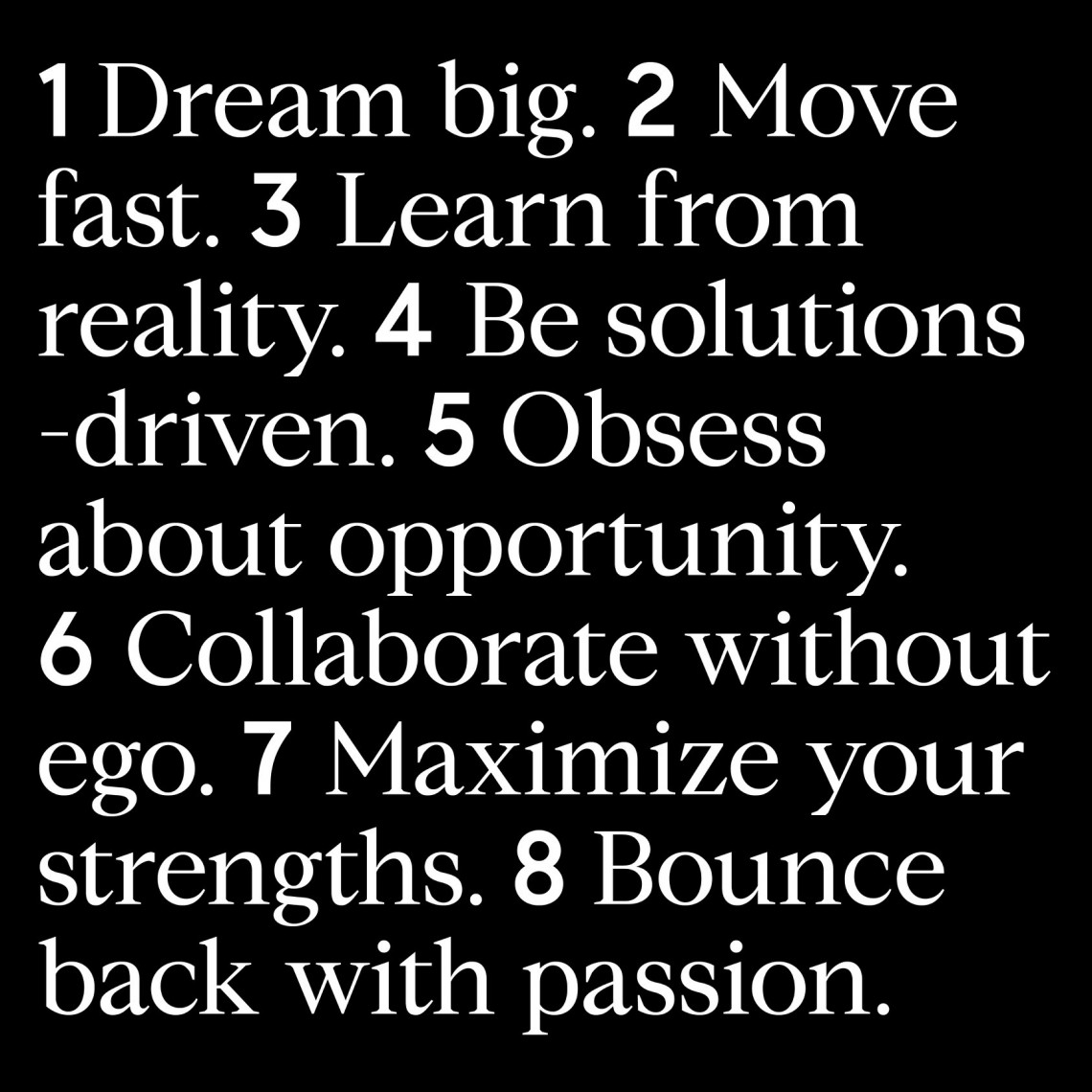 I have my past life experiences to thank for this, as I wasn't always this way. I had a dark window of life that revolved around losing a large group of friends to suicide, coupled with being very impatient in my younger years without any sense of perspective.
I also struggled with money in my past during the real estate downturn which led to not being able to afford some of life's basic essentials. All these experiences changed my perspective on everything.
Today, I have some very simple tools to keep me focused when I'm feeling down: driving and listening to music. These two outlets give me the time to reign in my outlook on life.
Luckily, I feel ecstatic about life about 95% of the time and I really do think I have found my authentic self which radiates from my personal life into the professional realm.
There's a song by Drake called Crew Love which includes a very short lyric that describes how I feel about myself more than anything else: "And really, I think I like who I'm becoming."

"Our home, priced at $1,225,000 was on the market for ONE YEAR with a local realtor without any offers...... Amit sold it in 34 days at a price we were very happy with."
- Alicia Sandoval
"His high-end, digital marketing for sellers is truly cutting-edge and worlds ahead of the competition. Amit also offers hands-on buyer services that are the best you will find in the Coral Gables area. Hire him for all your real estate needs!"