Compass Principle 3: Learn from Reality
Learning means listening
At Compass, they established 8 principles of entrepreneurship to guide agents in achieving their missions and exceeding their visions.
As real estate agents, we are entrepreneurs; we excel at who we are because we listen, and we learn from what we hear.
Compass CEO Robert Reffkin reminds agents that Compass is the first company in the history of the industry to be fully dedicated to listening to agents in order to build the company for them.
This is true for all businesses and individuals that want to be something better, something more.
"Good leaders must be good learners, and my definition to be a good learner is that you must be a good listener," says Reffkin.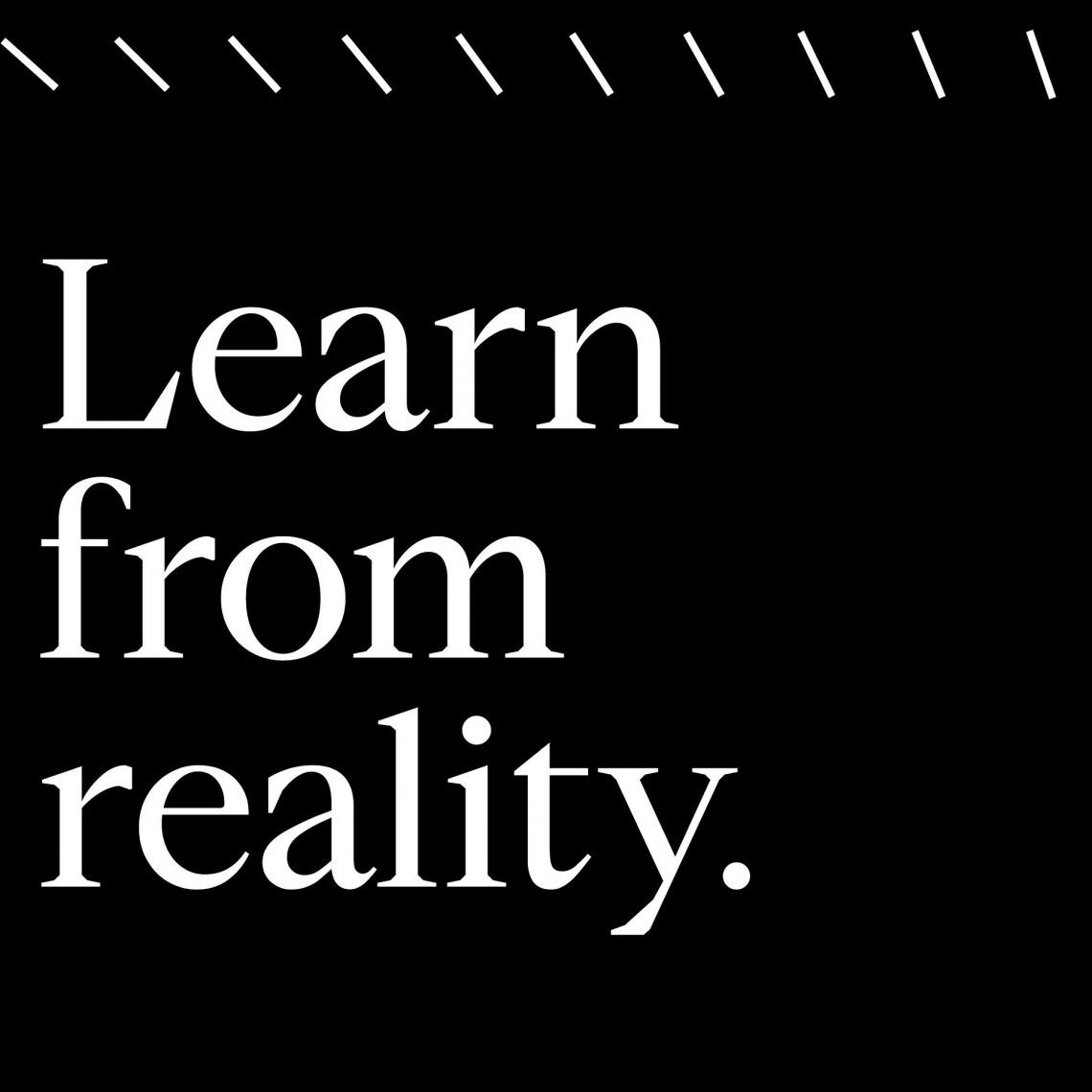 When we listen to what our clients want, we are able to build a business that caters directly to them.
It is one thing to identify our target audience and create marketing and services around what appeals to them.
To take it one step further, to be truly successful, we must listen to each and every one of them in order to add value to what we can offer.
For about the first 11 years of my career in real estate, I observed and copied what other agents were doing.
Unfortunately, the majority of average agents fit the bill for the stereotypical characteristics that agents historically possess.
I watched agents who cared more about awards that boasted their importance over their competition and whose motivations were driven by highly self-involved ends.

Still, I thought by mimicking these agents, I was learning what it meant to be an agent.
I spent a few years cold calling for sale-by-owners and expired-listing sellers that weren't successful to tell them why they should list with me.
I was annoying almost all of them.
I was very good at it, but it was something I hated to do. I had a feeling there was something missing to the career I had chosen.
So far all I had learned from listening is what not to do.
After joining Curaytor, the learning curve changed.
They taught me how to listen to the customer to see what they wanted, not what I wanted.
I realized that during every transaction, there are pain points for buyers and sellers at every turn.
What happens if the house doesn't appraise?
What factors affect my financing and what happens if it falls thru?
What do I do when my offer is accepted?
When should I start packing my stuff?

That's when it clicked! A real estate agent isn't a salesperson.
We are guides that lend expertise while navigating through pain points with solutions.
This was when I started focusing on how to partner with my clients.
I began to share my knowledge and lay out expectations with them from the first interaction.
I calmed them down, took the pressure off and made them feel like family.
At the end of each sale, I asked each client for feedback on what they wished they would have known at each stage in order to improve the experience for the next client.
Today, I continue to build on what I learn from each client relationship and I keep a list of notes to fuel positive changes in my business and I write articles to share my experiences, both good and bad.
We learn from not only our own experiences but from other people's reality.
And if we continue to listen, we become better agents, better entrepreneurs, and better people.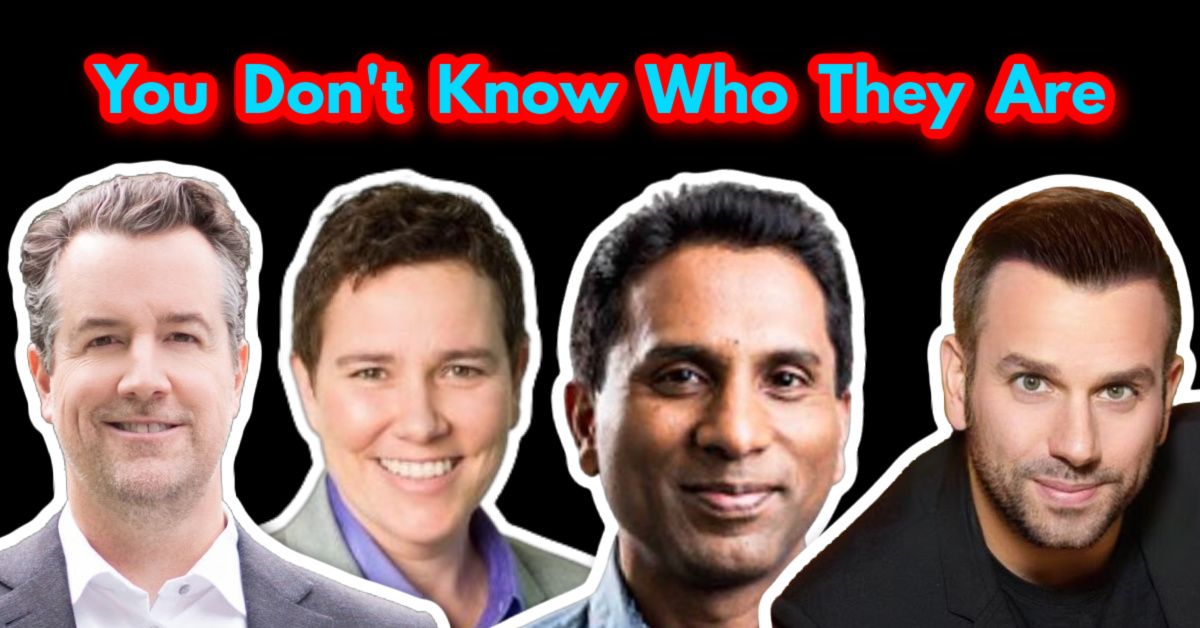 Sotheby's, Coldwell Banker, EWM, eXP, and the list goes on and on. This is absolutely why ...
Who are we?
We are the ALL IN Miami Group out of Miami.
We are Colombian, Filipino, Cuban, German, Japanese, French, Indian, Irish, Syrian, and American.
We are Christian, Hindu, and Jewish.
We are many, but we are one.
We sell luxury homes in Miami, Florida.
Although some of our clients are celebrities, athletes, and people you read about online, we also help young adults find their first place to rent when they are ready to live on their own.
First-time buyers?
All the time!
No matter what your situation or price range is, we feel truly blessed and honored to play such a big part in your life.