Compass Principle 6: Collaborate Without Ego
Our Strength is in Our Differences
At Compass, they established 8 principles of entrepreneurship to guide agents in achieving their missions and exceeding their visions.
As real estate agents and entrepreneurs, the only way for us to succeed is to collaborate with a variety of people that impact the real estate decisions we are helping our clients make.
The key to our collaboration hinges on one simple factor: ego, or lack thereof.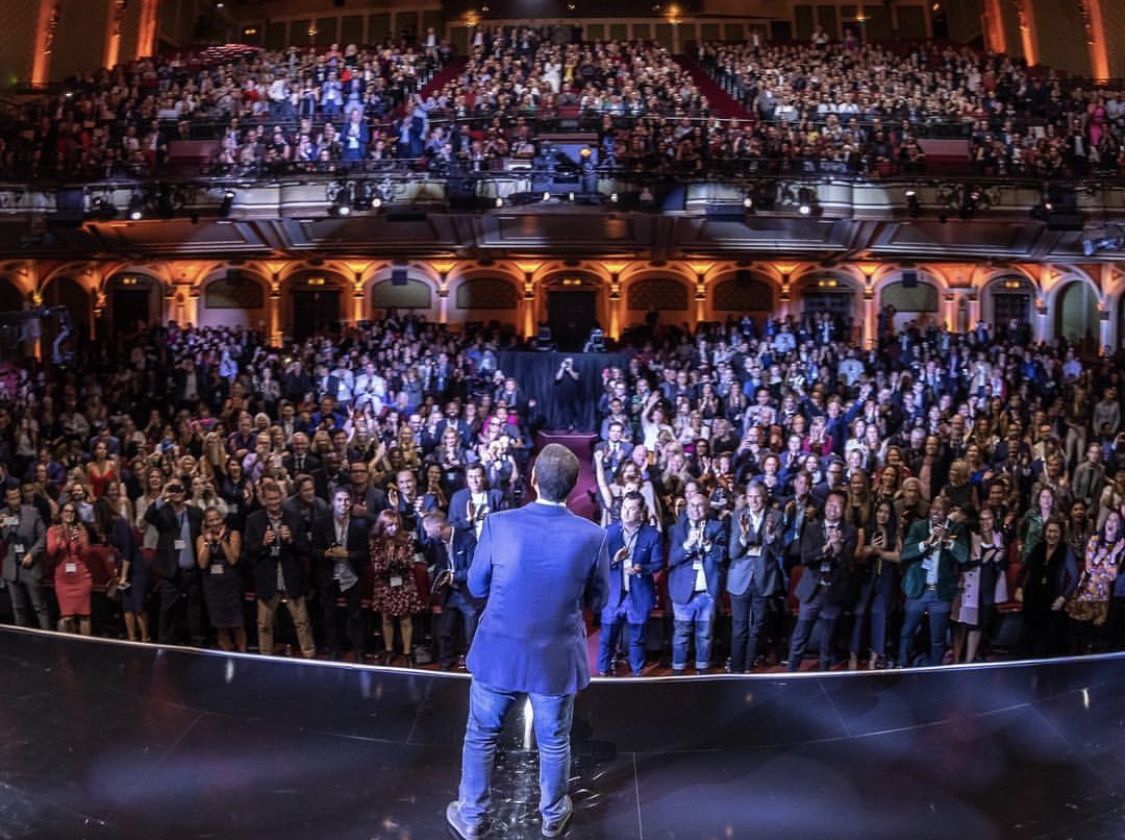 When talking about Compass Principle 6, Collaborate Without Ego, Compass CEO Robert Reffkin reminds us, "Nobody succeeds alone, so you have to be the kind of person people want to work with."
These words should be taken to heart.
Yet at first pass, it seems like an almost impossible feat knowing the often-cutthroat nature of our industry.
In fact, it is engrained in us all that to become the best, the ends justify the means, no matter the cost.
Before Compass, I was working for a broker who told me: "No one in real estate helps others."
It was something very hard to hear that hit a nerve inside me.
I knew there had to be a better way to thrive in the field I loved.
What was even more shocking is that this broker wasn't just talking about keeping a distance from other brokerages, but was speaking about no one helping others, even within our team.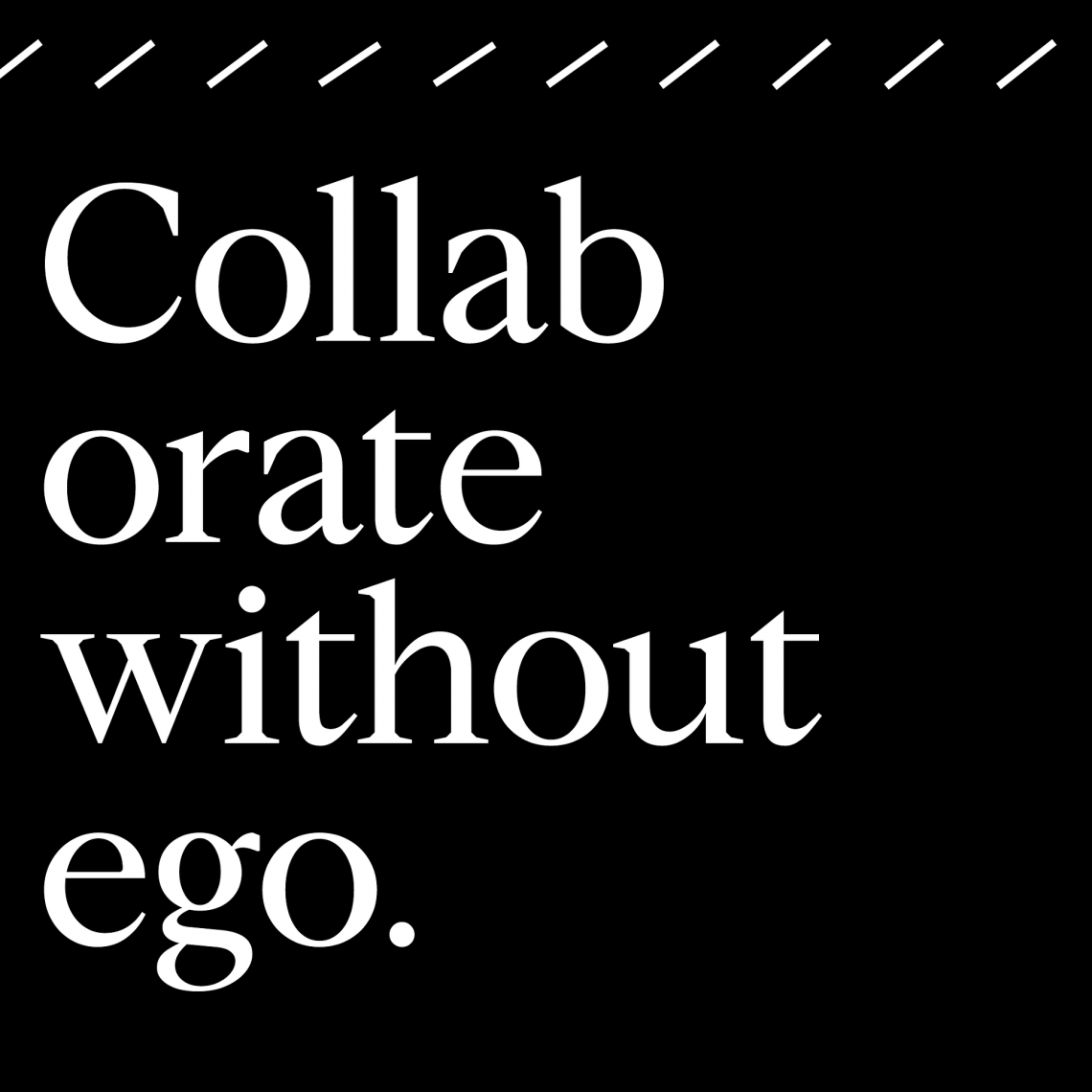 When I set out to build my own career with Compass, I started by surrounding myself with like-minded people.
Today, our team collaborates without ego by grounding ourselves in our common focus on the big picture: the client.
People hire agents because something about the agent resonates with them that goes beyond industry knowledge.
The core strength of our team is that we all move through life similarly but, at the same time, have very different personalities.
This allows us to align which of us would connect best with each client directly, while we all maintain the moving parts behind the scenes.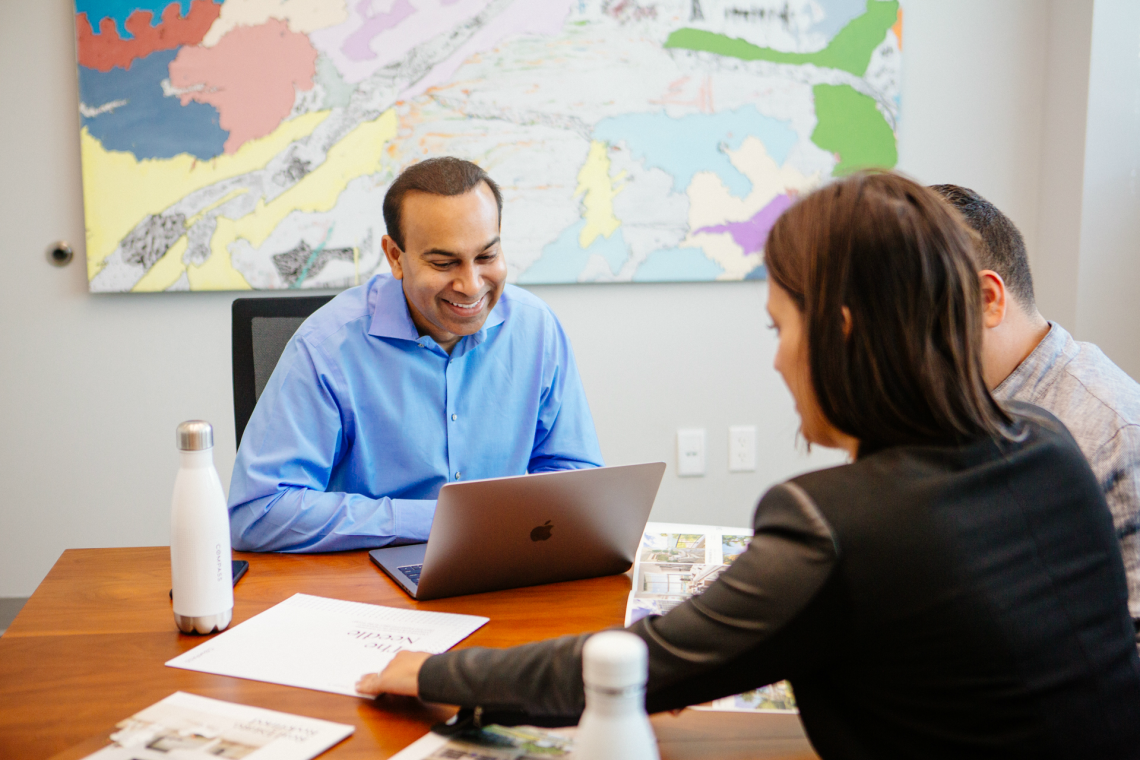 Reaching real estate goals with our clients also requires that our collaborative spirit with them be strong as well.
When we come across a potential client that has an overwhelming ego and lack of respect for us, those are the times when we have to let them go a different direction to reach their goals.
We are lucky that we work in a profession where there is enough business out there for everyone to not have to lower their self-respect or dignity because of a potential large paycheck.
My business thrives because it feeds off working with others.
I feel that I can learn from anyone about real estate, even when they're not in my field.
When I started out, I was told I was on my own and it was a crushing feeling.
While we all do things for different reasons, my motivation is to always help someone.
Whether that's talking to agents, I've never met and offering guidance, or networking with the people that impact our industry.
Building relationships for me, both in work and life, gives me a feeling too big for words.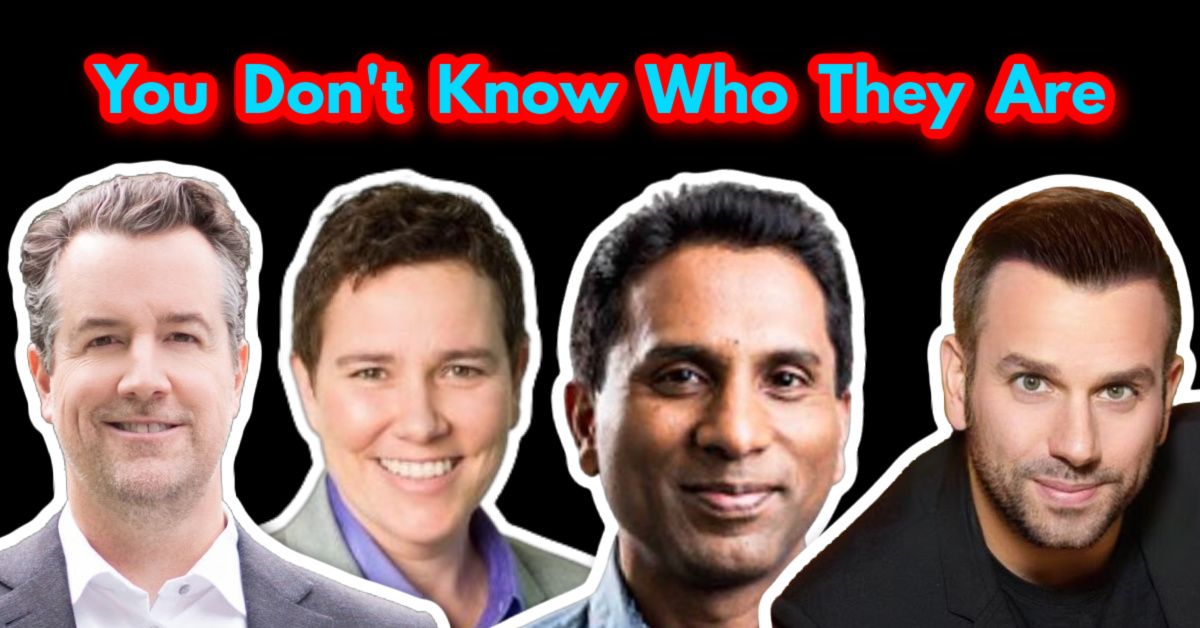 Sotheby's, Coldwell Banker, EWM, eXP, and the list goes on and on. This is absolutely why ...

"Our home, priced at $1,225,000 was on the market for ONE YEAR with a local realtor without any offers...... the team sold it in 34 days at a price we were very happy with."
- Alicia Sandoval
"His high-end, digital marketing for sellers is truly cutting-edge and worlds ahead of the competition. Amit also offers hands-on buyer services that are the best you will find in the Coral Gables area. Hire him for all your real estate needs!"
Who are we?
We are the ALL IN Miami Group out of Miami.
We are Colombian, Filipino, Cuban, German, Japanese, French, Indian, Irish, Syrian, and American.
We are Christian, Hindu, and Jewish.
We are many, but we are one.
We sell luxury homes in Miami, Florida.
Although some of our clients are celebrities, athletes, and people you read about online, we also help young adults find their first place to rent when they are ready to live on their own.
First-time buyers?
All the time!
No matter what your situation or price range is, we feel truly blessed and honored to play such a big part in your life.