Compass Principle 2: Move Fast
If you don't move fast, someone else will
At Compass, they established 8 principles of entrepreneurship to guide agents in achieving their missions and exceeding their visions.
As entrepreneurs, as real estate agents, if you don't move fast, someone else will.
And the difference between observing a rare opportunity and seizing it is the difference between wishing you were successful and setting the bar for being successful.

While talking to an audience at the 2018 Compass Retreat, CEO Robert Reffkin asked the audience:
"How many of you remember the e-commerce company that was doing great, but just a little slower than Amazon?
How many of you remember the swimmer who came in second place to Michael Phelps?"
Just these two little questions brought the topic at hand into perspective quickly.
The second Compass principle, Move Fast, reminds agents that the future belongs to entrepreneurs.
It is the companies and the people that move fast who have the advantage of being one step ahead. Ultimately, this is what allows us to better serve our clients.
The key to my moving fast is driven by the experience.
I spent nearly 15 years taking my time to learn from every experience I had.
I took the time to study each situation while I was in it, and still do.
Today, I move fast and may give off the vibe that my approach is aggressive.
But instead, it is truly anchored in the confidence I have gained from my experiences which give me the ability to quickly and effectively navigate the environment around my business, and around my clients' goals.

While my moving fast comes from experience, the principle applies to everyone.
Novice agents already have an entrepreneurial spirit that has brought them face-to-face with opportunity.
Moving fast means being able to recognize learning opportunities that can add a heavy value to the services you offer clients and seizing them.
For seasoned entrepreneurs, there are still boundless opportunities to continue soaking in as much knowledge as you can.
I am part of mastermind groups for Curaytor and Compass and spend time every day looking at numerous posts from smart, collaborative agents that are sharing best practices for doing everything in our business.
Because of this, I am able to constantly improve and get ideas from hundreds of agents from the US and Canada.

Moving fast also means being organized with a vetted Rolodex ready to go at any time.
Over the years and currently, I am always making sure that I have the best of the best to improve the appearance of customers' homes and systems in place to help buyers at a moment's notice.
I look at each person's home sale as my wedding for them--and as the wedding planner, I want to make sure that whomever we bring in as experts are also the leaders of their industry.
The future belongs to entrepreneurs.
And as real estate agents, we are entrepreneurs.
The people and companies that move fast will be the leaders of our industry and the leaders of our future generations.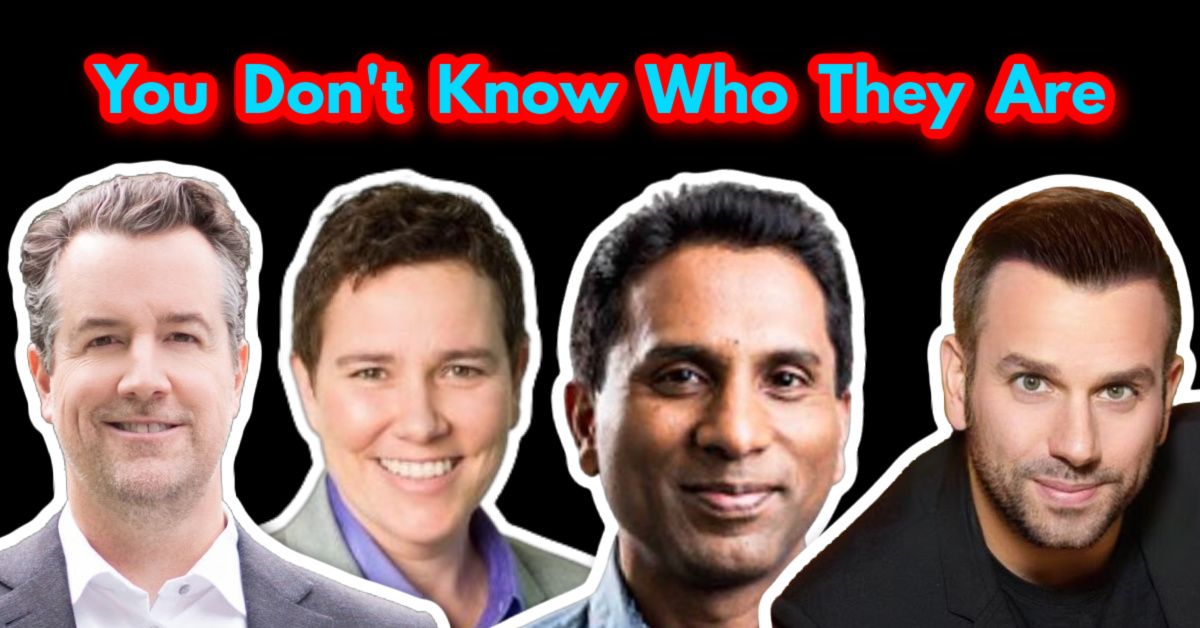 Sotheby's, Coldwell Banker, EWM, eXP, and the list goes on and on. This is absolutely why ...

"Our home, priced at $1,225,000 was on the market for ONE YEAR with a local realtor without any offers...... the team sold it in 34 days at a price we were very happy with."
- Alicia Sandoval
"His high-end, digital marketing for sellers is truly cutting-edge and worlds ahead of the competition. Amit also offers hands-on buyer services that are the best you will find in the Coral Gables area. Hire him for all your real estate needs!"
Who are we?
We are the ALL IN Miami Group out of Miami.
We are Colombian, Filipino, Cuban, German, Japanese, French, Indian, Irish, Syrian, and American.
We are Christian, Hindu, and Jewish.
We are many, but we are one.
We sell luxury homes in Miami, Florida.
Although some of our clients are celebrities, athletes, and people you read about online, we also help young adults find their first place to rent when they are ready to live on their own.
First-time buyers?
All the time!
No matter what your situation or price range is, we feel truly blessed and honored to play such a big part in your life.