Compass Principle 5: Obsess About Opportunity
Don't Wait for an Opportunity to Knock
At Compass, they established 8 principles to entrepreneurship to guide agents in achieving their missions and exceeding their visions.
As real estate agents, we are entrepreneurs, which means we obsess about opportunity.
While others are waiting for opportunity to knock on their door, we are the ones creating the doors we open from our side and step right through.
Robert Reffkin, CEO of Compass, challenges agents to turn inward to find what really fuels them.
A common bond found within all successful groups of entrepreneurs and leaders is that we are never really satisfied with good enough.
"To build something great, you have to care more than it makes sense to care; the very act of caring can be a competitive advantage," says Reffkin.
Sincerely caring about what we do in life sets us apart. But where does that start?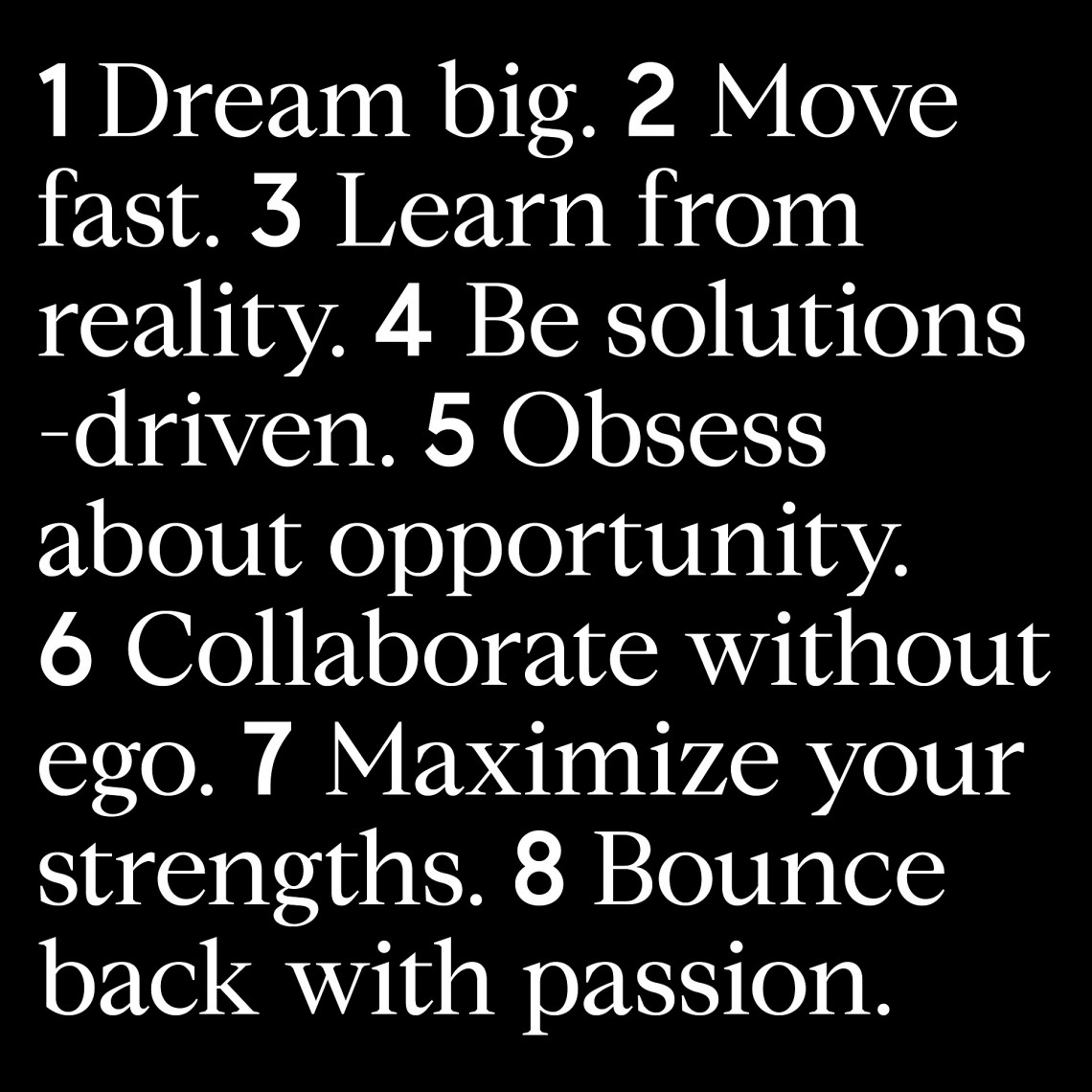 I knew I wanted to be the best real estate agent I could be.
But obsessing about and seizing the opportunity isn't always wired directly into our DNA.
In the past, when I thought I had everything all figured out, I didn't care enough to become better.
My pride got in the way of listening and learning from others.
I was too smart to try and get smarter. I can't imagine an agent being the best they can be without being ALL IN.
I also can't imagine anybody being the best they can be without starting from the rawest, and often ignored, place: within ourselves.
To be the best at what we do, we have to be passionate about our work and every part of it.
To be passionate about our work, we have to love our life enough to want to make it better.
And to do that, we have to love ourselves.
That is where my story about success began.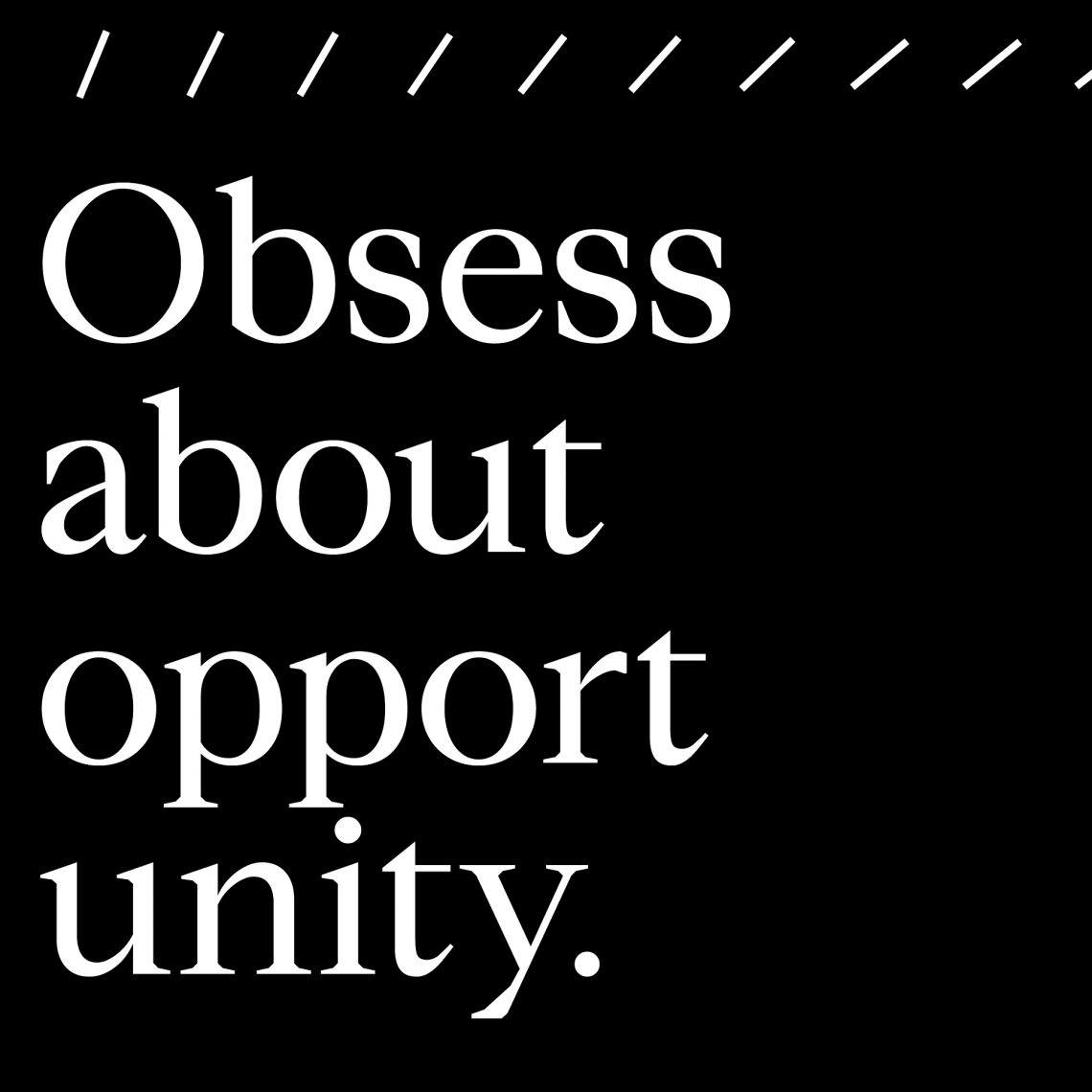 I lost seven friends to suicide within a very short period of time.
Following that, I was suicidal myself nearly every day for years.
To a very compact long story short, one day, I decided to LIVE life and enjoy every moment of it.
My daily outlook on life became realizing how valuable it is and appreciating it.
Just like Robert points out in the Compass principle, Obsess About Opportunity, in order to build something great, you have to care more than it makes sense to care.
I believe that this starts with each of us as a person.
And as it grows, we begin to walk through life differently and are able to seize opportunities, open doors, and show how much we care about other people through our work as real estate agents.
I am ALL IN on life, which makes it a seamless transition to be all-in for my clients, treating every life I connect to with the same respect that I give my own life.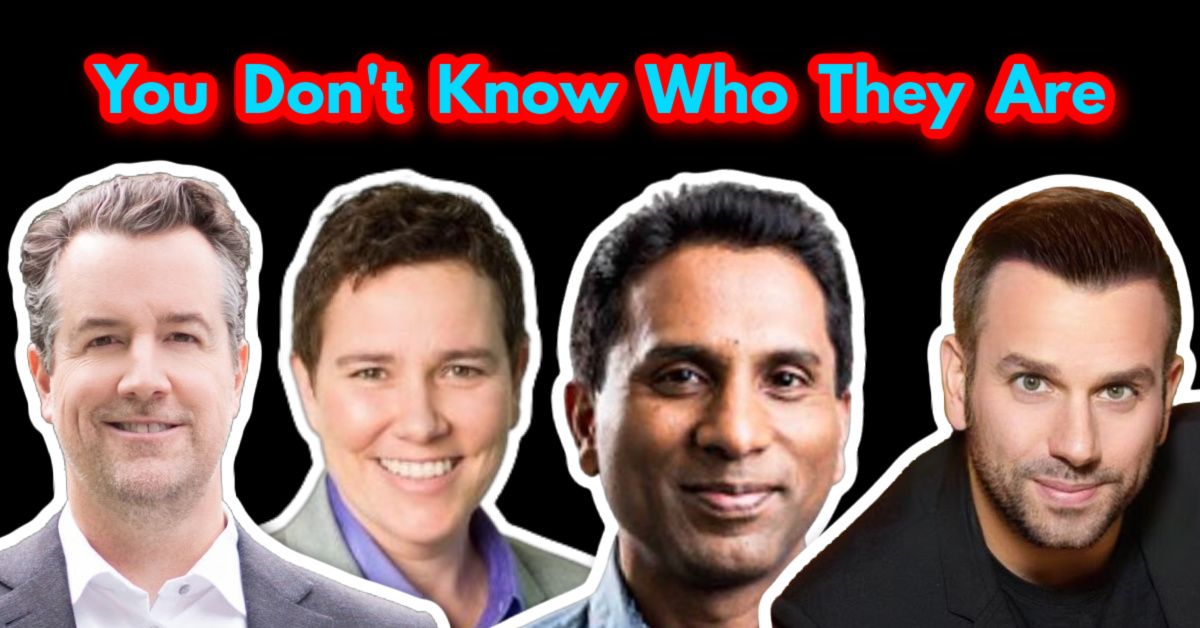 Sotheby's, Coldwell Banker, EWM, eXP, and the list goes on and on. This is absolutely why ...

"Our home, priced at $1,225,000 was on the market for ONE YEAR with a local realtor without any offers...... the team sold it in 34 days at a price we were very happy with."
- Alicia Sandoval
"His high-end, digital marketing for sellers is truly cutting-edge and worlds ahead of the competition. Amit also offers hands-on buyer services that are the best you will find in the Coral Gables area. Hire him for all your real estate needs!"
Who are we?
We are the ALL IN Miami Group out of Miami.
We are Colombian, Filipino, Cuban, German, Japanese, French, Indian, Irish, Syrian, and American.
We are Christian, Hindu, and Jewish.
We are many, but we are one.
We sell luxury homes in Miami, Florida.
Although some of our clients are celebrities, athletes, and people you read about online, we also help young adults find their first place to rent when they are ready to live on their own.
First-time buyers?
All the time!
No matter what your situation or price range is, we feel truly blessed and honored to play such a big part in your life.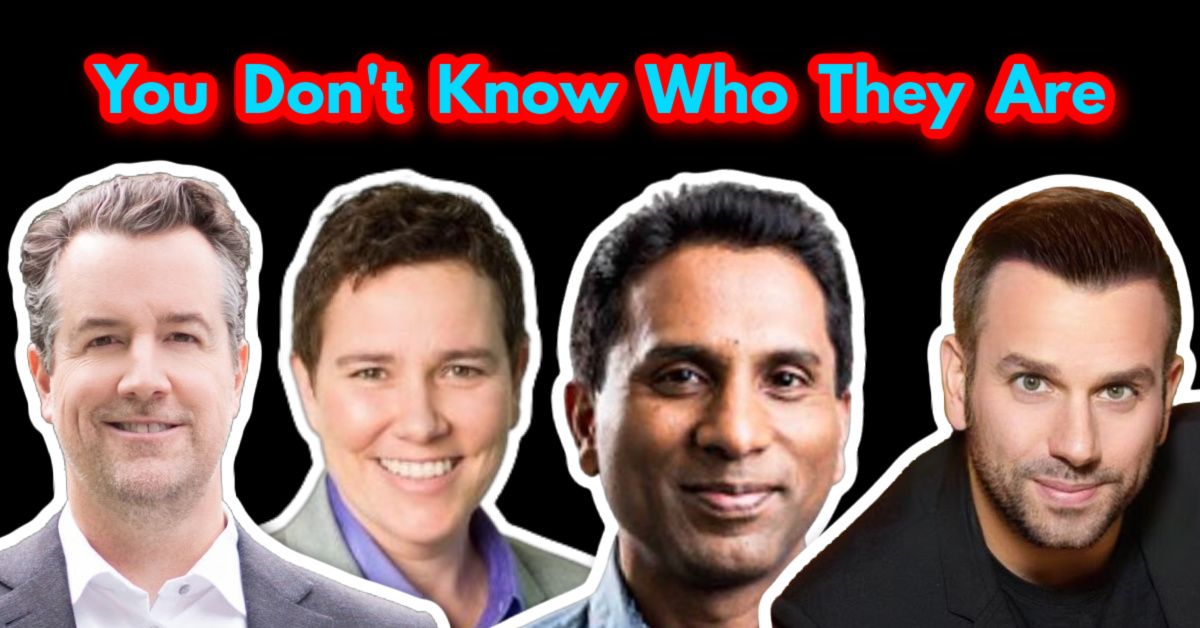 Sotheby's, Coldwell Banker, EWM, eXP, and the list goes on and on. This is absolutely why ...