Spend Spring Break in Miami!
Party All Night
South Beach is a night life haven, featuring top dance clubs and cocktail lounges and dive bars. This is where you can find a lot of options for your nightly entertainment, and you can have your pick of the type of fun you want to enjoy. LIV at the Fontainebleau is a popular hangout for world-renowned DJs and is a celebrity hotspot. Mango's Tropical Cafe lets you party earlier with their lunch service that includes Latin dance and Reggae music. Ted's Hideaway is South Beach's most popular dive bar and is a favorite hangout by locals and tourists alike.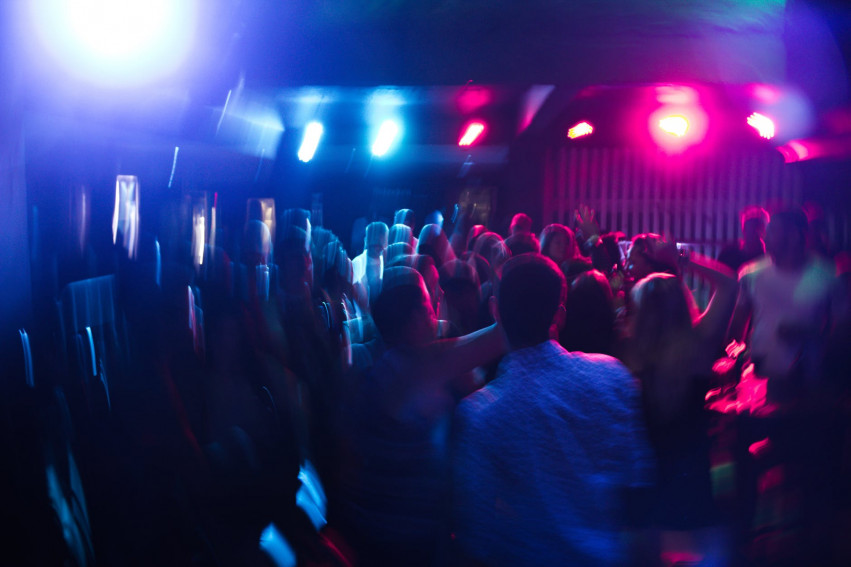 Soak Up the Rays
Miami features the best collection of beaches in the country, and having the sand and sea within easy access is a great way to enjoy your vacation. If you have smaller children, Matheson Hammock Park features a man-made atoll where they can splash around and have fun. South Beach has warm surf waters perfect for both beginners and veterans.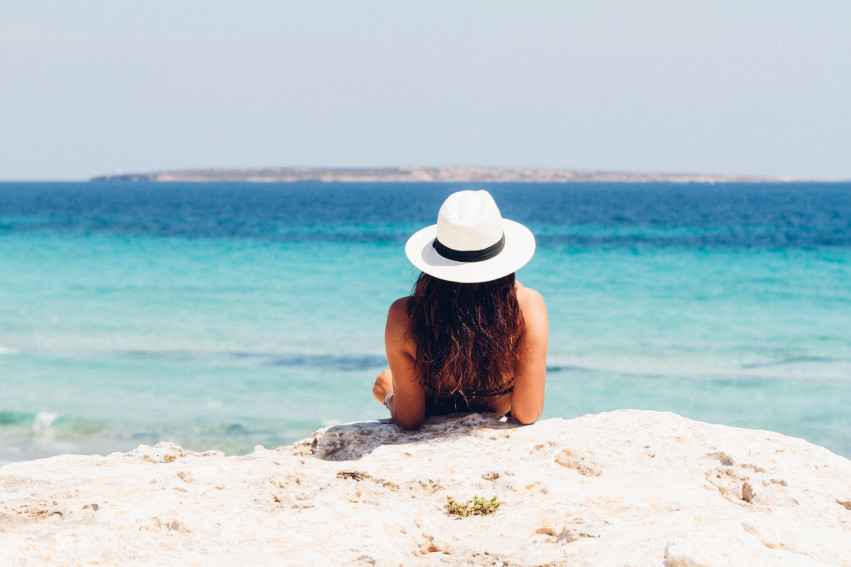 Take the Kids Out
If you have kids, Spring break is a great chance to spend a little more time with them and let them enjoy a few day of fun and adventure. Check out our list of Kid-Friendly Attractions in Miami and create some fun memories with your little ones!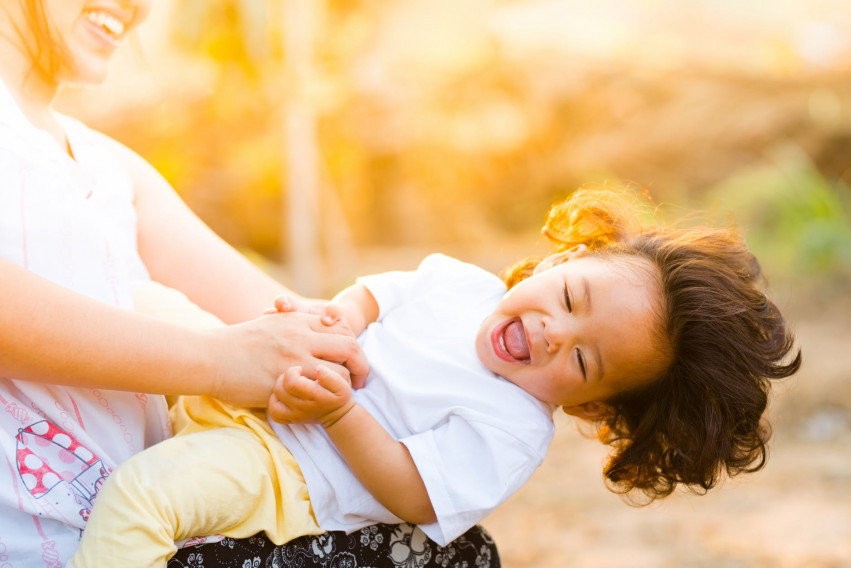 Visit the Seaquarium
Dubbed as Miami's Best Aquarium, the Miami Seaquarium features amazing mammal shows, sea life exhibits, and the best dolphin experience at Dolphin Harbor. There are a variety of educational programs available, and you can even swim with the seals or the dolphins. Best of all, you can learn more about Miami's amazing aquatic life and about the Rescue and Rehabilitation projects going on at the aquarium.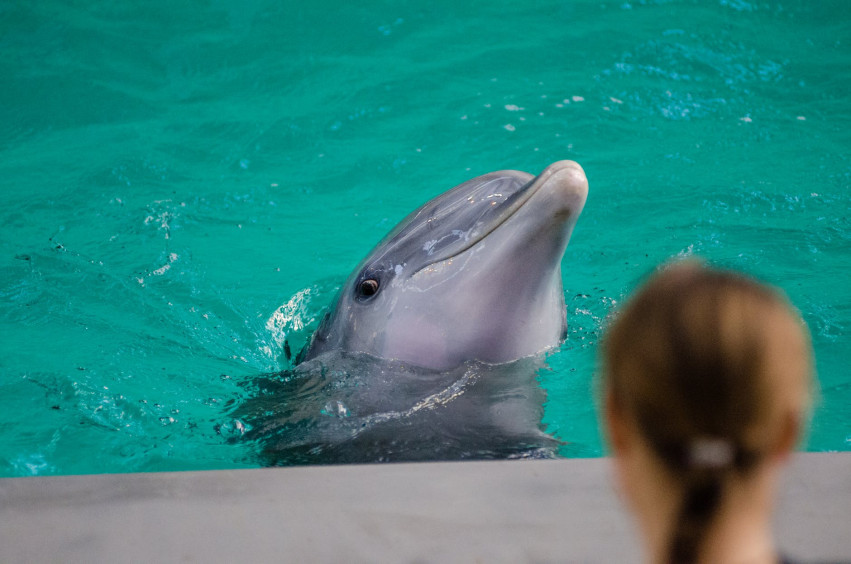 Go on a Food Trip
There is no shortage of unique and delicious dining opportunities in Miami. From Romantic Restaurants to Al Fresco Dining Places, you can explore to your heart's and palate's delight. For a little culinary adventure, you can even book a tour via Miami Food Tours and explore the featured spots in Little Havana, South Beach, Wynwood and more.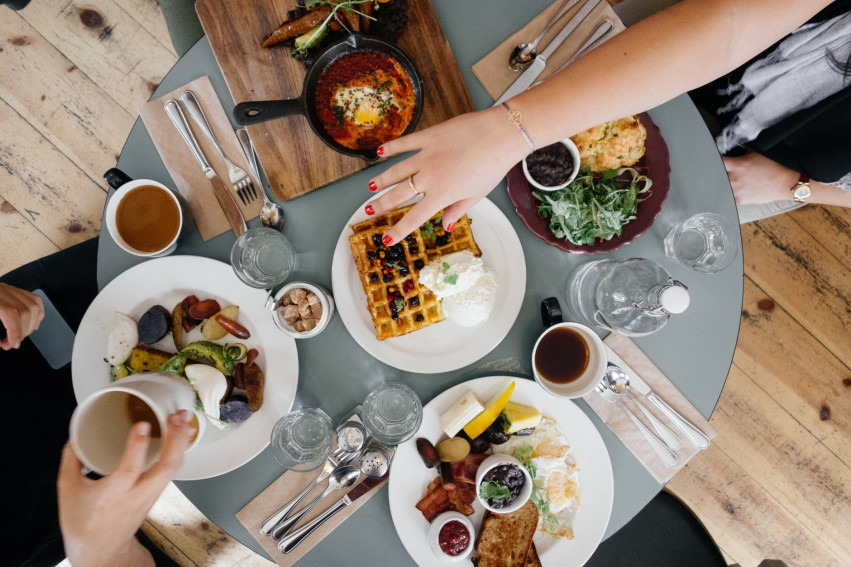 Take a Tour
For an eclectic and exciting mix of activities, you can try going on a tour to enjoy Miami your way. Take a look at some of the Fun Tours we recommend, which features artistic adventures in the Miami Art Deco District, a Beer-y happy Bus tour, and a foodie tour, to name a few!