Al Fresco Dining in South Miami
Cecconi's Miami Beach
Where: Soho Beach House, 4385 Collins Avenue, Miami Beach, FL 33140
Situated in the courtyard of Soho Beach House, Cecconi's is a modern day classic Italian restaurant that serves hand-made pasta, seafood and dishes from Italy using the finest ingredients. Come for its charming and cozy atmosphere and take advantage of an enchanting outdoor dining under a under the canopy of trees draped with fairy lights.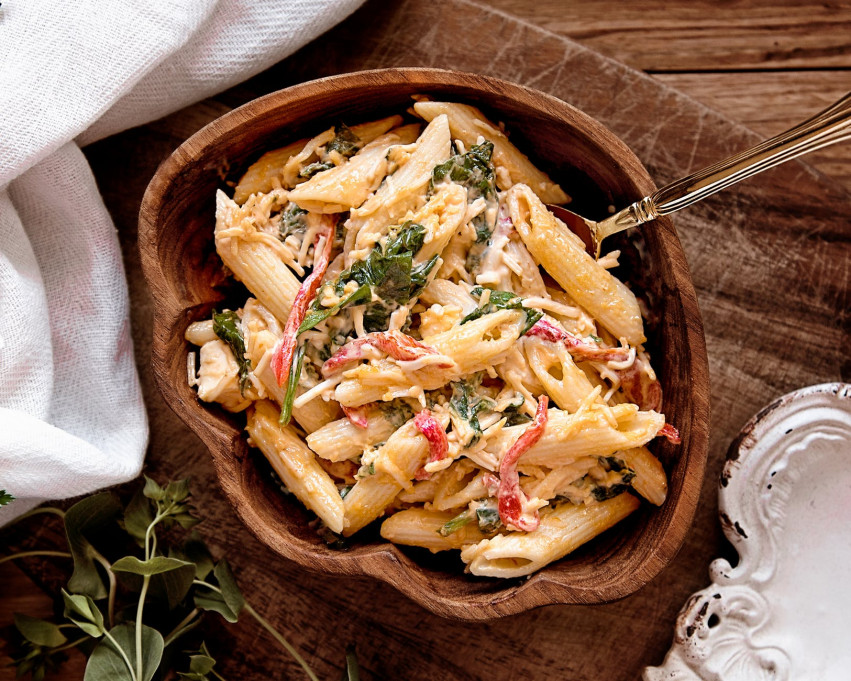 Verde
Where: 1103 Biscayne Blvd, Miami, FL 33132
Located in Pérez Art Museum Miami, this modern casual restaurant offers both indoor and outdoor seating with sweeping views of Biscayne Bay. A locally inspired menu features dishes prepared with fresh, seasonal ingredients such as their Molassas Cured King Salmon or their Wild Mushroom Pizza.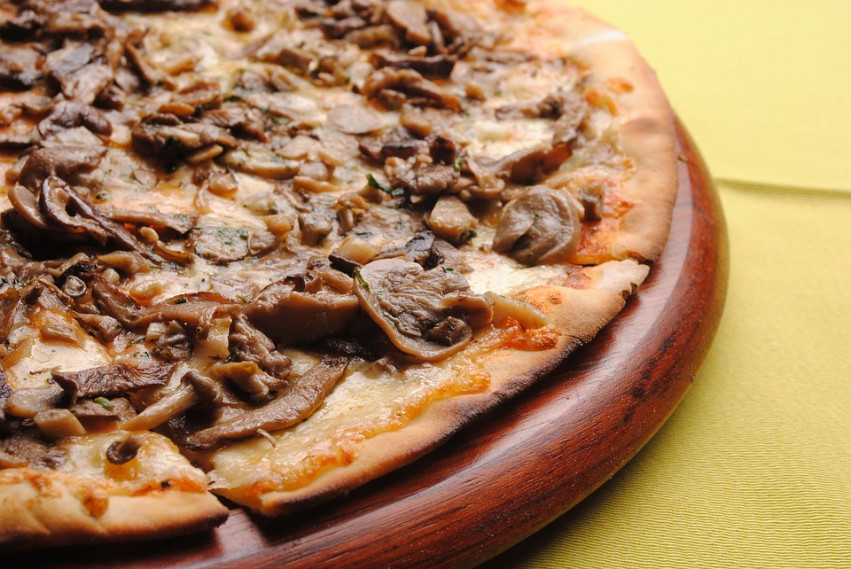 Glass and Vine
Where: 2820 McFarlane Road Peacock Garden, Miami, FL 33133
Glass and Vine is an an intimate garden oasis within Peacock Park that offers European style cuisine made with locally sourced ingredients. Enjoy outdoor seating under the tree canopy adjacent to the park as you dine on the delicious offerings by Chef Giorgio Rapicavoli.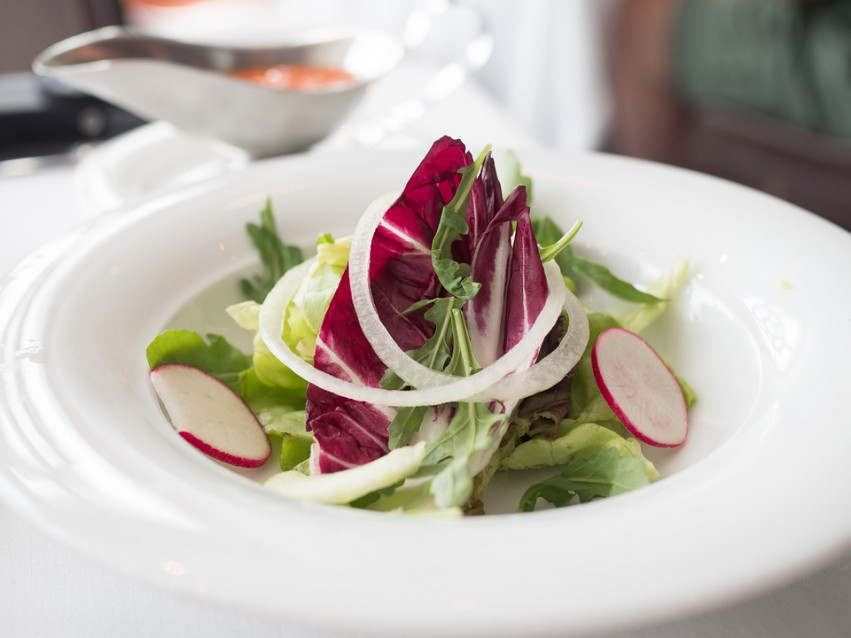 GreenStreet Cafe
Where: 3468 Main Hwy, Miami FL 33133
GreenStreet Cafe Lounge and Restaurant is Coconut Grove's premier "seen and be seen" restaurant. Chill and unwind in their outdoor seating options, which includes a plush velvet couch along Main Highway or under umbrellas alongside Commodore Plaza. This popular sidewalk cafe also provides indoor seating, but locals love to enjoy outdoor patio as they dine on daily specials and high end pub fare.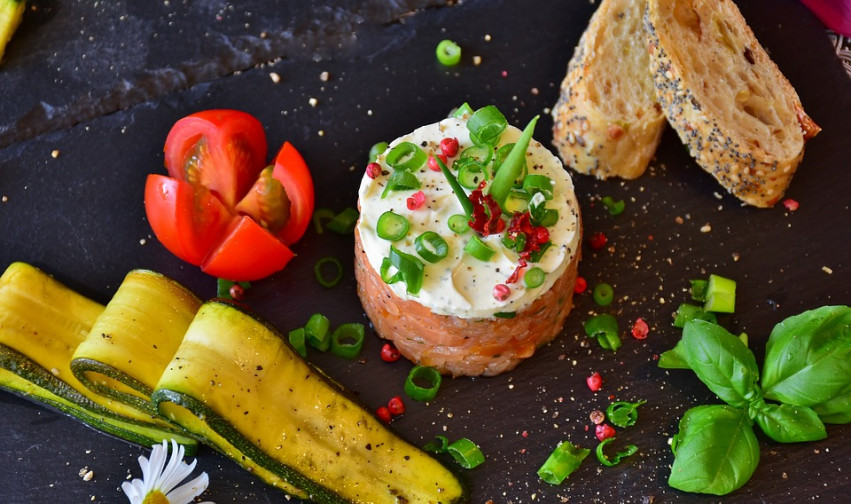 Gianni's
Where: 1116 Ocean Dr The Villa Casa Casuarina, Miami Beach, FL 33139
Set in the former Versace Mansion, Gianni's offers a delicious blend of Italian Mediterranean food and wine selections in its one-of-a kind historic setting. Dine in luxury under the stars poolside as you enjoy the exquisitely beautiful tile work surrounded by statues and palm trees.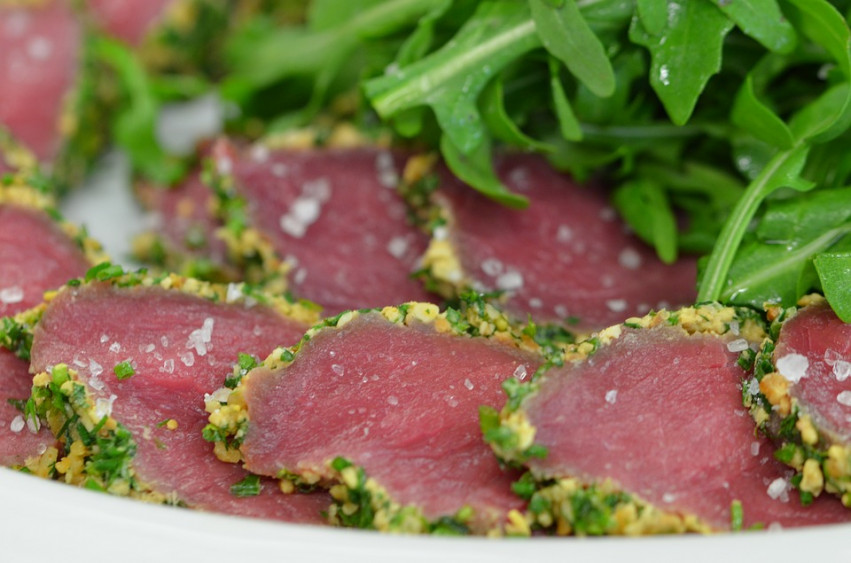 Lido Bayside Grill
Where: 40 Island Avenue, Miami Beach, FL 33139
Inspired by Japanese culture and the umami concept of the Japanese cuisine, Lido offers a menu guided by locally sourced seafood and seasonal produce. There is an extensive raw bar, chilled dishes, fried options, a steamed selection and expertly-grilled offerings. Enjoy dining on a deck overlooking Biscayne Bay and South Beach.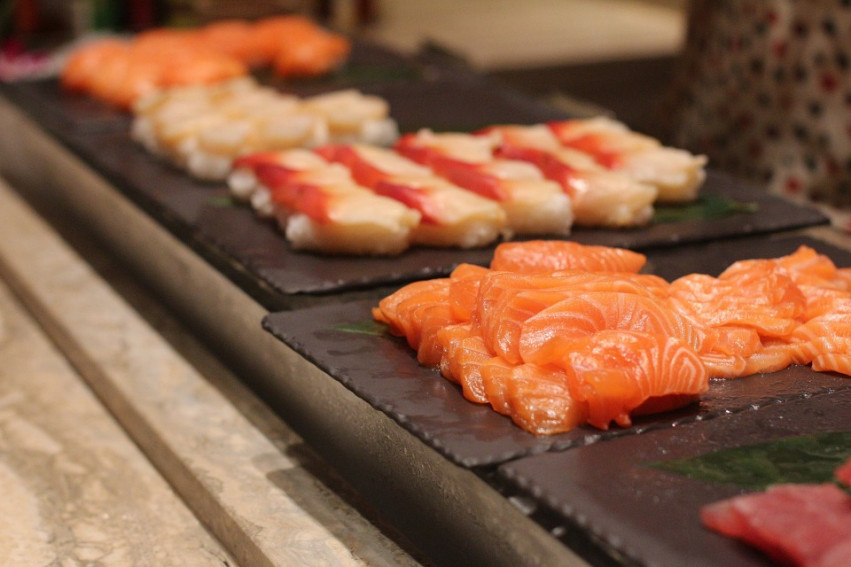 Juvia
Where: 1111 Lincoln Rd, Miami Beach, FL 33139
Rated by both Thrillist and and Four Seasons Hotel and Resorts as one of the best rooftop bars in Miami and the world, feel on top of the world when you dine al fresco in Juvia. Featuring fantastic and stunning views of Miami Beach, enjoy a unique cuisine that is a marriage of French, Japanese and Peruvian cooking styles.