Kid-Friendly Attractions in Miami
Matheson Hammock Park
9610 Old Cutler Rd, Coral Gables, FL 33156
A day out in Miami isn't complete without a visit to the beach, and Matheson Hammock Park is the best place to explore the waters if you have kids or toddlers. The beach sits along a man-made atoll that pulls in water from the Biscayne Bay, so there are no waves, making it friendly waters for little ones. The park is also a prime spot for Kite-Boarding since its active breezes and calm shallow waters make launching easy. If you don't feel like going for a dip, you can still enjoy a little picnic in view of a scenic lake, which is bordered by a large coral rock picnic pavilion and smaller pavilions with charcoal grills, picnic tables and benches.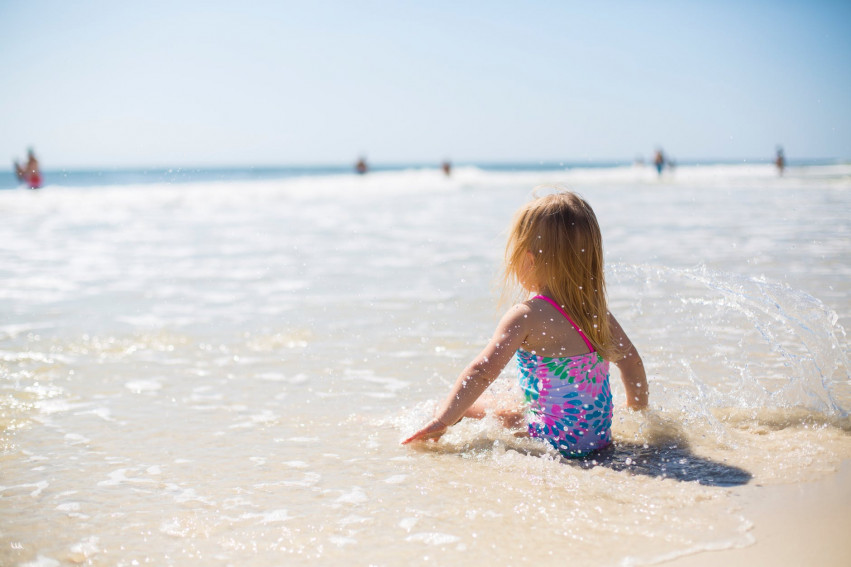 Flamingo Park
11th Street & Jefferson Avenue, Miami Beach FL 33139
Located in the heart of South Beach, this 36.53-acre park has undergone a variety of renovations which aimed to improve facilities, including a newly designed football field and improvements on the tennis courts. Little kids can enjoy going for a dip in the water playground, which is a zero to 15 inch depth interactive/play pool, and adults can go for a more active swim in the lap pool. You can even bring your pets over with the Bark Park, where dogs can be taken off their leash and enjoy a little socialization themselves.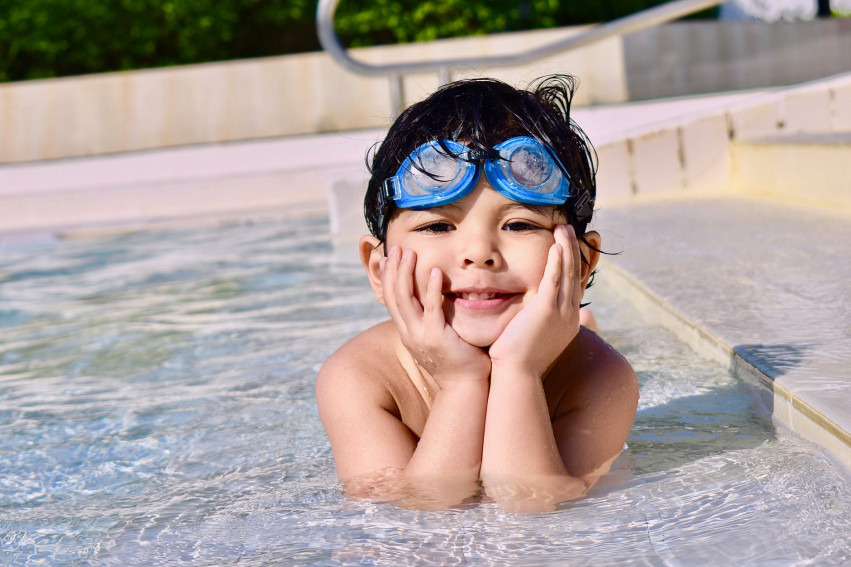 Biscayne Nature Center
6767 Crandon Blvd, Key Biscayne, FL 33149
Overlooking the dunes and ocean, the Biscayne Nature Center is the perfect place to explore and expose your kids to nature and all its workings. Offering field trips and family outings for nature activities like visiting tidal pools, catching sea urchins, or learning about coastal ecology. Many of these events are offered daily, and there is even a summer camp for a more full immersion!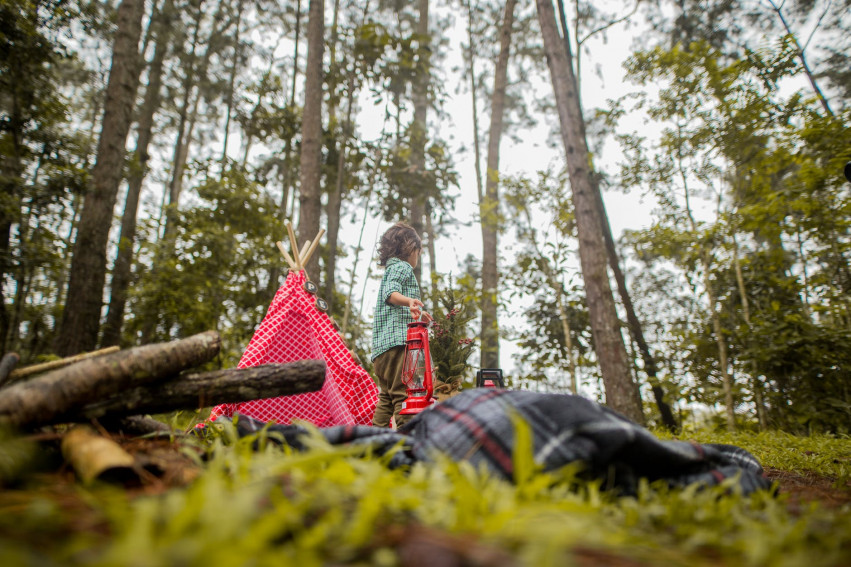 Crandon Park
6747 Crandon Boulevard, Key Biscayne, FL 33149
Offering amenities such as Crandon Gardens, a nature center, marina, golf course and a tennis center Crandon Park offers a variety of experiences for kids and kids at heart. The Bear Cut Preserve is a designated natural Environment Study Area, and offers a glimpse of the wilderness which used to be South Florida. Crandon's two-mile beach is also consistently named among the top ten beaches in the nation mainly because of its pristine sand and calm waters. If you're more into activities, the park also offers a Tennis Center with 26 courts, and a marina where you can go for a dive or fishing.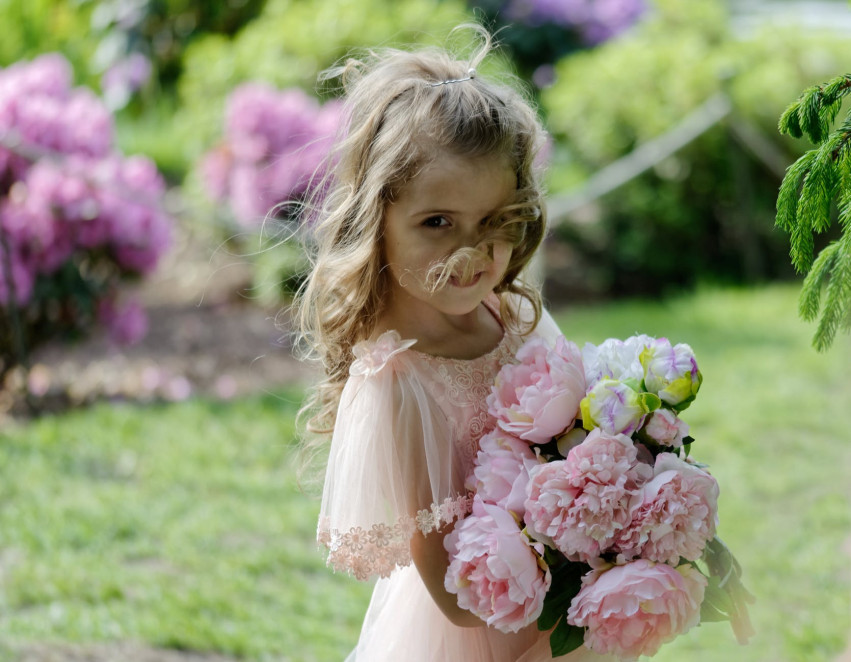 HistoryMiami Museum
101 West Flagler Street, Miami, FL 33130
Located in downtown Miami, HistoryMiami Museum offers exhibitions and even city tours in the hopes of fostering learning and preserving the rich culture and heritage of Miami. Every second Saturday, they offer free Family Fun Days, where parents and their little ones can enjoy activities like arts and crafts as well as guided tours of the museum and its exhibits.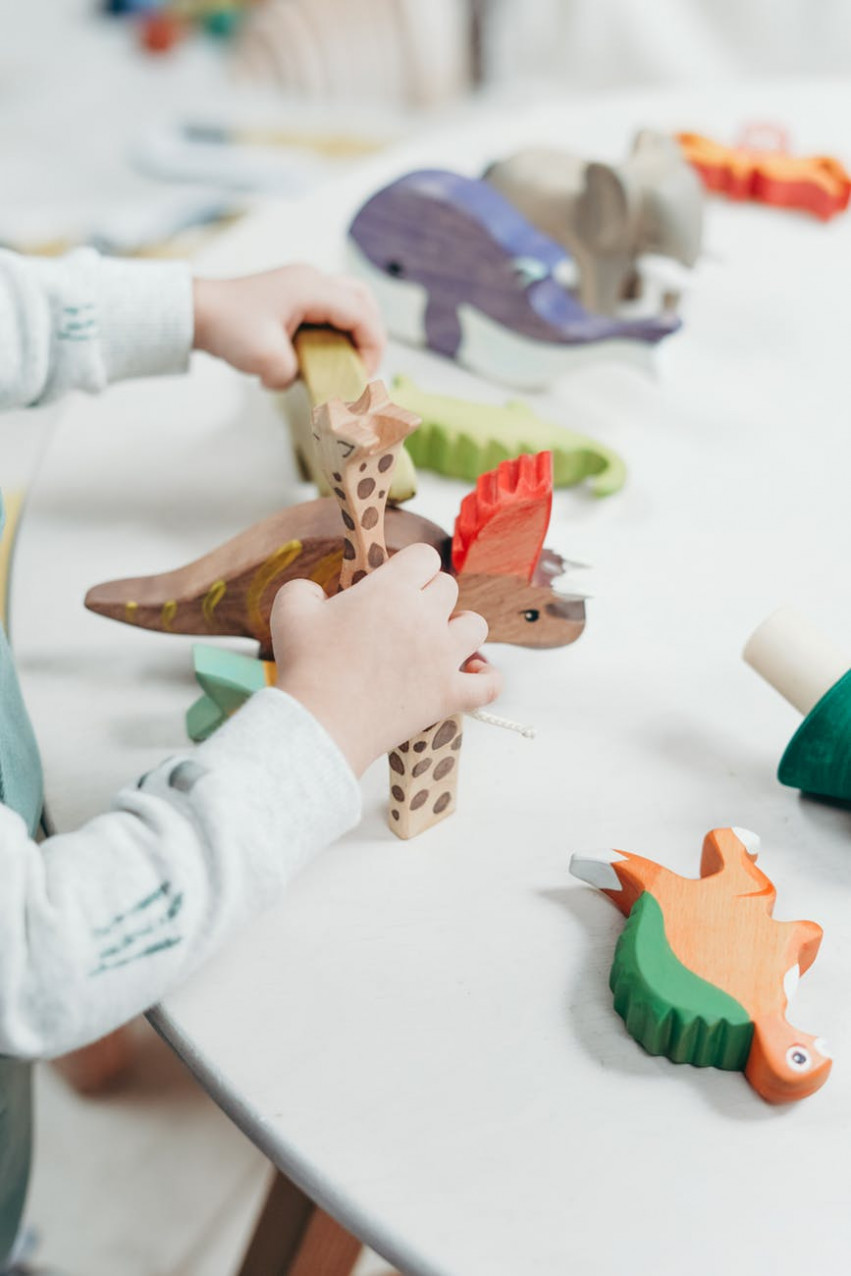 Miami Children's Museum
980 MacArthur Causeway, Miami, FL 33132
Designed to focus on kids, Miami Children's Museum offers a variety of exhibits and activities that help to inspire children. Established in 1983 as the Miami Youth Museum, this 56,500 square foot facility has since provided an environment where all children are welcome to play, learn, imagine, create and explore through hands-on interaction with the exhibits, activities and performances. Aside from activities like Sensory Saturdays and Mommy and Me Classes, it also offers camps and even a preschool.