Fun Tours to Enjoy in Miami
Visit A Piece of History
Touted as Miami's most unique historic site, Stiltsville is located in Biscayne National Park. These wood stilt houses one mile south of Cape Florida were built throughout the 1930s and reached a peak of twenty-seven structures which were slowly whittled down by time and natural disasters. Currently, there are seven remaining colorful houses still managed by Stiltsville Trust. Ocean Force Adventures features a visit to the site as part of their 2-hour Biscayne Bay tour.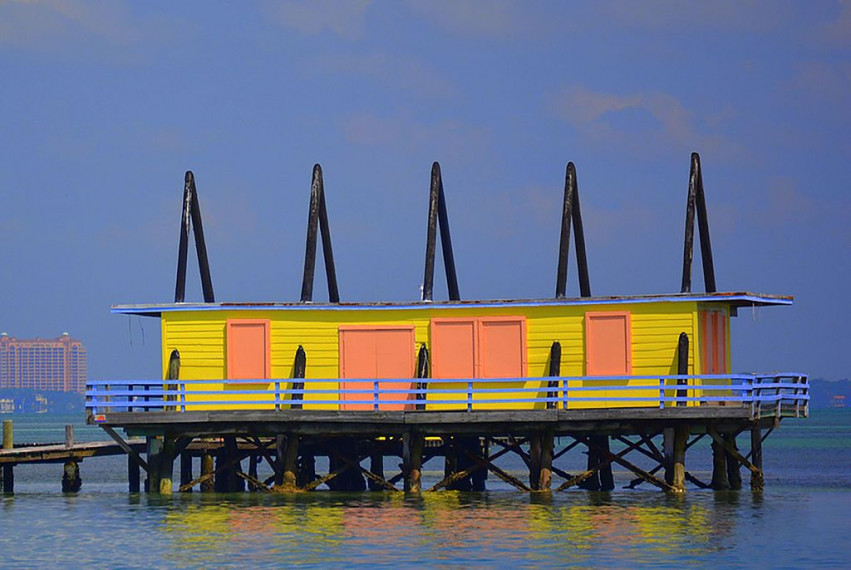 Grab Some Brews
Miami is fast becoming a haven for breweries, and a visit to these burgeoning local businesses is a fun way to spend the afternoon. The Miami Brew Bus gives you a chance to do just that with an approximately 5-hour tour in an air-conditioned minibus. Get behind the scene tours of each brewery and an insight into the brewing process. You will also receive a beer snifter or pint of the brewery's flagship beers, a discount on merchandise, plus snacks and water from local artisans on board the Brew Bus. There are also delicious food trucks to choose from on site at most of the breweries, so it will be one heck of a ride!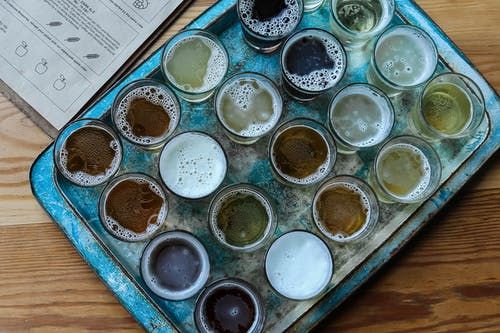 Go By Land and Sea
The duck boat tour is a uniquely Miami experience which allows you to enjoy a tour though spectacular landmarks on the streets and in the beautiful Biscayne Bay. This 90-minute experience features a ride in a 40-foot long 49-passenger Hydra-Terra Amphibious Bus. The tour includes a visit to Miami South Beach, the Art Deco District, Fisher Island, Millionaire's Row, and a view of the homes of the rich and famous. Through the ride you can enjoy a highly entertaining experience while learning fascinating historical tidbits from the experienced guides.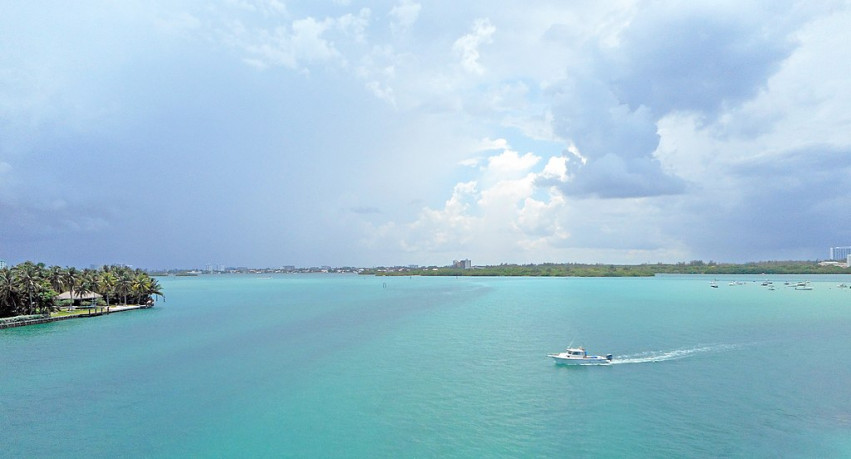 Have a Walk
Sometimes one of the best ways to enjoy Miami is to go by foot. The beautiful weather makes for a great day out, and walking tours are available where you can enjoy the sights and cuisines of the county. Art Deco Tours provides three walking tour options you can choose from. The Little Havana Tour lets you enjoy a cultural experience in Little Havana where you can discover the people and traditions as you savour the sumptuous Cuban food. The Art Deco Walking Tour transports you to the 1920s and 30s in an architectural walk along South Beach. Finally, the Art Deco Cocktail Tour let's you enjoy America's Riviera as you indulge in signature cocktails of fabulous Art Deco hotel bars.
Make it Delicious
Miami is a cultural hodgepodge, and nothing represents this diversity more than its unique cuisines. A veritable foodie heaven, a tour of Miami's various culinary signatures is a delicious way to spend the day. Miami Food Tours provides guided tasting tours which combine food and drink tastings with historical, architectural and cultural insights.