Romantic Restaurants in Miami 2020
Boia De
Where: 5205 NE Second Ave, Miami 33137
This cozy restaurant on the edge of Little Haiti offers intimacy for you and your loved one with only 24 seats available. Michelin-trained chefs Luciana Giangrandi and Alex Meyer bring you an ingredient-driven menu offering only the best dishes made from seasonal and fresh ingredients. The dishes are for sharing, so it could be a good time to catch up with each other while enjoying the meal and each other's company.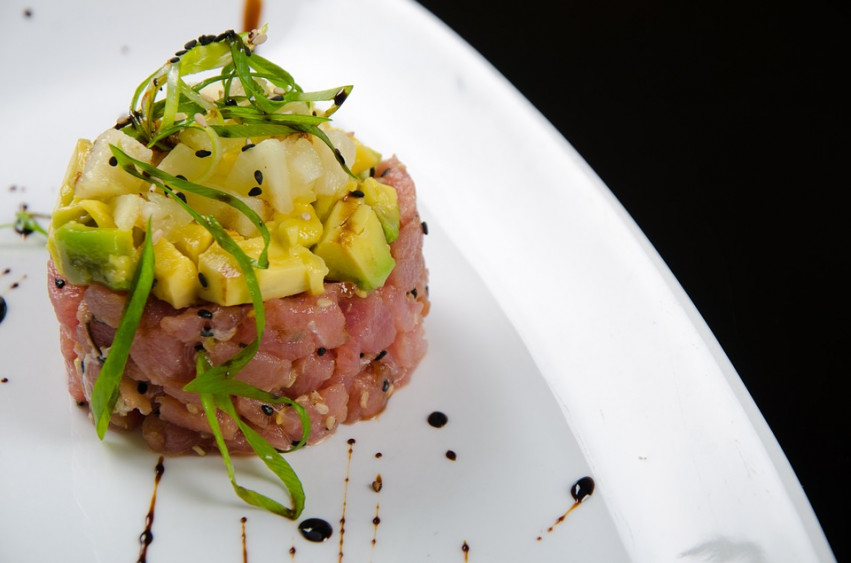 La Sirenuse
Where: The Surf Club Four Seasons, 9011 Collins Ave, Miami 33154
La Sirenuse at The Surf Club is an extension of the Amalfi Coast Hotel's La Sirenuse, and brings to the surfside all things Mediterranean and high quality Italian cuisine, but with a unique Miami twist! This is described by the Positano chic of the interior bringing an extra dash of elegance to the Art Deco beauty that is Miami. Enjoy sweeping ocean views as you raise a toast to each other and relish their delectable farm-to-table menu.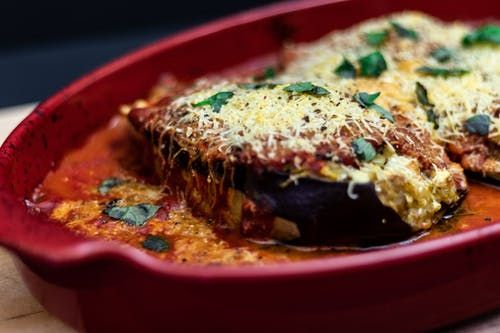 Ariete
Where: 3540 Main Hwy, Coconut Grove, FL 33133
Bringing an indoor outdoor experience in the tree-lined vista of Coconut Grove, Ariete offers new American cuisine in a relaxed, supper-style, family friendly ambiance. If you want a more laid back date enjoying classic familiar cuisine with a delicious twist, then this is the place for you and your partner.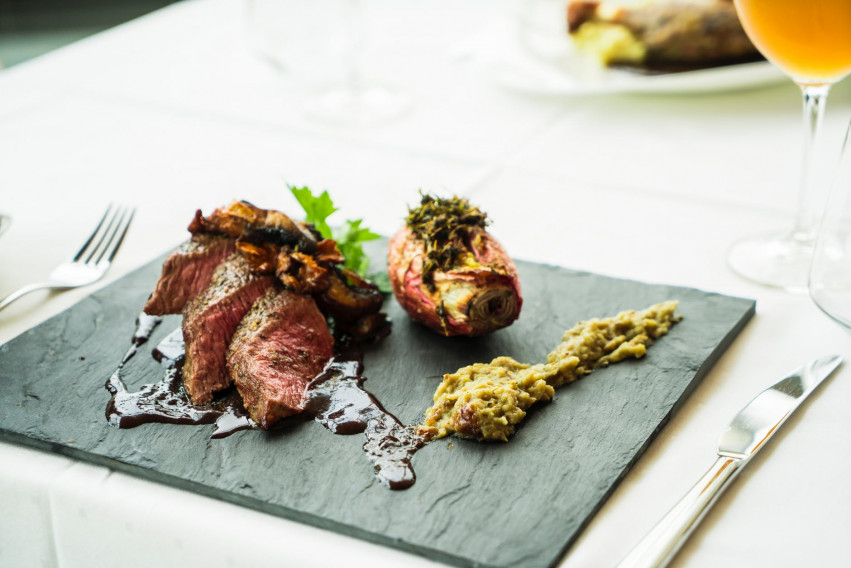 Fiola
Where: 1500 San Ignacio Ave, Coral Gables 33146
Enjoy fine dining in a couple built restaurant as husband and wife restaurateurs Fabio and Maria Trabocchi bring their lauded Michelin-starred restaurant from D.C. to Coral Gables. Inspired by regional Italian classic dishes, local seasonal ingredients, and family traditions, you can expect straightforward delicious meals featuring high quality ingredients to have the best time with your loved one.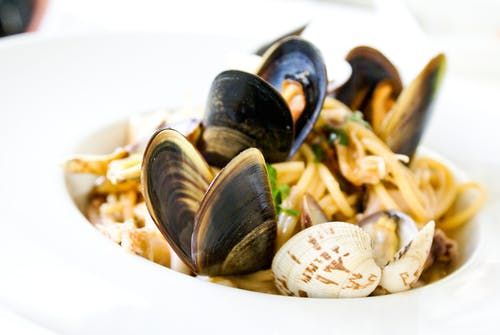 BarMeli
Where: 6927 Biscayne Blvd, Miami 33138
If you and your loved one are looking to take your vino experiences to new heights, BarMeli is the place to go. This spacious bar focuses on unusual grape varietals that will allow you to try something new. Founded by Liza Meli, who was raised in Sydney, Australia with a Greek descent, the influence on the food, language, traditions and cultures of Liza's heritage shines through in this casual and warm restaurant.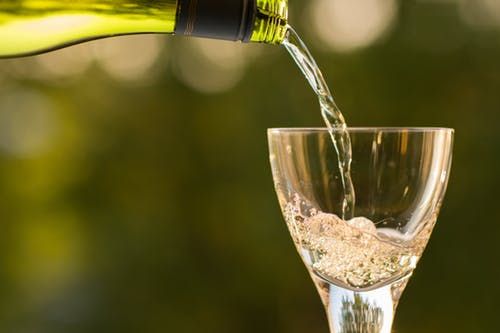 Casa Tua
Where: 1700 James Ave, Miami 33139
Woo your darling in one of the city's finest restaurants. Casa Tua is set in a refurbished 1925 Mediterranean-style two-story home which provides a unique level of intimacy while giving you a feeling of home. It offers multiple dining areas, including an outdoor garden where you can enjoy each other's company in the closeness of nature, and a communal eat-in kitchen where you can mix and mingle with other couples!
NIU Kitchen
Where: 134 NE Second Ave, Miami 331312
Offering a slice of Catalonia in the heart of downtown Miami, get intimately cozy while enjoying sumptuous tapas and other dishes in this Spanish restaurant. NIU gives you the closest thing to Catalan cuisine in South Florida, combining the finest regional and seasonal ingredients to bring you a unique dining experience.