Everything You Need to Know About Coconut Grove
People say that Coconut Grove is the perfect place to live in South Florida.
It has a lot of parks, cafes, and shops.
The community is very beautiful with banyan trees, palms, and live oaks.
The population in the US Census was 21,493 people as of the latest count, too!
Just south of Downtown Miami, there is a magical Florida neighborhood called Coconut Grove.
It has peacocks that walk around the village.
This village has a friendly, laid-back environment with an artsy Bohemian flare.
Deep within this village lies a charming and nature-rich oasis waiting to be unraveled.
The Grove allures you with its lush, leafy landscapes and the beautiful Biscayne view--and the charm keeps going deeper from there as it also hides quirky secrets worth exploring too!
Here are our top five things that you may not know about Coconut Grove!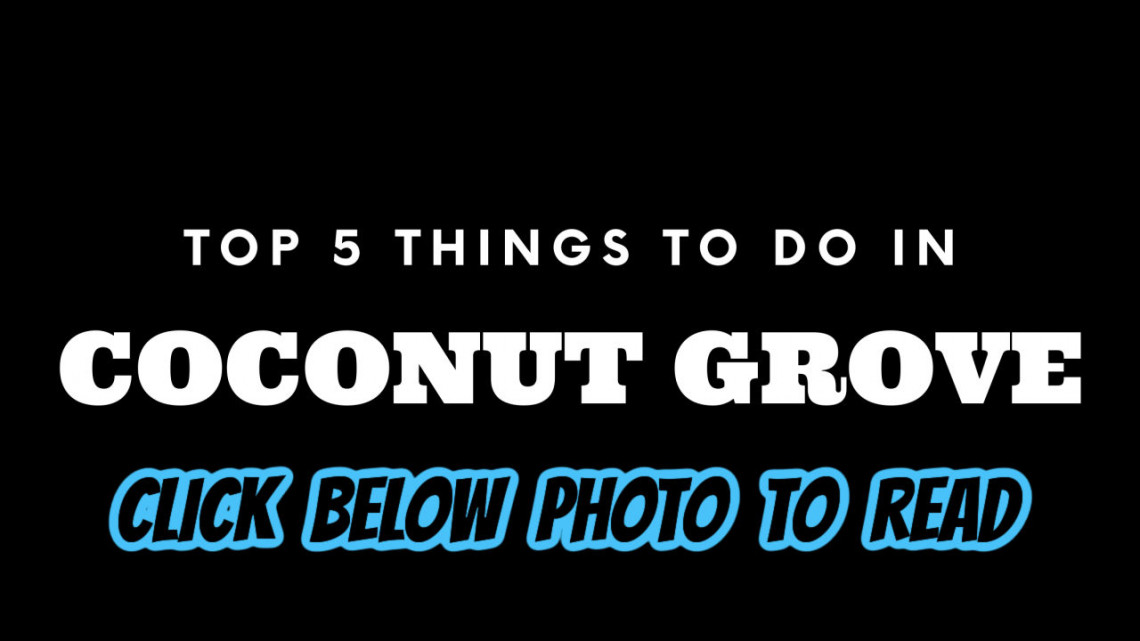 Of course, we all love to travel, especially if there's a lot of sightseeing to do, people to meet, endless tours to take, and Instagram-worthy pictures to post.
But you know the best part of it all is the food.
If you live in Coconut Grove, even better!
Countless areas around the globe offer different tastes, flavors, and dishes to discover.
But if you're looking for an uncomparable culinary journey not too far from where you are, well, we'll let The Grove's vibrant food scene do all the talking.
From classy restaurants to quaint food stops and neighborhood favorites, Coconut Grove offers tourists an unforgettable food experience that will earn a spot in your hearts!
Here are the Top 5 Eats to try while you're here!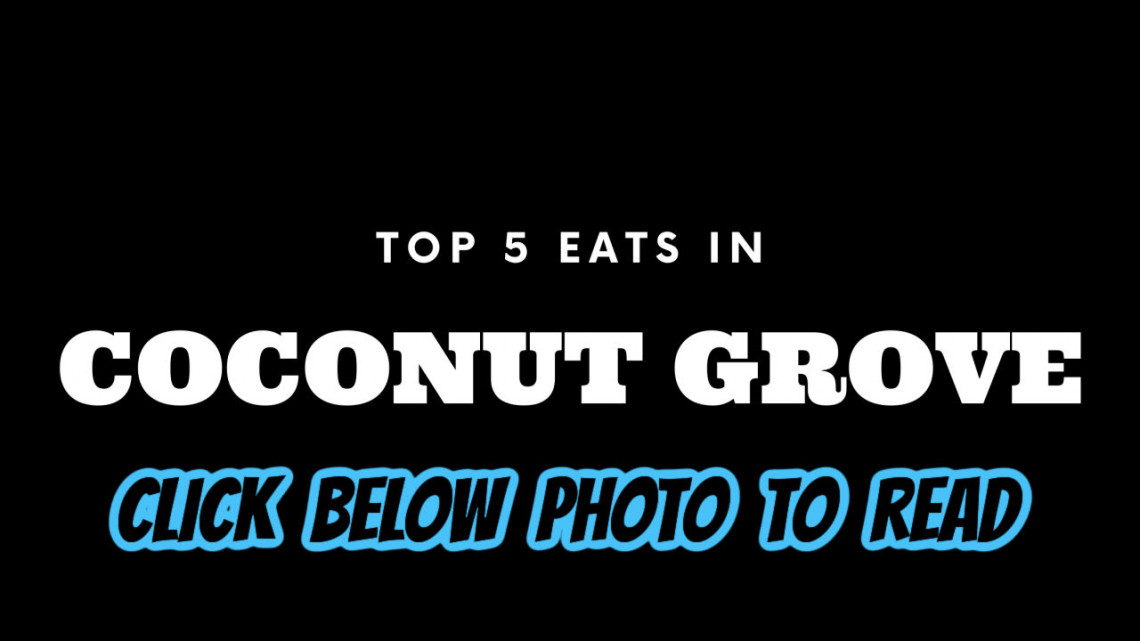 It is a scientific fact that after we eat, we have dessert stomach.
That means that even if you feel full from your meal, you will want to have dessert.
But not everyone has the willpower to resist.
If you are like most people, then Coconut Grove is perfect for you!
In Coconut Grove there are many places with desserts and shops with candy.