Top 5 Places to Eat in Coconut Grove
Traveling around the world? Most would rather eat their way through it.
Of course, we all love to travel, especially if there's a lot of sightseeing to do, people to meet, endless tours to take, and Instagram-worthy pictures to post.
But you know the best part of it all is the food.
Countless areas around the globe offer different tastes, flavors, and dishes to discover.
But if you're looking for an uncomparable culinary journey not too far from where you are, well, we'll let The Grove's vibrant food scene do all the talking.
From classy restaurants to quaint food stops and neighborhood favorites, Coconut Grove offers tourists an unforgettable food experience that will earn a spot in your hearts!
Here are the Top 5 Eats to try while you're here. (in no particular order)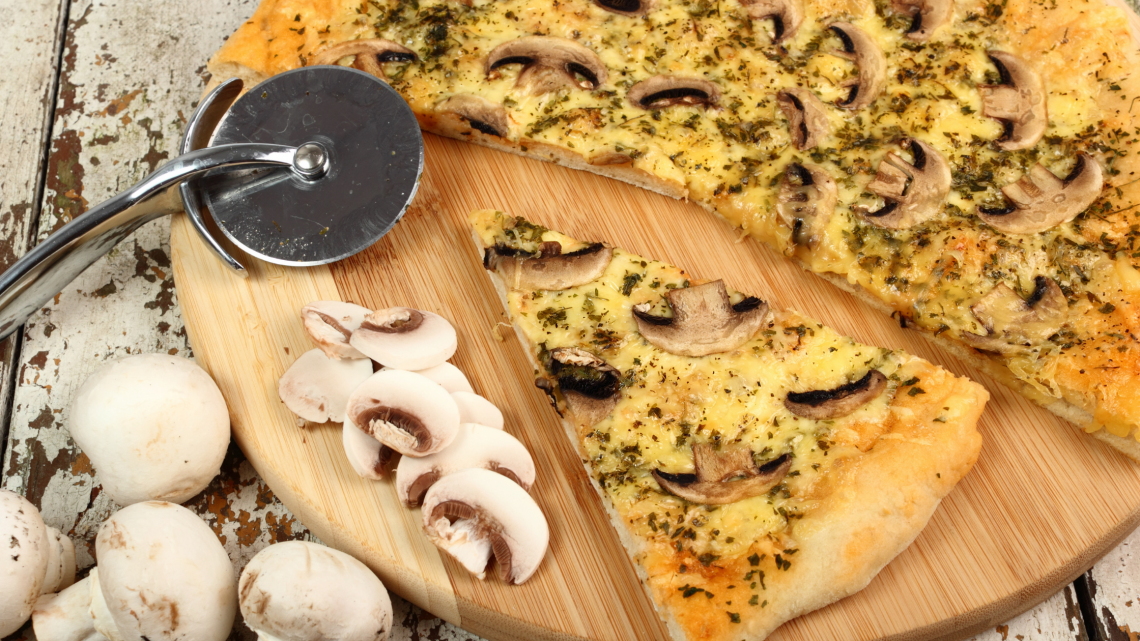 3321 Mary St., Coconut Grove, FL 33133
✅ Dine-in - ✅ Outdoor seating - ✅ Delivery
A lush neighborhood retreat knowfor its relaxed American cooking, let Chef Michael Schwartz wow you with an extensive menu of your favorite dishes-- reimagined, only at Tigertail + Mary!
Inspired by Coconut Grove's laid-back and unique setting, James Beard Award-winning chef Michael Schwartz's eatery offers something for everyone from cacio e Pepe and mushroom pizzas to heartier dishes like 24-ounce bone-in ribeye to whole roasted snapper.
Come by during their happy hour and enjoy $1 oysters and half-priced drinks-- definitely one of the best deals in the neighborhood!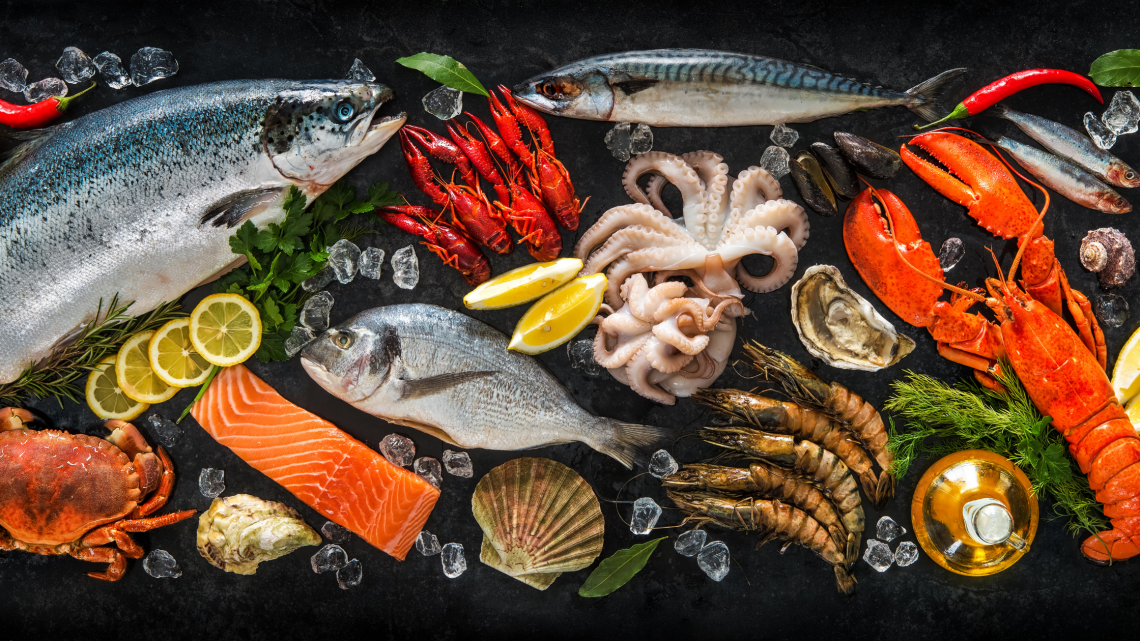 2911 Grand Ave Ste 400 D, Coconut Grove, FL 33133
✅ Dine-in - ✅ Outdoor seating - ✅ Covered outdoor seating
A restaurant that promises to fulfill all your wildest seafood dreams, Kush Coconut Grove is a refreshed and revamped version of The Spillover, a sea-centric local favorite.
The hip new food stop features a mix of the "greatest hits" from both the Kush, which has locations citywide, and Spillover menus like the chicken sandwich, Frito pie, chili burger, grouper Reuben, prawn toast, and more.

Even the restaurant's beer menu has expanded, highlighting the return of Moose Juice, a borderline lethal cocktail classic from old school Grove favorite Mr Moe's, made with a variety of rums and juices, served in an oil can.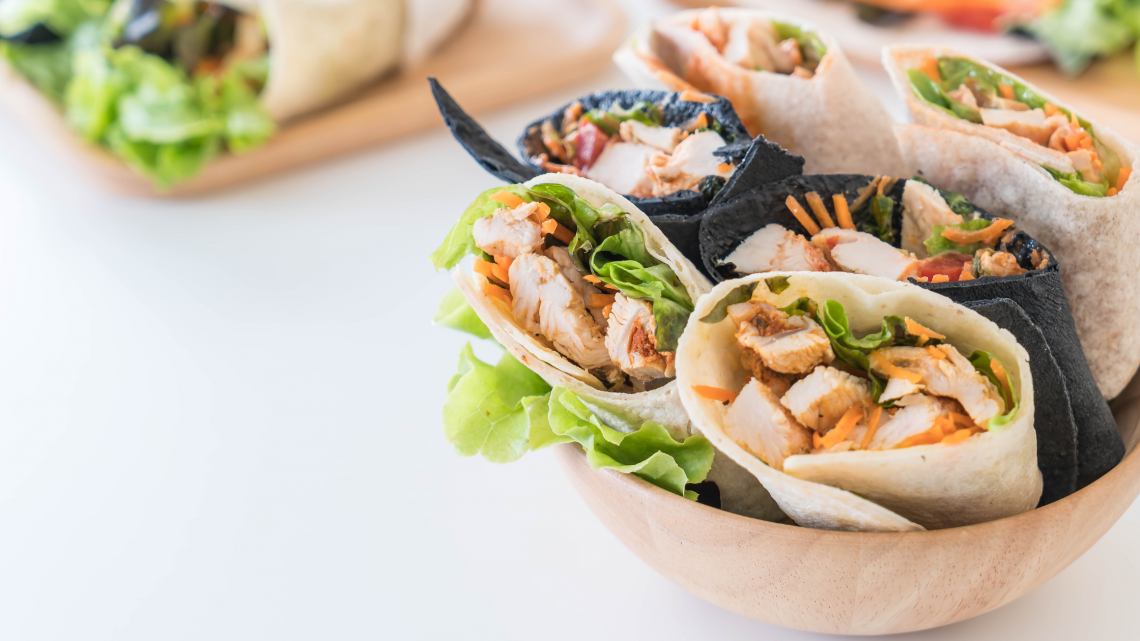 3133 Grand Ave, Coconut Grove, FL 33133
✅ Dine-in - ✅ Delivery - ✅ Takeout
A longstanding Coconut Grove health food spot, you can say that The Last Carrot has become a staple for lunch-goers in the neighborhood, especially those who prefer to fill up their tummies with healthier food options.
Boasting a selection of healthy wraps, sandwiches, and salads, which come in both vegetarian and carnivore-friendly options, The Last Carrot ensures satisfied smiles on each customer's face. But of course, whatever you order, make sure it's doused with plenty of green sauce — aka Last Carrot's herb dressing — which has a cult-following of its own.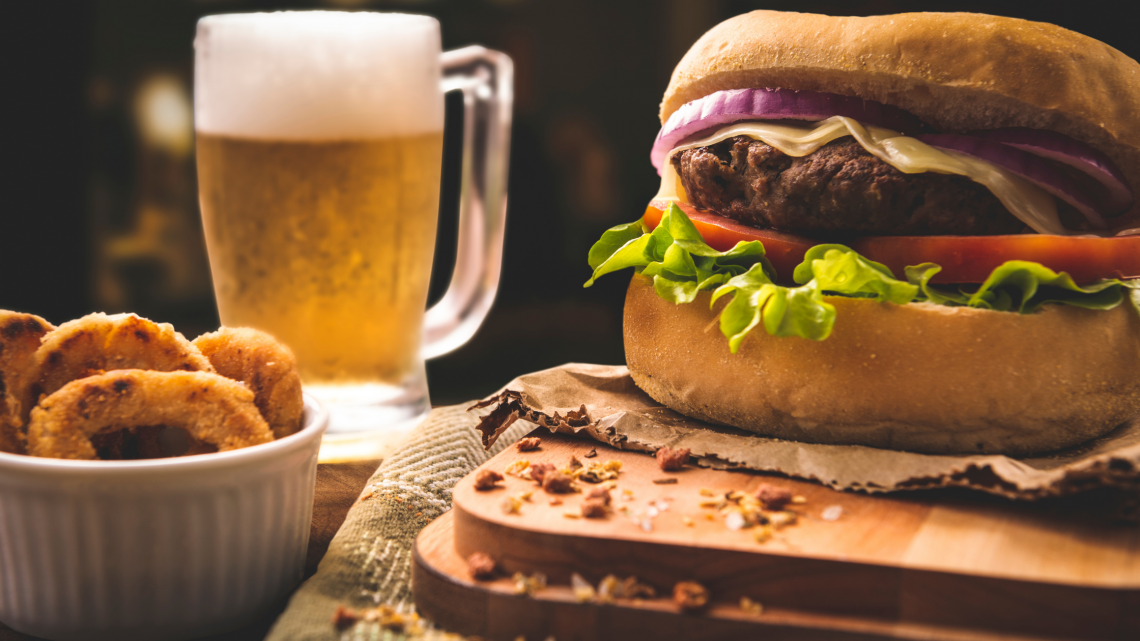 3190 Commodore Plz, Coconut Grove, FL 33133
✅ Dine-in - ✅ Outdoor seating - ✅ Covered outdoor seating - ✅ Takeout
Another hip, eco-friendly brainchild by Matthew Kuscher, Lokal stays true to its name by serving various burgers, sandwiches, and brews, all made with locally sourced sustainable ingredients, plus some of the best sweet potato fries in town.
But, even if you're not craving their Juan's Fidy-Fidy or the restaurant's excellent version of a fast-food burger called Ronald's Better Half, it's still worth a visit for their New Mexico chili or fried alligator.

Or you can just have a beer, stare at all the dogs people bring here, and chat up with your friends 'til the wee hours of the morning.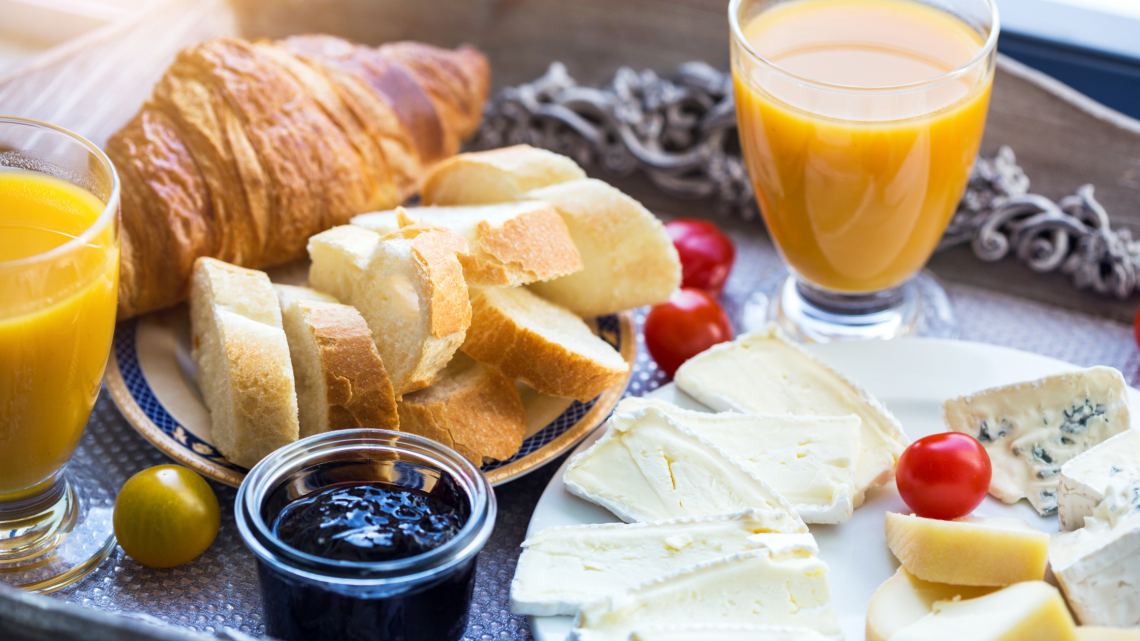 3430 Main Hwy, Coconut Grove, FL 33133
✅ Dine-in - ✅ Takeout - ✅ Delivery
Don't let the quaint exterior fool you!
The tiny-but-mighty classic French bistro, Le Bouchon du Grove, creates a small part of France in Miami, serving traditional Parisian fare like chicken fricassee, escargot, and moules Frites, in an intimate — albeit a bit cramped at times — setting.
The cozy bistro is adorned with French decor for an ambiance that will set the perfect mood for your meal.
Of course, if you're into delicious, heavy morning meals, brunch in this restaurant is not to be missed, with its plentiful complimentary mimosas, pancakes, and omelets.

"Our home, priced at $1,225,000 was on the market for ONE YEAR with a local realtor without any offers...... the team sold it in 34 days at a price we were very happy with."
- Alicia Sandoval
"His high-end, digital marketing for sellers is truly cutting-edge and worlds ahead of the competition. Amit also offers hands-on buyer services that are the best you will find in the Coral Gables area. Hire him for all your real estate needs!"
Who are we?
We are the ALL IN Miami Group out of Miami.
We are Honduran, Filipino, Puerto Rican, Cuban, German, Hispanic, Indian, Syrian, and American.
We are Christian, Hindu, and Jewish.
We are many, but we are one.
We sell luxury homes in Miami, Florida.
Although some of our clients are celebrities, athletes, and people you read about online, we also help young adults find their first place to rent when they are ready to live on their own.
First-time buyers?
All the time!
No matter what your situation or price range is, we feel truly blessed and honored to play such a big part in your life.