Top 5 Things To Do in Coconut Grove
Plan a trip to one of Miami's oldest neighborhoods and be taken aback by its unrivaled natural setting, rich history, and its playful and funky vibe.
Welcome to Coconut Grove, South Florida's historic hamlet, a tropical oasis right smack in the middle of a sprawling Metropolis.
Hugging the shoreline of Biscayne Bay, The Grove, time and again, proves to be one of the hippest and most inviting corners of the state.
Boasting a warm, laid-back atmosphere coupled with a distinct Bohemian flair and lavishly lush canopy, it's not a surprise that this neighborhood continues to win the hearts of tourists and locals alike.
Yet it's not all that this vibrant area offers.
Traverse through gorgeous waterfront parks, farmer's markets, free yoga, and more awesome things to do in charming Coconut Grove.
Whether it's your first time visiting or you fancy yourself a local, you'll find there's so much to discover in this leafy community if you know where to look.
Here are the top five things you can do while you're here: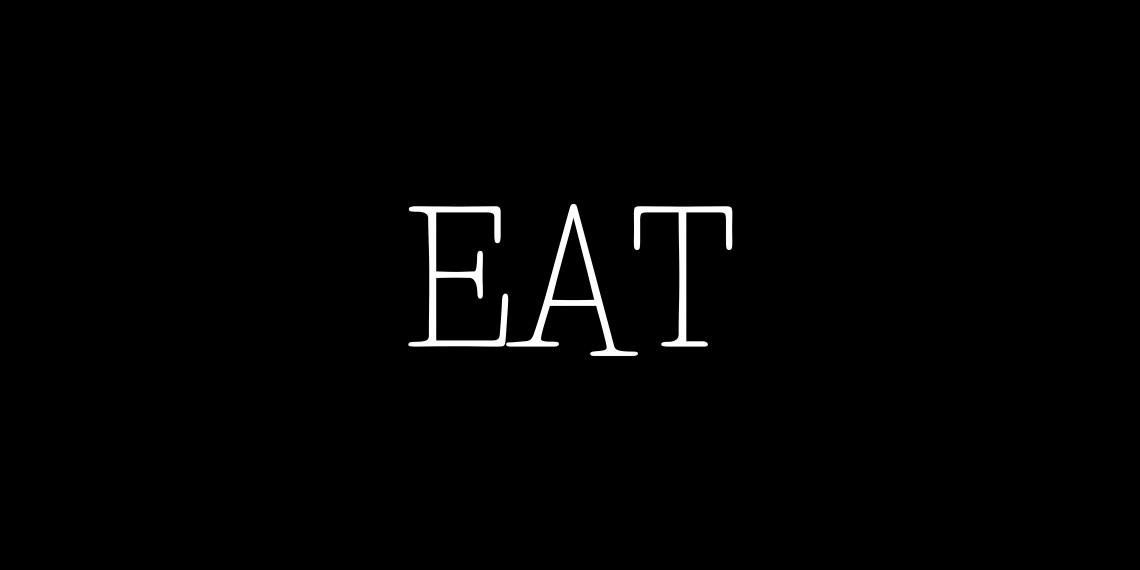 (1)
Thanks to the neighborhood's early influx of immigrants hailing from Britain, the Northeast, and the Bahamas, residents, and tourists enjoy a rich and diverse culinary scene in Coconut Grove.
Indeed, much has changed in Coconut Grove's dining landscape in the past few years, and luckily, it's for the better.
Boasting a roster of new restaurants and renowned chefs mixed with long-time staples that deliver consistent service and food, Coconut Grove stands out from the rest of the neighborhoods in the area-- a food haven that answers to all of your cravings in a heartbeat.
Don't think twice about coming to The Grove if you're all about food and quaint sidewalk cafes.
From long-running standbys to buzz-worthy new spots, the good old Grove is sure to deliver!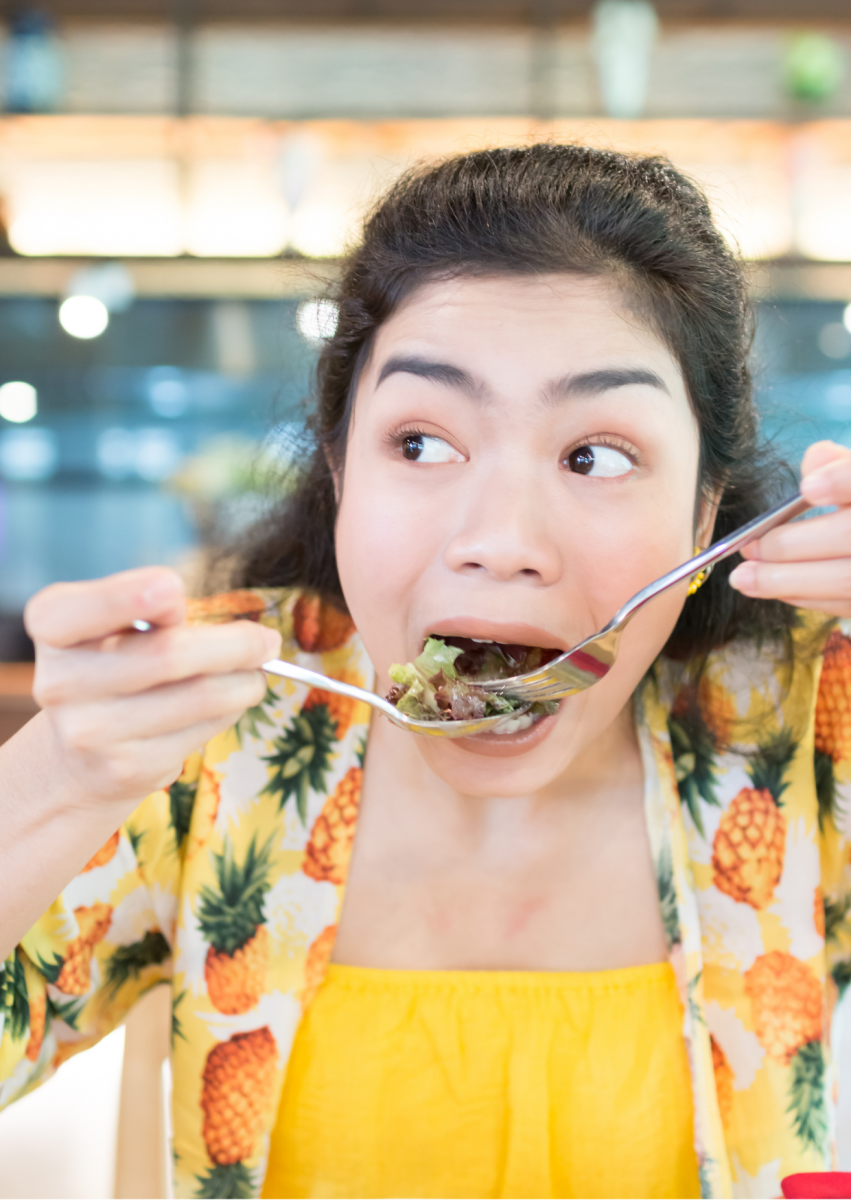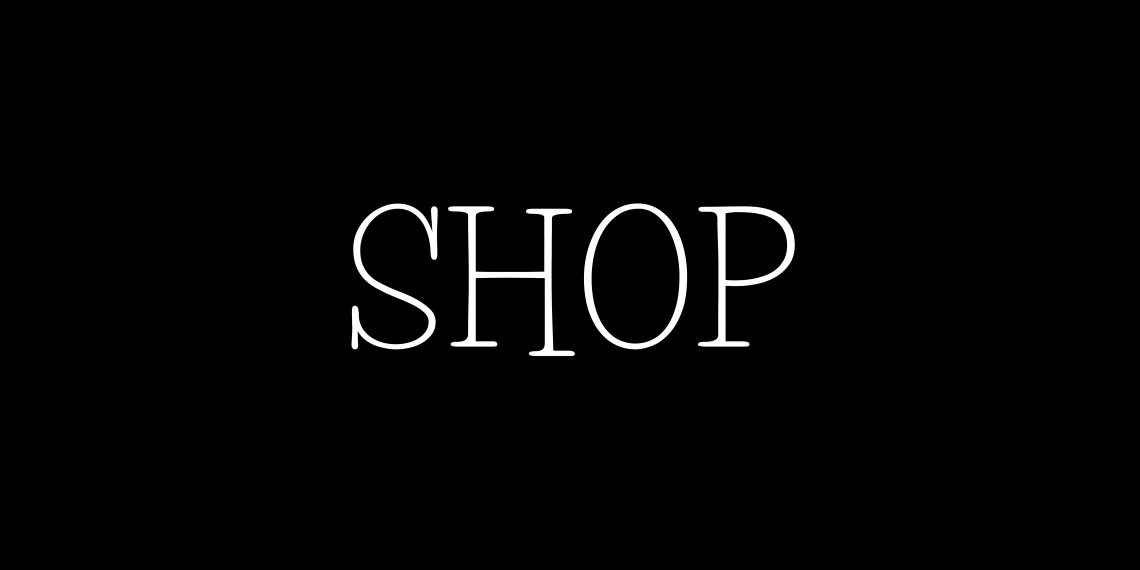 (2)
For a community that's been around a lot longer than most neighborhoods in greater Miami, The Grove surely doesn't lack a fair share of new shine, especially when it comes to shopping!
Get your retail therapy from The Grove's throwback hippie shops, chic boutiques, and traditional brand names.
CocoWalk, for one, is an open-air shopping complex that features a variety of famed restaurants and shops, including a movie theater and local live bands on the weekends!
Now, if you're looking for a place to chill and shop healthy and organic treats, then Coconut Farmer's Market is the place to be!
Stop by the outdoor market and enjoy an eclectic mix of fresh food options from different types of cuisines, as well as artisan items and private vendors!
Indeed, not one to be missed!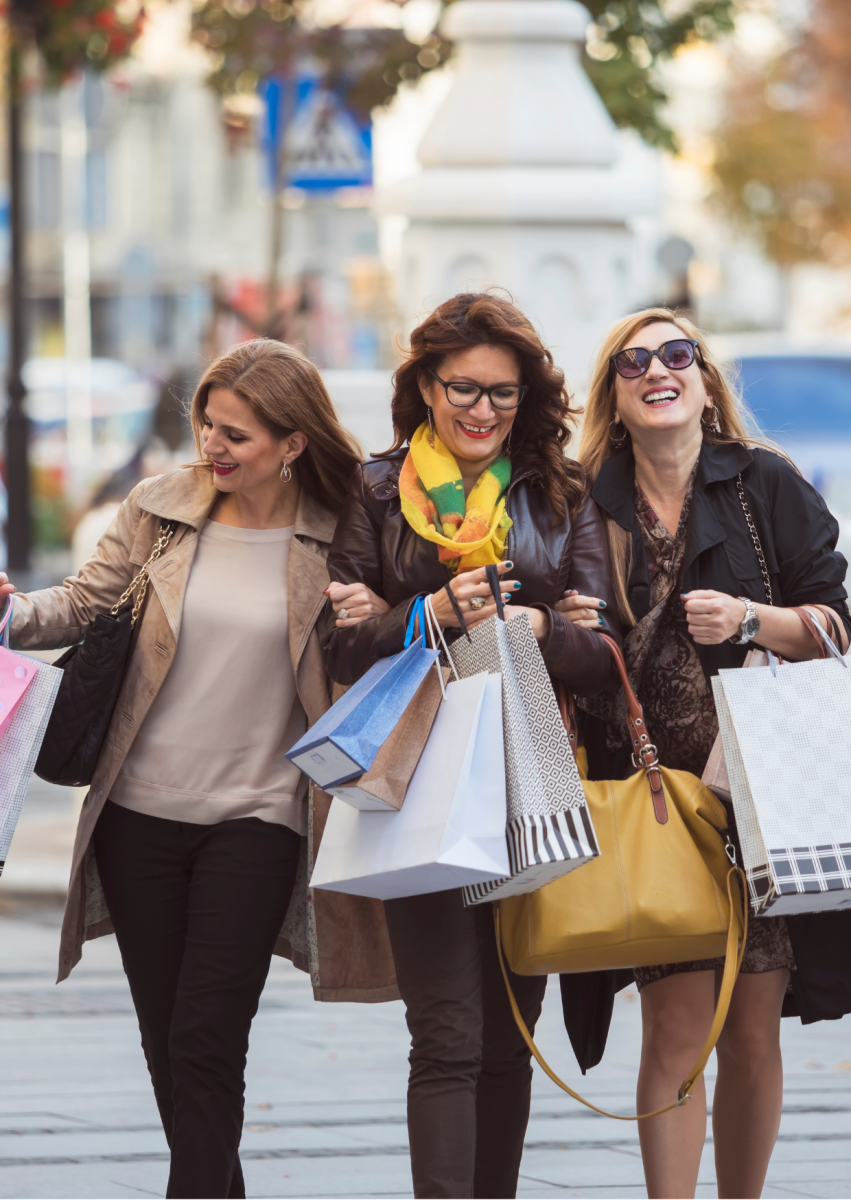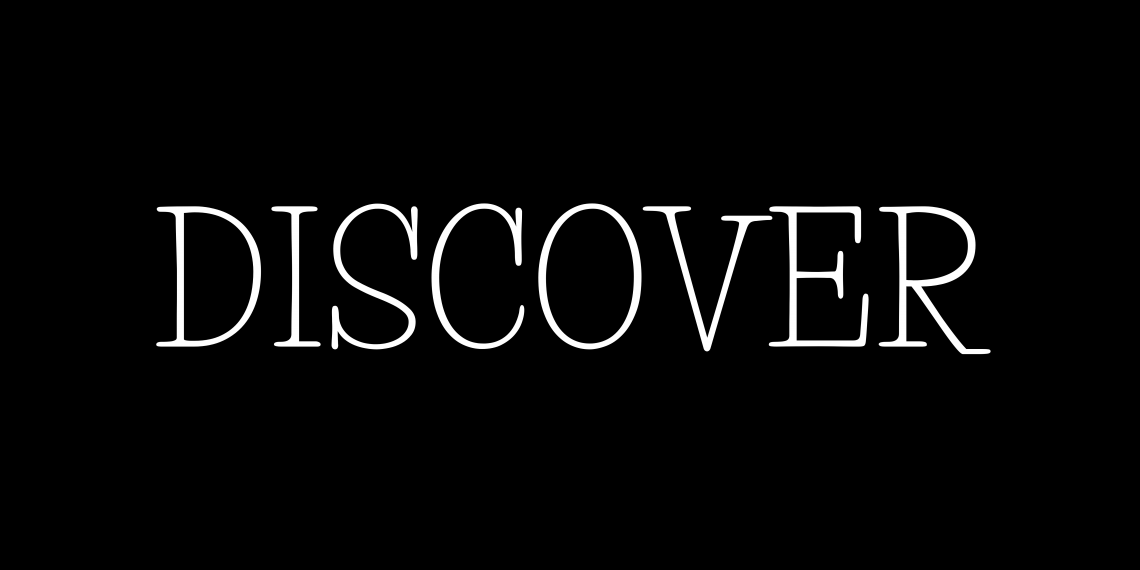 (3)
Why waste an opportunity to explore and discover when visiting Miami's oldest community?
Before Coconut Grove became a trendy shopping and entertainment area, it was a small village built by sea-loving people in the tropical wilderness.
And through its historic sites, famous museums, and meaningful landmarks, tourists can still get a glimpse of what Coconut Grove offered its pioneers more than a hundred years ago to find out what sets it apart from the rest of Miami!
Come by Peacock Park, a public bayfront park that honors Charles and Isabella Peacock, who built Miami's first hotel, the Bay View House, here in 1883, and enjoy an abundance of nature and peacocks freely roaming the area (a signature Coconut Grove treat!).
Another must-see site in the area, The Barnacle brings you Miami's oldest home in its original location.
The historic destination offers visitors the opportunity to almost re-enter the "Era of the Bay" before Henry Flagler's railroad came to Miami in 1896 and sparked rapid development.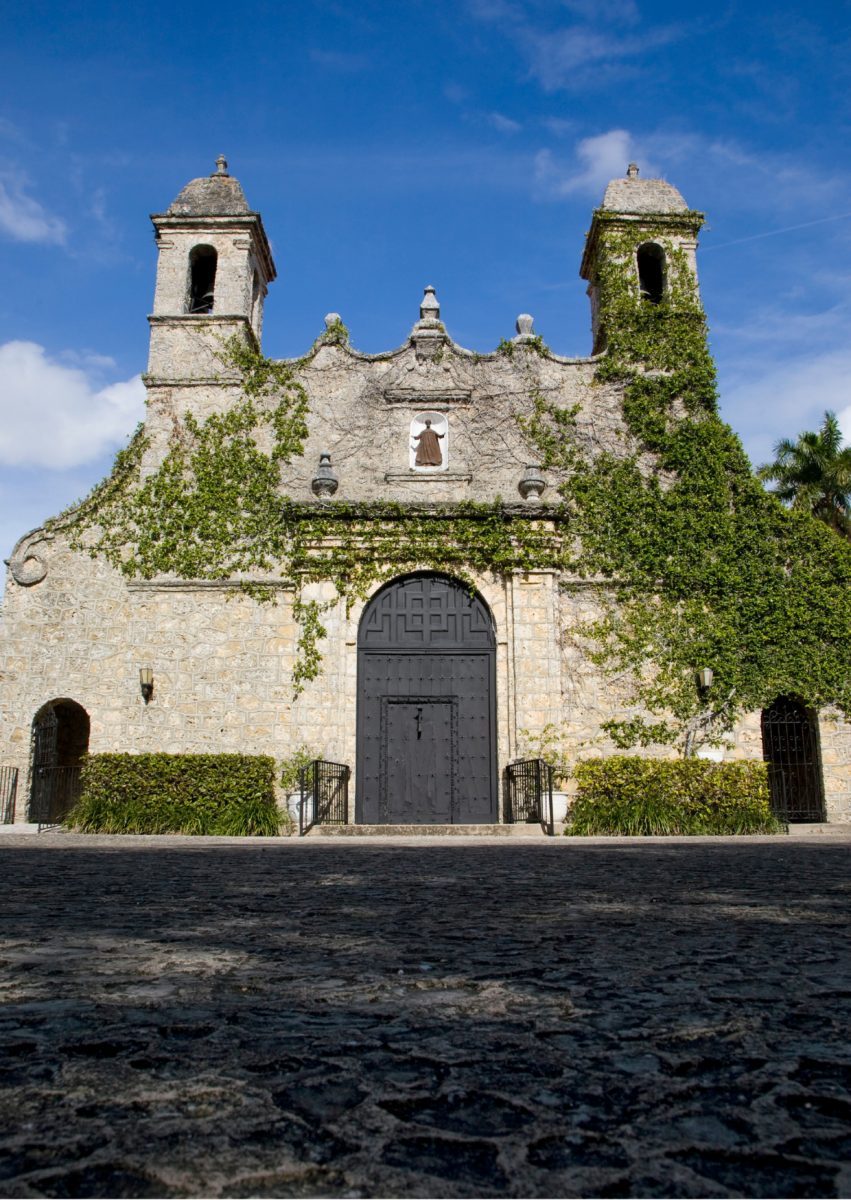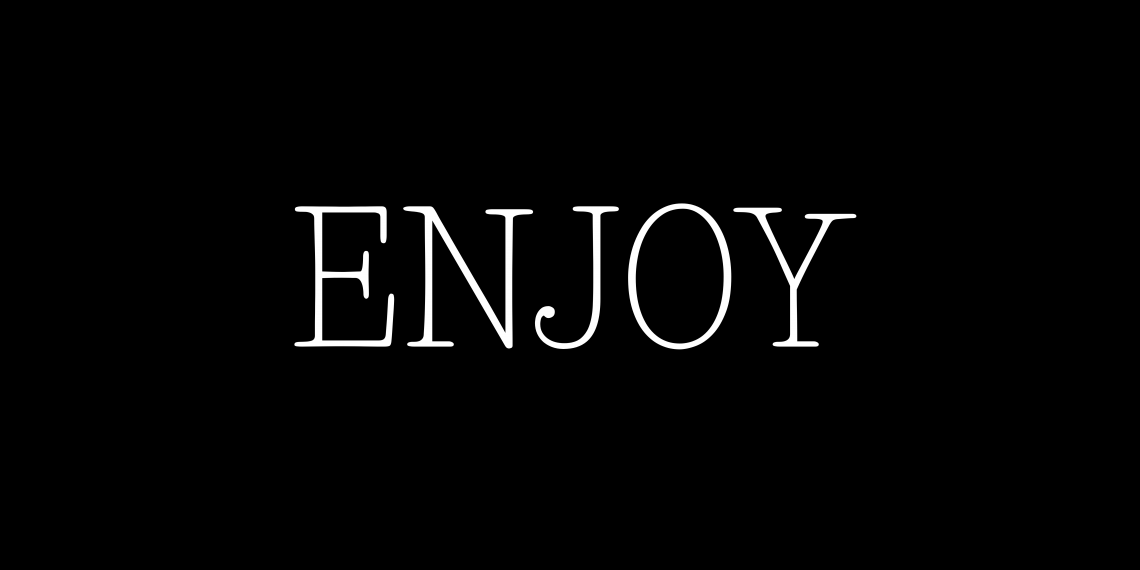 (4)
Are you looking for a laid-back nightlife experience?

Well, The Grove surely doesn't disappoint!
With a full array of waterfront restaurants, sports bars, and lounges, Coconut Grove gives you a chance to chill to some Latin beats when Miami's swankiest clubs and rooftop bars get a little too much.
Blow off some steam at the neighborhood's popular hangouts on water or enjoy some live music at some of the most popping bars in town-- make the most of Miami's Coconut Grove and enjoy that mix of bohemian style and just a little Miami flash.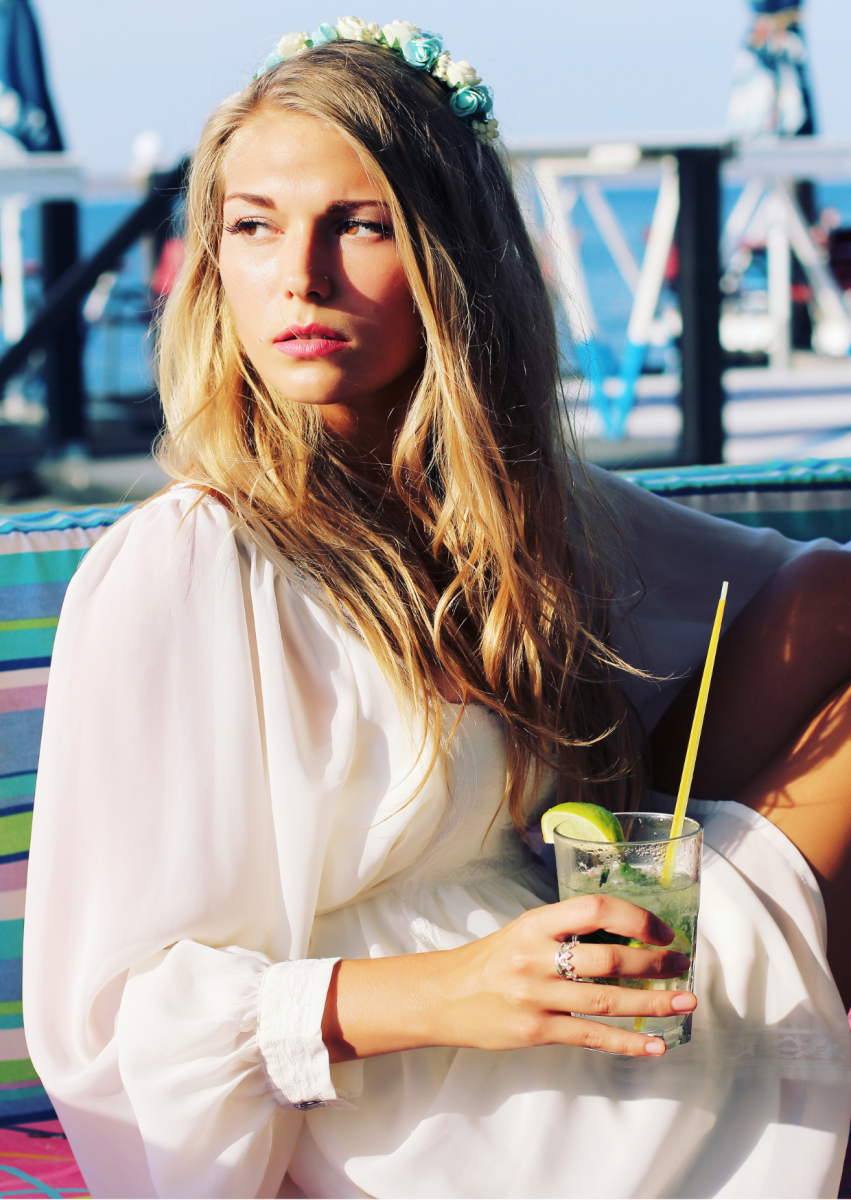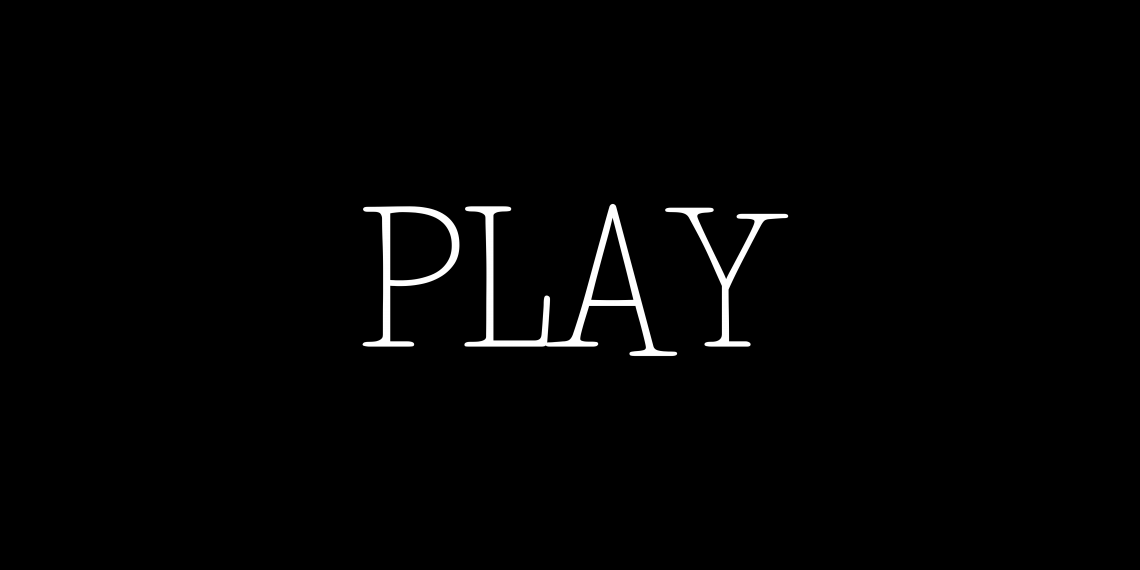 (5)
News flash, Coconut Grove is the UNOFFICIAL sailing capital of Miami, so it's only proper to enjoy this fun water sport while you're here!
See the beauty of the coastal city under sail and head out on an adventure of a lifetime.

Plan a visit to this tropical oasis, and you'll find several sailing, boating, and yachting haunts all within walking distance of each other.
Live on the edge and participate in a series of world-class regattas and sailing events in the area, including the Columbus Day Regatta, the Orange Bowl Regatta, and Miami Sailing Week!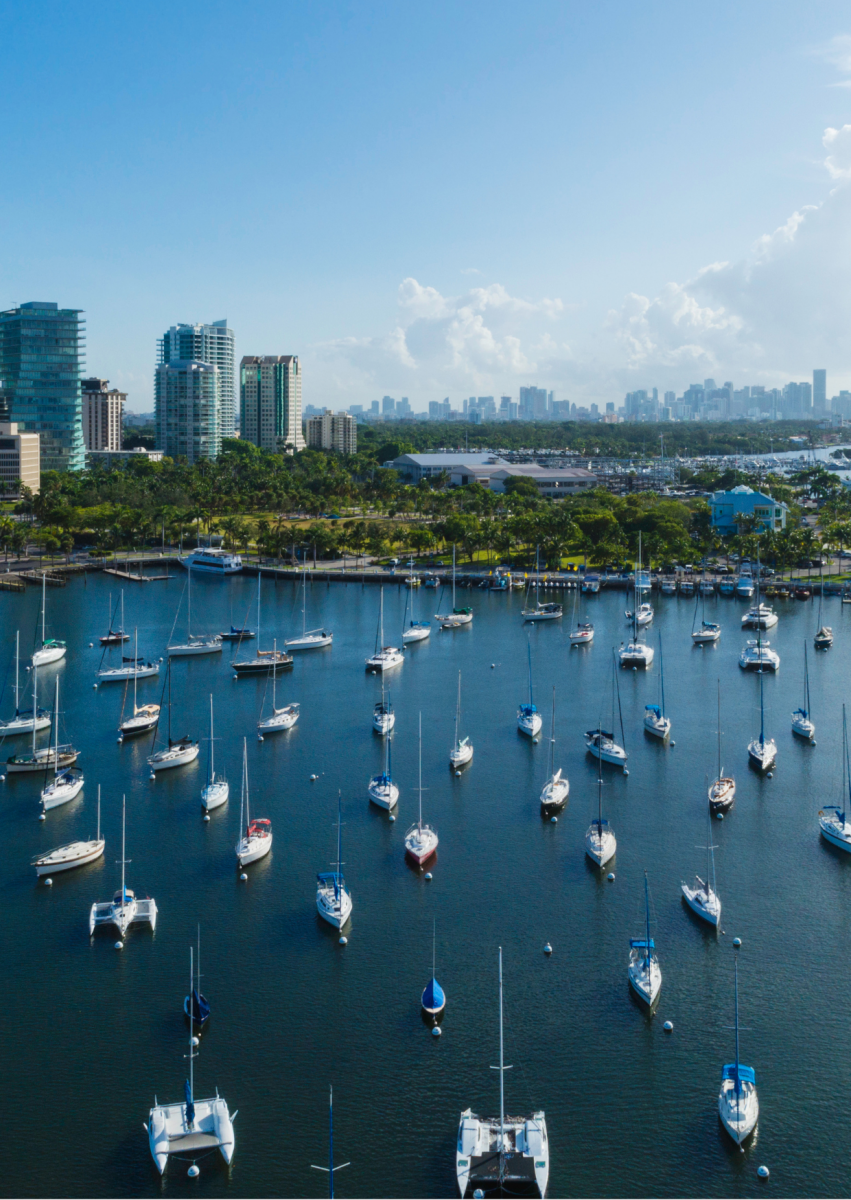 "Our home, priced at $1,225,000 was on the market for ONE YEAR with a local realtor without any offers...... the team sold it in 34 days at a price we were very happy with."
- Alicia Sandoval
"His high-end, digital marketing for sellers is truly cutting-edge and worlds ahead of the competition. Amit also offers hands-on buyer services that are the best you will find in the Coral Gables area. Hire him for all your real estate needs!"
Who are we?
We are the ALL IN Miami Group out of Miami.
We are Honduran, Filipino, Puerto Rican, Cuban, German, Hispanic, Indian, Syrian, and American.
We are Christian, Hindu, and Jewish.
We are many, but we are one.
We sell luxury homes in Miami, Florida.
Although some of our clients are celebrities, athletes, and people you read about online, we also help young adults find their first place to rent when they are ready to live on their own.
First-time buyers?
All the time!
No matter what your situation or price range is, we feel truly blessed and honored to play such a big part in your life.