Top 5 Things You May Not Know About Coconut Grove
Discover the beautiful secrets of South Florida's historic hamlet and get to know The Grove in all its glory.
Just south of Downtown Miami, Coconut Grove is a magical Florida neighborhood that isn't hard to find, especially with peacocks roaming freely around the village.
Yes, Coconut Grove's friendly, laid-back environment, coupled with a distinct artsy Bohemian flair, has always set the tropical frontier village apart from the neighborhoods in the area.
Yet, deep within its funky and playful vibe lies a charming and nature-rich oasis waiting to be unraveled.
Let The Grove allure you with its lush, leafy landscapes and picturesque Biscayne view-- and fall even deeper with its quirky, untold secrets.
Here are five things you may not know about Coconut Grove.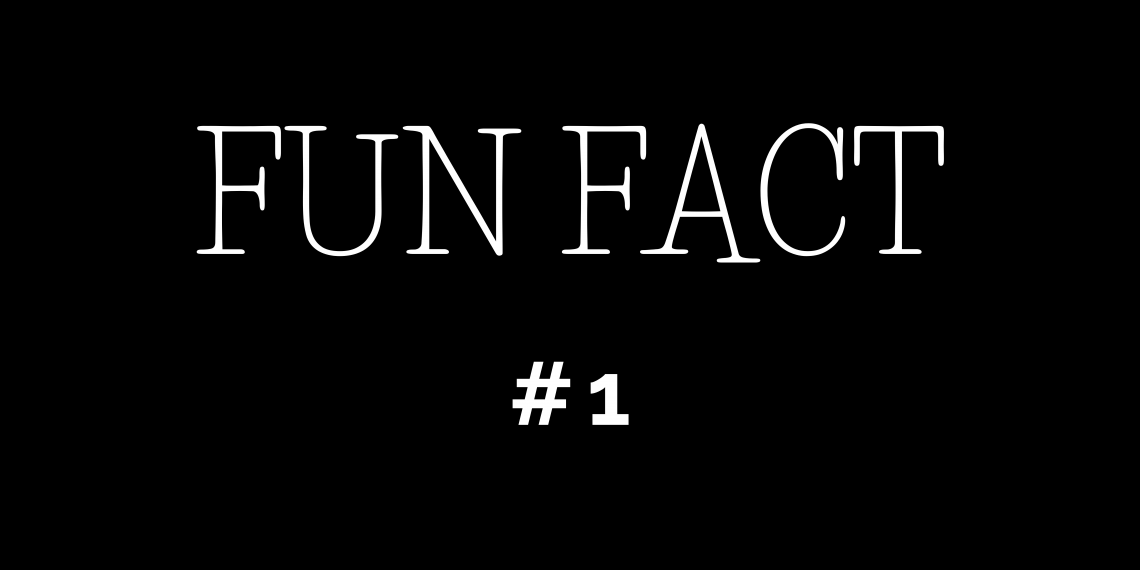 An Adventurers' Haven
Even from the village's humble beginnings, which date back from the late 1800s, The Grove has attracted tycoons, artists, writers, and musicians-- and truth-be-told more than its fair share of eccentrics and free spirits.
Its quietly breathtaking natural beauty echoes a wild sense of inspirational freedom that lured sailors and individualistic settlers, even for luminaries like Tennessee Williams, Robert Frost, and Alexander Graham Bell, long before Miami ever existed.
Today, Coconut Grove still enjoys its reputation as South Florida's most attractive, dynamic, and independent-minded community.
Indeed, its natural setting is unrivaled-- a true haven for adventurers from generation to generation.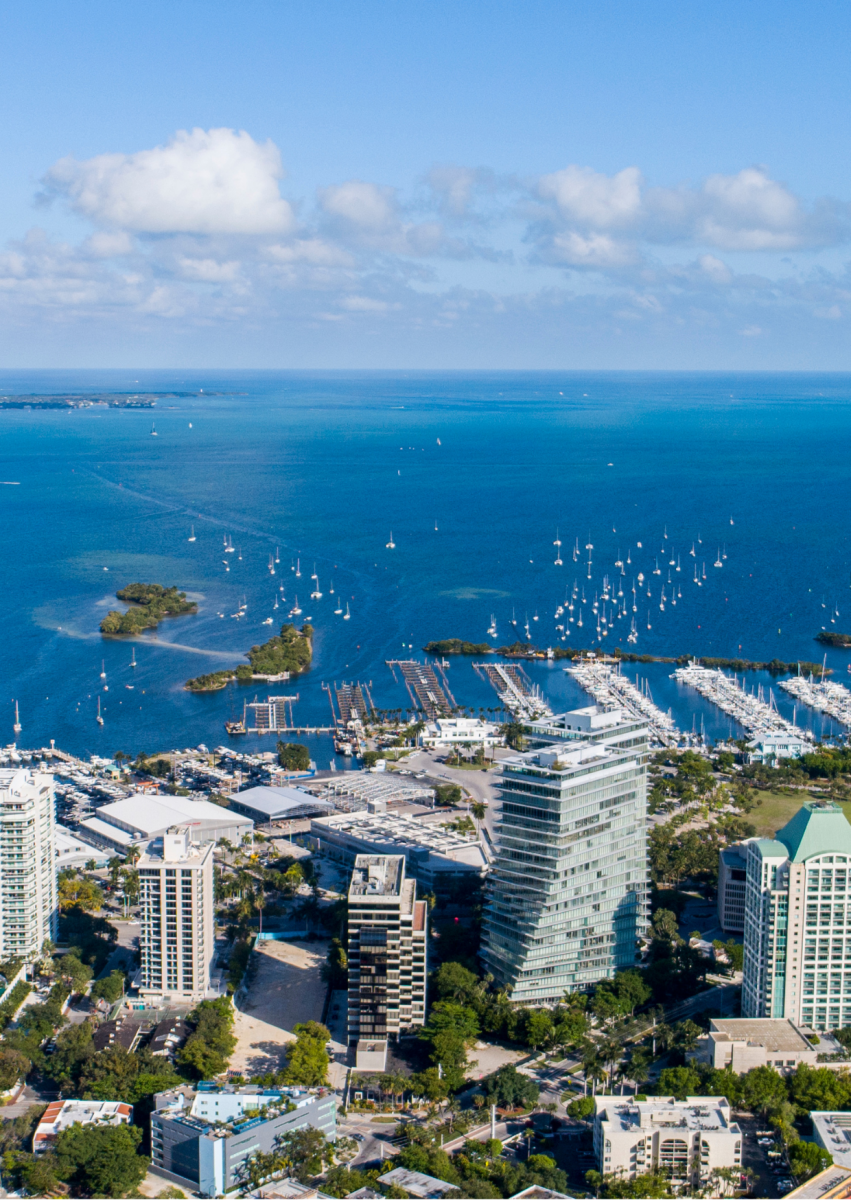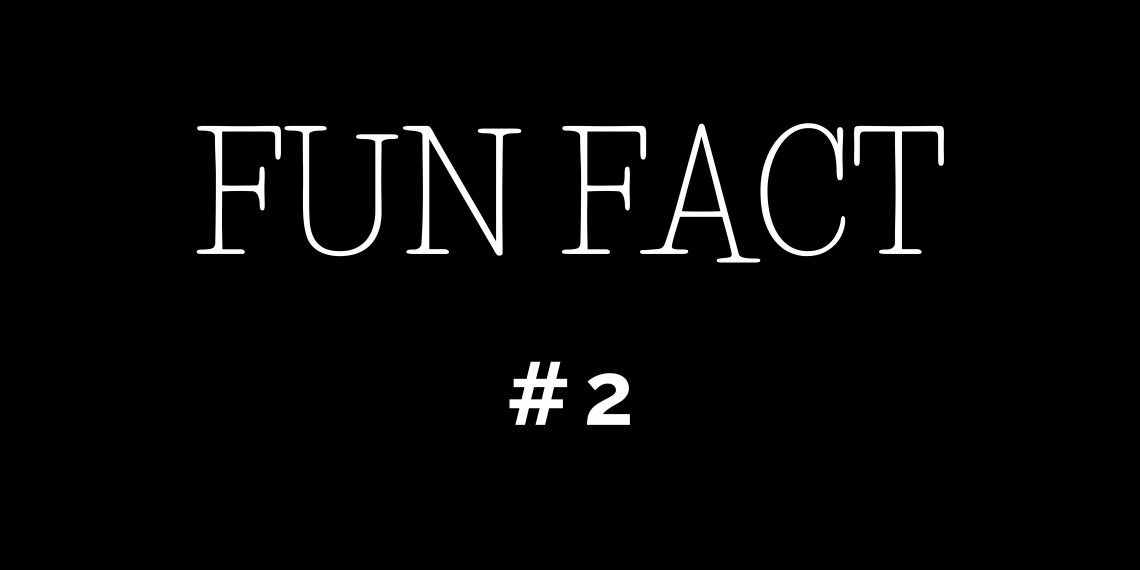 Where the Peacocks Run Wild
Apart from the village's distinct Bahamian roots (which is probably why The Grove is the most laid-back village in the area), nature enthusiasts would be glad to know that the community has 1,200-1,500 peacocks running (or fluttering loose, if you may) around the area.
In fact, it's not uncommon to see some of the peafowls run wild in the gated neighborhoods.
And believe us, it'll be a workout trying to catch up to them.
Visit the colorful neighborhood and walk with the birds!
Coconut Grove lets you get your dose of close encounters with nature and the wild AND lets you COMFORTABLY strut over galleries, shops, and restaurants without a sweat.
How cool is that?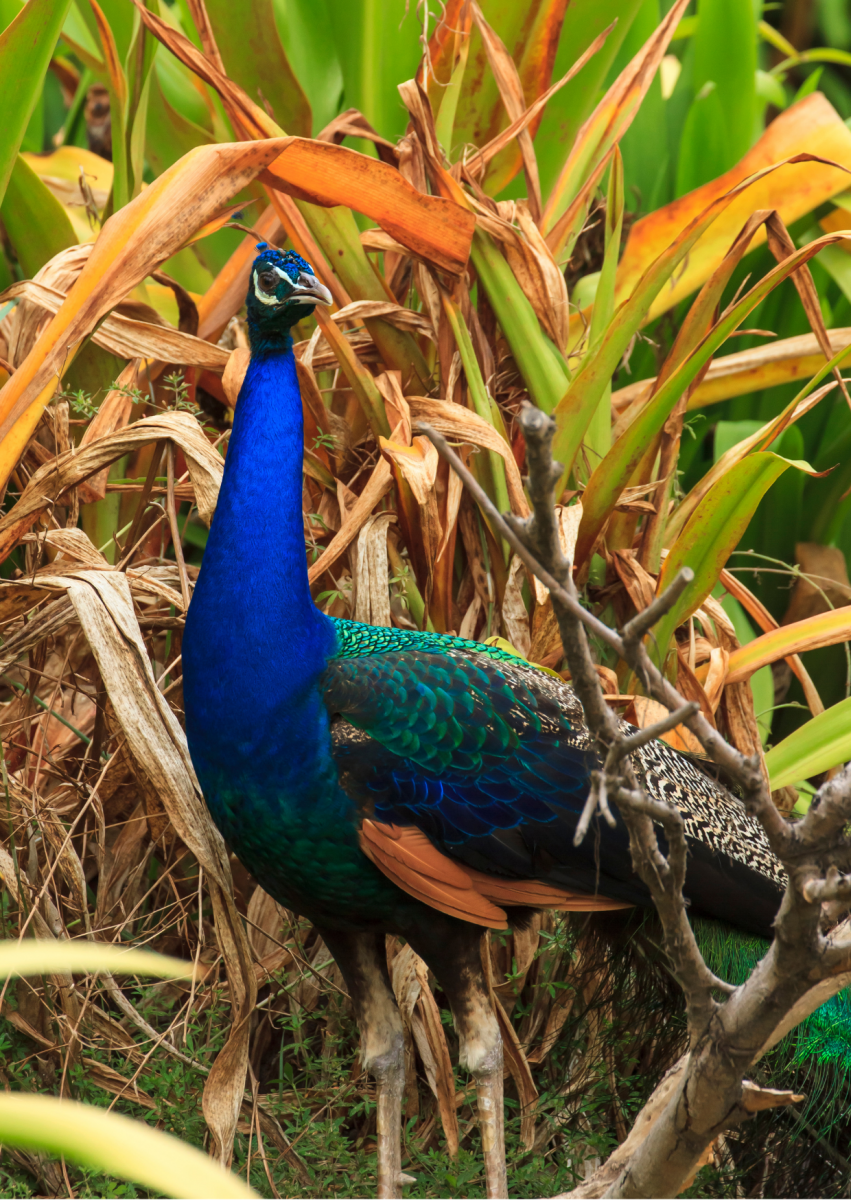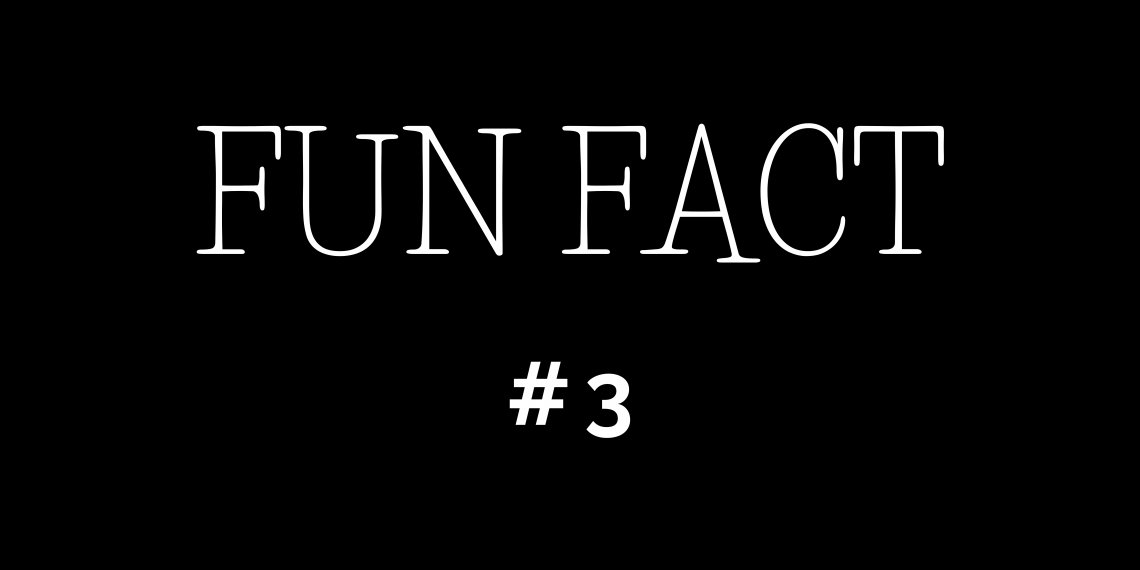 The Sailing Capital of Miami
There's no denying that the Coconut Grove neighborhood has a long and storied maritime history that continues today, making it a prime launching point for a sail from Miami, and arguably, the "Sailing Capital of Miami."
Plan a trip to Coconut Grove today, and find several sailing, boating, and yachting haunts all within walking distance of each other.
The village also regularly hosts a series of world-class regattas and sailing events, including the Columbus Day Regatta, the Orange Bowl Regatta, and Miami Sailing Week.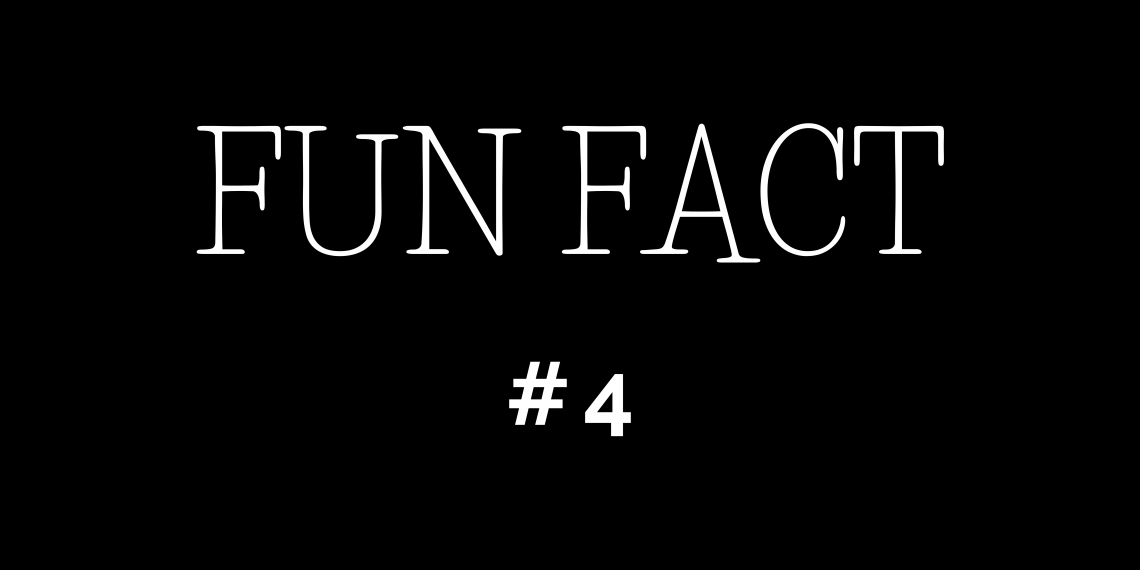 A Laid-Back Nightlife Experience
The Grove may be one of the oldest neighborhoods in Miami, but it certainly doesn't disappoint tourists and locals looking for a night on the town!
Find a wide array of laidback waterfront bars, as well as several sports bars and laidback lounges while you're in the area.
With the University of Miami nearby, Coconut Grove often caters to college students looking for a break from books and exams.
Amid a renaissance, Coconut Grove gives you chic new hotels and restaurants to try every single time.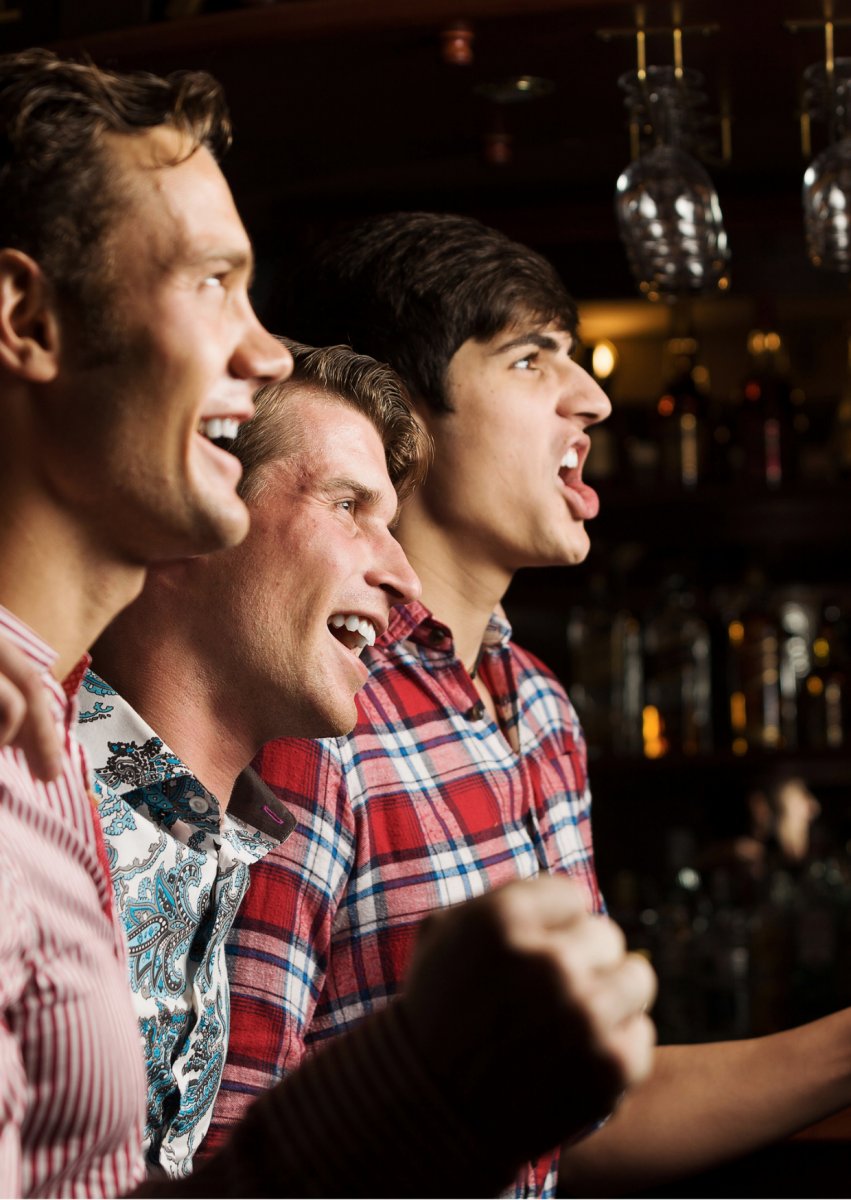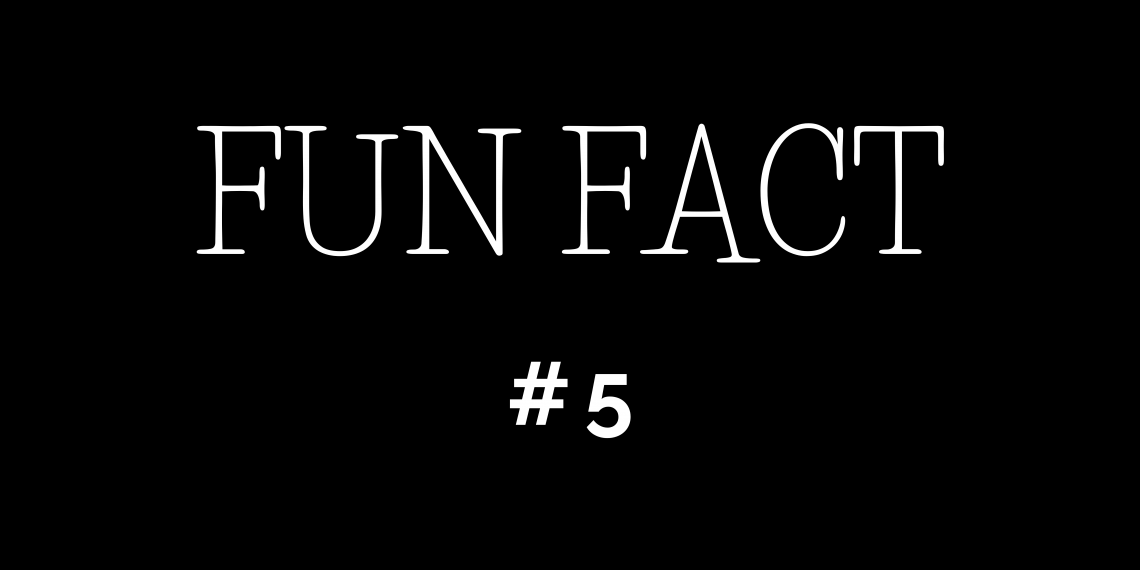 Coconut Farmer's Market--The Highlight of it All
If you're looking for a place to chill on a sunny Saturday, then treat yourself to something (or everything!) organic at the Coconut Farmer's Market.
Yes, this outdoor farmer's market is an unofficial Saturday ritual for Coconut Grove locals.
It specializes in a mouthwatering array of local produce, ready-to-eat, and raw vegan goodies such as cashew butter, homemade salad dressings, and fruit pies.
You'll also find an eclectic mix of fresh food options from different types of cuisines, as well as artisan items and private vendors around the area!
Experience Coconut Grove through the warm smiles of its locals and its tummy-filling produce-- truly, Coconut Farmer's Market is the highlight of it all!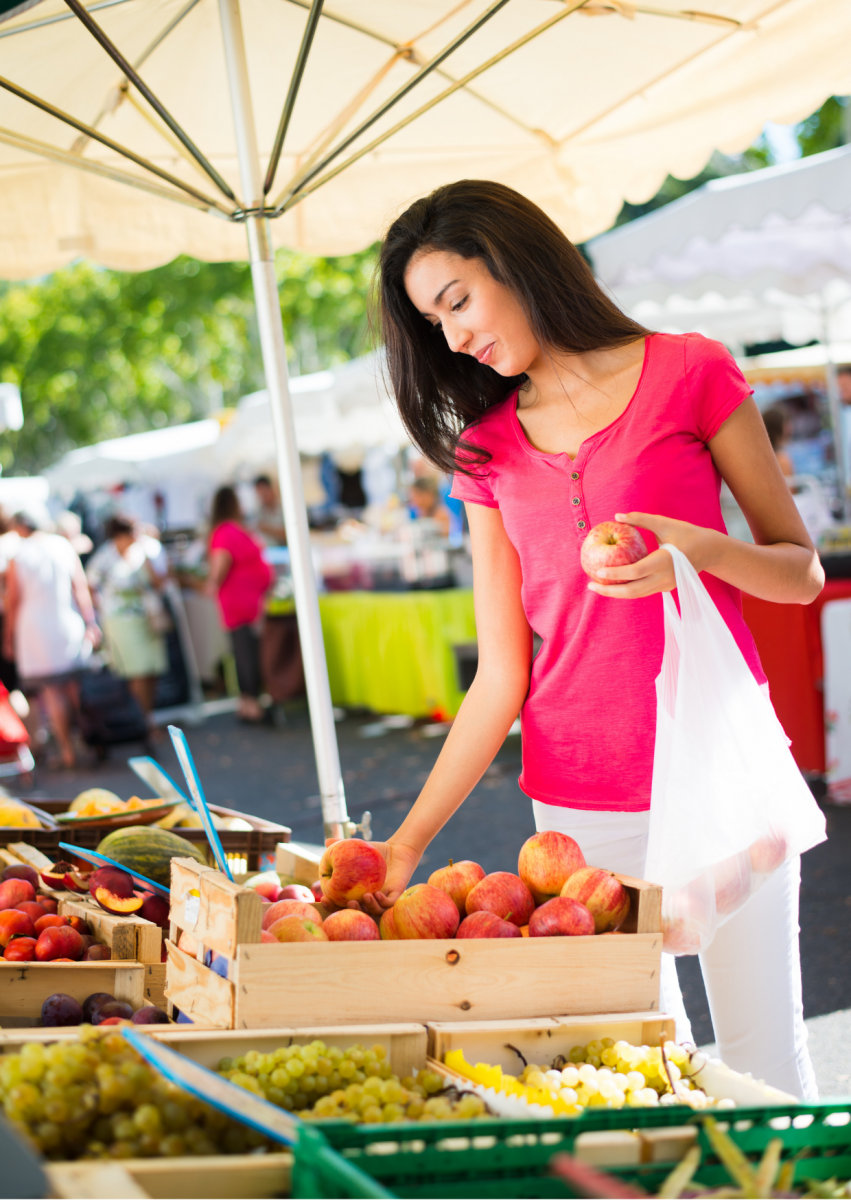 "Our home, priced at $1,225,000 was on the market for ONE YEAR with a local realtor without any offers...... the team sold it in 34 days at a price we were very happy with."
- Alicia Sandoval
"His high-end, digital marketing for sellers is truly cutting-edge and worlds ahead of the competition. Amit also offers hands-on buyer services that are the best you will find in the Coral Gables area. Hire him for all your real estate needs!"
Who are we?
We are the ALL IN Miami Group out of Miami.
We are Honduran, Filipino, Puerto Rican, Cuban, German, Hispanic, Indian, Syrian, and American.
We are Christian, Hindu, and Jewish.
We are many, but we are one.
We sell luxury homes in Miami, Florida.
Although some of our clients are celebrities, athletes, and people you read about online, we also help young adults find their first place to rent when they are ready to live on their own.
First-time buyers?
All the time!
No matter what your situation or price range is, we feel truly blessed and honored to play such a big part in your life.