Top 5 Places to Get Dessert in Coconut Grove
No matter how huge the meal, we'll always have room for DESSERT.
I mean, it's a scientific fact. Most people, if not all, have dessert stomachs-- a gustatory sensation we feel after every meal, that despite feeling full to the brim, will make us say yes to the beautiful question, "Should we get dessert?"
Well, kudos to those who have the willpower to fight off the sensation to indulge.

But if you're a mere human like the rest of us, you'll certainly love your "sweet" stay at Coconut Grove (pun intended, of course!).
Enjoy a full array of your favorite desserts at The Grove, a neighborhood that overflows with shops and dessert places that will warm a sweet tooth's heart.
And to help you on your quest to find the biggest contenders in the area, here are the top 5 dessert places you can try while you're here.
3190 Commodore Plaza, Coconut Grove, FL 33133
✅ Delivery - ✅ Takeout - ✅ Outdoor seating
Vicky's House is a famous handcrafted milkshake bar and tasting room in Coconut Grove, inspired by Matt Kutcher's 1986 childhood home and the fun tubular vibe of 80's pop culture.
The 12-seat milkshake bar and tasting room inspired features milkshakes, floats, ice cream sandwiches from the Wynwood Parlor, locally-made ice cream from Dasher & Crank, and a variety of snacks from Miami Smokers.
But the adventure doesn't stop there-- Vicky's also has two versions of red and white wine— "Cheap" and "Better"—as well as cans of PBR and specialty beers!
A haven for kids and adults alike!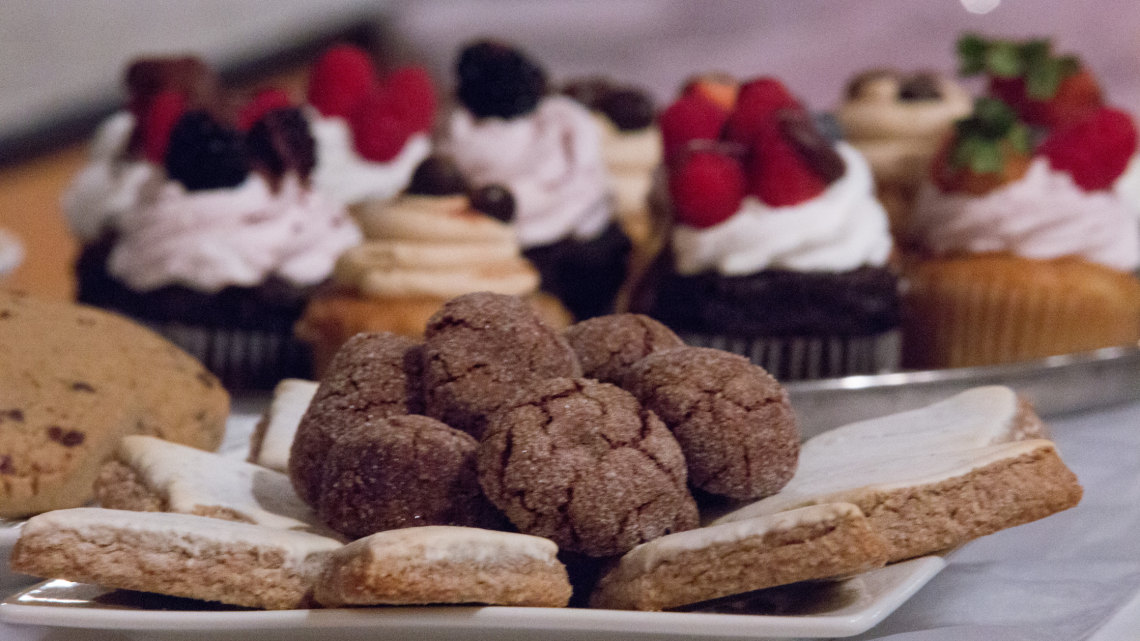 3435 Main Hwy, Coconut Grove, FL 33133
✅ Delivery - ✅ Takeout - ✅ Dine-in
A talented, self-taught baker with a passion for pie, Fireman Derek Kaplan is dedicated to spreading joy.
After retiring from his firefighting career at the Miami Station 1 firehouse, Kaplan set out to tempt, tantalize, and delight-- this time, with Fireman Derek's Bake Shop, a Coconut Grove pastry pit-stop!
Get your handcrafted pies, cakes, cheesecakes, cookies, and decadent one-of-a-kind desserts in this family-owned South Florida-based bakery, and give in to your cravings.
They bake everything in-house, using fresh, locally sourced, high-quality ingredients!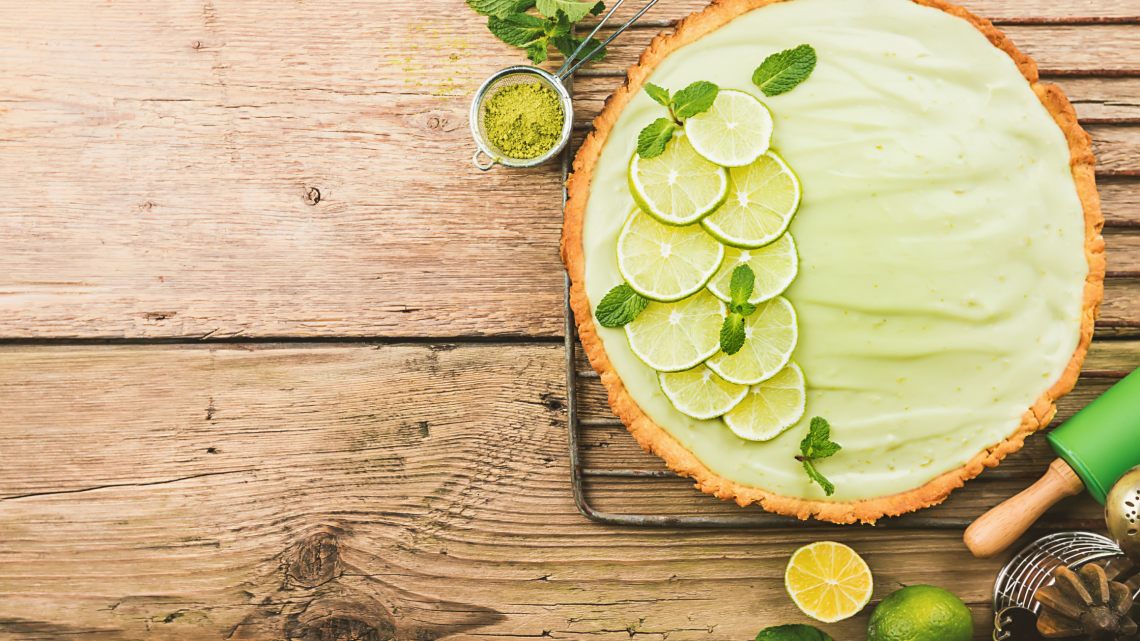 Fookem's Fabulous Key Lime Pie
3081 Oak Ave Coconut Grove, FL 33133
✅ Delivery - ✅ Takeout - ✅ Curbside pickup
Walk down a pleasant, shaded street in Coconut Grove and find a brightly colored cart, serving what would probably be the perfect combination of sweet and tart-- with an impeccable, unforgettable crust.
Yes, we're talking about Fookem's Fabulous Key Lime Pie!
Known for the signature sea salt Graham cracker crust, Fookem's Fabulous brings you Coconut Grove's best key lime pie while carrying on the lampooning spirit of South Florida's historic district.
Choose from a variety of tropical flavors or enjoy a tangy classic key lime pie; either way, we're sure you're going to leave this humble joint with a smile on your face.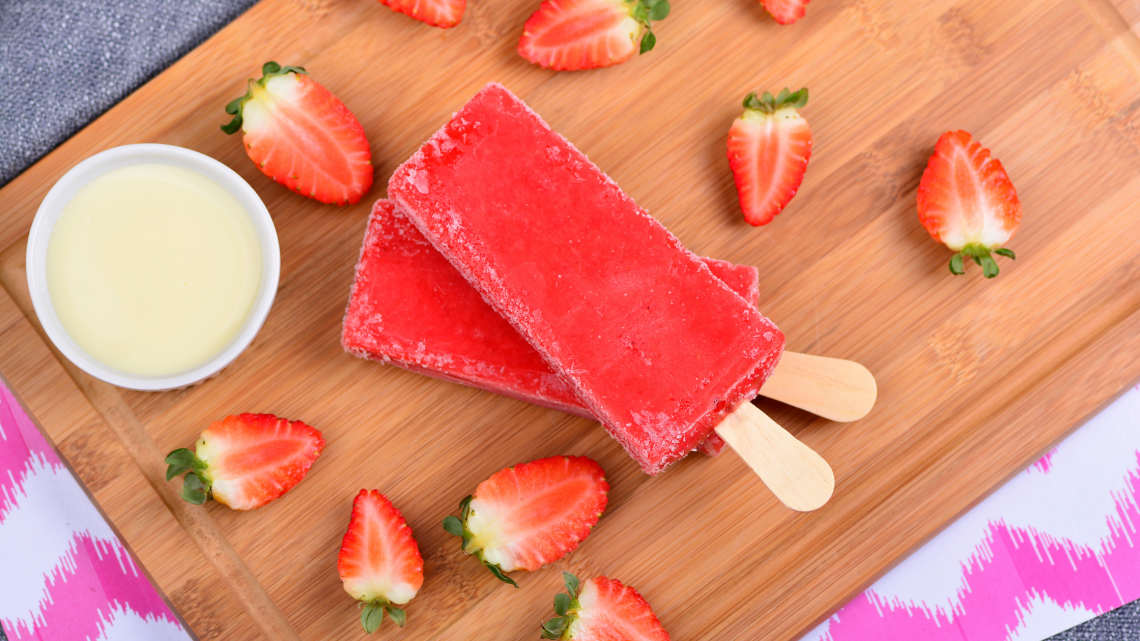 Morelia Ice Cream Paletas - Coconut Grove
3437 Main Hwy, Coconut Grove, FL 33133
✅ Dine-in - ✅ Delivery - ✅ Takeout
Come by Morelia's and enjoy handcrafted ice cream pops at their best!
Using the highest quality ingredients, all-natural and fresh, Morelia is famous for their Paletas, which are Mexican popsicles way bigger than your normal ice pops, hand-made, artisanal, and satisfies your sweet cravings without the guilt.
Pick your favorite Paleta flavor and add delicious dippings and toppings to make your own ice cream experience-- all their products are Kosher certified by Kosher Miami.
The ice cream shop also has vegan, gluten-free, and non-dairy options.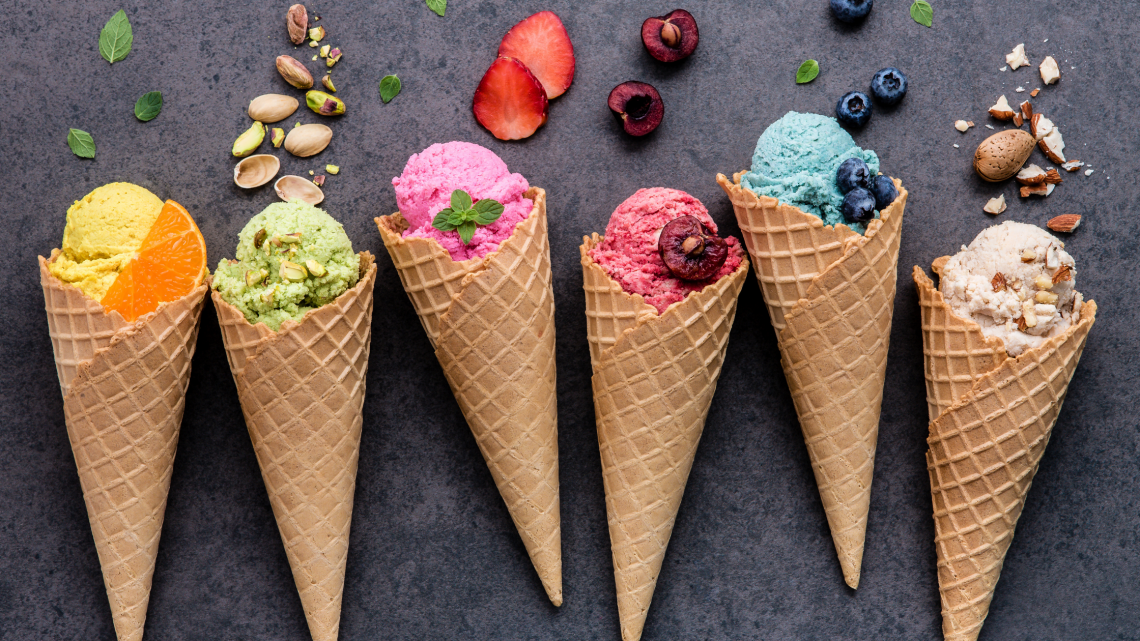 3137 Commodore Plaza, Coconut Grove, FL 33133
✅ Dine-in - ✅ Takeout
Proudly serving all-natural and organic Gelato in Coconut Grove since 2014, Bianco Gelato makes your favorite dessert the old-fashioned way-- with fruits and fresh ingredients!
Each bit is filled with the best nutrients you won't normally find in a cold, sweet treat!
No hydrogenated fats, clear of GMOs, artificial ingredients, and chemicals-- only made with love and tradition, carefully handcrafted to perfection.
Try some of their most popular flavors, pistachio, hazelnut, or Belgian chocolate.
Unique flavors are also available for the adventurous.

"Our home, priced at $1,225,000 was on the market for ONE YEAR with a local realtor without any offers...... the team sold it in 34 days at a price we were very happy with."
- Alicia Sandoval
"His high-end, digital marketing for sellers is truly cutting-edge and worlds ahead of the competition. Amit also offers hands-on buyer services that are the best you will find in the Coral Gables area. Hire him for all your real estate needs!"
Who are we?
We are the ALL IN Miami Group out of Miami.
We are Honduran, Filipino, Puerto Rican, Cuban, German, Hispanic, Indian, Syrian, and American.
We are Christian, Hindu, and Jewish.
We are many, but we are one.
We sell luxury homes in Miami, Florida.
Although some of our clients are celebrities, athletes, and people you read about online, we also help young adults find their first place to rent when they are ready to live on their own.
First-time buyers?
All the time!
No matter what your situation or price range is, we feel truly blessed and honored to play such a big part in your life.