Top 5 Things To Do in Coral Gables
Are you ready to step into a city of tranquility and old-world flavor, right in the middle of the sprawling Miami metropolis?
Widely known as one of Miami-Dade County's principal cities, Coral Gables is a Mediterranean-themed, well-planned community, housing a population of slightly more than 50,000.
Its tree-lined boulevards, ivy-covered mansions, and lavishly green avenues may leave visitors with a decidedly quaint feel compared to Miami.
Yet, the city remains hard to be missed by tourists from around the globe.
Explore South Florida's famed pedestrian-friendly destination and get lost in the city's Spanish-inspired charm and canopied streets amidst a bustling financial and cultural district.
Coral Gables offers countless things to do and see, and you're bound to have an incredibly rewarding experience.
Here are the top five things you can do while you're here: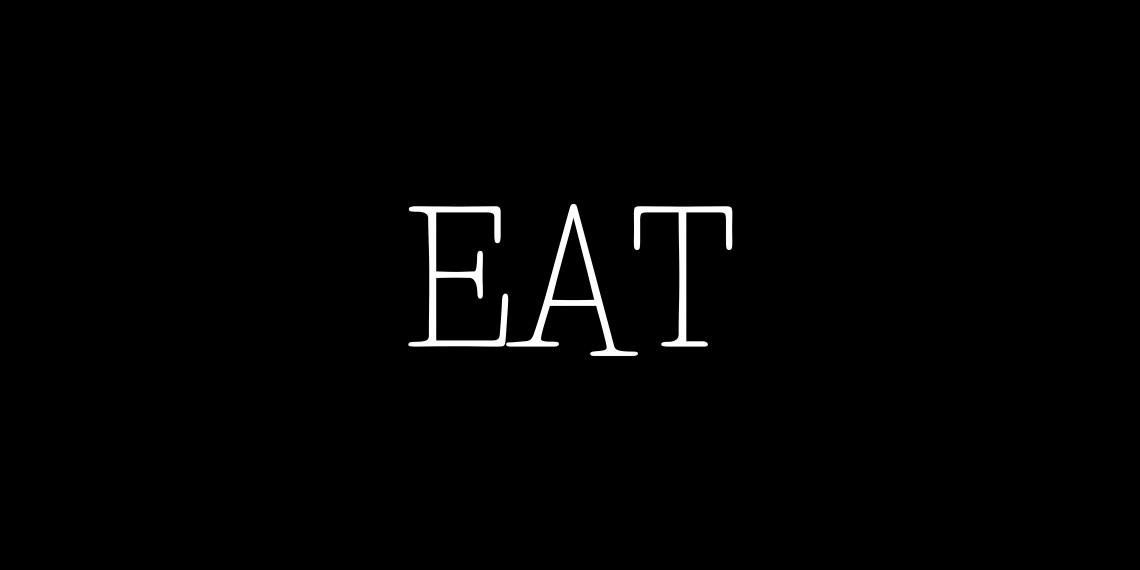 (1)
Once a destination for power lunches and a quick bite to eat after a trip to some of Miami's best pools, Coral Gables' culinary offerings have had a resurgence of sorts over the past few years.
While the restaurant scene has always remained consistent, the City Beautiful has seen some recent boom in fine dining options.
With a slew of new eateries popping up in and around the city to offer different flavors, techniques, and exciting cuisines the neighborhood has ever seen-- alongside old-school eateries and chain steakhouses-- Coral Gables guarantees locals and tourists diverse food options beyond compare.
Don't miss a beat and eat 'til your heart's content-- the city gives you plenty of opportunities for group dining and tasting menus, and some of the best drink specials in town, too!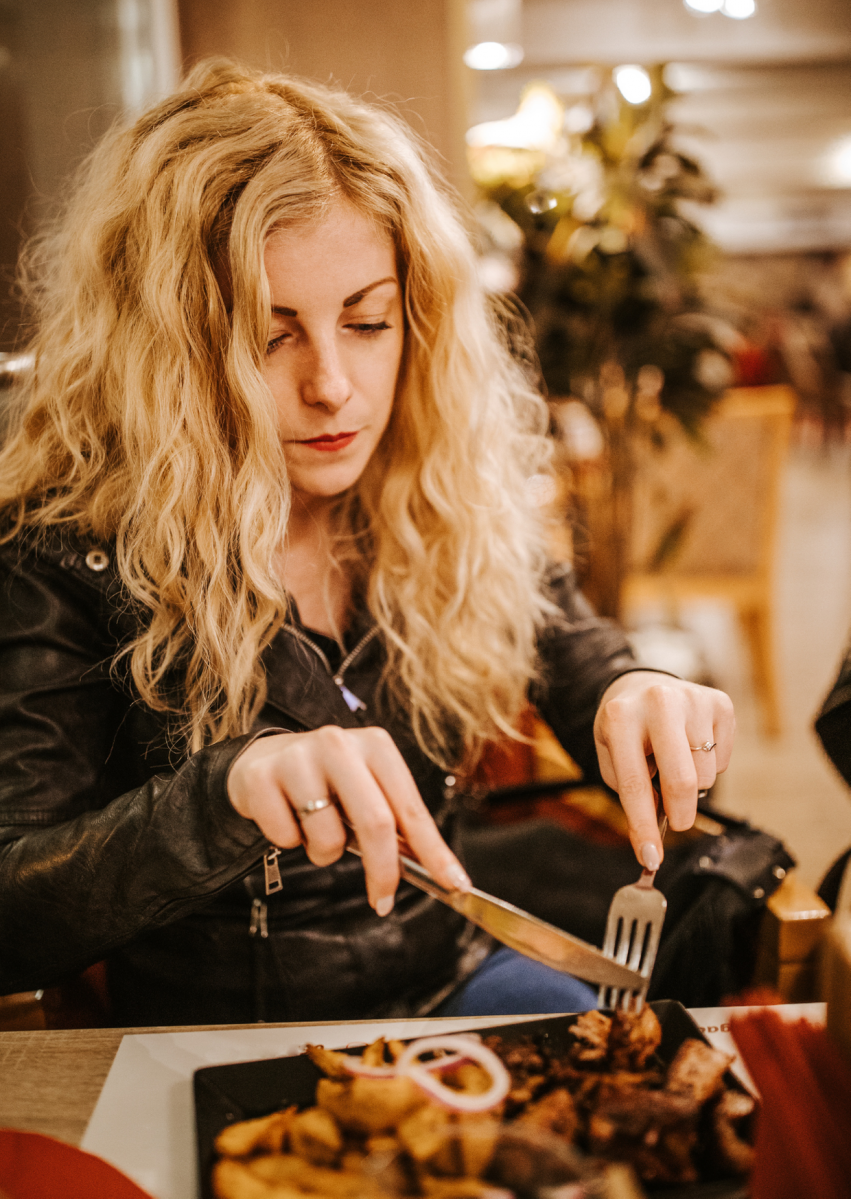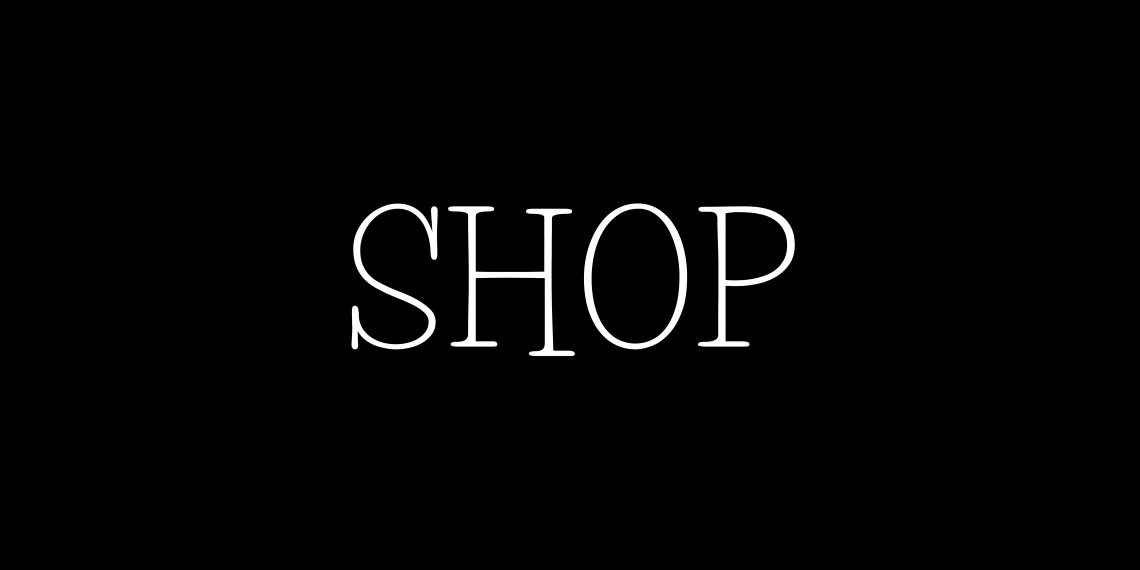 (2)
If your trip isn't complete without some shopping on the side, then you've come to the right place!
Like most South Florida neighborhoods within the Miami vicinity, Coral Gables is the destination for those looking to experience finer things in life (even if it costs them an arm or a leg-- no judgment here!).
Downtown Coral Gables is one of the most sought-after shopping stops in the region!
Walk around Miracle Mile, Coral Gables shopping district, and enjoy an abundance of quality shops, art galleries, boutiques, restaurants, and a live theater landscaped by lush tree-lined streets.
Avid shoppers will love great jewelry, apparel, and home furnishing finds, as well as salons and spas, and other specialty shops.
Meanwhile, if you're looking to take it up a notch and shop from exclusive international brands like Gucci, Burberry, and Tiffany & Co., then The Shops at Merrick Park is the place to be!
Just remember to bring plenty of cash and a high-limit credit card--or two-- and relish in a high-end retail therapy escape.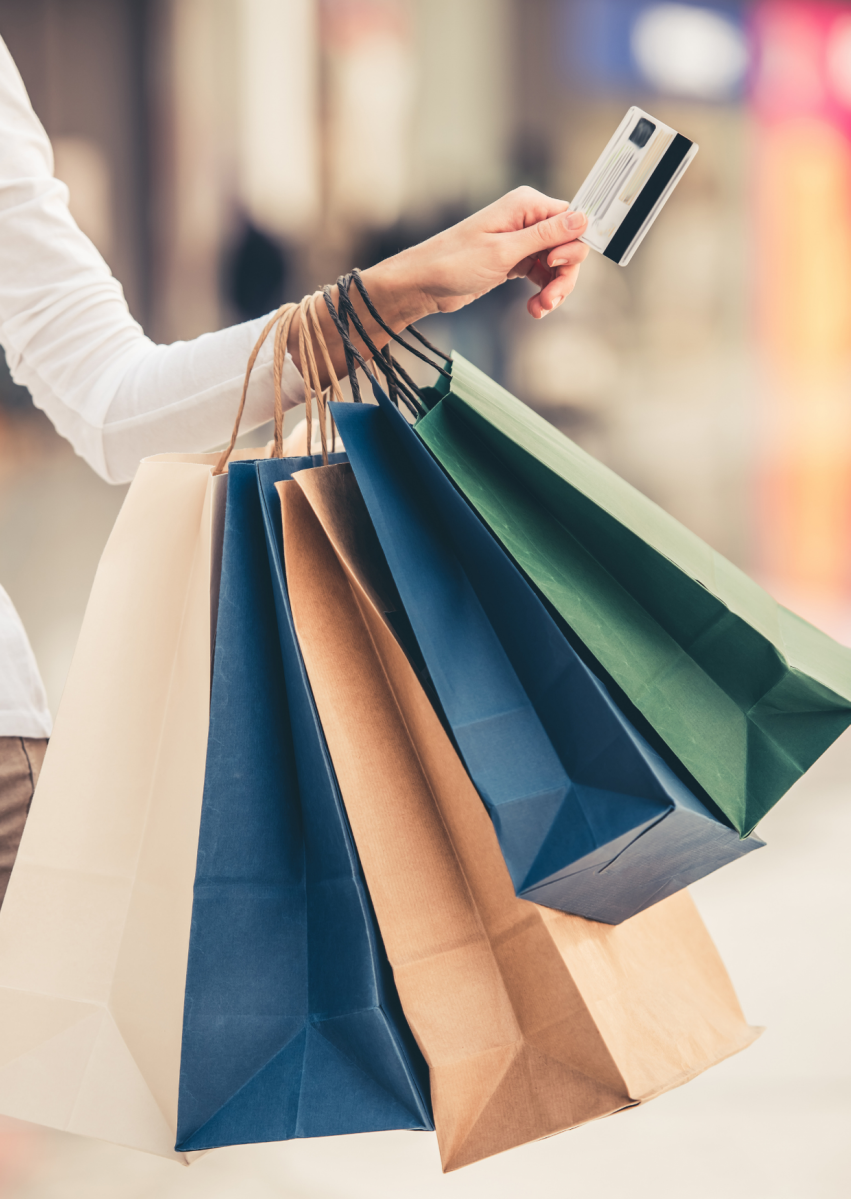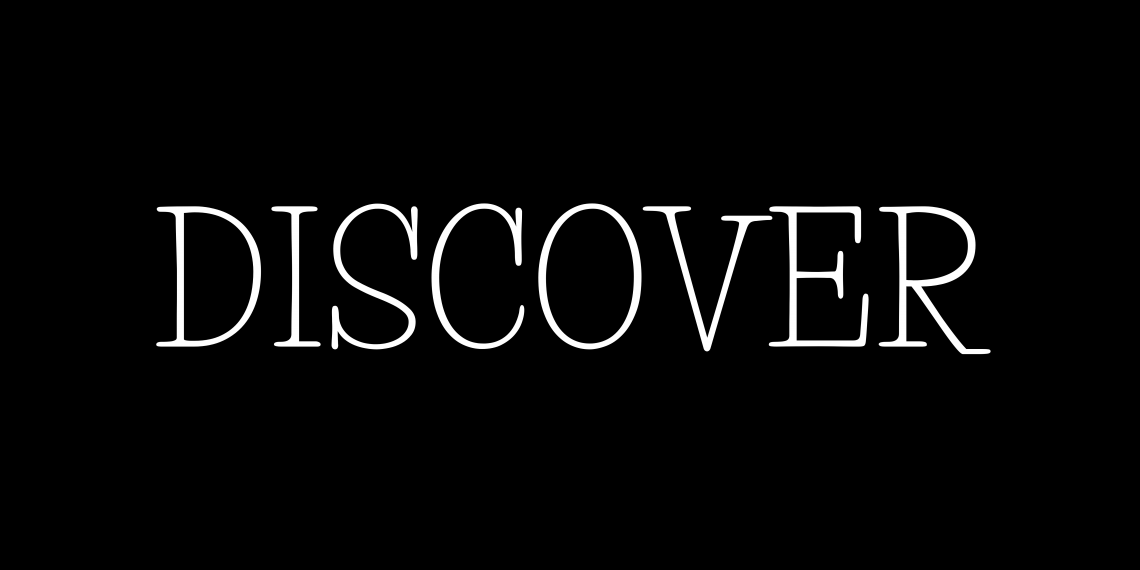 (3)
Coral Gables is, indeed, a testament to one man's architectural vision.
When visionary developer George Merrick drew up plans for his near-utopian City of Coral Gables, it was during an era when most grand buildings had architecture borrowed from Europe.
Eventually, it was in Coral Gables when the famous Mediterranean style flourished in houses, buildings, and fountains in the mid-1920s and became the emblematic architecture of an era throughout Florida.
Fast forward to this day, the city's historic beauty has remained preserved 101 years after!
Unravel the true beauty and charm of Coral Gables through the community's numerous plazas, entrances, and fountains that set its original "Spanish" flair.
With so many notable landmarks scattered around the city, travelers will enjoy getting to know its rich history by foot or through the new free circulator trolley system.
Walk around the Coral Gables Merrick House, marvel and appreciate an unparalleled collection of decorative arts at the Vizcaya Museum & Gardens, or come by the Coral Gables Water Tower for an alluring view of its lighthouse.
Discover one of the most beautiful towns in Florida, full of charm and untold mystery.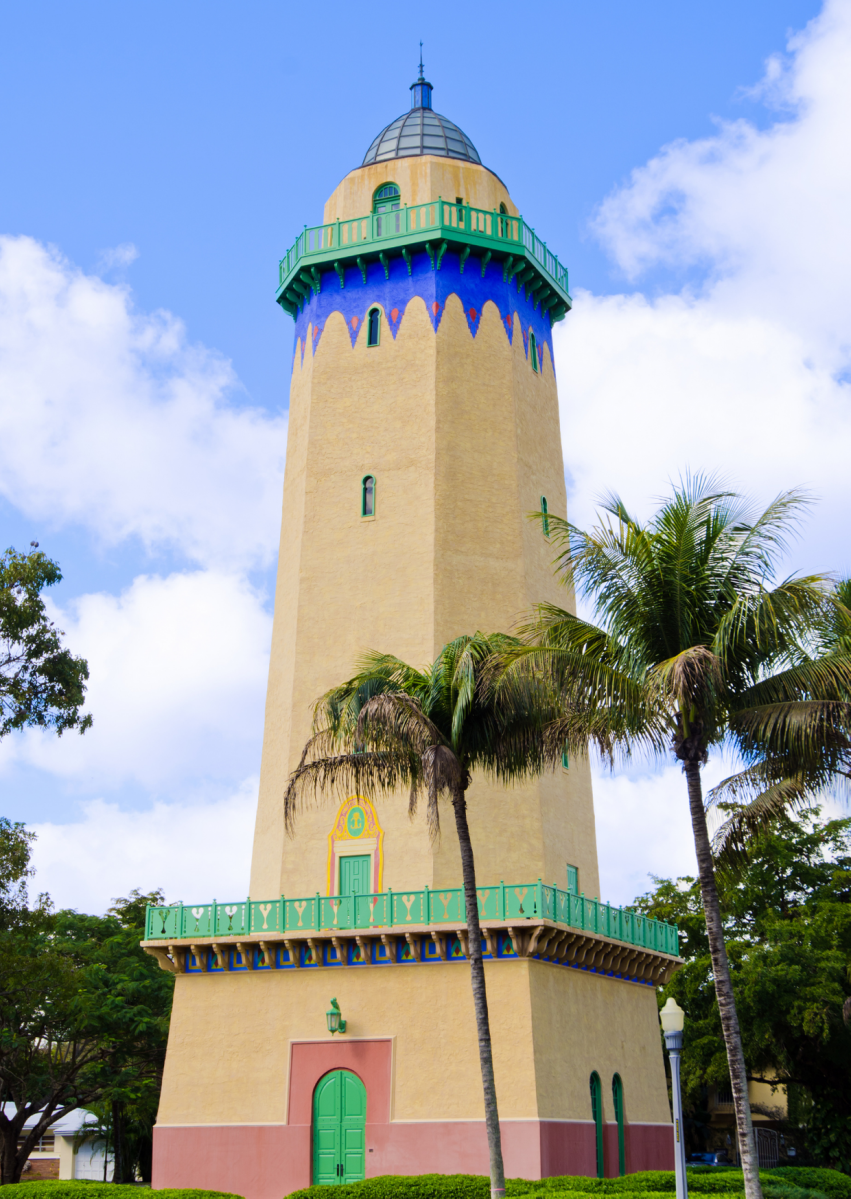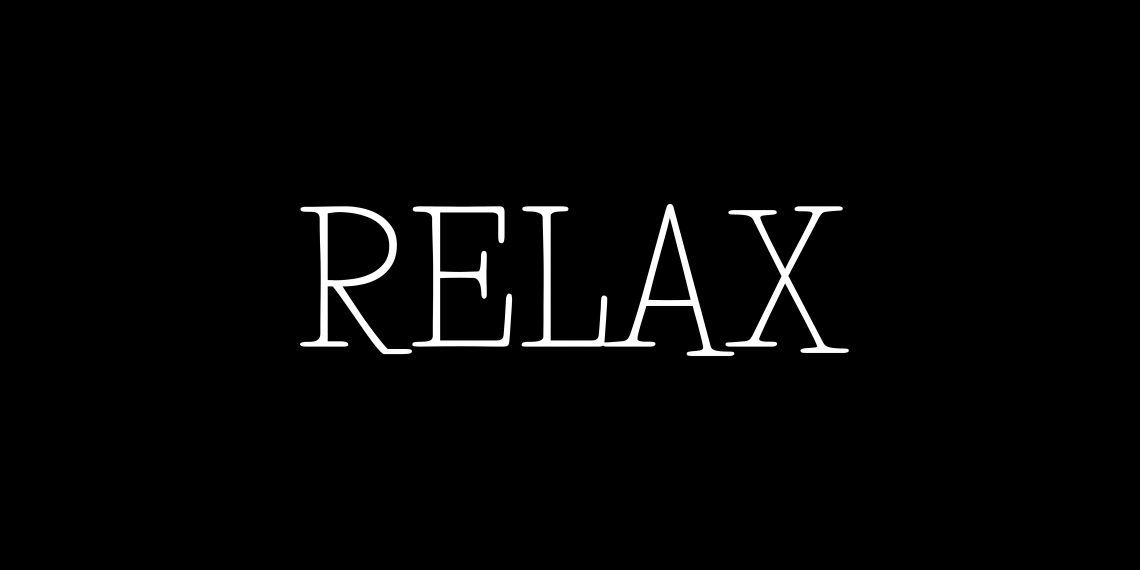 (4)
The birthplace of Florida's early conservation movements, Coral Gables is the perfect destination for nature lovers.
It is both a tropical jungle and a vibrant city, a languid but manicured landscape of banyans and ficus with neatly trimmed lawns surrounding the neighborhood.
Feed your cravings for fresh air and natural beauty while you're here-- Coral Gables offer numerous tropical gardens and a handful of remnants of the original Miami Hammock!
Schedule a visit to the Fairchild Tropical Botanical Gardens and discover to know over 3,400 species of plants ranging from exotic tropical fruits to rare water lilies.
Another notable nature spot is the Gifford Arboretum located on the University of Miami's Coral Gables campus, which houses a collection of plant species used for research and educational purposes.
Relax and get closer to Mother Nature at Coral Gables.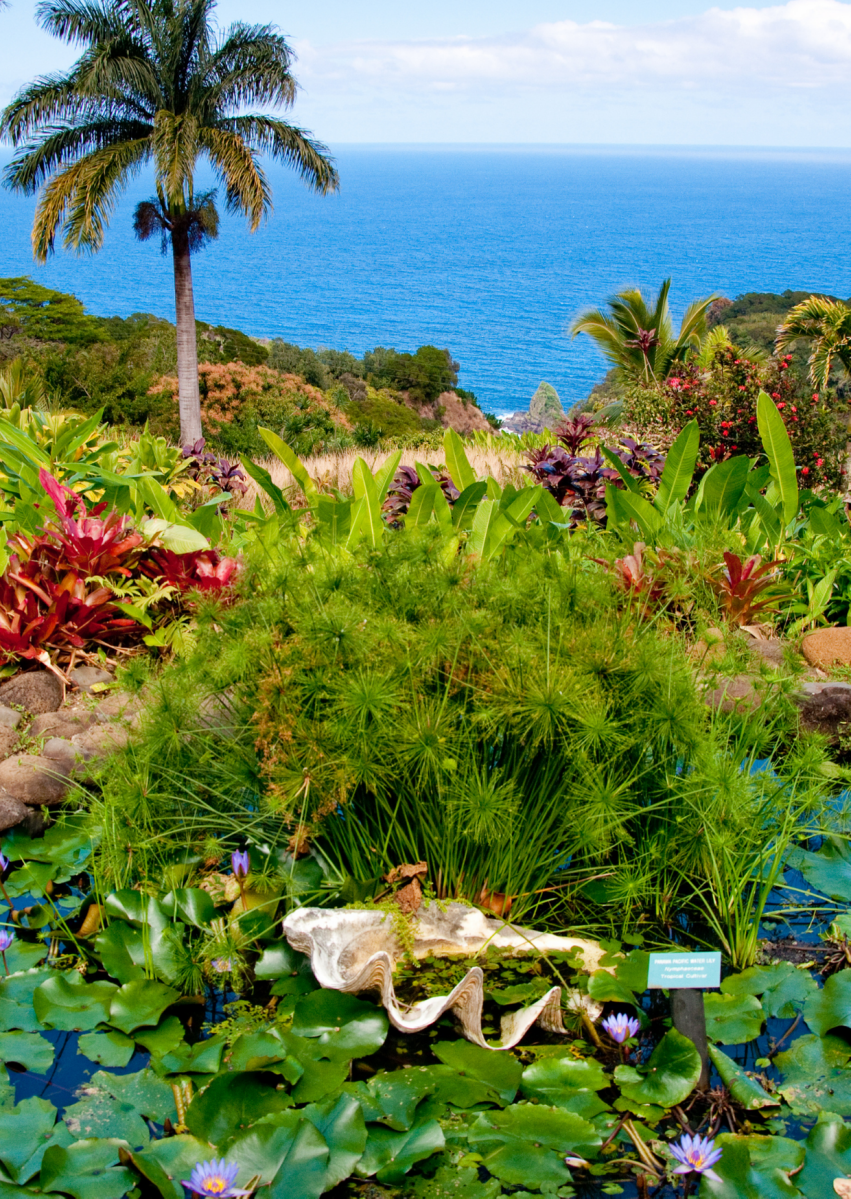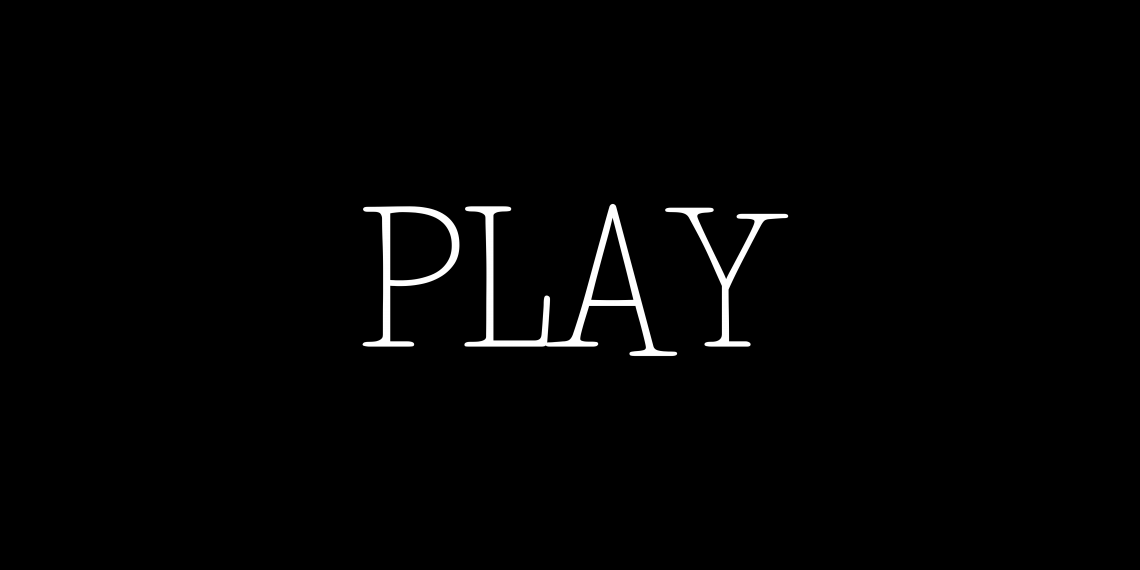 (5)
Coral Gables may lack the waterfront views (A.K.A. designated beach areas) but makes up for it with various swanky hotels, luxury shopping, and lush parks with a full array of amenities!
For one, the Matheson Hammock Park, sitting on a peninsula that extends into Biscayne Bay, is one of the county's most treasured parks!
Aside from walking through vast stretches of Florida mangroves and hardwood forests, and planned green spaces, visitors can also relax by the man-made "Atoll Pool," a bayfront pool naturally filled by the tides of Biscayne Bay, surrounded by limestone, coral, and a circular sandy beach with swaying palms and perfect views of the Florida coast.
Fishing, hiking, and photography are the favorite activities at this park.
Another crowd favorite is the Venetian Pool, a famous local icon full of world-class features that are an unparalleled mix of the natural and artificial worlds.
The pool is supplied with cool water by Artesian wells.
There are also a variety of caves and grottos that have been carved into the surrounding rock, making your swimming and exploration a unique experience you won't find elsewhere!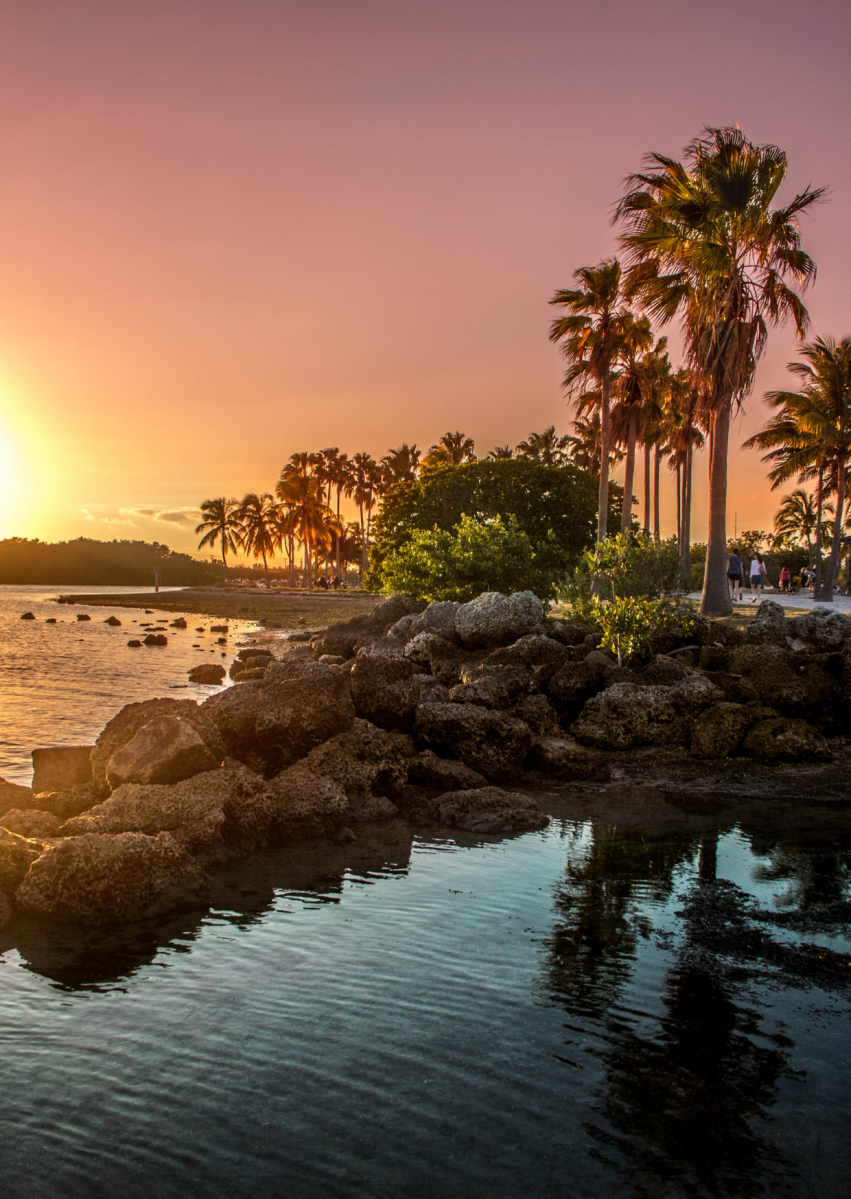 "Our home, priced at $1,225,000 was on the market for ONE YEAR with a local realtor without any offers...... the team sold it in 34 days at a price we were very happy with."
- Alicia Sandoval
"His high-end, digital marketing for sellers is truly cutting-edge and worlds ahead of the competition. Amit also offers hands-on buyer services that are the best you will find in the Coral Gables area. Hire him for all your real estate needs!"
Who are we?
We are the ALL IN Miami Group out of Miami.
We are Honduran, Filipino, Puerto Rican, Cuban, German, Hispanic, Indian, Syrian, and American.
We are Christian, Hindu, and Jewish.
We are many, but we are one.
We sell luxury homes in Miami, Florida.
Although some of our clients are celebrities, athletes, and people you read about online, we also help young adults find their first place to rent when they are ready to live on their own.
First-time buyers?
All the time!
No matter what your situation or price range is, we feel truly blessed and honored to play such a big part in your life.