Top 5 Things To Do in Bal Harbour
Say hello to Bal Harbour, a shining residential neighborhood nestled at the northern tip of Miami Beach, South Florida's most fashionable community!
A small tropical paradise bordered to the north by Haulover Inlet, Biscayne Bay to its west, and the endless Atlantic Ocean to the east, the elegantly designed haven is known for its luxury living and its world-class attractions for upscale tourism.
Yes, this quaint but charming enclave is home to exceptional shopping, dining, and entertainment, an area where countless celebrities, sports stars, dignitaries, entertainers, presidents, and even royalty flock over to experience the beach life at its finest.
In many ways, residents are offered the best of both worlds-- a community removed from the hustle and bustle of the nearby metro Miami but is still an easy drive from the city's abundant attractions.
So, how does one experience the best of Bal Harbour?
Well, that's where I come in!
Here are the top five things you can do while you're here: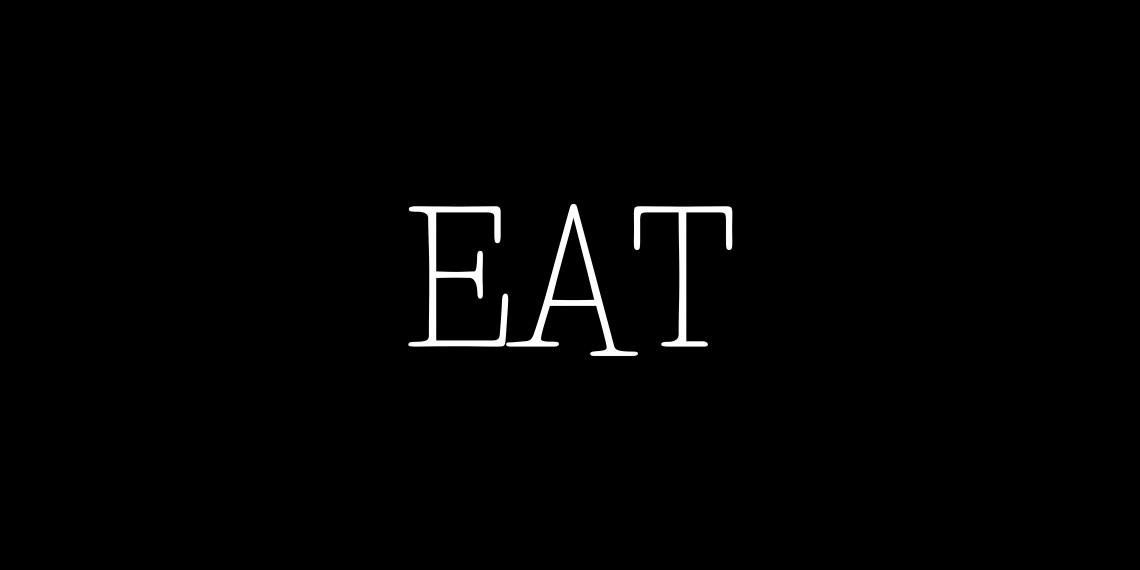 (1)
A ritzy residential enclave sought after by social media royalties and actual royal-blood VIPs, Bal Harbour naturally offers big, abundant choices when it comes to fine dining.
Yes, this slice of paradise may be small in size, but it's a big player when it comes to its culinary offerings.
We're talking about a mixture of popular and neighborhood restaurants tucked away within the luxurious resorts that line the beach or are located within the center of the village, and of course, the famous Bal Harbour Shops.
Upscale everything is the name of the game, even when it comes to eating-- sassy Japanese food, a French brasserie, and a taste of the Mediterranean-- yup, those are just SOME of the gems to be discovered on a culinary journey in Bal Harbour.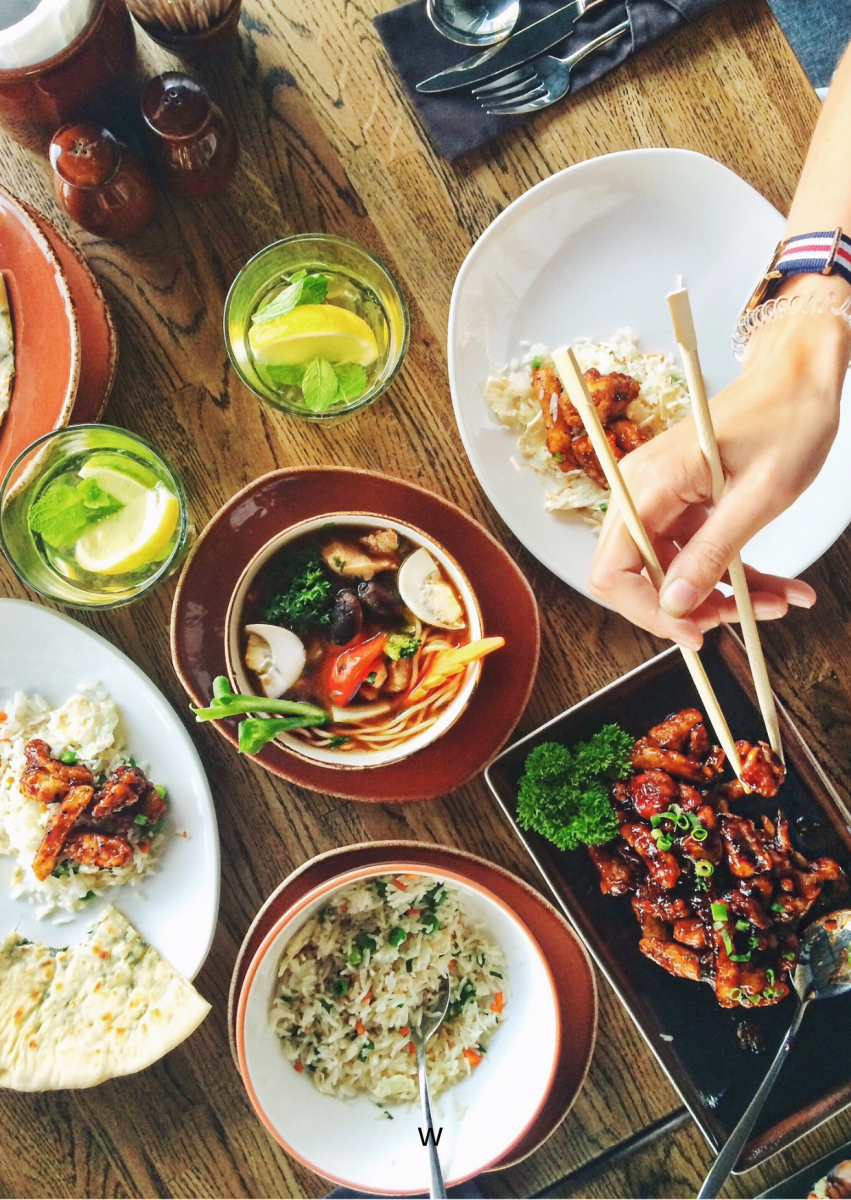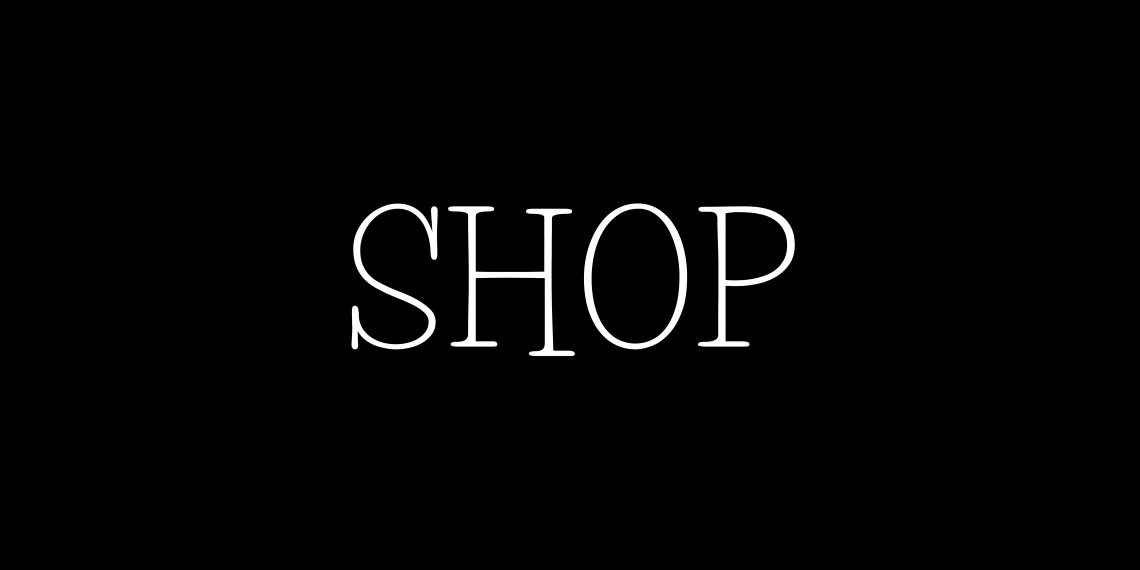 (2)
Shopping, you say? Well, Bal Harbour surely isn't called "The Most Fashionable Neighborhood in South Florida" for nothing!
Find the most glamourous, exotic, and sultry shopping scene in Bal Harbour-- and yes, we're not talking about some fashion model here.
For one, the prestigious Bal Harbour Shops is one of the community's retail go-to, a 500,000-square-foot, open-air shopping mall anchored by Saks Fifth Avenue and Neiman-Marcus department stores.
Carrying over a hundred fashion design shops (Chanel, Prada, and Gucci, among others), salons, and chic boutiques, the shopping haven is considered on par with those accustomed to strolling along Rodeo Drive, the streets of Milan, London, Paris, or New York.
So be sure to carry a wallet full of cash when you visit Bal Harbour, 'coz I'm telling you, you're going to be blown out of your mind!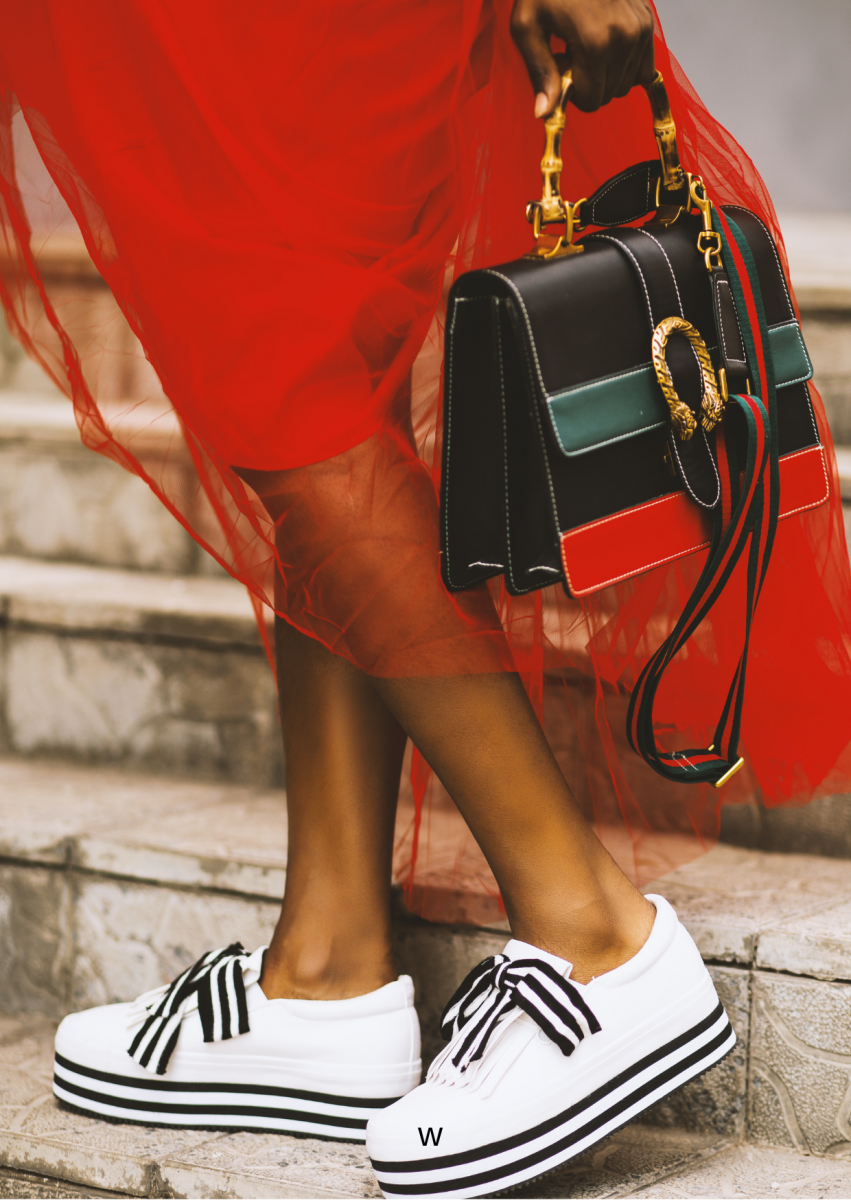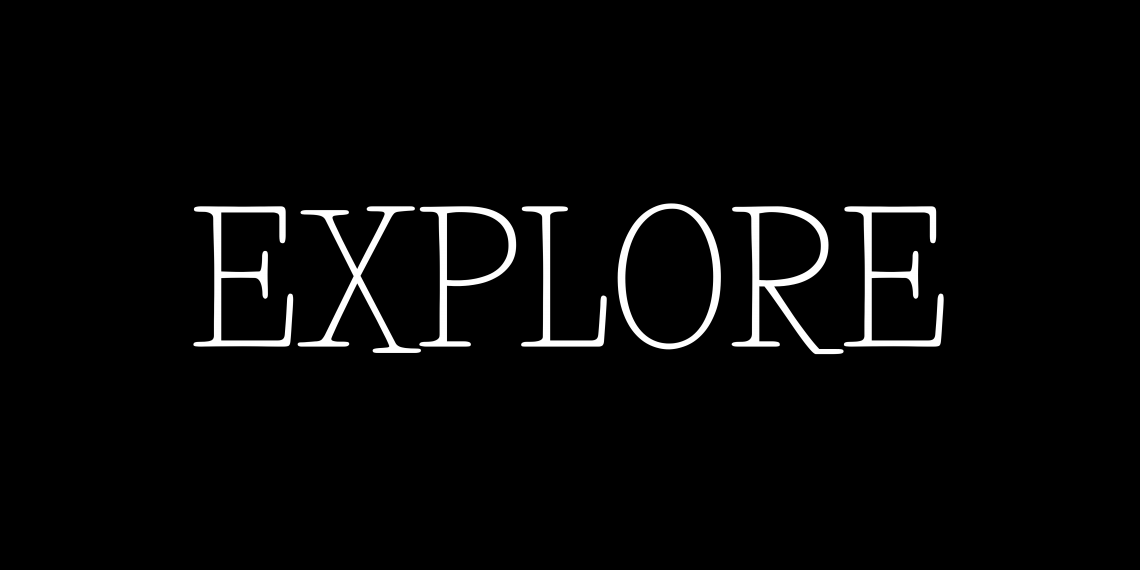 (3)
While Bal Harbour isn't exactly as walkable as other South Florida neighborhoods, exploring the whole area should be the top of your itinerary.
Well, first off, the village's got impeccable beaches that seemingly stretch on for miles, state parks that are all a stone's throw away, and private, serene spots for romantic getaways.
Oh, and don't forget about the community's famous tour packages and top tourist attractions, museums, and tropical gardens!
I'm sure you'll never run out of nooks and crannies to discover while you're here!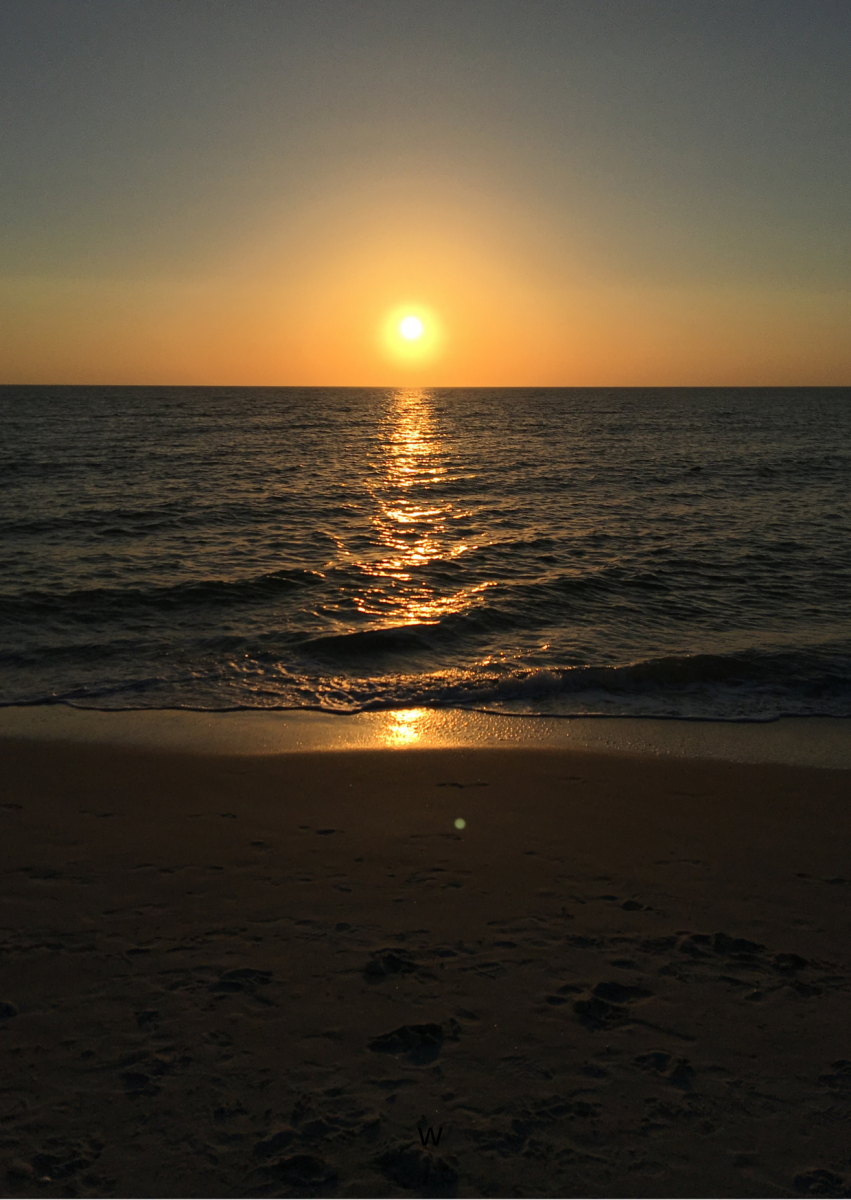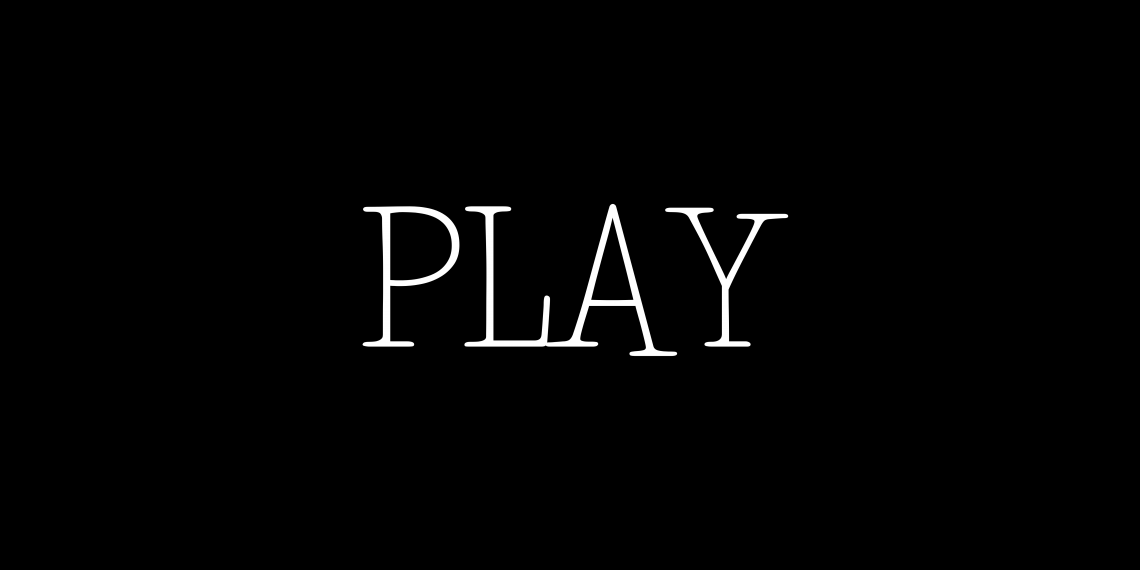 (4)
Oh, and did I ever mention Bal Harbour's vibrant golf scene?
Well, if I haven't, then it's high time we put a spotlight on the neighborhood's beautiful signature golf courses!
Tee off at the city's famed championship golf courses, including the nearby Miami Beach Golf Club renovated by Arthur Hill/Steve Forrest Associates as you enjoy a fruitful visit to Bal Harbour.
For one, the Normandy Shores Golf Club, while technically located in Miami Beach, is just a few minutes away from Bal Harbour and is one of the area's most popular golf destinations.
Previous guests have noted that the course's tee options make it appropriate for players of most ages and levels of ability.
Its strategically-placed greens, water, and sand hazards make it both fun and challenging.
The course tends to be more crowded in the morning on the weekends, so to avoid the masses, consider an afternoon round and reserve your tee time well in advance if possible.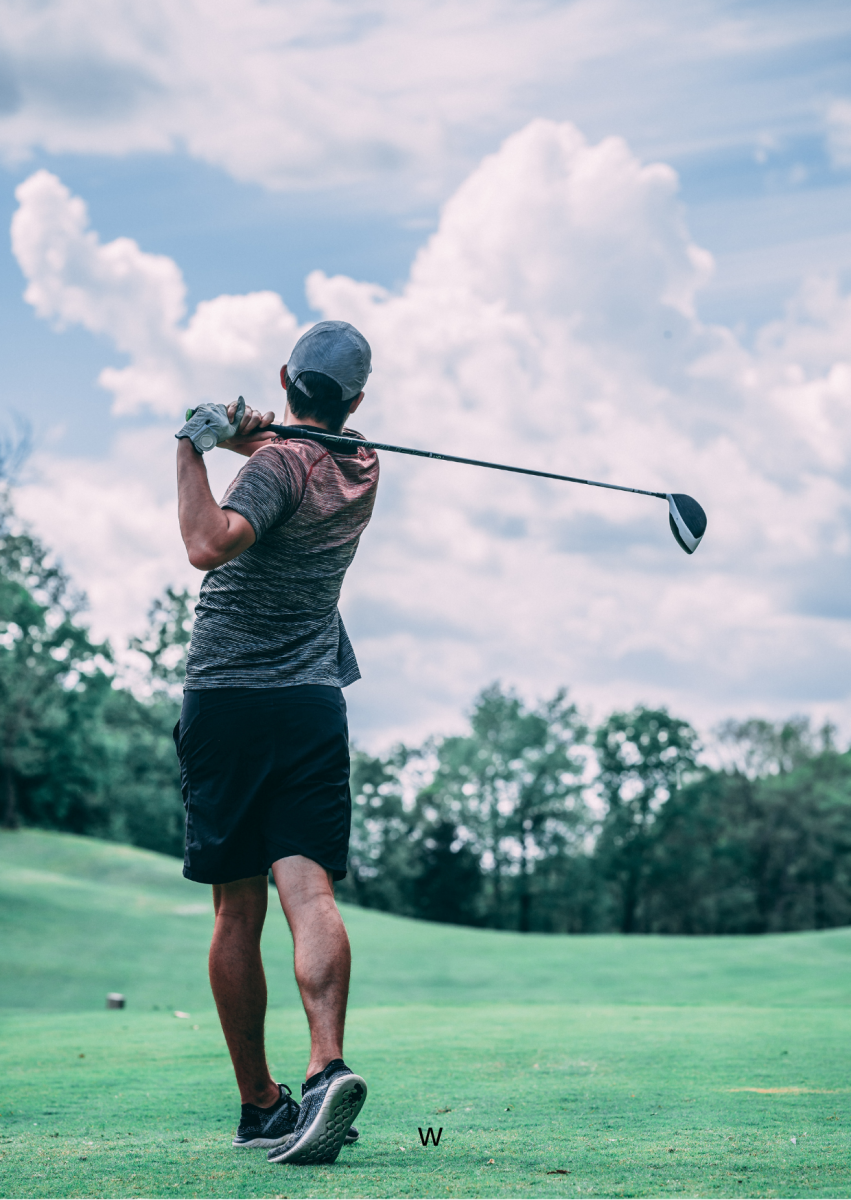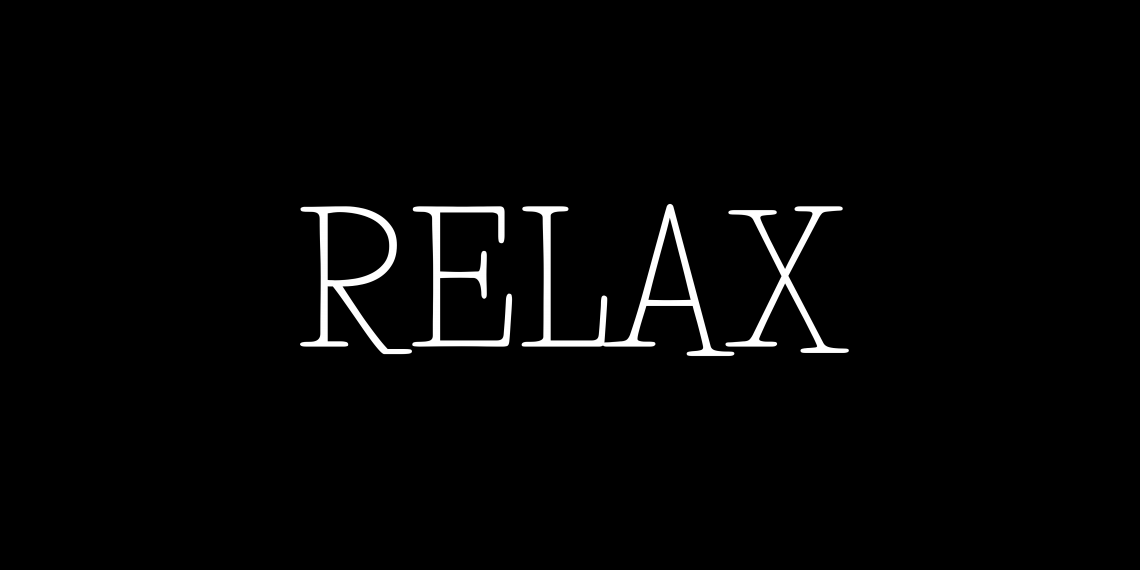 (5)
Is your mind and body craving for a hotel staycation fit for a king?
Braise yourself for a memorable Bal Harbour beachside vacation because the village is home to a wide array of top-notch hotel brands, with the likings of The Ritz-Carlton Bal Harbour and The St. Regis Bal Harbour Resort as your options for accommodation.
The two well-known luxury brands are where hospitality meets high design and opulent amenities, with each boasting luxurious spas and multiple restaurants along with over-the-top oceanfront pools.
And if you're looking for a chance to unwind while you're here, these Bal Harbour hotels also offer jaw-dropping views from every angle, complete with elegantly decorated rooms with floor-to-ceiling views from free-standing soaking tubs.
Ah yes, living the good and grand Bal Harbour life!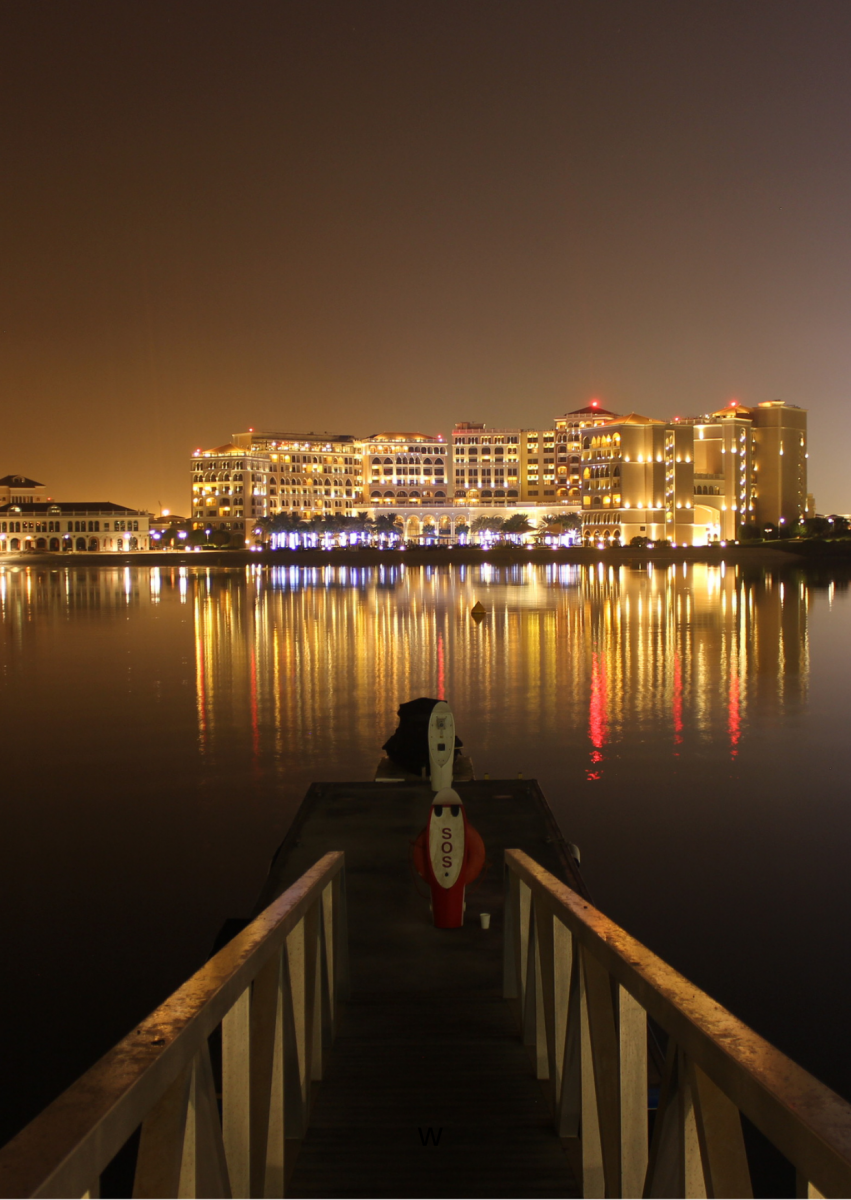 "Our home, priced at $1,225,000 was on the market for ONE YEAR with a local realtor without any offers...... the team sold it in 34 days at a price we were very happy with."
- Alicia Sandoval
"His high-end, digital marketing for sellers is truly cutting-edge and worlds ahead of the competition. Amit also offers hands-on buyer services that are the best you will find in the Coral Gables area. Hire him for all your real estate needs!"
Who are we?
We are the ALL IN Miami Group out of Miami.
We are Honduran, Filipino, Puerto Rican, Cuban, German, Hispanic, Indian, Syrian, and American.
We are Christian, Hindu, and Jewish.
We are many, but we are one.
We sell luxury homes in Miami, Florida.
Although some of our clients are celebrities, athletes, and people you read about online, we also help young adults find their first place to rent when they are ready to live on their own.
First-time buyers?
All the time!
No matter what your situation or price range is, we feel truly blessed and honored to play such a big part in your life.