Top 5 Places to Get Dessert in Pinecrest
Desserts are undoubtedly essential after every meal.
Just the sight of their presence on the menu elates us and makes us eager to finish the last morsel so as to move on to the REAL star of the show.
And the reward of that first bite?
We bet you a sweet tooth would say it feels like a "slice" of heaven, pun intended!
When planning a trip to Pinecrest, the quest to find the perfect place to chill and enjoy some of the best desserts available is almost always part of a traveler's itinerary.
So, to help you out on this tedious task, we've listed down the top 5 dessert places you can try in the area.
Enjoy!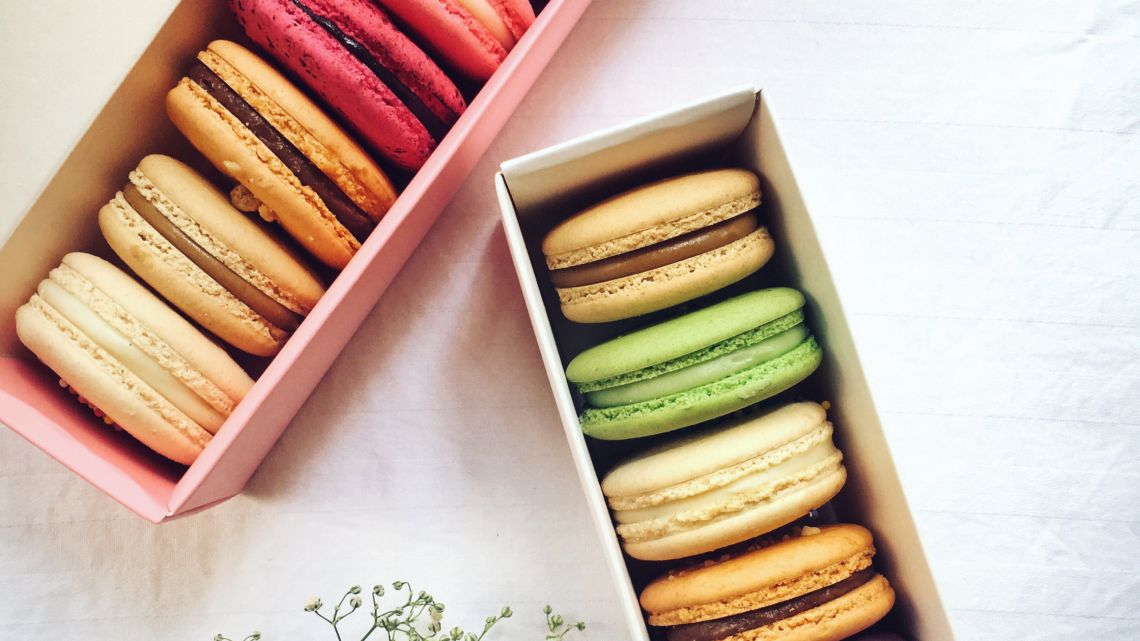 ✅ Dine-in - ✅ Curbside pickup - ✅ No-contact delivery
Address: 9563 S Dixie Hwy, Pinecrest, FL 33156
Come by Atelier Monnier, a French bakery and wine boutique in one, and reward yourself with freshly-made products, all locally crafted and exquisitely balanced beyond compare!
Enjoy the fulfilling experience from the first bite-- their menu boasts several desserts to choose from, such as pastries, cakes, macarons, sorbet, artisanal loaves of bread, among others, as well as breakfast and lunch specials. Indeed, a must-try food haven in Pinecrest!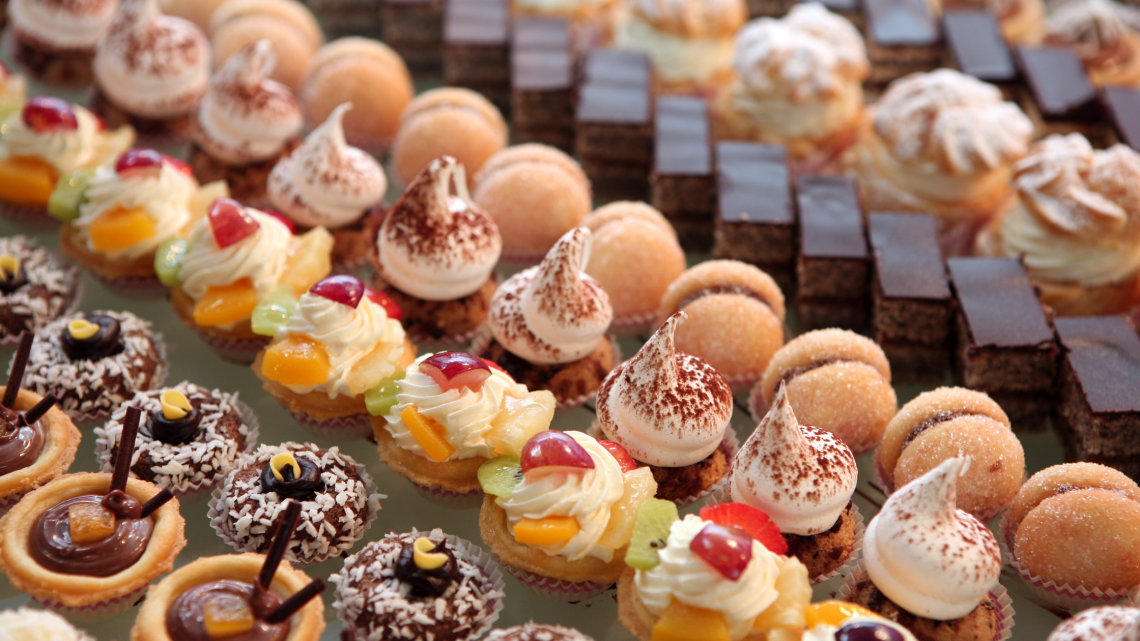 ✅ Dine-in - ✅ Curbside pickup - ✅ No-contact delivery (Open 24 hours)
Address: 12101 S Dixie Hwy, Pinecrest, FL 33156
Earning a "sweet" spot in the hearts of Pinecrest locals and travelers alike, Pinecrest Bakery is a popular food stop in the village you wouldn't want to miss out on!
From tasty freshly-baked cakes and pastries to neighborhood classics like Cuban pastelitos and sandwiches, Pinecrest Bakery gives you a chance to bite into tradition and experience different bursts of Cuban flavor fused with the familiarity of American home-style cooking.
Try their specialty cakes and decadent pies for the perfect Pinecrest dessert experience.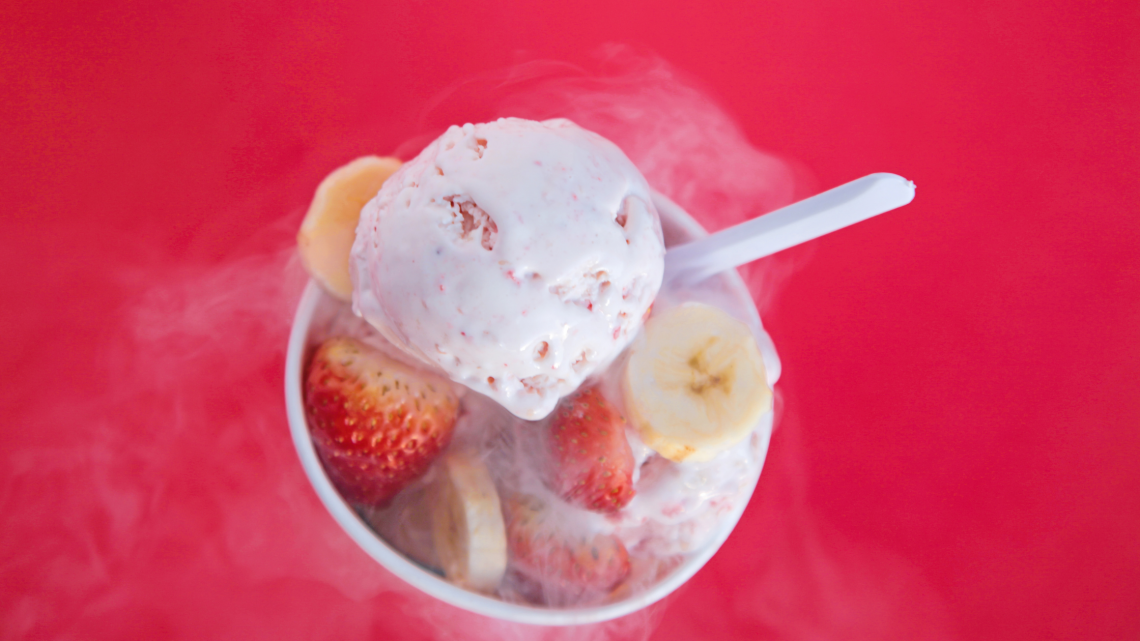 ✅ Takeaway - ✅ No-contact delivery
Address: 8271 SW 124th St, Pinecrest, FL 33156
Ever tried NITROGEN ice cream before? Well, if you haven't, then Chill-N Nitrogen Ice Cream is an ideal place to visit when you're in Pinecrest!
A custom-order ice cream shop making waves since 2012, the Chill-N team uses liquid nitrogen to flash freeze ice cream instead of the traditional churn method.
And while the old-school way of making our favorite chilled dessert still holds a special place in our hearts, the new-school Chill-N way produces a fresher, more flavorful individualized bowl of ice cream that will surely leave you craving for more!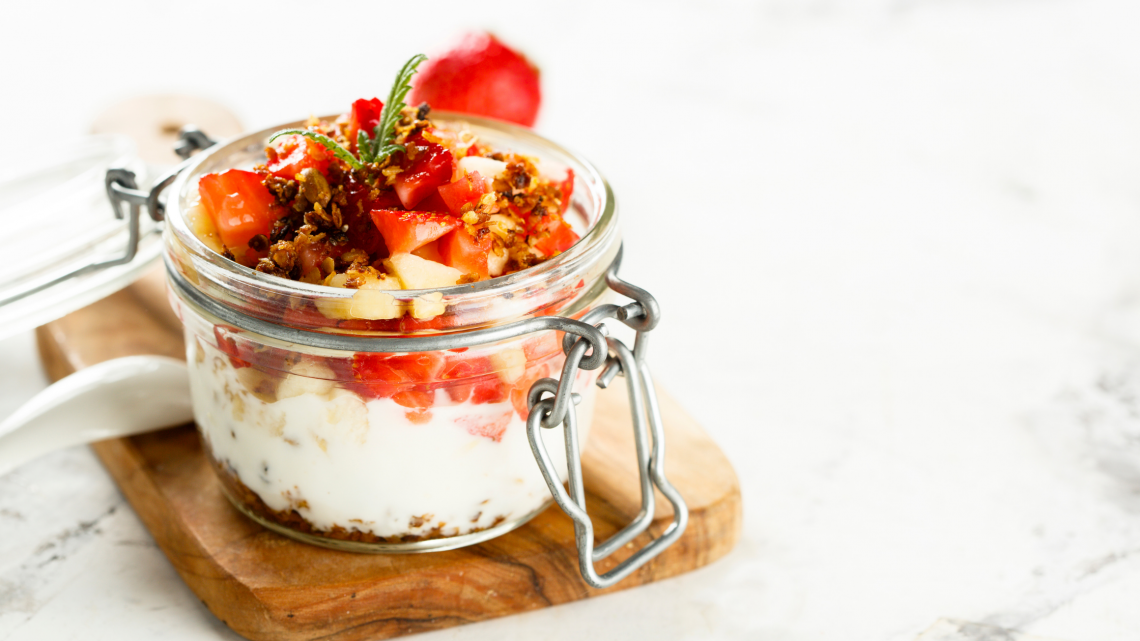 La Boulangerie Boul'Mich - Pinecrest
✅ Dine-in - ✅ Curbside pickup
Address: 8283 SW 124th St, Pinecrest, FL 33156
Savor the distinct, exciting taste of La Boulangerie Boul'Mich, a French artisanal bakery with a Latin twist that has been a Miami staple for over 20 years!
The famous bakery has been bringing freshly made products to Miami locals every day, abiding by its mission to provide a relaxed environment for everyone to share amongst their family and friends.
Get the best tarts, macarons, eclairs, and innovative cheesecakes and pies in jars, so you can get your sweet treat to go wherever you're supposed to be.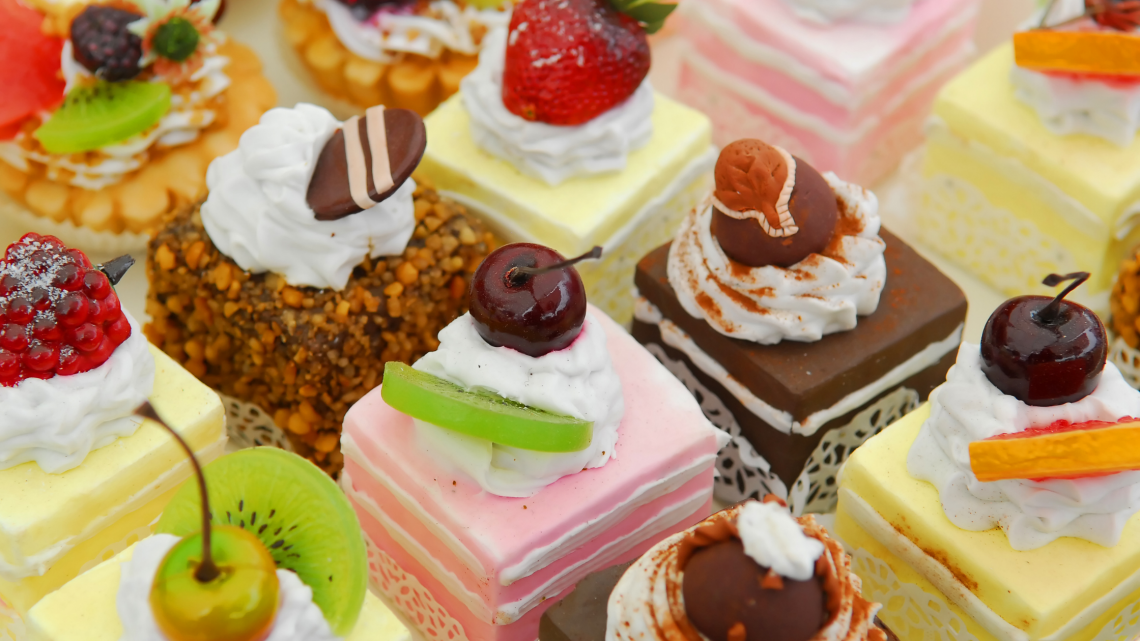 ✅ In-store shopping - ✅ Curbside pickup - ✅ Delivery
Address: 8453 SW 132nd St, Pinecrest, FL 33156
Drop by Pinecrest's well-loved dessert table and cake studio, Catalina's Bake Shop, and treat yourself to a full-packed menu of your favorite baked desserts.
From cookies and cupcakes to sophisticated desserts like croquembouche and french macarons, Catalina's creates delicious after-meal delicacies with the taste of perfection.
Truly worth all the extra calories!