Top 5 Places to Get Dessert in North Beach
Though often overshadowed by the glitz and glamour of South Beach, there's certainly nothing "underwhelming" about North Beach's dessert scene!
The slice of paradise between the hustle and bustle of South Beach and the upscale Bal Harbour (63rd to 87th, to be exact) is a tranquil hub that serves as a Miami Beach "hidden gem."
And since it's part of the strip of different neighborhoods within Miami Beach (South Beach, Mid Beach, the main Miami Beach, and North Beach), you'll be in for a sugar overload-- even by just looking at all the dessert spots and options at your disposal!
So whether you're looking for desserts of high-level sweetness or toned-down treats, North Beach is at your command!
And I'm here to let you in on the best around the block!
Here are the top 5 dessert places you can try while you're here.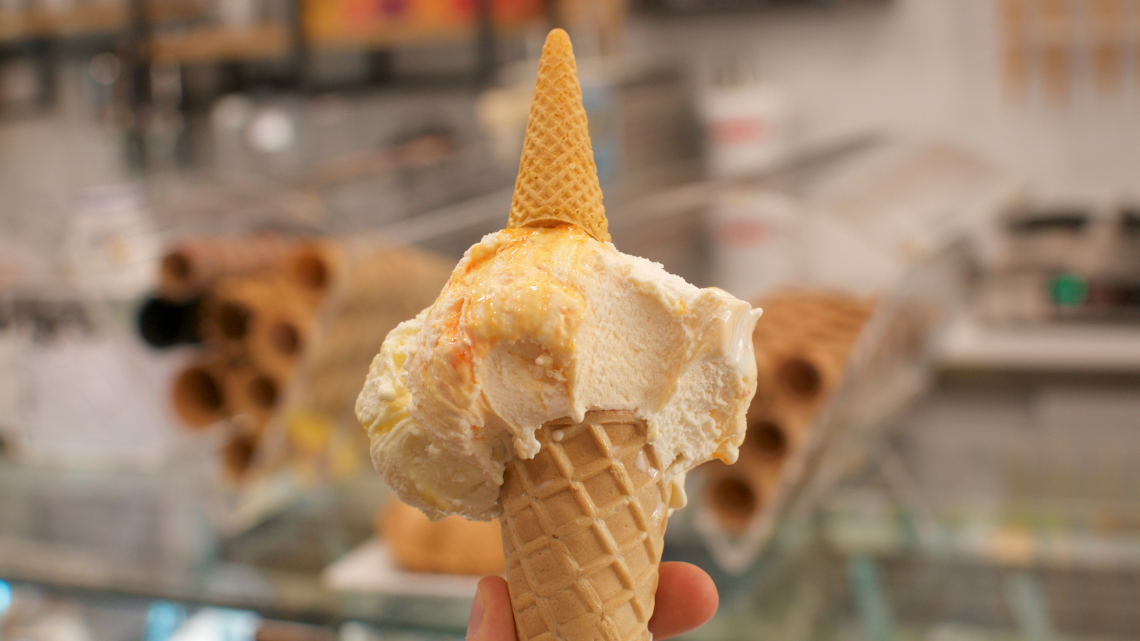 725 71st St, Miami Beach, FL 33141
✅ Dine-in - ✅ Takeout - ✅ Delivery - ✅ Curbside pickup
Established in 2013 and hailed as the leading Gelato brand in South Florida, boasting over 15 retail stores, Gelato-go has recently launched a new "partner" in satisfying all your sweet cravings, whether warm or ice-cold-- Gelato-go Bakery!
Offering a menu of your favorite Italian treats, like homemade gelato, cakes, tiramisu, biscotti, and cookies, and also a few savory items, Gelato-go Bakery will make you feel like you're in Rome-- from their ambiance to their high-quality ingredients and authentic taste!
It's one of the best places to go for a mix of savory and sweet!
Get your sweet fix served with a smile!
At Gelato-go Bakery, you can expect delicious desserts and quality customer service!
A must-visit stop after a long day at the beach!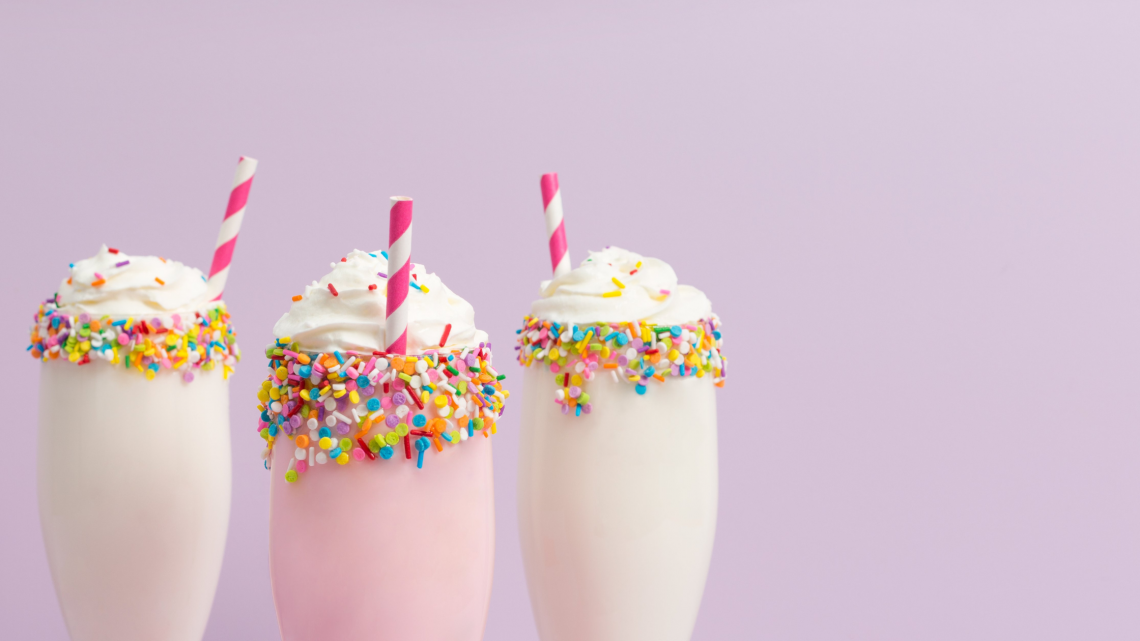 6993 Collins Ave Miami Beach, FL 33141
✅ Dine-in - ✅ Takeout - ✅ Delivery - ✅ Outdoor Dining
One of the newest ice cream and dessert shops on the block, customers claim that Miami Kream offers the best ice cream for MILES!
And we couldn't agree more with their extensive menu of ice cream flavors, variants, and a few other items like crepes and fruit salads!
Enjoy your favorite cold treat just a minute's walk from the beach!
Miami Kream boasts an unparalleled selection of ice cream and fruity sorbets, custom desserts, shakes, and other dessert options that promises to cool you off on a warm Miami Beach day!
Oh, and don't forget their toppings-- they've got fruits, sprinkles, and everything!
Come out and see what sweet tooths have been raving about!
Miami Kream is here to show you a different side of dessert-- with whipped "Kream" on top!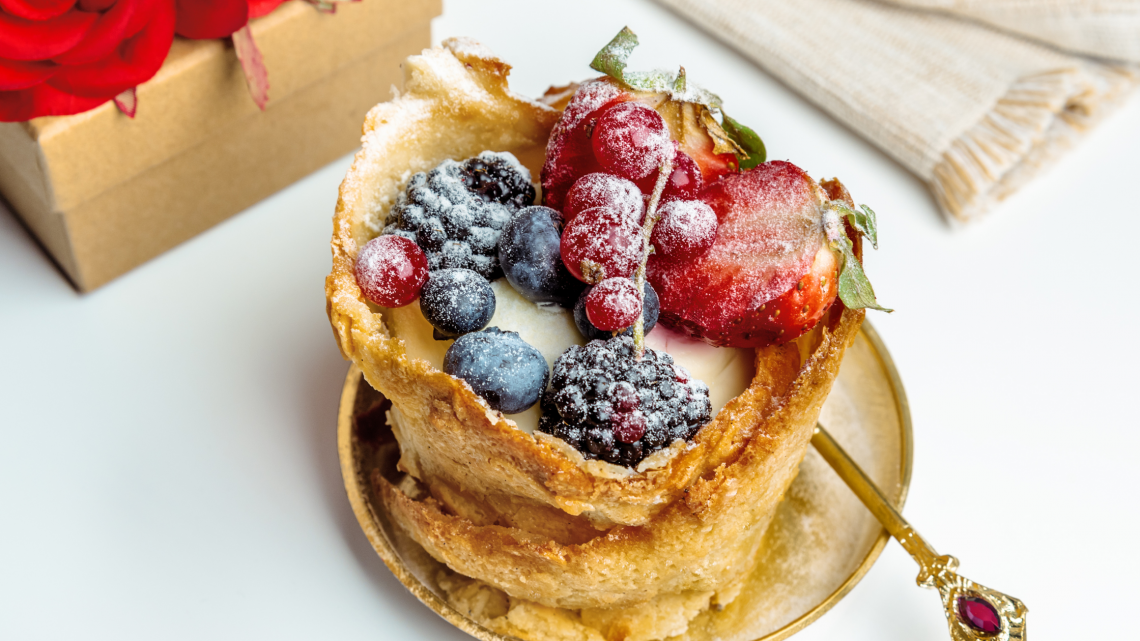 Fontainebleau - Lobby, 4441 Collins Avenue, Miami Beach, FL 33140
✅ Dine-in - ✅ Takeout
At Fontainebleau, indulgence is a norm on your accommodations or favorite desserts.
So, if you find yourself in North Beach, be sure to discover for yourself why A-list celebrities and local connoisseurs crave Chez Bon Bon's exquisite, one-of-a-kind, edible bakery confections.
A sleek bakery at the Fontainebleau Miami Beach Hotel lobby, Chez Bon Bon boasts desserts of passion and skillful craft, all hand-made masterpieces made using the finest ingredients and without preservatives, ready to dive into your mouth!
Take your taste buds out for a spin on their rotating Gelato freezer.
Anytime is the right time for coffee with these exquisite desserts, cakes, and fresh fruit at Chez Bon Bon.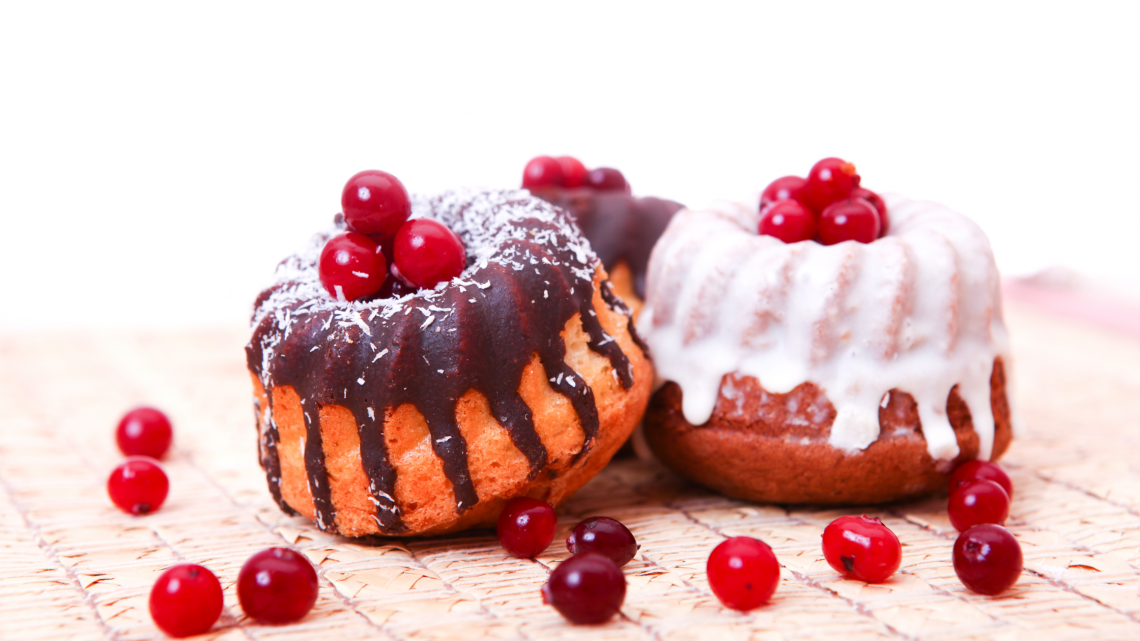 7310 Collins Ave Miami Beach, FL 33141
✅ Dine-in - ✅ Takeout - ✅ Delivery
Making the best loaves of bread, empanadas, pan de Jamón, and cachitos in South Florida, Moises Bakery is a European Bakery with Hispano-American specialties.
And man, they make the best dessert pastries and cakes around North Beach too!
Taste salty or sweet pastries as you relax with the best coffee, chocolate, tea, or refreshing natural juice.
Moises Bakery is also known to customize the perfect cakes (and offers some for retail), so you can grab a slice to pair with your breakfast, lunch, or snack for a full-circle experience!
Or, you can try Venezuelan specialties for dessert for a completely different approach to sweets!
Enjoy an impeccable selection of baked goods, whether it be baguettes, empanadas, croissants, or pastries, at Moises Bakery!
I'm telling you, you'll find yourself coming back for MORE!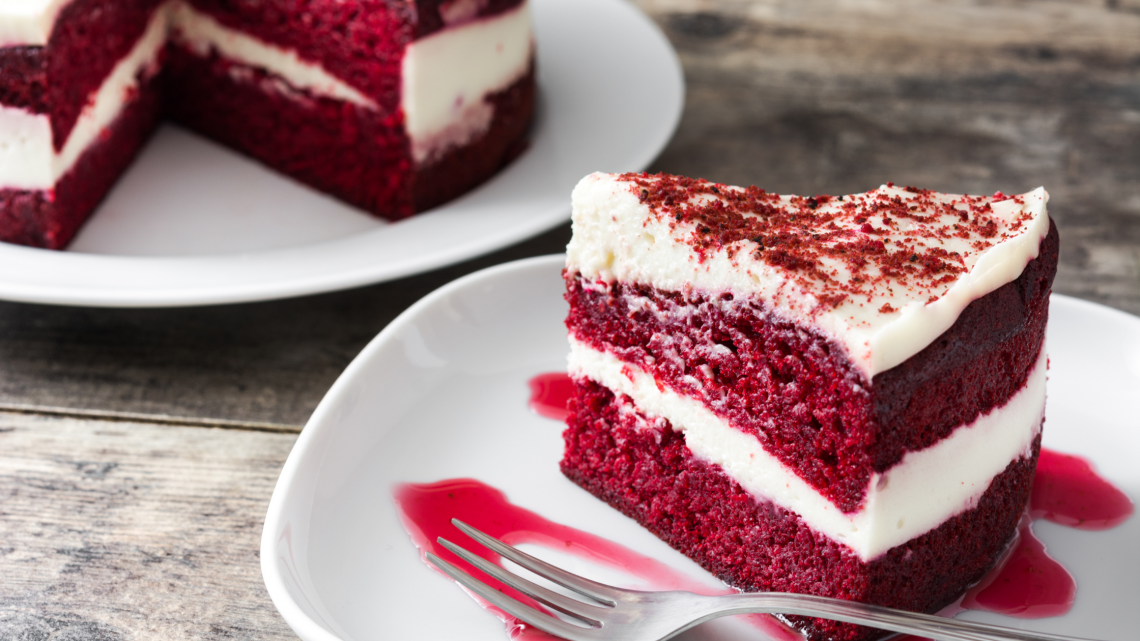 7134 Collins Ave Miami Beach, FL 33141
✅ Dine-in - ✅ Takeout - ✅ Delivery
Traveling through North Beach and hungry but don't quite want a heavy or full-plated meal?
Buenos Aires Bakery & Cafe is the spot to stop!
A combination bakery, coffeehouse, and meeting place that promises to bring you a taste of the far away land which gave us Lionel Messi, Gabriela Sabatini, and Manu Ginobili, their menu is extensive and includes pizza, salads, burgers, and milanesas.
But the real stars are the pastries, the miga sandwiches, the coffee-- and their sweets, of course!
Order a cup of your favorite coffee and pair it with any specialty pastry or a slice of their famous cakes!
Dining at Buenos Aires Bakery & Cafe is indeed one to remember!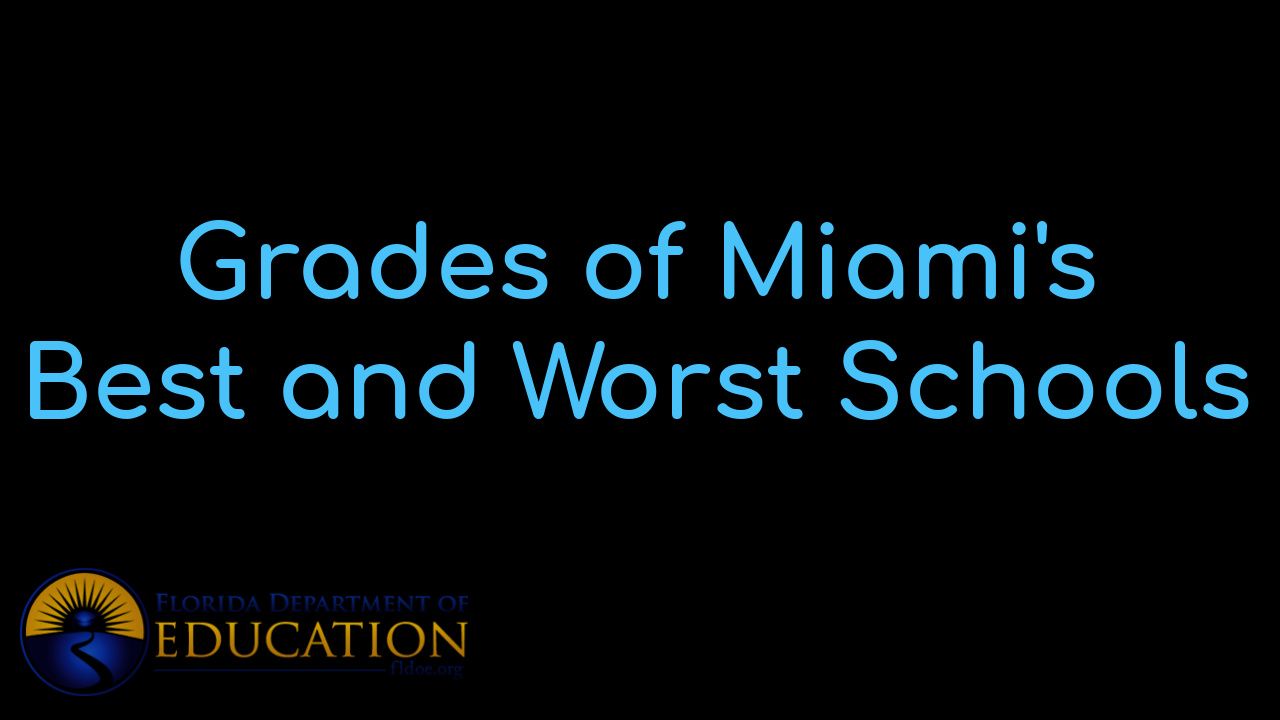 View Miami's BEST schools and the individual grades that each school received. Besides vie...
Who are we?
We are the ALL IN Miami Group out of Miami.
We are Colombian, Filipino, Cuban, German, Japanese, French, Indian, Irish, Syrian, and American.
We are Christian, Hindu, and Jewish.
We are many, but we are one.
We sell luxury homes in Miami, Florida.
Although some of our clients are celebrities, athletes, and people you read about online, we also help young adults find their first place to rent when they are ready to live on their own.
First-time buyers?
All the time!
No matter what your situation or price range is, we feel truly blessed and honored to play such a big part in your life.