Top 5 Places to Get Dessert in Coral Springs
Prefer listening to audio instead of reading, click the PLAY button below
🎧
"Sweet" opportunities await you at Coral Springs, and we're talking about the tangible kind-- lots of it!
Known for its abundant parks, quality schools, several athletic programs, attractive communities, and recreational activities, Coral Springs is also a 'closeted' dining destination, boasting low-key culinary gems, whether it's the savory or the sweet kind!
In fact, as you peruse its every corner, you may feel overrun with emotions when you realize that all the desserts you can think of are HERE!
And I'm not even exaggerating!
It's a foodie's dream come true!
From cookies, cakes, and donuts to ice cream, shakes, and all the cold sweet treats, Coral Springs doesn't scrimp on choices!
So what are you waiting for?
Get in that car and drive to your next favorite Coral Springs dessert spot!
Here are the top 5 dessert places you can try while you're here (in no particular order).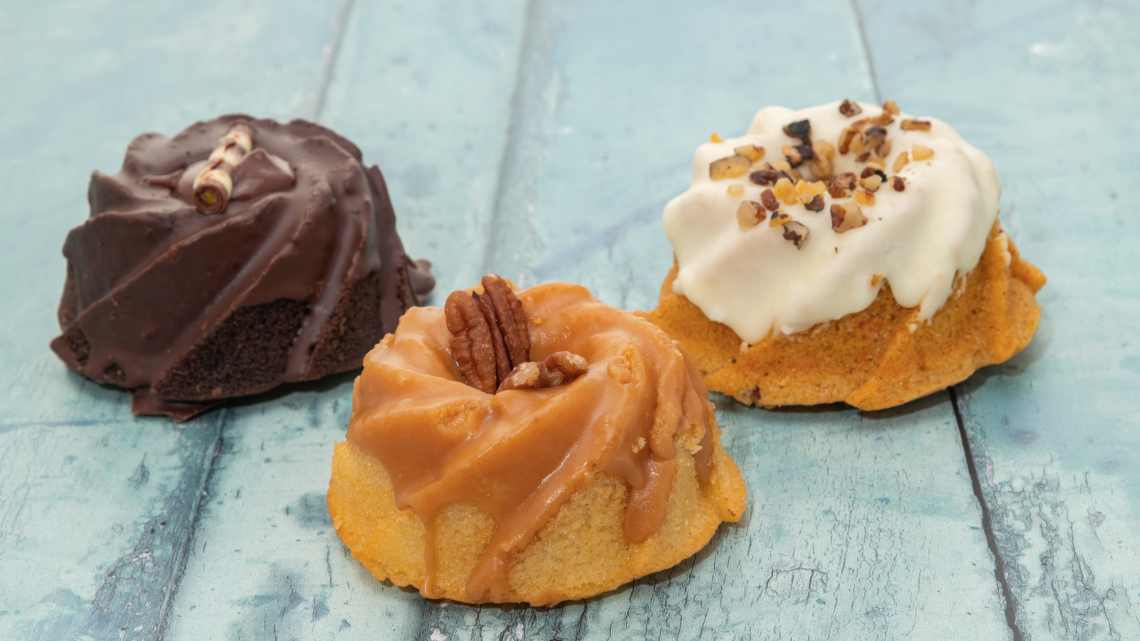 1949 N University Dr, Coral Springs, FL 33071
✅ Delivery - ✅ Takeout
There's nothing yummier than cakes, especially when you'll order them at Coral Springs' best, Nothing Bundt Cakes!
To find the perfect recipe for joy, you need the right ingredients.
That's what Nothing Bundt Cakes founders Dena Tripp and Debbie Shwetz were for each other.
In 1997, Dena and Debbie created Nothing Bundt Cakes in their Las Vegas home kitchens, and it has since grown to more than 430 bakery locations in 40+ states and Canada, offering a modern spin on a classic treat!
Coral Springs locals have never been happier and blessed to have a shop right in their city!
Here, bundt cakes are the star of the show. All these delicious cakes are crafted in every bakery in different flavors and sizes.
And, to top it all off, their bakeries offer a wide selection of retail items, including party supplies, décor, and gift ideas, making Nothing Bundt Cakes the perfect one-stop celebration shop.
So, whether you're celebrating a special occasion or want to have a whole cake to yourself, Nothing Bundt Cakes' got you covered!
And they're making it in your favorite flavor!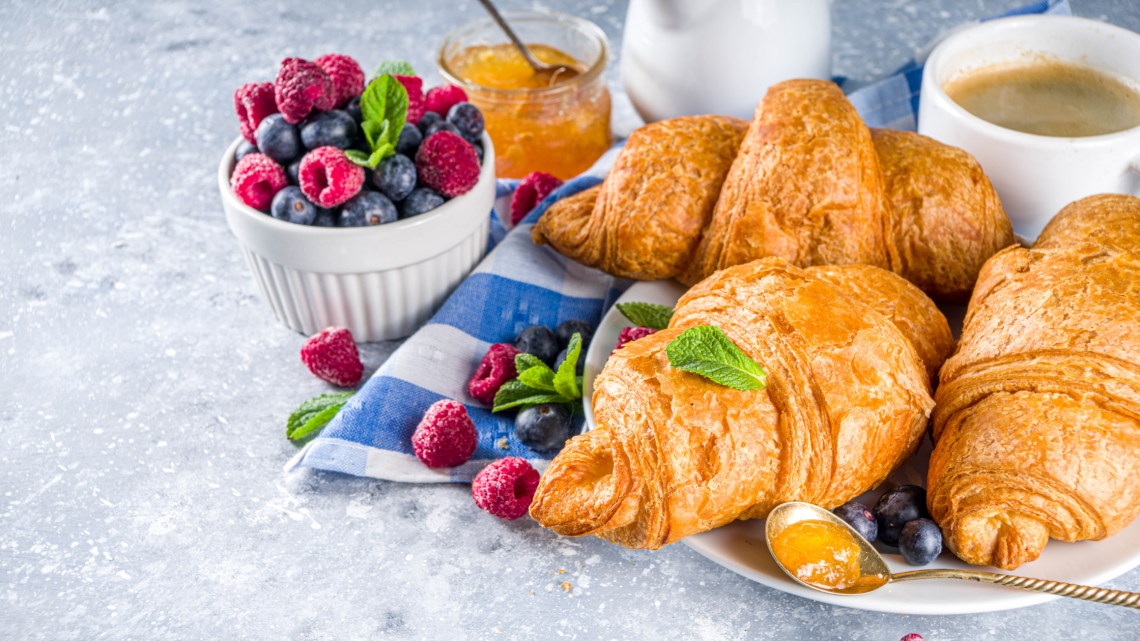 Crocante Cafe & Gourmet Bakery

2708 N University Dr, Coral Springs, FL 33065
✅ Delivery - ✅ Takeout - ✅ Dine-in
Conveniently located at The Walk Of Coral Springs is the Crocante Cafe & Gourmet Bakery, a family-owned and operated bakery and dessert shop that takes pride in its food and reputation.
The famous cafe and bakery serve delicious international food, mainly Argentine and Venezuelan, with a touch of their own flair.
And when it comes to desserts, you'll surely enjoy their menu of unique loaves of bread, amazing pastries, and sweet dessert croissants that are freshly baked in-house every day.
And did we tell you they have cakes too?
Come to Crocante and get your dose of that flaky, buttery goodness, and pair it with a cup of their freshly-brewed coffee! Contrary to popular belief, you can eat dessert anytime, and Crocante Cafe gives you a reason to have it for breakfast!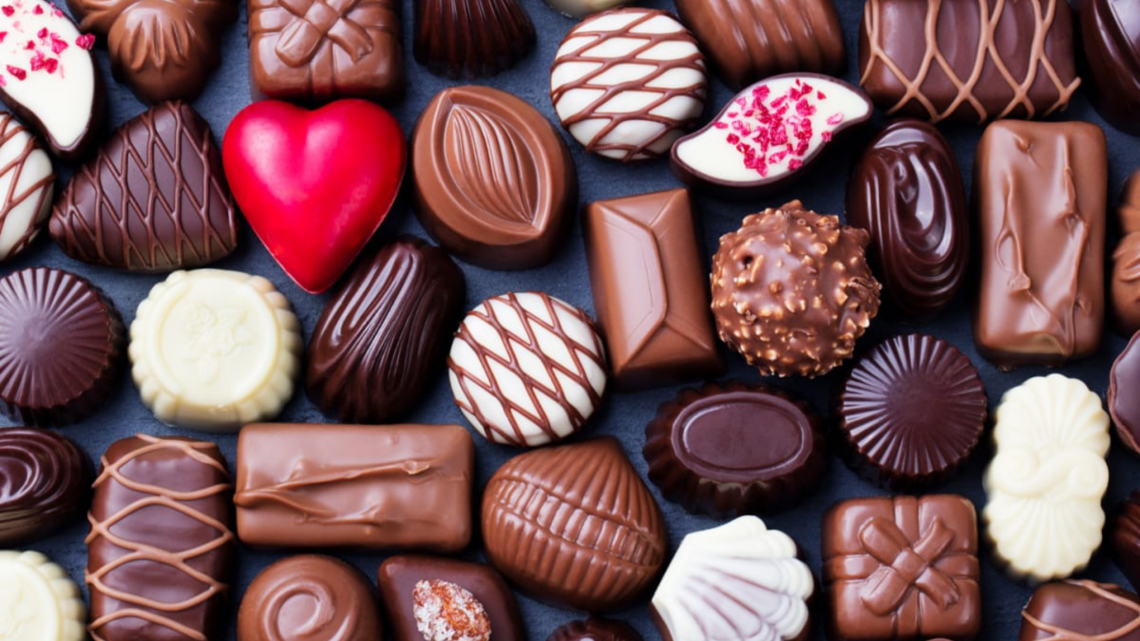 2758 N University Dr, Coral Springs, FL 33065
✅ Delivery - ✅ Takeout - ✅ Dine-in
Come to Coral Springs for one of the best gourmet chocolates you'll ever eat-- Kilwins Chocolate!
Starting with bricks of Kilwins Heritage Chocolate as the foundation, Kilwins makes over 75 different hand-crafted products, from Clusters and Bark to Caramel Corn, Brittle, Nuts, Sea Foam, Turtles, and Truffles.
And get this, everything is made by hand-- EVERY PIECE OF CHOCOLATE! Each and every confection receives many "touches," either by loving hands or time-tested machines.
For example, the final step of creating their delicious Chocolate-Covered Caramels involves the delicate decorative touch of a gloved finger — not a stamp from a mechanized cookie-cutter!
Even their burnished copper kettle fire mixer used to make Peanut Brittle predates World War II!
Sweet, chocolatey treats have never been this good and intricately made! And you don't even have to think of a reason to have a box all to yourself-- it's KILWINS!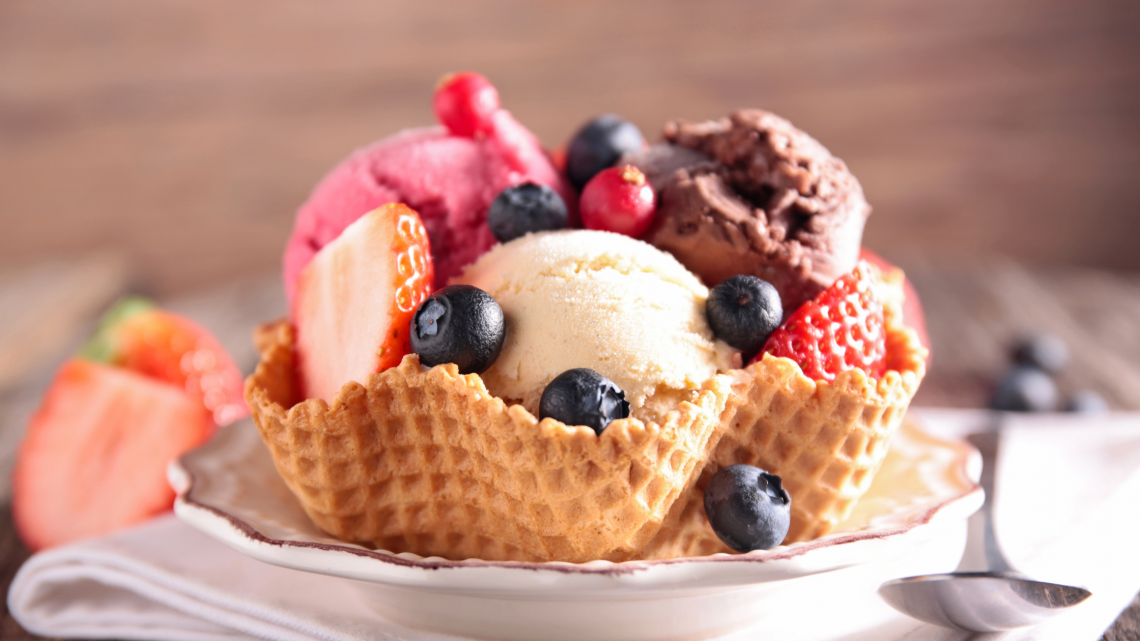 8000 Wiles Rd, Coral Springs, FL 33067
✅ Delivery - ✅ Takeout - ✅ Dine-in
What could be the most unique, old-fashioned ice cream parlor you'll ever experience is here in Coral Springs, and you can't miss the opportunity to try it-- you just can't!
Welcome to Cherry Smash, an "oldie but goodie" ice cream parlor and candy shop packed with nostalgic memorabilia and collages as decor.
Here, you can have your dose of hand-dipped ice cream, indulge in an old-fashioned chocolate malt, have some ice cream soda, banana split, and more!
Even the candies you can buy at Cherry Smash are in beautiful candy jars from the 1920s, reminding you of your favorite childhood confections!
What more can you ask for?
Enjoy the nostalgia while going through a cup (or two) of your favorite ice cream!
I'm sure you'll be coming back to Cherry Smash very soon (just like the rest of these folks!).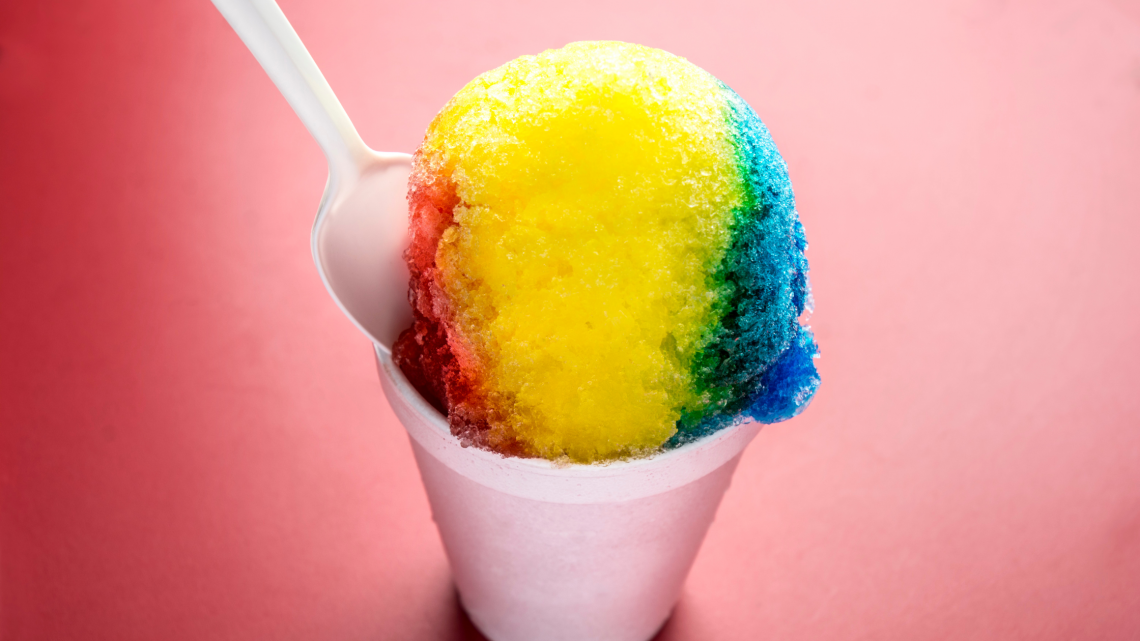 9172 Wiles Rd, Coral Springs, FL 33067
✅ Takeout - ✅ Dine-in
When the Coral Springs weather is getting too hot to handle, as with all cities in Florida, get yourself some gelato at Jeremiah's Italian Ice!
Scooping up your favorite tasty frozen treats since 1996, Jeremiah's Italian Ice is a decadent yet refreshing treat with maximum flavor that is out of this world!
And speaking of the flavors, they all span the taste spectrum, from everyday to exquisite and eccentric!
You won't believe the kind of flavors waiting for you!
For the ULTIMATE Jeremiah's experience, grab a Gelati when you visit!
The Gelati is the perfect layering of Italian Ice with rich and creamy soft-serve ice cream.
This treat is the showcase of their menu and a true indulgence!
Come to Jeremiah's for a fun and upbeat dessert spot where you can live life to the COOLEST!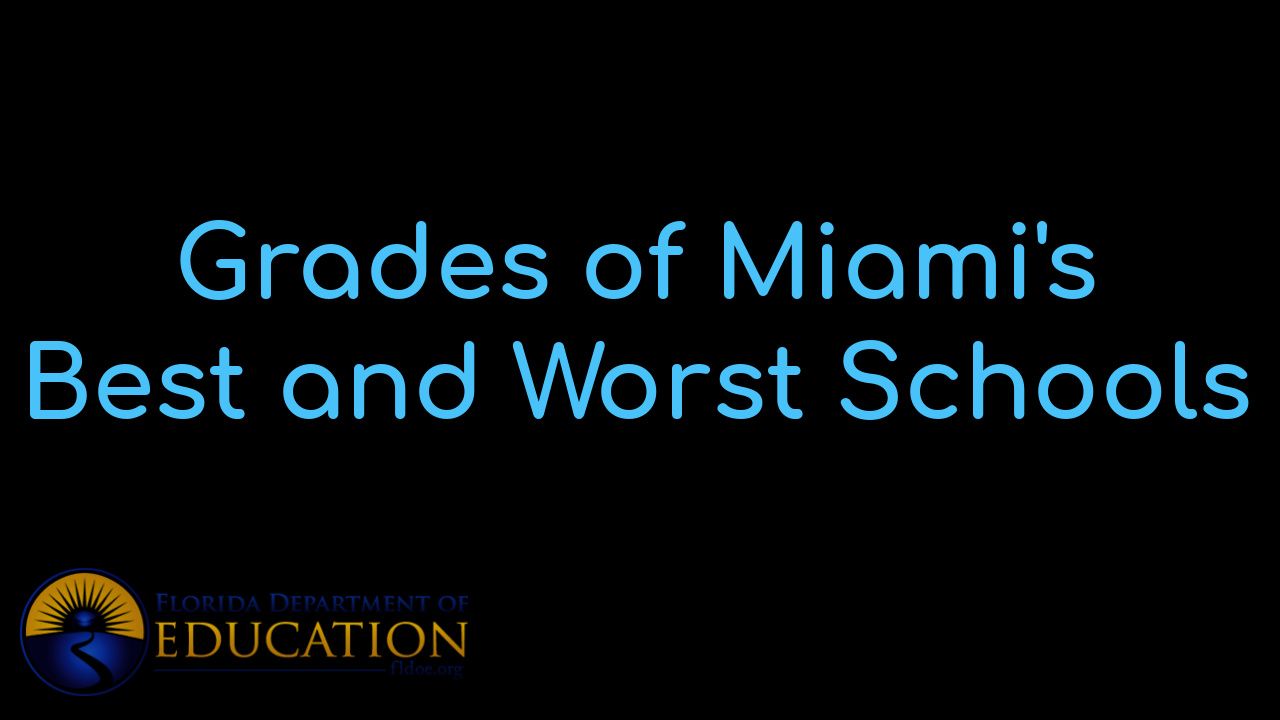 View Miami's BEST schools and the individual grades that each school received. Besides vie...

"Our home, priced at $1,225,000 was on the market for ONE YEAR with a local realtor without any offers...... the team sold it in 34 days at a price we were very happy with."
- Alicia Sandoval
"His high-end, digital marketing for sellers is truly cutting-edge and worlds ahead of the competition. Amit also offers hands-on buyer services that are the best you will find in the Coral Gables area. Hire him for all your real estate needs!"
Who are we?
We are the ALL IN Miami Group out of Miami.
We are Colombian, Filipino, Cuban, German, Hispanic, Indian, Syrian, and American.
We are Christian, Hindu, and Jewish.
We are many, but we are one.
We sell luxury homes in Miami, Florida.
Although some of our clients are celebrities, athletes, and people you read about online, we also help young adults find their first place to rent when they are ready to live on their own.
First-time buyers?
All the time!
No matter what your situation or price range is, we feel truly blessed and honored to play such a big part in your life.