Top 5 Places to Get Dessert in Coral Gables
There's not a lot of convincing needed when it comes to dessert.
Sweet tooth or not, a few bites of these sweet treats put you on a warm, fuzzy journey to your happy place, singing of rainbows and candy-colored unicorns.
But if putting you in a good mood isn't enough to warrant the extra calories, there are actually surprising (but limited) health benefits involved in indulging in that saccharine delight that comes at the end of each meal.
Whatever the case, dessert connoisseurs will be happy to know that Coral Gables is a neighborhood brimming with shops and dessert places where you chill and enjoy some of the yummiest desserts you can find.
And if you're looking for the best of the best, here are the top 5 dessert places you can try in the area.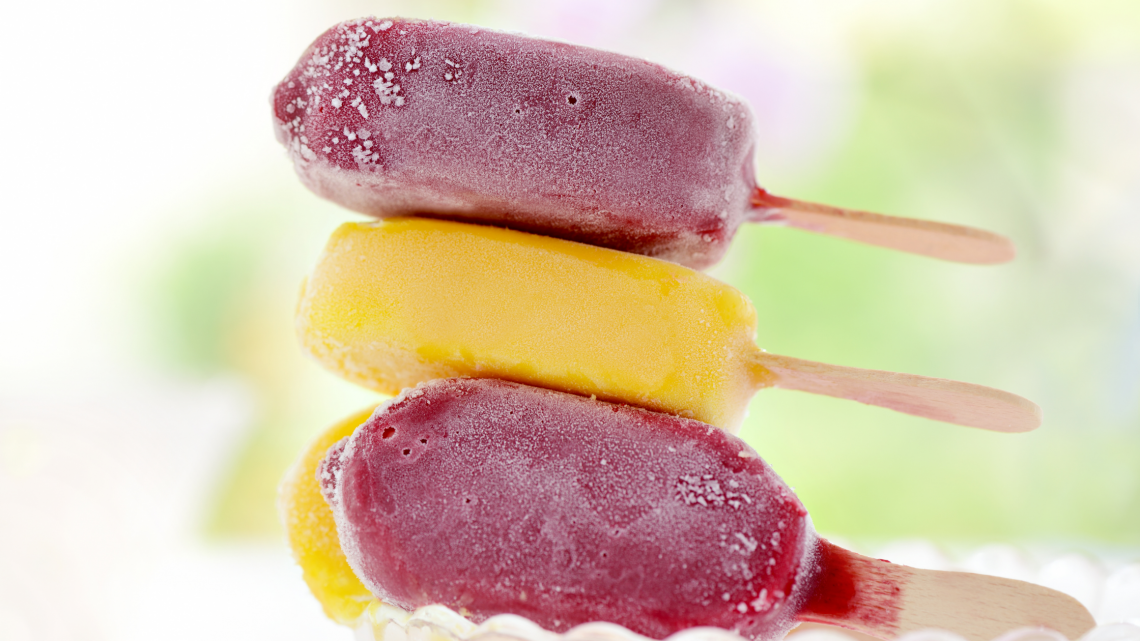 76 Miracle Mile Coral Gables, FL 33134
✅ Dine-in - ✅ Curbside pickup - ✅ Delivery - ✅ Takeout - ✅ Covered outdoor seating
Come by Morelia's and enjoy handcrafted ice cream pops at their best!
Using the highest quality ingredients, all-natural and fresh, Morelia is famous for their Paletas, which are Mexican popsicles way bigger than your normal ice pops, hand-made, artisanal, and satisfies your sweet cravings without the guilt.
Pick your favorite Paleta flavor and add delicious dippings and toppings to make your own ice cream experience-- all their products are Kosher certified by Kosher Miami.
The ice cream shop also has vegan, gluten-free, and non-dairy options.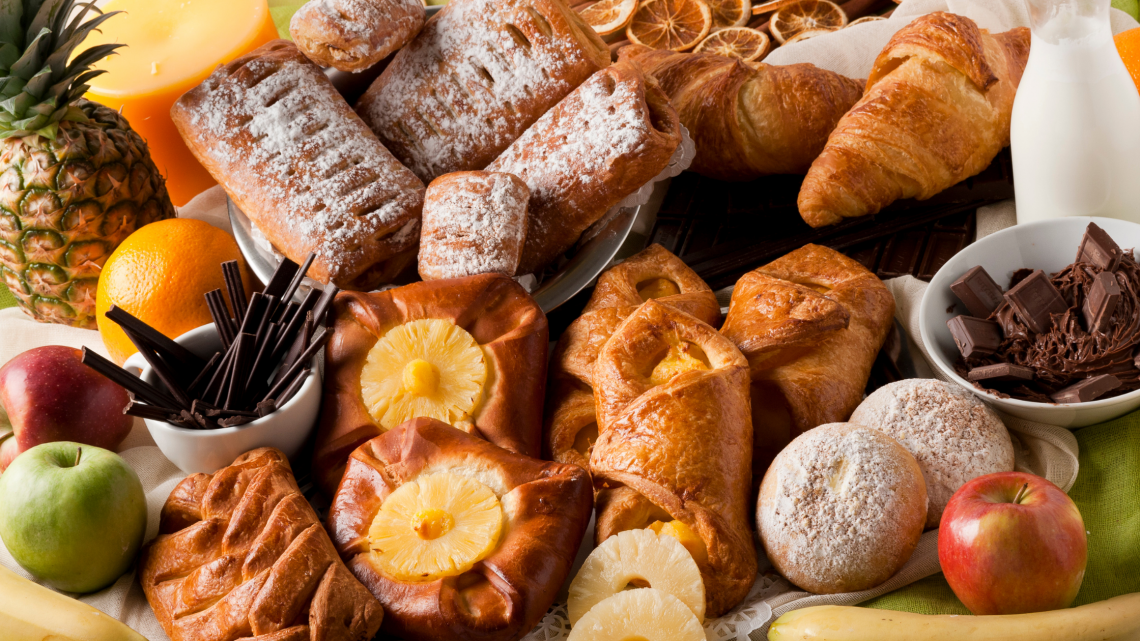 248 Andalusia Ave, Coral Gables, FL 33134
✅ Dine-in - ✅ Takeout - ✅ Outdoor seating
Chocolate Fashion is a cheerful artisanal bakery serving housemade breakfast and lunch cafe fare, plus a range of gourmet desserts and pastries made from high quality & natural ingredients.
We're talking about fresh french baked goodies, tarts, crepes, sandwiches, macarons, warm french baguettes, moist cakes, and delicious brunch options this side of La Tour Eiffel.
If these don't scream "One Stop Food Shop," we don't know what will!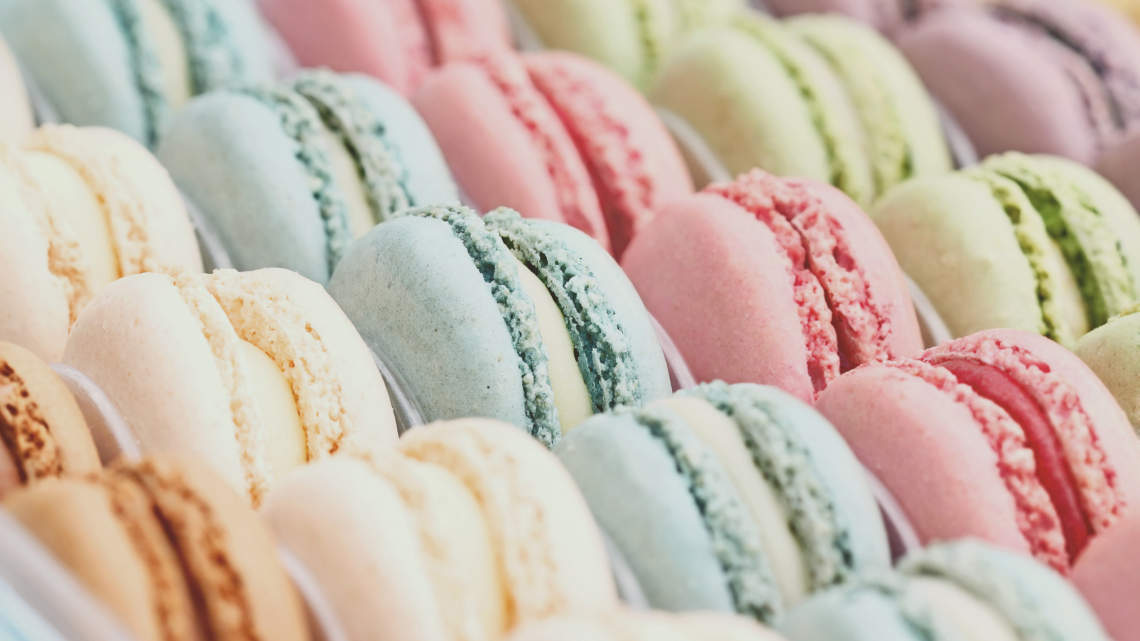 2020 Salzedo St, Coral Gables, FL 33134
✅ Dine-in - ✅ Curbside pickup - ✅ Outdoor seating - ✅ Delivery
A trip to Coral Gables isn't complete without a delicious meal from Bachour, a bakery and Contemporary American restaurant serving classic American and Continental dishes with a modern twist.
The famous restaurant is owned by world-renowned pastry chef Antonio Bachour, Esquire Magazine's Beat Pastry Chef 2019.
Come by the restaurant and enjoy its menu featuring a full line of viennoiserie, egg-based dishes, tartines, sandwiches, salads, and main courses, as well as Bachour's petite-gateaux, macarons, and bonbons, which are all bound to make a food lover's heart swell with joy!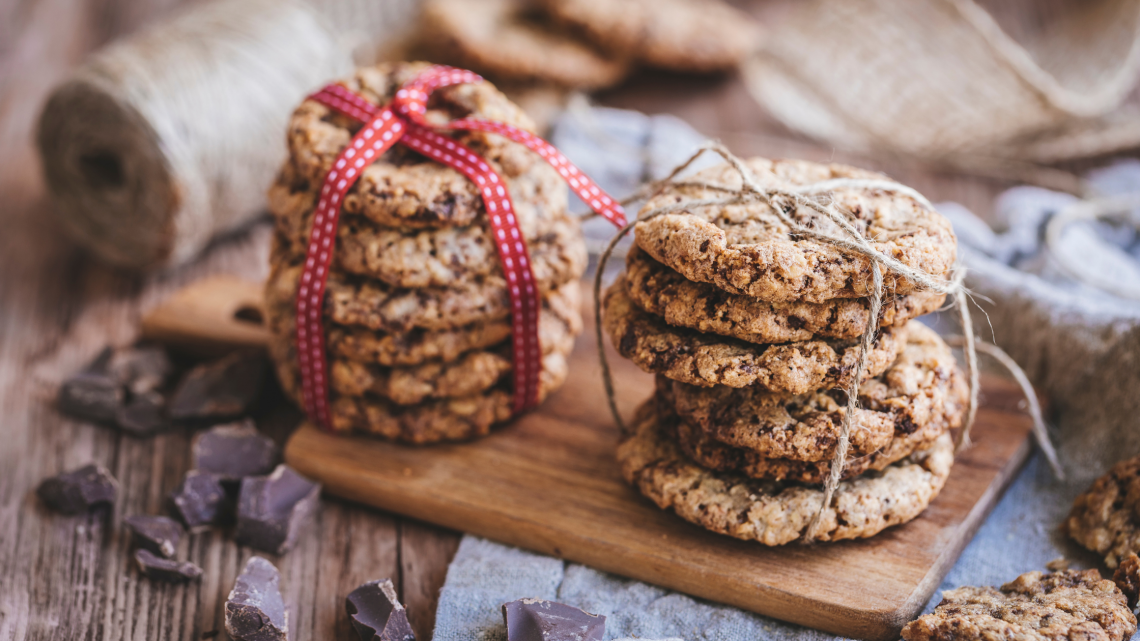 2526 Ponce de Leon, Coral Gables, FL 33134
✅ Dine-in - ✅ Takeout - ✅ No-contact delivery
If you're a health-conscious foodie with a sweet tooth, then L'Artisane Creative Bakery is the place to be!
Aside from being the FIRST French Vegan Bakery in the United States, the artisan bakery also boasts handcrafted and freshly-baked products every day, intending to bring a little taste of France to Coral Gables locals and tourists alike.
Come by and taste a wide selection of classic Viennoiserie with a modern twist and breakfast items like the already famous VTE croissant sandwich, as well as a seasonal-changing selection of desserts, macarons, and gourmet cookies.
L'Artisane's All-day brunch menu is also unique as it is delicious with its wholesome salads, empanadas, gluten-free quiche, and soups.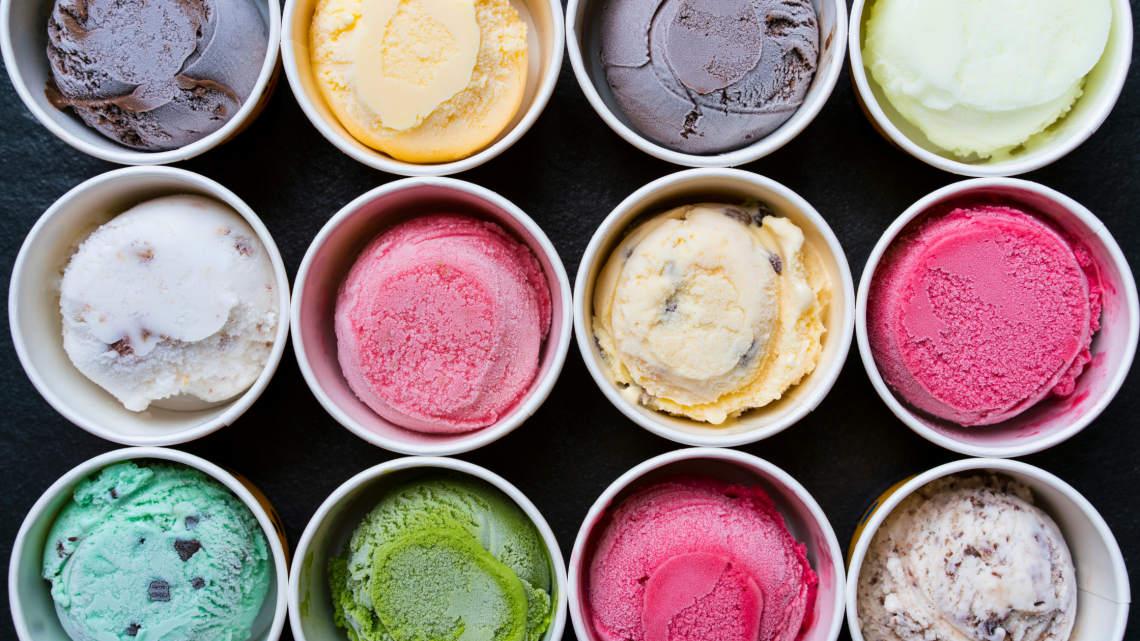 256 Giralda Ave, Coral Gables, FL 33134
✅ Dine-in - ✅ Takeout - ✅ Delivery - ✅ Curbside pickup - ✅ Covered outdoor seating
If it's straight-up traditional ice cream that you want, then head over to La Glace for an unforgettable ice cream experience!
Satisfy your cravings with their well-loved classic flavors (with no funny ingredients) and a wide array of dessert treats for everyone-- vegans included!
From cookies and brownies to milkshakes and ice cream concoctions, you're bound to have fun after-meal dessert at La Glace!

"Our home, priced at $1,225,000 was on the market for ONE YEAR with a local realtor without any offers...... the team sold it in 34 days at a price we were very happy with."
- Alicia Sandoval
"His high-end, digital marketing for sellers is truly cutting-edge and worlds ahead of the competition. Amit also offers hands-on buyer services that are the best you will find in the Coral Gables area. Hire him for all your real estate needs!"
Who are we?
We are the ALL IN Miami Group out of Miami.
We are Honduran, Filipino, Puerto Rican, Cuban, German, Hispanic, Indian, Syrian, and American.
We are Christian, Hindu, and Jewish.
We are many, but we are one.
We sell luxury homes in Miami, Florida.
Although some of our clients are celebrities, athletes, and people you read about online, we also help young adults find their first place to rent when they are ready to live on their own.
First-time buyers?
All the time!
No matter what your situation or price range is, we feel truly blessed and honored to play such a big part in your life.