Top 5 Places to Eat in Hialeah
Almost everybody knows no place beats "La Ciudad Que Progresa" for the city's array of Latin American cuisines.
But the truth is, Hialeah is a land full of surprises, not only with its great eats but from its topsy-turvy street arrangements to the produce and wares you can buy while stuck in traffic.
I dare say the overall aura of the neighborhood never ceases to amaze its visitors-- its unique architectural style, fun tourist spots, and colorful events make you feel like you're in Spain without paying a ridiculous amount on airfare.
Well, no one should expect anything less from a principal city of Miami and named the sixth-largest city in Florida.
And even though the area is known to offer some of the region's best Cuban fare, ranging from the humble frita to manhole-cover-size milanesas, Hialeah also features French bistros, stellar non-Cuban sandwich shops, Asian joints, and a lot more.
You could say it has an array of eats that offer a glimpse of Miami's true soul.
Let's start with the tried and tested, shall we?
Here are the Top 5 Eats to try while you're here. (in no particular order)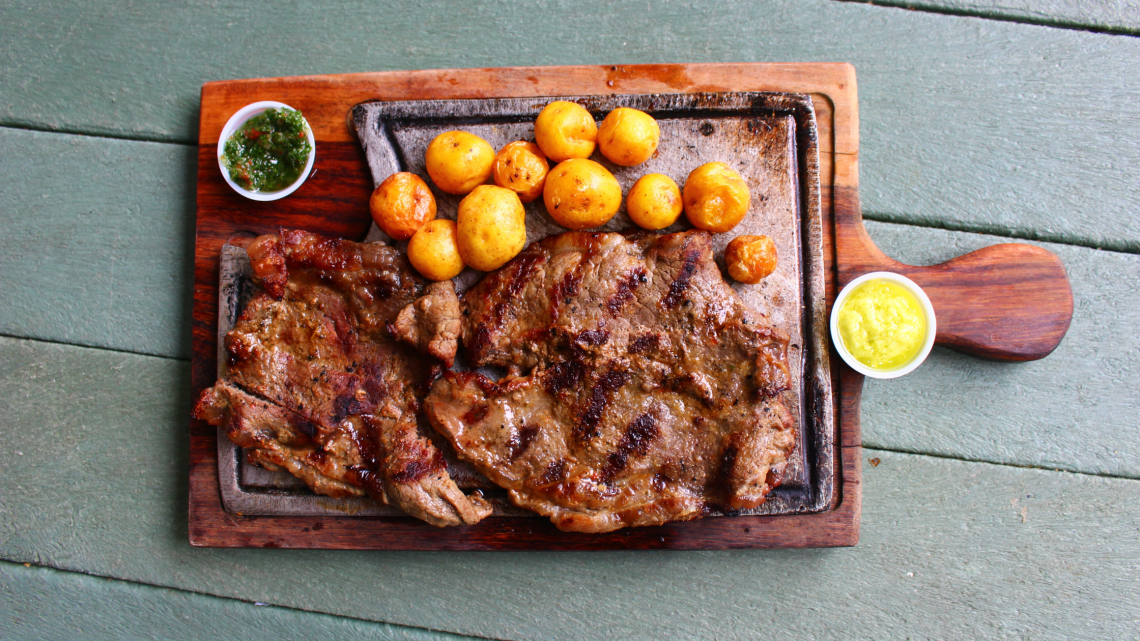 5993 W 16th Ave, Hialeah, FL 33012
✅ Dine-in - ✅ Delivery - ✅ Curbside pickup
Known to be one of the city's finest Argentinean steakhouses, Graziano's Hialeah specializes in choice cuts of wood-fired meat and is the best place to dine when you're looking to impress your date.
The famous steakhouse was established in 1962 in Buenos Aires by the Graziano family, and their restaurants are still family-operated three generations later.
Its branch in Hialeah features a warm dining room paneled in dark wood and lined with wine bottles for a cozy yet sophisticated atmosphere.
Truly a romantic spot to eat your favorite meal with your favorite person in the world!
Open for lunch and dinner, you can't go wrong with anything from their parrilla grill.
Think, hand-cut ribeye, beef short ribs, rack of lamb, chicken breast, and ravioli served with sides of truffle risotto, sautéed asparagus, or polenta.
Pair all that with some fine red wine, and you've got a ticket to a world-class cuisine experience in Hialeah!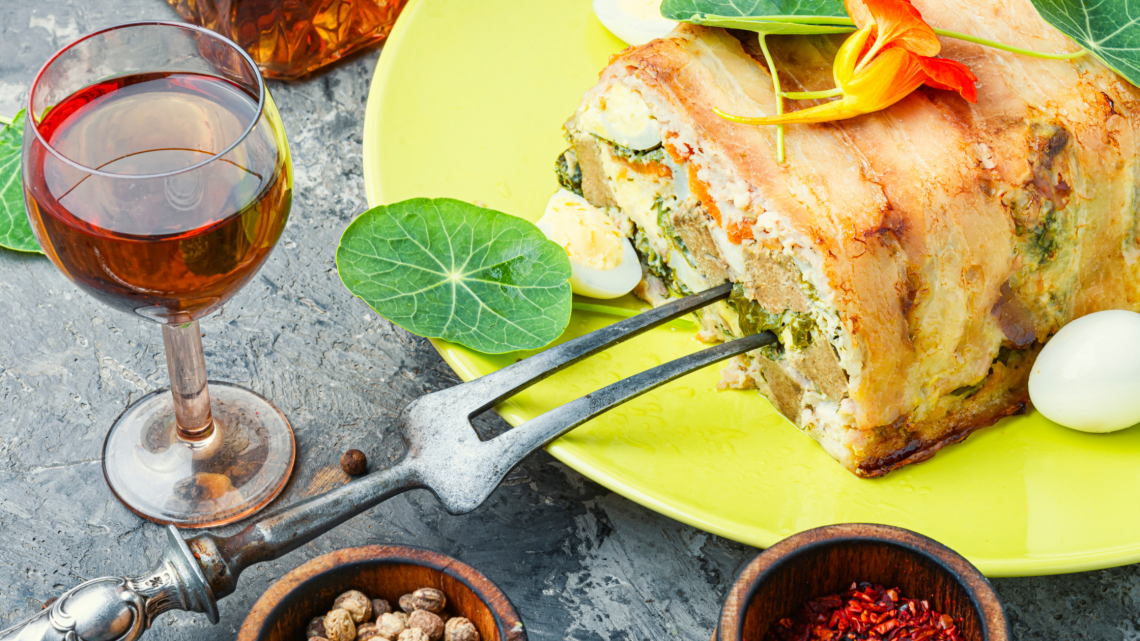 59 W 3rd St Hialeah, FL 33010
✅ Dine-in - ✅ Delivery - ✅ Takeout
One of Hialeah's beloved French bistros, La Fresa Francesa, is the perfect spot to dine if you're craving something French-- with a Cuban twist, nonetheless.
The famous bistro is the labor of love of Hialeah native Sandy Sanchez and Parisian-born Benoit Rablat, who met while working in the restaurant industry in LA, fell in love, and returned to Miami, vowing to create a restaurant that will make waves in their hometown.
Boasting classic items like Croque madams, escargots, and savory ham and cheese crepes mixed with creative hits featuring Miami's Cuban flavor, I feel like they did a great job of making the dream a reality!
Try their "Cubano in Paris" sandwich, made with overnight marinated braised pulled pork, melted gruyere cheese, pickled and caramelized onions, and a smear of Dijon mustard!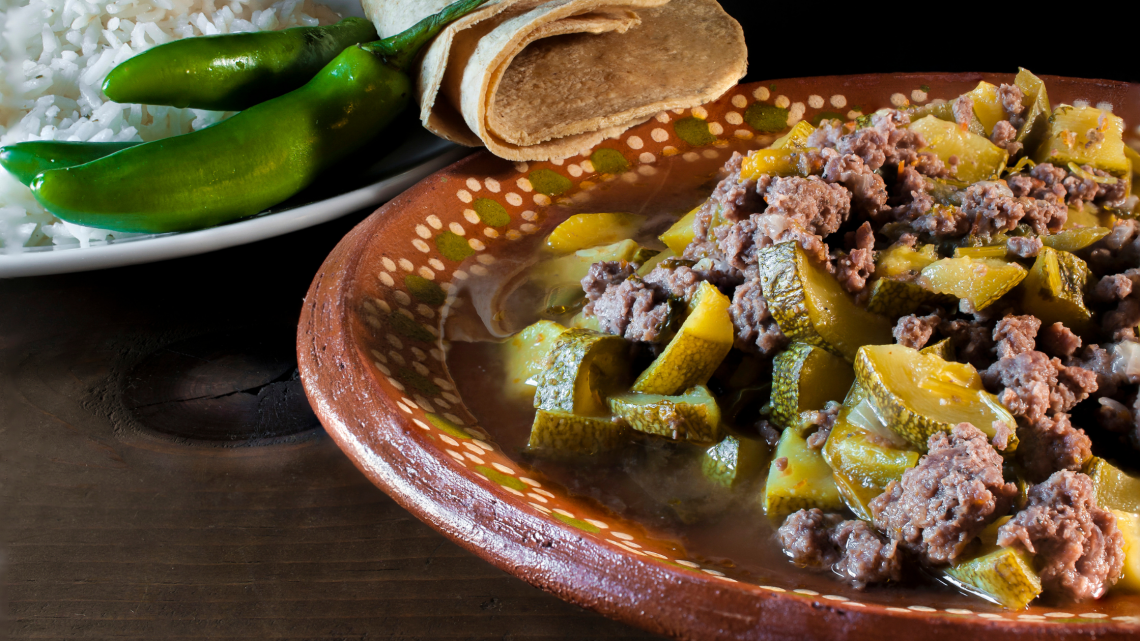 4090 E 8th Ave Hialeah, FL 33013
✅ Dine-in - ✅ Curbside pickup - ✅ Takeout
For a taste of Hialeah's original, family-owned Cuban restaurants, come to Molina's Ranch, and treat yourself to a cultural experience you won't forget!
Founded in 1982, the restaurant serves a wide array of classic Cuban cuisine and has fed celebrities and dignitaries such as Celia Cruz, Arnold Schwarzenegger, and many Florida Governors.
It's not surprising that many favor Molina's Ranch, though-- its sprawling dining room is warm and inviting, perfect for a meal with the whole family.
Come to Molina's and delight in dishes like ground beef picadillo with black beans, rice, and sweet plantains.
If you're not too heavy on "carbs on carbs' meals, you can order their classic Cuban sandwich instead, made with roasted pork, sweet ham, Swiss cheese, pickles, and yellow mustard pressed between crusty Cuban bread.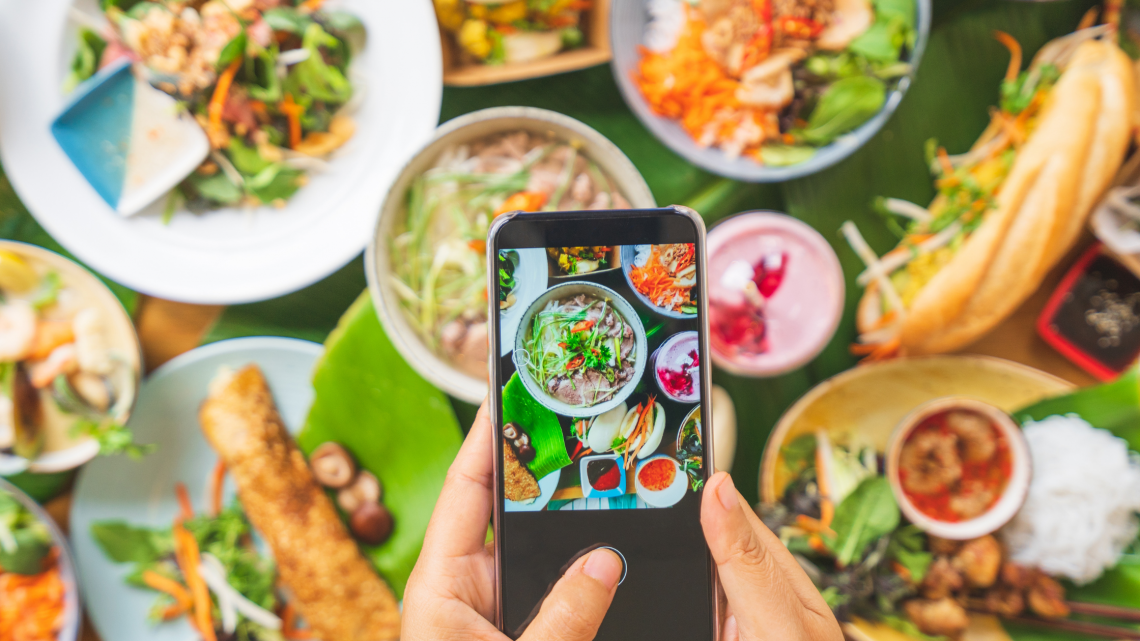 16893 NW 67th Ave, Hialeah, FL 33015
✅ Dine-in - ✅ Curbside pickup - ✅ Takeout
Hialeah offers a refreshing change of taste with Green Papaya, a neighboring Vietnamese restaurant that features favorite Vietnamese classics.
Filled with the scent of good food cooked from the heart, Green Papaya nestles in Miami Lakes and is a go-to for Hialeah tourists and residents who are craving healthy, fresh, and delicious Asian meals. Here, you can enjoy a variety of soups, noodles, rice dishes, and more in a warm and friendly environment.
Finish off your Green Papaya dining experience with a refreshing smoothie (filled with boba!) or some Vietnamese coffee!
With Hialeah's array of flavorful Latin American options, Green Papaya is a pleasant surprise that balances it all.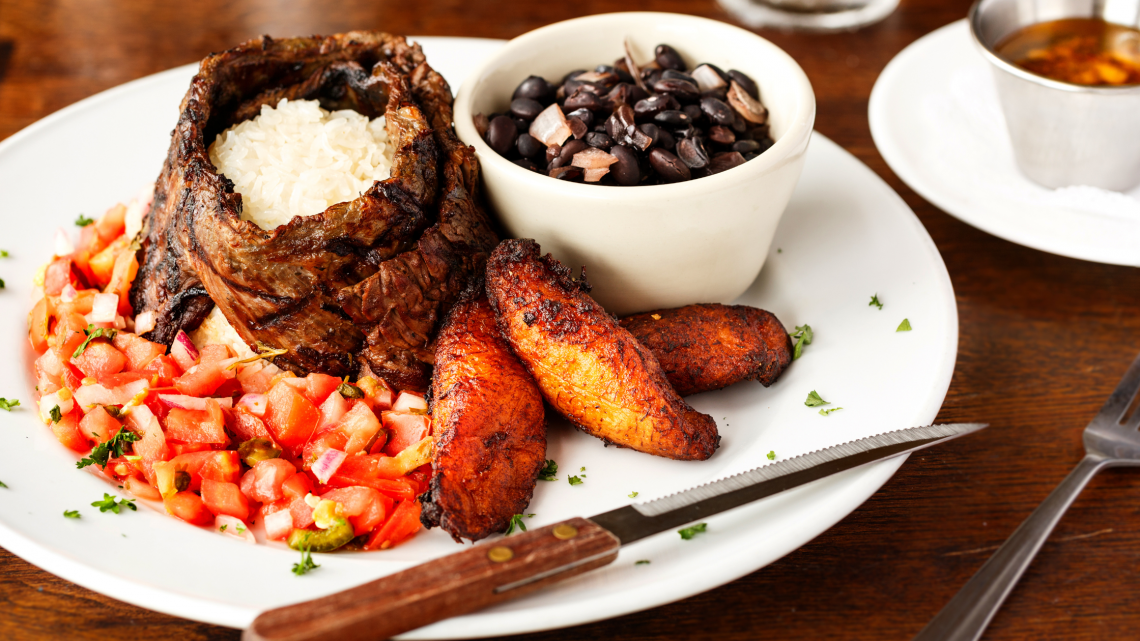 2005 W 4th Ave, Hialeah, FL 33010
✅ Dine-in - ✅ Delivery - ✅ Takeout
Are you looking for a unique mix of American and Cuban cuisines?
You're in luck! La Bodeguita Restaurant is all that and MORE!
Boasting a menu where Cuban-American Cuisine & Spaniard flavor meets, with a touch of Hialeah, La Bodeguita Restaurant is famous for its delicious variety of tapas, prime-quality steak, and locally-sourced fresh seafood, and famous in-house melt-in-your-mouth croquettas.
Most diners will tell you it's a culinary fusion LIKE NO OTHER!
Enjoy a live show while sipping on their 305 Mojitos, one of many Cuban-inspired crafted cocktails, or choose from a broad list of imported wines!
Whatever choice you prefer, the La Bodeguita Restaurant staff will be there to recommend menu favorites and treat you like family.
The only rule? Remember to #BrindaPorAlgo!
Immerse yourself in the culture and experience the vibe!

"Our home, priced at $1,225,000 was on the market for ONE YEAR with a local realtor without any offers...... the team sold it in 34 days at a price we were very happy with."
- Alicia Sandoval
"His high-end, digital marketing for sellers is truly cutting-edge and worlds ahead of the competition. Amit also offers hands-on buyer services that are the best you will find in the Coral Gables area. Hire him for all your real estate needs!"
Who are we?
We are the ALL IN Miami Group out of Miami.
We are Honduran, Filipino, Puerto Rican, Cuban, German, Hispanic, Indian, Syrian, and American.
We are Christian, Hindu, and Jewish.
We are many, but we are one.
We sell luxury homes in Miami, Florida.
Although some of our clients are celebrities, athletes, and people you read about online, we also help young adults find their first place to rent when they are ready to live on their own.
First-time buyers?
All the time!
No matter what your situation or price range is, we feel truly blessed and honored to play such a big part in your life.