Top 5 Places to Eat in Florida City
A suburb boasting abundant farm-to-table dining choices, authentic Cuban eats, and a little bit of everything-- can it get any better than this?
Incorporated more than a century ago, Florida City is one of the southernmost cities in mainland Florida, known primarily as a Miami suburb and a major agricultural area.
The city lies to the south and west of and is contiguous with Homestead (hence, the greater Homestead-Florida City area), 18 miles southwest of Kendall and 28 miles southwest of Miami.
With its proximity to both Everglades and The Keys, it's the perfect pitstop to satisfy all your hunger pangs and cravings during your travel!
So, let's dive into all the culinary treasures Florida City has to offer!
Here are the Top 5 Eats to try while you're here. (in no particular order)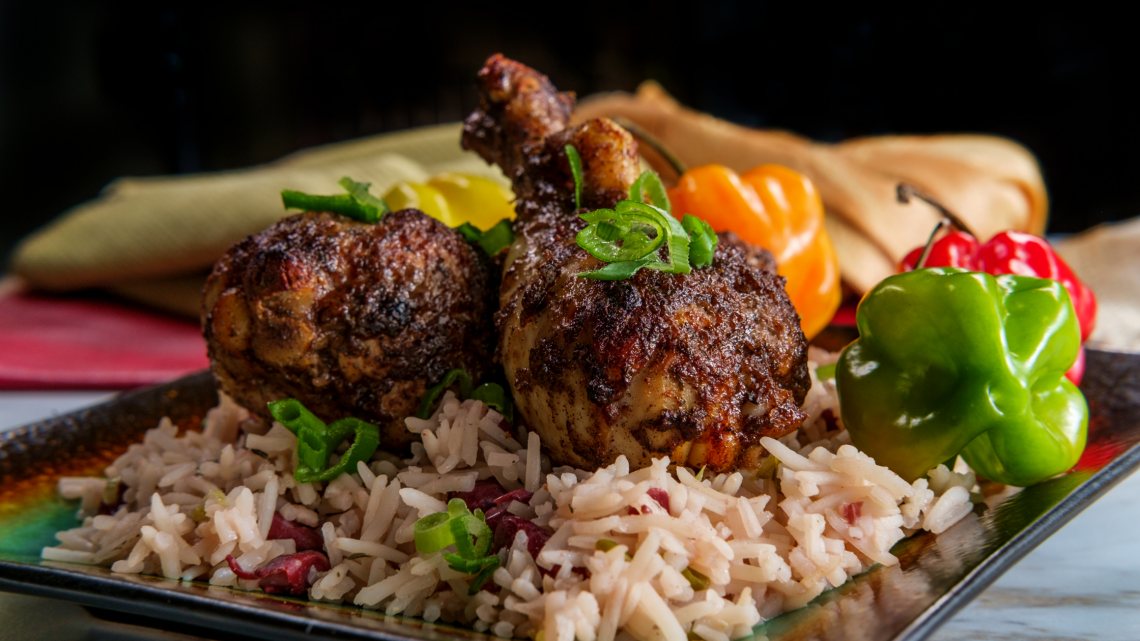 225 S Krome Ave, Homestead, FL 33030
✅ Takeout - ✅ Dine-in - ✅ Delivery
While technically in Homestead, Yardie Spice is a Florida City staple for delicious AND authentic Jamaican & Haitian food!
With their rich, spicy stews and diverse flavors, the famous Homestead restaurant is raved by customers from Homestead and nearby areas!
It's really no wonder Yardie Spice qualifies as one the best Jamaican restaurant in town!
Think well-flavored dishes with a mixture of different spices and herbs, with mild heat keeping the taste exciting-- the best description for what's in store for you when you dine at this trip-worthy joint!
So, come and enjoy their authentic Jamaican and Haitian flavors-- and treat yourself to a unique experience!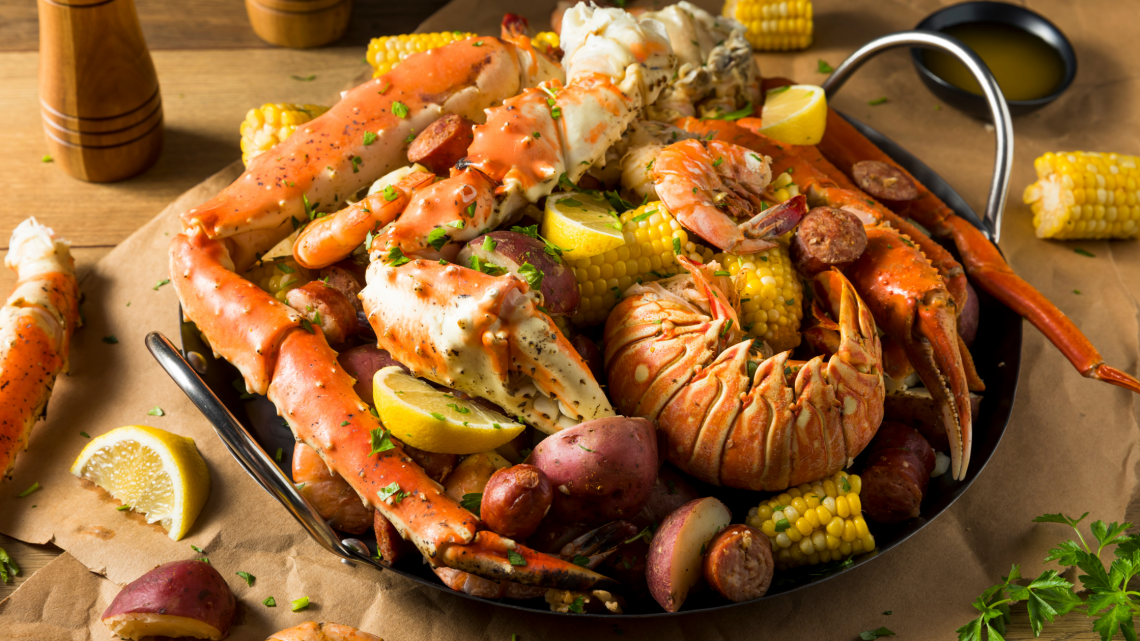 35202 S Dixie Hwy UNIT 190, Florida City, FL 33034
✅ Takeout - ✅ Dine-in - ✅ Delivery
Care for some seafood overload?
Welcome to Krab Kingz Seafood of South Florida, where a variety of cajun seafood, gumbo, and more, await!
Get ready to get your hands messy at this delicious seafood haven-- Krab Kingz offers Cajun Style Garlic Seafood plates, a variety of flavored Snow Crab & Shrimp dishes, complete with potatoes, sausages, corn on the cobb, and eggs!
Take that turn to Exit 1 of Turnpike and give this Florida City restaurant a try!
I'm sure you'll be coming back for more of their supreme seafood experience!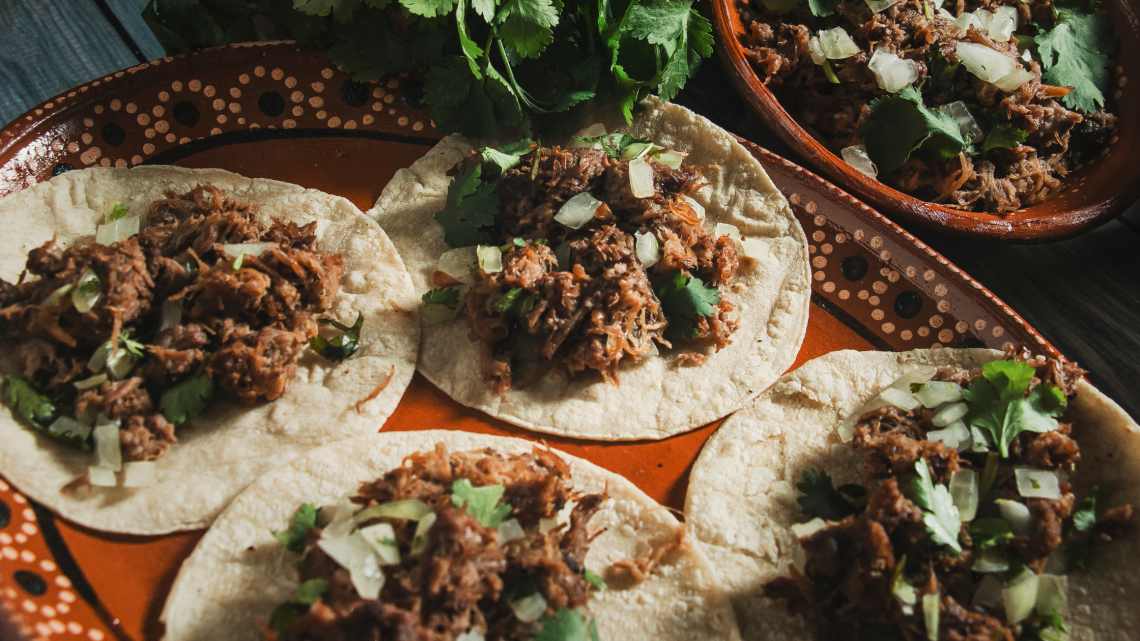 26 SW 2nd Ave, Florida City, FL 33034
✅ Takeout - ✅ Dine-in - ✅ Delivery - ✅ Outdoor dining
If you're down for a taco or two (or maybe three, or four, who's counting anyway?), El Tacazo is your main!
A Florida City food spot garnering great reviews, El Tacazo is a quaint Mexican shop located on a side street with an almost-bare interior and a small outdoor dining area for customers.
But let me tell you, the menu makes up for everything!
We're talking about a wide array of tacos, good and fast service, hearty servings, and great flavors! El Tacazo promises customers a taste of authentic Mexican flavor in every bite, fresh ingredients, and a satisfying dining experience-- all at an affordable price!
Don't forget to start your meal with a plate of nachos!
It's a choice appetizer in this joint!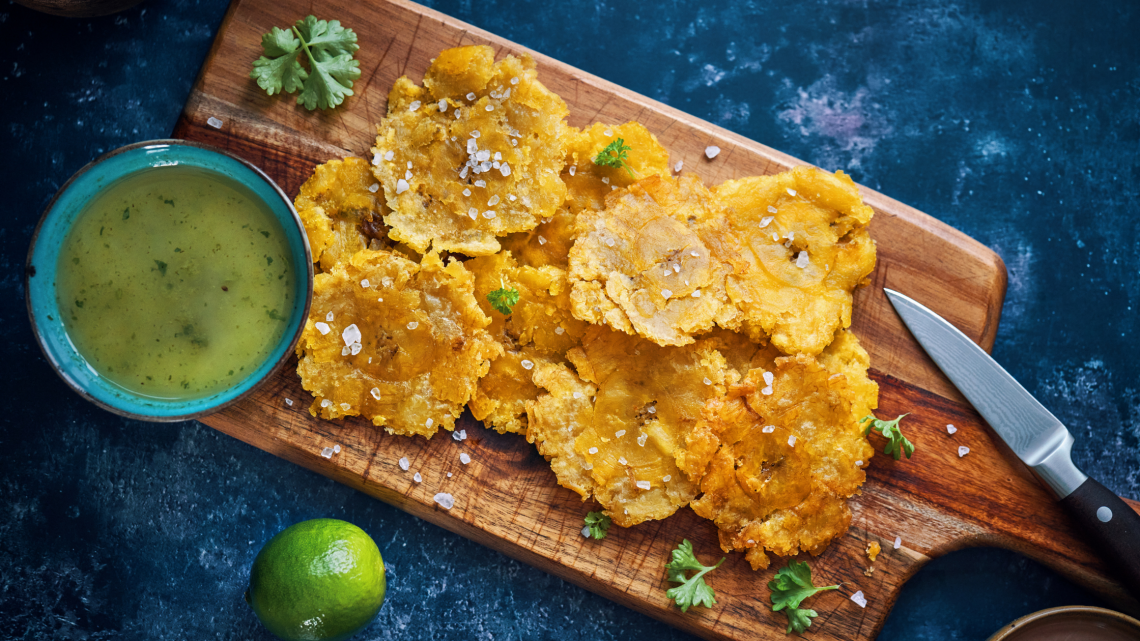 10 E Mowry Dr. Homestead, FL 33030
✅ Takeout - ✅ Dine-in - ✅ Delivery - ✅ Outdoor dining
Another Homestead gem takes a spot on the list!
Known for their international menu of Puerto Rican specialties and other clever fare, Chefs on the Run is an innovative Caribbean-American GastroPub offering the best burgers in South Florida!
Yes, you read it right! This poppin' food spot offers the juiciest, most uniquely-flavored burgers with a wide array of sides to satisfy your craving.
Oh, and don't forget the other famous items on their menu like wings, eclectic tapas, and more.
This restaurant is committed to giving you bouts of international cuisines-- all in one sitting!
Go on a delicious and memorable food journey at Chefs on the Run and find out for yourself why this quaint food stop has won the hearts of Florida City locals and travelers alike.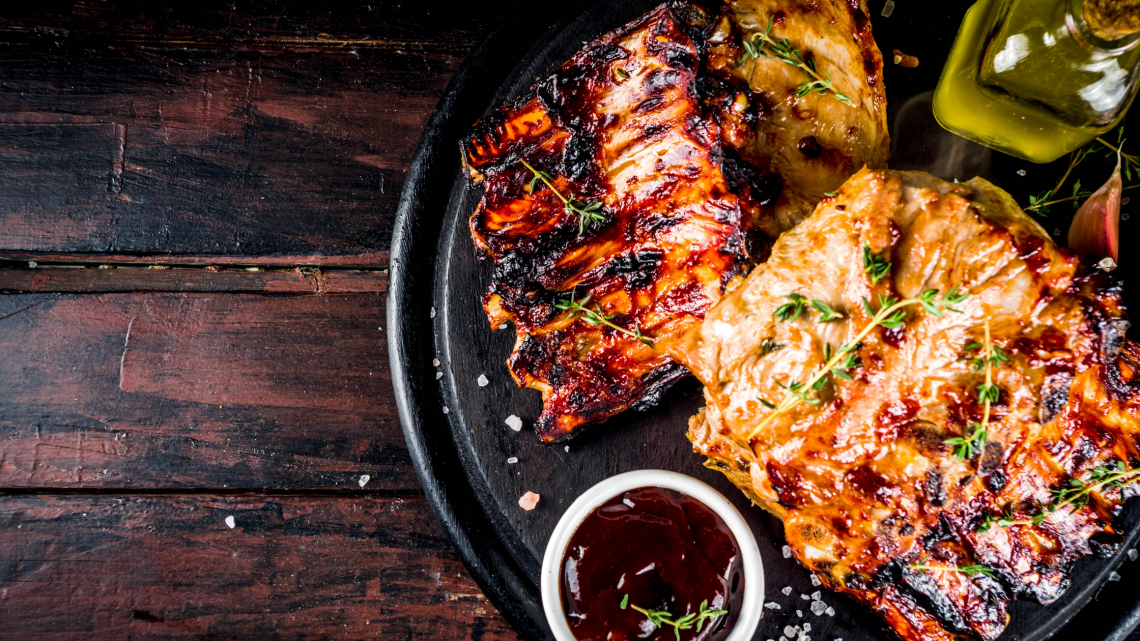 33505 S Dixie Hwy, Florida City, FL 33034
✅ Takeout - ✅ Dine-in - ✅ Delivery
Your favorite American comfort food portioned in hearty servings?
Yes, please, count me in!
A long-standing barbecue restaurant chain specializing in meats smoked over oak, plus sides & salads, Sonny's BBQ is a noteworthy food spot in Florida City that has been enticing customers and patrons within the city and nearby neighborhoods.
In fact, it's so famous that it's been recognized as a Florida City staple!
And with their tender briskets, meat-off-the-bone ribs, and tasty, spongey cornbread?
Really, it's no surprise!
If you've got an appetite for grilled meats, don't forget to come by for their all-you-can-eat meals!
Even the children will come home stuffed, considering how big their kiddie meals are!
Indeed, an affordable, travel-worthy food stop whenever you're in Florida City!

"Our home, priced at $1,225,000 was on the market for ONE YEAR with a local realtor without any offers...... the team sold it in 34 days at a price we were very happy with."
- Alicia Sandoval
"His high-end, digital marketing for sellers is truly cutting-edge and worlds ahead of the competition. Amit also offers hands-on buyer services that are the best you will find in the Coral Gables area. Hire him for all your real estate needs!"
Who are we?
We are the ALL IN Miami Group out of Miami.
We are Honduran, Filipino, Puerto Rican, Cuban, German, Hispanic, Indian, Syrian, and American.
We are Christian, Hindu, and Jewish. We are many, but we are one.
We sell luxury homes in Miami, Florida.
Although some of our clients are celebrities, athletes, and people you read about online, we also help young adults find their first place to rent when they are ready to live on their own.
First-time buyers? All the time!
We feel so honored and lucky to play this big a part in someone's life.