Top 5 Places to Eat in Aventura
Fun activities, picturesque nature spots, and neighborhood tourist destinations aren't the only "ADVENTURE" in Aventura.
The community also lives up to its name whenever food is involved.
The different flavors, spices, cuisines, and food offerings-- nothing compares to Aventura's world-class dining scene.
It's literally like unlocking a treasure trove of delicious dishes to explore and surprise your tastebuds with!
Of course, classy 5-star restos aren't the ONLY main draw around here.
While you're visiting, you'll need some great meals to fuel you up--mind, body, and tummy.
The good news is, Aventura is here to keep you going, BRIMMING with small eateries, family-owned cafes, and celebrity chef-driven restaurants.
In every corner, might I add!
Without a doubt, Aventura should be your next foodie destination, and I'm here to show you all the delicious eats you should try when you're in the area!
So, take out your pen and paper and start jotting these names down--
Here are the Top 5 Eats to try while you're here. (in no particular order)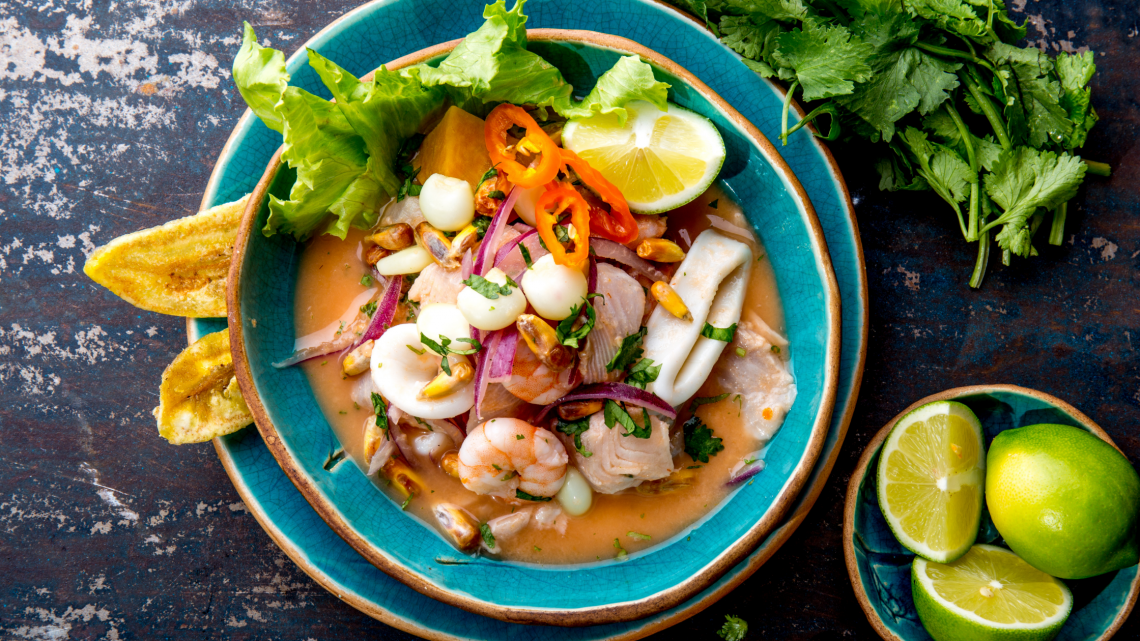 19501 Biscayne Blvd, Aventura, FL 33180
✅ Takeout - ✅ Dine-in - ✅ Delivery - ✅ Curbside pickup
A twelve-year award-winning Peruvian restaurant with locations in South Beach-Lincoln Road, Downtown Miami, and of course, Aventura Mall, CVI.CHE 105 boasts a vast selection of creative and fresh ceviches, among several other traditional dishes, offering guests unforgettable Peruvian gastronomy in one of the most important destinations in the country!
Yes, the famous Aventura Peruvian food spot has conquered the most demanding palates locally and nationwide, crafting the most marvelous and delicious experience for each customer.
And don't get me started about their scrumptious menu (which keeps getting revamped with new food items, nonetheless!)
So, go ahead and take a chance-- dine at CVI.CHE 105 and see what I'm talking about first-hand!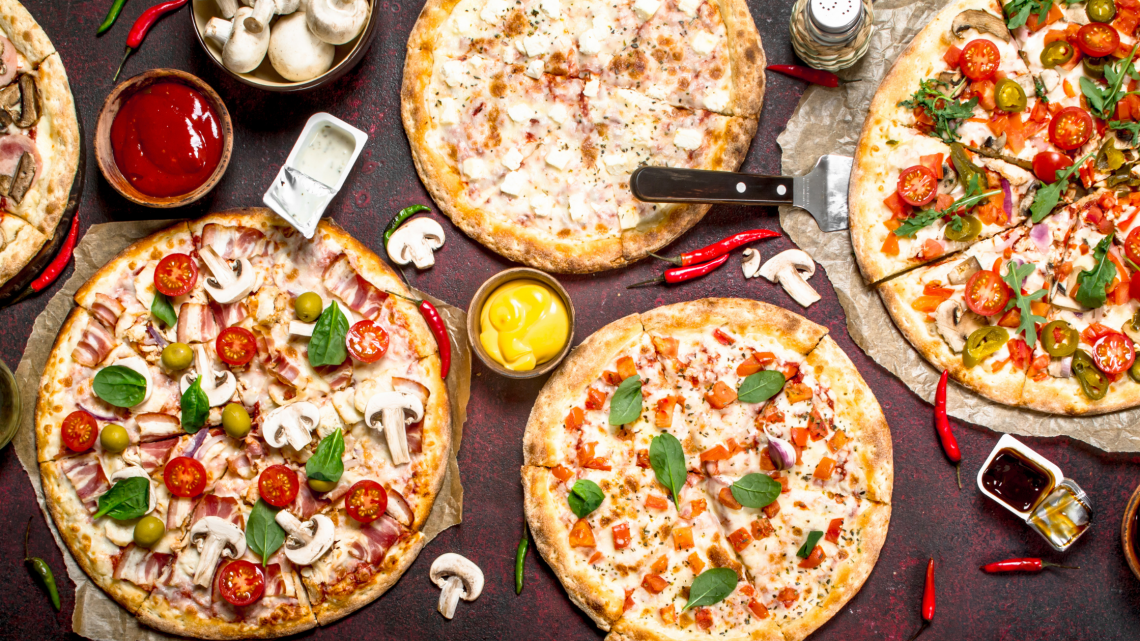 2956 NE 199th St, Aventura, FL 33180
✅ Dine-in - ✅ Curbside pickup - ✅ Takeout - ✅ Outdoor dining - ✅ Delivery
Bringing a unique and innovative approach to the art of woodfired cooking, 800 Degrees Woodfired Kitchen is the best place in Aventura to get your favorite traditional pizza-- and a stretch of delicious, woodfire-cooked meals, beyond it!
Yes, you read it right! 800 Degrees Woodfired Kitchen provides you top-quality dishes, including craveable woodfired rotisserie meats, healthy salads and power bowls, woodfired appetizers, sides, and more!
Whichever meal you choose to go with today, you're promised authenticity, diversity, and delicious flavors-- and pretty much a memorable dining experience!
Is it your first time visiting 800 Degrees Woodfired Kitchen?
Be sure to get their chicken wings and pair them up with your favorite pizza and toppings!
Oh, and don't forget to get the Tres Leches bread pudding for dessert!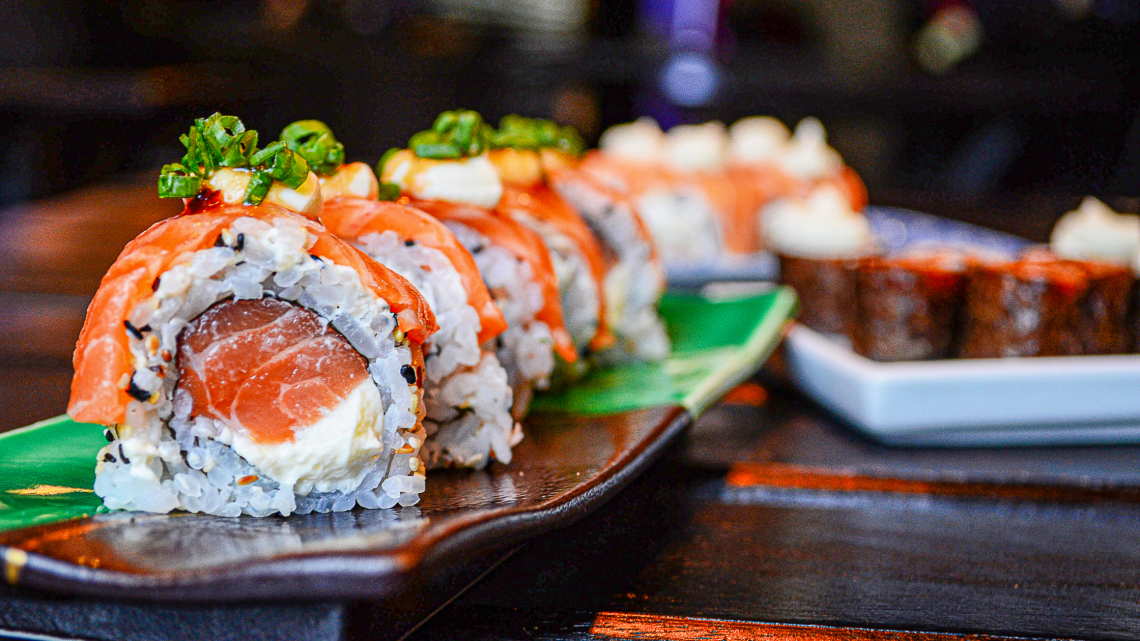 19565 Biscayne Blvd Suite 936, Aventura, FL 33180
✅ Dine-in - ✅ Delivery - ✅ Curbside pickup - ✅ Outdoor dining
Always a local favorite wherever it pops up, Pubbelly Sushi's Aventura outpost earns a spot in the hearts of adventurous "Aventuristas" around the region.
Offering its quirky spin on sushi with Pubbelly favorites like tuna pizza, tostones and ceviche, and a truffle yellowtail roll, fans get their fix in an elevated commercial setting.
So if you're looking for a nice hangout spot to eat and chat, Pubelly Sushi gives you all of that and more-- and make sure to ask for some Lychee martinis and Teasy Bear!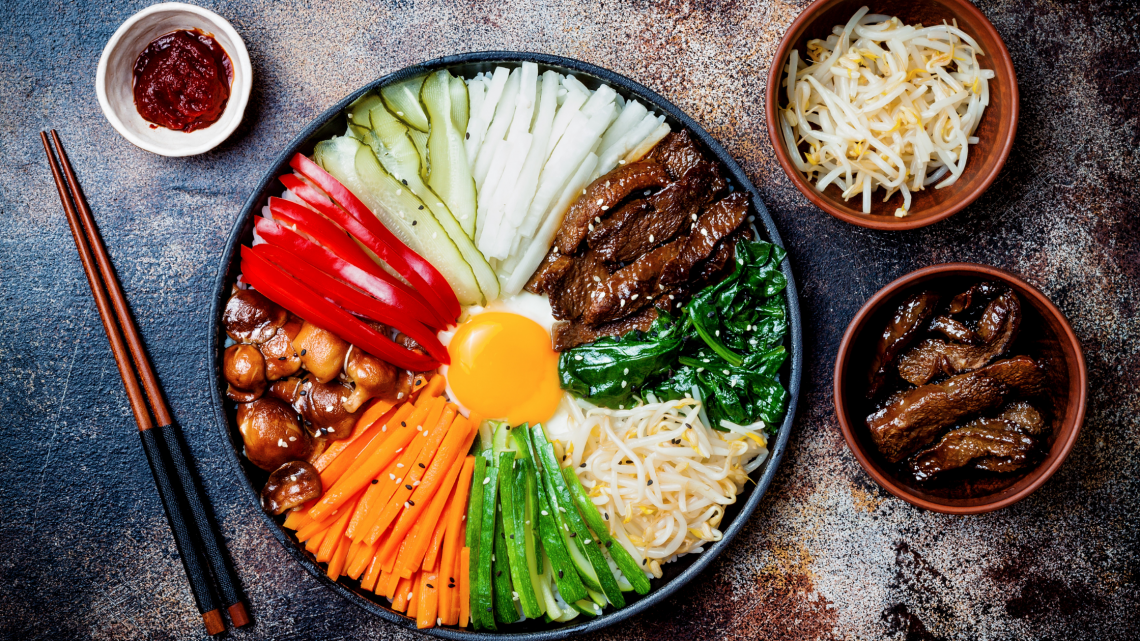 19501 Biscayne Blvd Aventura, FL 33180
✅ Takeout - ✅ Outdoor dining - ✅ Delivery
A quaint food stall offering Korean to-go meals and delicious, noteworthy bubble teas in all flavors you can think of, K-TOWN is one of Aventura's Marketplace staples, and rightfully so.
Why is that, you ask?
Four words: Tiger's Milk Bubble Tea!
And of course, their bulgogi beef tacos are also hard to beat and a great takeaway to munch on while you explore the beauty of Aventura and its nearby areas.
Check out their famous stall at Aventura Mall every weekend for your dose of Korean madness!
And if you're lucky, you might even get some kimchi topped on your bulgogi for that extra oomph!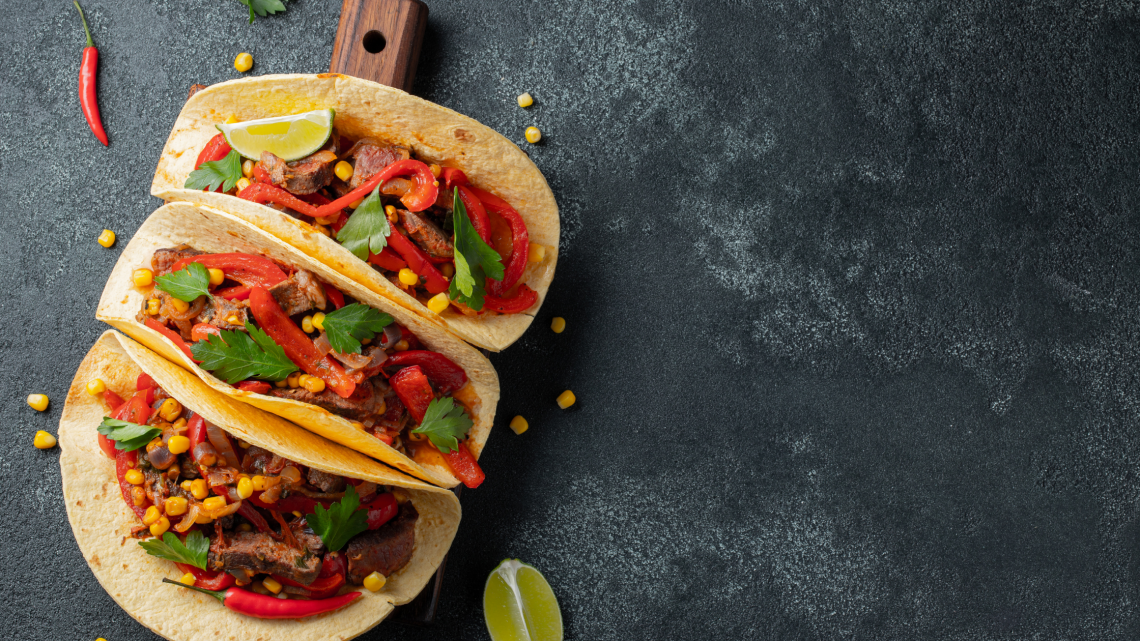 2906 NE 207th St Ste 104 Aventura, FL 33180
✅ Dine-in - ✅ Curbside pickup - ✅ Takeout - ✅ Outdoor dining - ✅ Delivery
A popular taco bar inspired by the beach culture of Brazil, Uruguay, and Southern California, Bartaco is a must-visit whenever you're in Aventura.
Featuring upscale street food with a coastal vibe, in a fun, relaxed environment, Bartaco gives you the perfect line up of tacos, from Baja fish and tuna to roasted duck, pork belly, ribeye, and a lot more, perfect to down with their freshly-squeezed juices, specialty cocktails, and beer out of a bottle!
Yeah, you could say the restaurant evokes a visit to a stylish beach resort and creates an unforgettable experience-- no matter if you're a taco lover or not!
Swing by the joint and enjoy fresh tacos, delicious street corn, and refreshing drinks-- and see what the hype is all about!

"Our home, priced at $1,225,000 was on the market for ONE YEAR with a local realtor without any offers...... the team sold it in 34 days at a price we were very happy with."
- Alicia Sandoval
"His high-end, digital marketing for sellers is truly cutting-edge and worlds ahead of the competition. Amit also offers hands-on buyer services that are the best you will find in the Coral Gables area. Hire him for all your real estate needs!"
Who are we?
We are the ALL IN Miami Group out of Miami.
We are Honduran, Filipino, Puerto Rican, Cuban, German, Hispanic, Indian, Syrian, and American.
We are Christian, Hindu, and Jewish. We are many, but we are one.
We sell luxury homes in Miami, Florida.
Although some of our clients are celebrities, athletes, and people you read about online, we also help young adults find their first place to rent when they are ready to live on their own.
First-time buyers? All the time!
We feel so honored and lucky to play this big a part in someone's life.