Top 5 Instagrammable Places in Miami Lakes
Turn your Instagram daydreams into reality at Miami Lakes, a suburban oasis anchored by curvy residential streets, tasteful corporate parks, green spaces, and lakefront views bound to keep your social media followers enchanted!
Lying 16 miles north of Downtown Miami and ten miles from the Miami International Airport is the esteemed Miami Lakes, an incorporated Miami-Dade town encompassing approximately 6.8 square miles.
As its name implies, Miami Lakes is an area full of lakes-- 23 to be exact-- offering locals and tourists unmatched lakefront views and a familiar country-like ambiance that has earned its famous tagline, "Growing Beautifully!"
And though Miami Lakes may be far beyond what you'd call a choice Miami destination, unlike the famous communities of Downtown Miami, Brickell, and Miami Beach, tourists look forward to visiting this town for its signature travel experience brimming with outdoor activities, park-hopping, nature excursions, the best suburban IG hotspots, and more!
Are you ready to take a chance?
Be sure to be camera-ready!
Here are the top five Instagrammable places in Miami Lakes.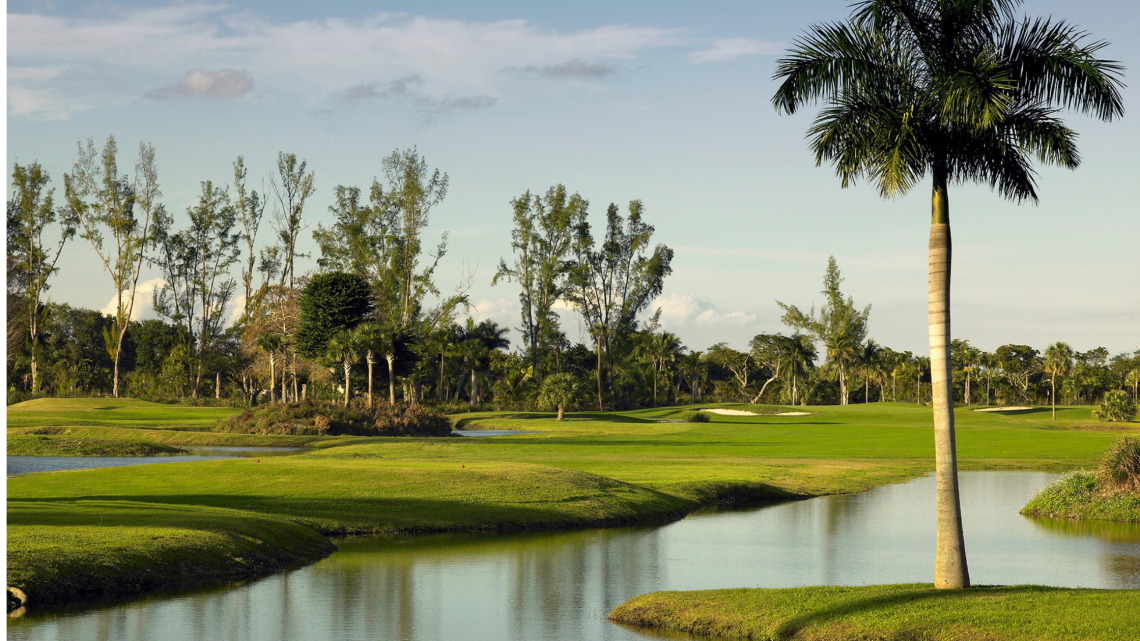 7601 Miami Lakes Dr, Miami Lakes, FL 33014
Have you ever found yourself in awe of a golf course's beauty?
You will once you step onto the lush bentgrass of the Miami Lakes Golf Club!
Known as one of Miami's best Championship Golf Courses, Miami Lakes Golf Club offers golfers of all skill levels an enjoyable day on the course-- matched with a scenic, jaw-dropping view, nonetheless!
Originally designed by Bill Watts in 1962 and later updated in 1998 by nationally recognized Golf Course Architect Kipp Schulties, Miami Lakes Golf Club is the perfect destination for a fun time in Miami Lakes, offering golfers and their companions over 500 tree-shaded acres, a challenging 18 holes, Par 72 championship course, a Golf Pro Shop, and The Bull Pen (19th Hole) where players can gather before and after play.
And aside from its beautiful golf course facilities (complete with water views, well-maintained Bermuda grass, the works!), the Miami Lakes Golf Club is part of an upscale hotel, the Miami Lakes Hotel, which is an equally gorgeous Instgrammable hotspot!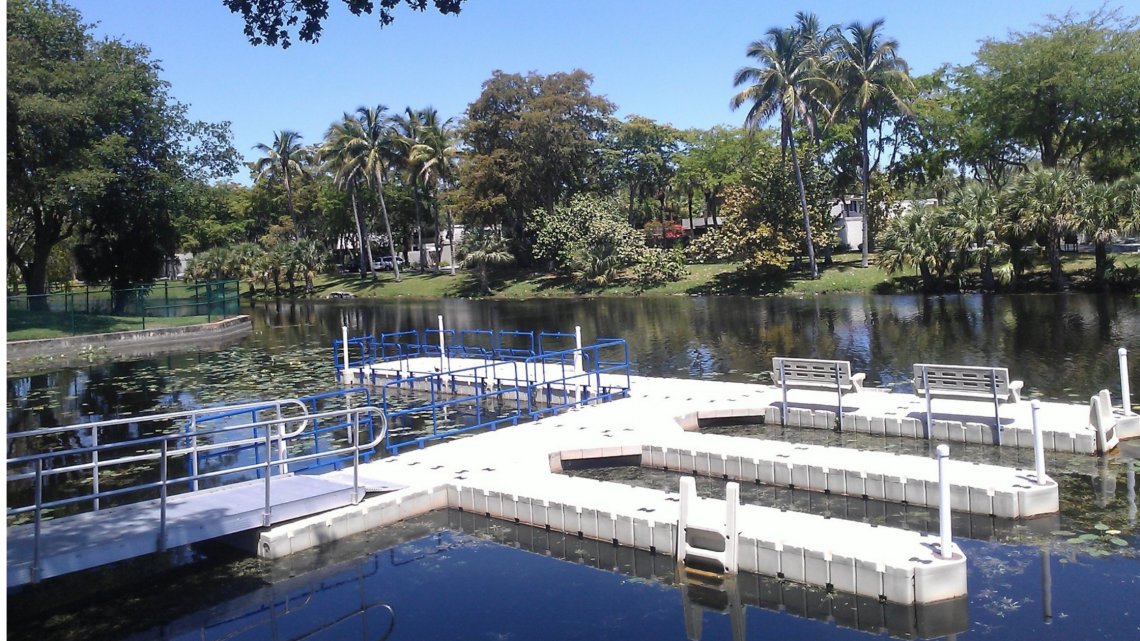 6411 NW 162nd St, Miami Lakes, FL 33014
For a dose of Miami Lakes' divine beauty, head to Miami Lakes Optimist Park, one of the neighborhood's crown jewels!
Armed with four baseball fields and one softball field, two soccer fields, two flag football fields, four outdoor basketball courts, four outdoor tennis courts, a 1/4 mile lighted walking path, three picnic pavilions, and three batting cages with lighting, Miami Lakes Optimist Park is the "place-to-be" for family recreation around Miami Lakes!
Top it all off with a marina for fishing and a "Boundless Playground" for kids and adults alike, and you've got your own Disneyland right in Miami Lakes!
And the views in this park?
There are no words to describe it!
It's the perfect background to your IG snaps, that's for sure!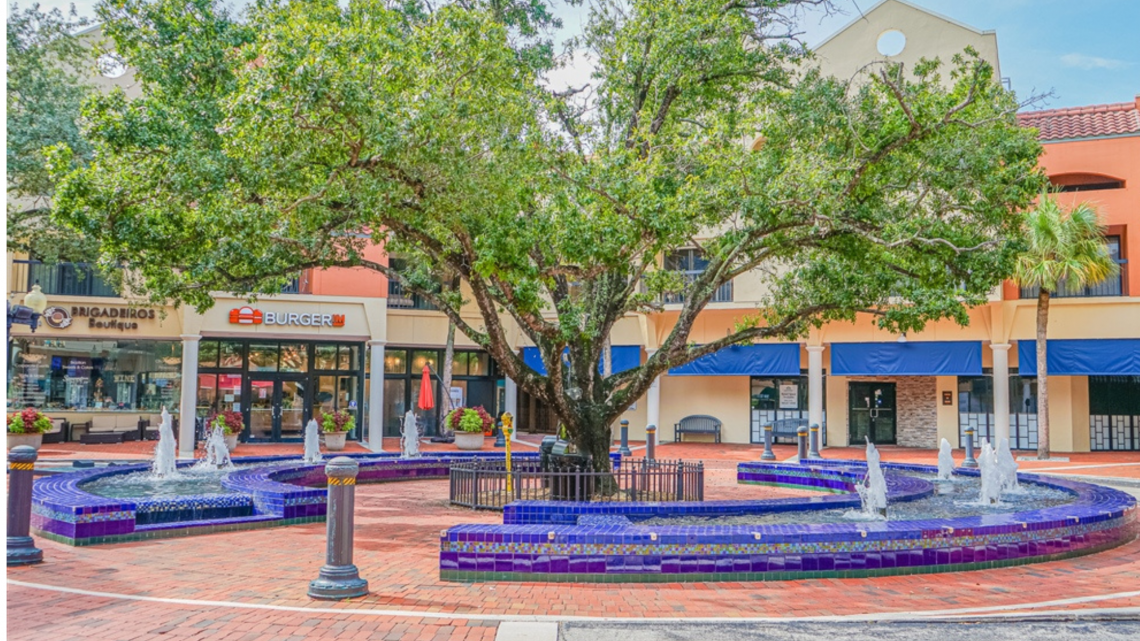 Main St., Miami Lakes, FL 33014
Shop, dine, entertain, and unwind at Miami Lakes' ULTIMATE social hub and main thoroughfare, Main Street Miami Lakes!
Lined with restaurants, retail shops, apartments, offices, and civic facilities, Main Street is Miami Lakes' see-and-be-seen hotspot, a perfect place for all ages to enjoy a day or evening out-- shop, catch a movie or play, dine, or soak in a cultural experience at one of its many weekend events or festivals.
And get this-- Main Street is also one of the most beautiful and vibrant IG-worthy destinations in town!
Quant brick paved sidewalks, Mediterranean architecture, oak trees, and bubbling fountains-- the urban-like atmosphere is such a welcome contrast to Miami Lakes' suburban vibe!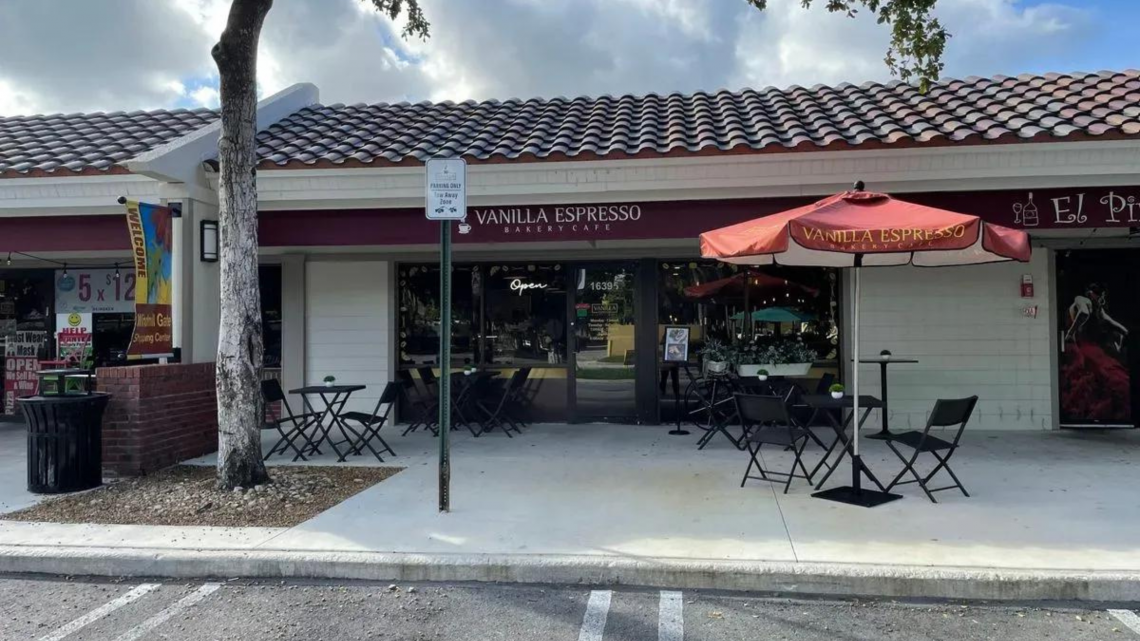 4) Vanilla Espresso French Cafe
16395 NW 67th Ave, Miami Lakes, FL 33014
Coffee run, anyone?
Don't miss out on visiting Miami Lakes' Vanilla Espresso French Cafe-- your serial "Instagram updating" heart will thank you for it!
An independent artisan French cafe and restaurant offering high-quality and delicious food from breakfast to dinner, Vanilla Espresso French Cafe uses only the freshest ingredients in every dish.
At Vanilla Espresso French Cafe, you can enjoy bread, pastries, cakes, sandwiches, artisan drinks, salads, and more, all plated and served photo-ready for your #foodporn posts and matched with a cozy ambiance that's truly Instagram-worthy!
Don't believe me?
Well, then, you just have to see to find out!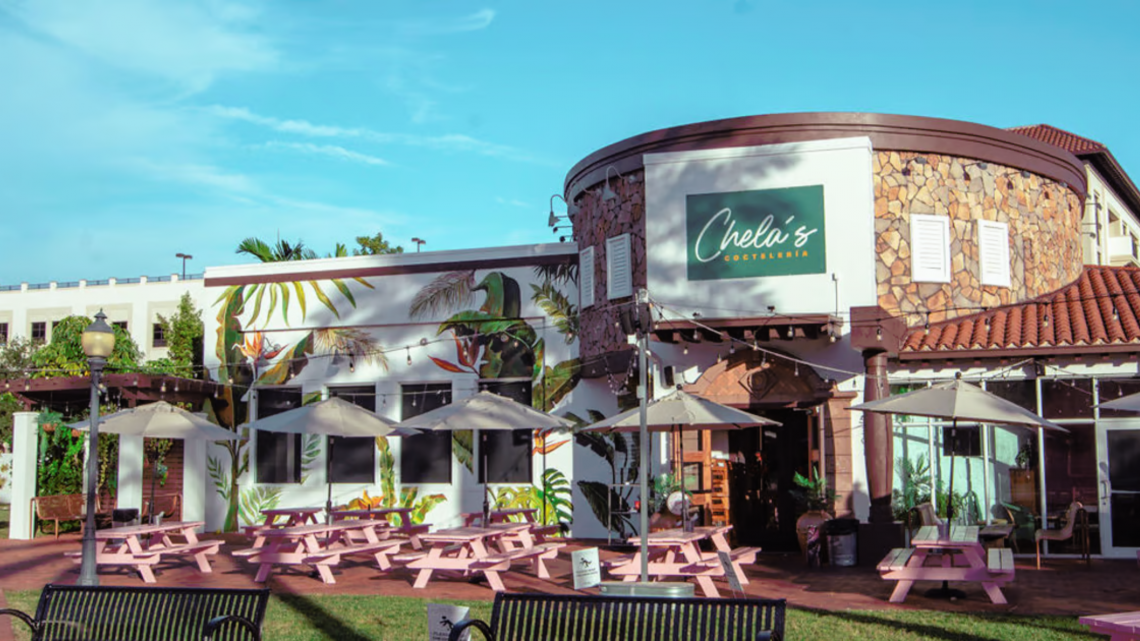 15301 NW 67th Ave, Miami Lakes, FL 33014
With its pink benches and chairs, wooden tables, tropical accents, funky wall paintings, and warm and inviting atmosphere, Chela's Cocteleria is, hands-down, one of the most Instagram-worthy dining spots to visit in Miami Lakes-- and don't get me started on their delicious menu!
What started as a pop-up concept to fulfill a need during an uncertain time has become a one-of-a-kind staple the Miami Lakes neighborhood can't get enough of!
Chela's Cocteleria is a concept for Miami Lakers created by Miami Lakers to bring the style and flair of what you expect from a Wynwood or Downtown Miami location in your Miami Lakes backyard.
But if you think it's just some boring old restaurant, you have another thing coming!
Chela's Cocteleria is the ULTIMATE experience!
From the moment you walk into their tropical-themed venue, you will be greeted with skilled bartenders, friendly staff, and delicious dishes that will keep you coming back for more.
I mean, pink benches? Need I say more?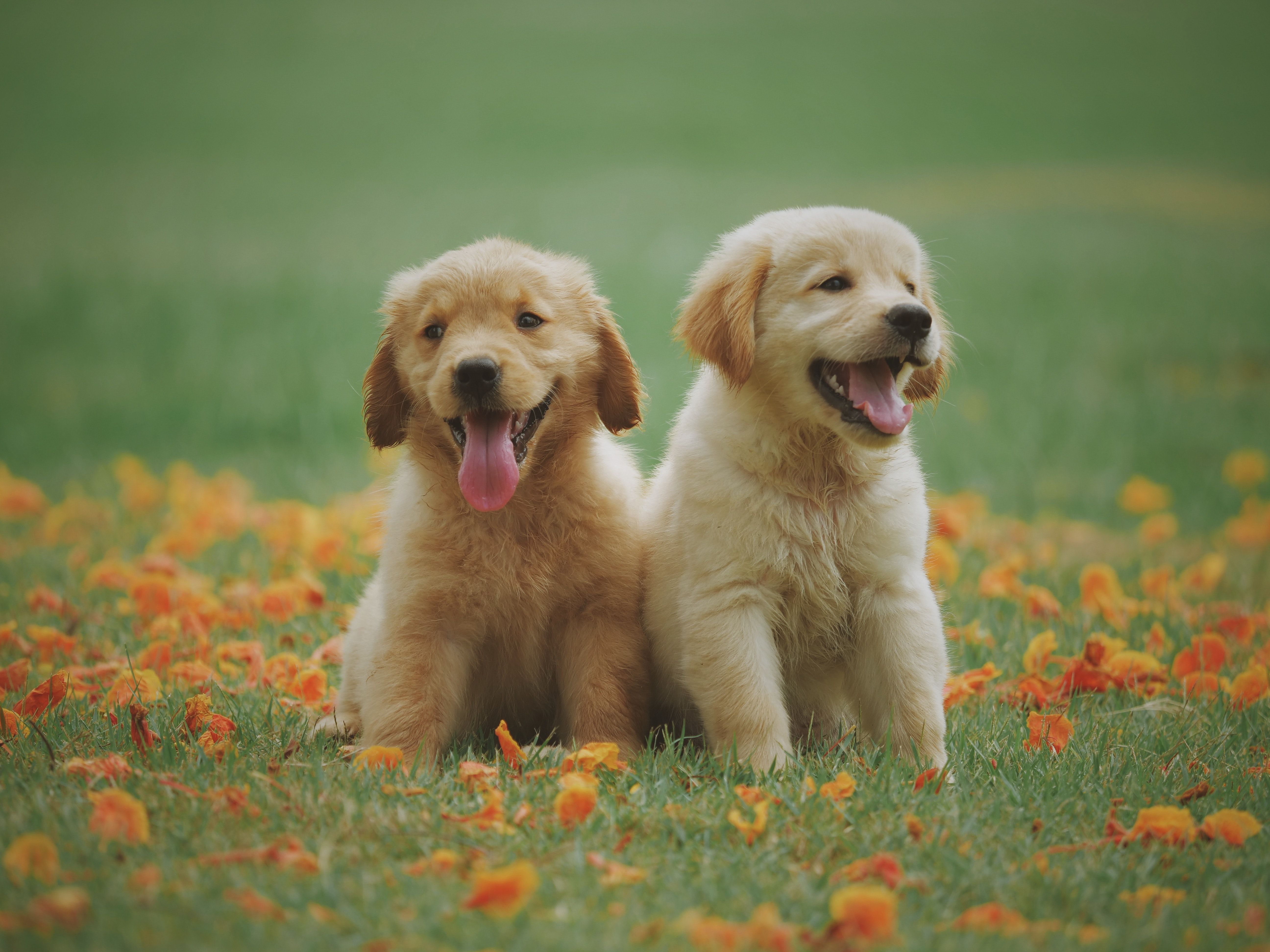 Here are the BEST dog parks in Miami. We analyzed 55 different neighborhoods in Miami, and...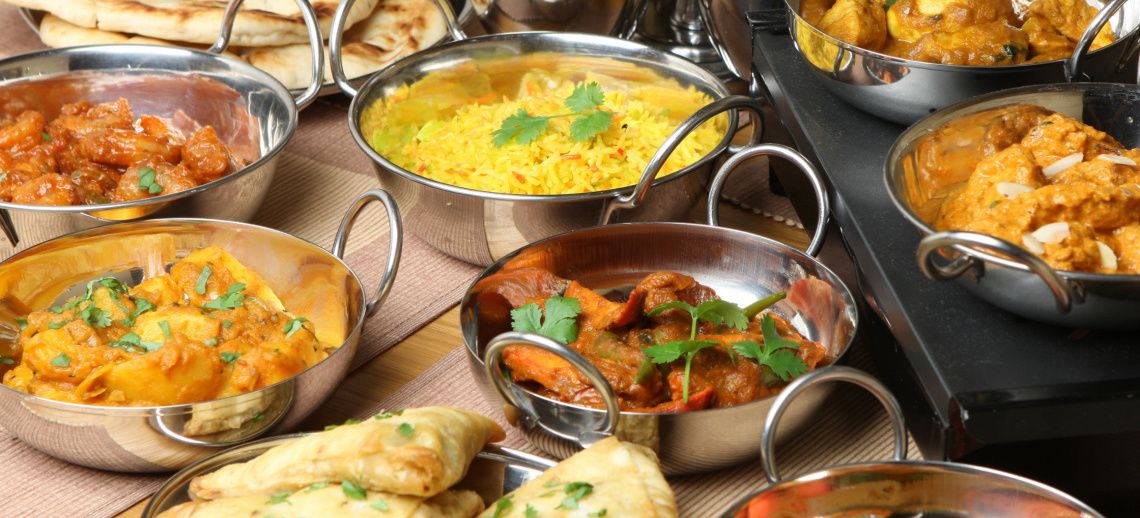 If you are a foodie or just love to eat as much as I do, here are my picks for the best pl...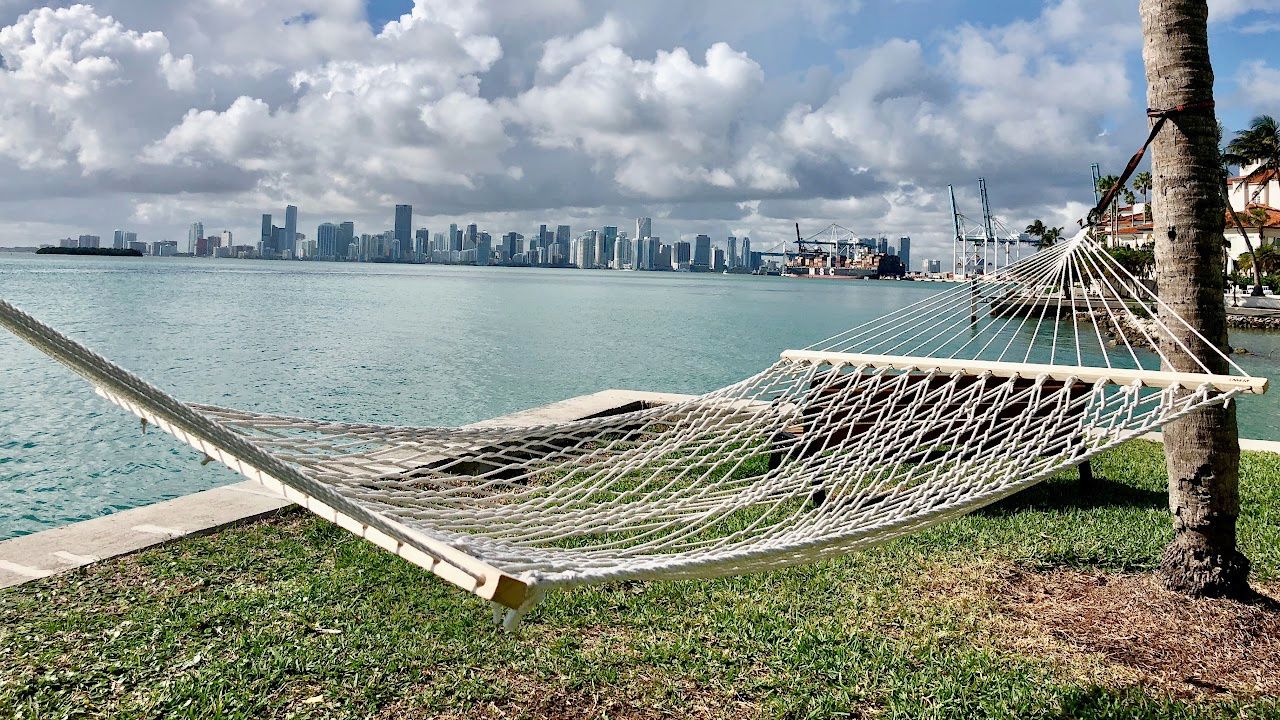 Discover Miami's top neighborhoods and schools with our comprehensive guide! Find the perf...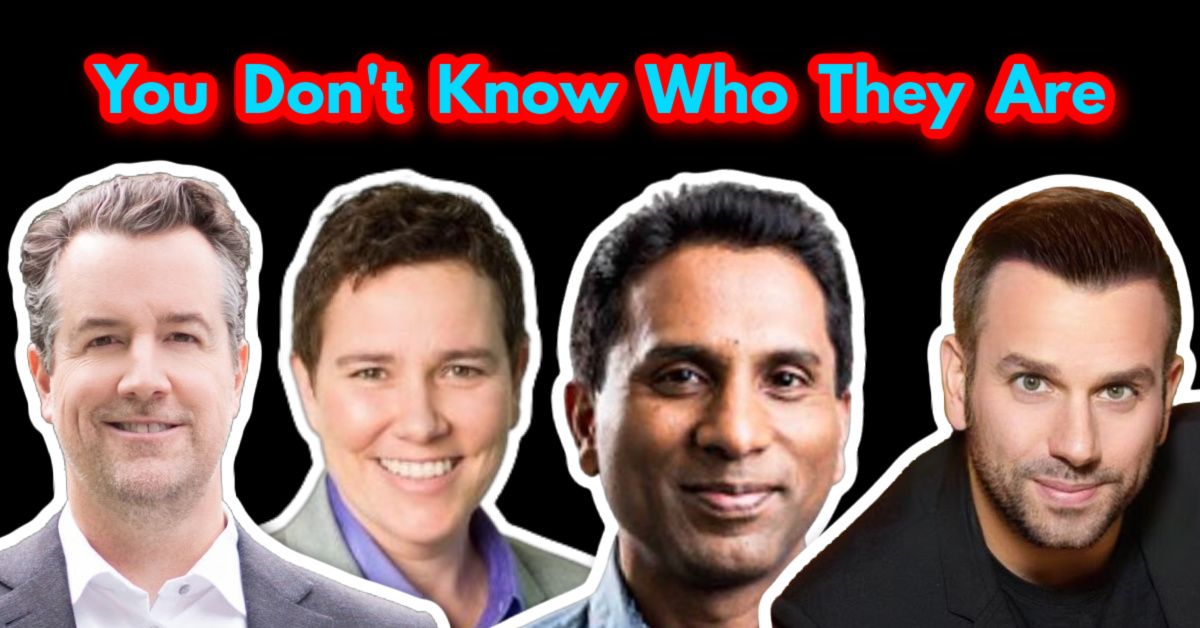 Sotheby's, Coldwell Banker, EWM, eXP, and the list goes on and on. This is absolutely why ...
Who are we?
We are the ALL IN Miami Group out of Miami.
We are Colombian, Filipino, Cuban, German, Japanese, French, Indian, Syrian, and American.
We are Christian, Hindu, and Jewish.
We are many, but we are one.
We sell luxury homes in Miami, Florida.
Although some of our clients are celebrities, athletes, and people you read about online, we also help young adults find their first place to rent when they are ready to live on their own.
First-time buyers?
All the time!
No matter what your situation or price range is, we feel truly blessed and honored to play such a big part in your life.