Top 5 Hotels near Allapattah
Are you "on the lookout" for comfy accommodation in Allapattah?
Welcome to Miami's "Little Santo Domingo," a diverse working-class community with a distinct Latin flavor, more popularly known as Allapattah, an emerging, stylish neighborhood brimming with culture, rich cuisine, and the arts!
Nestled amidst top tourist neighborhoods, northwest of Downtown Miami, west of Wynwood, and approximately five miles from Miami International Airport, Allapattah is a hotspot for Realtors, investors, and families looking for a community to call home-- and, of course, tourists who can't get enough of vibrant Magic City!
So whether you're on a short-but-sweet vacay or want to feel like you're on one, there's nothing like a staycation in Allapattah!
Here are the top five hotels near Allapattah.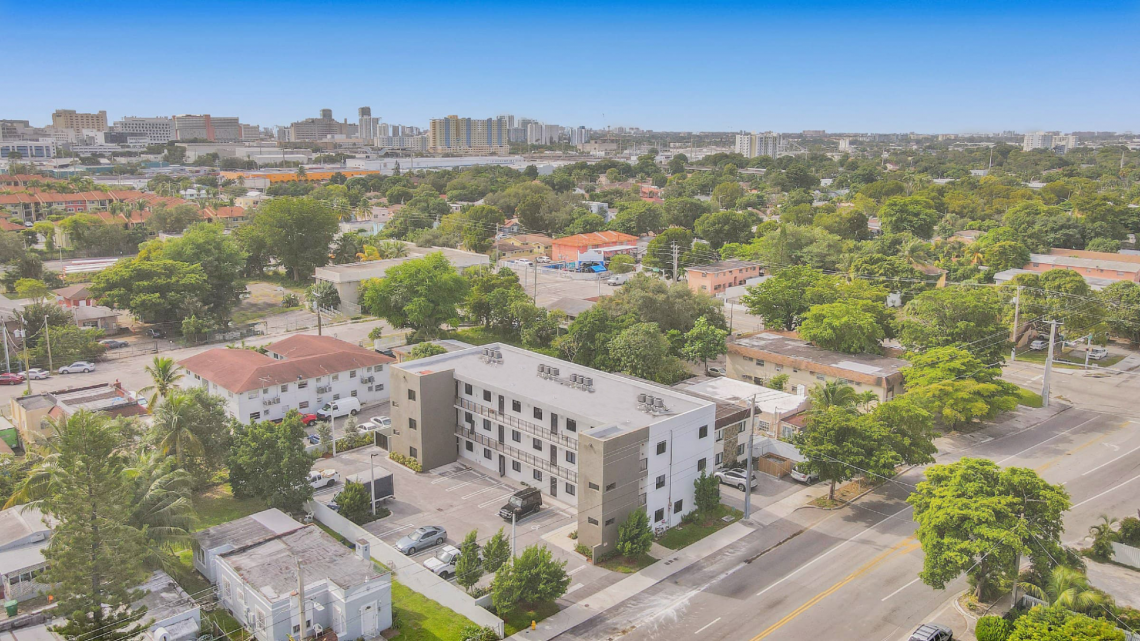 856 NW 29th St, Miami, FL 33127
Located in a gated property within the Wynwood-Miami area, minutes from Miami's hottest and trendiest neighborhoods, is the Renzi Wynwood Apartments, an alternative accommodation to consider when in Allapattah.
While the luxury apartment rental isn't what you'd usually search for when traveling to a new destination, Renzzi Wynwood Apartments' location and amenities will have you thinking otherwise.
First off, Renzzi's gated accommodation offers tranquility from the buzzing city while keeping you a 5-10 minute walk distance from famous Miami hotspots.
Apart from this, staying at Renzzi apartments is tailored to give tourists the authentic experience of living like a Miami local, with amenities like free laundry, self-check-in, and self-check-out, personalized access codes, a full kitchen, designer furniture, memory foam mattresses, and more at their disposal!
Renzzi's also boasts free guest parking, guarded 24 hours by security cameras and protected by an imposing main gate, providing guests with a calm, safe, and worry-free stay.
Renzzi Wyndwood Apartments is 15 minutes from South Beach and ten minutes from the airport.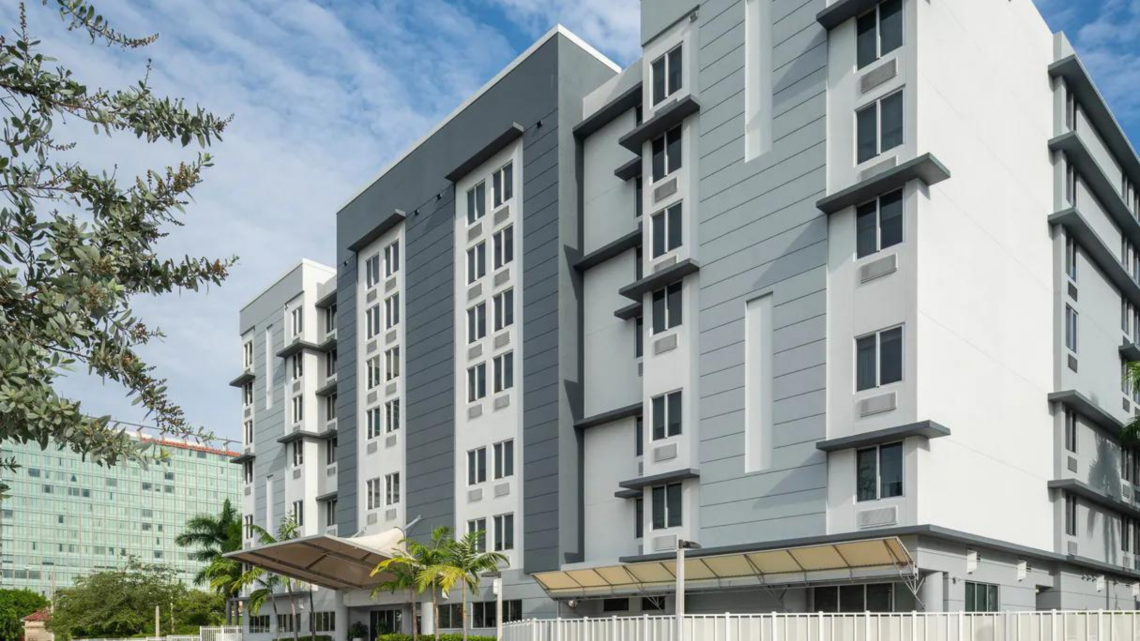 2) SpringHill Suites by Marriott Miami Downtown/Medical Center
1311 NW 10th Ave, Miami, FL 33136
Set in the heart of downtown Miami is a pet-friendly accommodation a few blocks from Wynwood/Design District, Port of Miami, LoanDepot Park, FTX Arena, and walking distance to the University of Miami Hospital, the famous SpringHill Suites by Marriott Miami Downtown/Medical Center, a 7-minute drive from Allapattah.
At the Springhill Suites, you can jump-start your day with a complimentary hot breakfast before spending your perfect Miami weekend immersing in the local culture, exploring art galleries, and a diverse selection of restaurants-- all minutes from the hotel!
After your exhausting trip around Miami, drop by Springhill Suites' 13Eleven restaurant for cocktails and bites and unwind by the outdoor terrace-- there's never a better spot to spend your "wine-o-clock" session!
Apart from this, Springhill Suites by Marriot features top-notch amenities, including an outdoor pool, a fitness center, and stylish, spacious, ultra-comfortable suites with complimentary WiFi, a mini-fridge, a microwave, and an extended living area!
There's no shortage of fun to be had in beautiful Miami-- especially if you're staying at Springhill Suites by Marriot!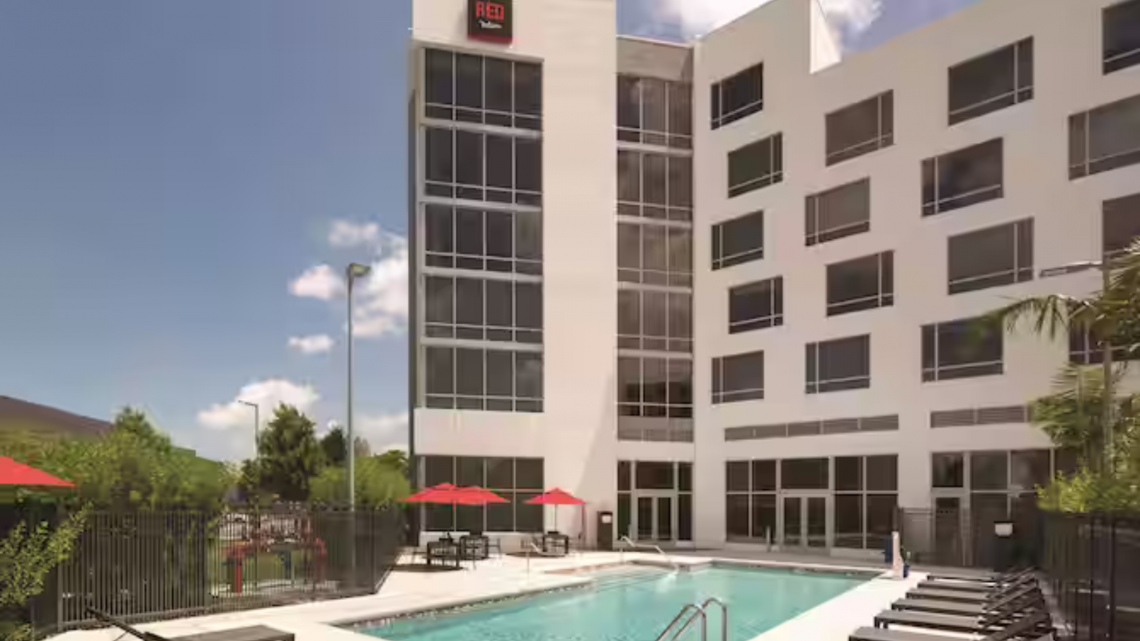 3401 NW 25th St, Miami, FL 33142
Say hello to Radisson RED Miami Airport, a three-star, pet-friendly hotel to consider when traveling to Allapattah.
Approximately a five-minute shuttle ride from MIA (Miami International Airport), Raddison RED puts modern jet-setters within two miles of iconic Cuban eateries and nightspots in Little Havana and a 7-minute drive from Allapattah.
But that's not all!
Raddison RED is also minutes from other happening Miami destinations like Wynwood, Downtown Miami, Coral Gables, and South Beach, with PortMiami's cruise terminals about 15 minutes away if you're setting sail for the Caribbean!
Meanwhile, Raddison RED's 157 contemporary hotel rooms feature large windows, fun art, and world-class amenities like a centralized WIFI connection, a multipurpose desk, a smart TV with personal-device streaming capabilities, comfortable beds, and spacious bathrooms!
Radisson RED Miami Airport also offers an outdoor pool, a game room, a fitness center, early check-in and express check-out, breakfast, and a multilingual staff to accommodate guests worldwide!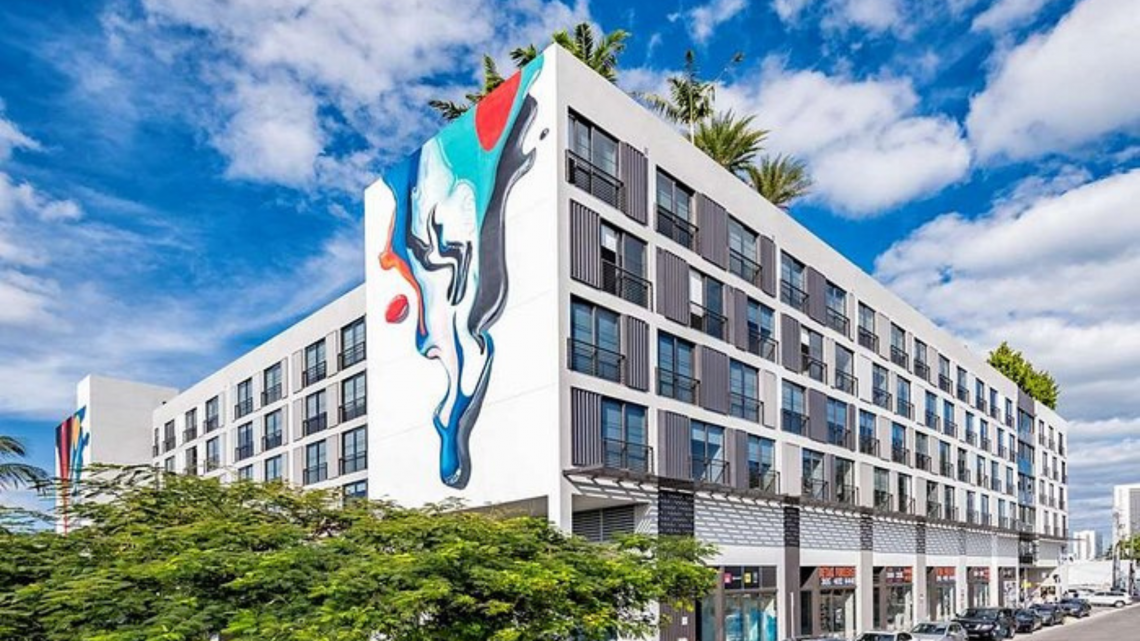 51 NW 26th St, Miami, FL 33127
Cushier and more convenient than a typical hotel, Sentral Wynwood is another luxury apartment rental to consider when looking for a place to stay near Allapattah-- it's an 8-minute drive away!
Your home away from home, the Sentral Wynwood elevates your everyday life in Miami with its perfect location and premium amenities with spectacular views of Biscayne Bay from its rooftop pool and terrace, framed by swaying palm trees and tropical flowers!
Yes, folks, we're talking about Sentral Wynwood's UNMATCHED features like a resort-style rooftop pool to unwind and relax with a book and a beverage, inviting public and private workstations, a modern, state-of-the-art fitness center, and energetic, gathering places for entertainment!
Sentral Wynwood apartments also offer stainless steel appliances, flat-screen smart TVS, designer furniture, walk-in or bathtub showers, refrigerators, dishwasher, and microwaves-- the works!
Not to mention, Sentral Wynwood is also minutes from South Beach and Brickell Financial District and a walking distance from shopping, dining, and entertainment, so you'll never run out of things to do while you're here!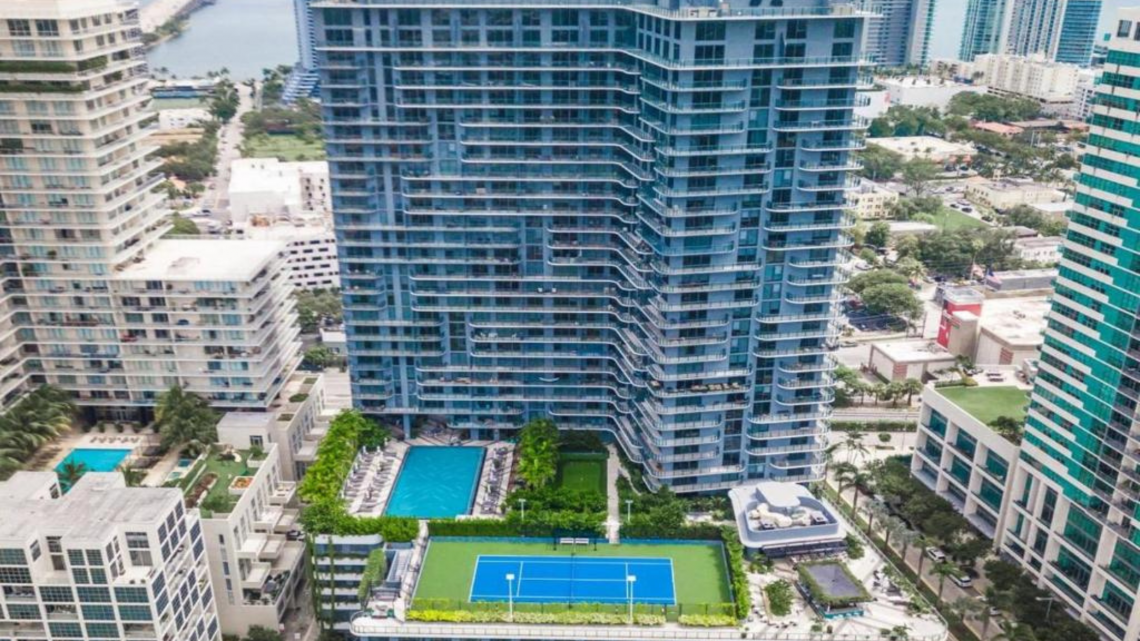 101 NE 34th St, Miami, FL 33137
In the heart of Miami's hippest neighborhood lies the Hyde Midtown Miami, a hotel taking inspiration from today's most provocative creators of fashion and art by making high design part of everyday life with eclectic and authentic amenity spaces for lounging, fitness, and entertainment.
And yes, it's just a nine-minute drive from Allapattah!
At Hyde Midtown Miami, stylish and state-of-the-art are an understatement, considering its unparalleled luxury amenities-- a vast pool, tennis court, fitness centers with the latest equipment, a small golfing area, a business and meeting center, and A DOG PARK for your four-legged companion!
Meanwhile, the Hyde Midtown Miami accommodations are a mix of studios and suites featuring stunning interiors by David Rockwell and breathtaking Miami city views, all equipped with a spacious bathroom and shower area, comfortable beds, a kitchenette with fridge, microwaves, Allesi china and flatware, and a minibar curated with Hyde Midtown Miami signature items!
Hyde Studio ADAs also have balconies with breathtaking Miami city views!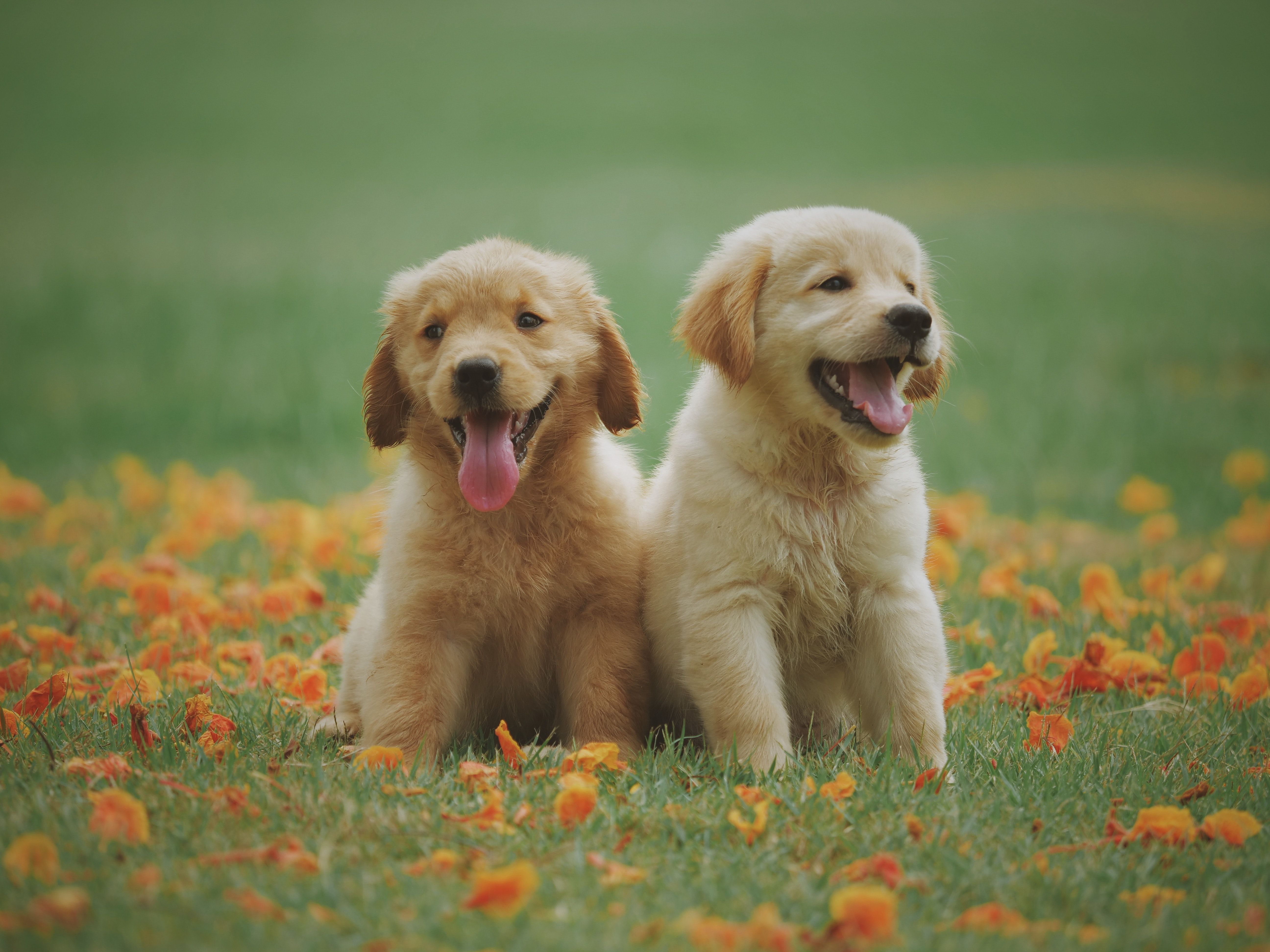 Here are the BEST dog parks in Miami. We analyzed 55 different neighborhoods in Miami, and...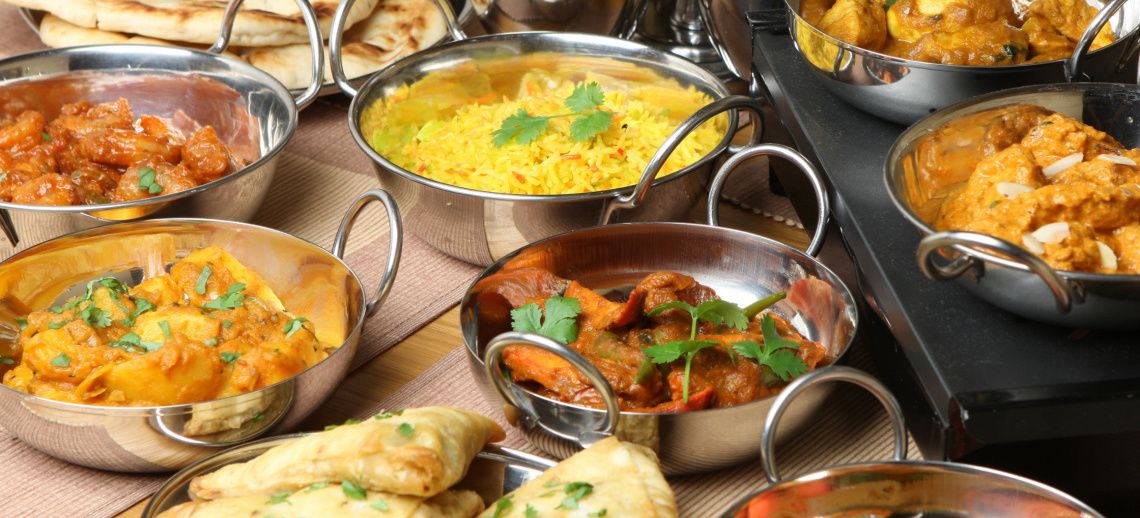 If you are a foodie or just love to eat as much as I do, here are my picks for the best pl...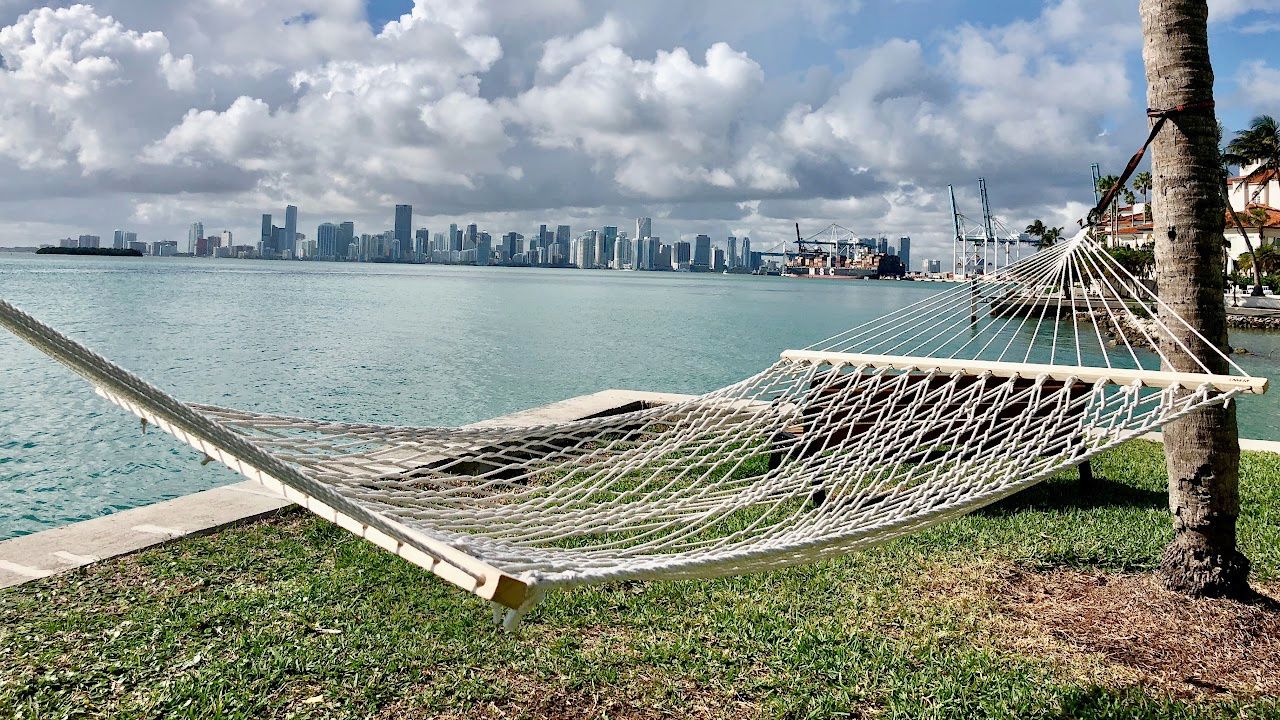 Discover Miami's top neighborhoods and schools with our comprehensive guide! Find the perf...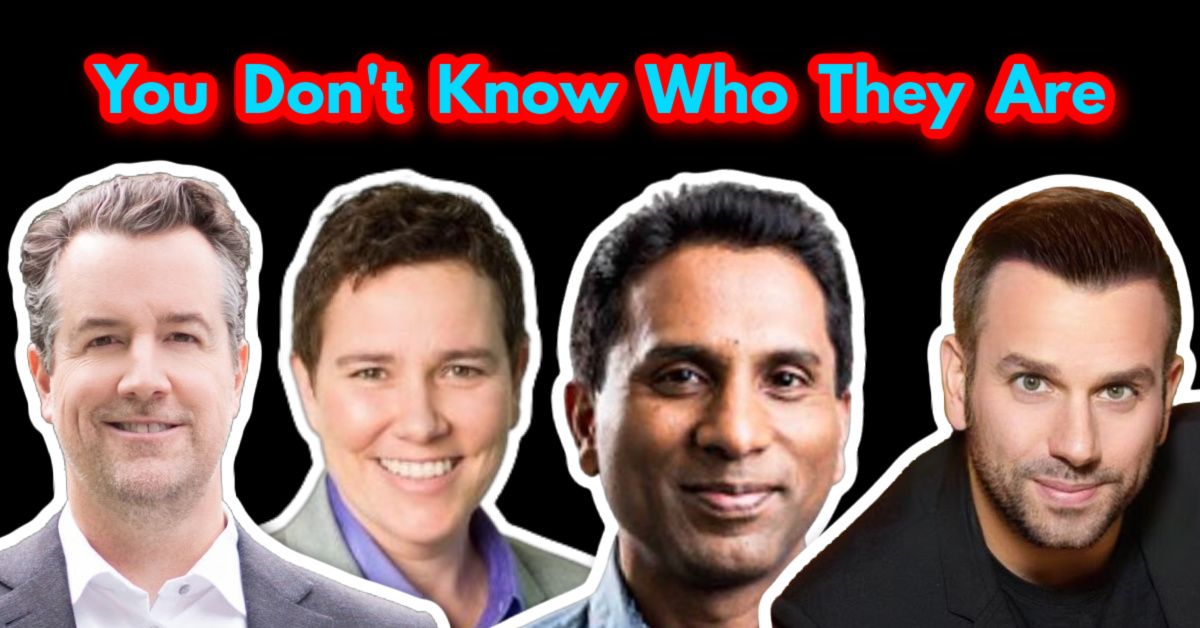 Sotheby's, Coldwell Banker, EWM, eXP, and the list goes on and on. This is absolutely why ...
Who are we?
We are the ALL IN Miami Group out of Miami.
We are Colombian, Filipino, Cuban, German, Japanese, French, Indian, Syrian, and American.
We are Christian, Hindu, and Jewish.
We are many, but we are one.
We sell luxury homes in Miami, Florida.
Although some of our clients are celebrities, athletes, and people you read about online, we also help young adults find their first place to rent when they are ready to live on their own.
First-time buyers?
All the time!
No matter what your situation or price range is, we feel truly blessed and honored to play such a big part in your life.