Top 5 Date Spots in Coral Terrace and Flagami
Celebrate LOVE with an effortless romantic escapade with your BELOVED amidst two festive Miami towns with natural beauty and eclectic vibes, Coral Terrace and Flagami!
Two unpretentious, vibrant residential enclaves brimming with nature, entertainment, and recreation, Flagami is roughly defined as south and east of Tamiami Canal, north of Tamiami Trail (US 41/South Eighth Street), and west of Red Road (SR 959/SW 57th Avenue), bisected by Flagler Street.
Meanwhile, Coral Terrace is roughly defined as west of Red Road (SR 959/SW 57th Avenue), east of (SR 959/SW 67th Avenue), south of Tamiami Trail (US 41/South Eighth Street), and north of Bird Road (SR 979/SW 40th Street).
With their perfect location(s) near Miami's best neighborhoods and attractions, Coral Terrace and Flagami fill up your itineraries with everything you love about Magic City, including a few romantic spots that make up a MAGICAL, UNFORGETTABLE rendezvous with your special one!
Here are the top five date spots in Coral Terrace and Flagami.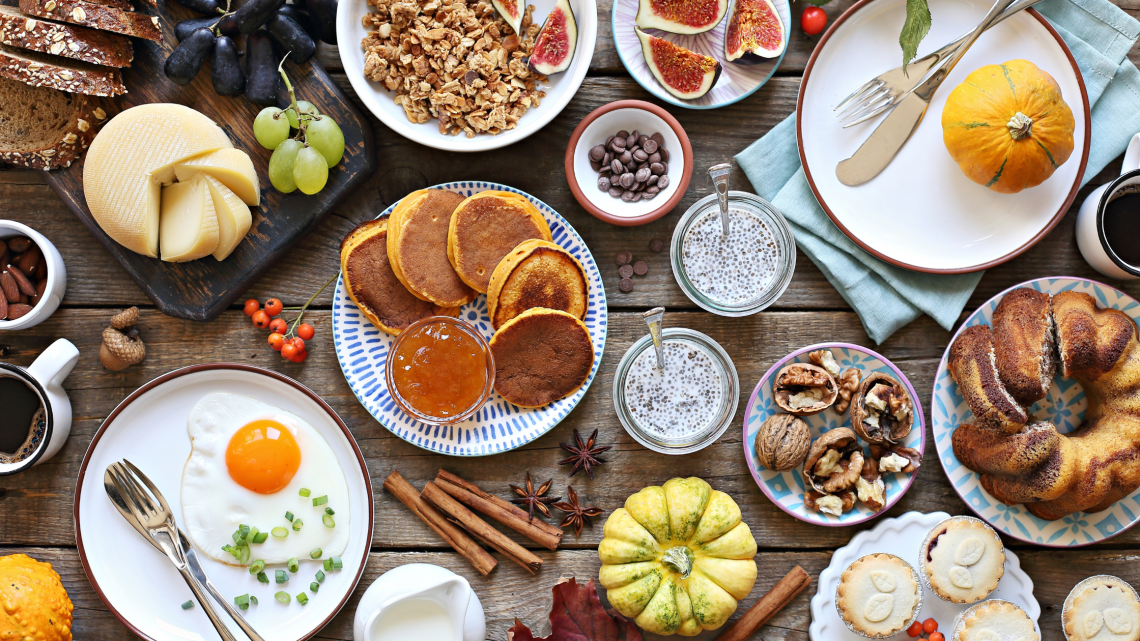 1) Keep it casual with your brunch faves at First Watch
5799 NW 7th St, Miami, FL 33125
Nothing says "I love you" better than a delicious meal, especially if it involves your favorite Classic American dishes, so head over to First Watch, an award-winning breakfast, lunch, and brunch spot specializing in traditional and innovative, freshly prepared creations!
Think all the classic breakfast and lunch dishes alongside a rotating seasonal selection of innovative dishes served in a homey and rustic ambiance, perfect for quiet, uninterrupted conversations with your date!
Toasts, waffles, omelets, frittatas, power bowls, salads, sandwiches, coffee, and more — expect an overflowing menu of organic, gluten-free, vegan, and vegetarian to come your way!
Of course, at First Watch, it's not just about sharing good food but memorable moments with your loved one, so make this your first stop on your date at Coral Terrace and Flagami and set the right tone for the day ahead!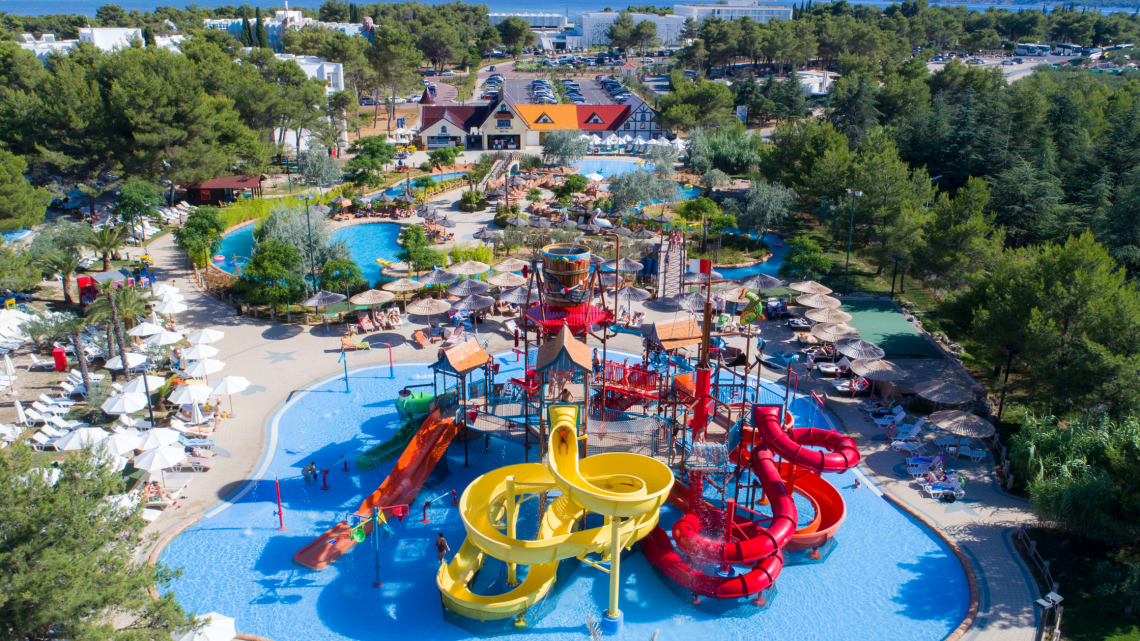 2) Dash and splash at the Grapeland Water Park
1550 NW 37th Ave, Miami, FL 33125
Can anyone resist an exciting water adventure of a lifetime?
Well, I'm pretty sure your date can't so keep the day fun and interesting with a splash and dash at Grapeland Water Park!
A one-of-a-kind splash park designed by famed Miami pop artist Romero Britto, Grapeland Water Park is a pirate-themed water park filled to the brim with Britto's colorful cartoon-like characters, from an enormous octopus to pirate ships and fish swimming under the sea!
Aside from lovely structures and public art, Grapeland Water Park boasts 13 acres of water activities ranging from waterslides, a lazy river, a pool, and shallow water play areas with water buckets and cannons.
Take a tour around its four main attractions, including Captain's Lagoon, a recreational pool with a gradual, beach-like entry and a maximum depth of six feet, and the Buccaneer River Ride, a lazy river where you can plop down on a large inflatable inner tube and let the current carry you away.
The other two are shipwreck-themed water slide areas for toddlers and bigger kids.
After this fun water adventure, your date will be begging for more!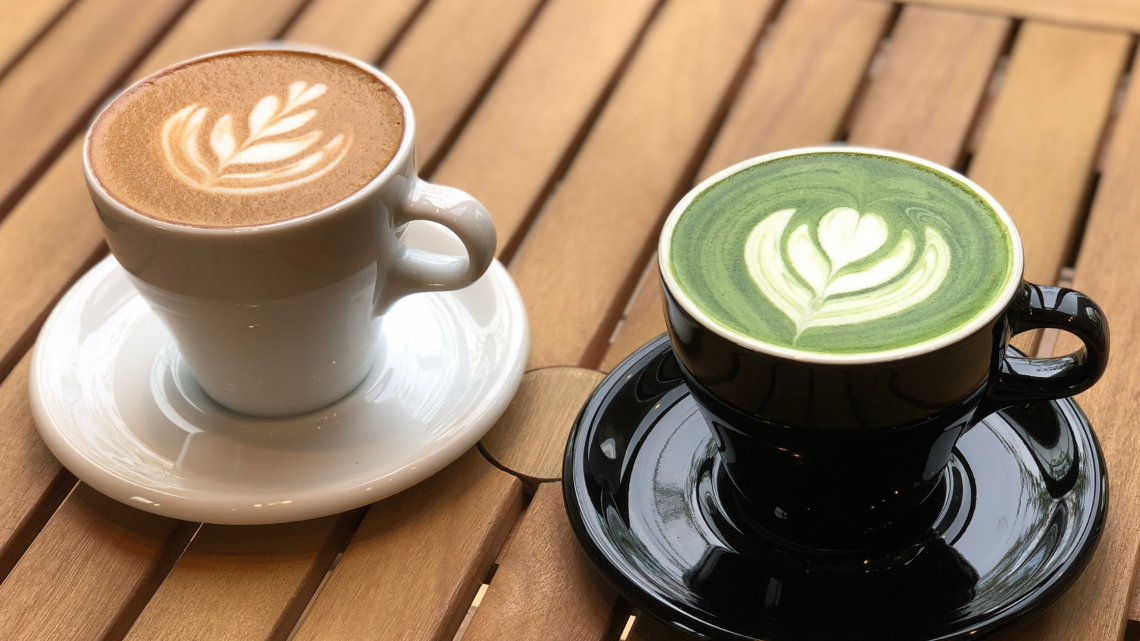 3) Indulge in long talks, coffee, and art at White Rose Coffee Shop
4703 SW 8th St, Miami, FL 33134
After an exhausting swim sesh, you'll want to re-energize with a cup of Joe at White Rose Coffee, and here's why —
White, modern, and artsy-- this sums up White Rose Coffee Shop, a new famous hangout—slash—coffee shop on this side of town!
Popular with coffee lovers, art folks, and anyone who appreciates a peaceful and minimalistic scene, White Rose Coffee Shop doesn't disappoint, especially if you're looking for a romantic Instagrammable nook around Coral Terrace and Flagami— or a cup of delicious "pick-me-up" gourmet coffee!
Step inside White Rose Coffee and enjoy its neutral, minimalistic allure while sipping your favorite drink and scarfing down a baked goodie!
Without the noise of a buzzing crowd, it'll be the perfect spot to catch up with your beloved, sharing sweet nothings as you down a delicious cup of coffee!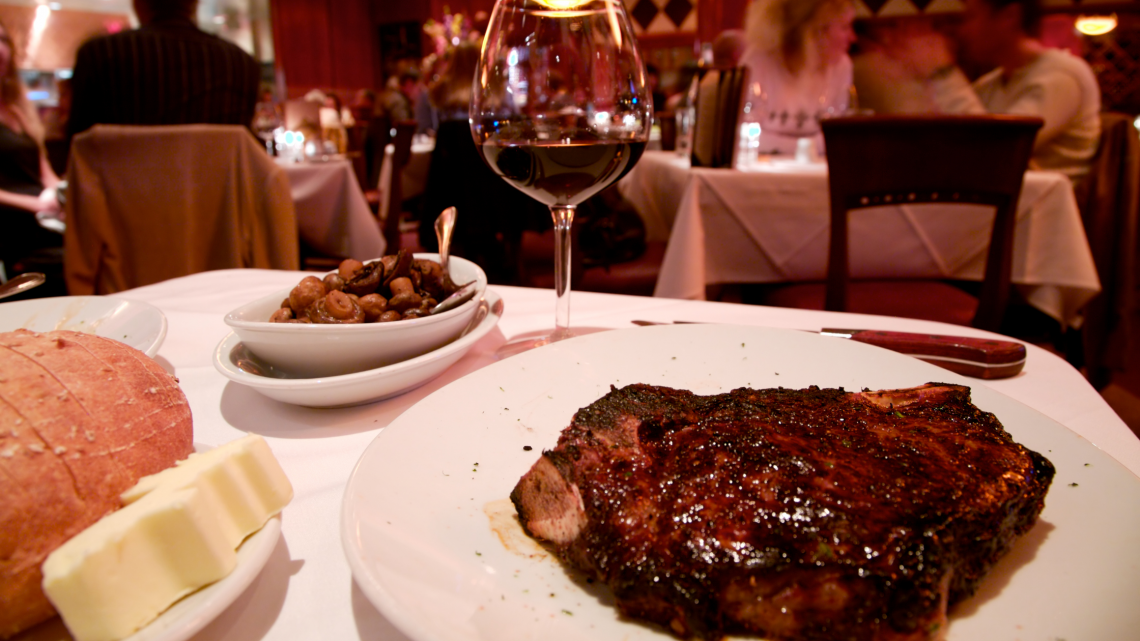 4) Dine under the starry sky at El Novillo
6830 SW 40th St, Miami, FL 33155
Keep the spark going with a hearty spread of delicious Nicaraguan specialties at El Novillo, a famous Flagami restaurant where the dreamiest dinner dates are made!
Dining under the stars while conquering a full table of grass-fed steaks, seafood, and other Nicaraguan dishes with your beloved — yes, this fantasy is a REALITY at El Novillo, thanks to its romantic outdoor patio adorned with beautiful sparkling water fountain, fairy lights, and candle lights!
Of course, if you dine indoors, the same romantic vibe will be felt throughout its expansive dining area, complete with hanging plants, tropical decor, and homey appeal!
Grab a seat, take a bite, and appreciate the magical scene — there's no doubt that ROMANCE is a specialty at El Novillo!
5) Keep the night young at Magic City Casino
450 NW 37th Ave, Miami, FL 33125
Hold your horses — you're not retiring to your beds just yet!
The night is still young, and there's still lots of fun to be had on this side of town, so put your "poker faces" on and try your luck at Magic City Casino, the first casino to bring Las Vegas-style games to Miami!
A famous Miami entertainment hub offering exciting, state-of-the-art interactive slots, a smoking hot Poker Room, unparalleled concerts, pari-mutuels simulcasting, and LIVE Summer Jai-Alai, Magic City Casino is the place to be for fun after-hours, games, and entertainment, offering the perfect cap-off to a memorable night around Coral Terrace and Flagami!
Who knows-- you and your partner may even chance upon your favorite artist performing while you're there!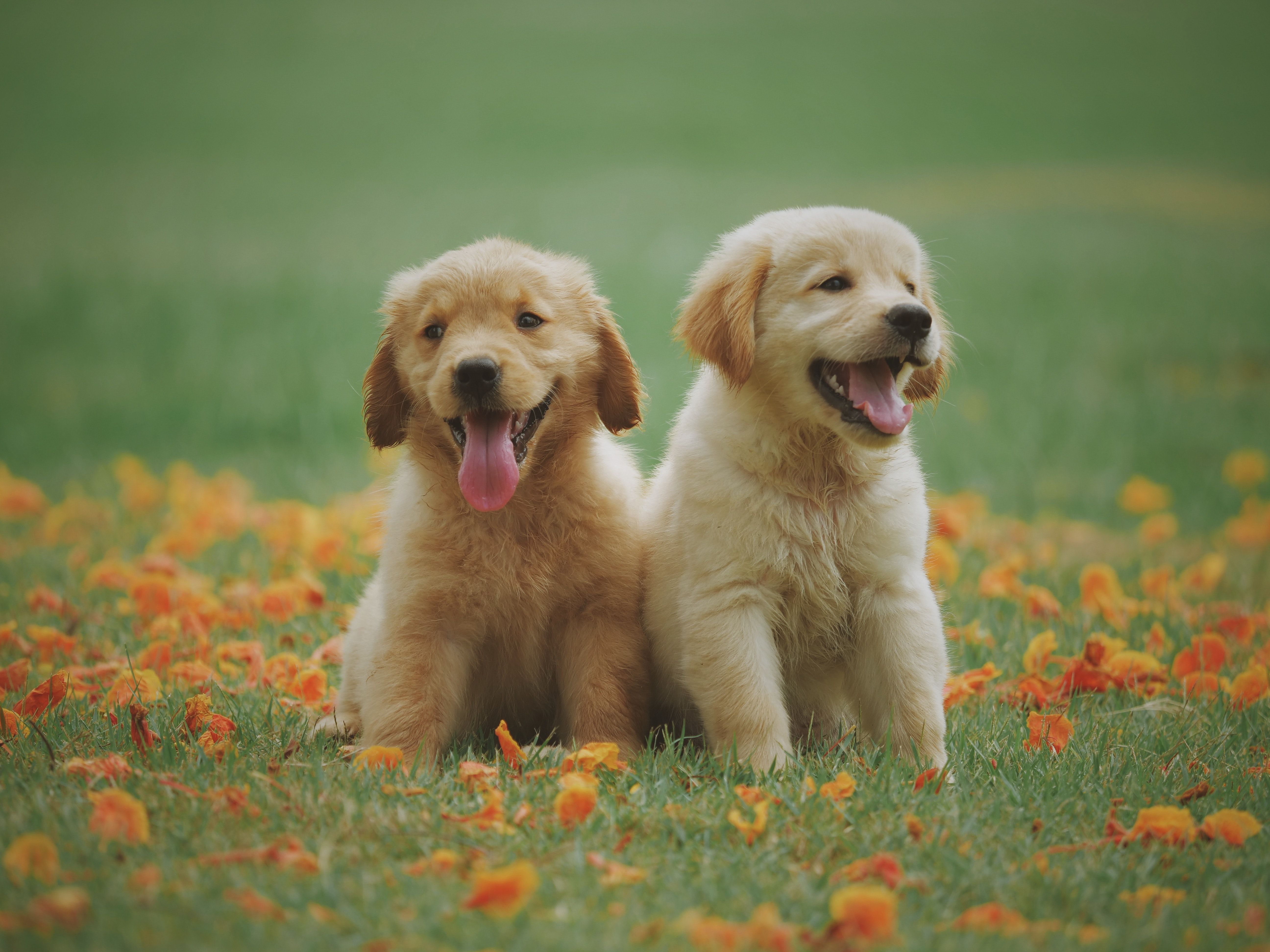 Here are the BEST dog parks in Miami. We analyzed 55 different neighborhoods in Miami, and...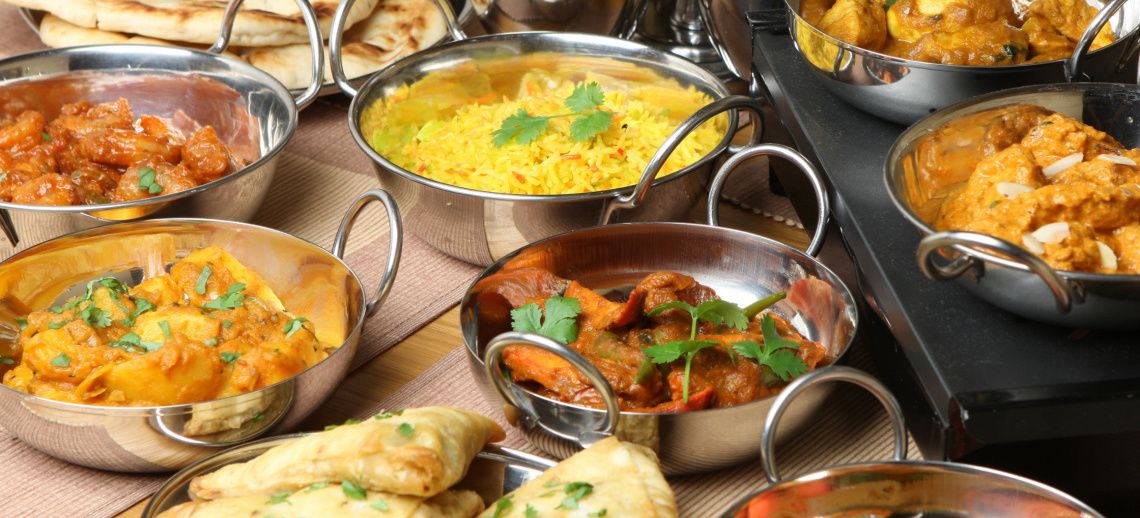 If you are a foodie or just love to eat as much as I do, here are my picks for the best pl...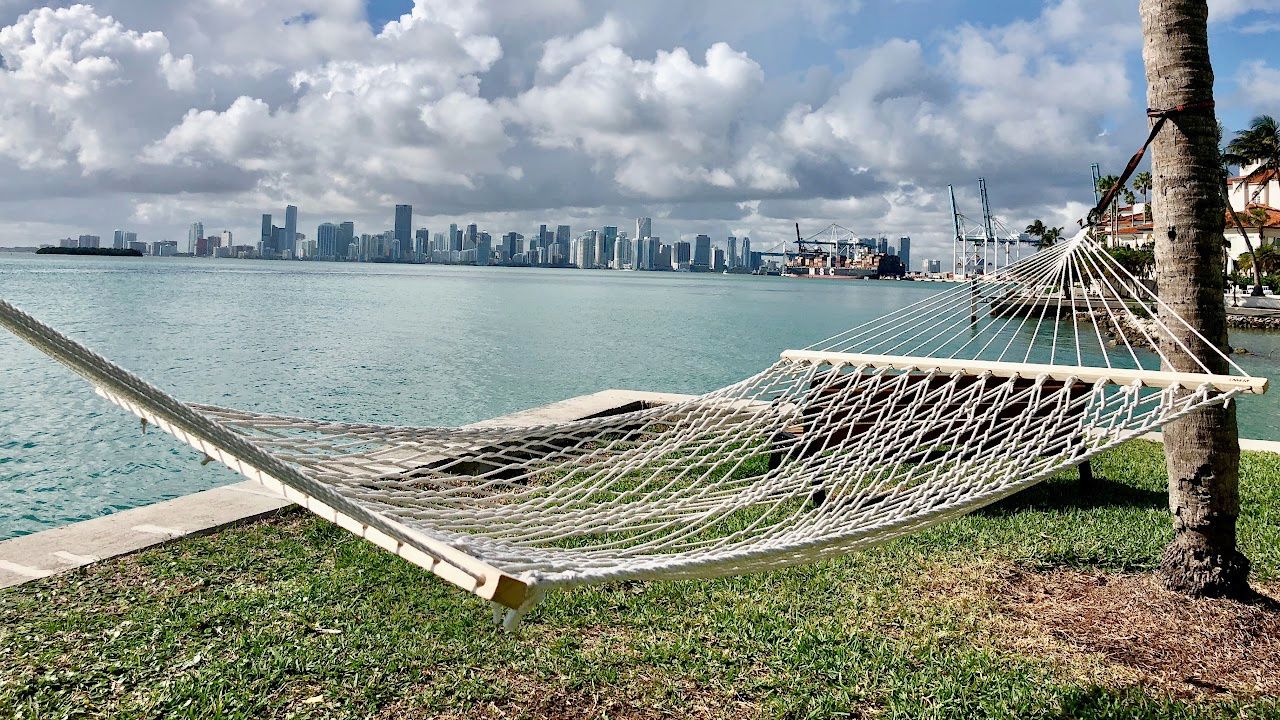 Discover Miami's top neighborhoods and schools with our comprehensive guide! Find the perf...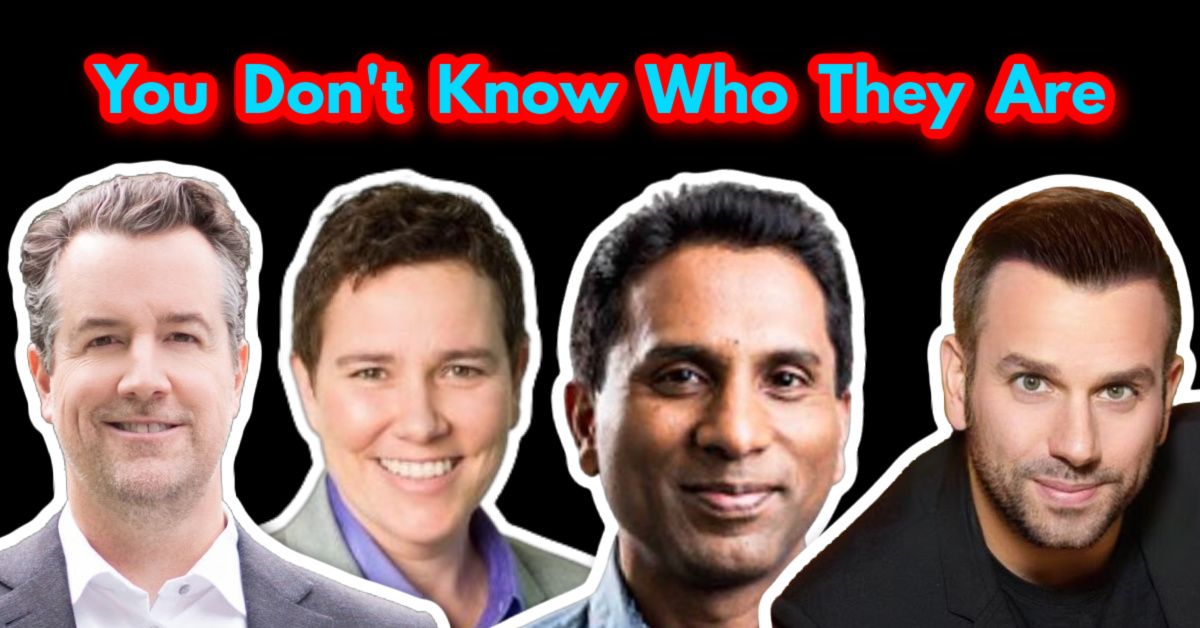 Sotheby's, Coldwell Banker, EWM, eXP, and the list goes on and on. This is absolutely why ...
Who are we?
We are the ALL IN Miami Group out of Miami.
We are Colombian, Filipino, Cuban, German, Japanese, French, Indian, Syrian, and American.
We are Christian, Hindu, and Jewish.
We are many, but we are one.
We sell luxury homes in Miami, Florida.
Although some of our clients are celebrities, athletes, and people you read about online, we also help young adults find their first place to rent when they are ready to live on their own.
First-time buyers?
All the time!
No matter what your situation or price range is, we feel truly blessed and honored to play such a big part in your life.