Top 3 Coffee Shops in Cutler Bay
A calming backdrop of the coast dotted with big majestic homes and lush nature with enough space to breathe fresh air and enjoy coffee — Folks, this isn't a dream; you're in Cutler Bay!
A beautiful coastal community in the suburbs that remains one of Miami-Dade's most family-friendly areas, the town of Cutler Bay takes pride in its offerings of natural and cultural attractions that can overwhelm a young adventurer's heart.
While it may be a far cry from the usual tourist-ridden cities like Miami Beach and Brickell, Cutler Bay is a unique Miami destination with a peaceful scene providing an unmatched travel experience like no other!
One can even compare it to a big natural backdrop, drawing nature lovers, photographers, and serial adventurers from around the globe!
And, of course, we all know that even adventurers and thrill-seekers need a pump of caffeine to start the day (and maybe keep the palpitations started OR at bay, whichever it is for you).
Luckily, Cutler Bay may just have the "boost" you need — and boy, does this neighborhood have a few of the best around!
Here are the top three coffee shops in Cutler Bay.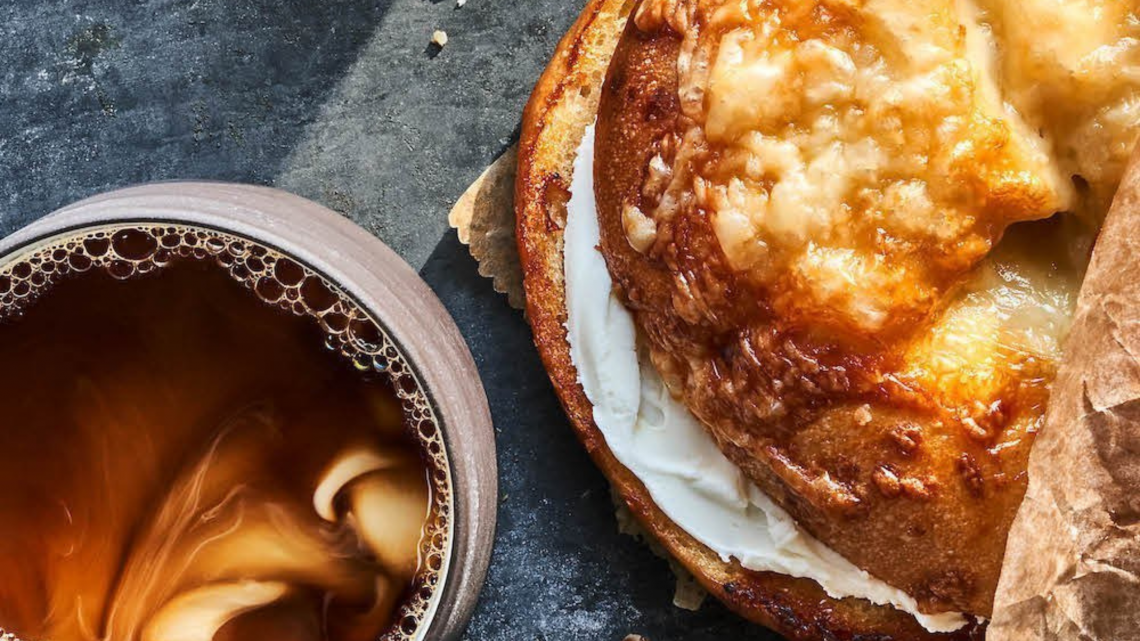 1) Panera Bread
19101 S Dixie Hwy, Cutler Bay, FL 33157
Why skip breakfast when you can enjoy a big plate with a cup of black coffee to fuel you up for the day?
Welcome to Panera Bread, a one-stop shop for all your cravings from sun up to sundown!
At Panera Bread, you can enjoy an extensive menu of all your favorite dishes— sandwiches, pizzas, pasta, salads, hearty bowls, and more!
Panera Bread offers a few dessert picks, too, so if you're craving something sweet to match your plain black, you won't have to go elsewhere!
And if you'd like everything "to-go," just pick up an on-the-go meal and be on your merry way!
Not too shabby for a quick coffee run, don't you think?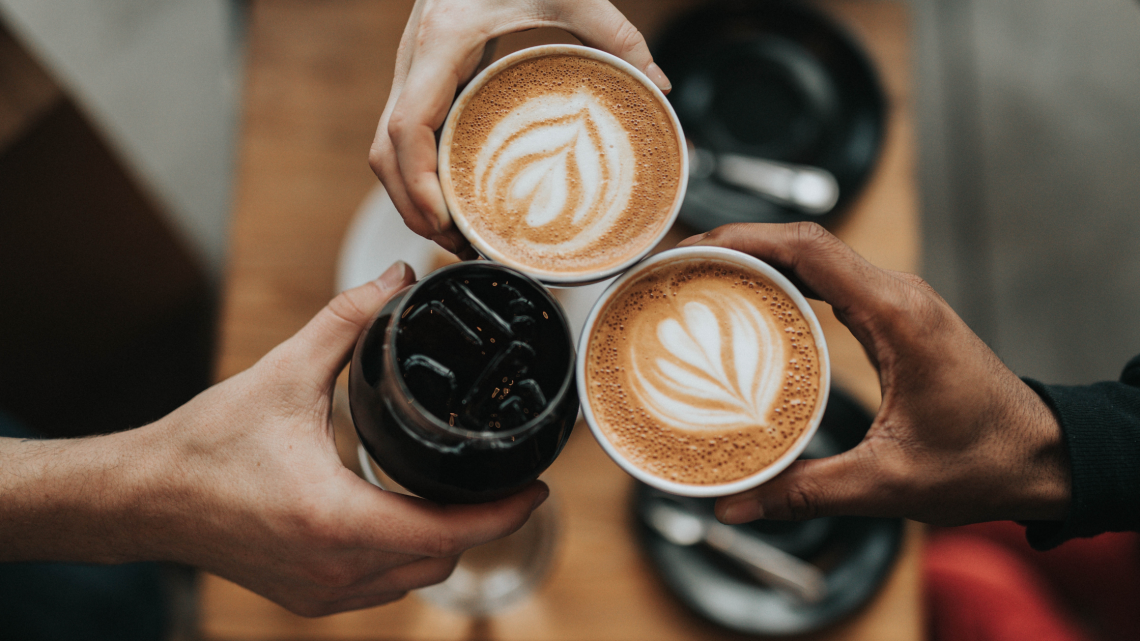 2) Pinecrest Bakery - Cutler Bay
18751 S Dixie Hwy, Cutler Bay, FL 33157
Do you have a big appetite for baked goodies and a "sweet" spot for coffee?
How about I do you a favor and show you where you can get BOTH around Cutler Bay?
Say hello to Pinecrest Bakery, a famous food spot known for delicious breakfast combos, pastries, international delicacies, traditional and specialty sandwiches, desserts, and coffee (the Star of this blog)!
At Pinecrest Bakery, you'll get a chance to bite into tradition and experience different bursts of Cuban flavor fused with the familiarity of American home-style cooking, even in their coffee drinks!
Café con Leche, anyone?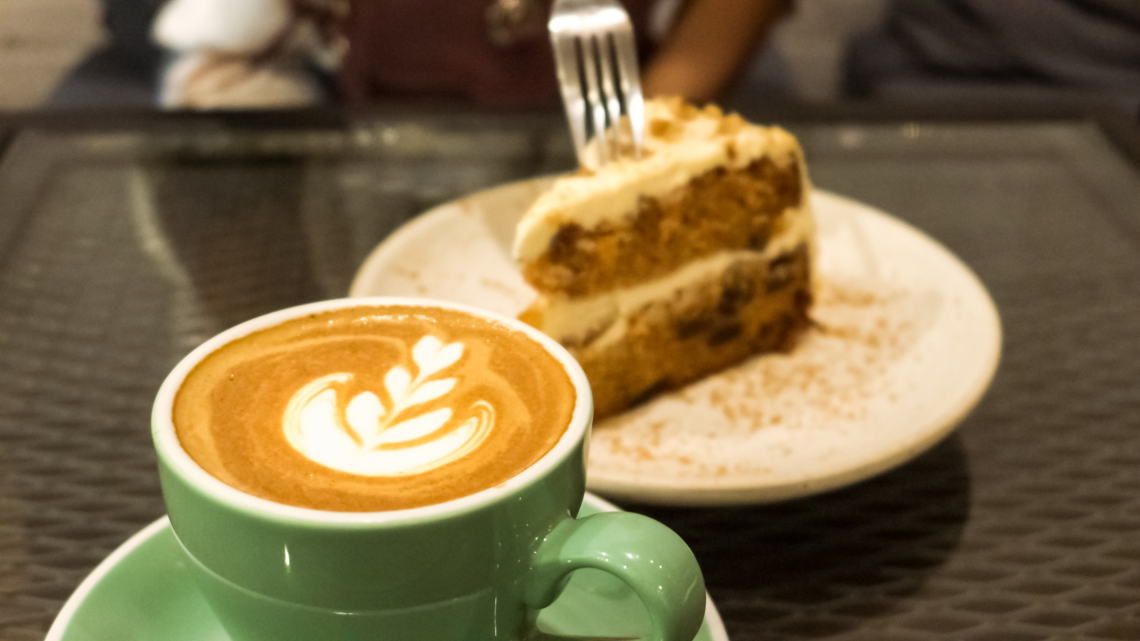 20226 Old Cutler Rd, Cutler Bay, FL 33189
Are you celebrating a milestone or treating yourself to a slice of cake just because?
Why not pair it up with coffee?
All you need is a visit to Party Cake Bakery, the leading cake shop in town!
Feast your eyes on Pastry Cake Bakery, a family-owned and operated business and your one-stop shop for all your party needs.
Soothe your sweet tooth with Pastry Cake Bakery's exquisite selection of cakes, pastries, and beverages, including a varied selection of coffee drinks, hot and iced!
Buy that whole cake for yourself (because you deserve it), or share it with the family if you're feeling generous-- but make sure to try their pastelitos, croquetas, and bocaditos too, while you're there to complete the whole Party Cake Bakery experience!
Oh, and don't forget to grab coffee on your way out!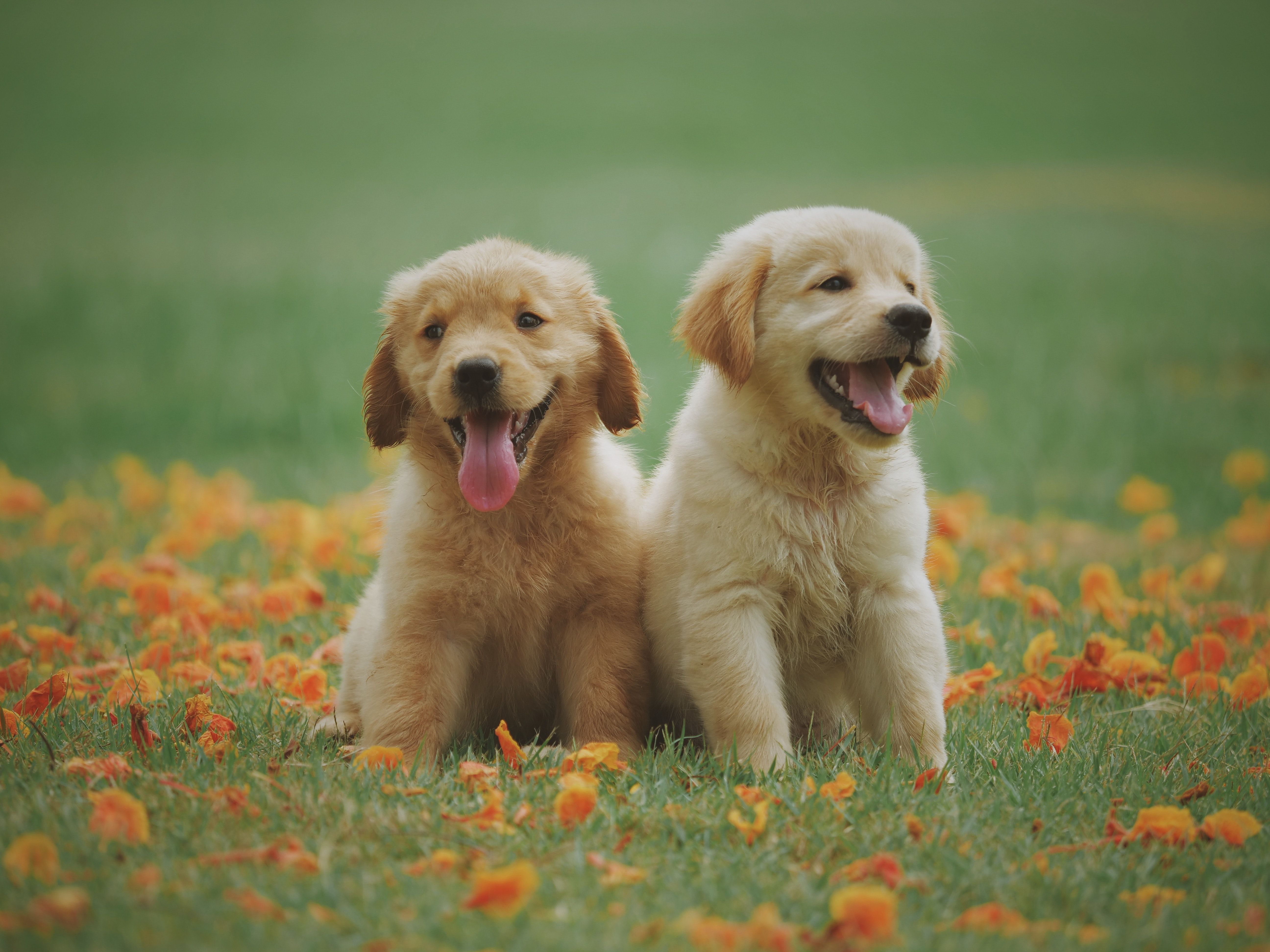 Here are the BEST dog parks in Miami. We analyzed 55 different neighborhoods in Miami, and...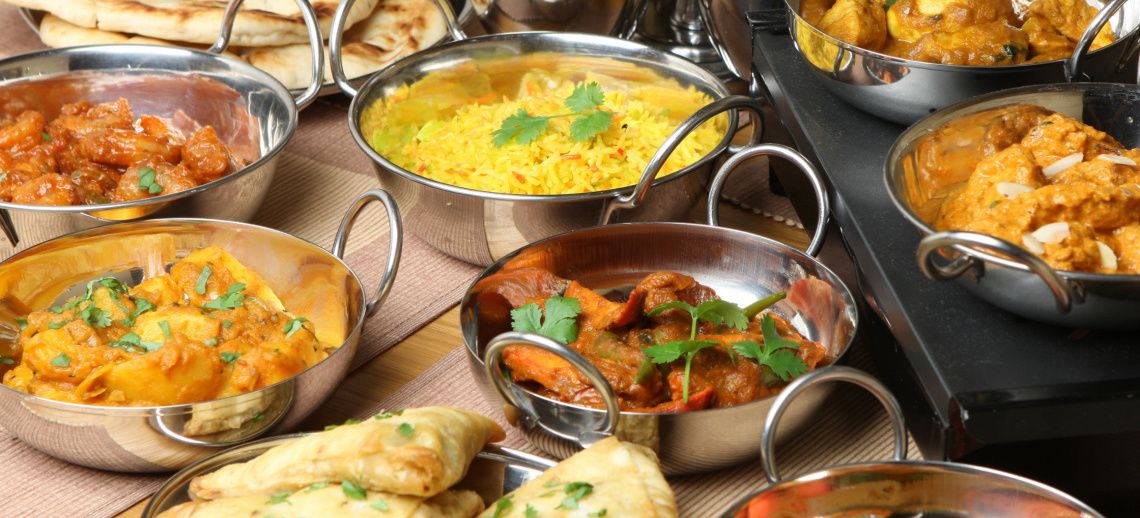 If you are a foodie or just love to eat as much as I do, here are my picks for the best pl...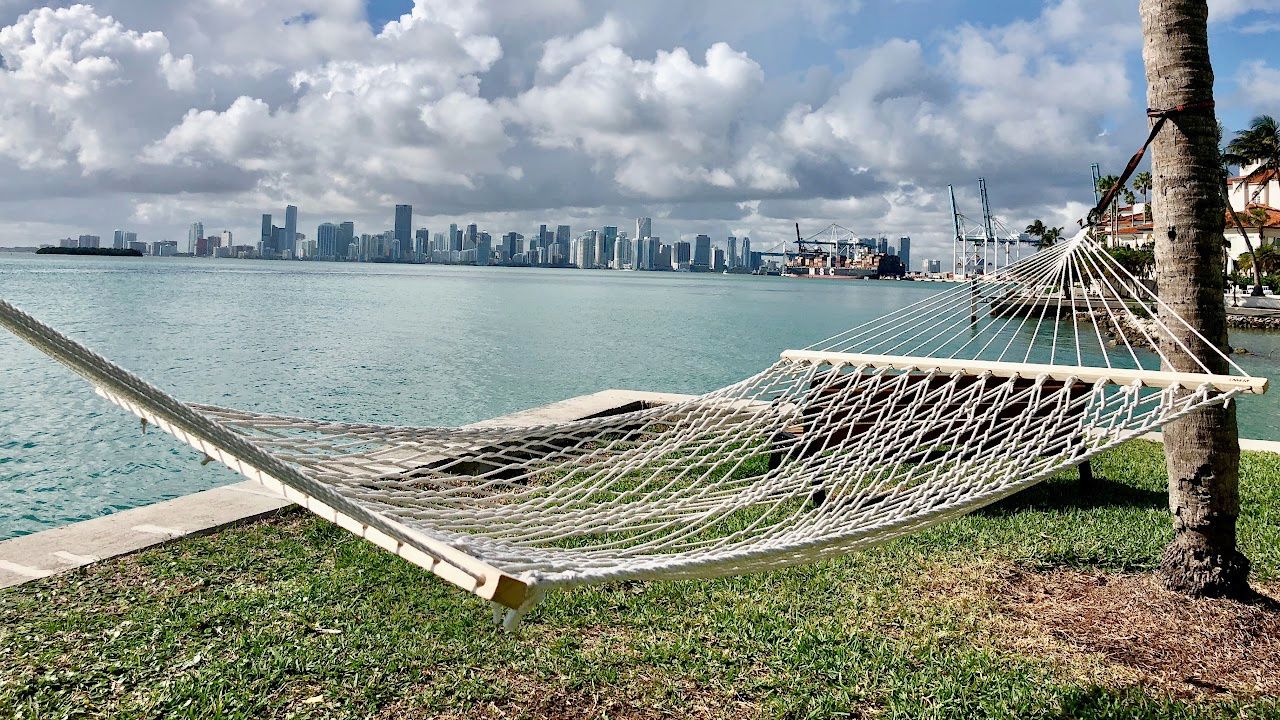 Discover Miami's top neighborhoods and schools with our comprehensive guide! Find the perf...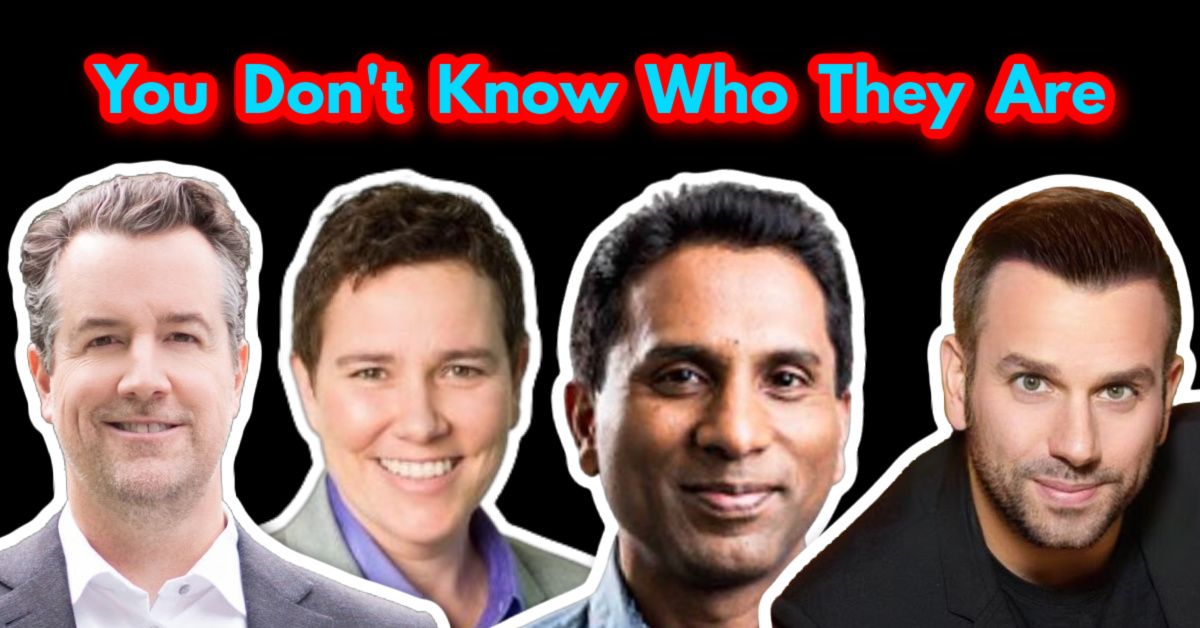 Sotheby's, Coldwell Banker, EWM, eXP, and the list goes on and on. This is absolutely why ...
Who are we?
We are the ALL IN Miami Group out of Miami.
We are Colombian, Filipino, Cuban, German, Japanese, French, Indian, Syrian, and American.
We are Christian, Hindu, and Jewish.
We are many, but we are one.
We sell luxury homes in Miami, Florida.
Although some of our clients are celebrities, athletes, and people you read about online, we also help young adults find their first place to rent when they are ready to live on their own.
First-time buyers?
All the time!
No matter what your situation or price range is, we feel truly blessed and honored to play such a big part in your life.