Spend A Great Weekend in Miami!
Soak Up the Sun in South Beach
Kick off your weekend enjoying the fabulous sunshine in Miami's best-known attraction, South Beach. Want to enjoy an amazing view to get your day started? South Pointe Park Pier has some of the best views in town. Go for a walk along the pier and when you turn back, you get to see one of the most breathtaking sights: the Miami Beach skyline on one side and the pristine length of South Beach on the other. After you catch your breath, take a walk or lounge around the beach. You can even explore the Art Deco lifeguard stands and take a few fun selfies!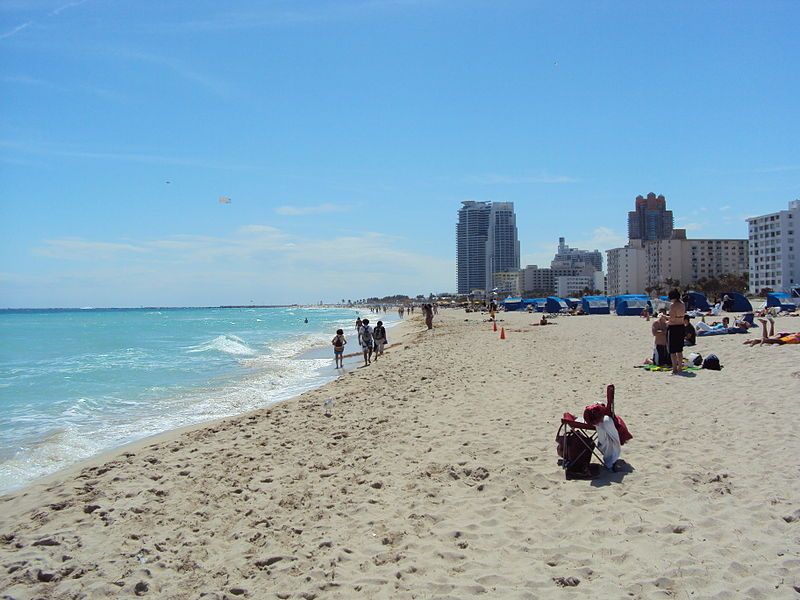 Do a Little Art Deco
A little distance from the beach is Miami's Art Deco District, located at Lummus Park. This US Historic District is made more well known by the fact that famous Italian fashion designer Gianni Versace lived (in a mansion on Ocean Drive), but the buildings enjoy their own brand of popularity due to their unique architecture. With 960 historic buildings designed by notable architects like Lester Avery, Charles Greco and Henry Hohauser.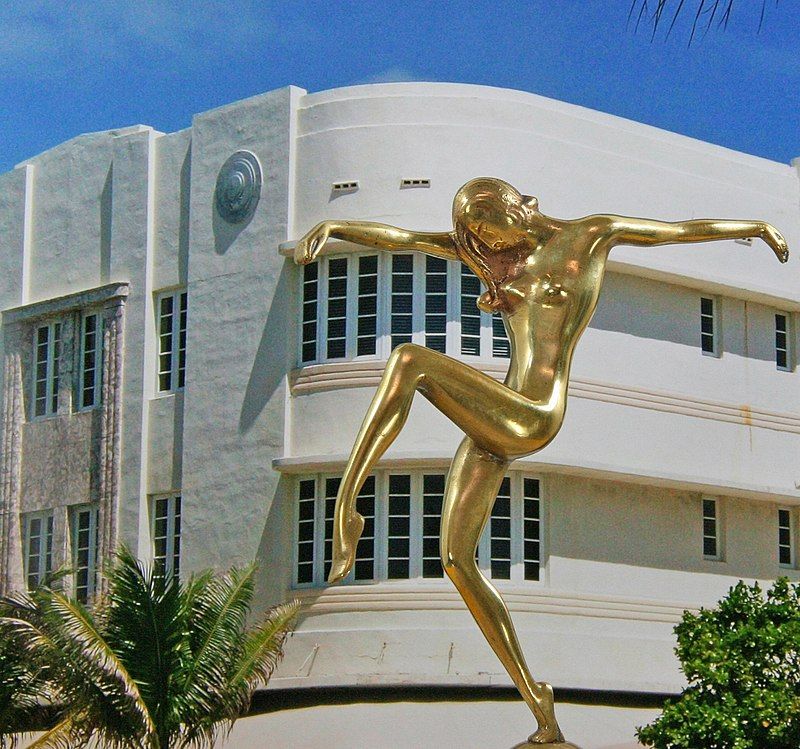 Grab Dinner in Spain
No need to travel to Europe to enjoy a Spanish street. Espanola Way is a hidden historical treasure and the brainchild of real estate developers N.B.T. Roney and William Whitman. Inspired by Barcelona's flair and the luxury of the French Riviera, the street lies just north of 14th Street between Washington and Pennsylvania Avenue and has a quaintness that is uniquely Miami's. Admire architecture inspired by the old world as you take a stroll below twinkling fairy lights. Take your pick of the restaurants lining the street for your dinner and enjoy a quiet evening.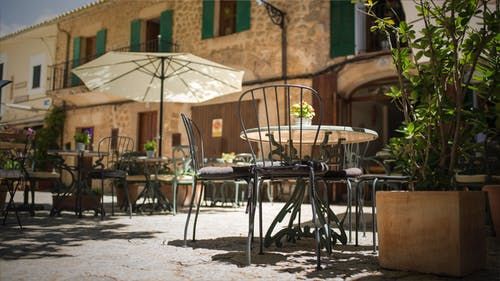 Get Cruisin'
One of the best ways to experience Miami is to take in the sights through a tour, and what better way to start your Sunday than by going on a quick cruise along the waters of Miami. Chill and take in the sea breeze while you wait for a catch in their Fishing Cruise, which already includes gear and fishing licenses, hands-on support from experts on board, plus of course spectacular views of Biscayne Bay and the Miami skyline! More of a partygoer? You can go on the Party Cruise in the evening and enjoy dancing, drinks and music by a DJ as you dance with the sparkling Miami skyline as your backdrop.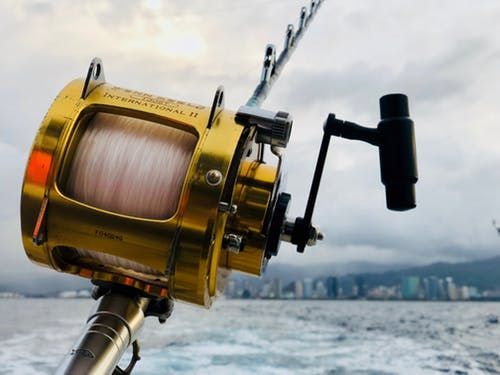 Satisfy Your Inner Foodie
While Miami may not be as well known for its smorgasbord of culinary delights, the diversity of cultures has made it into a haven for foodies. Spend the afternoon going on a food tour where you walk around and explore all the sumptuous bites Miami has to offer. Miami Culinary Tours offers several tour options to satisfy your tastebuds. You can go on the Design District Food and Art Tour to explore the various art installations, or learn about one of Miami's oldest neighborhoods in the 3-hour Coconut Grove Food and History Tour. If a little Cuban is to your liking, a Little Havana Food and Cultural Tour is also yours to enjoy.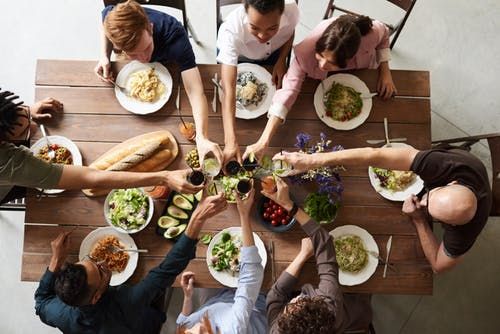 Wrap up at The Wharf
End your day with a fun evening at The Wharf Miami. This open-air events place on the historic Miami River features a plethora of fun entertainment and meal options to wrap up your evening nicely. Seven bars and six food brands are available to cater to your bites and libations, while fun events are available in the 30,000 square feet space to entertain you, from live music to cocktail parties and even pet parties!