Welcome to Kendall, an unincorporated community in Miami-Dade County, located 10 miles southwest of the city along US1.
The suburban neighborhood is bordered on the west by West Kendall, South Miami, Pinecrest, and Palmetto Bay to its east, Sunset and Glenvar Heights to the north, and Palmetto Estates and Richmond Heights to its south.
Other nearby communities include Cutler Ridge (5 miles to the south) and Coral Gables (8 miles to the north).
The vast area south of downtown Miami is home to 75,312 residents as of the latest US Census.
While it's not a secret that Kendall is not part of the most popular neighborhoods in Miami-Dade County, the comfortable suburb still boasts a variety of hotels, shopping, dining, and entertainment to suit every taste-- despite being far from the hustle and bustle of Miami.

In fact, one of its landmarks is Dadeland Mall, one of the nation's busiest suburban shopping malls.
The enclosed shopping center features a wide variety of stores and restaurants, with anchor establishments like Macy's, Nordstrom, Saks Fifth Avenue, and JC Penney's.
Dadeland Mall is also three blocks southwest of the Dadeland South station and a nine-minute walk to the Dadeland North Metrorail Station.
Talk about A-C-C-E-S-S-I-B-I-L-I-T-Y!
And if nature and green spaces float your boat, then head on to the Kendall Indian Hammocks Park, a recreational area boasting equal parts fun-filled family destination and revered natural habitat.
The outdoor destination is an important tropical hardwood hammock in the heart of Greater Miami and is known to offer a wide range of activities.
It features three lighted softball fields, a grassy soccer area, 36 holes of disc golf, and a skate park where sports lovers can sweat and play 'til their hearts' content.
Meanwhile, nature fans can go birdwatching, wander down nature trails, or explore the hardwood hammock and the surrounding 32-acre nature preserve.
Fancy some wildlife and adventure?

Zoo Miami is here to deliver!
The world-renowned 340-acre facility is one of the country's top zoos that showcase more than 3,000 animals, including koalas, tigers, and elephants, in large open-air exhibits-- complete with jungles, forest, and trails surrounded by moats!
Of particular note are the facility's world-class aviary and its rare White Bengal Tigers.
Indeed, even some of Miami's strongholds of suburbia, such as Kendall, offer fun activities and unforgettable experiences like no other.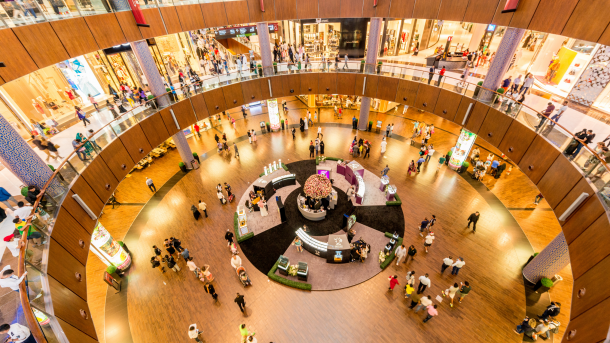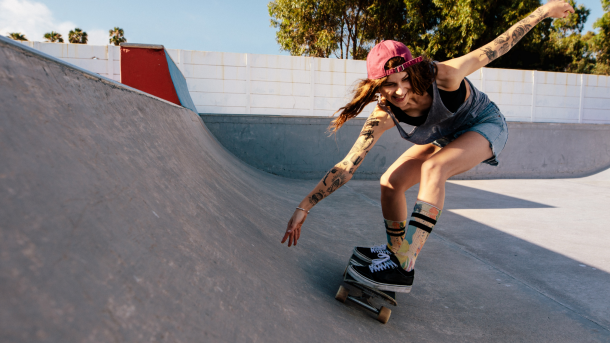 Kendall Indian Hammocks Park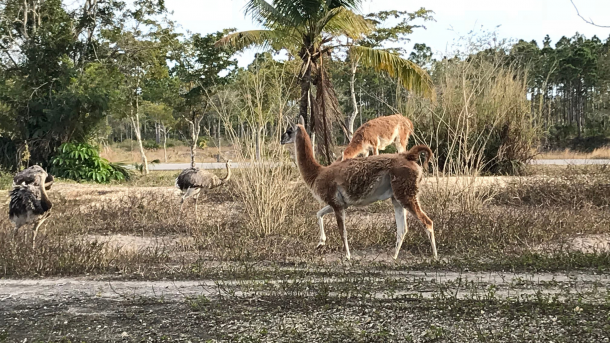 One of the most peaceful neighborhoods in Miami, Kendall is home to middle-class families, with a plethora of schools and even a Miami Dade College within their midst.
The community offers a slower pace of life at a more affordable price point, and one can say that affordable housing is the most known benefit of living in this suburb.
Yes, unlike the most frequented parts of Miami, Kendall offers a cheaper way of living, cleaner air, a beautiful setting, and plenty of space for calm and serenity.
You'll also find all tips of homes in this neighborhood, from condos to upscale mansions.
Now, if you're looking to meet new people, you've surely come to the right place.

The neighborhood attracts families from all parts of the country, with quality schools and a family-friendly atmosphere.

Kendall is also big on multiculturalism, so expect a diverse population in this part of town.
Not too keen on dealing with traffic?

Well, be prepared to take daily traffic jams head-on when you decide to live in Kendall, as traffic may be the number one thing residents are unhappy with.
The good news is, the community is served with Metrobus and Metrorail, so you won't have too much of a hard time when commuting to downtown Miami.
Several areas in Kendall are also pedestrian-friendly, so you don't have to bring a car if you don't want to.
So, what makes Kendall stand out from the rest?
While it may not offer something special and unique at first glance, the neighborhood is the melting pot of South Florida filled with a mixture of anything and everything-- from vibrant cultures to the dull and boring.
And, if you look closely, you'll find that it's not the landmarks or activities that make the community, but the residents that live in it.
Yes, I dare say, the people of Kendall are the true heart of this town.

"Our home, priced at $1,225,000 was on the market for ONE YEAR with a local realtor without any offers...... Amit sold it in 34 days at a price we were very happy with."
- Alicia Sandoval
"His high-end, digital marketing for sellers is truly cutting-edge and worlds ahead of the competition. Amit also offers hands-on buyer services that are the best you will find in the Coral Gables area. Hire him for all your real estate needs!"