Desserts! Miami Beach Style
The Frieze Ice Cream Factory
Where to Find: 1626 Michigan Ave, Miami Beach, FL 33139
Enjoy the best all natural super premium South Beach Ice Cream around. Made fresh daily, the Frieze has been proudly serving Miami residents, visitors and businesses for over thirty years. Their ice cream is made only with the finest, natural ingredients imported from around the world. Come and taste why this ice cream store is one of the top destinations on Miami Beach.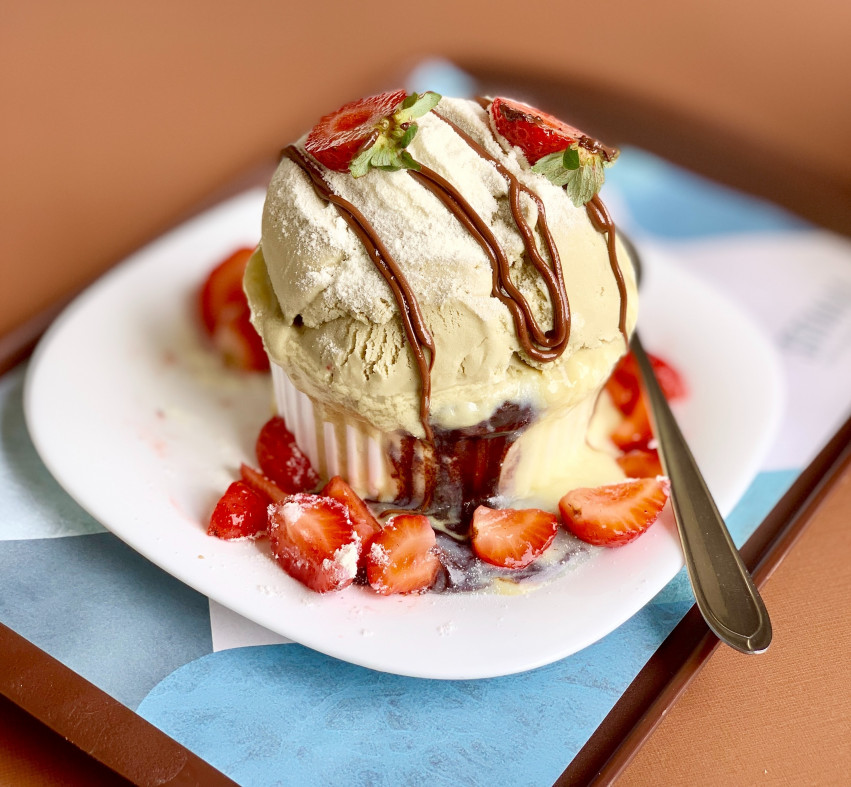 Gelato-go South Beach
Where to Find: 458 Ocean Dr, Miami Beach, FL 33139
They make their own Gelato base daily with fresh ingredients. The secret is the meticulous search of the ingredients used in each of the recipes, imported from their homeland of Italy and from all over the world. Some of the ingredients they use in the production of their Gelati are pistachios from Bronte, Sicily, hazelnuts from Langhe, Piedmont, and they exclusively use Vairhona chocolate, which sources cocoa beans of the finest variety from a plantation in Venezuela. They serve you a healthier product by using milk which does not contain artificial hormones or antibiotics. Want a bite? You know what to do!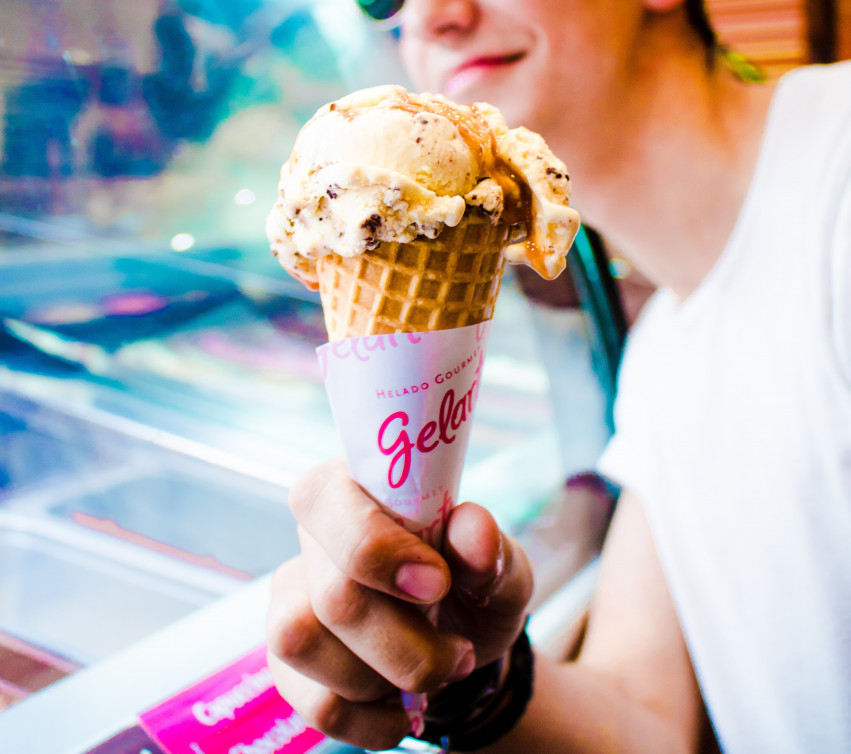 Phenomenom Cookies
Where to Find: 413 15th St, Miami Beach, FL 33139
A "NOM" represents the sound made when someone is eating or chewing something and really enjoying it. Like Cookie Monster type of enjoying it… NOM, NOM, NOM, NOM!
Their liquid nitrogen freezing process creates the creamiest texture and allows you to watch the ice cream being made before your eyes. In addition to ice cream, they also offer huge gooey cookies, made from scratch, and baked daily.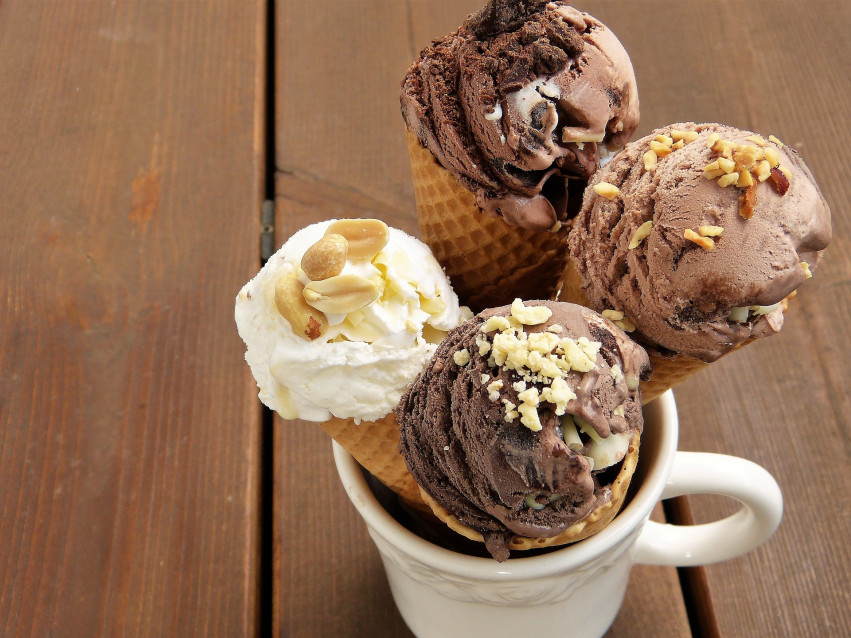 Insomnia Cookies
Where to Find: 1227 Washington Ave, Miami Beach, FL 33139
This cookie chain has made its way to South Beach where it's serving baked goods into the early morning inside its cozy cafe and offering deliveries until 3 AM. In addition to numerous cookie varieties, there are design-your-own ice cream sandwiches and sundaes with a plethora of toppings.