Great Dessert Places in Coral Gables
Bachour Coral Gables
Where to Find: 2020 Salzedo Ave, Coral Gables, FL 33134
Bachour is world renown pastry chef Antonio Bachour's bakery and pastry shop. The menu includes his signature Viennoiserie, Petit Gateux, Bonbons and Macarons. Signature plated desserts are also available and bread baked in house.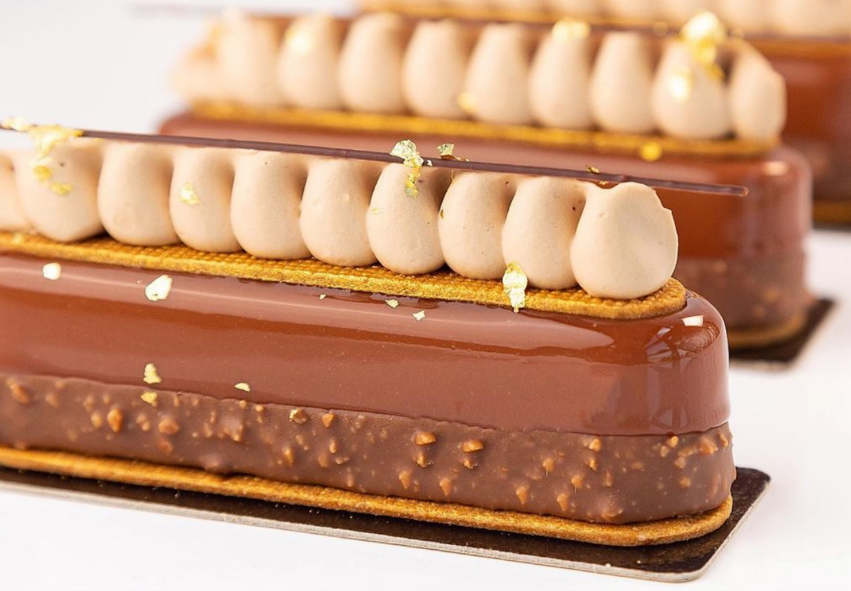 Morelia Gourmet Paletas
Where to Find: 76 Miracle Mile, Coral Gables, FL 33134
It all started with three friends passionate about desserts, particularly ice cream. They believe that even the simplest of things can be turned into extraordinary things. While living in Brazil they had the opportunity to try Mexican paletas for the first time, they were bigger than normal ice pops, hand made and had non-traditional flavors, it was love at first sight. They decided to embark on a search for the best paletas and the weekends became a ritual where their families came along to help them find the perfect paleta.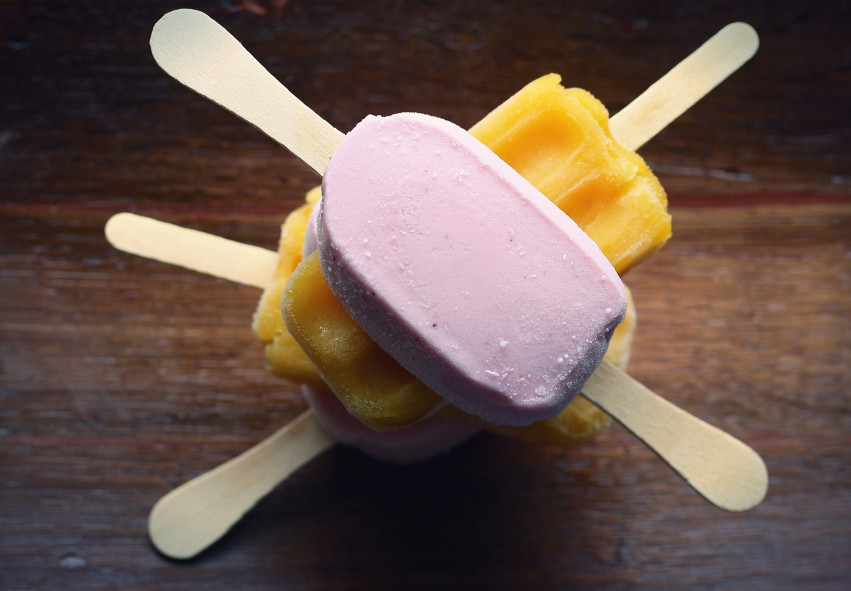 Janette & Co. Macaron
and French Pastries
Where to Find: 1586 S Dixie Hwy, Coral Gables, FL 33146
Janette & Co proudly offers the finest Macaron in Miami as well as a fine selection of French Pastries, Chocolate, and Brewed Coffee. Their homemade treats are as fresh and fragrant as you would find them in the best French patisseries. Their Macarons are not only pleasing to the eye, with their colorful and charming presence, they come in a great variety of flavors and they all share their perfect textures: The best compromise between a crispy crust, and a soft, chewy filling… but don't take our word for it… Come have a taste!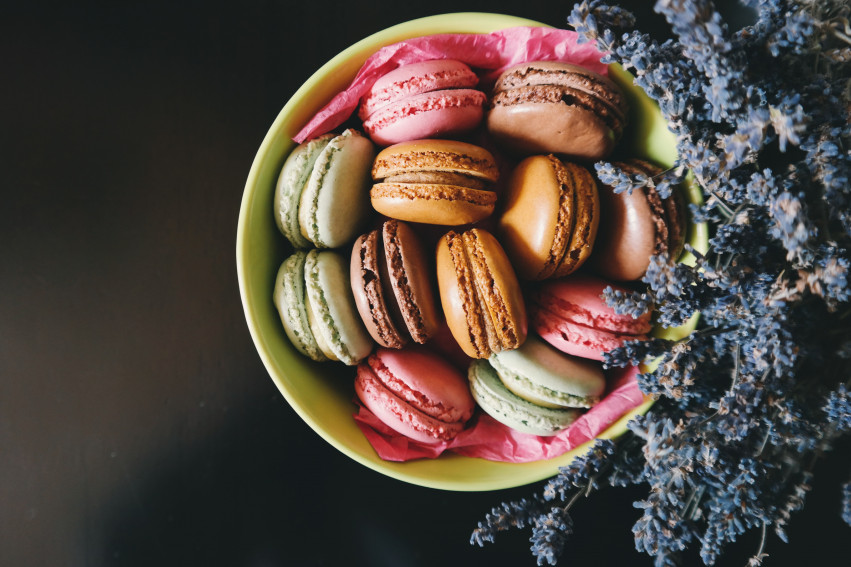 Chocolate Fashion
Where to Find: 248 Andalusia Ave, Coral Gables, FL 33134
Chocolate Fashion is an artisanal bakery, restaurant and gourmet food company started in the heart of Coral Gables. They offer a variety of exquisite entrees, and delectable desserts, pastries and breads made from high quality & natural products. On a daily basis, Chocolate Fashion serves breakfast and lunch. They also offer gourmet food menus customized for your catering needs that will suit your budget and delight your guests. Special customized cakes for all events such as weddings, baby showers, birthdays, and many other special occasions.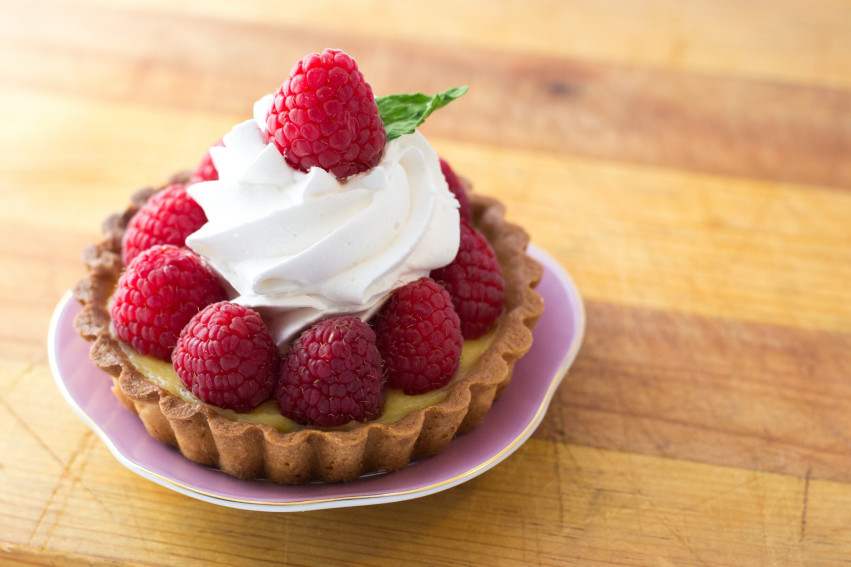 Havana Harry's
Where to Find: 4612 S Le Jeune Rd, Coral Gables, FL 33146
Established in 1995 as Miami's premier Cuban & American fusion restaurant. Havana Harry's is a modern restaurant inspired by Cuban, Spanish, and Latin American cuisine served up with a delicious twist. At Havana Harry's, they offer an elegant, delicious dining experience including an outstanding selection of the finest food quality and service at an affordable price. Whether you're coming for lunch, dinner, happy hour or late night, Havana Harry's will quickly become your favorite place for authentic food and drinks, oh and yeah - desserts (cakes anyone?)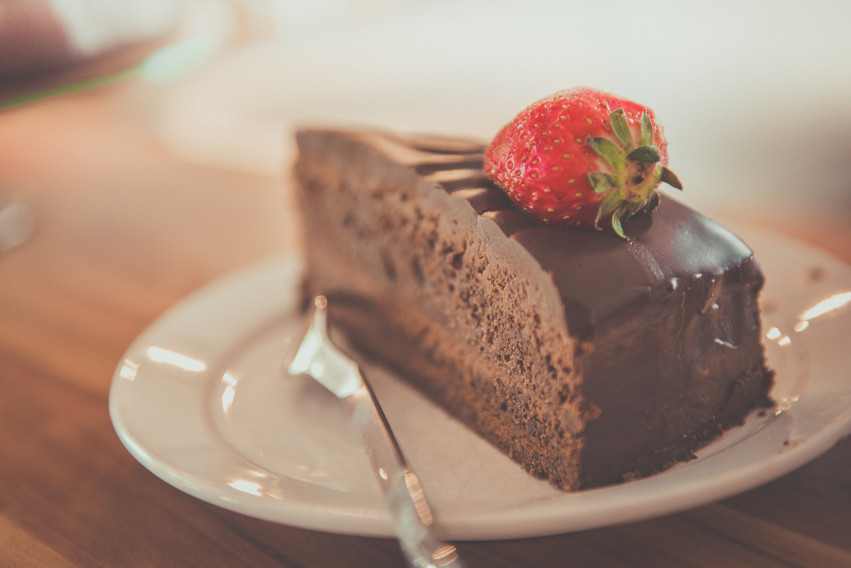 "Our home, priced at $1,225,000 was on the market for ONE YEAR with a local realtor without any offers...... Amit sold it in 34 days at a price we were very happy with."
- Alicia Sandoval
"His high-end, digital marketing for sellers is truly cutting-edge and worlds ahead of the competition. Amit also offers hands-on buyer services that are the best you will find in the Coral Gables area. Hire him for all your real estate needs!"