Living the Dream
December 31, 2019 to January 1, 2020, 8:00 PM – 4:00 AM
The Highbar at The Dream Hotel, 1111 Collins Ave, Miami Beach, FL 33139

Celebrate New Year's Eve in Miami with a rooftop party experience like no other! Get ready to party at the Highbar, a South Beach rooftop destination high above the streets of Collins Avenue. Enjoy a New Year's party with a live DJ mixing up the hits with your favorite Top 40, Pop, Dance, and Hip-Hop hits blasting all night long. There will be delicious bites catered by celebrity chef Ralph Pagano, plus a five-hour premium open bar! The highlight of the evening is when you bring in 2020 with a champagne toast as you watch the Miami New Year's Eve fireworks from the Highbar!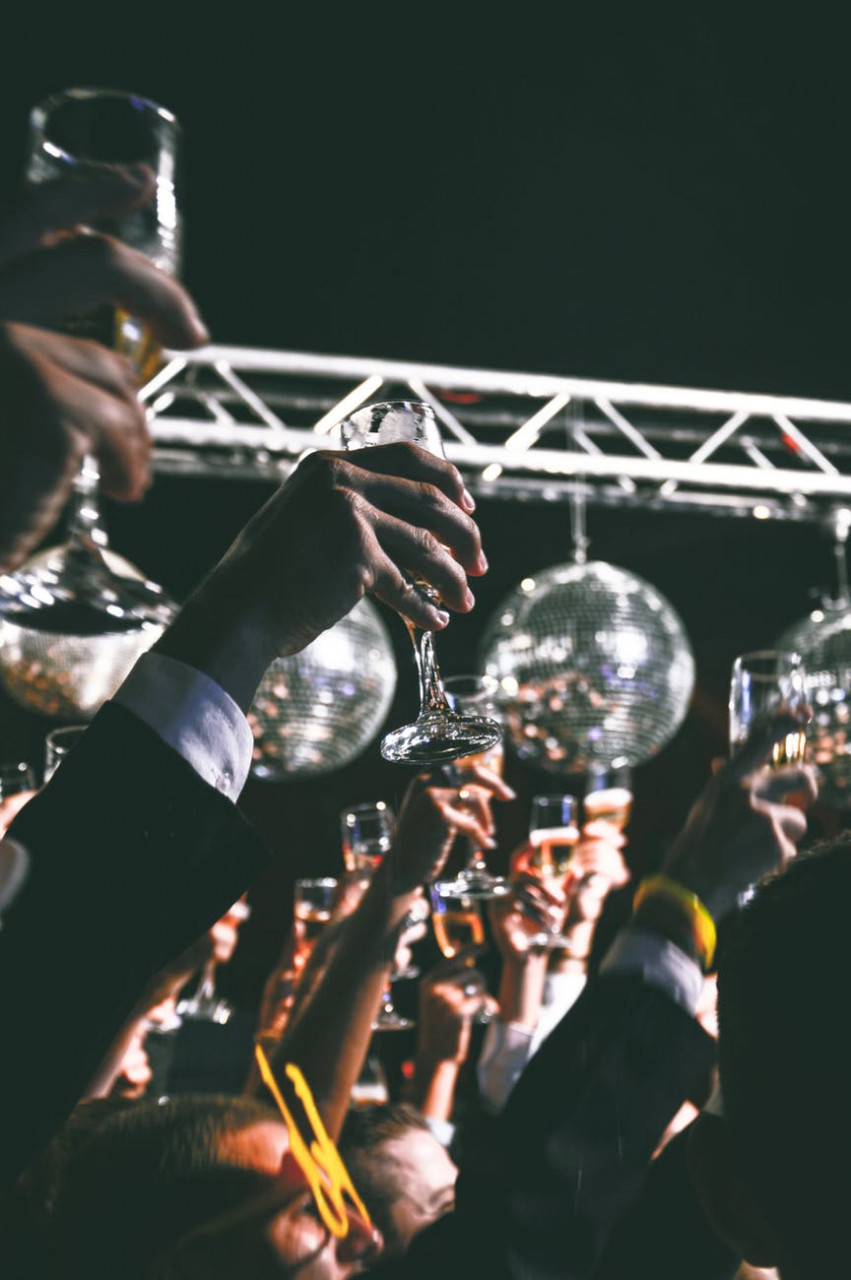 Roaring 20's New Year's Eve Party
December 31, 2019 to January 1, 2020, 8:00 PM – 5:00 AM
1 Ocean Drive, Miami Beach, FL 33139
This New Year's Eve, experience an extravagant flashback to the Roaring '20s and ring in 2020 with live music and entertainment, exotic dancers, great sound system, party people from all over the world and more surprises. It's the New Year's Eve Miami Beach Fireworks Show and Party organized by Miami Party Night. Be ready for New Years Even Miami firework Show at midnight, when the spectacular lights up the night sky and brings you the new year with a wondrous celebration!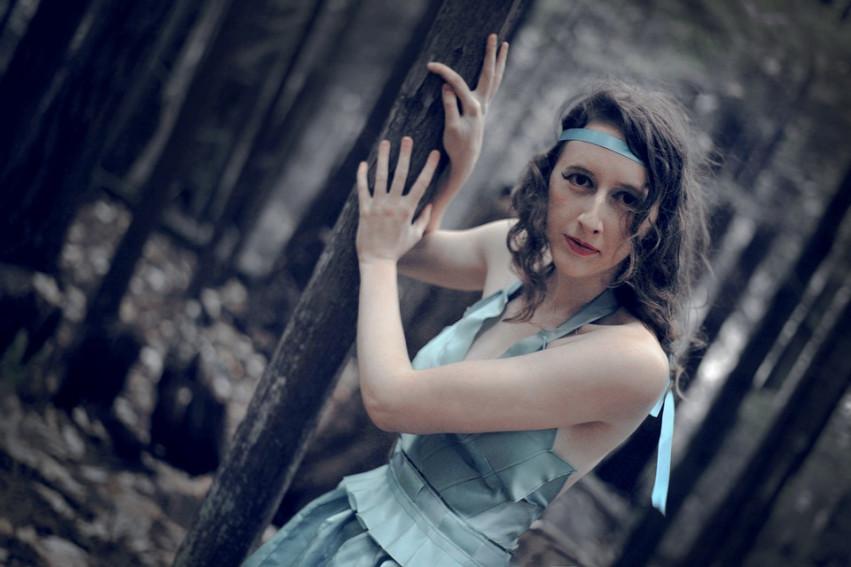 New Years Eve SoMi Masquerade Party
December 31, 2019 to January 1, 2020, 8:30 PM – 1:00 AM
Pub 52 Gastropub, 5829 Southwest 73rd Street, South Miami, FL 33143
Bring in the New Year at Pub 52 with their New Year's Eve SoMi Latin Masquerade Party! Hosted by Salsa Lovers and Miami Salsa Scene, enjoy an open bar, food service stations, and a complimentary champagne toast at midnight.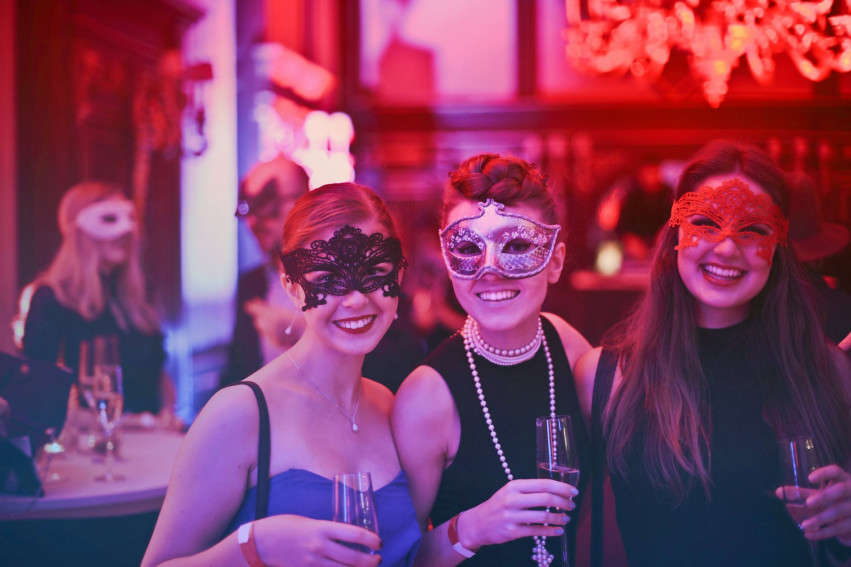 The Sylvester Smuggler's New Years Eve
December 31, 2019 to January 1, 2020, 8:30 PM – 3:00 AM
The Sylvester, 3456 North Miami Ave, Miami, FL 33127
Make it a unique New Year's Eve celebration with a rum-runner's paradise to shake your tassels and unfurl your feathers Prohibition-style! The era of loose morals, soaring stocks and bootleg barons, opulence and exuberance will be the order of the day at The Sylvester's Prohibition Party. Flashback to Miami's original playground in the 1920s when the thing Miami actually prohibited were taxes. More infamous than all the other decades combined, it was the most protracted and pervasive period of lawlessness and debauchery our city has known. Entertainment will include a DJ, a silent film, a gambling table, and giggle water - lots of it. There will be an all night open bar, and cocktail menus and drinks will be disguised to avoid the wandering eye of the law.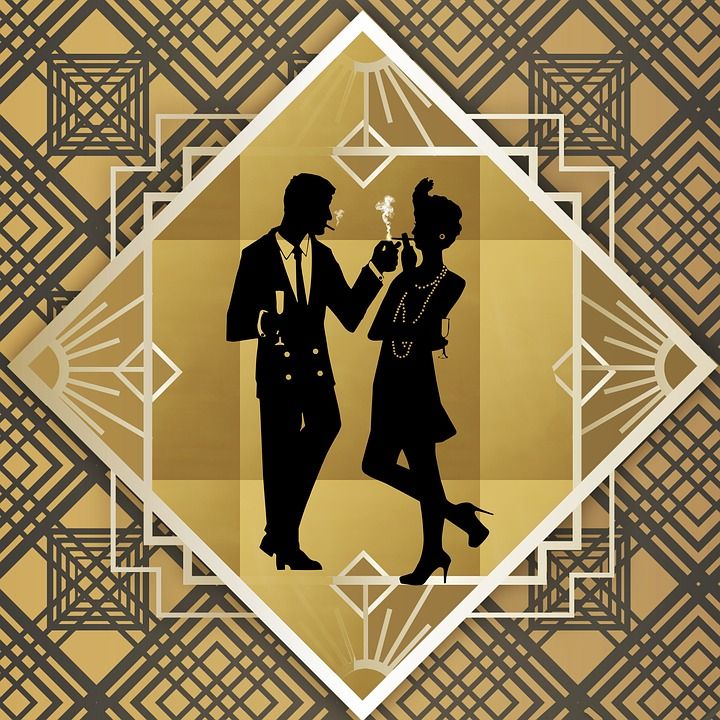 New Year's Eve Masquerade Party in Wynwood
December 31, 2019 to January 1, 2020, 8:00 PM – 5:00 AM
SHOTS Miami, 311 Northwest 23rd Street, Miami, FL 33127
There is only one place to finish out the New Year's. Join SHOTS Miami for a New Year's Eve Masquerade Bash! There will be champagne to usher in the year as well as other drinks and delicious bites!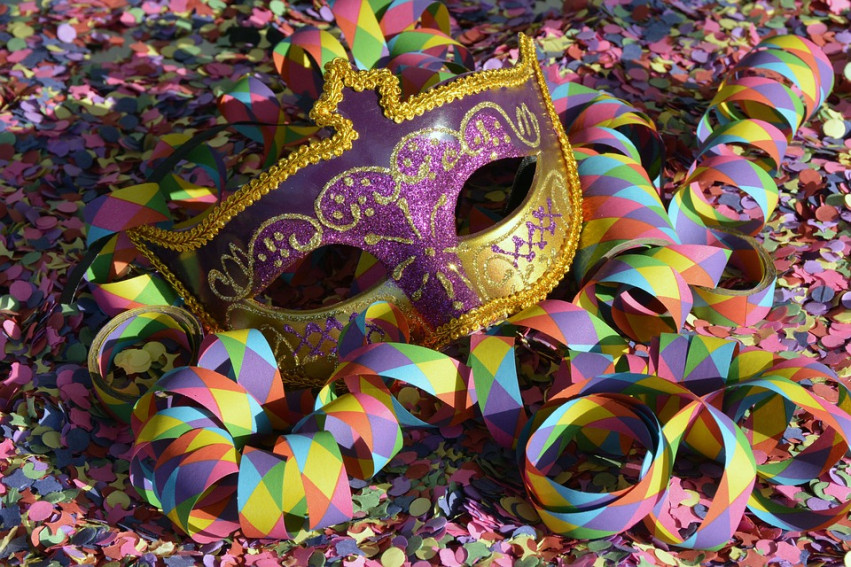 "Our home, priced at $1,225,000 was on the market for ONE YEAR with a local realtor without any offers...... Amit sold it in 34 days at a price we were very happy with."
- Alicia Sandoval
"His high-end, digital marketing for sellers is truly cutting-edge and worlds ahead of the competition. Amit also offers hands-on buyer services that are the best you will find in the Coral Gables area. Hire him for all your real estate needs!"