Top 5 Vegan Restaurants near Overtown
Unravel art, history, culture, and the finest plant-based and vegan-friendly eats in and around "The Harlem of the South," Overtown, Miami's second-oldest community!
Bounded north by NW 20th Street, south by NW 5th Street, west by the Miami River, Dolphin Expressway (SR 836), I-95 (north of the Midtown Interchange), and the Florida East Coast Railway (FEC) and NW 1st Avenue to the east, Overtown covers 3.41 square miles northwest of Downtown Miami, near the Wynwood, Allapattah, and Edgewater neighborhoods.
Once a bustling entertainment district, Overtown is home to an array of historical buildings and tourist attractions delving deep into the city's Black history, offering a one-of-a-kind travel experience through its diverse population, historical roots, and thriving arts and culture scene!
Another thing you can look forward to is a guilt-free dining spree, thanks to Overtown's more than ideal location near the finest vegetable-forward eats in metro Miami!
Plant-based "foodies," get your forks and knives ready!
Here are the top five vegan restaurants near Overtown.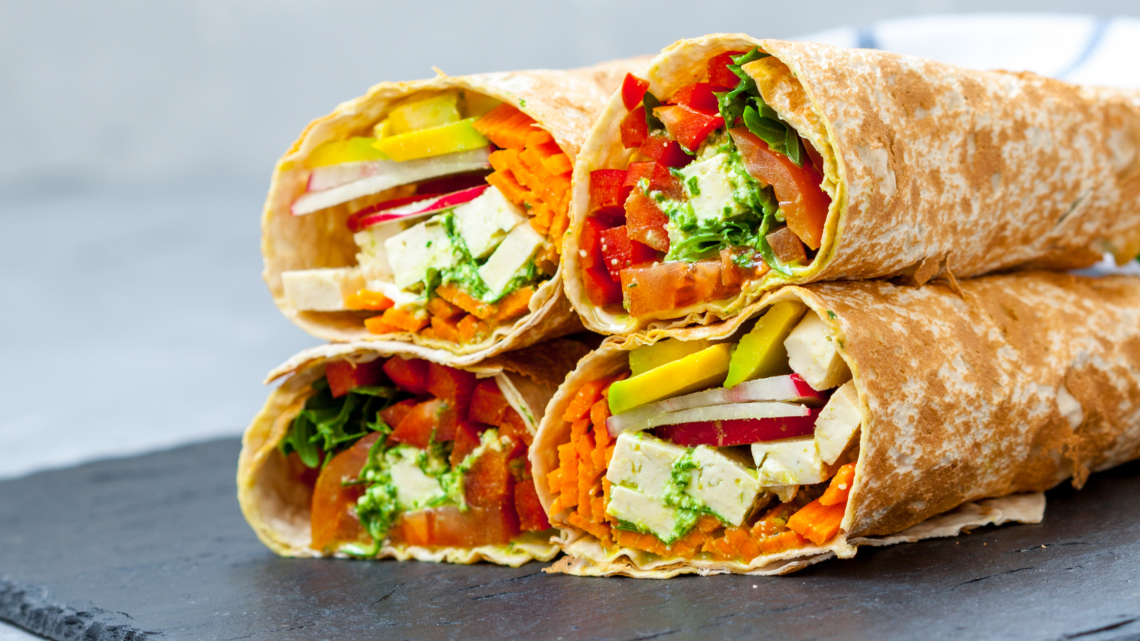 1051 NW 14th St Suite 120, Miami, FL 33136
Healthy, fast, and delicious — these sums up Healthy Delights, a one-of-a-kind salad spot with a customizable menu that will keep your VEGAN soul afloat, only a 3-minute drive from Overtown!
While not a full-on Vegan restaurant, Healthy Delights offers a wide selection of salads, hand-crafted crepes, bagels, gourmet wraps, and healthy smoothies, all alterable to fit your plant-based lifestyle.
Pick your greens, add your preferred salad dressing (they've got a robust selection!), and have everything to go — your food is made right within Healthy Delights' unique open-display kitchen, where you can enjoy seeing your meal prepped right before your eyes!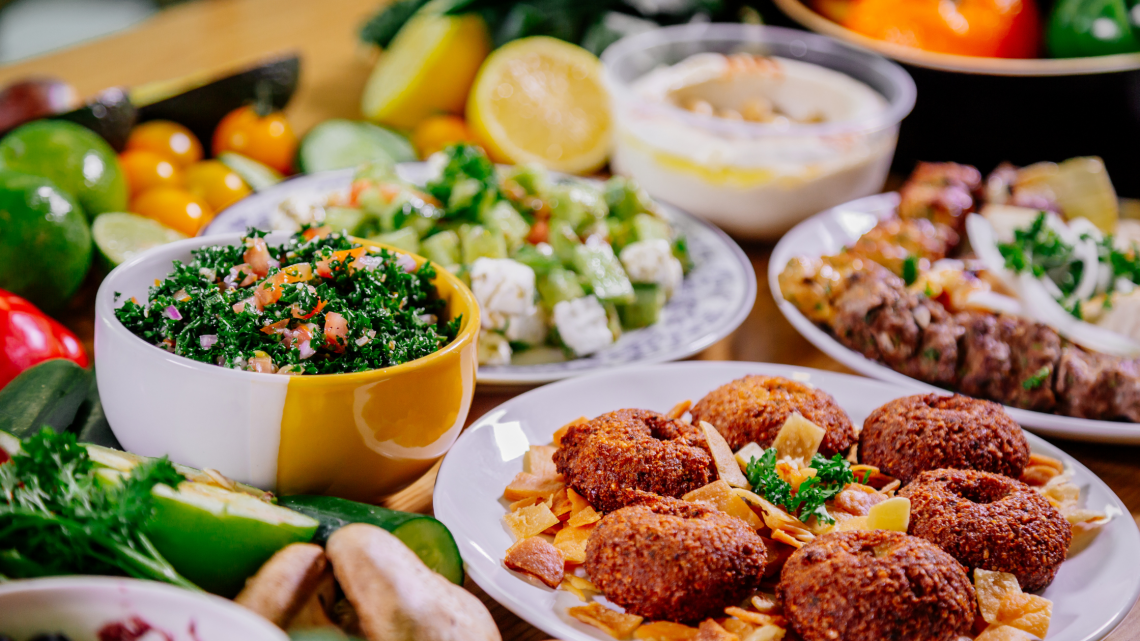 75 NE 16th St, Miami, FL 33132
Hey, Vegan foodies!
Are you ready to feed your adventurous soul (and appetite) with the flavors of the Mediterranean, guilt-free?
Welcome to Natura Eatery, a healthy Downtown Miami food spot with a carefully curated menu combining the best of Mediterranean cuisine with innovative flavors and techniques, 4 minutes from Overtown!
At Natura Eatery, healthy eating turns into an UNFORGETTABLE experience everyone will enjoy — whether you're a vegetarian, a vegan, or simply someone who appreciates delicious food!
We're talking toasts, waffles, paninis, wraps, salads, hearty bowls, pizza, light bites, desserts, and coffee, all customizable to fit your diet!
Aside from good food, Natura Eatery boasts different beers, wines, prosecco, and sangrias, too, so exchange your caffeine for something "for adults only" during your after-hours visits!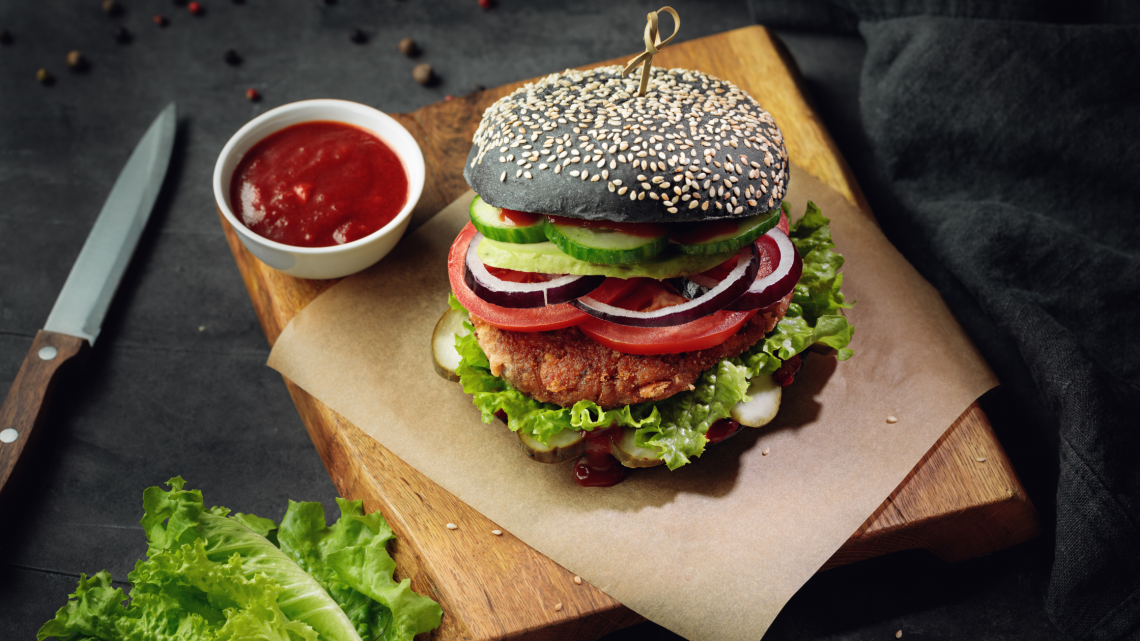 3) Holy Bagels & Pizzeria-Downtown
93 NW 1st St, Miami, FL 33128
Bagels, pizzas, and other delicious Kosher-certified eats to start your day?
Who can resist this guilt-free temptation when it's only a 5-minute drive from Overtown?
Say hello to Holy Bagels & Pizzeria-Downtown, your go-to spot for your favorite breakfast specials alongside sandwiches, wraps, pizzas, pasta, salads, soups, smoothies, and more!
At Holy Bagels & Pizzeria-Downtown, everything is Kosher-certified, from the appetizers and salads to mains, pizzas, and desserts!
And get this — Holy Bagels & Pizzeria Downtown has a separate VEGAN menu, too!
We're talking VEGAN specialty sandwiches like the IMPOSSIBLE Burger, Shawarma Pita, and Falafel Pita, and VEGAN plates such as Soy Grilled "Chicken" Plate, Soy "Schnitzel" Plate, and more!
For your pizza, you can request VEGAN cheese and even VEGAN mozz, letting you enjoy that cheese pull you've long forgotten — GUILT-FREE!
So, what are you waiting for?
Grab the gang and try your NEW favorite BRUNCH spot, Holy Bagels & Pizzeria Downtown!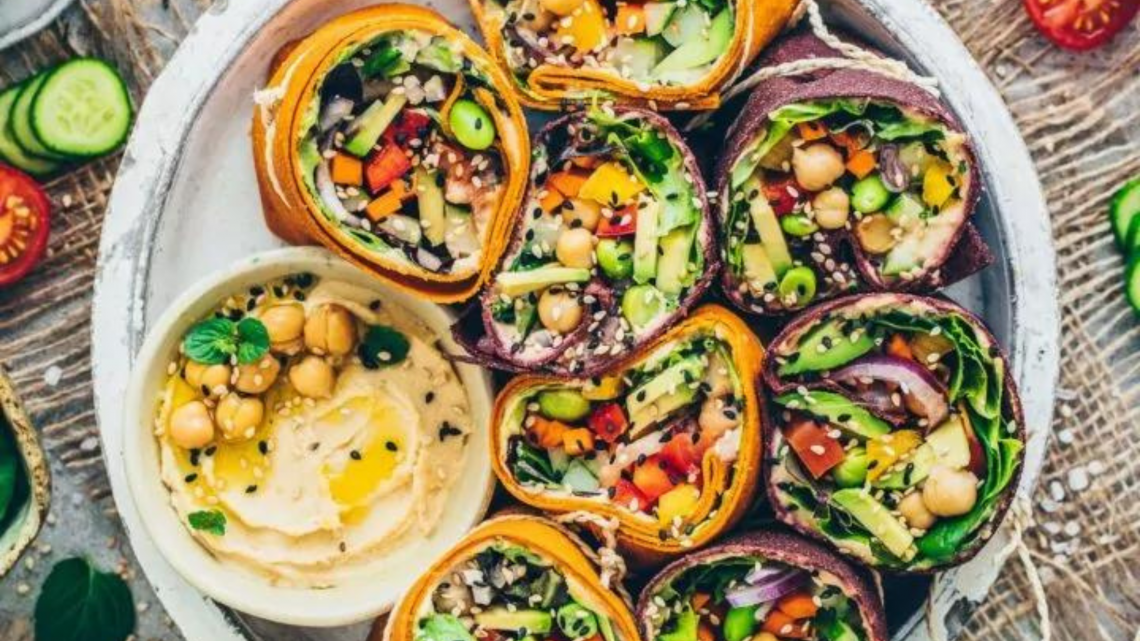 228 NE 1st Ave, Miami, FL 33132
Do you feel like grabbing a thirst-quenching drink on a hot afternoon around Overtown?
Get it with a filling Vegan meal instead because this famous Downtown Miami "Smoothie Spot" offers more than just your ordinary fruity smoothies and it's only 5 minutes away!
Yes, folks, I'm talking about Smoothie Spot, Downtown Miami's neighborhood food joint with an extensive menu of your favorite light, healthy bites and drinks!
At Smoothie Spot, you'll find a variety of easy-to-eat meals, such as wraps, hearty bowls, smoothie bowls, and breakfast specials, all with create-your-own options to fit your Vegan lifestyle!
Smoothie Spot also offers hot coffee and frappes, so feel free to swap your drink for something with caffeine!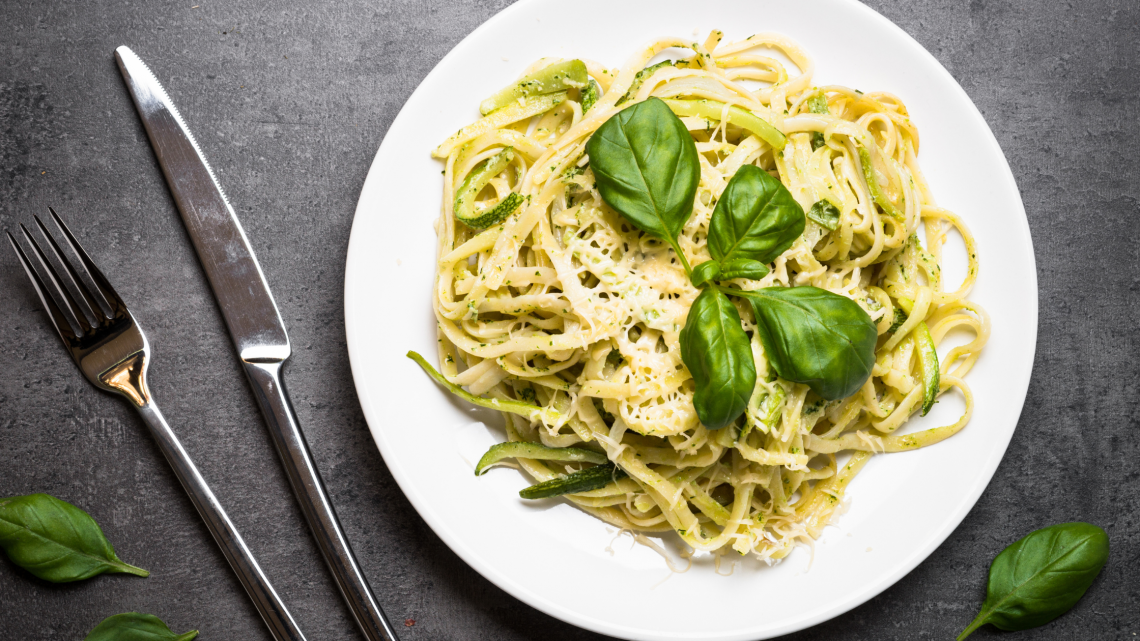 90 SE 1st St, Miami, FL 33131
Delicious, Italian, Instagrammable, and guilt-free — this sums up Downtown Miami's Vero Italian Restaurant, a vegan-friendly bistro offering contemporary Italian fare in a warm, wood-filled ambiance, 7 minutes from Overtown!
Armed with an extensive menu promising an exclusively Italian gastronomic experience, Vero Italian Restaurant is a food spot you can't miss, especially for those looking for something tasty and plant-based!
In fact, Vero Italian Restaurant has gone the extra mile for VEGANS, curating a separate menu just for veggie-loving "foodies!"
YES, A SEPARATE MENU!
And I'm telling you, these plant-based options are FAR from LIMITED, covering your dining experience from the appetizers down to drinks!
Bruschettas, salads, soups, homemade pasta, hot entrees, desserts, even wines and coffees?
What more are you looking for?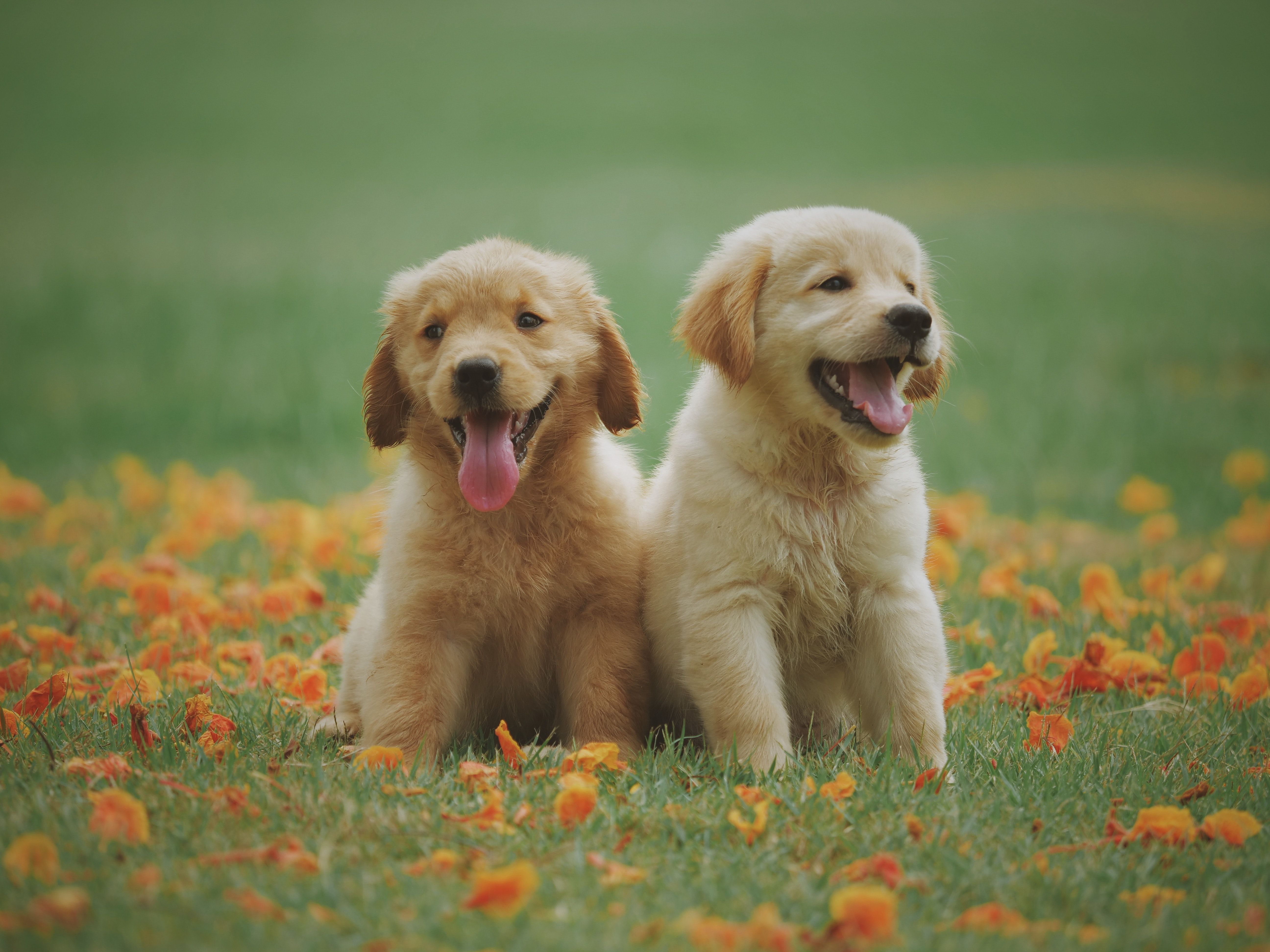 Here are the BEST dog parks in Miami. We analyzed 55 different neighborhoods in Miami, and...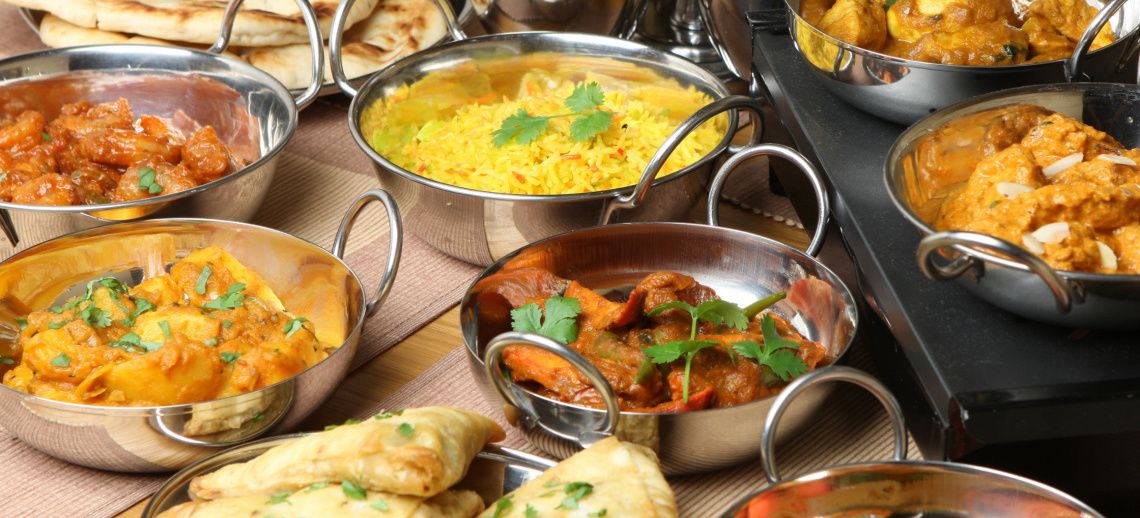 If you are a foodie or just love to eat as much as I do, here are my picks for the best pl...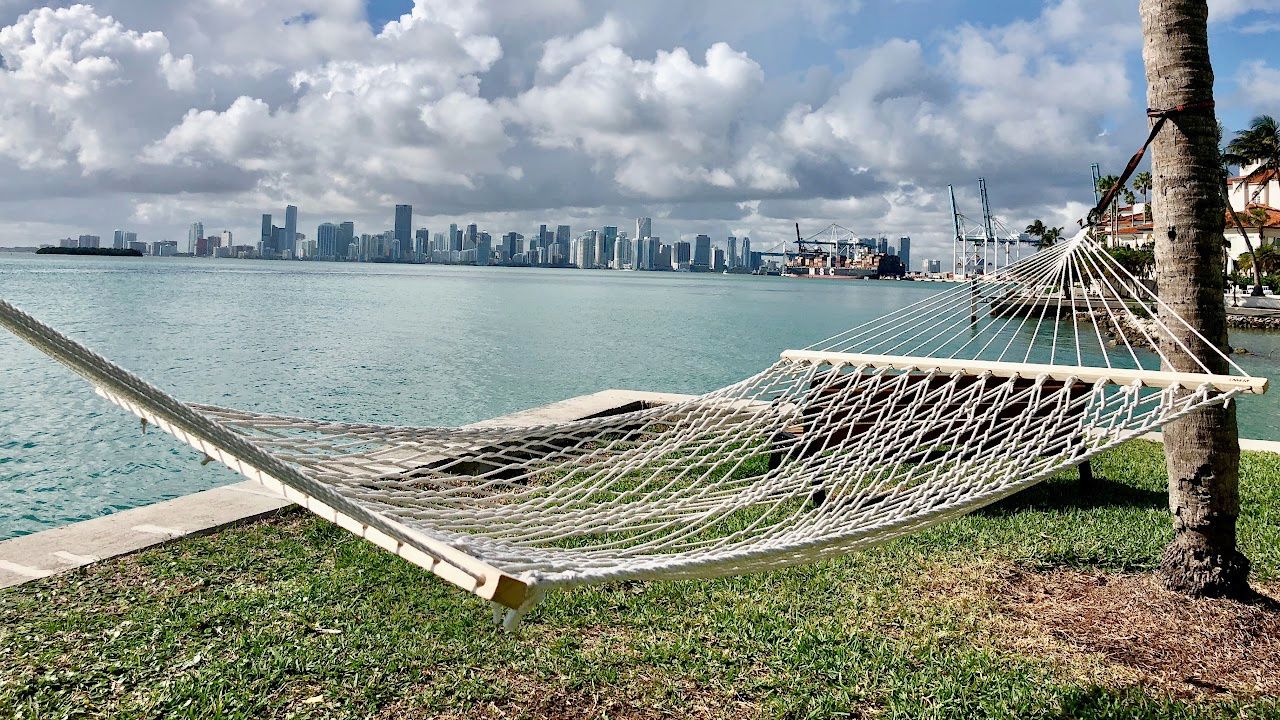 Discover Miami's top neighborhoods and schools with our comprehensive guide! Find the perf...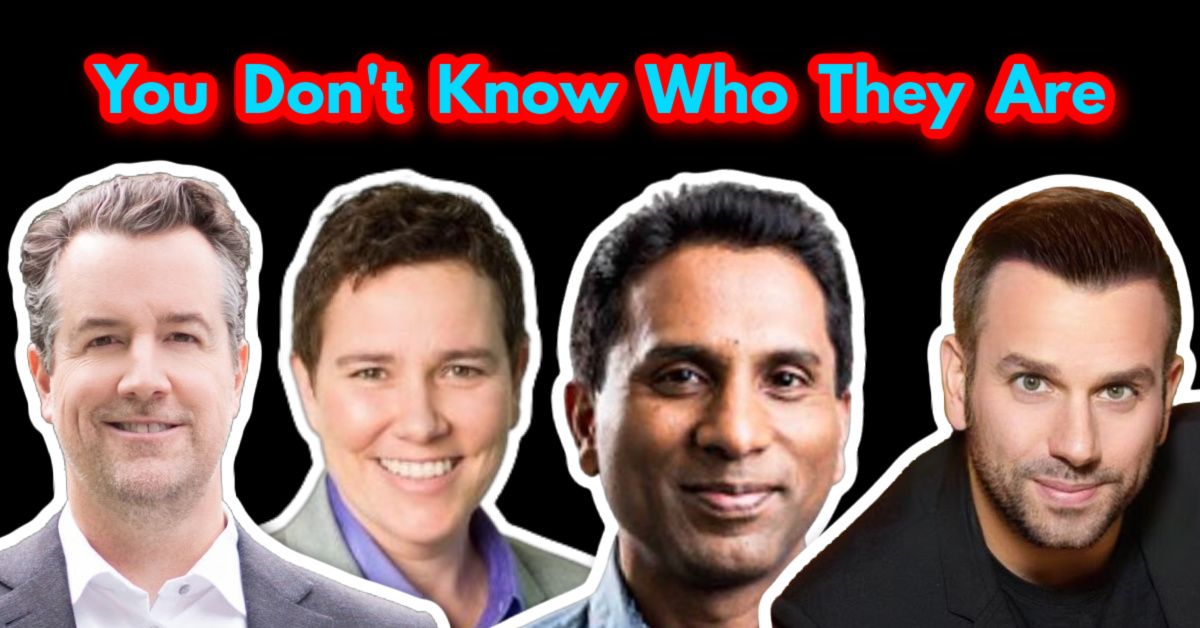 Sotheby's, Coldwell Banker, EWM, eXP, and the list goes on and on. This is absolutely why ...
Who are we?
We are the ALL IN Miami Group out of Miami.
We are Colombian, Filipino, Cuban, German, Japanese, French, Indian, Syrian, and American.
We are Christian, Hindu, and Jewish.
We are many, but we are one.
We sell luxury homes in Miami, Florida.
Although some of our clients are celebrities, athletes, and people you read about online, we also help young adults find their first place to rent when they are ready to live on their own.
First-time buyers?
All the time!
No matter what your situation or price range is, we feel truly blessed and honored to play such a big part in your life.