Top 5 Vegan Restaurants in Sunny Isles Beach
Immerse luxury living and stunning nature with healthy, MEAT-FREE dining and nourish your MIND, BODY, and SOUL on your exhilarating adventure in Sunny Isles Beach, "The City of Sun and Sea!"
On a barrier island in Miami-Dade's northeast corner, covering a 2.5-mile stretch of the Atlantic Ocean and two miles of sparkling white-sand beaches and towering resorts, lies Sunny Isles Beach, an idyllic seaside community in the heart of Florida's "French Riviera."
Directly on the Atlantic Ocean to the east and the Intracoastal Waterway to the west, with an archipelago of residential finger islands in between, Sunny Isles Beach offers proximity to Miami, Fort Lauderdale, Bal Harbour, and Haulover Park.
Of course, location isn't the only thing "dreamy" about SIB!
Beach access all day, every day, an eclectic entertainment scene, front-row seat to lush nature, lavish resorts, the diverse dining scene, not to mention all the plant-based and vegan-friendly eats just right at your fingertips?
It's the ULTIMATE resort experience — and a GUILT-FREE one at that!
Here are the top five vegan restaurants in Sunny Isles Beach.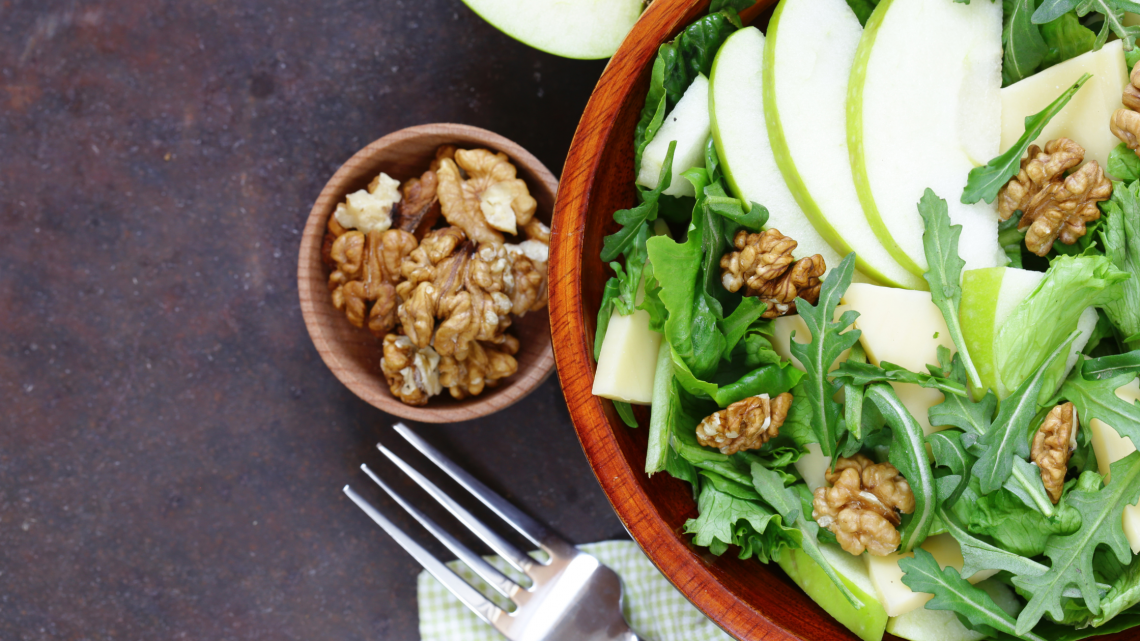 1) Mozart Cafe
18110 Collins Ave, Sunny Isles Beach, FL 33160
Are you looking for a Kosher-certified food spot along Sunny Isles Beach?
Come by Mozart Cafe and dish up on health-minded meals and delicious drinks without the guilt — including several plant-forward dishes for your Vegan appetite!
Tantalizing your tastebuds with delicious, innovative culinary creations served in a modern, comfortable ambiance, Mozart Cafe is a Kosher meat food spot promising a satisfying dining experience for every palate with unique dishes from different world-class cuisines featuring fresh ingredients, premium meats, and signature Mozart flair!
Asian, Italian, Mediterranean, American — your favorite classics all in one MASSIVE menu!
The good news for VEGANS is you won't have to fight the urge to splurge since Mozart Cafe offers vegan-friendly options in every category (or ask your server to customize your dish for you!).
But food isn't the only draw Mozart Cafe patrons look forward to!
Coffee is another strength of this well-loved cafe, offering over 20 coffee creations made from the finest coffee beans in the country, hot and iced, plus a few shakes and tea drinks for non-coffee drinkers!
All that culinary (Kosher-approved) goodness served in one location?
I'd say it's too good to be true, but it already is!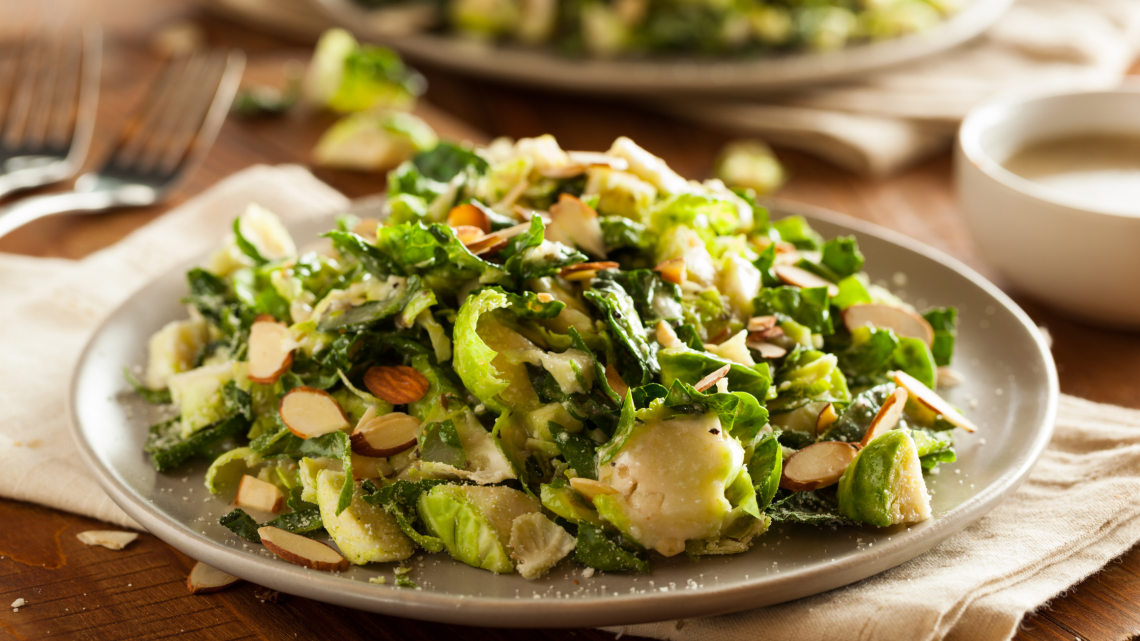 2) Miami Juice
18660 Collins Ave #101, Sunny Isles Beach, FL 33160
Take your glorious Golden Beach escapade to the next level with an UNFORGETTABLE vegan dining experience — drop by Sunny Isles' Miami Juice and find YOUR sanctuary for healthy drinks and plant-based eats!
Say hello to Miami Juice, a relaxed spot for nutritious and delicious dishes and drinks!
Offering an extensive menu of breakfast specials, organic eats, smoothies, sandwiches, pizzas, burgers, juices, salads, food platters, and coffee, Miami Juice boasts a healthy way of eating without sacrificing flavor!
At Miami Juice, each meal is prepped with love and attentiveness to color and seasonings, creating aromas and tastes that delight the appetite, with everything served fresh and made to order!
And yes, Miami Juice is VEGAN-FRIENDLY, promising an extensive list of vegan-approved options from breakfast to dinner!
Pair your order with veggie juice, and you'll be all set!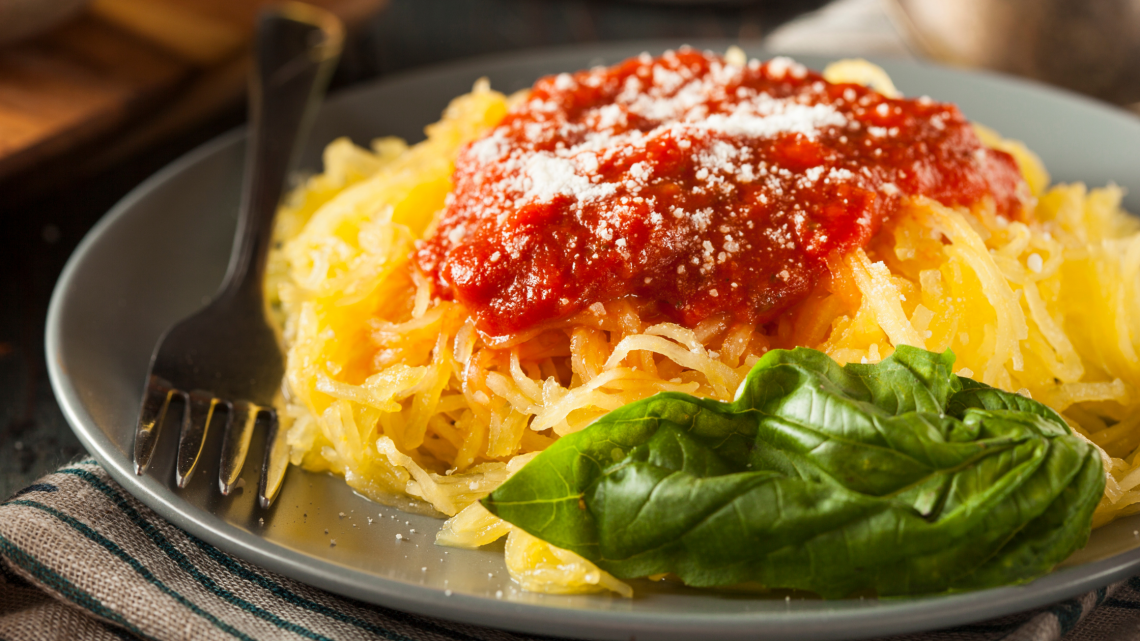 17608 Collins Ave #2825, Sunny Isles Beach, FL 33160
Find a magical paradise of greens and healthy eats on the sands of Sunny Isles Beach, care of Treesome Natural Food, a health-conscious, organic cafe welcoming all lifestyles — Paleo, Keto, Carnivore, and Vegan!
Using all-natural ingredients to create mouthwatering dishes, Treesome Natural Food is a 'no-brainer' food spot for your favorite vegan meals, especially if you're looking for something healthy and bursting with delicious flavors!
We're talking spicy vegan bowls, fabulous salads (literally!), plant-based burgers, "squashtas" (squash pasta), poke bowls, and rolls, and even wellness shots, coffee, tea, smoothies, and juices!
And if you don't find anything you like on the menu, don't fret!
Treesome Natural Food lets you "build" your own platter, so choose your base, grains, veggies, and protein, mix it up, and enjoy your masterpiece!
Remember — everything is 100% fresh and nutritious, so feel free to indulge guilt-free!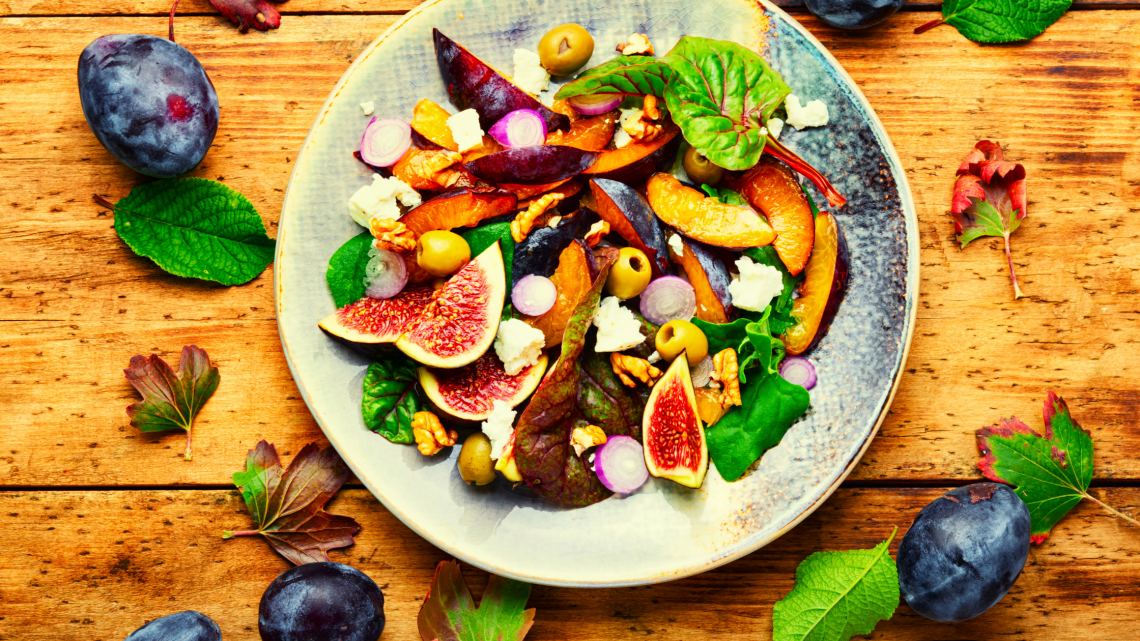 17100 Collins Ave #110, Sunny Isles Beach, FL 33160
Trying to keep a healthy diet during your vacation tends to become a feat with temptations popping up in every corner, but with Sproutz, eating clean will be a breeze — VEGAN or OTHERWISE!
Featuring a menu with something for everyone matched with a superior customer experience, Sproutz, established in 2017, is a haven for health-conscious folks looking for a nutritious and tasty meal around Sunny Isles Beach!
Customizable signature wraps, poke bowls, acai bowls, fro-yo, paninis, salads, All-Day favorites, smoothies, and desserts — everything you can think of is right here at Sproutz, in healthier and VEGAN versions, of course!
So, what are you waiting for?
Grab a Sproutz tomato-mozzarella panini and Green Bliss smoothie before starting the day!
You'll need that extra pump of fuel for an exhausting SIB exploration!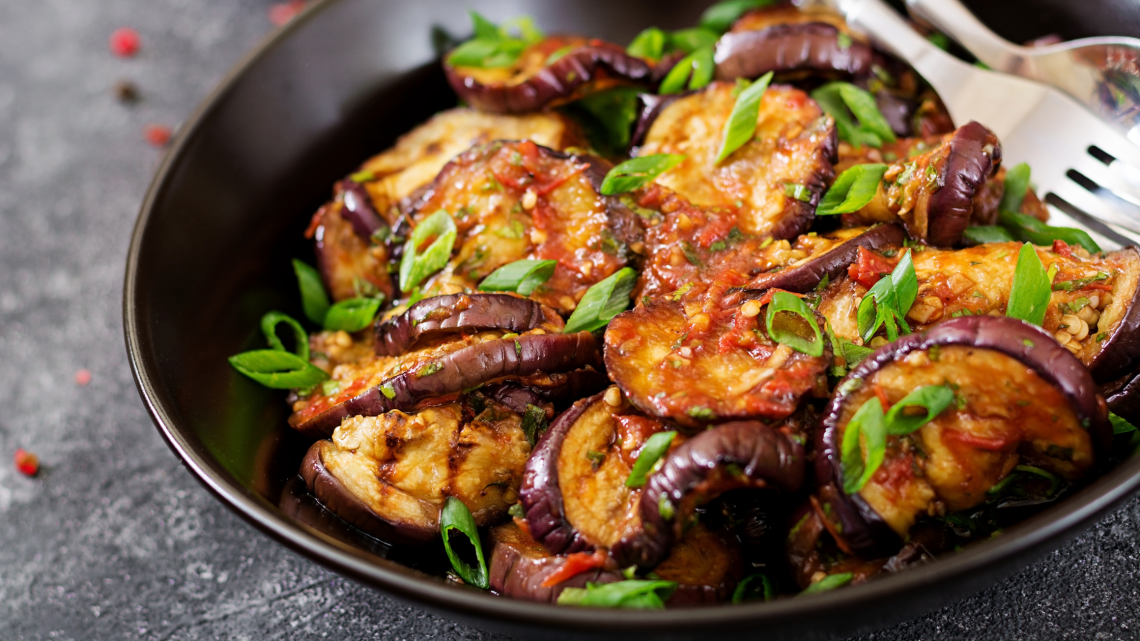 5) Nununu
17066-B Collins Ave, Sunny Isles Beach, FL 33160
Are you craving something new and casual to keep you fueled throughout the day?
Street food may be the first thing that comes to mind, but make it MORE exciting and try Israeli style!
Welcome to Nununu, an elevated Israeli street food dining experience in a quick and casual setting!
Using only quality and fresh ingredients, Nununu indulges your senses with colorful and flavorful fare inspired by famous Israeli street foods, like chimichurris, hummus, pita pockets, and more!
Nununu also offers vegans a fair share of the action with vegan-friendly dishes across the menu, including favorites like Grilled Eggplant chimichurri, Israeli salad, and Yerakot Pita!
Quick, easy-to-eat, and delicious — Nununu is a "no-brainer" in my book!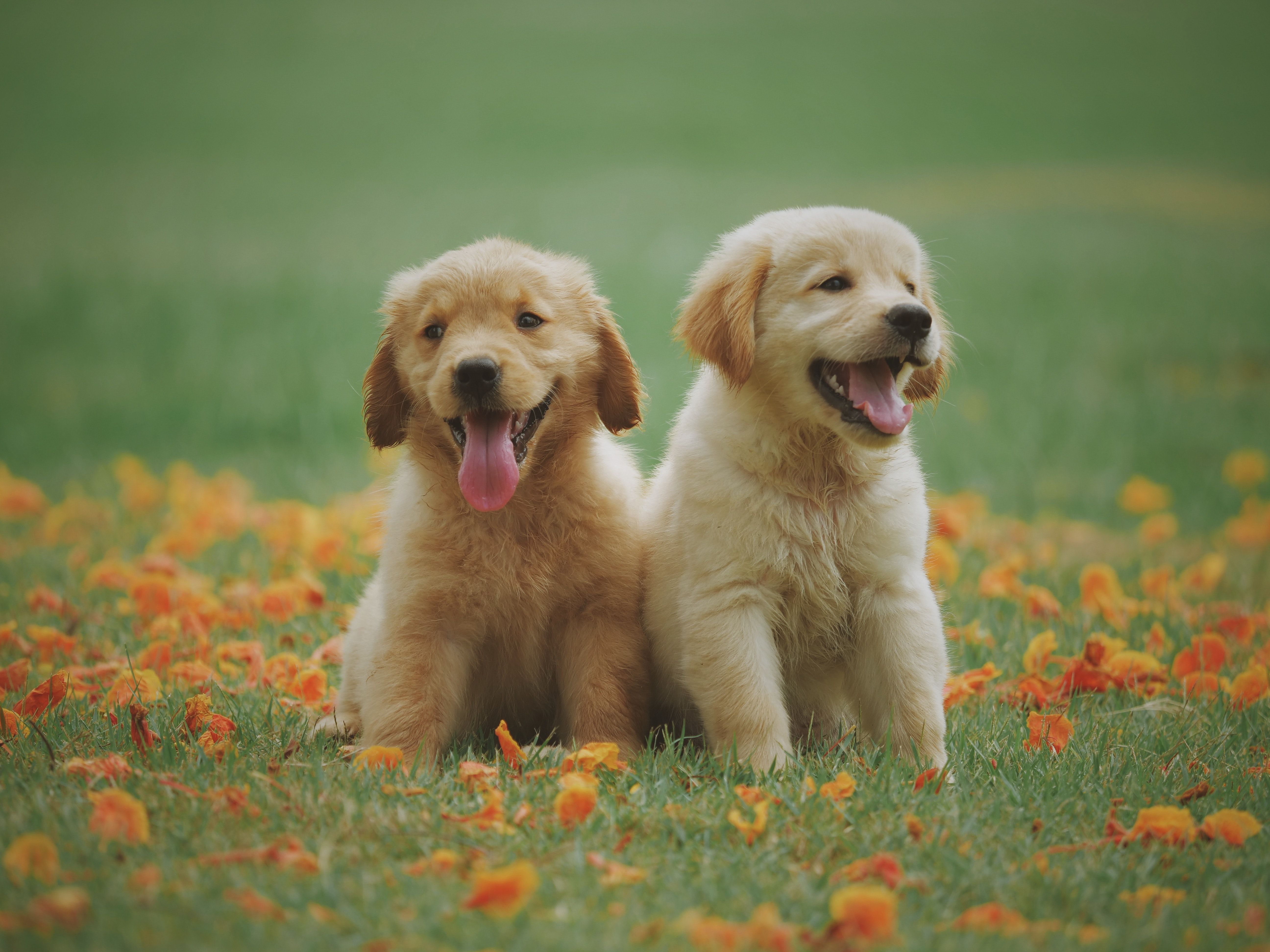 Here are the BEST dog parks in Miami. We analyzed 55 different neighborhoods in Miami, and...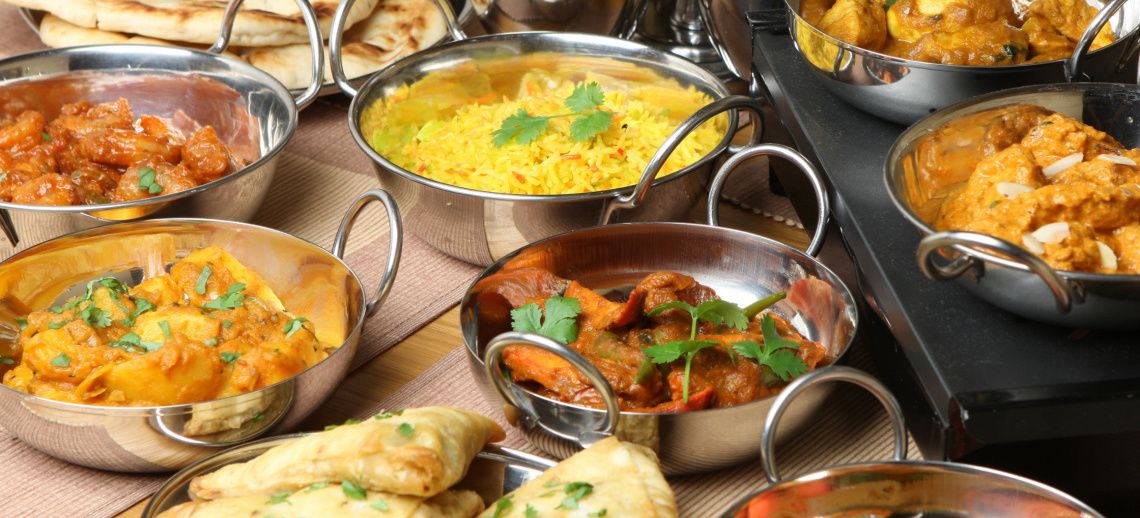 If you are a foodie or just love to eat as much as I do, here are my picks for the best pl...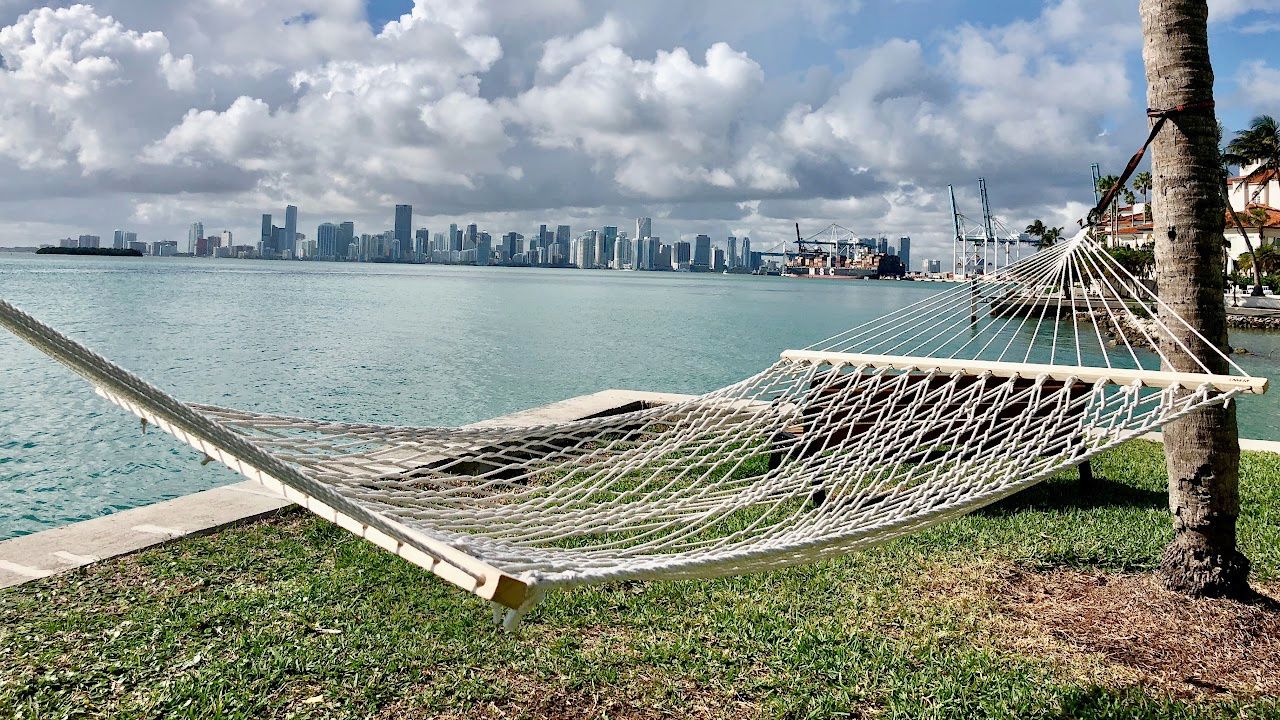 Discover Miami's top neighborhoods and schools with our comprehensive guide! Find the perf...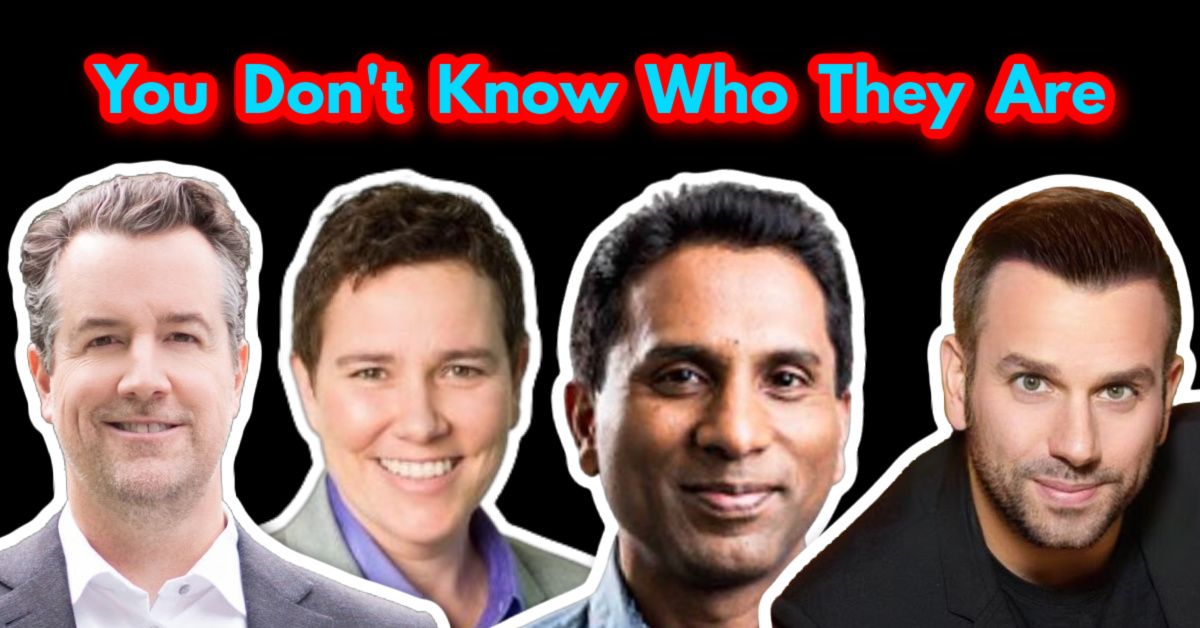 Sotheby's, Coldwell Banker, EWM, eXP, and the list goes on and on. This is absolutely why ...
Who are we?
We are the ALL IN Miami Group out of Miami.
We are Colombian, Filipino, Cuban, German, Japanese, French, Indian, Syrian, and American.
We are Christian, Hindu, and Jewish.
We are many, but we are one.
We sell luxury homes in Miami, Florida.
Although some of our clients are celebrities, athletes, and people you read about online, we also help young adults find their first place to rent when they are ready to live on their own.
First-time buyers?
All the time!
No matter what your situation or price range is, we feel truly blessed and honored to play such a big part in your life.