Top 5 Vegan Restaurants in Shenandoah
Compliment modest residential charm with a revitalizing MEAT-FREE dining expedition across the plant-based and vegan-friendly spots around Shenandoah, a quaint historic community hailed the "Heart of Miami!"
Geographically central and high and dry on a ridge, Shenandoah's modern borders are Calle Ocho to the north, Coral Way to the south, SW 12th Ave to the east, and SW 27th Ave to the west, just minutes from Miami Beach, Coconut Grove, Brickell, and Downtown Miami.
Meanwhile, within its perimeters, you'll find tree-lined streets, verdant yards, and harmonious streetscapes of bungalows and Mediterranean Revival architecture, offering locals and tourists a community that feels cut out of a fairytale!
For your daily sustenance, well, you'll have an EFFORTLESS time finding your next favorite spot, especially if you're a VEGAN looking for a plant-based meal to keep you up and running throughout your Shenandoah escapade!
Here are the top five vegan restaurants in Shenandoah.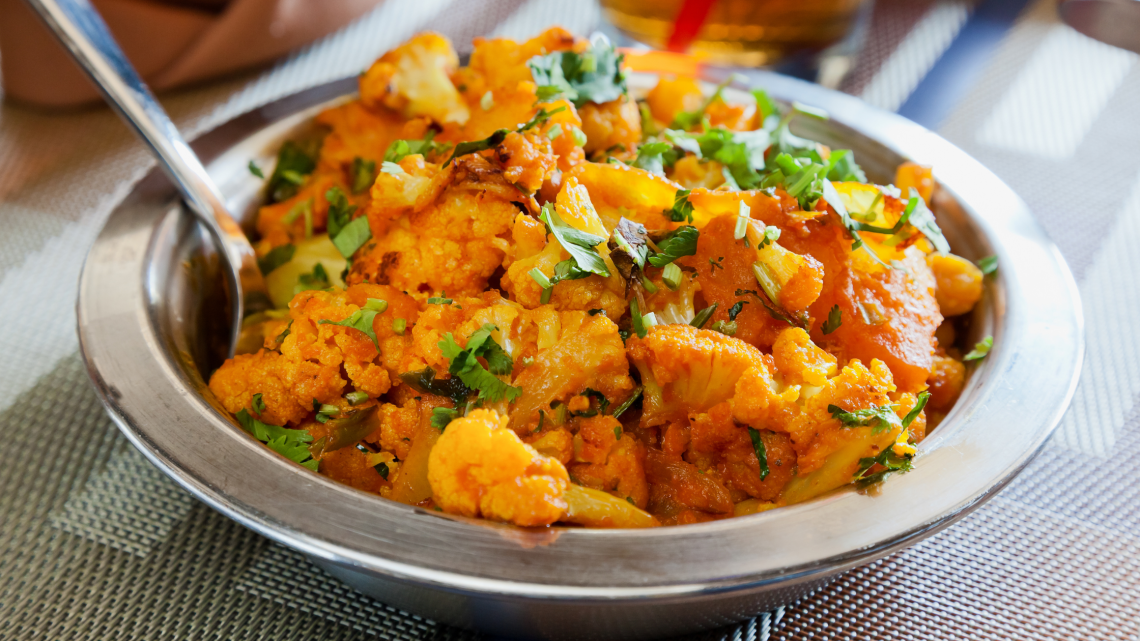 1806 SW 22nd Ave, Miami, FL 33145
Are you all about SPICE(S) and everything NICE?
If tasty grub is what you're aiming for, nothing beats Indian food, especially if you're dining at Shenandoah's Bombay Corner!
Nestled in the streets of Shenandoah, Bombay Corner promises one of the largest selections of quality and mouthwatering Indian food in town, in huge, shareable portions at that!
One thing to note is Bombay Corner's flavor profiles-- which are always on point-- plus their fair prices and friendly customer service!
And the menu?
Let's just say meat lovers aren't the only ones bound to fall in love with the variety because vegetarians and vegans will have their fair share of meat-free dishes — all with the SAME authentic Bombay Corner signature taste!
Vegetable samosas, Lassoni Gobi, Samosa Chaat, Aloo Gobi, Channa Masala, and more — you can't go wrong at Bombay Corner!
Everything is A+!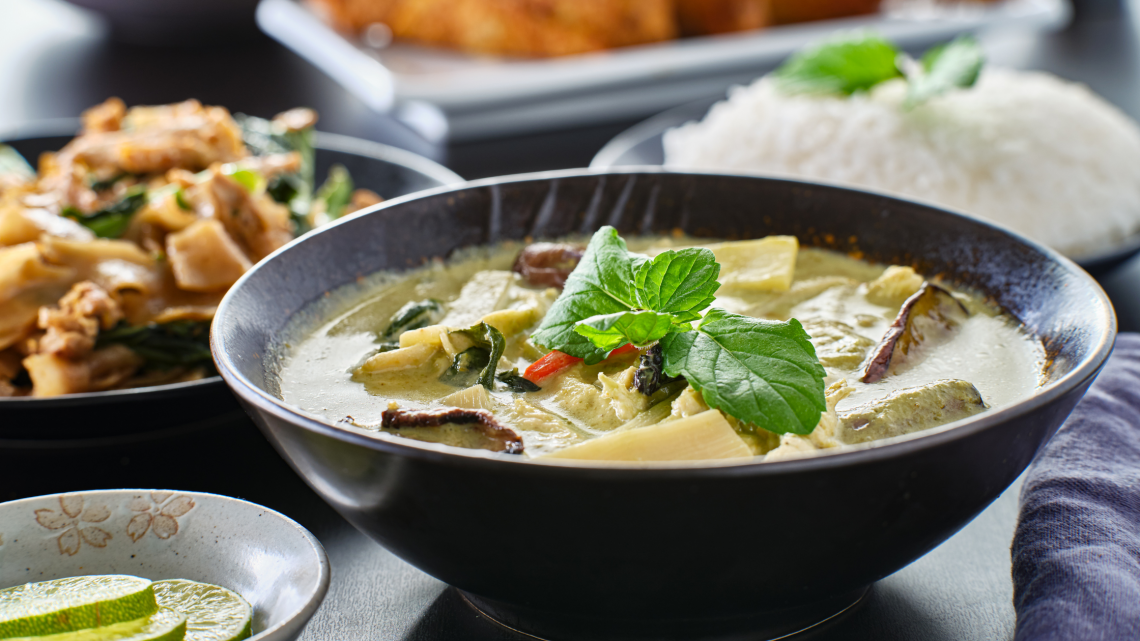 1981 SW 8th St, Miami, FL 33135
In love with veggies and Thai food?
Make it a star-studded combination and drop by Asian Thai Kitchen, Little Havana's haven for delicious, vegan-friendly Asian and Thai dishes, only a 3-minute drive from Shenandoah!
Boasting a menu of all your favorite Asian specialties, with a heavy emphasis on Thai cuisine, Asian Thai Kitchen welcomes plant-based and meat lovers alike, with mouthwatering options ranging from appetizers and salads to noodles and entrees!
And let me tell you, you'll be swamped with vegan and vegetarian choices before you even turn to Page 2!
Vegan curries, pad thais, veggie udon, and more — no Thai specialty will be left UN-VEGANIZED!
Asian Thai Kitchen also offers a few Japanese and Peruvian dishes, so give those a try, too!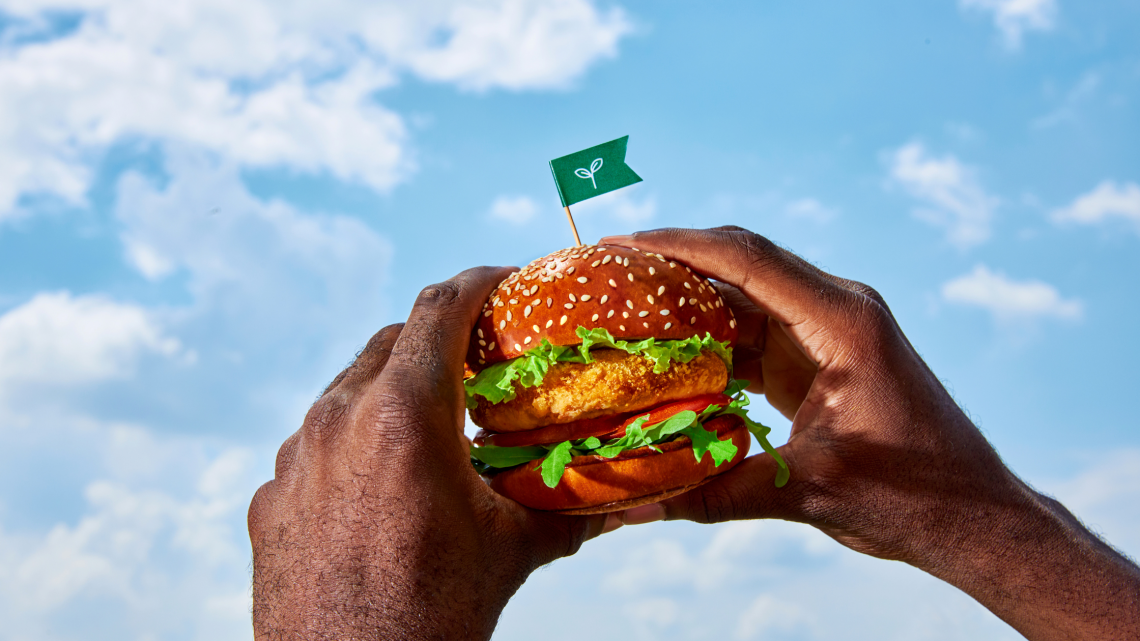 3) Coney Burger
2298 SW 8th St, Miami, FL 33135
No need to miss out on big juicy burgers on a plant-based diet, well, not in Little Havana, at least, thanks to Coney Burger, your go-to spot for the best "CONSCIOUS" burgers, 3 minutes from Shenandoah!
Armed with the slogan, "Feel Good Patties, Epic Flavors," Coney Burger brings all diets closer together through flavorful, freshly cooked burgers created with meat lovers AND PLANT-BASED 'foodies' in mind.
Yes, folks, Coney Burger bridges the gap between rich meat and plants with a concept that gracefully highlights uncommon ingredients to celebrate inclusivity and unforgettable burger-eating dreams — and the ULTIMATE definition of guilt-free BURGER HEAVEN!
Plant-based "beef" and "chicken" burgers, vegan weiners, savory sides, and even plant-based and gluten-free desserts — Coney Burger is here to introduce you to a plant-based diner experience, and you're going to like every bit of it!
*mic drop*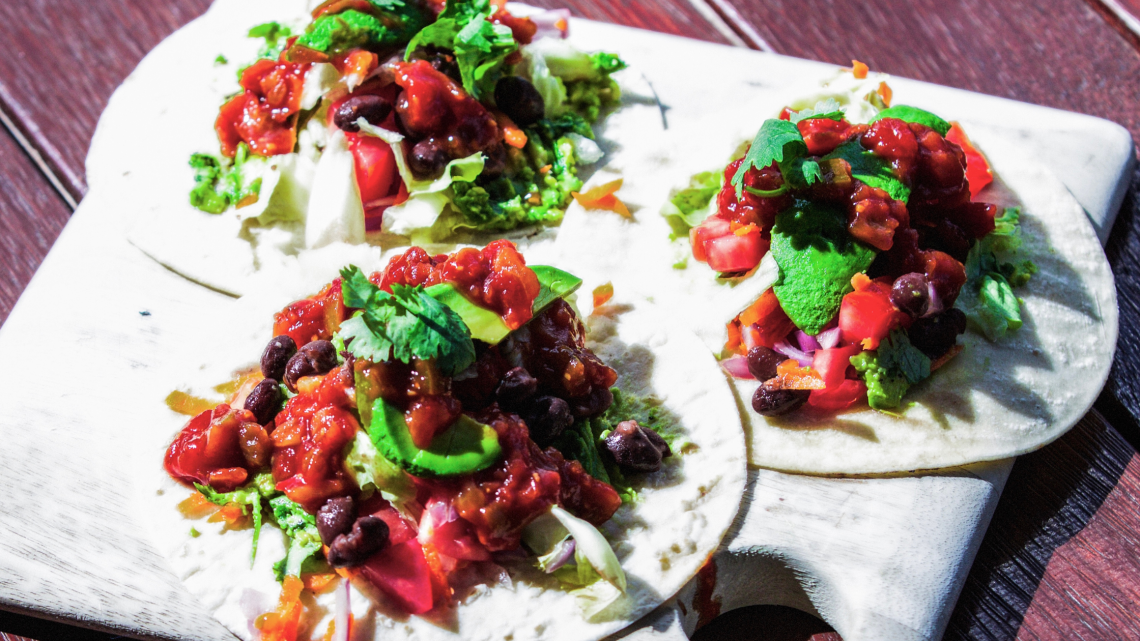 1961 SW 8th St, Miami, FL 33135
Craving something Mexican to jumpstart your Shenandoah vacation?
Make it vegan-friendly, and try Mi Riconcito Mexicano, only a 3-minute drive!
Offering old-school tacos, burritos, and other Mexican classics within unpretentious surroundings, Mi Riconcito Mexicano is a colorful Little Havana joint to go to for a vegan-friendly meal, especially if you want it with an authentic Hispanic vibe, complete with bright walls and piñatas hanging from the ceiling!
Of course, the food is the biggest reason to jump at a chance to visit Mi Riconcito Mexicano, and veggie lovers can expect an entire section of vegetable selections just for them, from appetizers to hot entrees!
If that isn't enough to convince you, I don't know what will!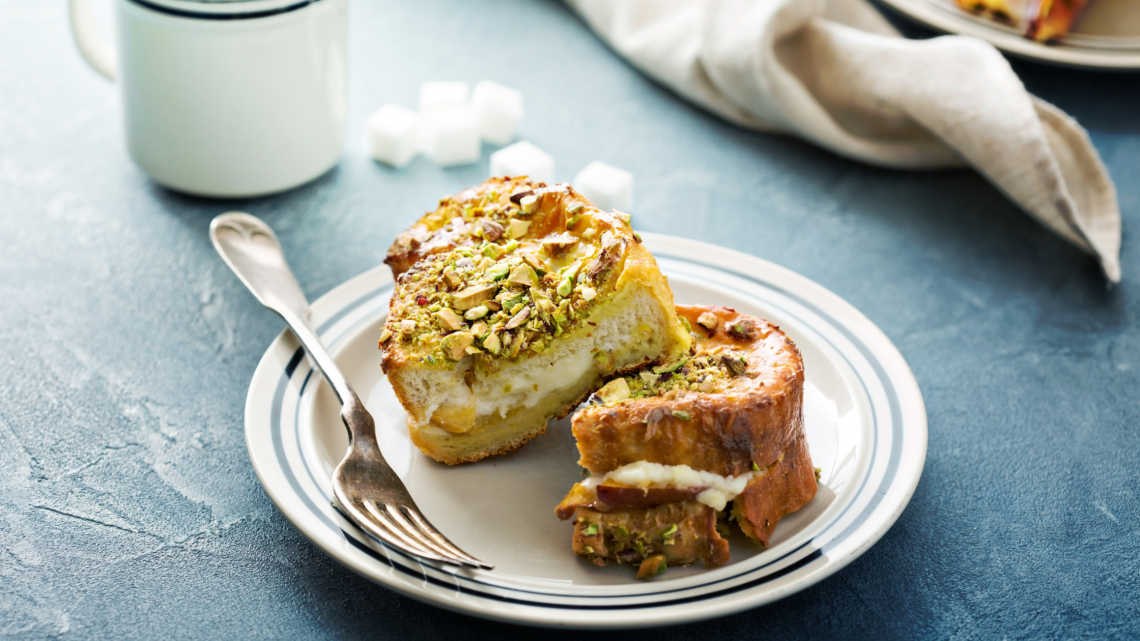 3180 Coral Wy #3C, Miami, FL 33145
Find the perfect balance for your mind, body, and soul through deliciously healthy light bites at Healthy & Happy Cafe, a well-being bistro 4 minutes away from Shenandoah!
Armed with a vegan-friendly menu of All-Day breakfast specials, coffee, juices, and smoothies, Healthy & Happy Cafe encourages customers to prioritize a healthy lifestyle with nutrition-packed sustenance to keep them fueled throughout the day!
And for those who need more than a smoothie bowl or coffee, Healthy & Happy Cafe also offers several pastries, wraps, toasts, salads, and paninis, all with VEGAN options for those looking to eat meat- and dairy-free!
So, who's up for a Jane Austen Vegan Pistachio Toast and a Pistachio Latte?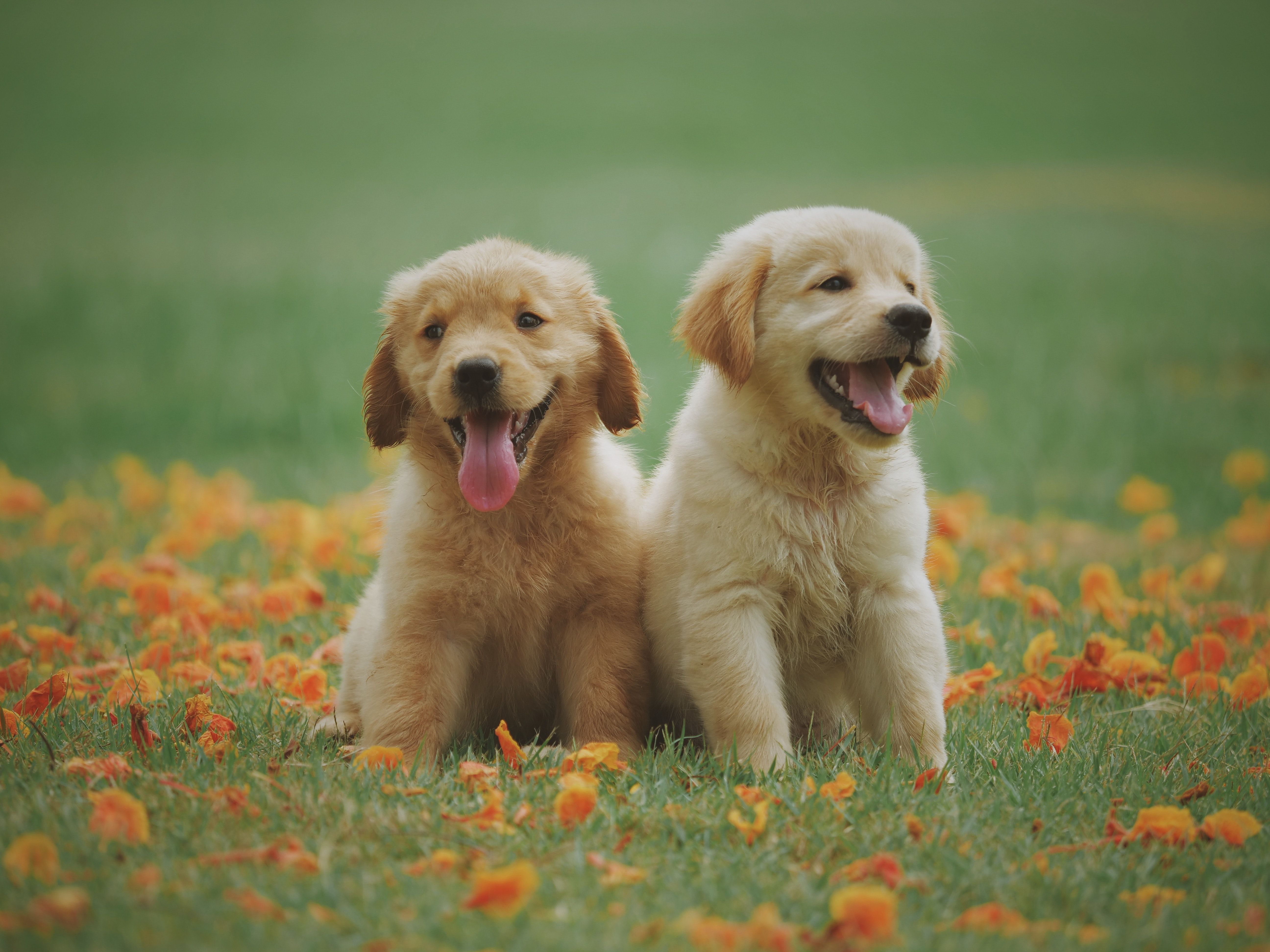 Here are the BEST dog parks in Miami. We analyzed 55 different neighborhoods in Miami, and...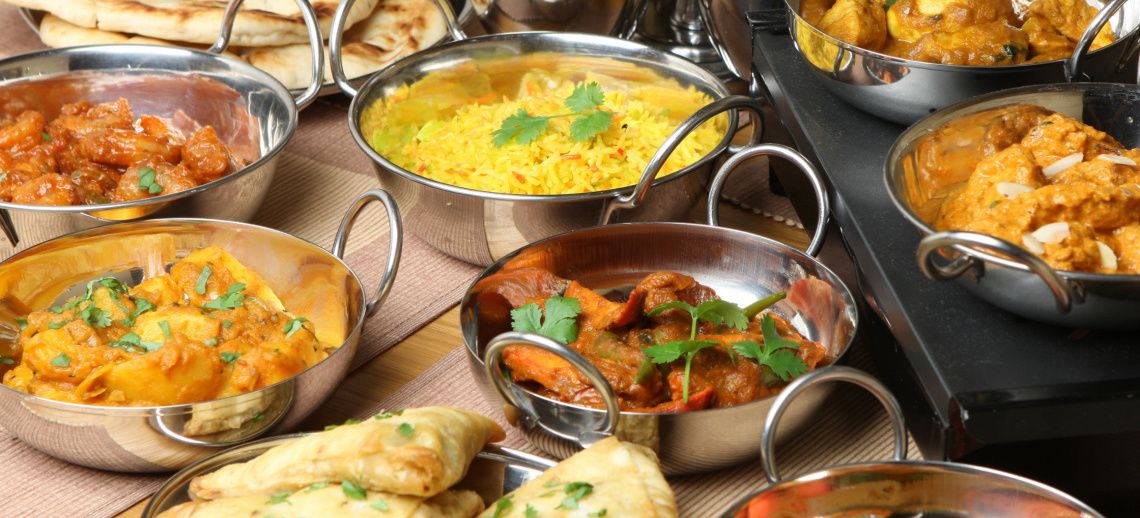 If you are a foodie or just love to eat as much as I do, here are my picks for the best pl...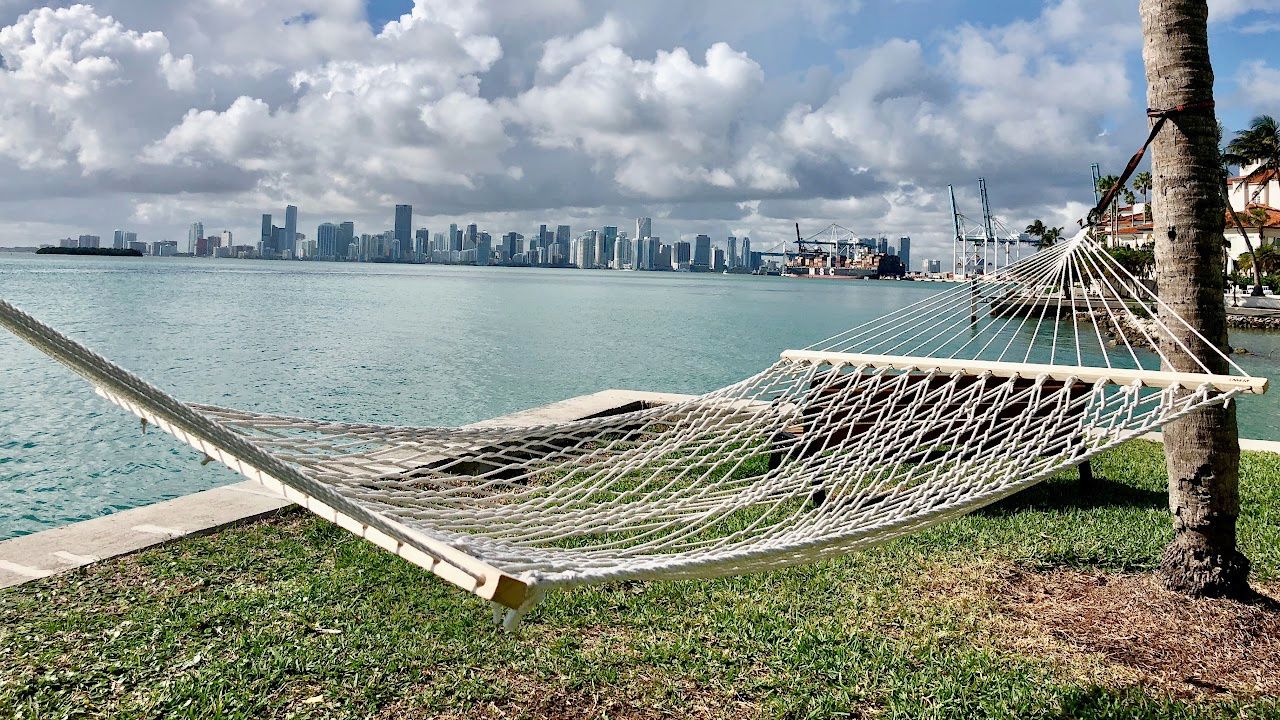 Discover Miami's top neighborhoods and schools with our comprehensive guide! Find the perf...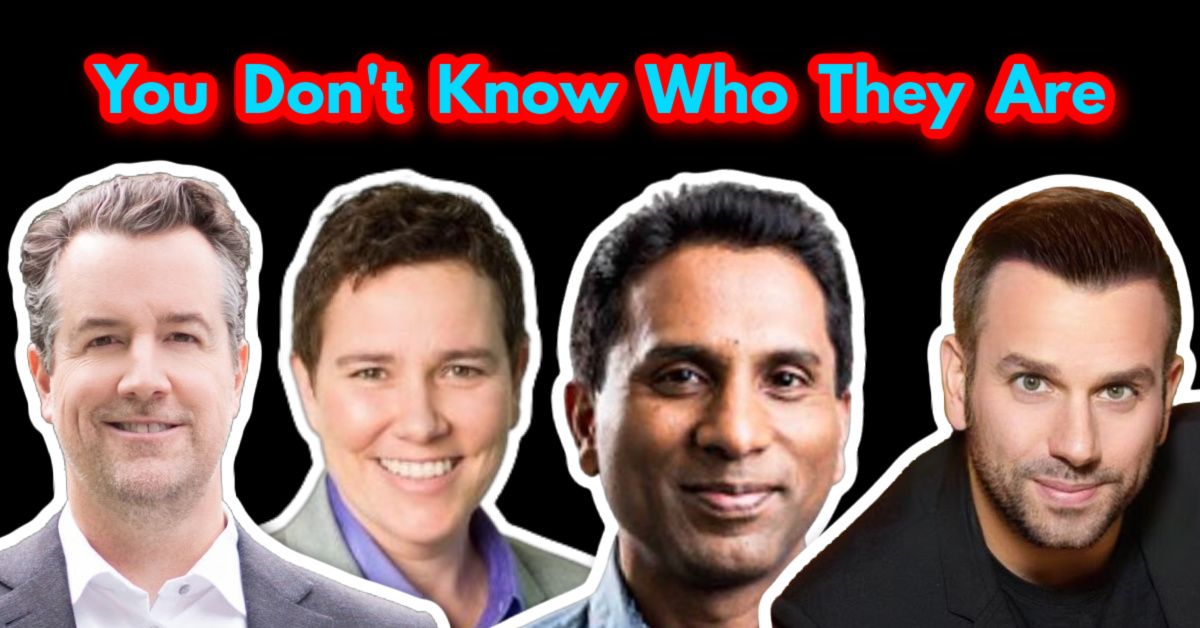 Sotheby's, Coldwell Banker, EWM, eXP, and the list goes on and on. This is absolutely why ...
Who are we?
We are the ALL IN Miami Group out of Miami.
We are Colombian, Filipino, Cuban, German, Japanese, French, Indian, Syrian, and American.
We are Christian, Hindu, and Jewish.
We are many, but we are one.
We sell luxury homes in Miami, Florida.
Although some of our clients are celebrities, athletes, and people you read about online, we also help young adults find their first place to rent when they are ready to live on their own.
First-time buyers?
All the time!
No matter what your situation or price range is, we feel truly blessed and honored to play such a big part in your life.