Top 5 Vegan Restaurants in Little Havana
Find a brimming plate of VEGAN Cubano 'goodness' combined with salsa dancing, art, and rich history from vegan-friendly spots in the heart of Miami's Cuban diaspora — this is Little Havana!
Named after the capital city of Cuba, Little Havana is a social and cultural enclave running west Downtown and Brickell to Douglas Avenue, with the Miami River as its northern border and Coral Way to its south.
Encompassing several blocks of residential streets, a quick trip on foot from its famous Art-Deco architecture, colorful street murals, and its distinctive sight, the giant statues of roosters, Little Havana is a constant celebration of Cuban heritage, boasting Latin-inspired restaurants, bakeries, fruit stands, cigar shops, rum bars, art galleries, music venues, and a distinctly diverse Latin American flair that most people can't get enough of.
And what can 'green-blooded' Vegans look forward to in Little Havana?
Well, the distinct Cubano flavor is showcased through its delicious lineup of vegan-friendly restaurants and food spots, too, so a good plant-based meal won't be amiss in Little Havana!
Here are the top five vegan restaurants in Little Havana.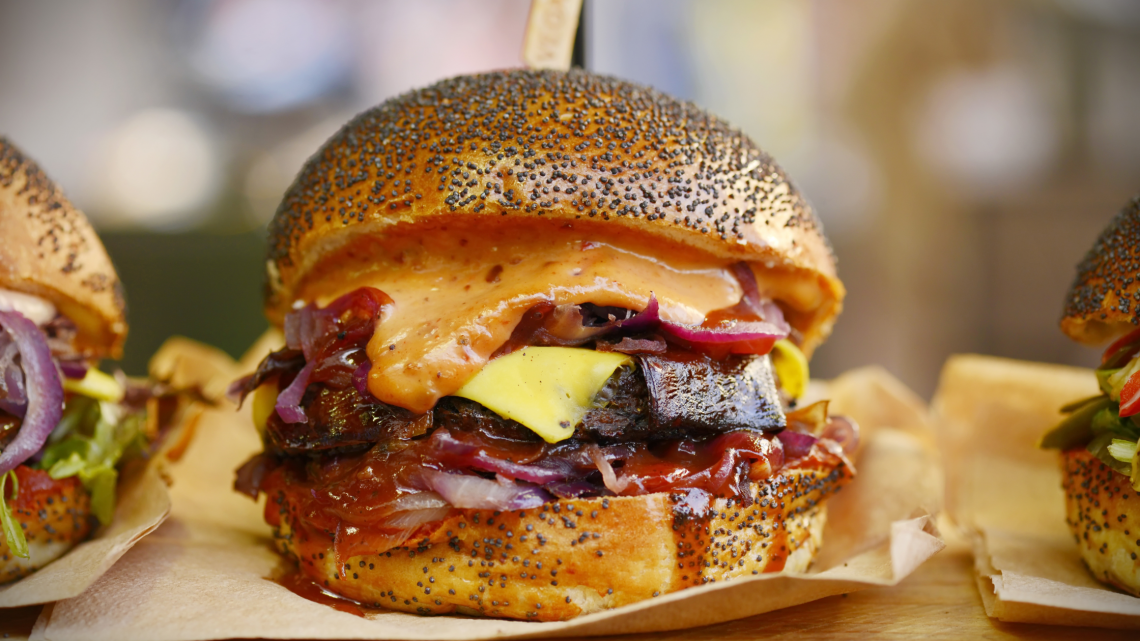 1) Coney Burger
2298 SW 8th St, Miami, FL 33135
No need to miss out on big juicy burgers on a plant-based diet, well, not in Little Havana, at least, thanks to Coney Burger, your go-to spot for the best "CONSCIOUS" burgers in town!
Armed with the slogan, "Feel Good Patties, Epic Flavors," Coney Burger brings all diets closer together through flavorful, freshly cooked burgers created with meat lovers AND PLANT-BASED 'foodies' in mind.
Yes, folks, Coney Burger bridges the gap between rich meat and plants with a concept that gracefully highlights uncommon ingredients to celebrate inclusivity and unforgettable burger-eating dreams — and the ULTIMATE definition of guilt-free BURGER HEAVEN!
Plant-based "beef" and "chicken" burgers, vegan weiners, savory sides, and even plant-based and gluten-free desserts — Coney Burger is here to introduce you to a plant-based diner experience, and you're going to like every bit of it!
*mic drop*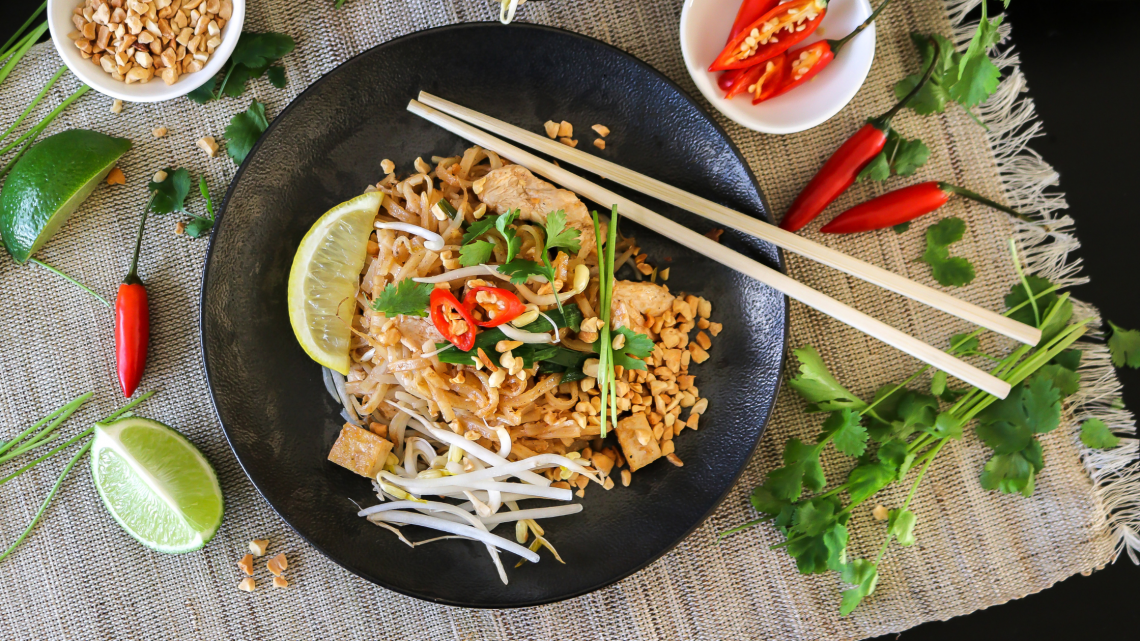 1981 SW 8th St, Miami, FL 33135
In love with veggies and Thai food?
Make it a star-studded combination and drop by Asian Thai Kitchen, Little Havana's haven for delicious, vegan-friendly Asian and Thai dishes!
Boasting a menu of all your favorite Asian specialties, with a heavy emphasis on Thai cuisine, Asian Thai Kitchen welcomes plant-based and meat lovers alike, with mouthwatering options ranging from appetizers and salads to noodles and entrees!
And let me tell you, you'll be swamped with vegan and vegetarian choices before you even turn to Page 2!
Vegan curries, pad thais, veggie udon, and more — no Thai specialty will be left UN-VEGANIZED!
Asian Thai Kitchen also offers a few Japanese and Peruvian dishes, so give those a try, too!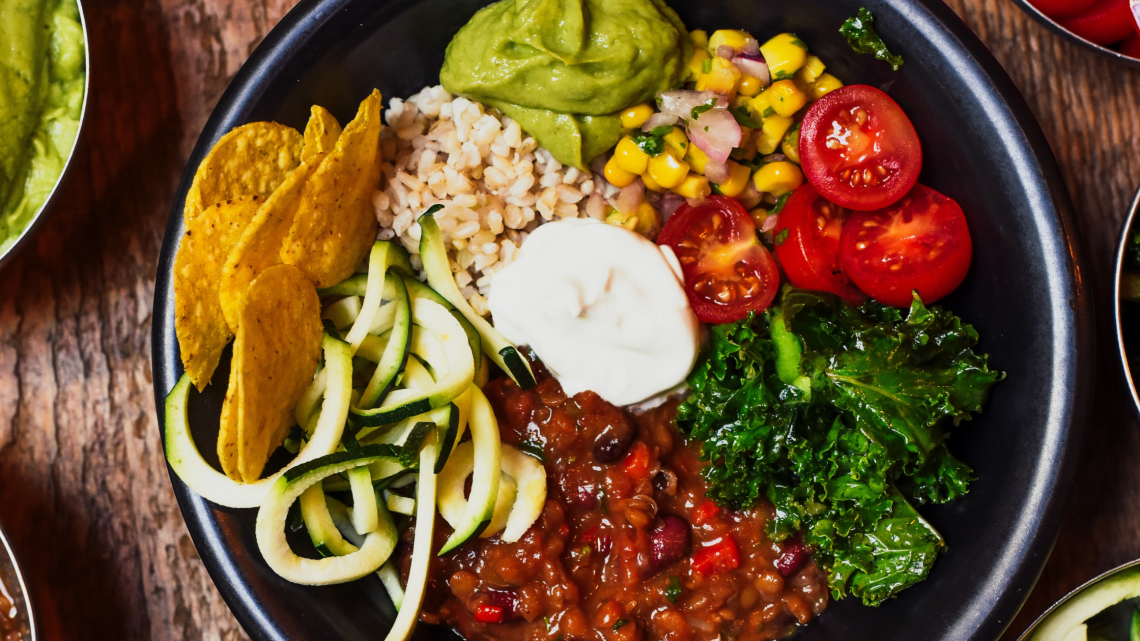 971 SW 8th St, Miami, FL 33130
When in Calle Ocho, it's almost a CRIME not to try something Cuban, so if you're looking to fulfill your 'duty,' guilt-free, vegan-friendly Cafe La Trova is at your service!
Bites, Platos Fuertes, Tapas, salads, Postres, and more — at Cafe La Trova, you can enjoy VEGANIZED Cuban specialties within a retro Cuba atmosphere, complete with artisanal, handcrafted cocktails and James Beard Award Winning Chef Michelle Bernstein's contemporary take on Cuban cuisine!
To seal off the experience, Cafe La Trova also has real Trova musicians playing live music as you devour your meal!
Cauliflower Steak, anyone?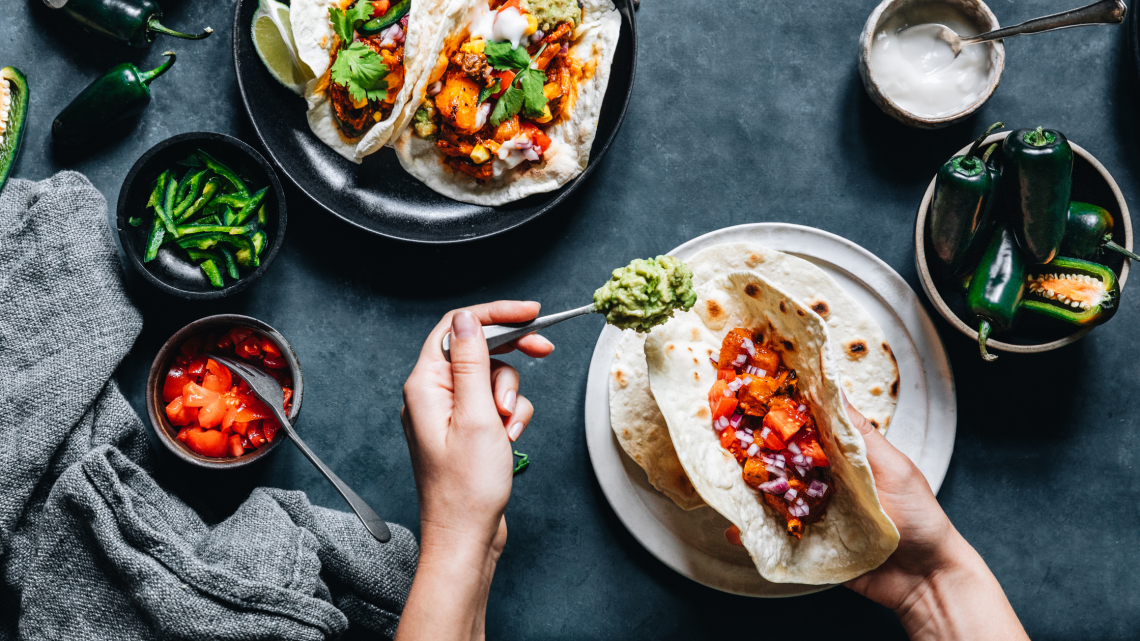 1961 SW 8th St, Miami, FL 33135
Craving something Mexican to jumpstart your Little Havana vacation?
Make it vegan-friendly, and try Mi Riconcito Mexicano!
Offering old-school tacos, burritos, and other Mexican classics within unpretentious surroundings, Mi Riconcito Mexicano is a colorful Little Havana joint to go to for a vegan-friendly meal, especially if you want it with an authentic Hispanic vibe, complete with bright walls and piñatas hanging from the ceiling!
Of course, the food is the biggest reason to jump at a chance to visit Mi Riconcito Mexicano, and veggie lovers can expect an entire section of vegetable selections just for them, from appetizers to hot entrees!
If that isn't enough to convince you, I don't know what will!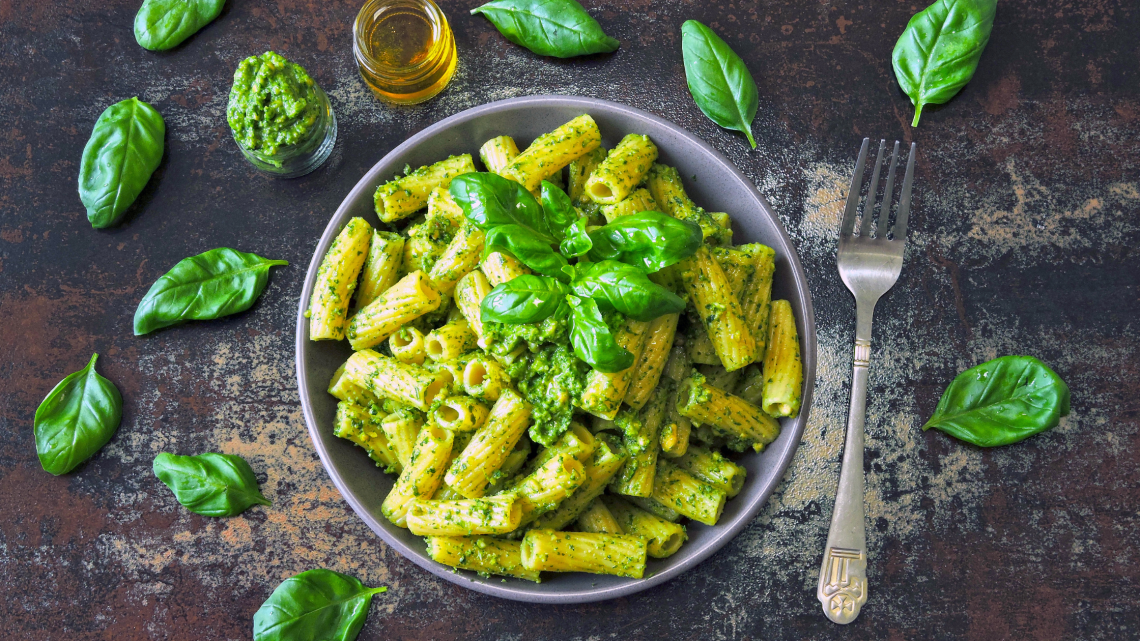 3808 SW 8th St, Coral Gables, FL 33134
Delicious, plant-based, and ITALIAN?
Oh, VEGANISM couldn't be better than this!
Vegans feast your eyes on Ittle Litaly, a vegan dining spot boasting healthy, plant-based Italian homemade dishes, only 6 minutes away from Little Havana!
Providing an alternative method to current commercial culinary practices through sustainable, healthier ingredients benefitting the human race and the ecosystem, Ittle Litaly prides itself on its extensive menu of Italian specialties — VEGANIZED!
Pasta, pizzas, Boli Boli, sandwiches, baked treats, and desserts — Ittle Litaly covers all your cravings from sun up to sundown, so you won't have to go anywhere else!
And the best part is, it'll be a 'guilt-free' dining experience from here on out!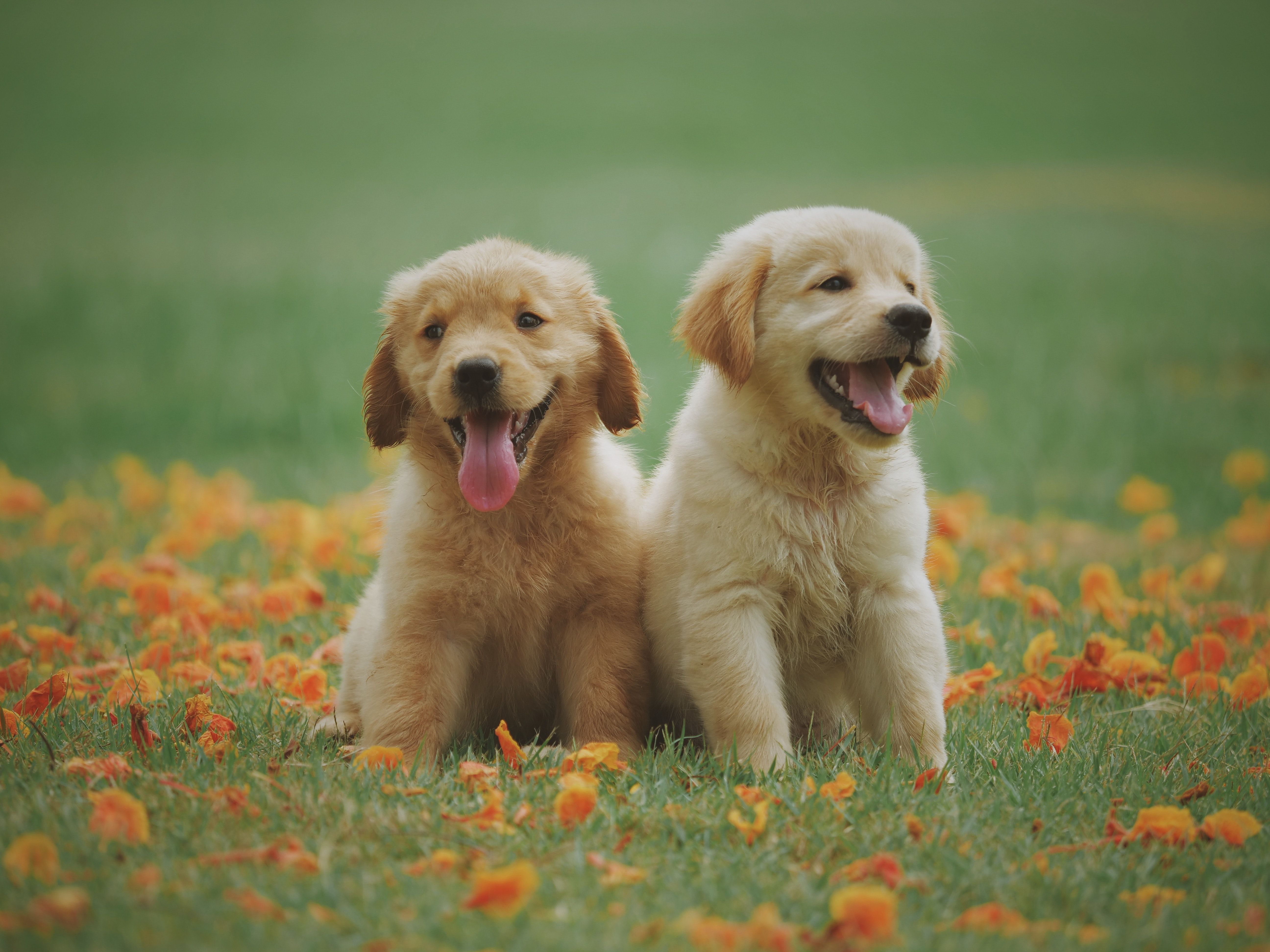 Here are the BEST dog parks in Miami. We analyzed 55 different neighborhoods in Miami, and...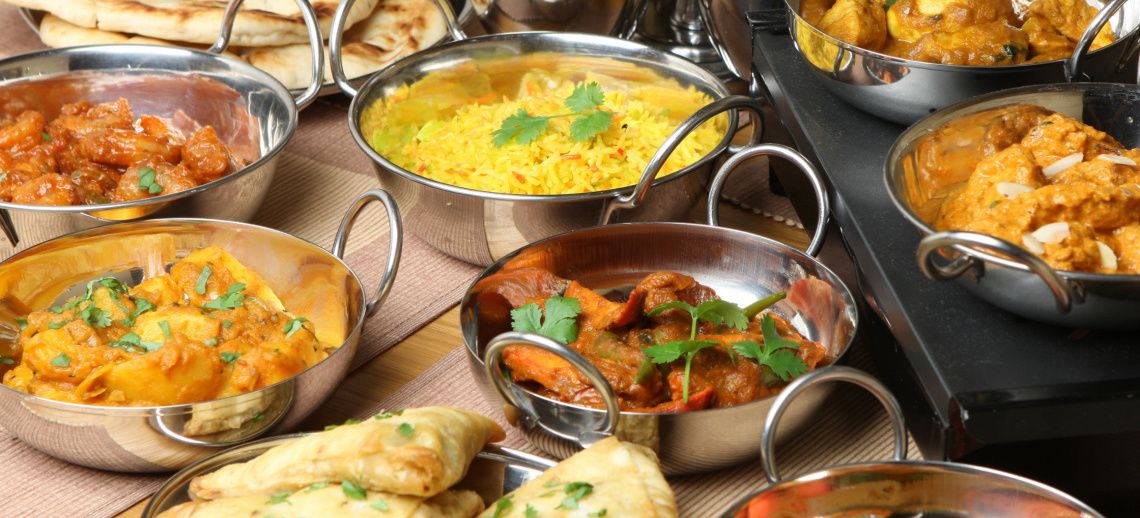 If you are a foodie or just love to eat as much as I do, here are my picks for the best pl...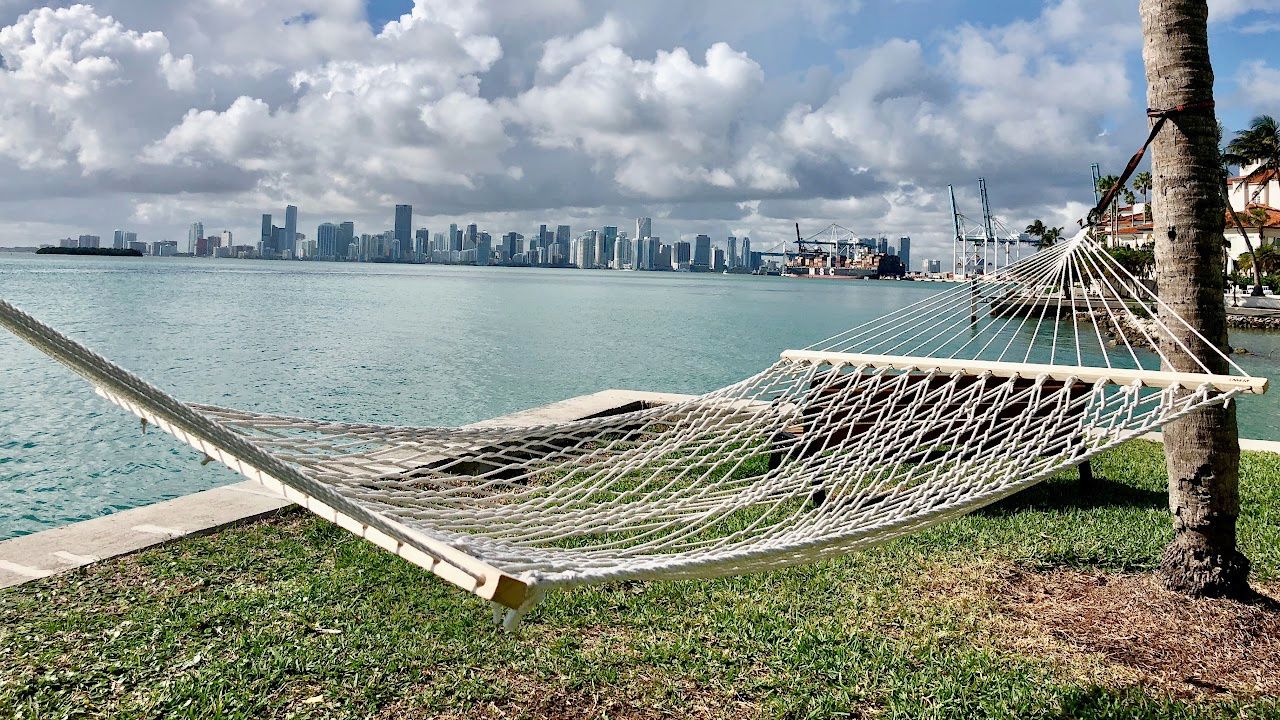 Discover Miami's top neighborhoods and schools with our comprehensive guide! Find the perf...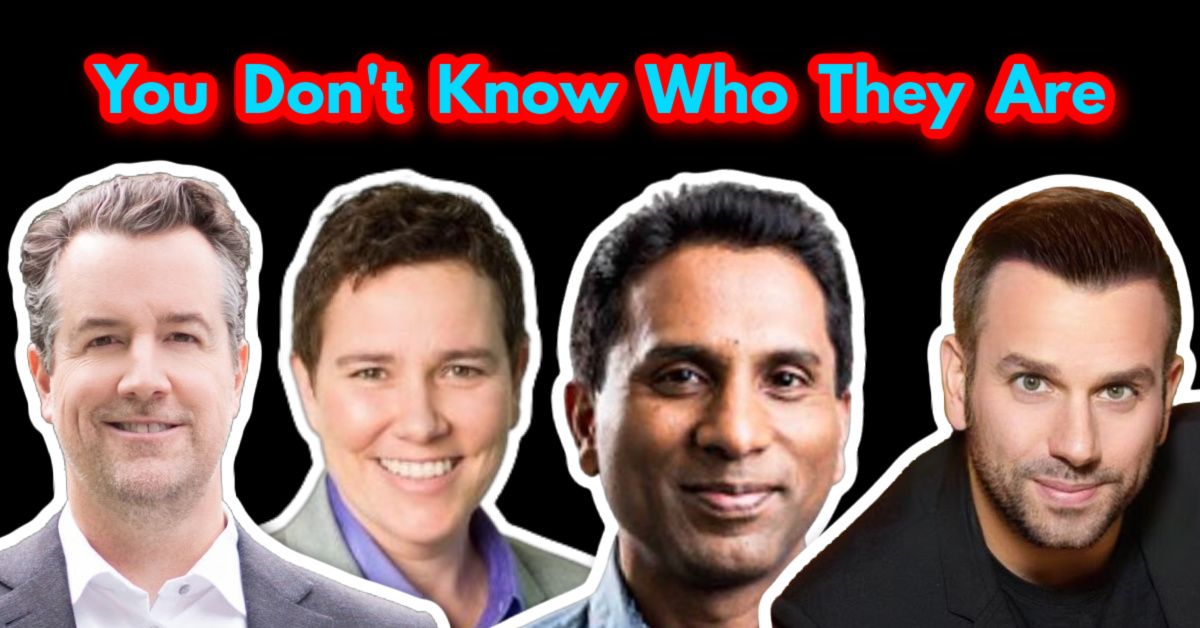 Sotheby's, Coldwell Banker, EWM, eXP, and the list goes on and on. This is absolutely why ...
Who are we?
We are the ALL IN Miami Group out of Miami.
We are Colombian, Filipino, Cuban, German, Japanese, French, Indian, Syrian, and American.
We are Christian, Hindu, and Jewish.
We are many, but we are one.
We sell luxury homes in Miami, Florida.
Although some of our clients are celebrities, athletes, and people you read about online, we also help young adults find their first place to rent when they are ready to live on their own.
First-time buyers?
All the time!
No matter what your situation or price range is, we feel truly blessed and honored to play such a big part in your life.