Top 5 Things You May Not Know About Miami Springs
Behold a city rich in history and charm, bordered by Miami International Airport, the City of Hialeah, the Village of Virginia Gardens, and the Town of Medley, a neighborhood in the "Heart of It All," Miami Springs.
Founded by Glenn Hammond Curtiss, "The Father of Naval Aviation," and James Bright during the "land boom" of the 1920s, Miami Springs is one of the first planned communities in Florida-- one that features Miami's subdued side.
It oozes wonderful small-town flavor and homes and buildings that are built in Pueblo Revival architectural style.
It has a total area of 3.0 square miles, of which 2.9 square miles is land and 0.04 square miles is water.
The city's core (excluding the more recently annexed area) is roughly-shaped like a triangle with three definable sides.
But what else must one know about this historic neighborhood, one of Miami's OGs?
Here are five things you may not know about Miami Springs.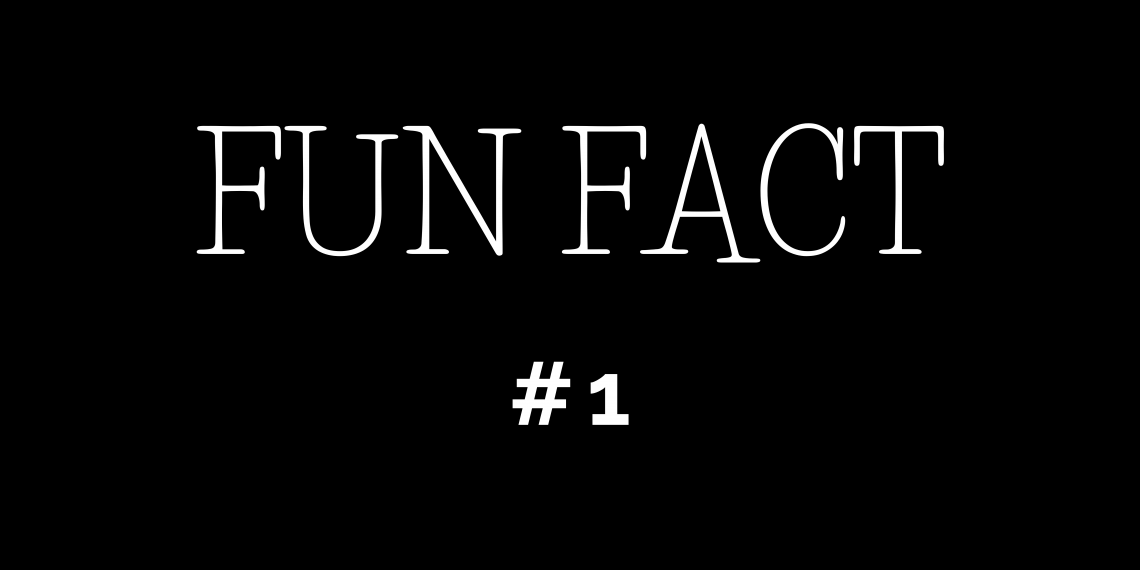 A Pillar of Miami's Early History
Noted as one of Florida's first planned communities, it's safe to say that the neighborhood is part of the greater early history of Miami.
In fact, it was the 5th municipality to incorporate after the City of Miami, Miami Beach, Coral Gables, and Hialeah.
The city was first known as "Country Club Estates" but was often referred to as "Miami's Springs" due to its natural springs.
The name eventually caught on and was officially changed.
Today, the neighborhood no longer has natural springs.
The expansion of the Miami canal and the massive canal projects dramatically changed the landscape and reduced the water pressure used to force water up from the Biscayne Aquifer.
Nevertheless, the plentiful access to clean, fresh water was a draw to the rapidly expanding City of Miami.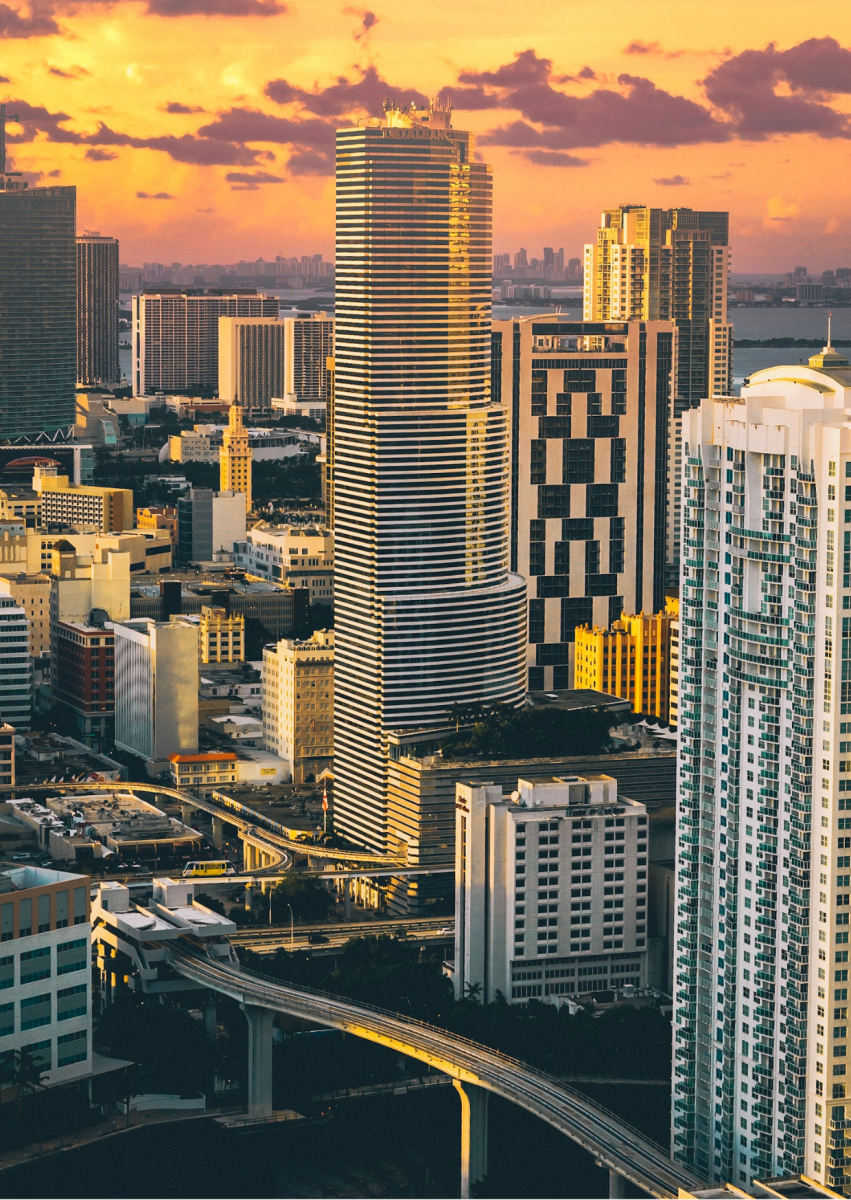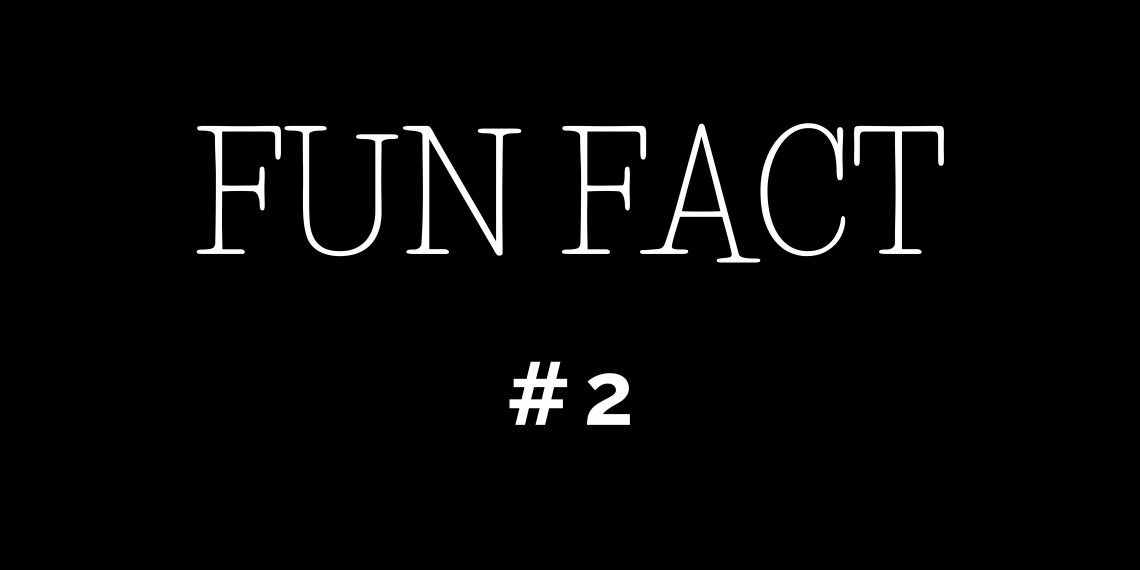 The Oldest Municipal Golf Course in South Florida
Did you know that the Miami Springs Golf Course was the first to be built in the county and pre-dates the city's incorporation?
The course was an instant hit, of course, hosting dozens of PGA events, including 30 Miami Opens from 1925 through 1955!
Some legendary people who have played at the golf course include Glenn Curtiss, James Bright, Walter Hagen, Tommy Armour, Gene Sarazen, Dinah Washington, Nat "King" Cole, Sugar Ray Robinson, Joe Louis, and Arnold Palmer.
Today, the golf course hosts a variety of local tournaments and continues the tradition of serving the community with a beautiful 18-hole golf course.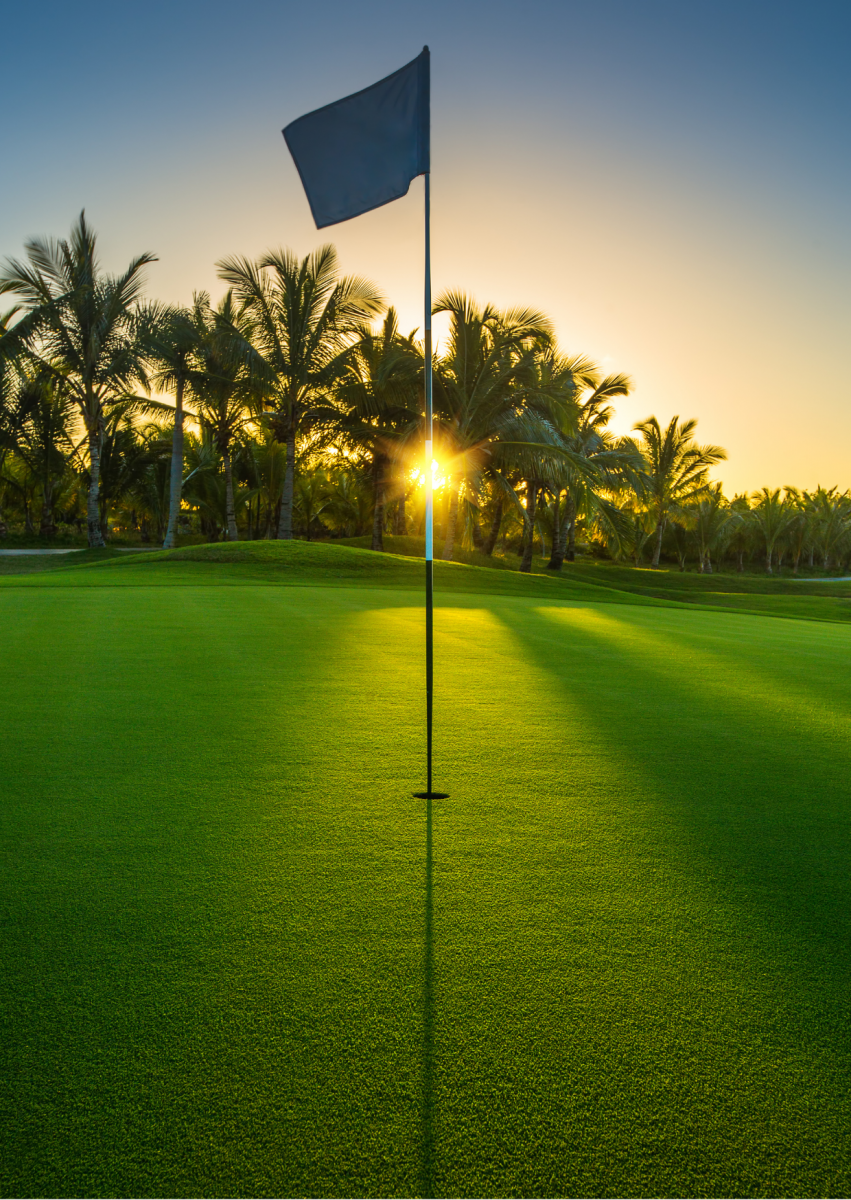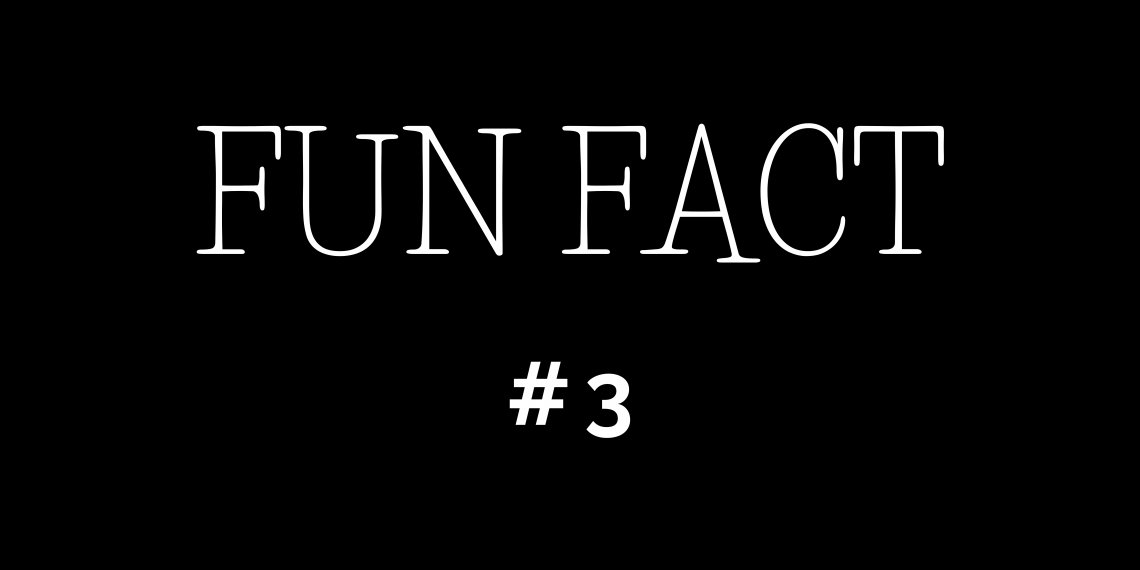 A Friendly, Polite, and Loyal Community
Indeed, Miami Springs is one of Miami's many neighborhoods that feature a "real" community, and by that, I mean folks who have been living in the neighborhood for DECADES.
And the fact is, it's not a difficult decision.
Miami Springs is an oasis inside the concrete jungle of Miami.
And the locals who move into Miami Springs, most often than not, never want to leave.
The result?
You have a tight-knit community that treats every neighbor like family.
Miami Springs is, no doubt, far from being a transient community.
Many locals have been in the neighborhood for generations, building connections and planting roots, thus, building a friendly, polite, and loyal group.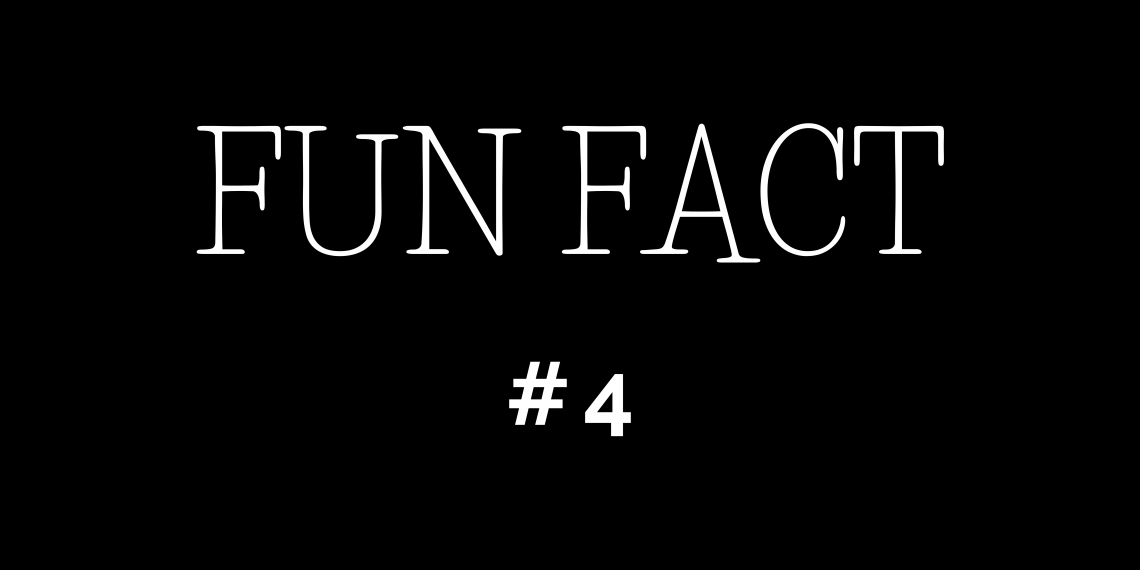 The Miami Springs Police Department
Yes, peeps! Miami Springs has its OWN police force!
The Miami Springs Police Department is a group of men and women who LOVE the community and helping residents.
They keep the streets safe.
Make sure you NEVER speed while you are in Miami Springs, otherwise there is a good chance that you will get a speeding ticket.
Many of them are residents of the city and work hard day and night to make sure Miami Springs is safe at all times.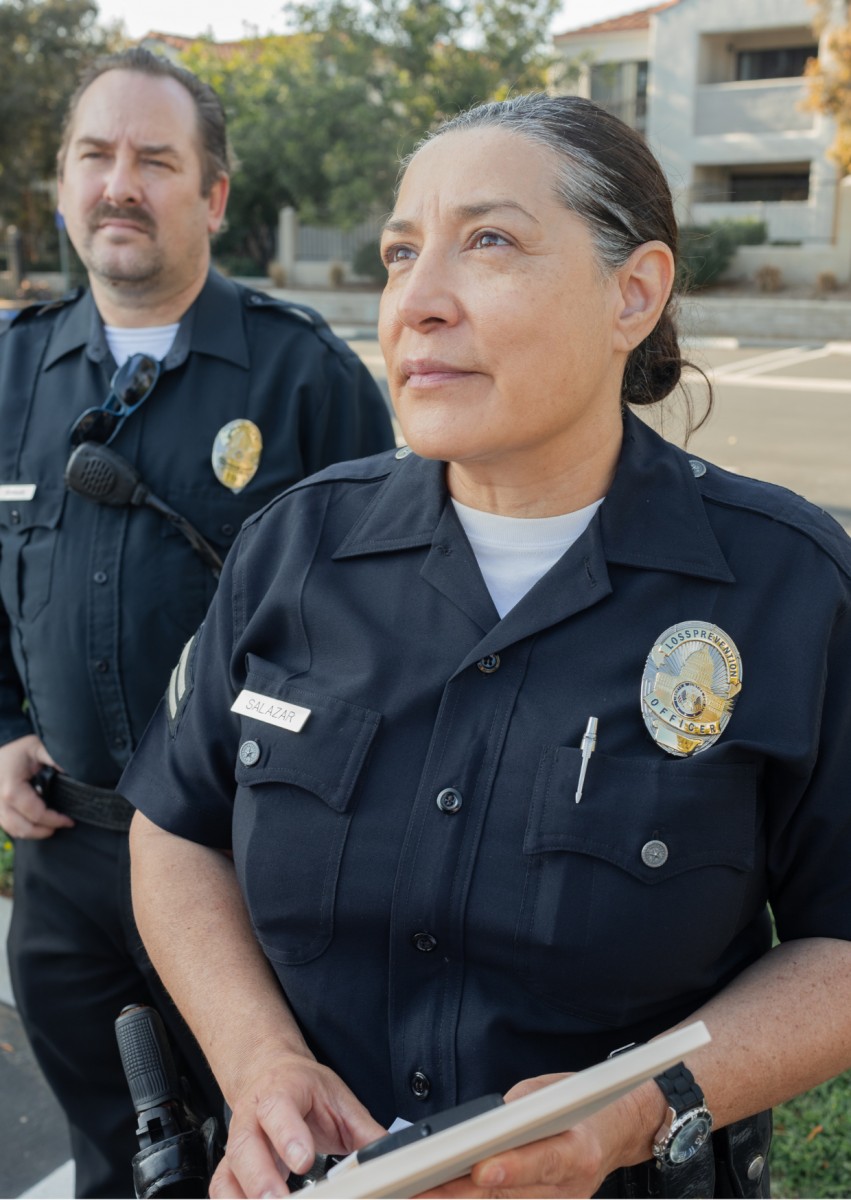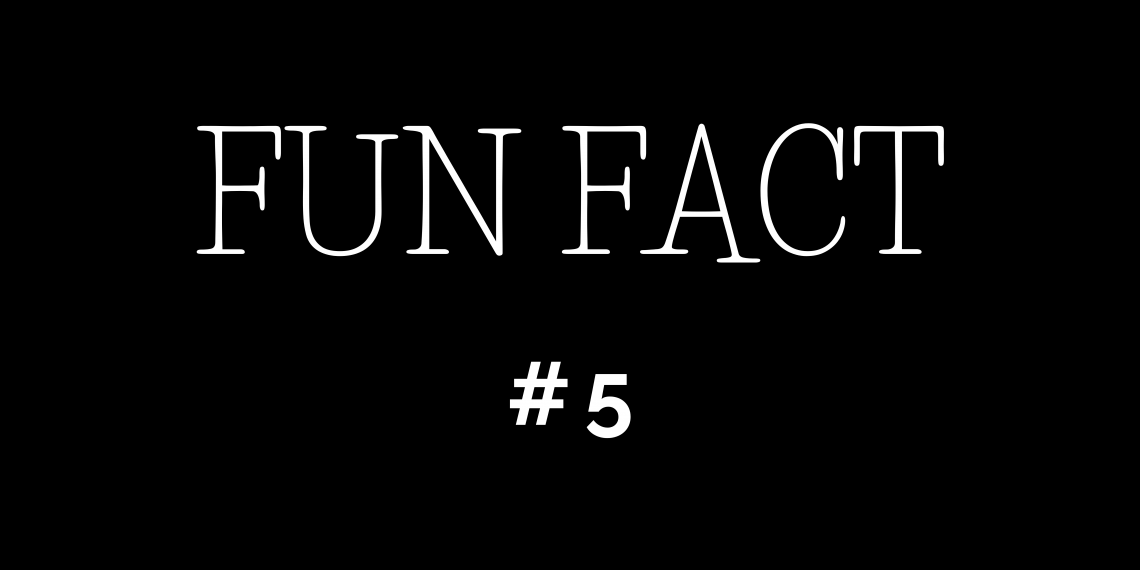 A Haven for Nature and Wildlife
There's a reason why Miami Springs residents love and appreciate nature-- it's because the city is blessed with a lively and diverse variety of wildlife, including alligators, birds, raccoons, opossums, foxes, parrots, owls, ibis, ducks, and more!
For one, Miami Springs is a bird sanctuary and home to an abundance of beautiful and charming aviators.
We're talking about hawks, parrots, owls, woodpeckers, ducks, and even some unknown bird species!
The neighborhood also brims with local wildlife and insects of different kinds!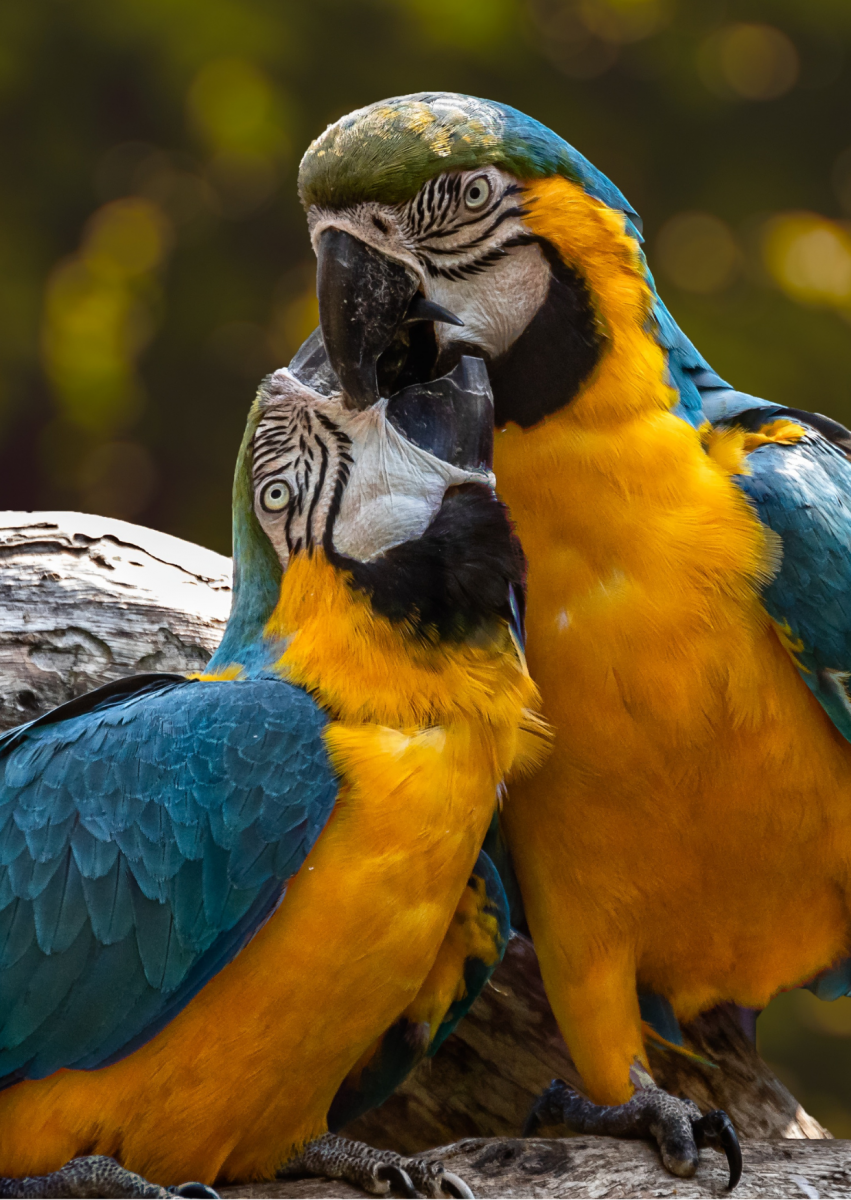 "Our home, priced at $1,225,000 was on the market for ONE YEAR with a local realtor without any offers...... the team sold it in 34 days at a price we were very happy with."
- Alicia Sandoval
"His high-end, digital marketing for sellers is truly cutting-edge and worlds ahead of the competition. Amit also offers hands-on buyer services that are the best you will find in the Coral Gables area. Hire him for all your real estate needs!"
Who are we?
We are the ALL IN Miami Group out of Miami.
We are Honduran, Filipino, Puerto Rican, Cuban, German, Hispanic, Indian, Syrian, and American.
We are Christian, Hindu, and Jewish.
We are many, but we are one.
We sell luxury homes in Miami, Florida.
Although some of our clients are celebrities, athletes, and people you read about online, we also help young adults find their first place to rent when they are ready to live on their own.
First-time buyers?
All the time!
No matter what your situation or price range is, we feel truly blessed and honored to play such a big part in your life.