Top 5 Things You May Not Know About Gables Estates
Prefer listening to audio instead of reading, click the PLAY button below
🎧
A haven of high-quality mansions and estates on water, Gables Estates exudes sophisticated luxury that one (without a ridiculous amount of cash) can only dream of.
The private and secluded community lies beyond Old Cutler Road and is at the southernmost tip of Coral Gables.
It is iconic for its mansions that breathe sophisticated hybrid living, the epiphany of exceptional waterfront properties in South Florida.
Due to the Gables Estate real estate's steep-price point, only ultra-luxury buyers have the luxury (per se) to live in the prestigious residential enclave-- and you'll notice that it translates to the public information about the neighborhood you can pull up online.
Yes, folks, information about Gables Estates is close to non-existent.
And while it only shows how much the waterfront community values its residents' privacy and security, it may also cause intimidation to those who can only dream of living in Gables Estates.
Let's break that longstanding barrier, shall we?
Here are five things you may not know about Gables Estates.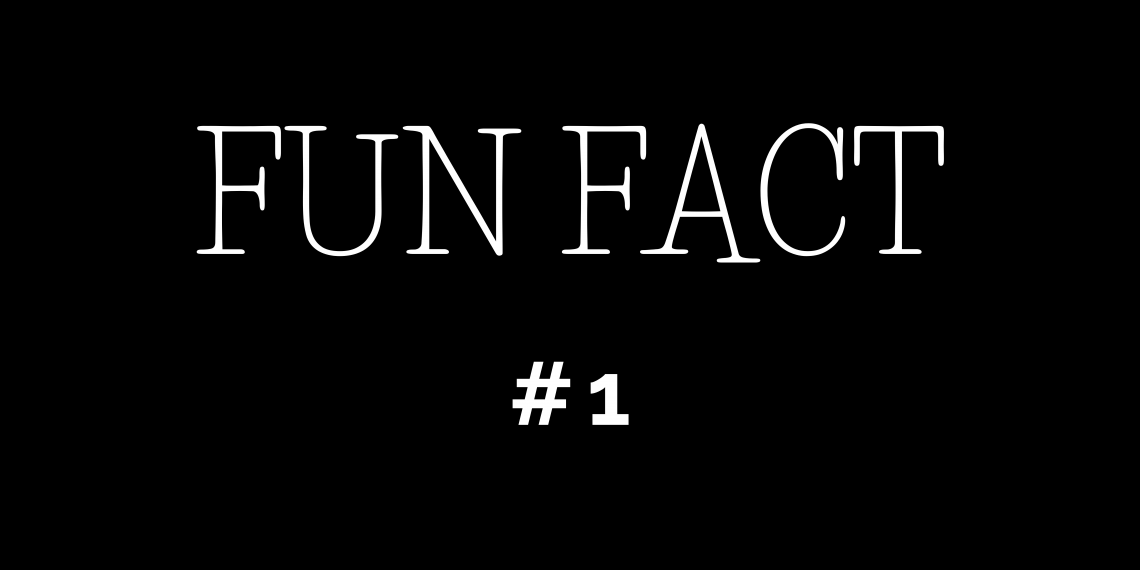 Exceptional Waterfront Living in Gables Estates
Did you know that aside from being one of Coral Gables' esteemed communities, Gables Estates is the only neighborhood in all of South Dade to offer one-acre lots?
The unique feature allows for private dockage of oversized mega yachts and sport boats, which is why most, if not all, Gables Estates residents own yachts and boats and spend most of their time on the water.
Each Gables Estates property also boasts no bridges to the bay, making the waterfront community the idyllic destination for boating enthusiasts to slip into the azure waters on any given day.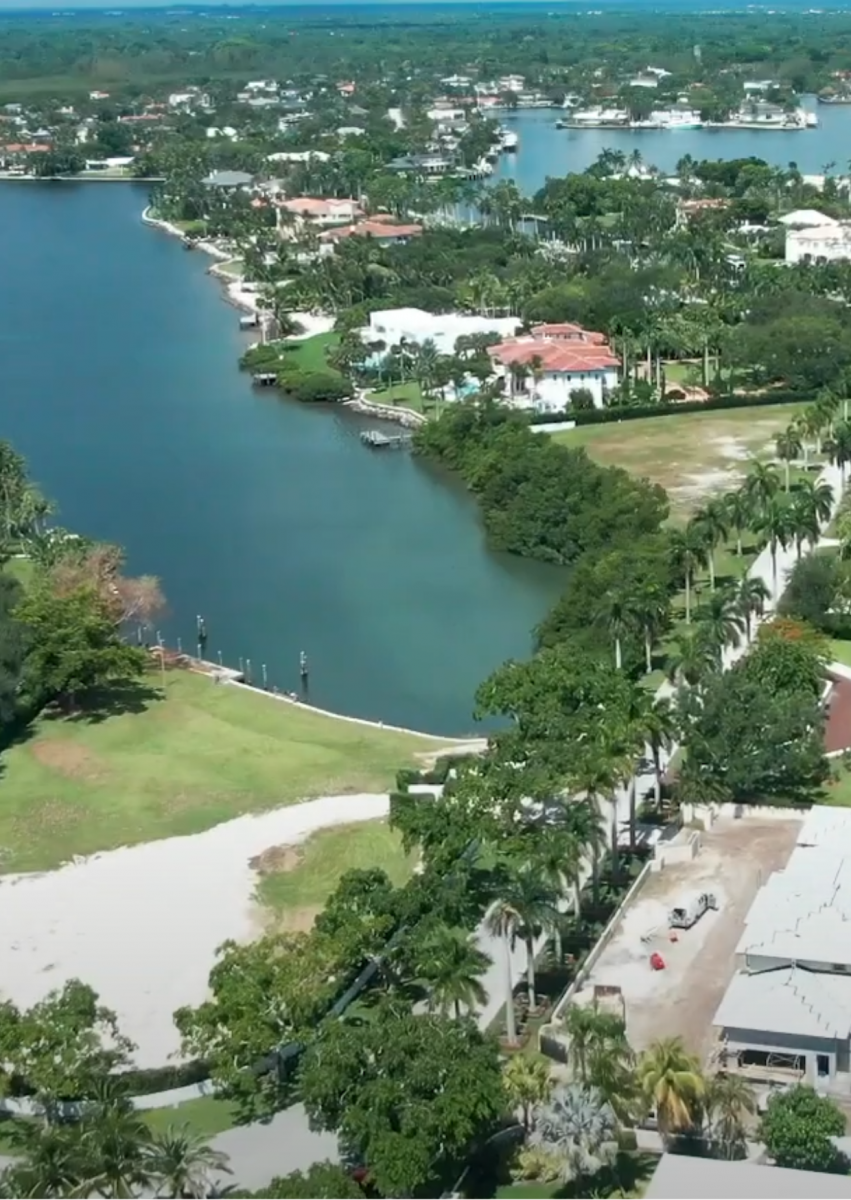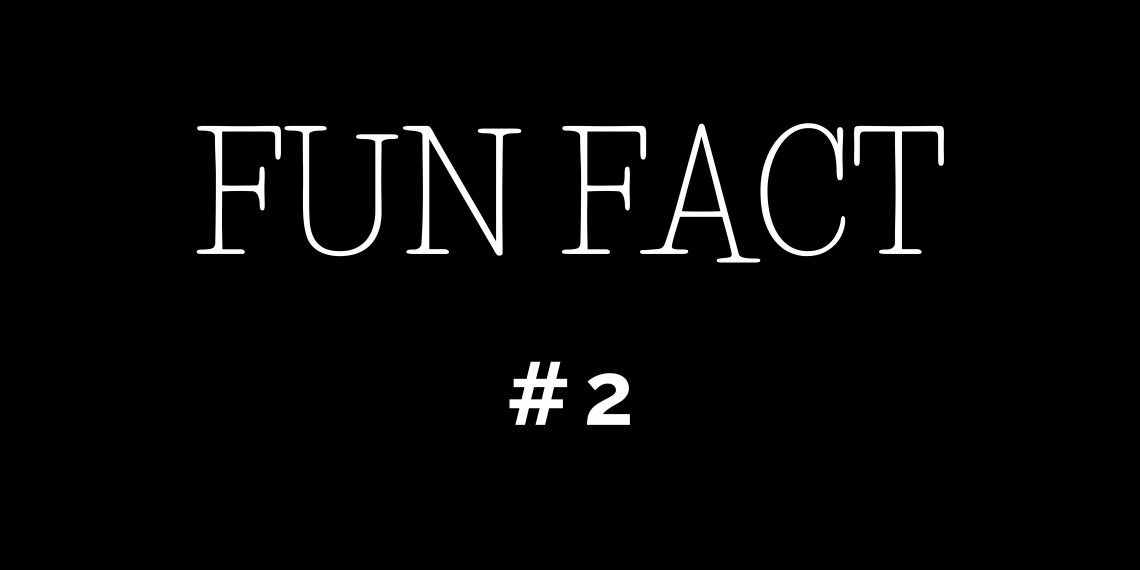 The Gables Estates Club, Inc.
It's common for exclusive communities to have rules and regulations to follow.
At Gables Estates, all residents are required to join Gables Estates Club, Inc. as a prerequisite to purchasing a property.
In fact, all potential residents are required to present, along with their application, the name of two sponsors who are voting members in good standing of the Club, active social or business club memberships, at least two and preferably three banking references, and original letters of recommendation.
Membership applications will be returned by appointment (only) to the Club Administrator, accompanied by a non-refundable application fee of $100,000 and $105,000 for foreign nationals.
A pretty expensive rule to follow, if I say so myself.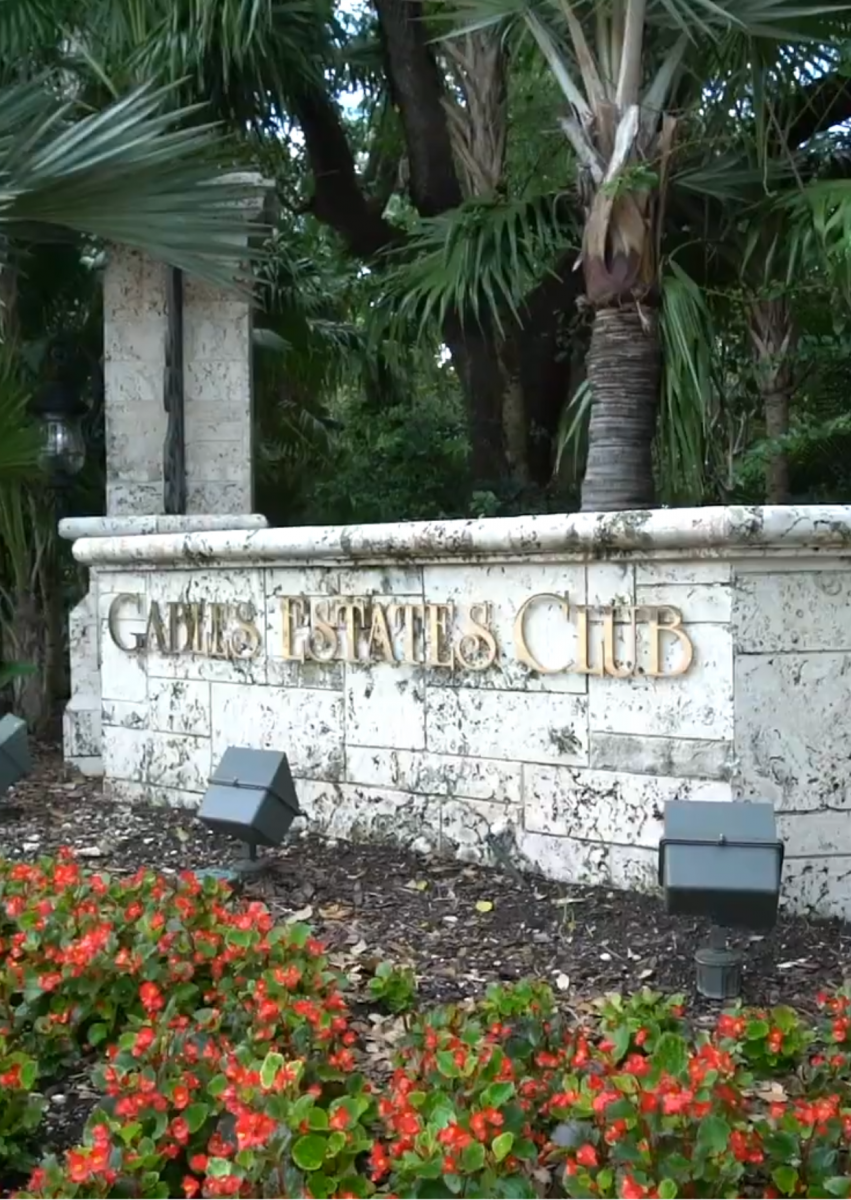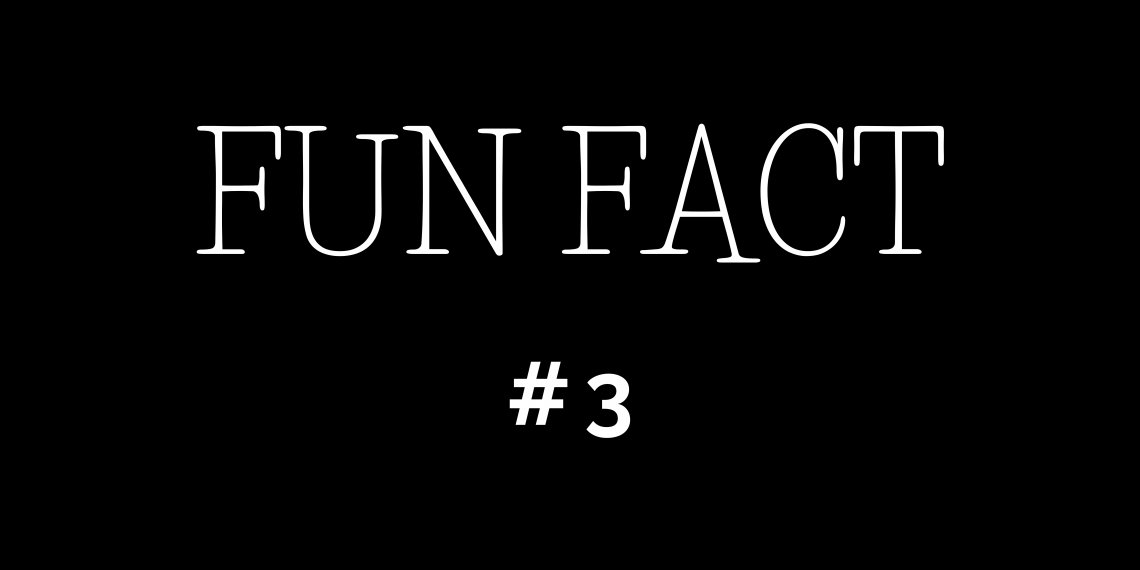 Security Is A Top Priority
To say that safety is Gables Estate's utmost priority is an understatement.
The waterfront community provides a high-level security program designed to protect all properties, pets, yachts, and watercraft.
The neighborhood's team of officers, located only one street away, guarantees immediate response time to emergencies, with 24-hour armed guards provided by G4S at entrances and exits to the community.
Many of these G4S officers have been with Gables Estates for over a decade, some as long as 23 years, making for friendly faces who recognize all residents on the property and know addresses by name.
The G4S officers stop all vehicles and persons who enter the neighborhood and monitor all who exit.
Even the Coral Gables Police Department, via patrol cars and boat patrols, constantly surveillance each street and waterway in Gables Estates and safeguard yachts, watercraft, and backyards 24 hours a day!
In addition to the said security program, there are cameras throughout the community featuring night vision and beam detectors.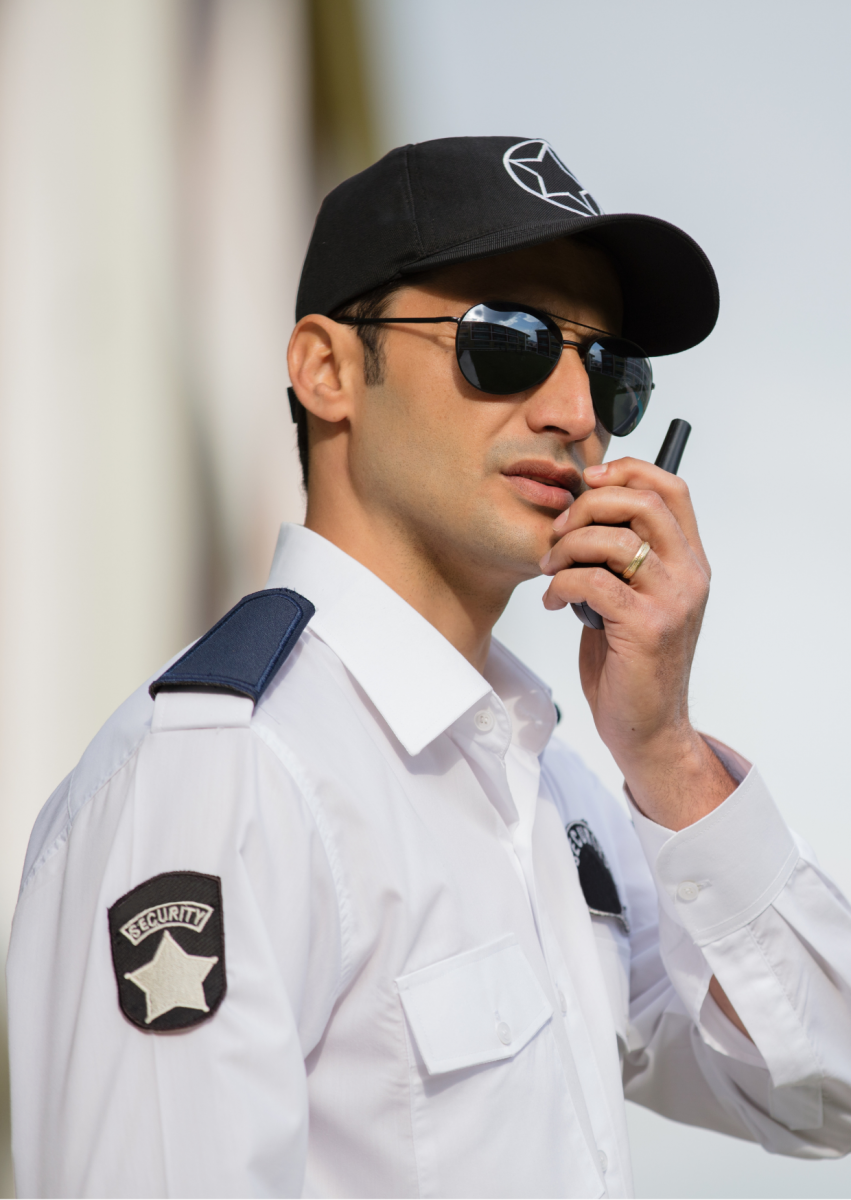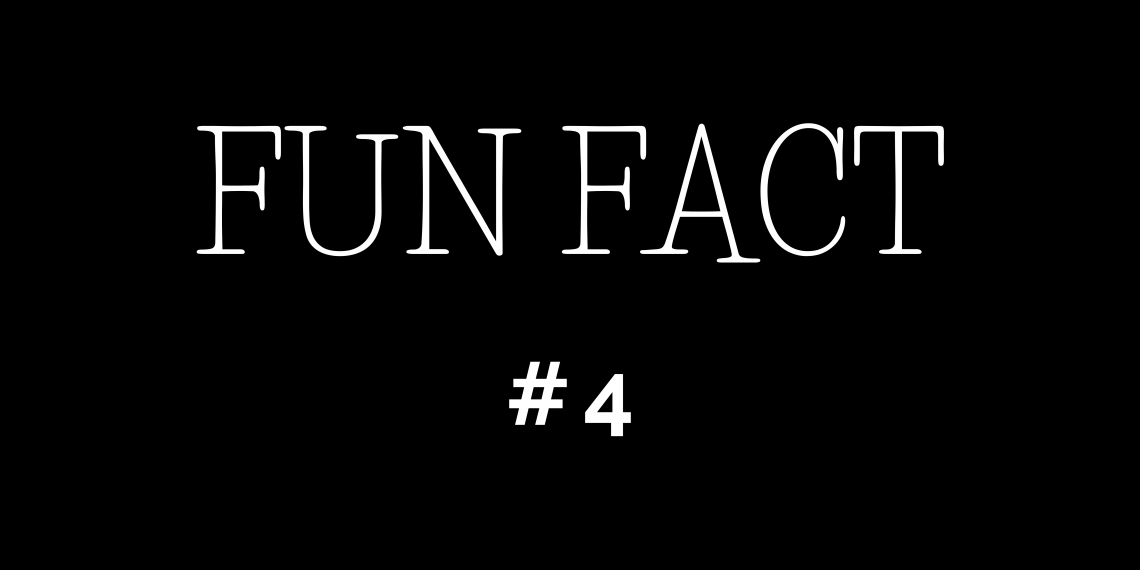 Top-Notch Location Guaranteed
Much like its neighboring waterfront community, Cocoplum, Gables Estates also offers a top-notch location for its residents.
While outdoor living is an organic extension to Gables Estates properties' living areas (which, most of the time, lends for no reason to leave the neighborhood), residents looking for heightened culture, shopping, and restaurants can easily access Coral Gables' wide array of fashionable and highbrow destinations within minutes.
We're talking about illustrious shopping malls such as Miracle Mile and Shops at Merrick Park and their lineup of award-winning bars, tourist spots, and attractions.
The whimsical neighborhoods of Pinecrest, South Miami, Coconut Grove, Brickell, Miami Beach, and Miami Design District are also a short drive away, so running out of places to go isn't a cause for concern!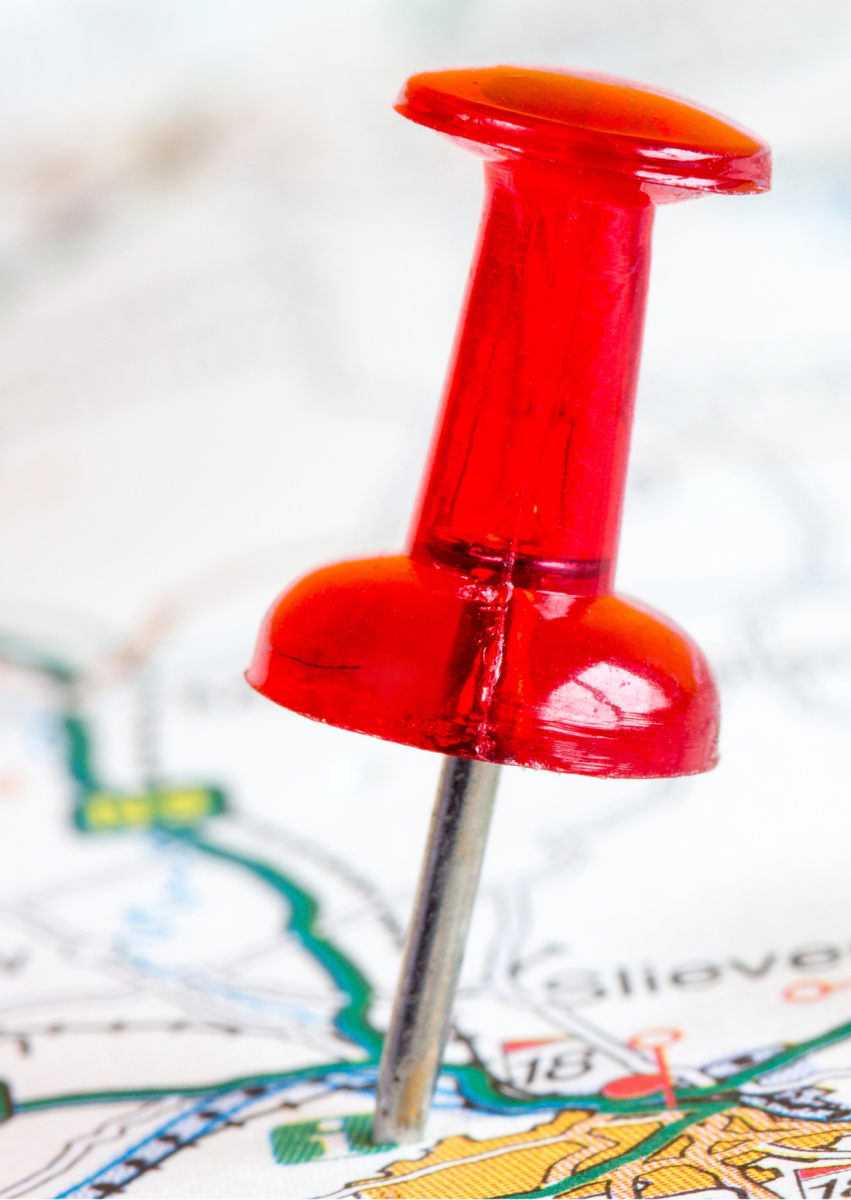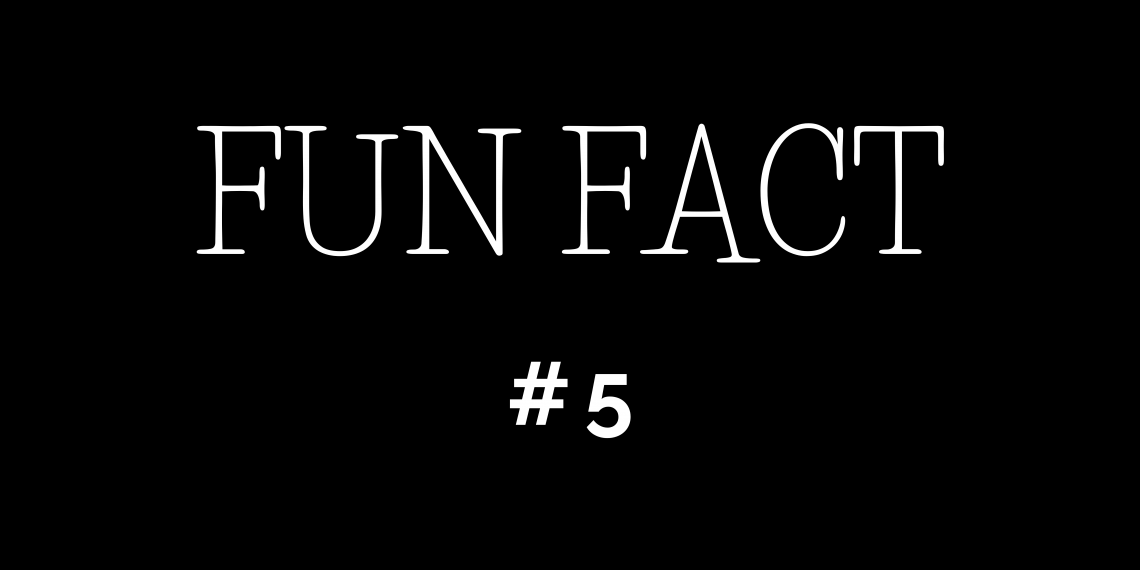 Quality Education Is Expected
Speaking of Gables Estates' perfect location, families living in the neighborhood also receive a quality education from its nearby educational institutions.
The waterfront community promises proximity to nationally renowned private schools, including Ransom Everglades School, St. Stephens Episcopal Day School, Carrollton School-Sacred Heart, Gulliver Academy, Gulliver Preparatory School, Westminster Christian Private School, and Palmer Trinity School.
The University of Miami, a private research university located in Coral Gables, is also in proximity, offering prestigious separate colleges, like their School of Architecture, School of Communication, and Miami Herbert Business School.
Another famous Florida university, Florida International University, known for the Chaplin School of Hospitality Tourism Management, has satellite campuses and centers across Miami, including the prestigious Jewish Museum of Florida.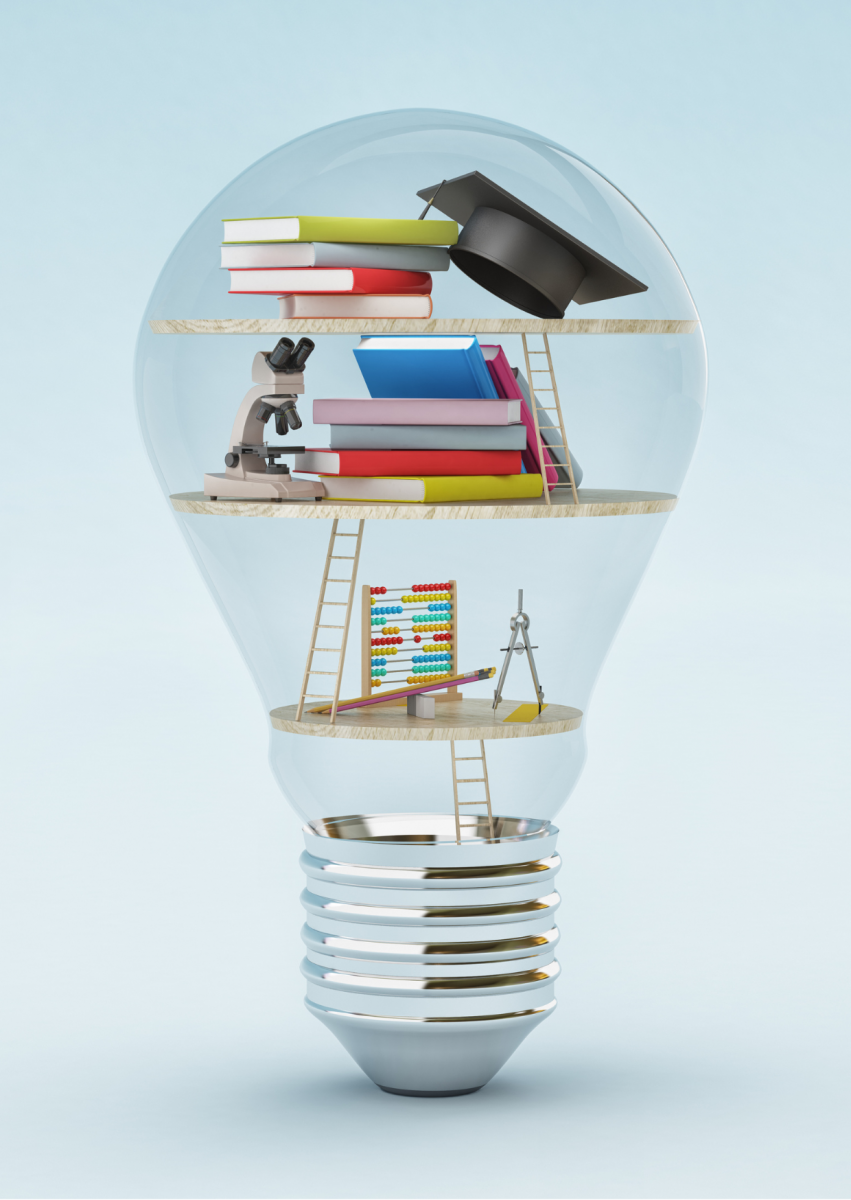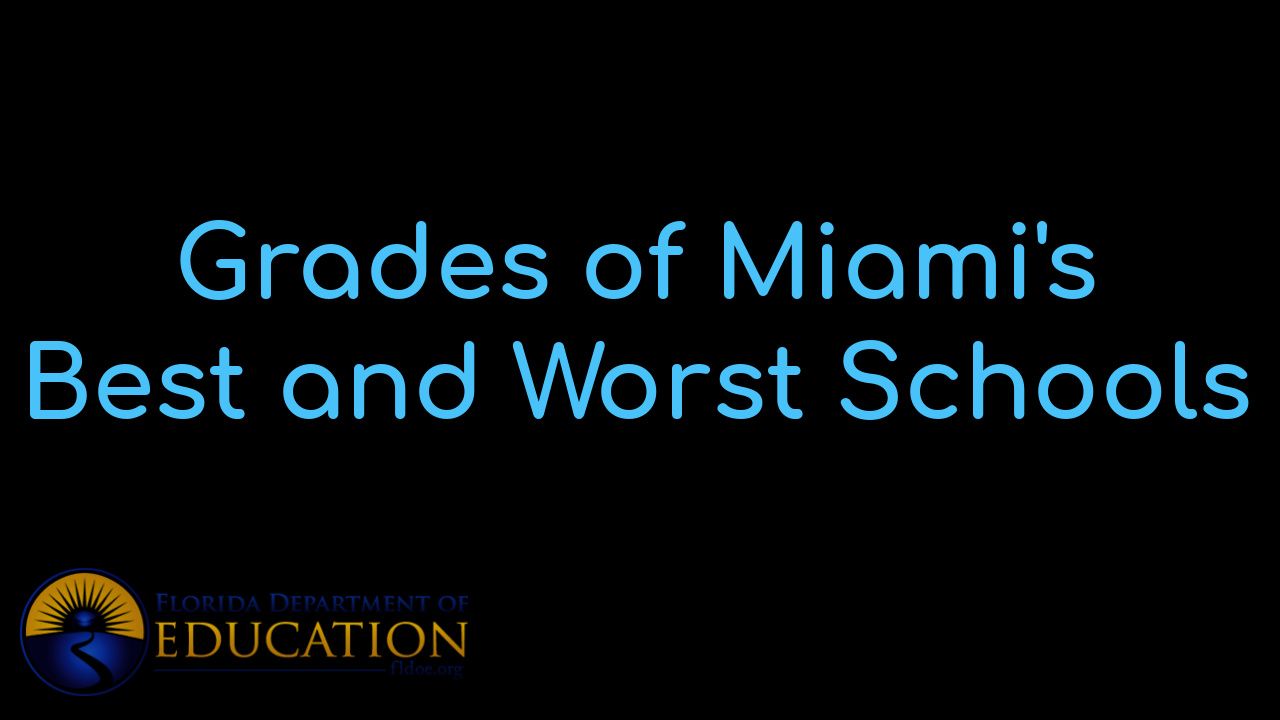 View Miami's BEST schools and the individual grades that each school received. Besides vie...
Who are we?
We are the ALL IN Miami Group out of Miami.
We are Colombian, Filipino, Cuban, German, Hispanic, Indian, Syrian, and American.
We are Christian, Hindu, and Jewish.
We are many, but we are one.
We sell luxury homes in Miami, Florida.
Although some of our clients are celebrities, athletes, and people you read about online, we also help young adults find their first place to rent when they are ready to live on their own.
First-time buyers?
All the time!
No matter what your situation or price range is, we feel truly blessed and honored to play such a big part in your life.