Top 5 Things You May Not Know About Edgewater
The up-and-coming neighborhood of South Miami deserves the spotlight!
A small coastal slice of mainland Miami, Edgewater is a residential community nestled between Midtown and downtown Miami.
Nonetheless, it's still far enough from the bustling district to enjoy its own identity.
In fact, it's one of the city's most well-kept secrets.
So, get to know Edgewater more intimately and understand why this walkable, uprising enclave deserves a visit-- or maybe, a lifetime stay!
Here are five things you may not know about Edgewater that will make your hearts swoon!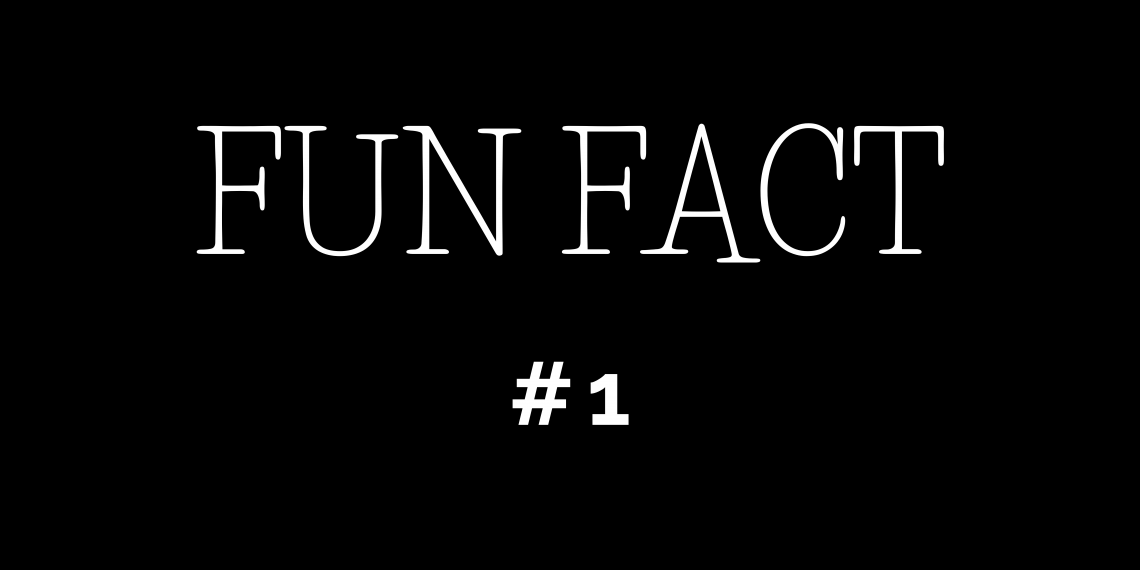 Which Edgewater is Which?
If you've lived in Florida long enough (aka the Sunshine State), you probably already know that there are three Edgewater communities located here.
Yes, you read that right. THREE.
It seems Floridians like the name "Edgewater" so much for them to give all three neighborhoods the same name!
Kidding aside, the biggest Edgewater community is a city in Volusia county situated along the Indian River, adjacent to the Mosquito Lagoon.
Meanwhile, the other Edgewater neighborhood is one in Broward County, now an incorporated neighborhood of Dania Beach, and the last but not least, our own Edgewater, conveniently situated in the Magic City!
Of course, don't ask me which one's the best out of the three, because you already know which Edgewater I'll choose! *wink*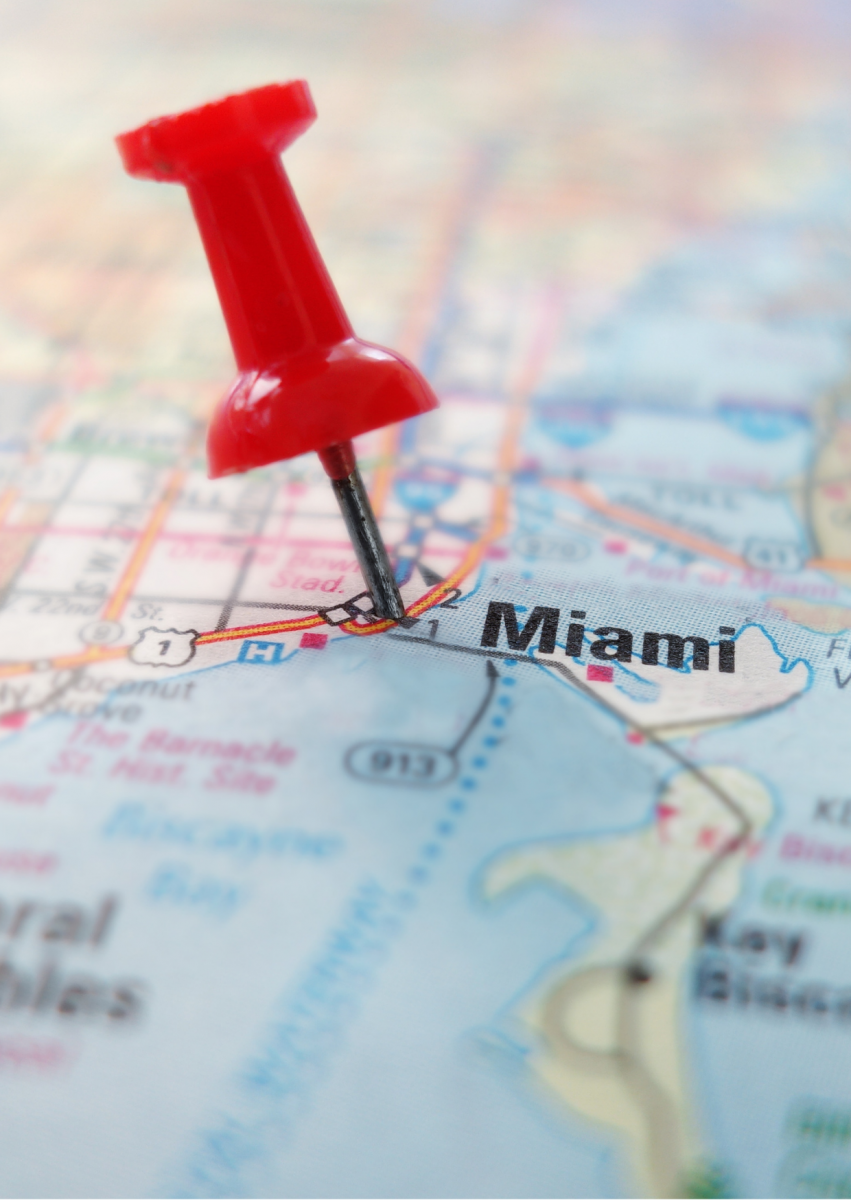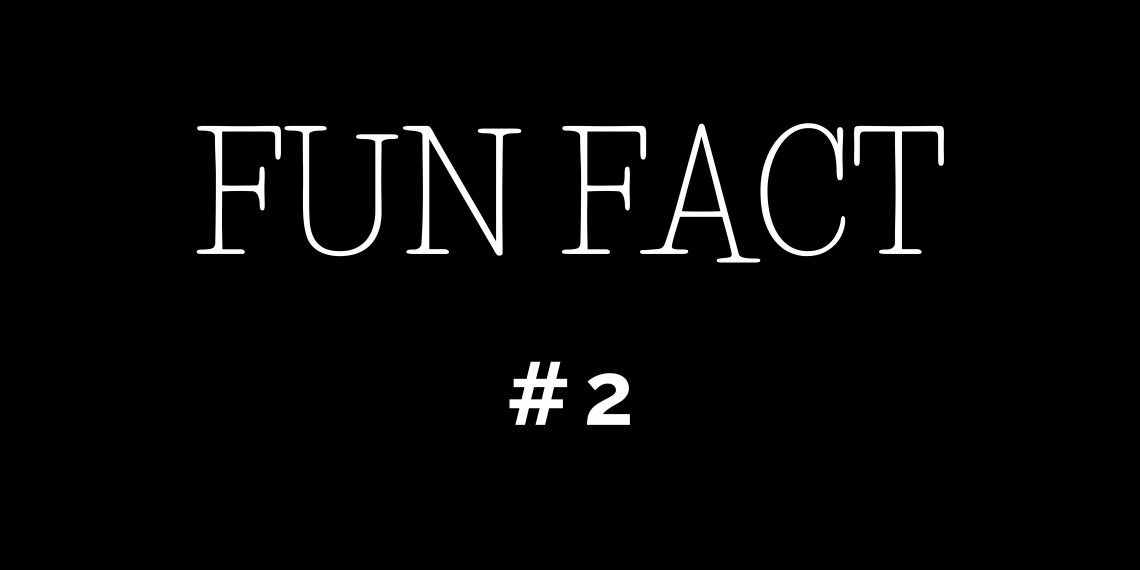 An Almost Forgotten Downtrodden Community
Who would have thought that this skyrocketing, up-and-coming neighborhood was once a quiet, neglected enclave with almost nothing to offer its residents aside from parks and a few eateries just over 13 years ago!
Indeed, Edgewater is one of Miami's most transformative neighborhoods, a place that seems to reinvent itself in every real-estate boom.
Now, the neighborhood boasts a slew of newly-renovated public parks, plus a few new ones and new cultural attractions to host tourists and locals looking to have a grand time.
Not to mention it now has hi-rise and mid-rise towers and bouts of new construction!
You're sure to find plenty of luxe, high-end residences, and resort-style amenities in Edgewater, a far cry from the neighborhood it once was several years ago, thanks to its rapid urbanization!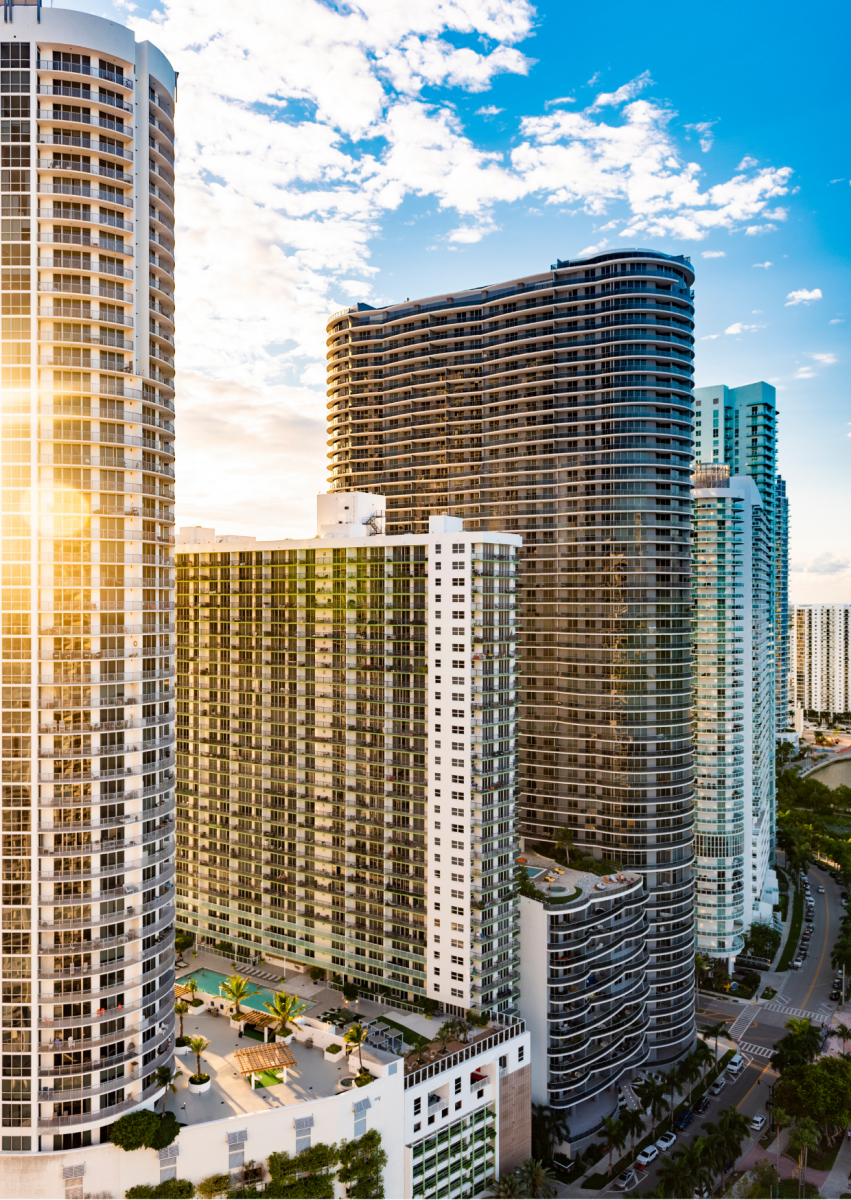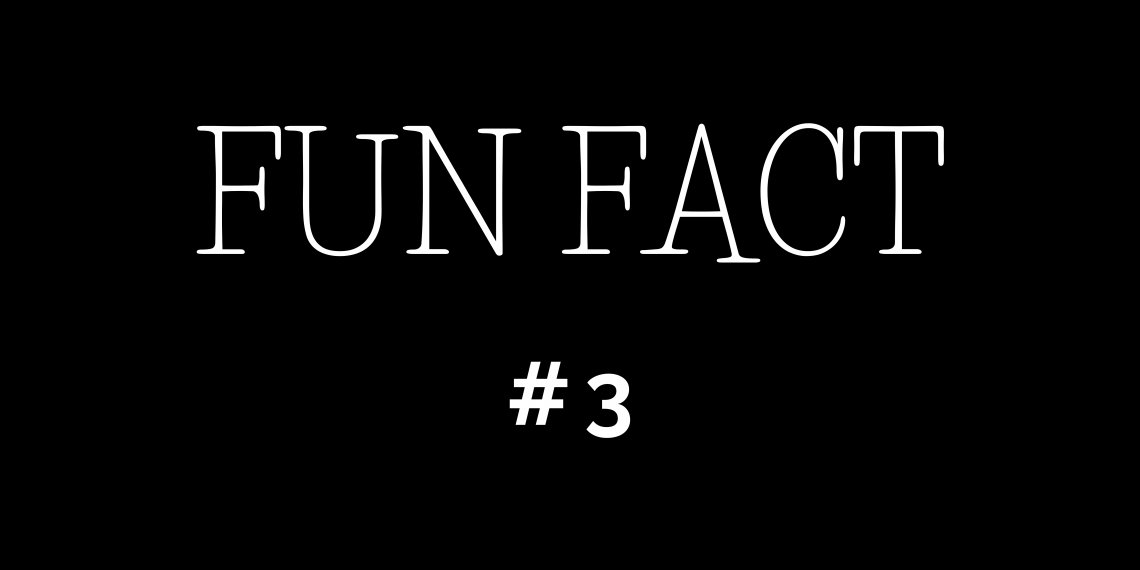 A Neighborhood of Variety and Contrast
As Edgewater's pocket-sized neighborhood is still in heavy transition, it's not surprising that the community is high in contrast and variety in so many ways.
For one, the community has retained its neighborhood bodegas, cafes, and thrift stores, which dramatically contrasts with the high-rises behind them.
Edgewater is also a proud home brimming with notable green spaces, a rarity in highly urbanized neighborhoods, with towers and buildings at that.
Like many parts of coastal Miami, you'll also find a range of properties to suit most budgets, from multimillion-dollar waterfront condominiums to more affordable inland apartments.
There are also a few single homes in Edgewater, all of them inland, towards the railroad.
These homes tend to be bungalows, Craftsman-inspired, or Mediterranean-revival houses, with smaller gardens and no swimming pools.
Explore some more, and you may find some homes from the early 20th century still standing strong in the older residential areas of Edgewater.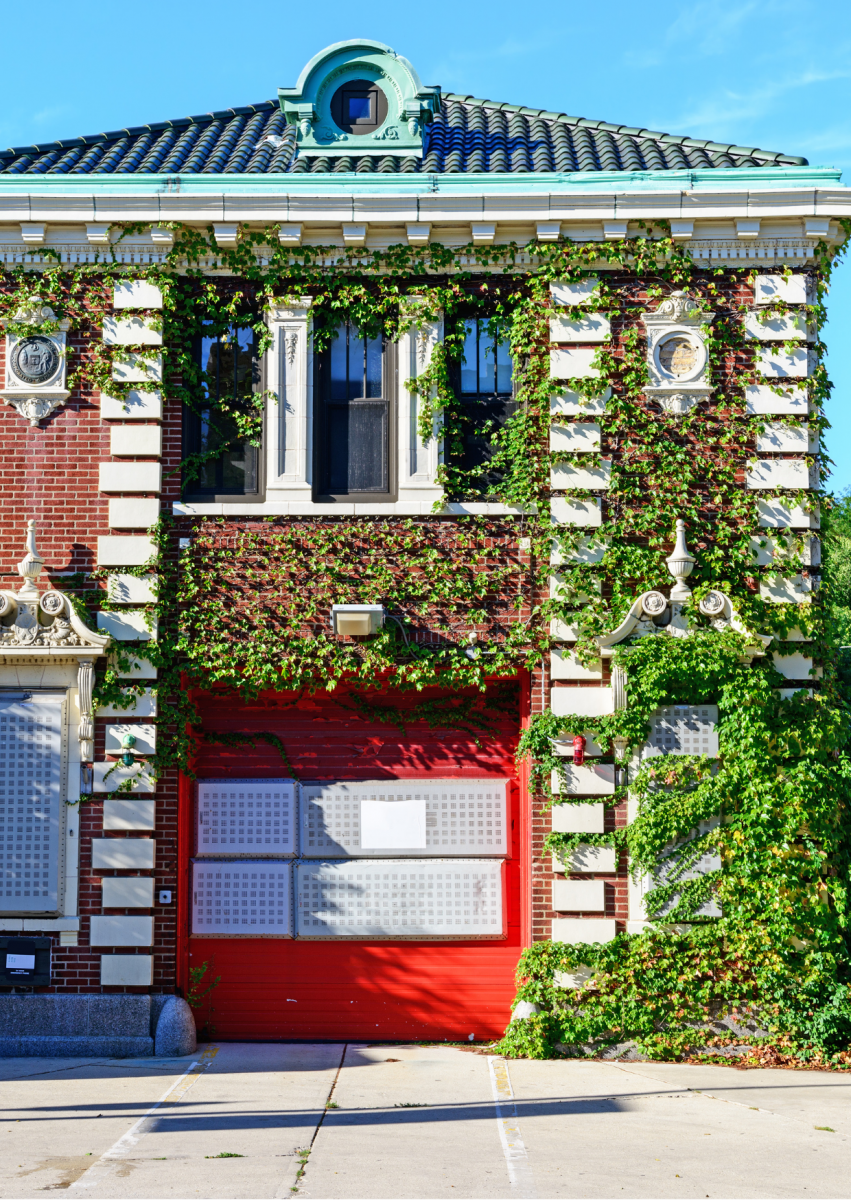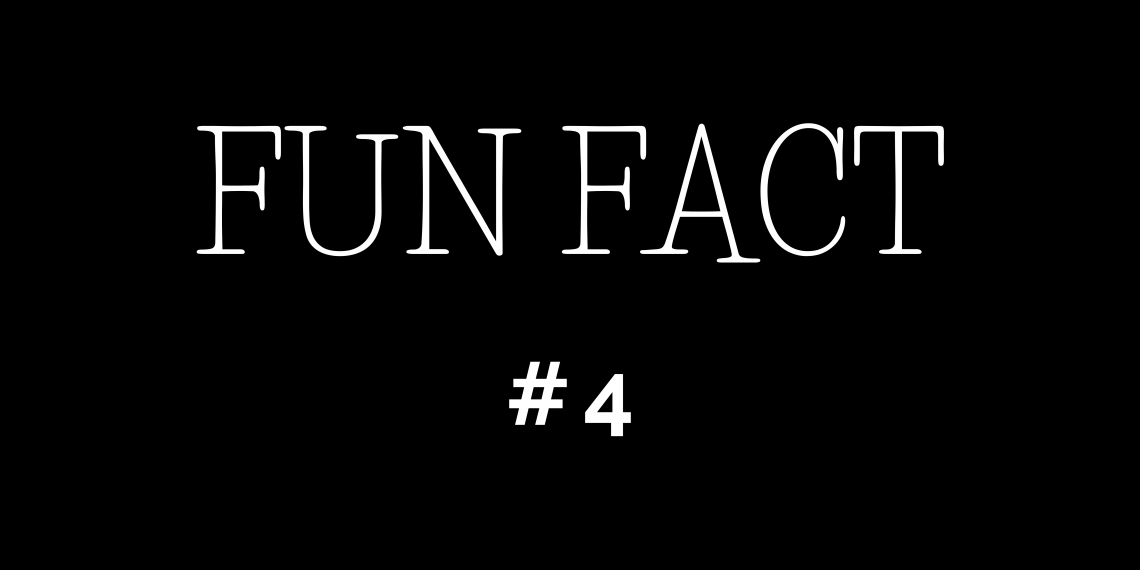 A Poppin' Food Scene
The high-rises of Edgewater can feel a bit overwhelming and intimidating, especially when finding a good place to eat.
But, they are there and let me tell you, the neighborhood's culinary scene is growing like crazy!
While it is still full of small neighborhood spots with a charming and homey appeal, you'll also find a lot of sophisticated restaurants presenting locals and tourists world-class cuisines, with most at a reasonable price!
Although, expect to be charged a premium if you're eating with a waterfront view.
Of course, let's not forget the shopping enclaves around Edgewater that are also home to a few notable food shops, restaurants, and snack shacks that'll answer all your food cravings in a heartbeat!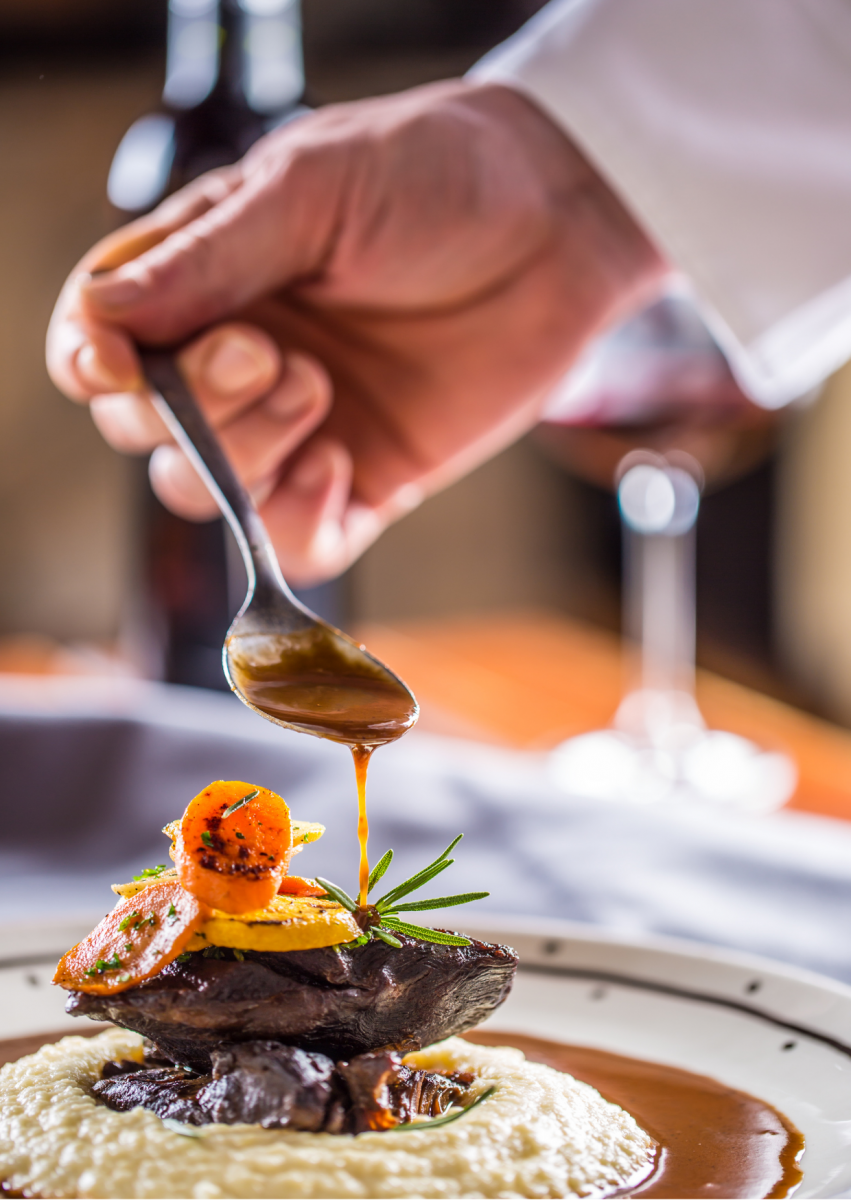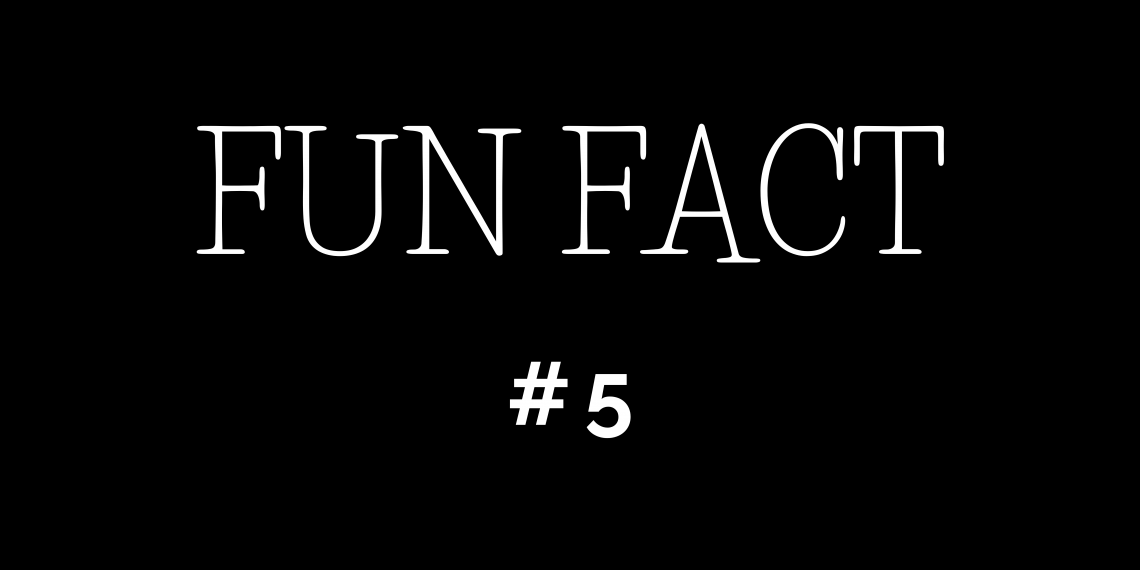 The Chill Side of Downtown
What makes Edgewater so appealing, you ask?
Over the past decade, Edgewater has emerged as one of the most loved neighborhoods of Miami, with well-known developers recognizing its value, proximity, and community feels by building some of the finest specimens of luxury real estate within the area.
Its proximity to some of the city's most renowned cultural venues, Midtown, and the sought-after Design District, make the neighborhood even more charming to the eyes of locals and tourists.
To most, Edgewater is a "chiller" side of Downtown, mainly because it is anchored by the 8-acre, dog-friendly Margaret Pace Park, which sits bayfront and offers green space at your back door.
Quite frankly, Edgewater's calm and relaxed vibe is a welcome contrast to the hustle and bustle of Downtown Miami and Brickell's cosmopolitan atmosphere!
Indeed, it's a neighborhood right smack in the middle of art, culture, nature, and shopping-- and everything in between!