Top 5 Things You May Not Know About Downtown Miami
Watch as the charming secrets of Miami's beloved downtown neighborhood unfold.
Dubbed as Miami's "Central Business District," Downtown Miami is the cityscape of glittering skyscrapers over Biscayne Bay, a hub of international finance, dining, arts, and entertainment.
It's a neighborhood popular with tourists around the globe, as it blossoms with nightlife, a vibrant art scene, rich history, and a rich Latin American and Caribbean-influenced culture to boot.
And while it may be quite hard to believe, a community as popular as Downtown Miami still has a few untold facts and secrets.
Are you starting to be intrigued?
Read on and get to know Miami's urban city center a little more intimately.
Here are five things you may not know about Downtown Miami that leave you dumbfounded!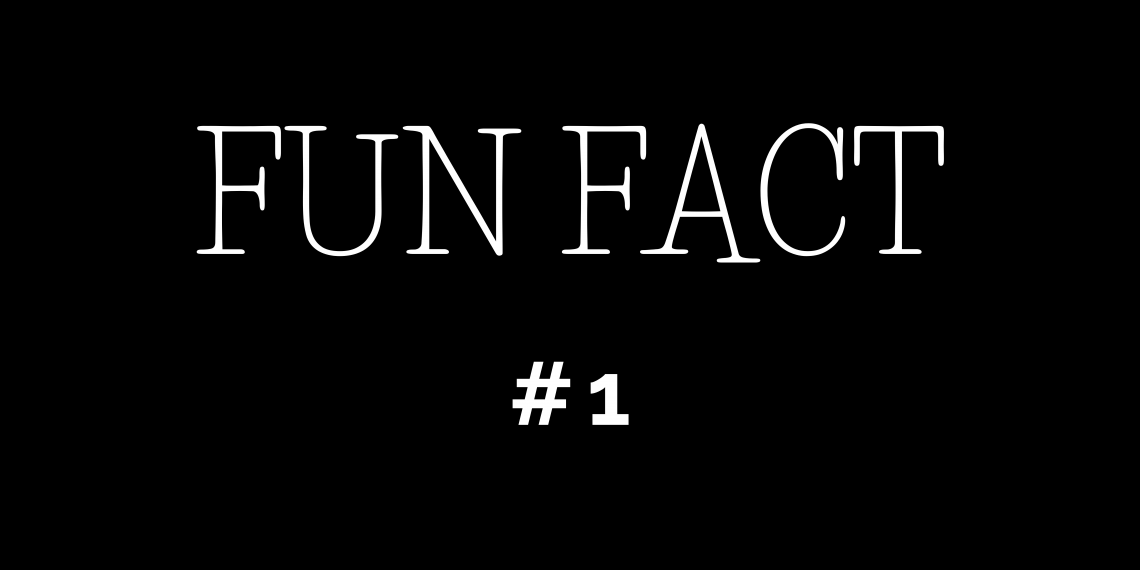 A Miami Pioneer
Did you know that Downtown Miami, along with Coconut Grove, is one of the oldest neighborhoods in Miami?
The popular downtown community has roots dating back some 2,000 years, and most history books will tell you that the Tequesta Indians, Spanish missionaries, and black slaves all once called this bayside area home.
Today, Downtown Miami is a famous bustling financial district with multi-million-dollar high-rises, yet it still looks back on its rich history by reusing its many historic buildings.
A perfect example is the former Miami National Bank during the booming 1920s, now known as The Langford Hotel, a boutique hotel and cocktail bar, a 10-minutes walk from Bayfront Park.
You'll also see a lot of Neoclassical Revival architecture as you stroll through the area!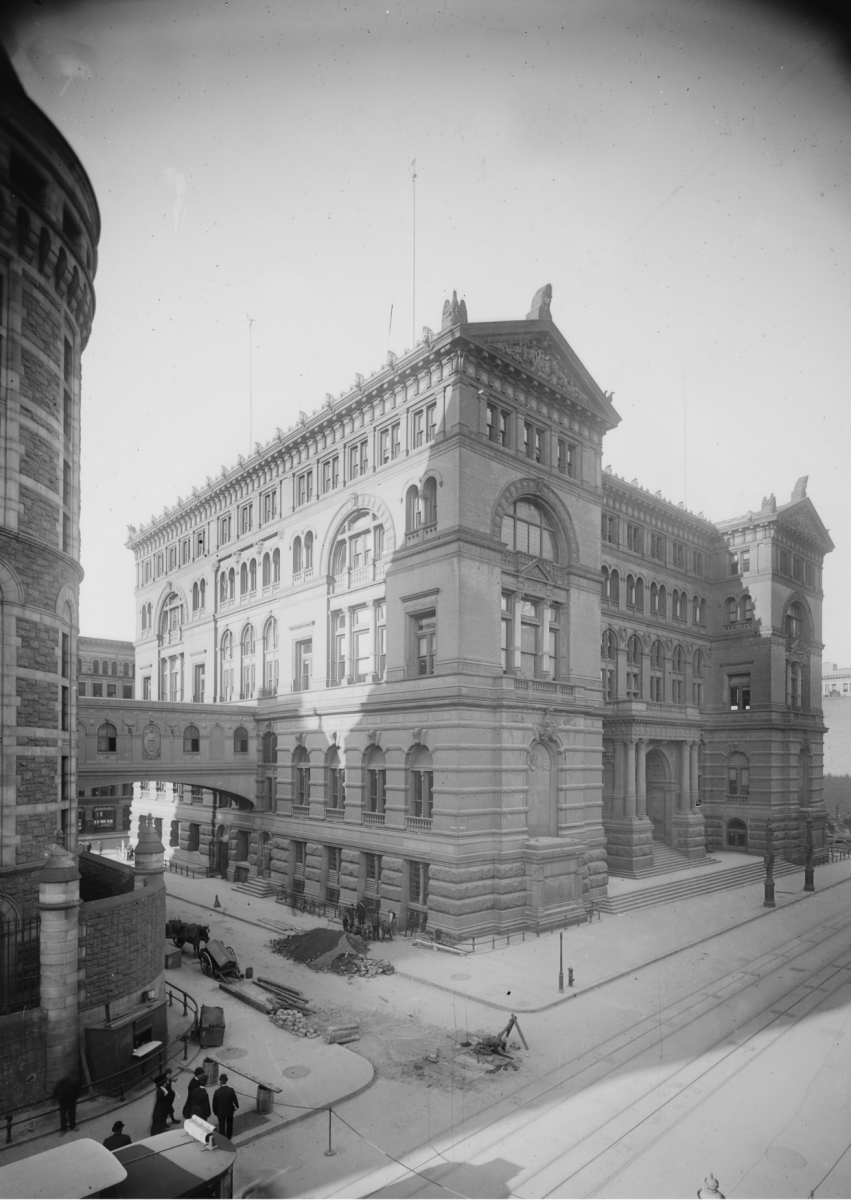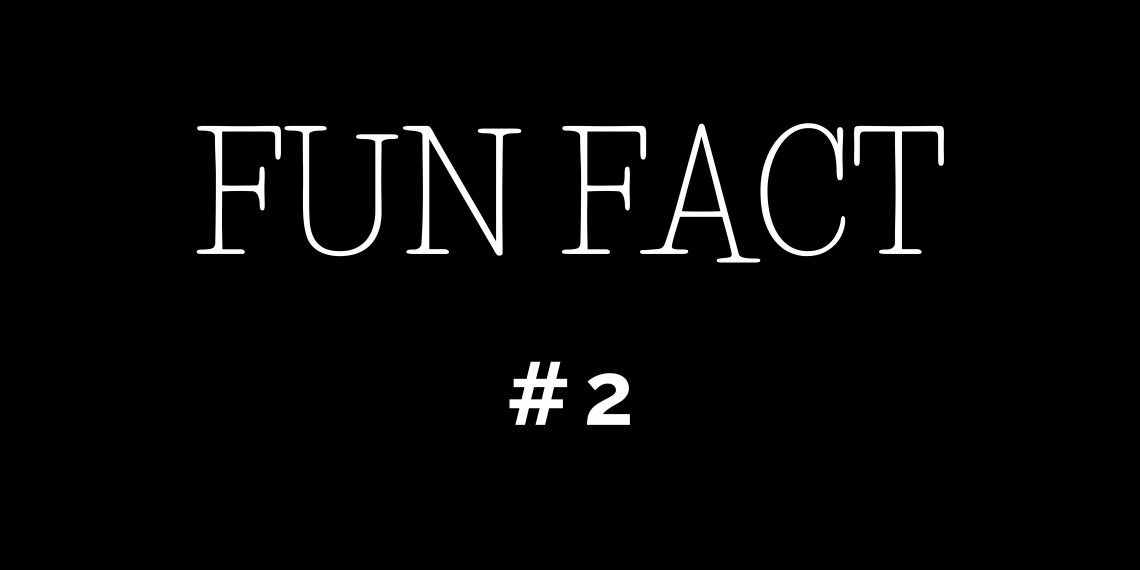 A Fast-Rising Star
Strolling through this downtown neighborhood will tell you how much of a difference a decade makes.
From a 9-to-5 business-only district and a ghost town on nights and weekends, Downtown Miami has transformed into a tourist-friendly area, home to a vast array of culturally themed restaurants, high-end and discount retail, hotels, parks, museums, and transit.
Mind you, all of these didn't exist ten years ago!
From the Perez Art Museum Miami (PAMM) to the Frost Museum of Science and more, Downtown Miami is now home to the highest concentration of cultural institutions in the Southeast.
It's also known to have more 4 and 5-star hotels than any submarket in Florida per capita!
I think fast-rising is quite an understatement!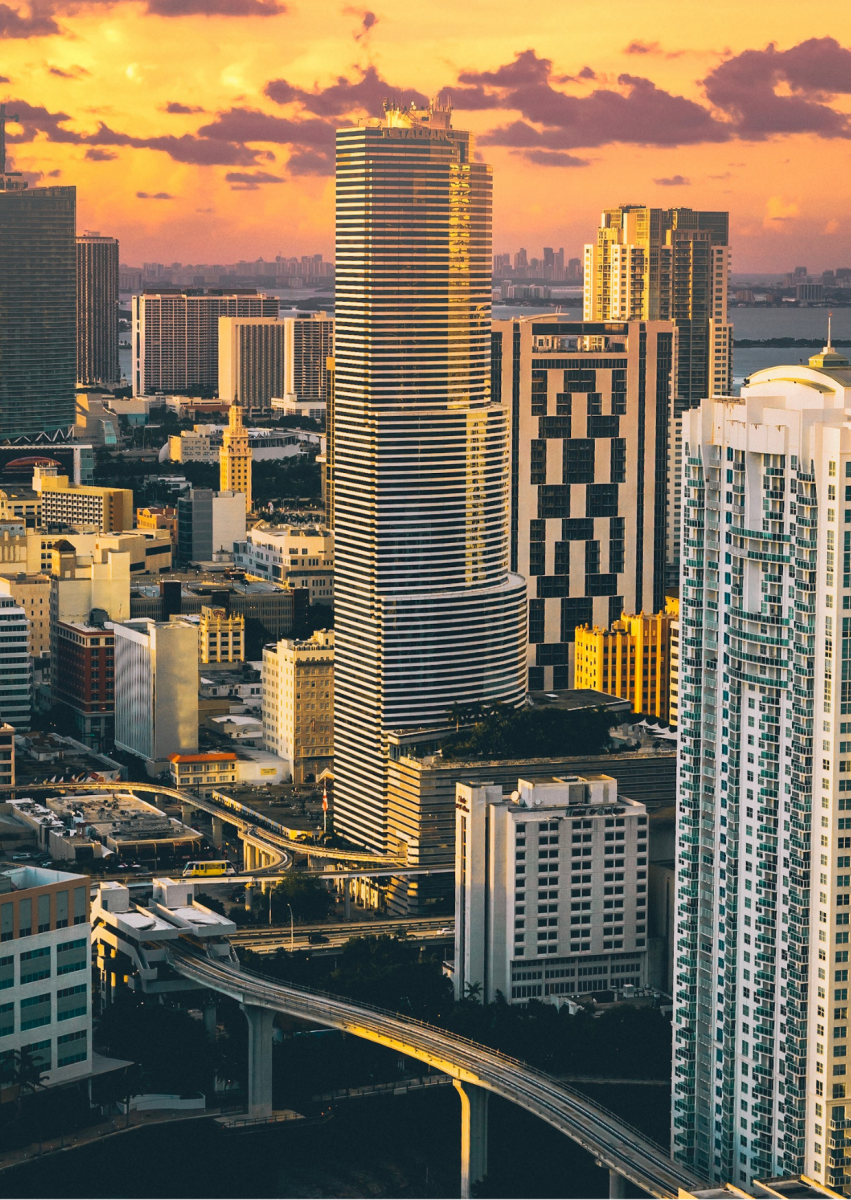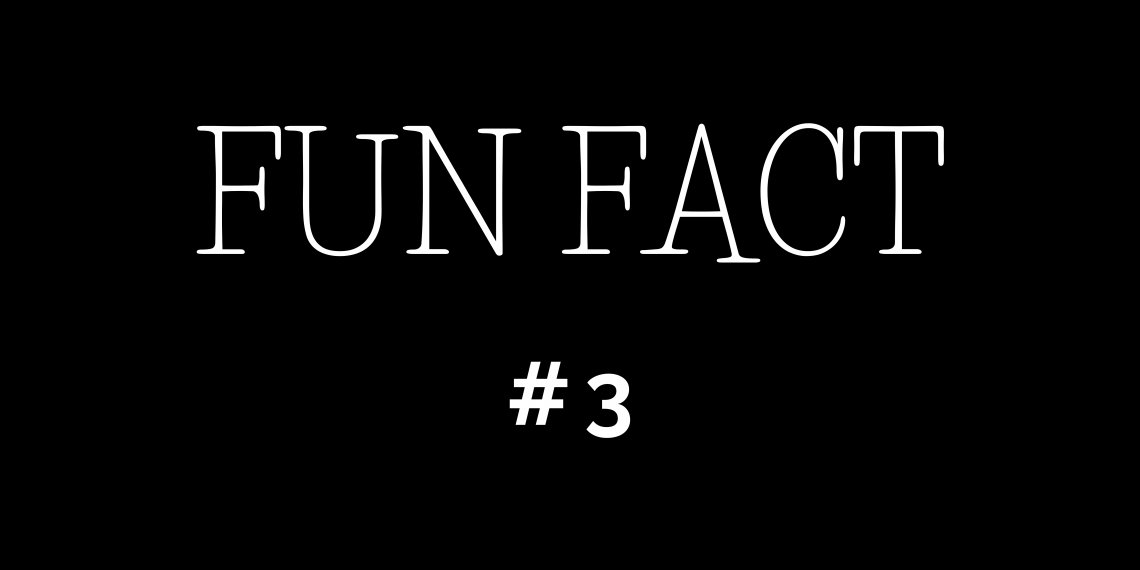 A Jewelry District in Downtown?
Oh, the twinkle of gold and shiny gems!
If you're a big fan of jewelry or anything fancy, head to Downtown Miami and visit the one and only Miami Jewelry District, a sub-neighborhood of Downtown within the Central Business District and one of the three jewelry districts in the United States.
The area comprises four city blocks, bounded by North Miami Avenue, NE 2nd Avenue, East Flagler Street, and NE 2nd St.
It's historically known for numerous jewelry stores, jewelers, and gem dealers.
Shoppers can find designer jewelry, precious stones, and gold and silver items at street level in various retail jewelry stores.
The Jewelry District can be accessed by public transportation through the Metromover and Metrorail.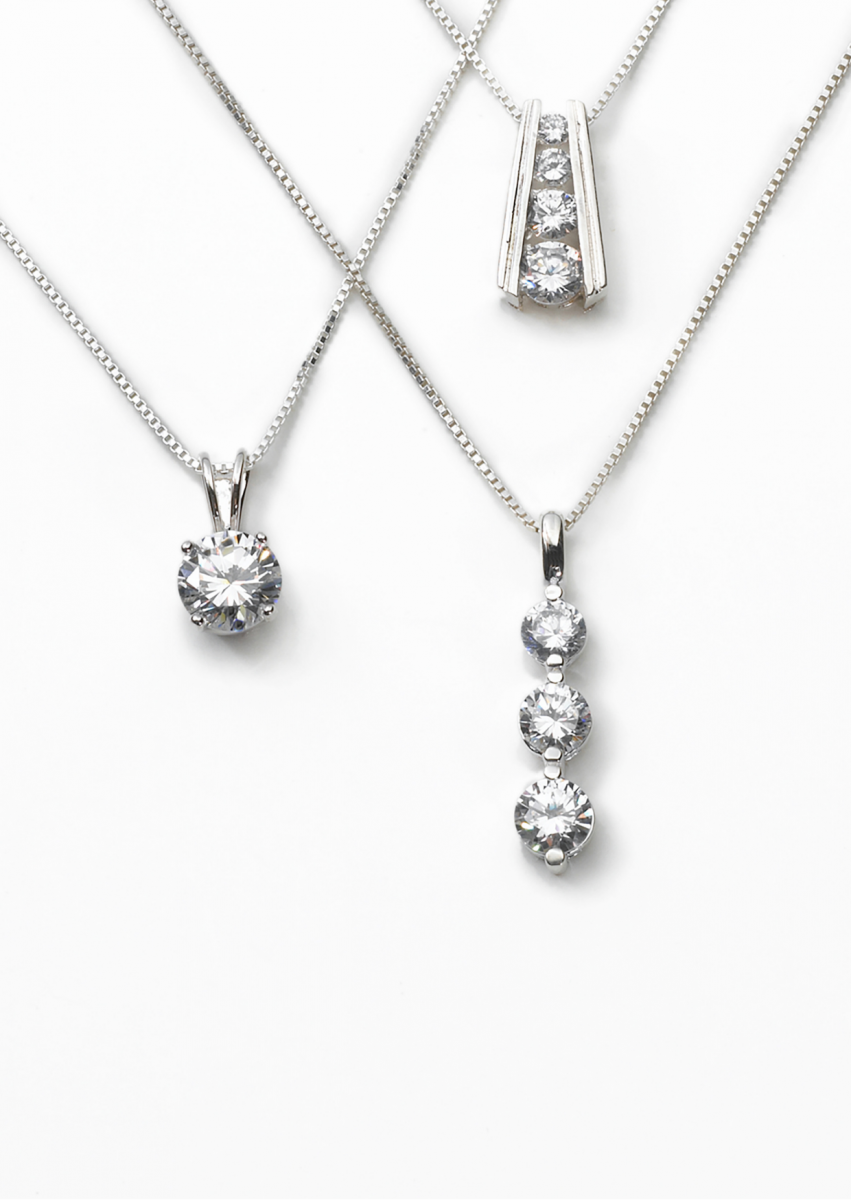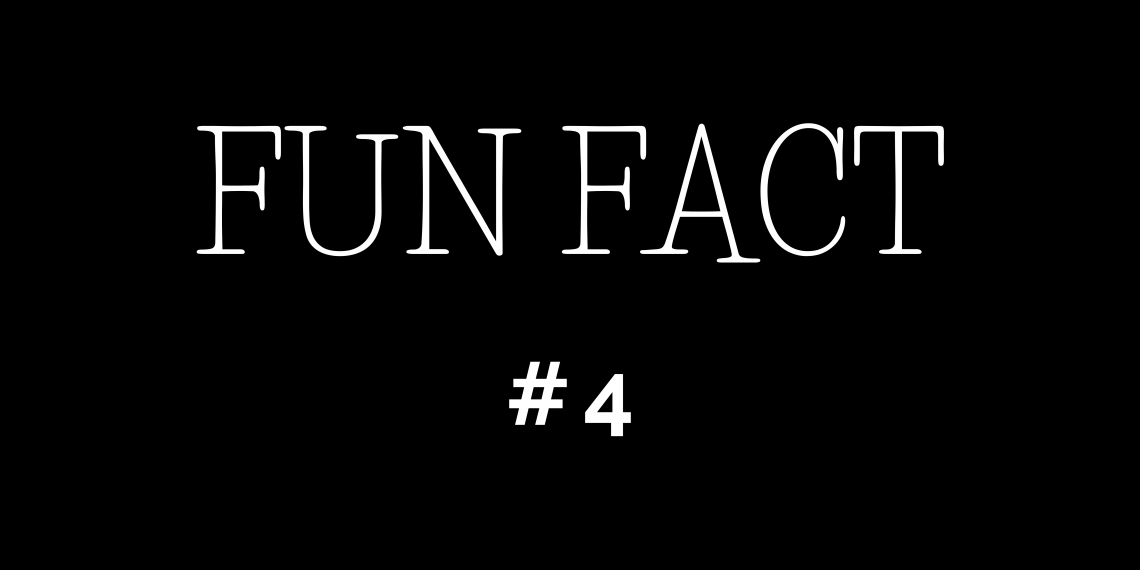 Miami's Bayside Gem
One of a few Miami neighborhoods without a designated beach, Downtown Miami is often overlooked by tourists looking to experience a sun-sand-and-sea Miami travel.
Nevertheless, the beach-less downtown neighborhood has an irresistible feature of its own.
Ladies and gents, welcome to Bayside Marketplace, a gorgeous spot on the water with live music, shops, and restaurants.
The two-story mall boasts waterfront views lined with palm trees and a marina full of boats and is recognized by the Greater Miami Convention & Visitor's Bureau as the number one most visited attraction in Miami!
Ready to do some scenic shopping?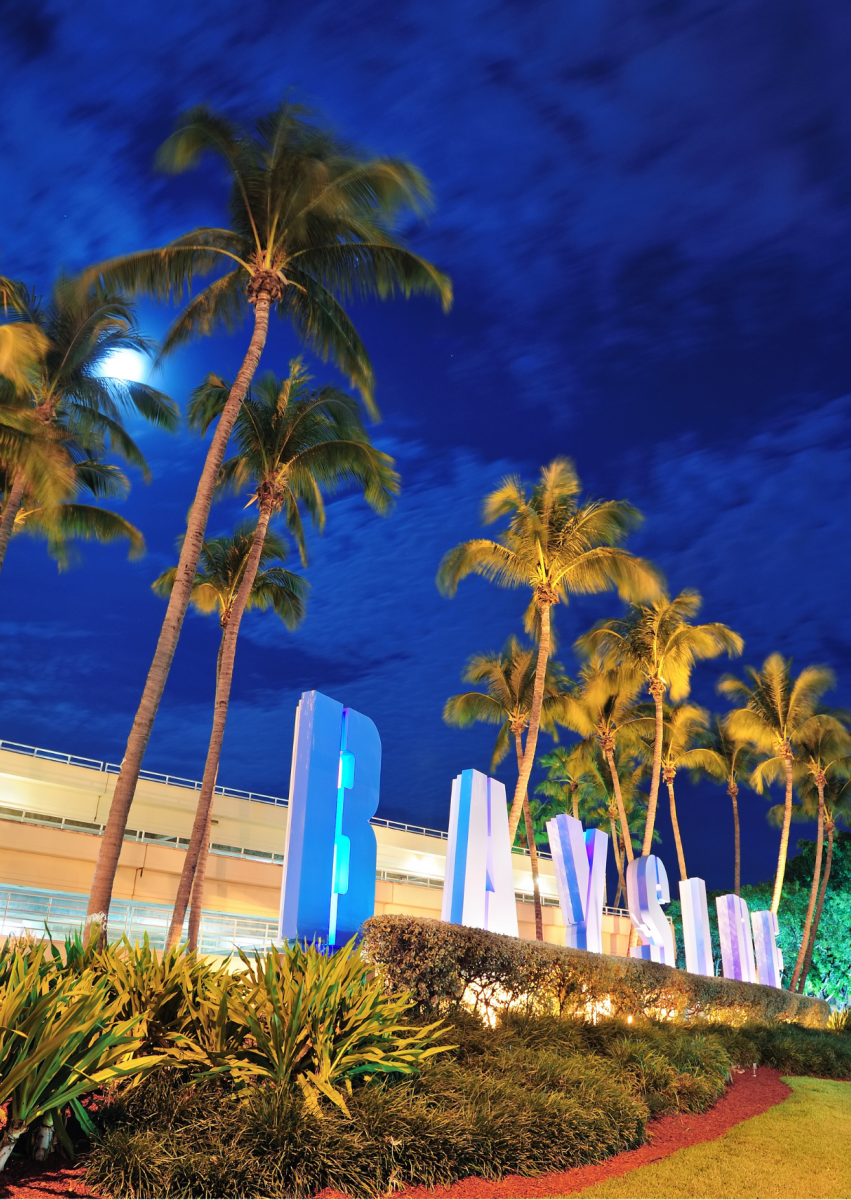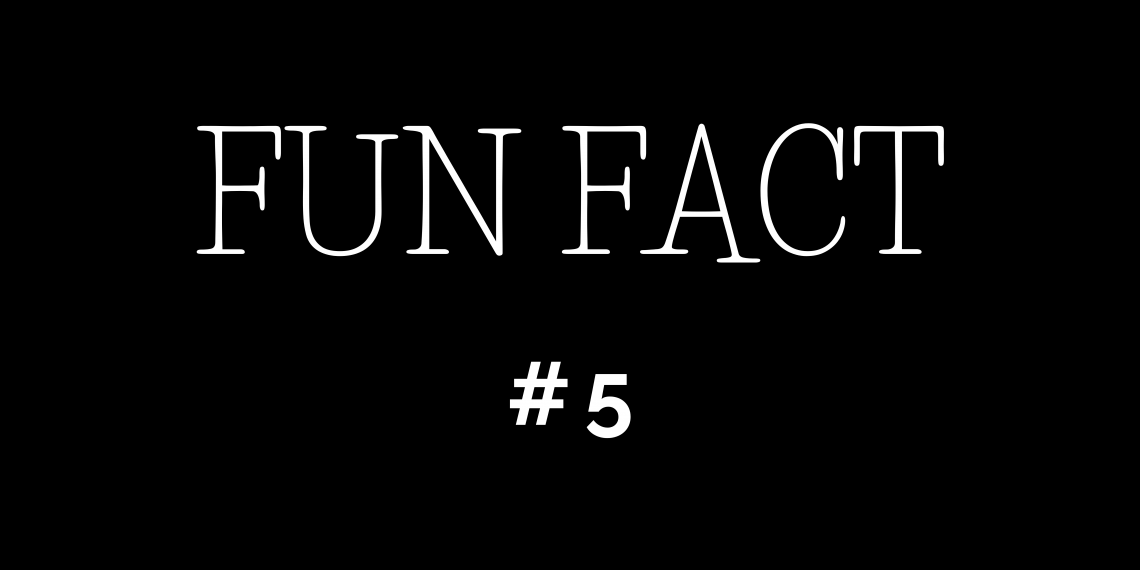 Money, Money, Money
Miami is recognized as a great agricultural region, thanks to its fantastic climate year-round.
Yet, did you know that downtown Miami is also a huge corporate center?
Well, IT IS the city's central business district, but it's bigger than one can imagine.
In fact, Downtown Miami has the highest concentration of domestic and international banks than any US city.
When they said "Central Business District," they sure weren't kidding!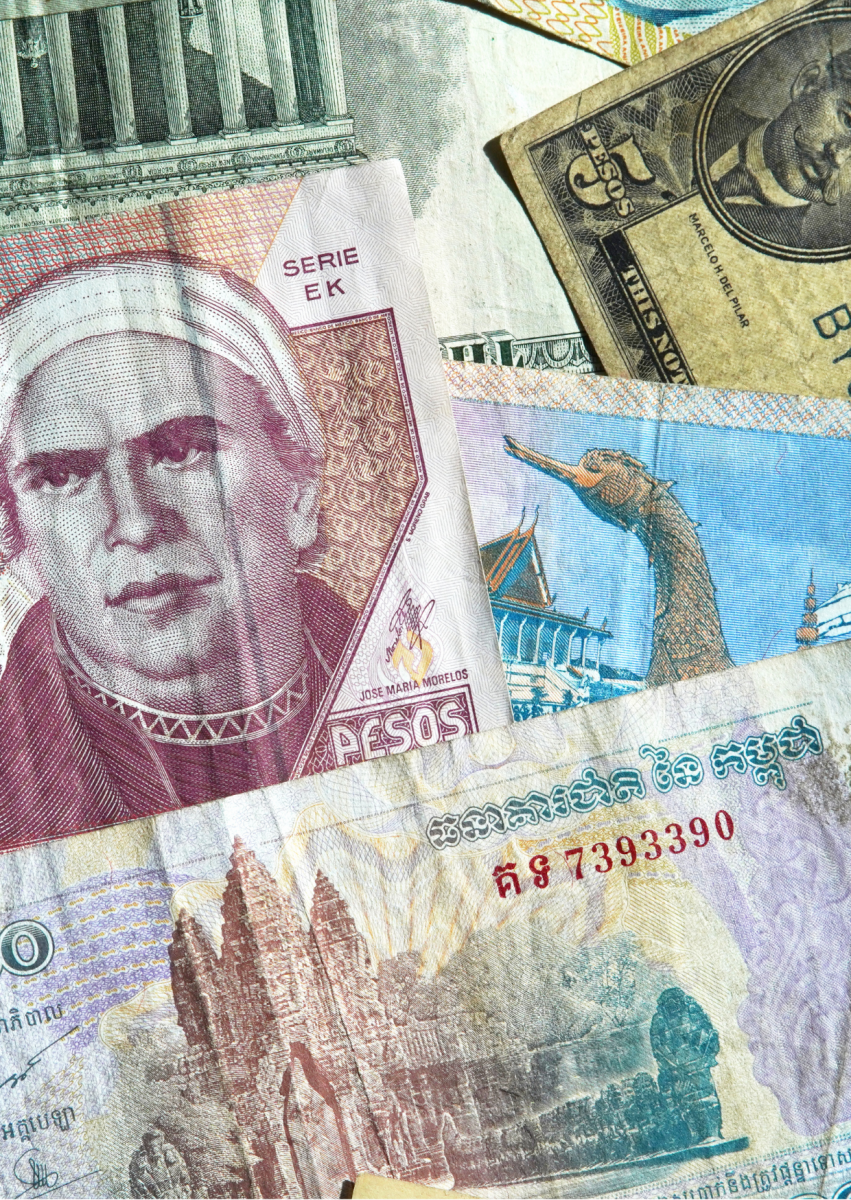 Downtown Miami Homes for Sale