Top 5 Things You May Not Know About Doral
Open your hearts to South Miami's very own "Doralzuela," a city oozing of rich South American culture beyond compare!
Welcome to Doral, one of the thirty-four municipalities in Miami-Dade County, conveniently located a mile from Miami International Airport and twelve miles from Downtown Miami.
The residential city features exciting shopping and entertainment complexes, gorgeous city parks, and world-class golf courses, a thriving municipality of fairways and fine living, often visited by tourists from around the globe looking to experience Miami at its best.
And if you try to get to know this fast-growing city a tad better, Doral is bound to surprise you and charm you even more, maybe even beyond your wildest imaginations!
It's time to put a spotlight on one of South Florida's best-kept secrets-- watch the famed municipality shine brighter!
Here are five things you may not know about Doral that are sure to amaze and delight you!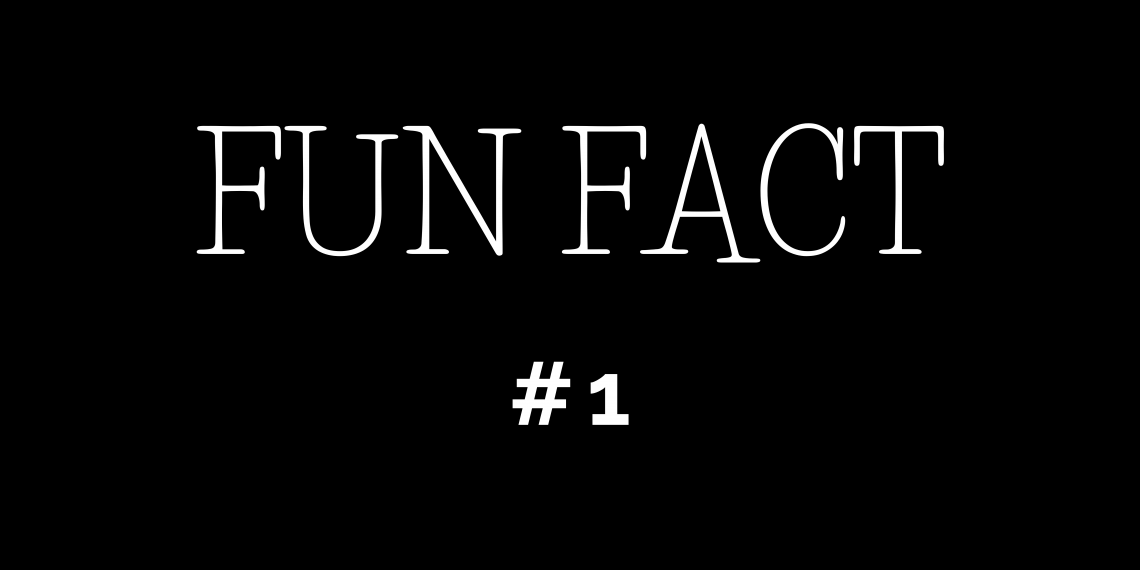 Whatchamacallit?
Doral-- not the most common name for a city, so I'm guessing you're probably wondering why the area was named as such.
Contrary to what most of you might be thinking, there's no grand mystery behind the popular residential city's name. In fact, it's really a no-brainer!
Yes, ladies and gents, Doral was named after its two founders, husband and wife Doris and Alfred Kaskel!
And just a side note, if you've been pronouncing "Doral" like coral, you've been saying it wrong! It should be "dr-al!"
Everyone, say it with me-- "Dr-al!"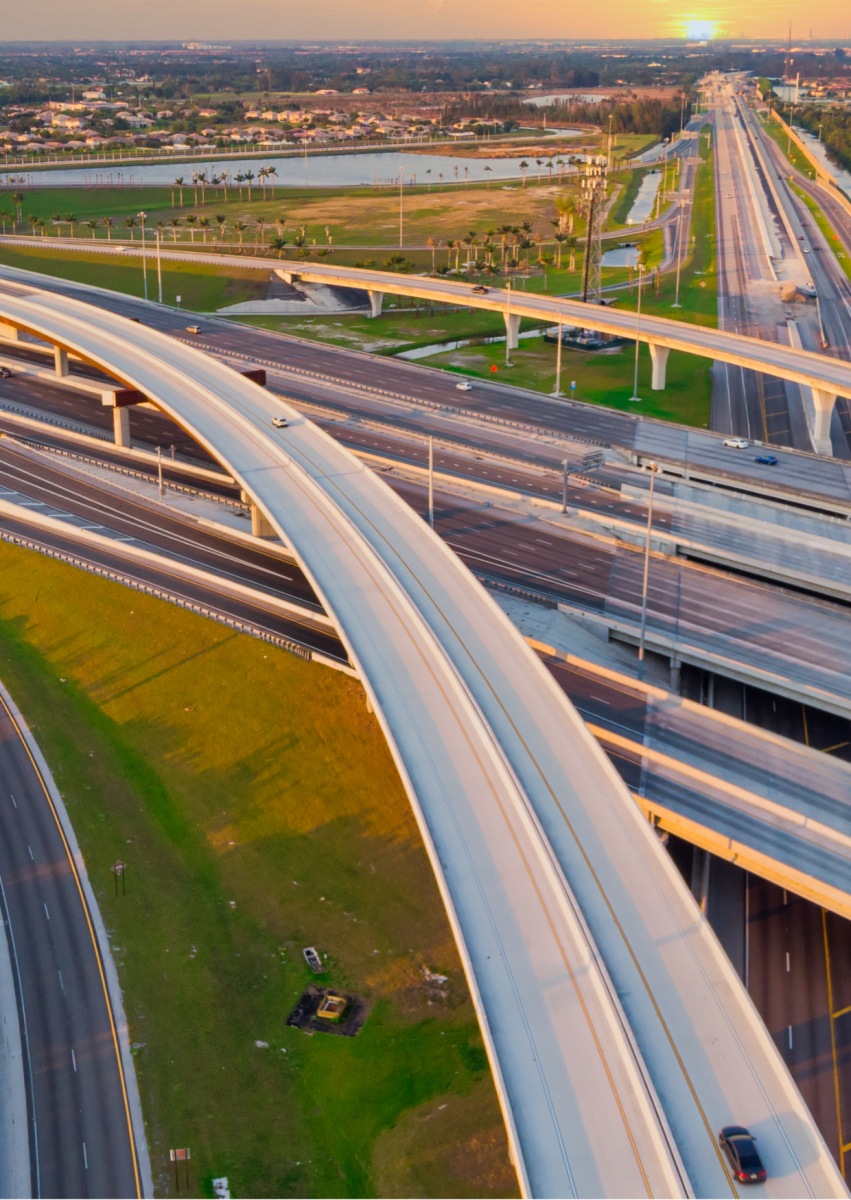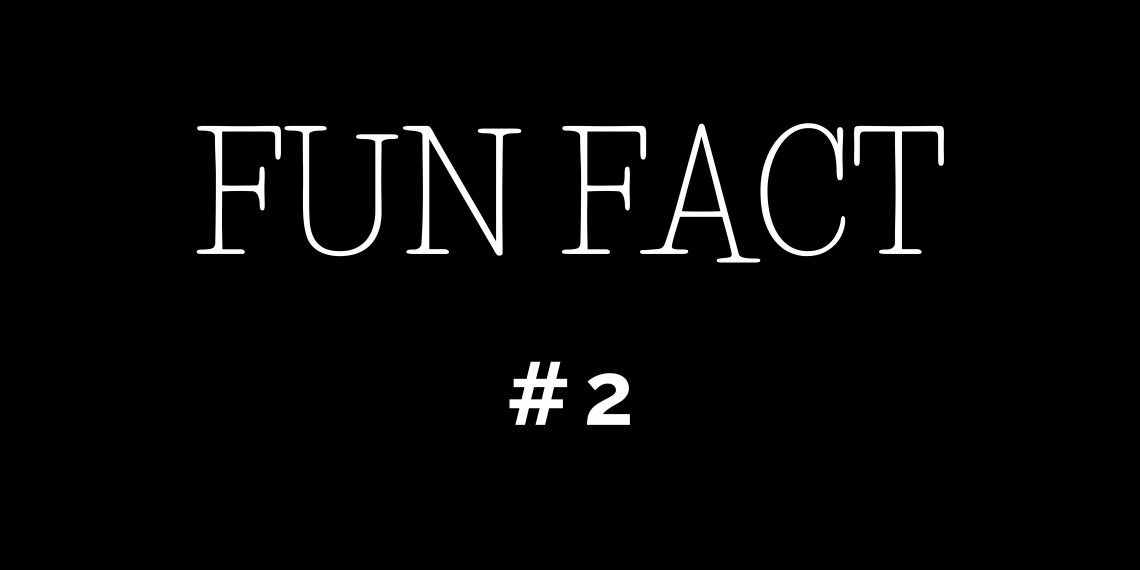 The City with a Board Game
Don't believe Doral is one of the most popular cities in Miami-Dade County?
Well, get this-- Doral has its own version of Monopoly created by SE FL Lions Club to celebrate the city's entrepreneurial spirit!
And what it's called, you ask?
Yes, you guessed it, "DORALOPOLY!"
The game is pretty much like your good 'ole Monopoly, but it is pretty cool that the SE Florida Lions Club took the time to commemorate Doral's noteworthy accomplishments through a dedicated board game!
Two thumbs up!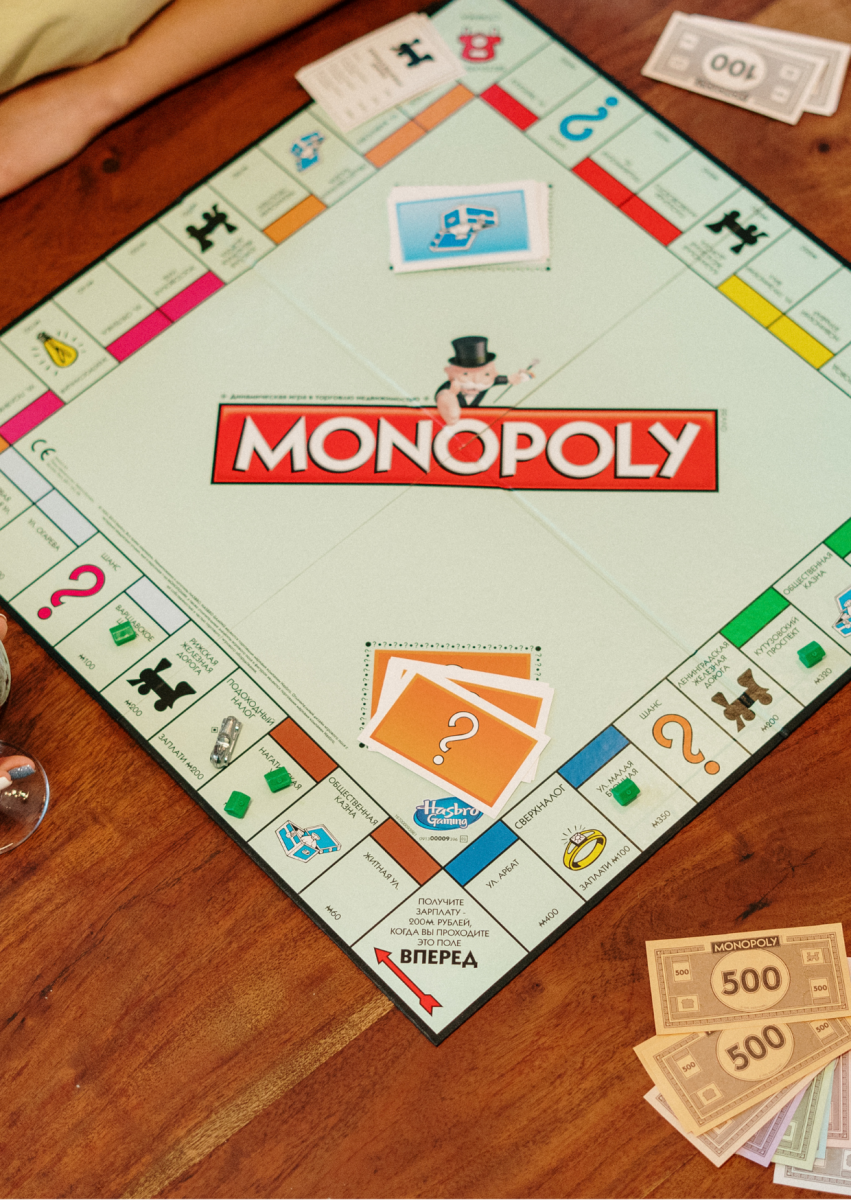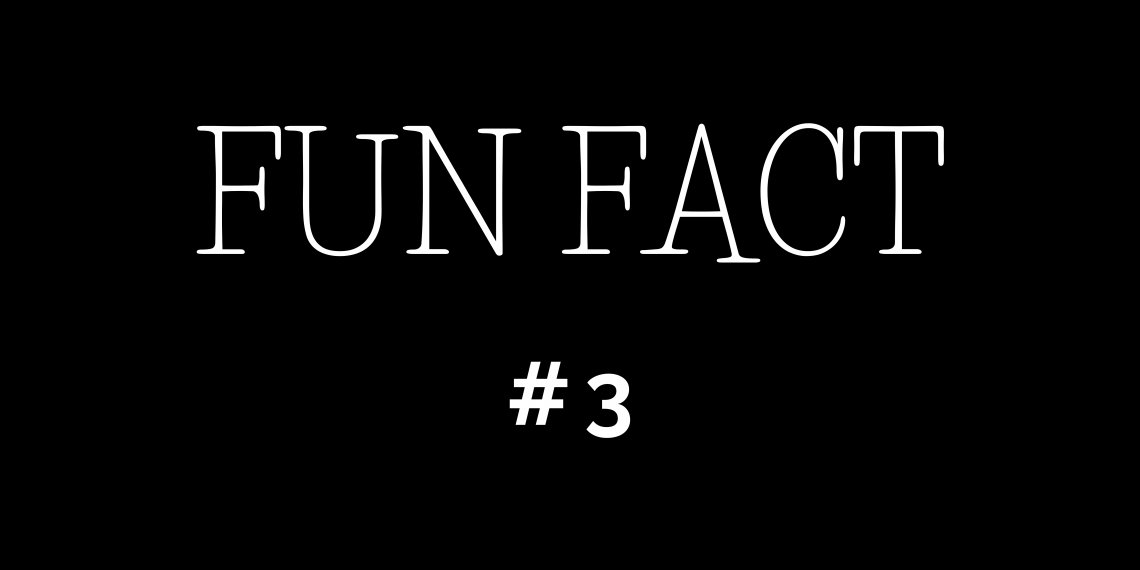 Miami's UNOFFICIAL Business District
Considering Doral's proximity to the Miami International Airport and the city's downtown area, it's not surprising that many small businesses are choosing to start-up in the area.
In fact, Doral is home to 14 of Miami-Dade County's 30++ business parks and many large companies like Carnival Corporation, Amadeus North America, and Dutch airline Martinair, among others!
The city has also received several accolades from various publications like Forbes Magazine (Number 2 in America's Top 25 towns), BusinessWeek (The Best City in Florida for Business Start-ups), CNNMoney.com (#51 in "100 Places to Live and Launch a Business in the United States), and US News & World Report (#3 in Best Places to Retire in the U.S)!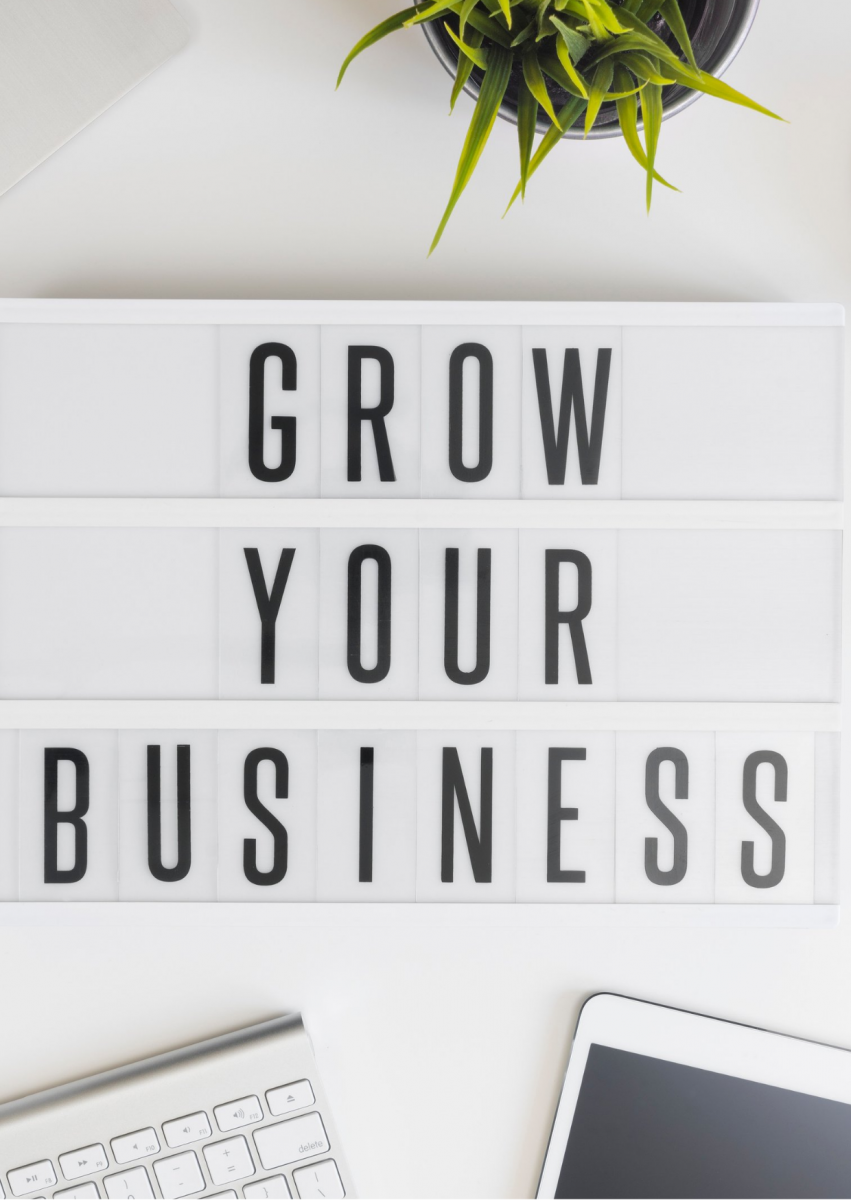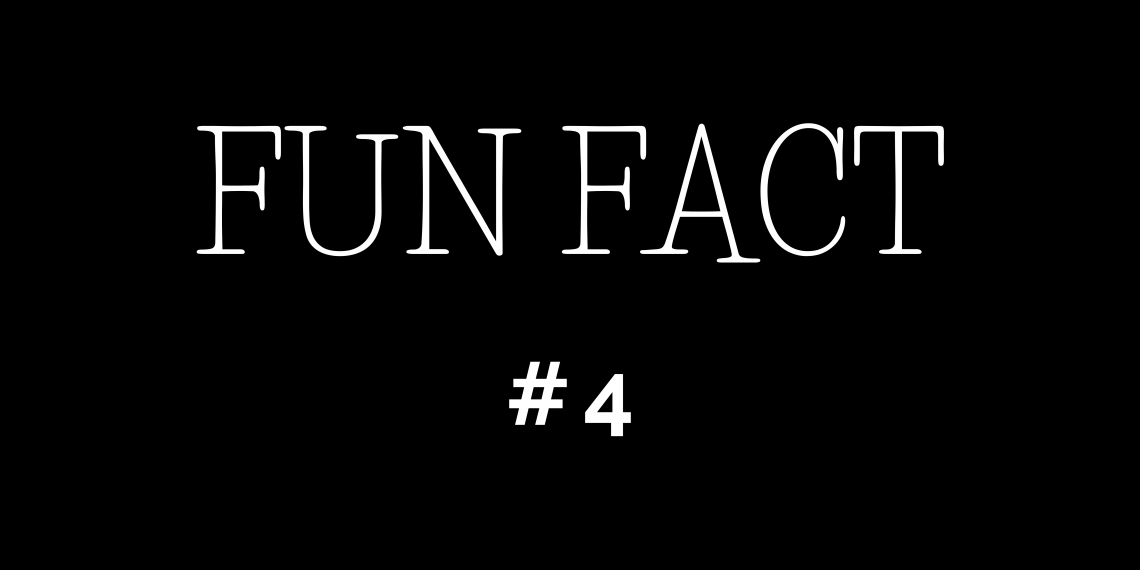 The Famous Blue Monster
Are you a big golf enthusiast or just enjoy hitting putts as a pastime?
Then, you've probably heard about the iconic Blue Monster golf course, one of the legendary golf courses in America and is home to prestigious PGA Tour events for 55 consecutive years, situated right here in Doral!
Yes, folks, the par-72 Florida-style golf course measuring 7590 yards from the back tees is located in Doral, and it's been updated throughout the years by different architects to keep the challenges current.
The Blue Monster's signature hole is the 18th with its trademark fountain; it was named by GOLF Magazine one of the top 100 holes in the world.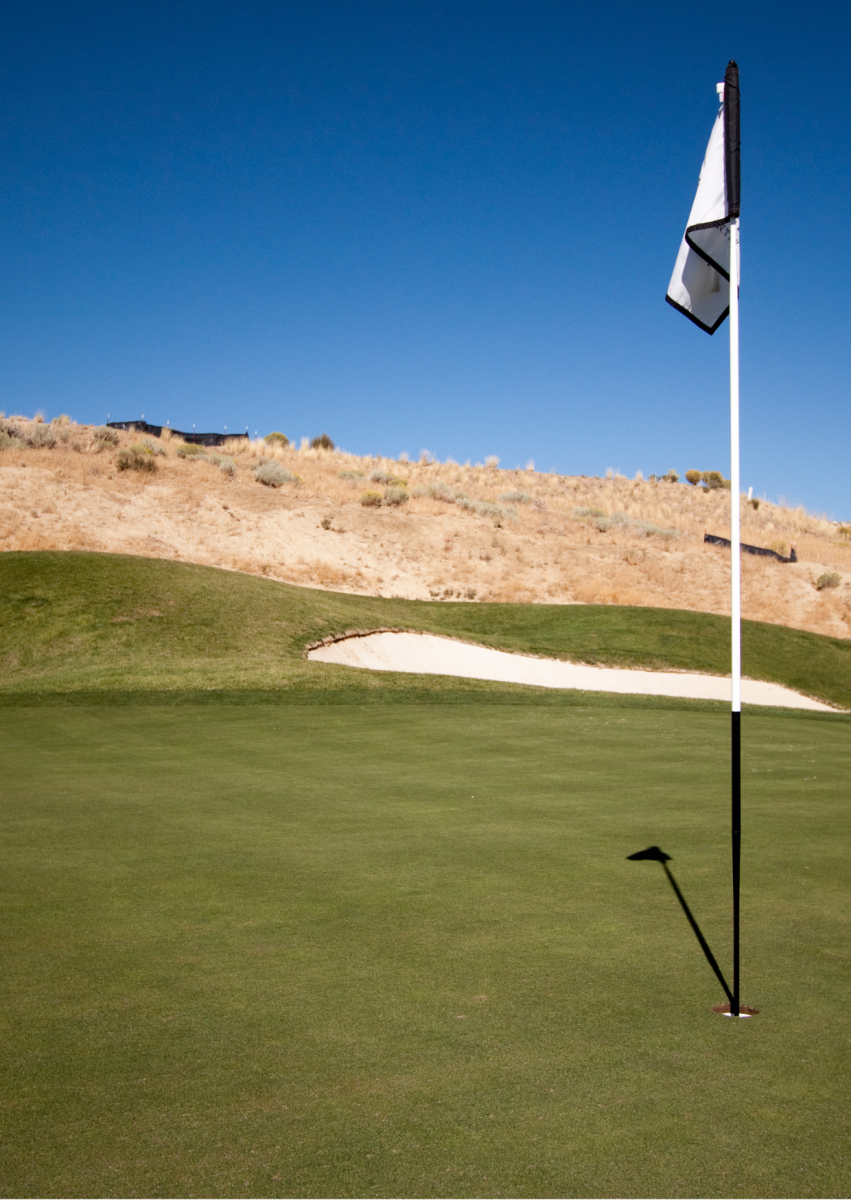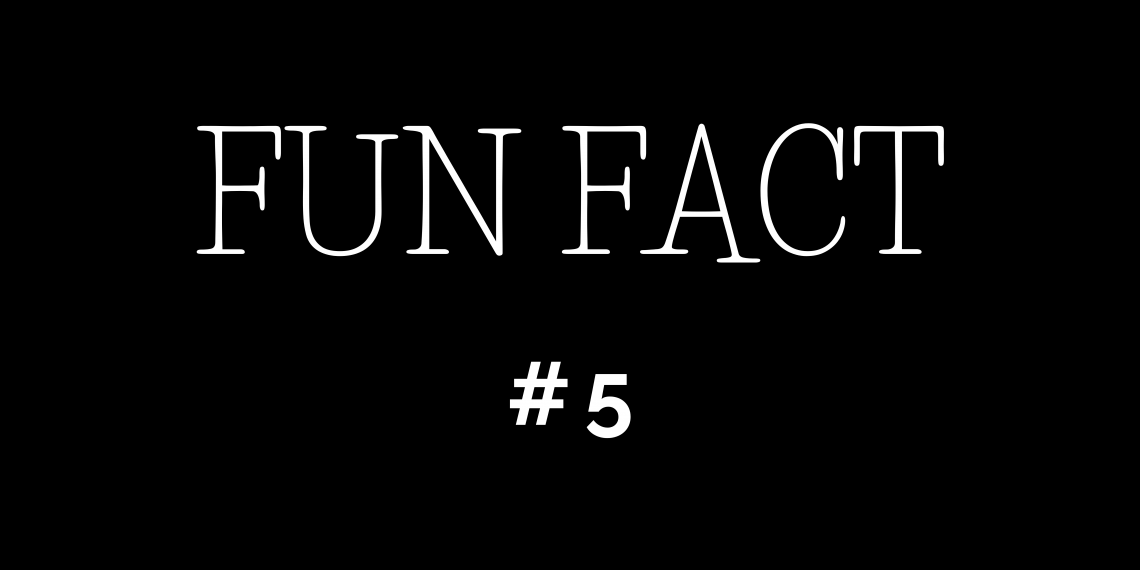 Rated "A" for Awesome
Are you looking to relocate to a neighborhood with impeccable school choices?
Well, the search is over! Pack up your bags and move to Doral!
Offering over ten colleges, universities, technical schools, artistic-expression schools, and multiple public, charter, and private schools, Doral promises quality education for your children (or yourself!), with most options having a Grade "A " status in various school rating websites!
The city of Doral also has a very young and friendly atmosphere.
The community is very diverse, bilingual, and in some cases, even trilingual.
Doral residents are characterized by having a fairly high level of education, and many are engineers, lawyers, doctors.
I think "family-friendly" is quite an understatement when we're talking about Doral!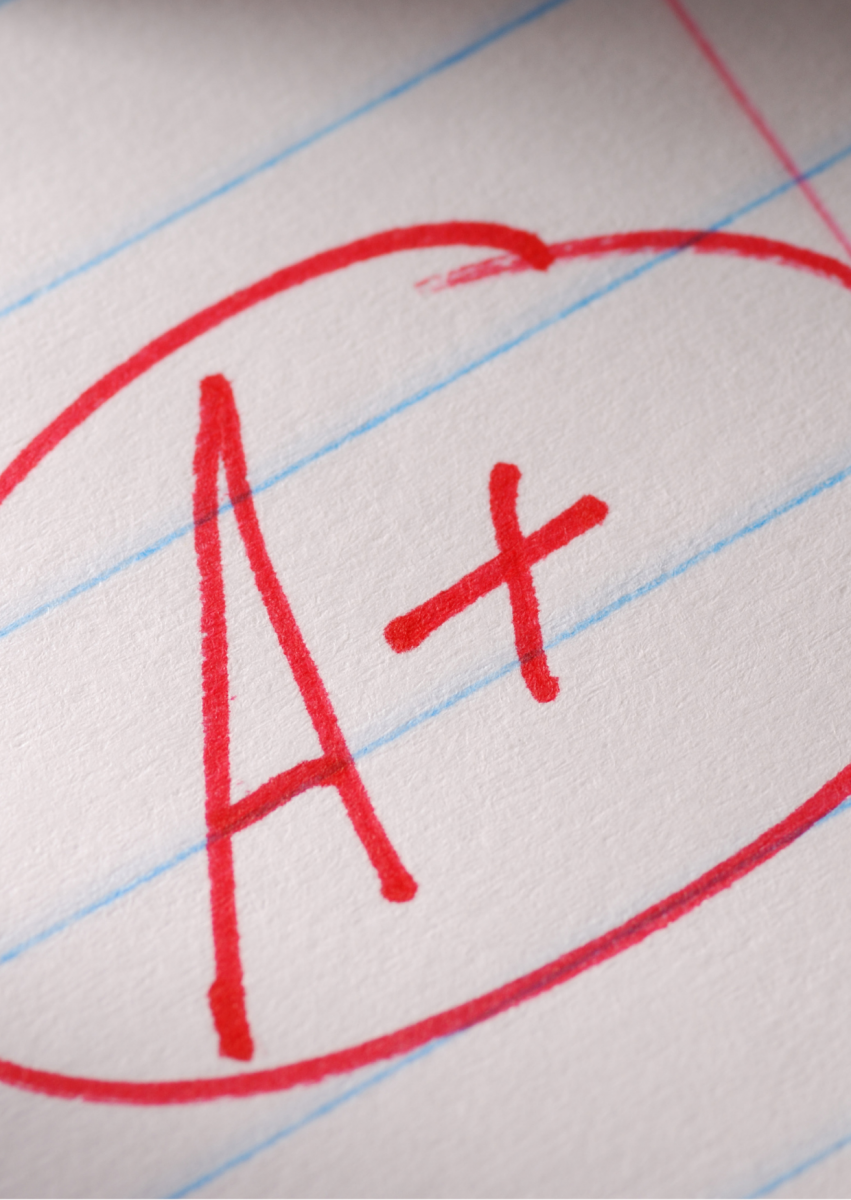 "Our home, priced at $1,225,000 was on the market for ONE YEAR with a local realtor without any offers...... the team sold it in 34 days at a price we were very happy with."
- Alicia Sandoval
"His high-end, digital marketing for sellers is truly cutting-edge and worlds ahead of the competition. Amit also offers hands-on buyer services that are the best you will find in the Coral Gables area. Hire him for all your real estate needs!"
Who are we?
We are the ALL IN Miami Group out of Miami.
We are Honduran, Filipino, Puerto Rican, Cuban, German, Hispanic, Indian, Syrian, and American.
We are Christian, Hindu, and Jewish.
We are many, but we are one.
We sell luxury homes in Miami, Florida.
Although some of our clients are celebrities, athletes, and people you read about online, we also help young adults find their first place to rent when they are ready to live on their own.
First-time buyers?
All the time!
No matter what your situation or price range is, we feel truly blessed and honored to play such a big part in your life.