Top 5 Things You May Not Know About Coral Gables
Are you ready to get to know "City Beautiful" on another level?
Coral Gables always stood out as a rare pearl in South Florida, with its lush green avenues, playful Mediterranean Revival architectural style, and civic landmarks.
Yet, if one tries to dig deeper, you'll find that this charming city has so many quirky secrets still waiting to be discovered.
Fall in love with this Mediterranean-themed neighborhood's allure and magnetic appeal-- here are five things you may not know about Coral Gables that are bound to captivate and impress!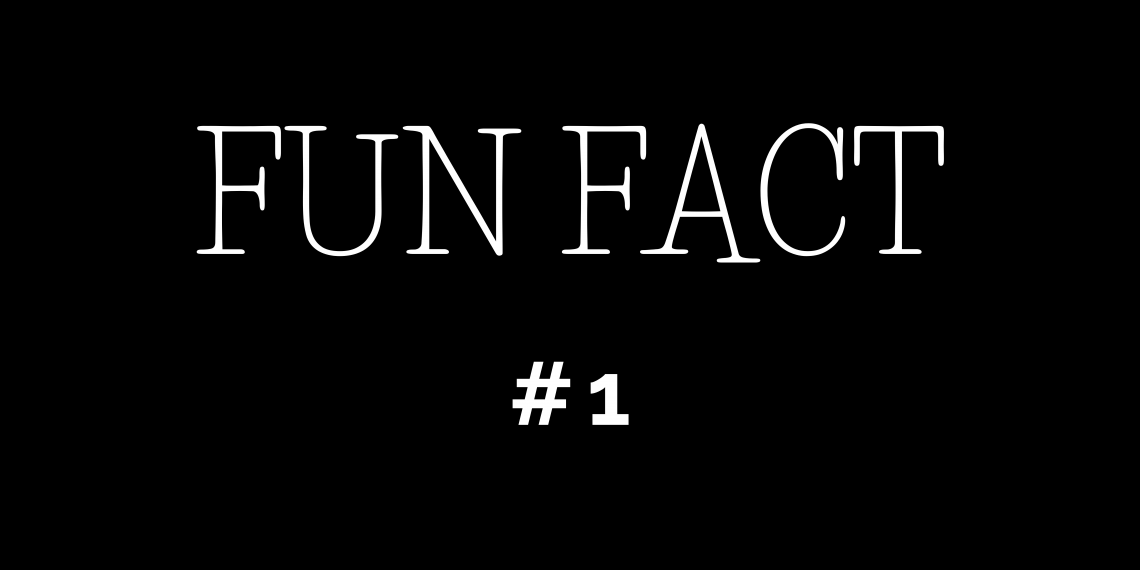 What's in a Name?
Have you ever wondered where George Merrick, the founder and famed visionary of Coral Gables, got the planned community's enchanting name?
Well, Coral Gables IS NOT made of coral, so where the heck the name come from?
In 1925, George Merrick had a distinct vision for what would be one of Florida's first planned cities.
And in a mere eight years, he transformed a part of Miami's sleepy backcountry into a lush, stately city of his own and named it Coral Gables, as an ode to the home he grew up in, which was made of limestone, coral-like exterior, and fitted with a gabled roof.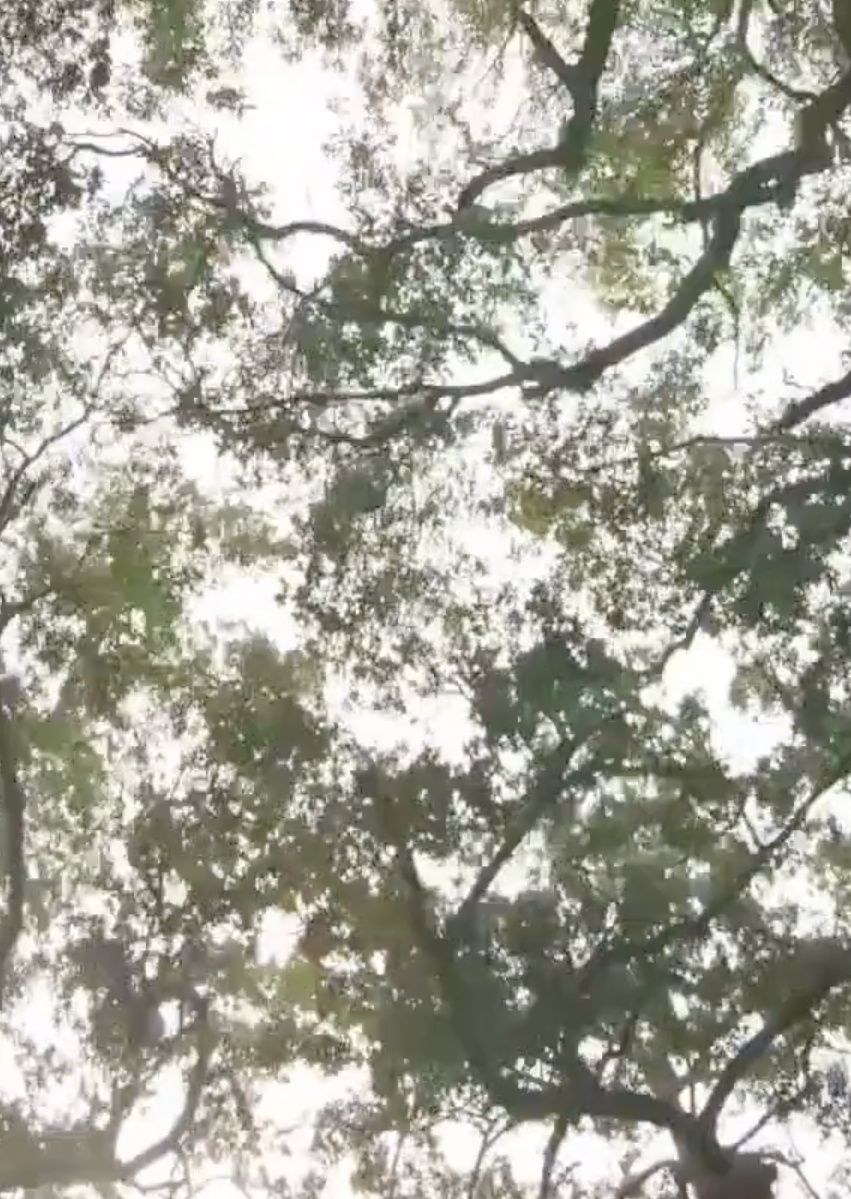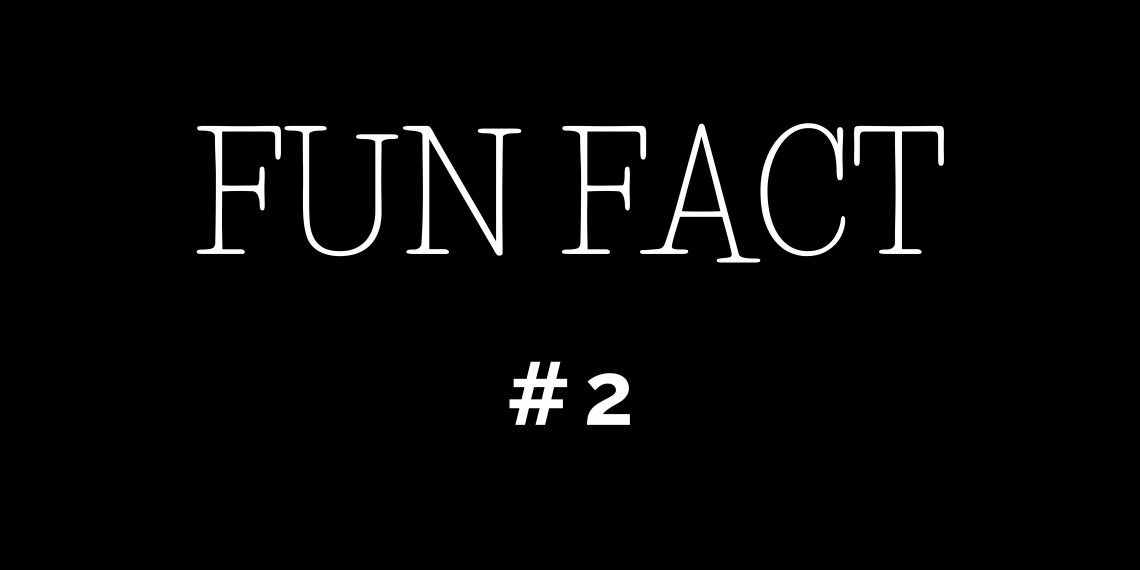 Oldies but Goodies
The modern boutiques and hip restaurant and bar scene may lead you to think otherwise, but Coral Gables is one of South Florida's oldest cities!
Yes, the canopied streets, historic houses, civic landmarks, and stately gates are relics from when the charming neighborhood was founded in 1925, and it's amazing how one man's 1920's architectural vision remains preserved, 101 years after!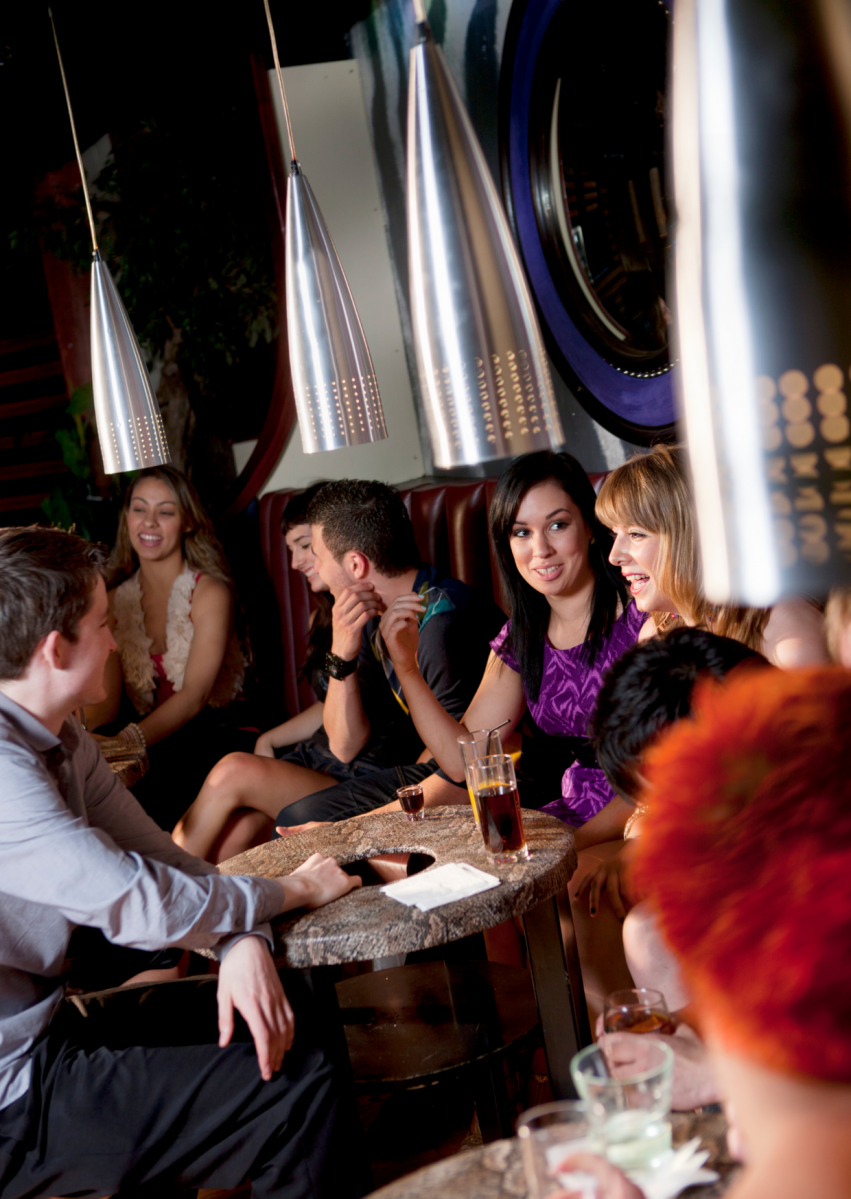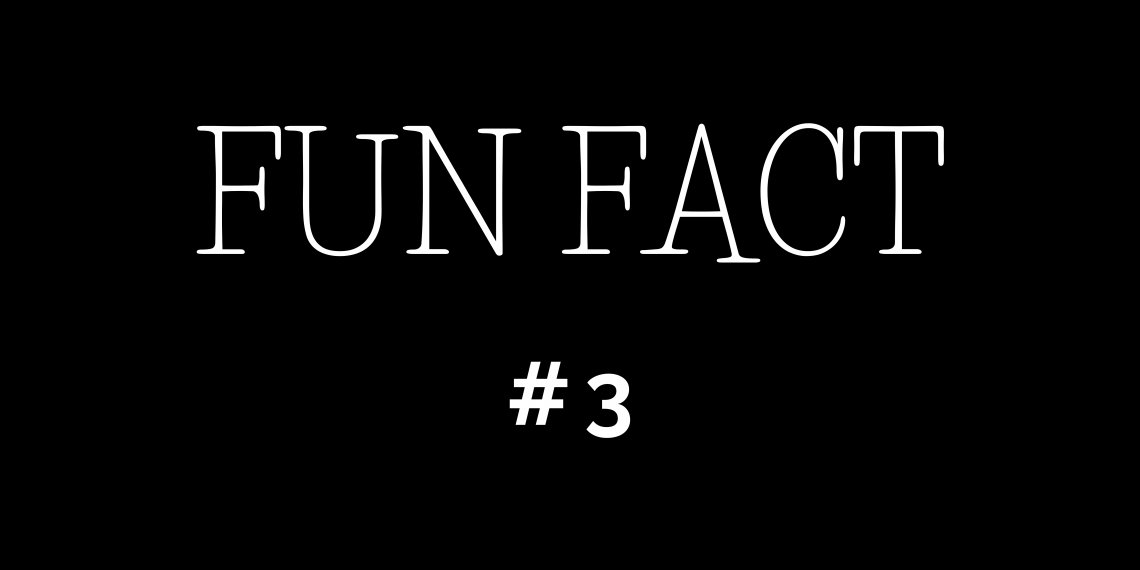 The "Fine Dining Capital of South Florida"
If you're in search of a new destination for incredible eats and food spots to try, then look no further!
Coral Gables boasts an abundance of restaurants and bars that features a full array of world-class cuisines, leading the Mediterranean-themed city to be known as the "Fine Dining Capital of South Florida!"
While most of the more famous restaurants are on Miracle Mile, Coral Gables' famed outdoor mall strip, there are also some hole-in-the-wall food joints and local neighborhood gems you'll find scattered around the city that you shouldn't miss out on!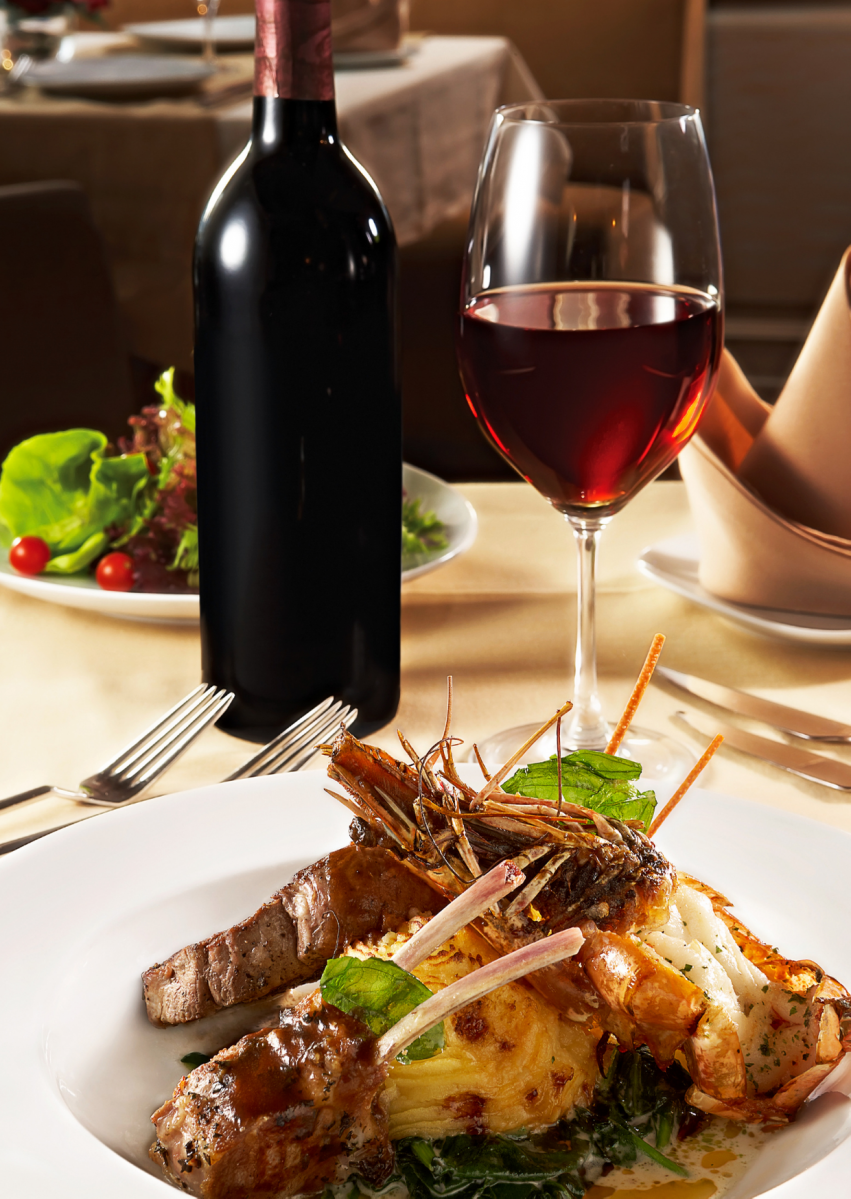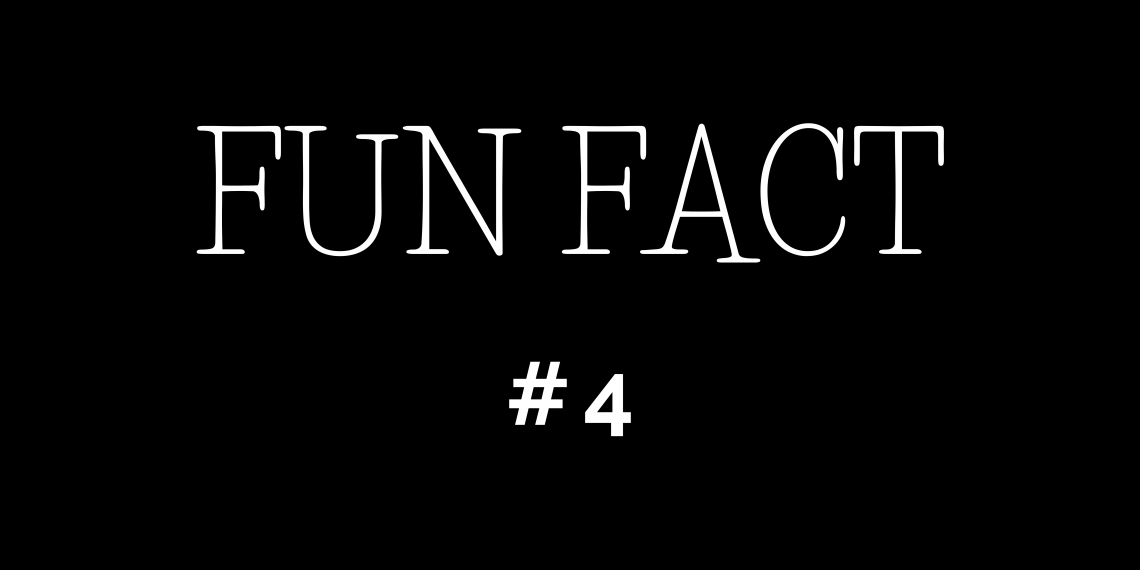 Golf is the Name of the Game
When you hear the word "Miami," we bet most of you automatically think of beaches, nightlife, baseball, and basketball!
But, you'll be surprised to know that if there's one sport predominantly associated with Coral Gables, it would be golf!
Come and hit a solid putt at Coral Gables and enjoy any of the four famous golf courses and two municipal courses around the area!
The Biltmore Golf Course, one of the four golf courses around the city, is world-renowned and home to several Professional Golfers Association (PGA) Tours events!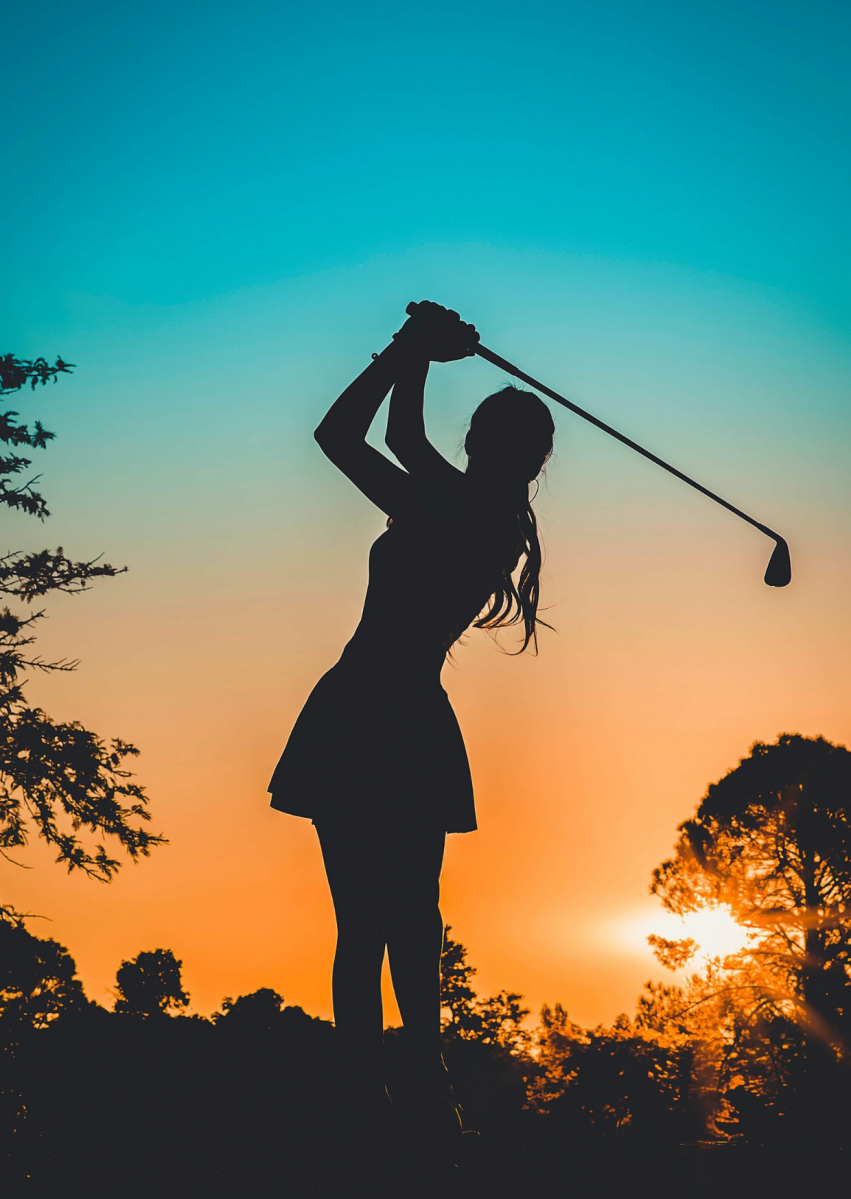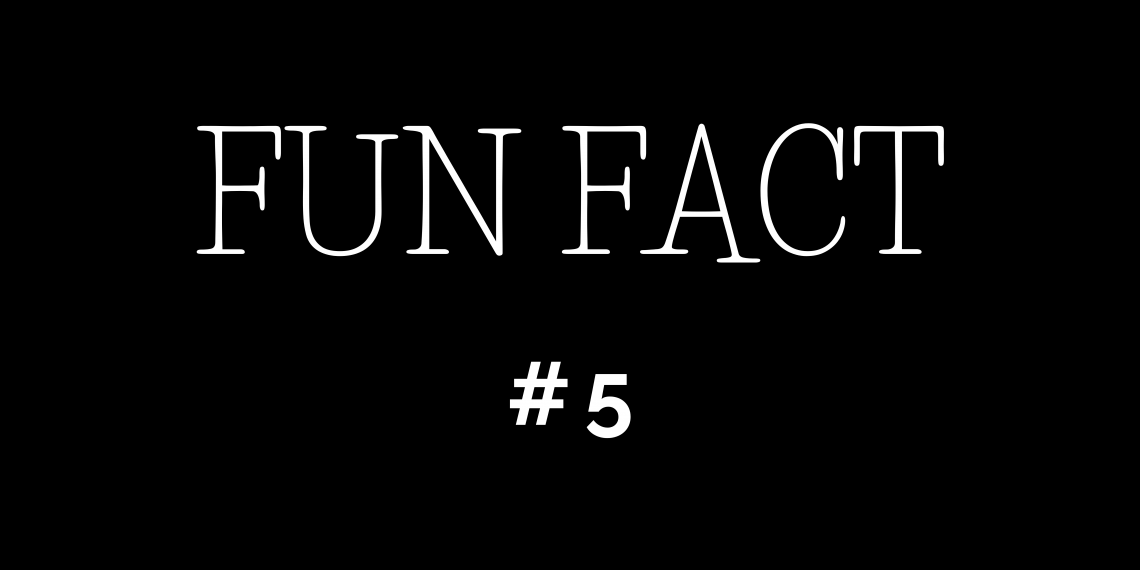 Biltmore Hotel, Miami's Best Known "Creepy" Hotel
Unbeknownst to many, The Biltmore Hotel in Coral Gables wasn't always a hotel.
It was a place brimming with excitement and glamour, where upscale fashion shows, galas, golf tournaments, and water shows happened almost daily.
But when Mobster Thomas "Fatty" Walsh was killed while staying at the hotel in 1929, the murder yielded ghost rumors over the years.
Guests, hotel staff, and even the nosy neighborhood kids have all reported seeing ghosts and having experienced strange encounters at the Biltmore Hotel-- the 7th floor having the most paranormal activities-- according to former employees.
Nevertheless, when Coral Gables put in $55 million into the Biltmore renovation, the hotel reopened two years later and was restored to its former glory.
Fast forward to today, the scary place that once terrified the children of Coral Gables is now one of the most famed landmarks of the planned city-- a beautiful building full of history and mystery you can't help but be drawn to it.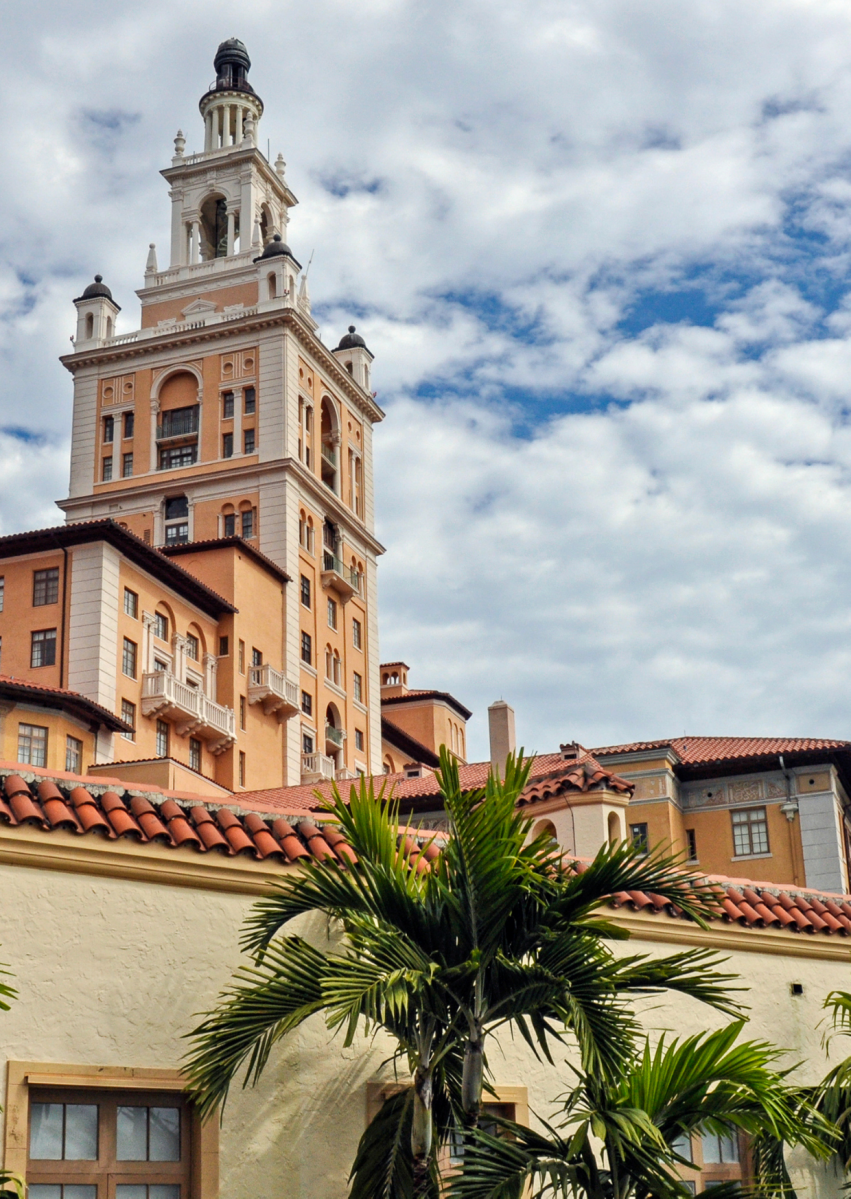 "Our home, priced at $1,225,000 was on the market for ONE YEAR with a local realtor without any offers...... the team sold it in 34 days at a price we were very happy with."
- Alicia Sandoval
"His high-end, digital marketing for sellers is truly cutting-edge and worlds ahead of the competition. Amit also offers hands-on buyer services that are the best you will find in the Coral Gables area. Hire him for all your real estate needs!"
Who are we?
We are the ALL IN Miami Group out of Miami.
We are Honduran, Filipino, Puerto Rican, Cuban, German, Hispanic, Indian, Syrian, and American.
We are Christian, Hindu, and Jewish.
We are many, but we are one.
We sell luxury homes in Miami, Florida.
Although some of our clients are celebrities, athletes, and people you read about online, we also help young adults find their first place to rent when they are ready to live on their own.
First-time buyers?
All the time!
No matter what your situation or price range is, we feel truly blessed and honored to play such a big part in your life.