Top 5 Things You May Not Know About Allapattah
Prefer listening to audio instead of reading, click the PLAY button below
🎧
Known to be one of the oldest and most diverse Miami neighborhoods in the area, Allapattah is a melting pot of anything and everything Caribbean and Latin America.
It boasts a strong sense of community and a distinct Latin flavor, and quite honestly, I don't think we can ever have enough of this culturally-rich community!
And though it's not recognized as a prime Miami vacation spot (yet!), it's still a beautiful, hidden gem worth to be explored and uncovered.
I mean, for the range of popular restaurants, vibrant arts and crafts scene, and thriving nightlife it offers?
This area is on the rise, and we see no signs of stopping!
Indeed, there's so much more to enjoy from this emerging community!
Here are five things you may not know about Allapattah that will keep you coming back for more!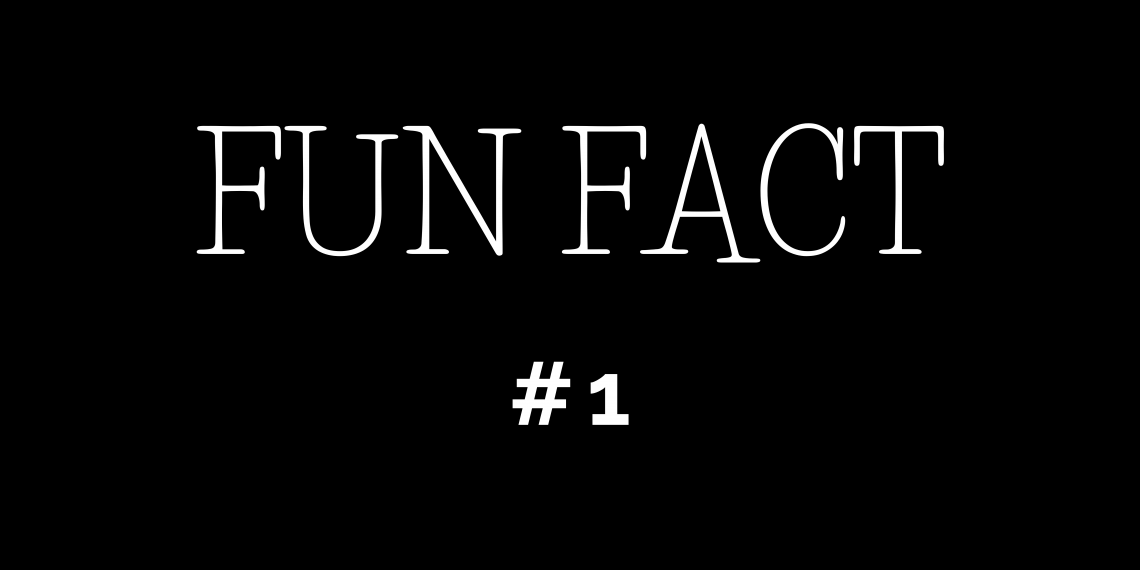 Miami's Alligator
Did you know that Allapattah was named after the Seminole Indian word for "alligator?"
The initial settlement of the Allapattah community began in 1856 when William P Wagner, the earliest documented white American permanent settler, arrived from Charleston, South Carolina, and established a homestead on a hammock along the Miami Rock Ridge, where Miami Jackson High School presently stands.
Development ensued from 1896 until the 20th century after Florida East Coast Railroad (FEC).
Pretty unique and FIERCE way to name a community, if you ask me!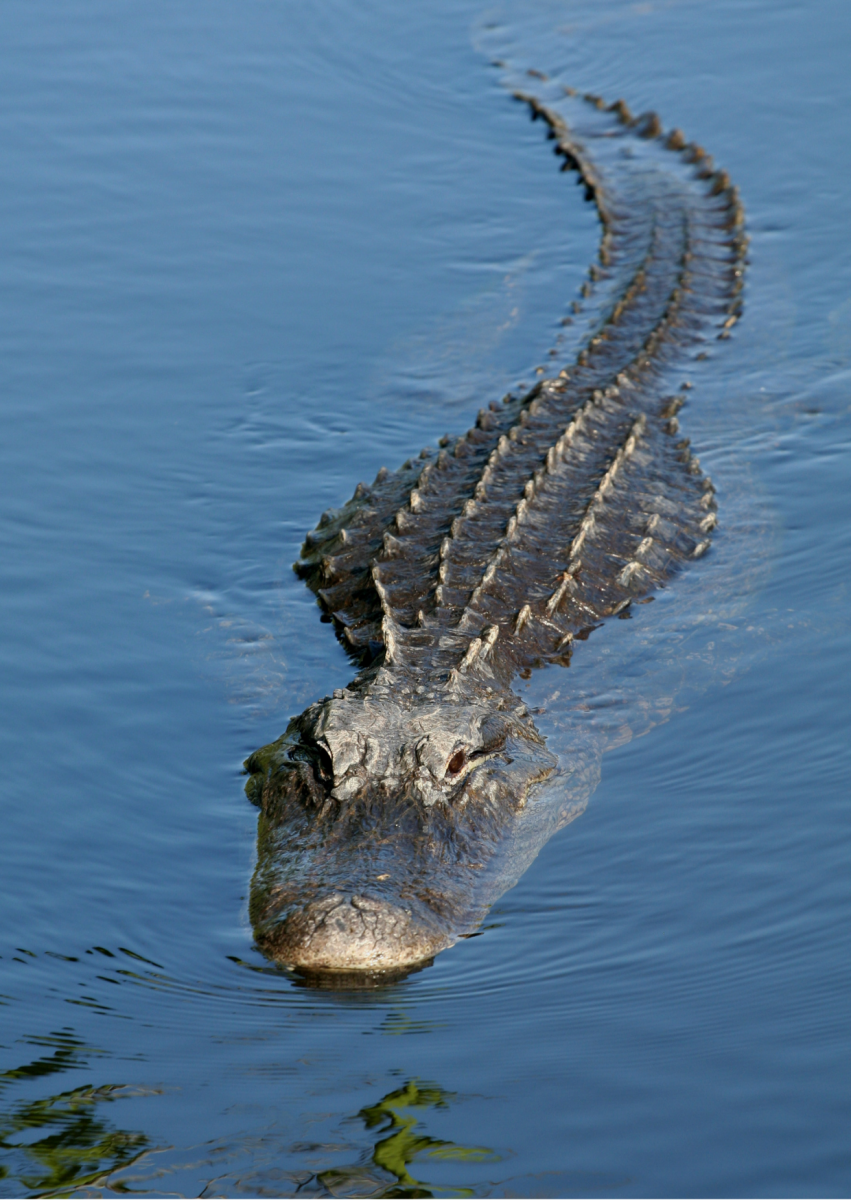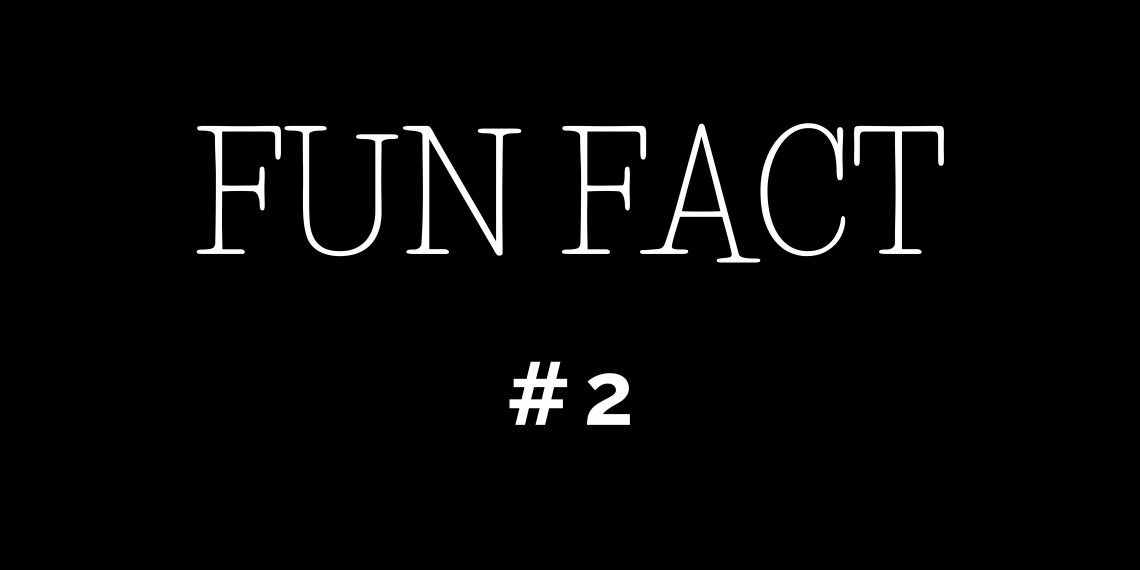 The Immigrants of Allapattah
Many will agree that Allapattah is considered one of Miami's biggest cultural melting pots-- literally and figuratively!
Curious to know why?
During the '50s and '60s, a large influx of African Americans displaced by the newly-built I-95 reshaped the neighborhood, coupled with vast amounts of Cuban immigrants following the Revolution of 1959.
Allapattah became home to one of America's largest Cuban immigrant communities.
But it doesn't stop there!
During the '80s, refugees from Haiti, Honduras, Nicaragua, and the Dominican Republic favored Allapattah's accessible rents and working-class character, cementing the neighborhood as a cultural melting pot.
Allapattah was even granted the title Little Santo Domingo because of its prominent Dominican population!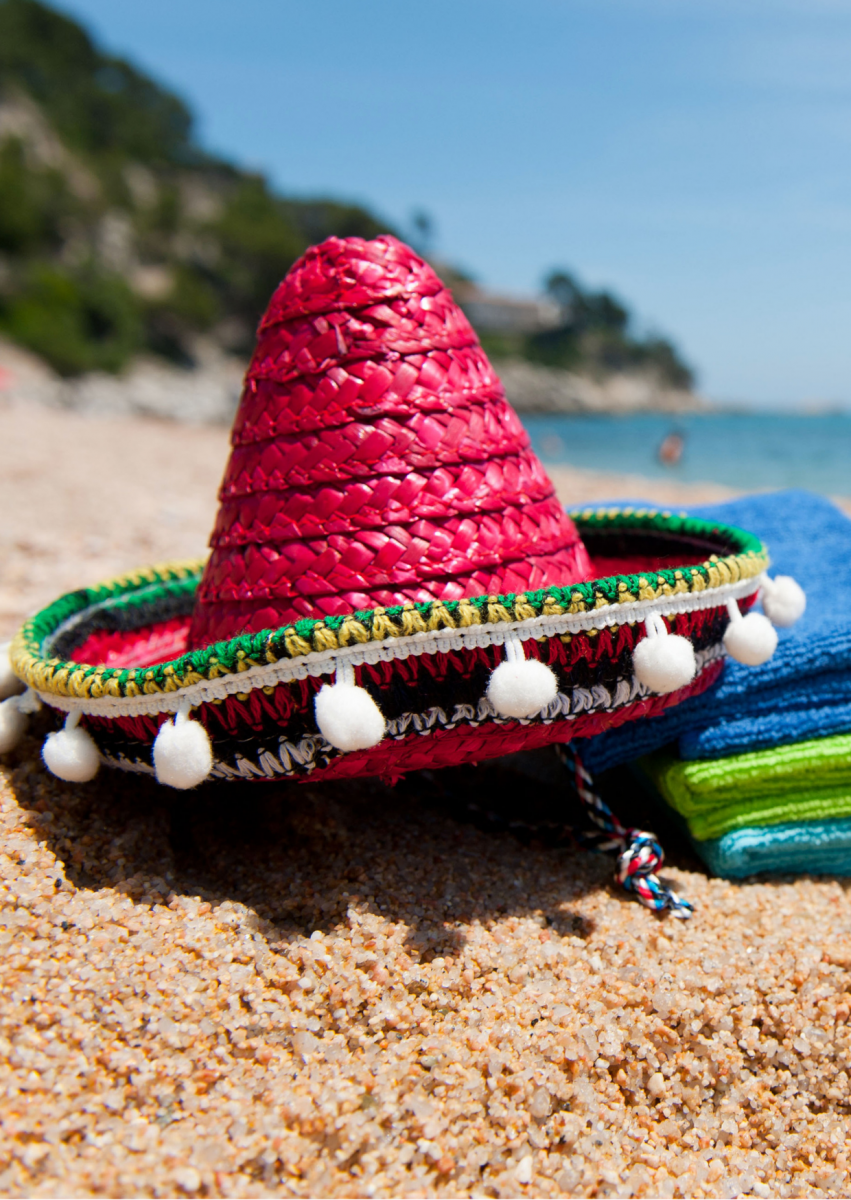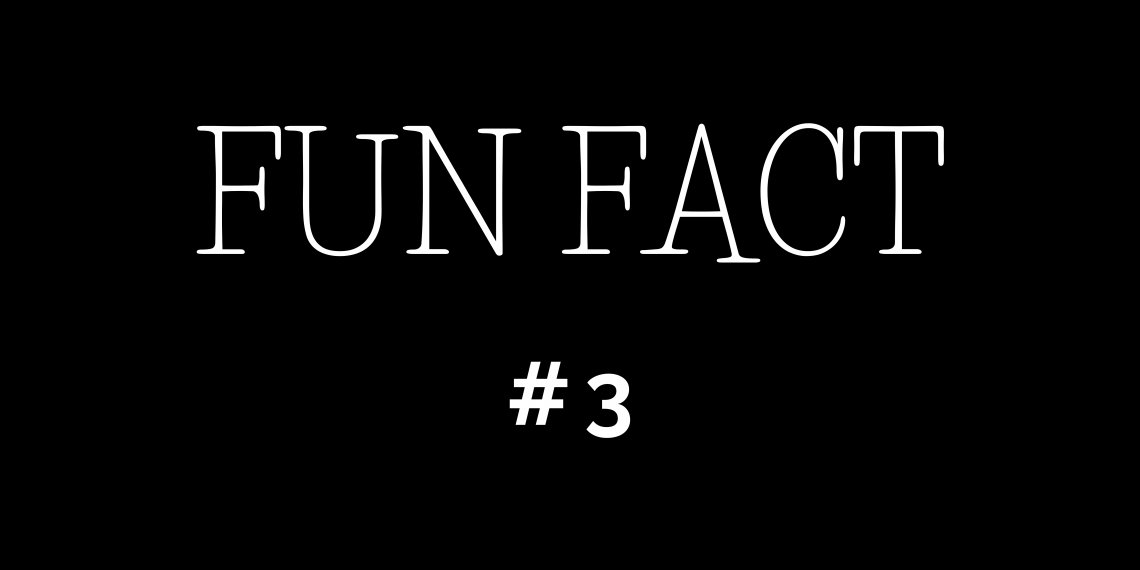 No Hablo Inglés
Did you know that only 66% of people in Allapattah speak English well or natively?
It's not surprising, though, since half of its residents were born overseas, and a significant proportion of the remainder descend from first-generation immigrants.
Of course, over time, the residents have learned to accustom themselves to study and speak the English language, so the language barrier isn't as prominent now as it was in the past years.
Come out to Allapattah to broaden your vocabulary!
Who knows?
You might even learn to speak Spanish or two!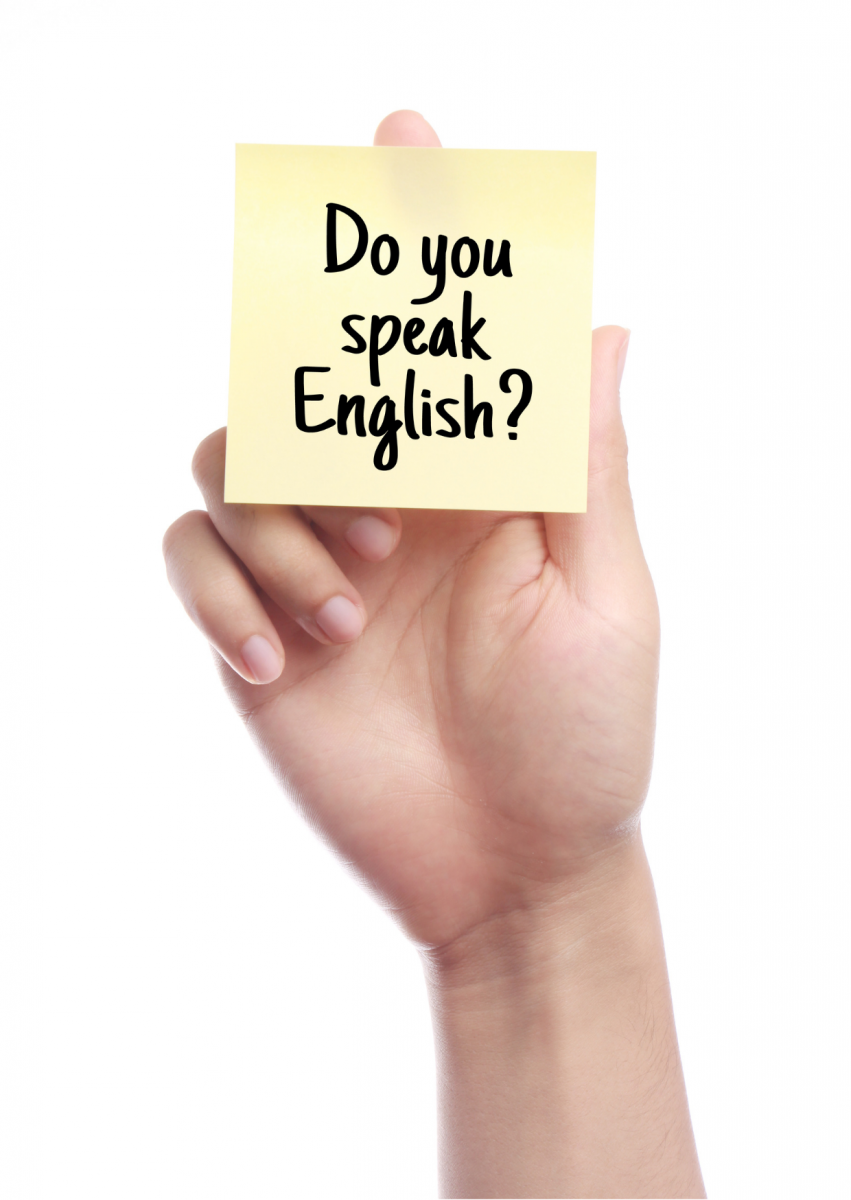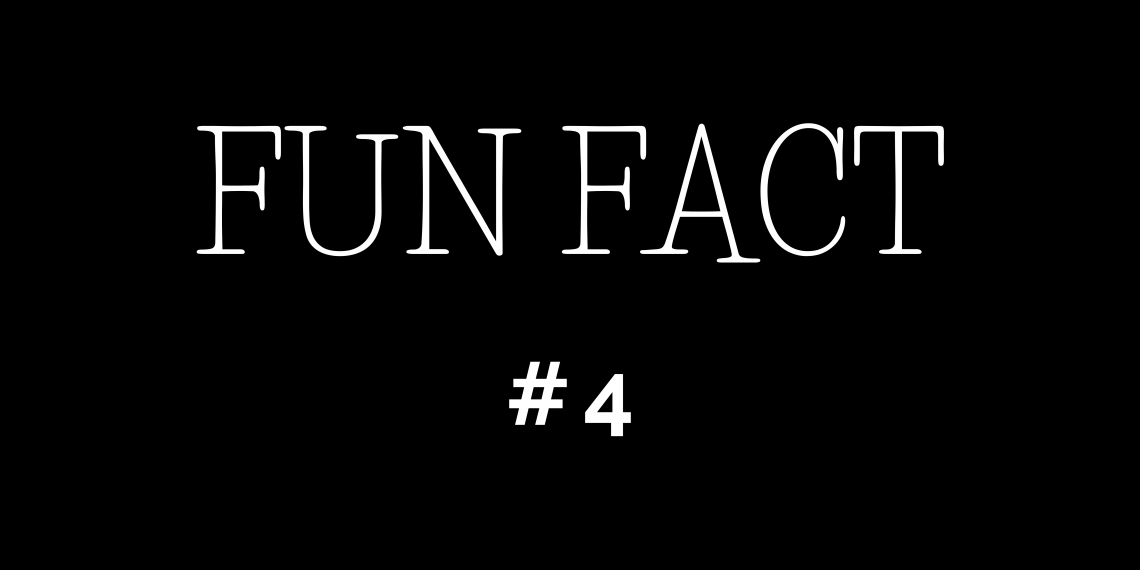 A Thriving Textile and Produce Economy
Have you ever wondered which businesses are booming in Allapattah (well, maybe you have if you're looking to move to this area!)?
Located along Northwest 20th Street between Northwest 17th and 27th Avenues, you'll see a thriving textiles market with several garment manufacturing and wholesale outlets from Latin America and the Caribbean makers along the row!
Yes, ladies and gents, textile is the way to go!
The area also boasts The Produce Market, the largest open-air food distribution center in Miami, which serves local supermarkets and bodegas with the freshest variety of South Florida produce, tropical fruits, and many other products.
So, textiles and produce it is, then!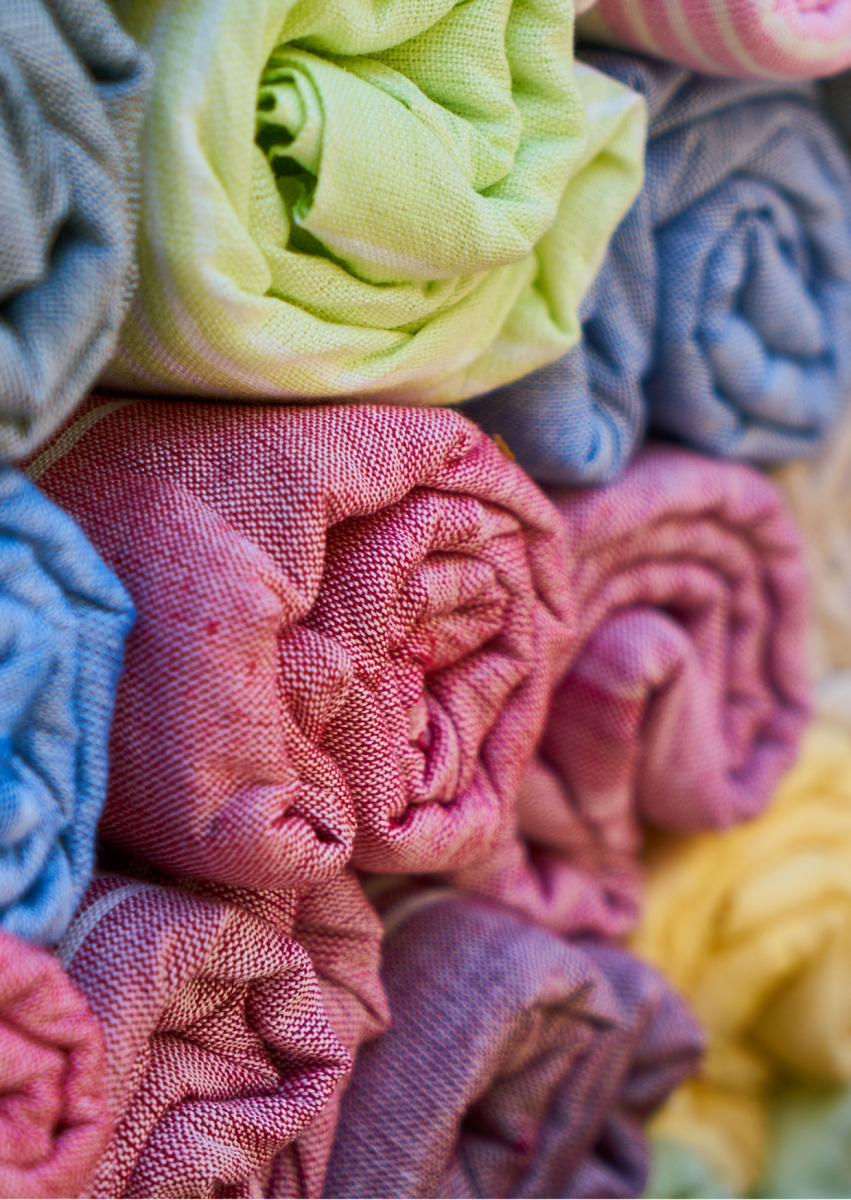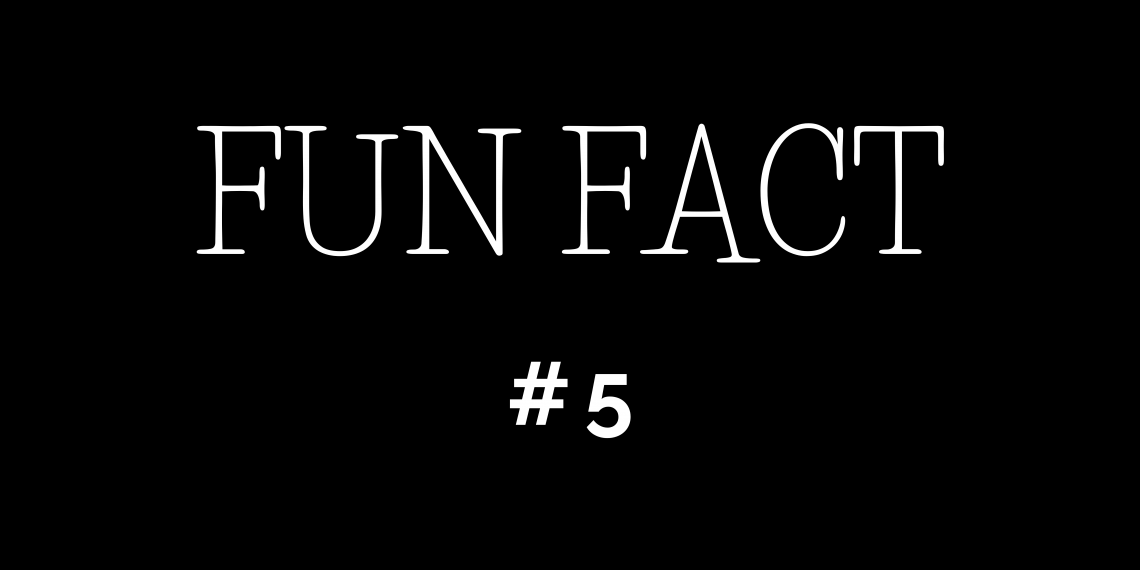 The Next Wynwood?
In recent years, developers have taken an interest in Allapattah, and there is much talk of a revitalization of the area, with some dubbing it the "new Wynwood."
Many investors believe that Allapattah is the "closest thing" to Wynwood in terms of look and feel (its proximity to the area doesn't hurt), so real estate in this neighborhood is expected to emerge in the coming years-- or months even!
In fact, it's touted as Miami's latest "it spot" as development in the area continues, so everyone better watch out for Allapattah!
There's no way to go but up, people!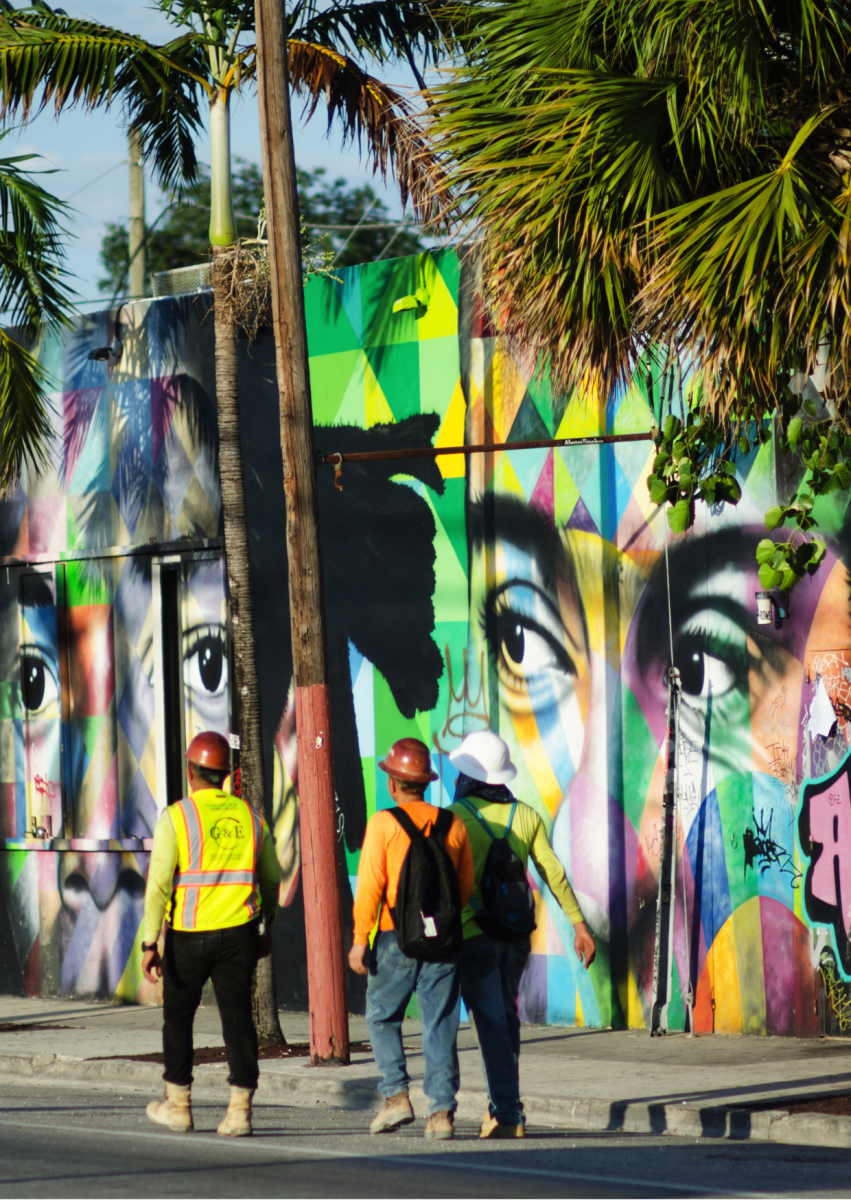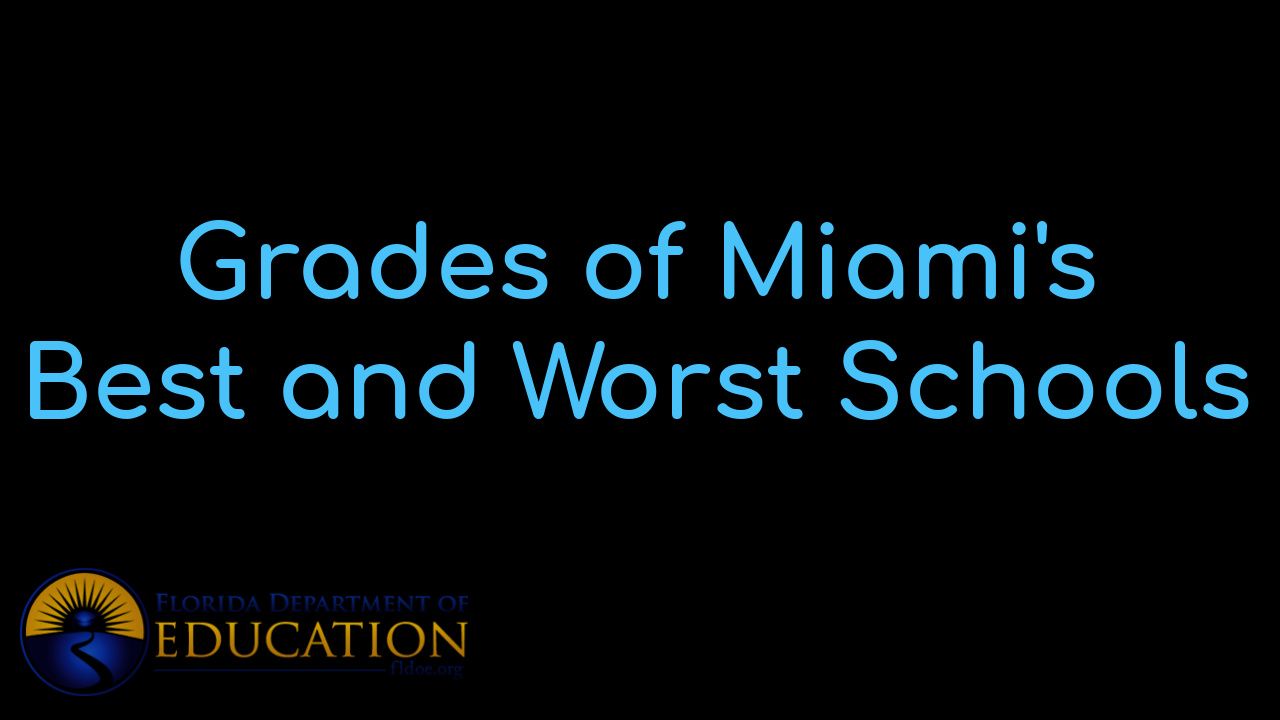 View Miami's BEST schools and the individual grades that each school received. Besides vie...

"Our home, priced at $1,225,000 was on the market for ONE YEAR with a local realtor without any offers...... the team sold it in 34 days at a price we were very happy with."
- Alicia Sandoval
"His high-end, digital marketing for sellers is truly cutting-edge and worlds ahead of the competition. Amit also offers hands-on buyer services that are the best you will find in the Coral Gables area. Hire him for all your real estate needs!"
Who are we?
We are the ALL IN Miami Group out of Miami.
We are Colombian, Filipino, Cuban, German, Hispanic, Indian, Syrian, and American.
We are Christian, Hindu, and Jewish.
We are many, but we are one.
We sell luxury homes in Miami, Florida.
Although some of our clients are celebrities, athletes, and people you read about online, we also help young adults find their first place to rent when they are ready to live on their own.
First-time buyers?
All the time!
No matter what your situation or price range is, we feel truly blessed and honored to play such a big part in your life.