Top 5 Things To Do in West Miami
Located just inland from the coast, a stone's throw away between Miami Beach to the east and Hialeah and Coral Gables to the north and south, respectively, West Miami is one of Miami's smallest municipalities but one that punches above its size in development and city improvements.
And though the neighborhood exudes its own distinct flavor, most locals can attest that West Miami is much more suitably characterized by its diverse population, culture, and rich history.
In fact, it's not surprising that the community is brimming with young professionals and families with young children. With its steadfast growth, it's indeed a haven for families and small businesses!
So, ladies and gents, pack your suitcases and take a trip to a Miami area that boasts numerous lush parks, various capital projects, and proximity to tourist destinations that rank high on many travelers' itineraries!
Welcome to West Miami!
Here are the top five things you can do while you're here: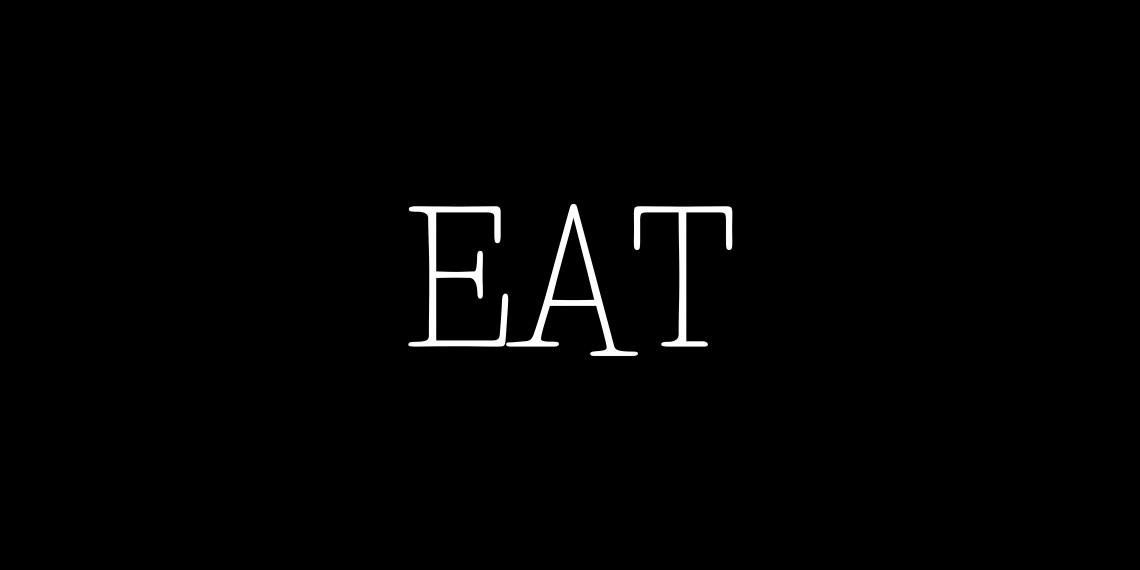 (1)
The West Miami culinary scene is overflowing with international influences.
More specifically, the Cuban, Latin, and South American foods.
And we all know that when there's a smorgasbord of delicious cuisines, it's only but inevitable to take an extensive food trip around the area, trying out each eatery on every block, seeking out every nook and cranny.
Casual restaurants, sports bars, pizzerias, and fine dining--- you name it, West Miami delivers (figuratively, and most of the time, literally)!
Come out and taste the distinct yet perfectly in-sync, worldly West Miami flavor and satisfy your cravings and hunger pangs while on vacay!
It's a new experience in every bite, I tell you!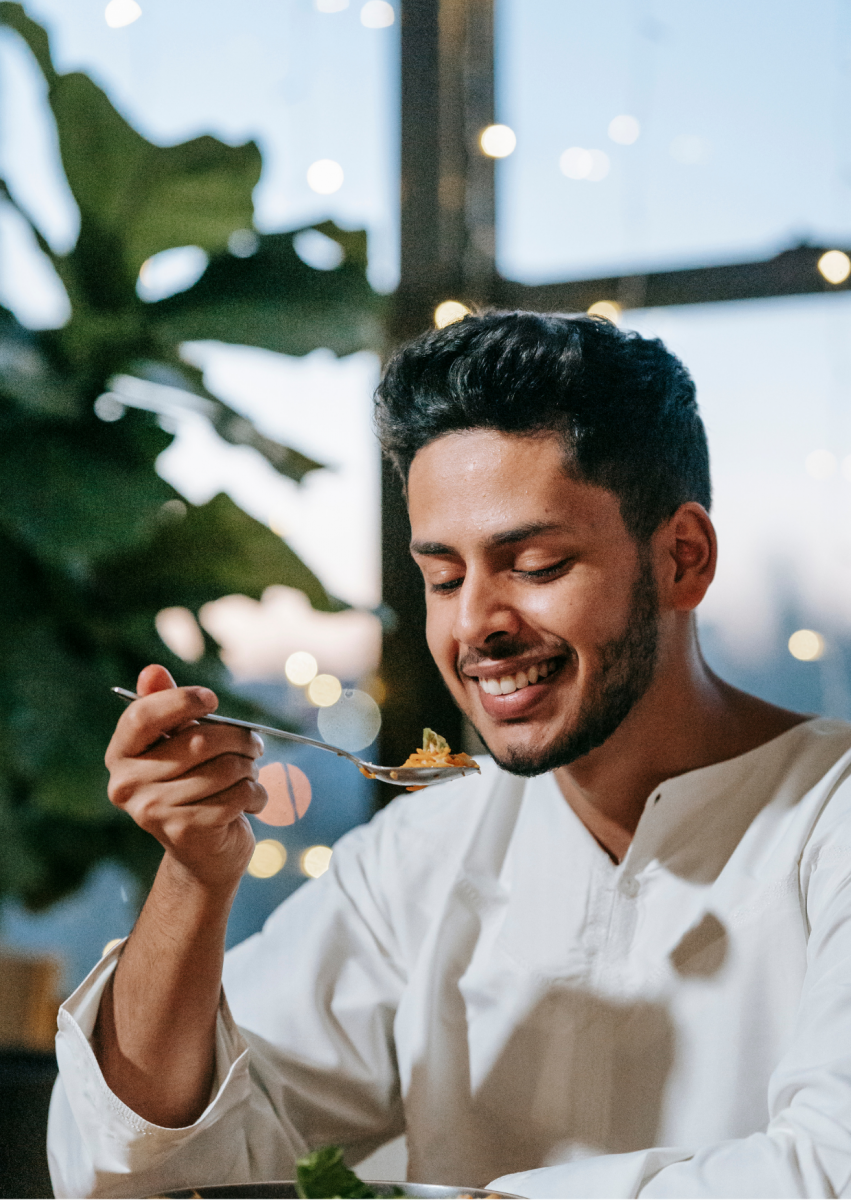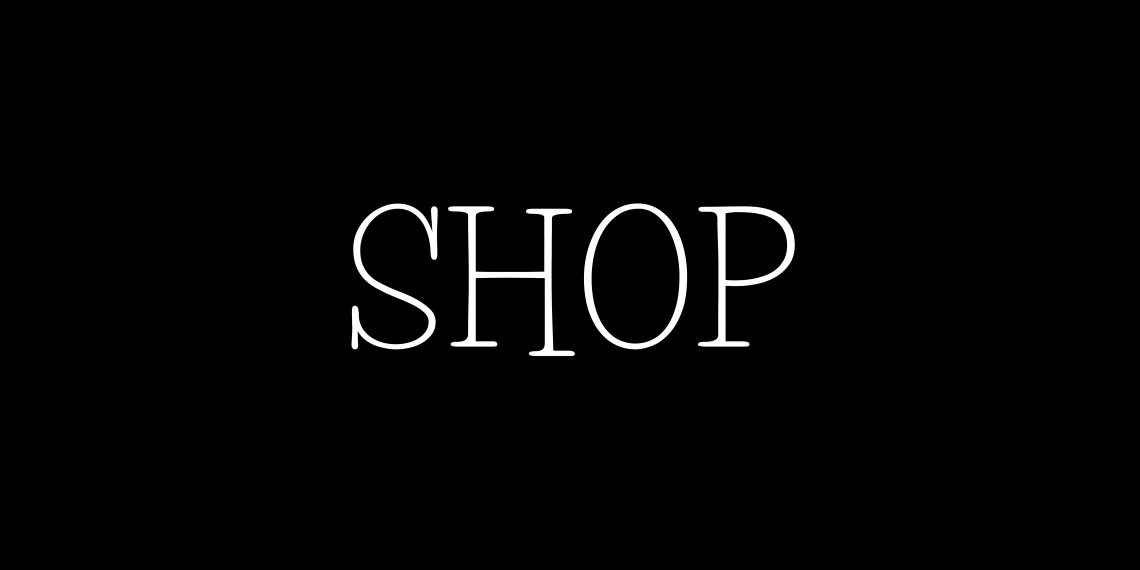 (2)
Ah, yes, retail shopping at West Miami.
From outlets and malls to wholesale treasures, retail enthusiasts will have a field day-- it's all here, ladies!
Sure, West Miami is not as jampacked with malls and shopping centers in comparison to other tourist-ridden Miami neighborhoods.
But, even with only a few select shopping areas, locals and tourists find all they need and more!
Of course, I'm not discounting that West Miami also offers proximity to famous shopping destinations in nearby cities.
So, you can bet shoppers of all types-- bargain hunters, factory outlet seekers, D-I-Y fanatics, and even luxe buyers, have a place to shop on this side of town!
We've got Dolphin Mall, IKEA, Miami International Mall, and more West Miami shopping destinations to visit.
These are all that await you during your time in this quaint but action-packed neighborhood, and you know you'll just have to get that card out ready for swiping!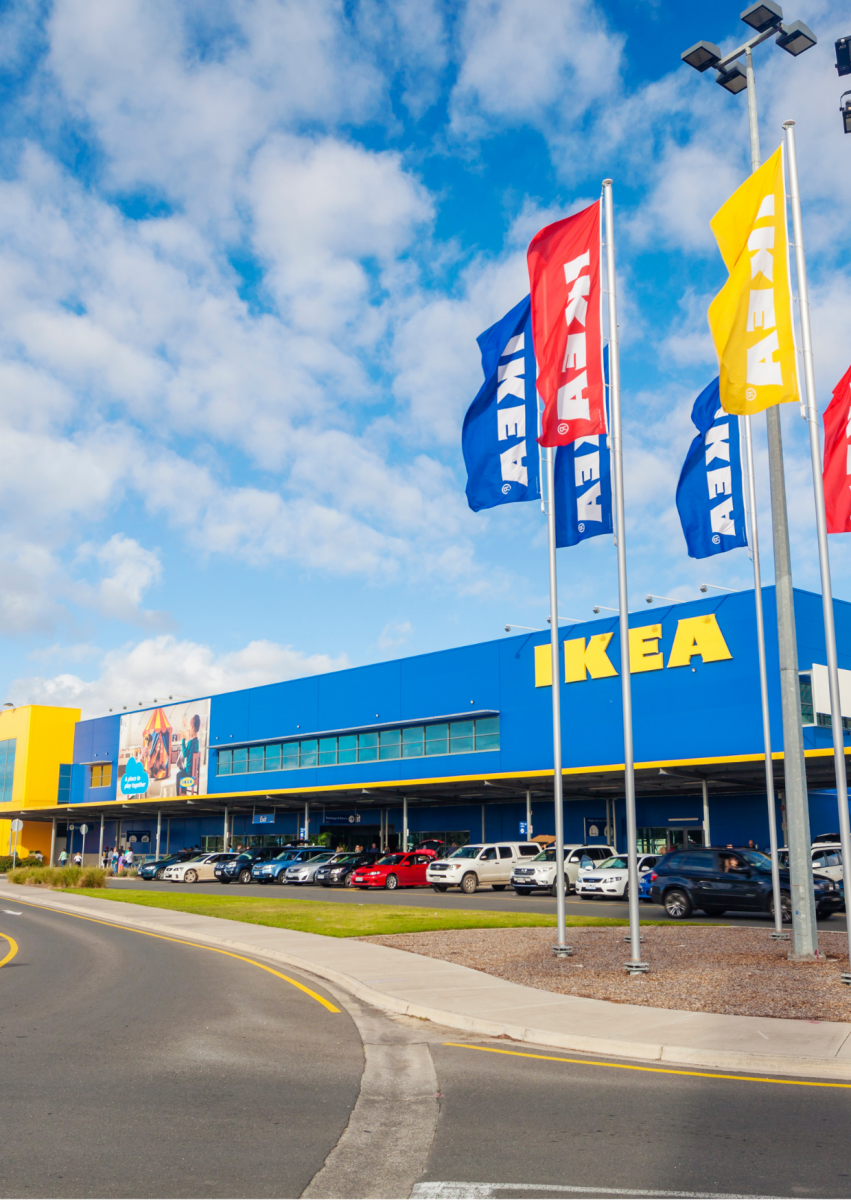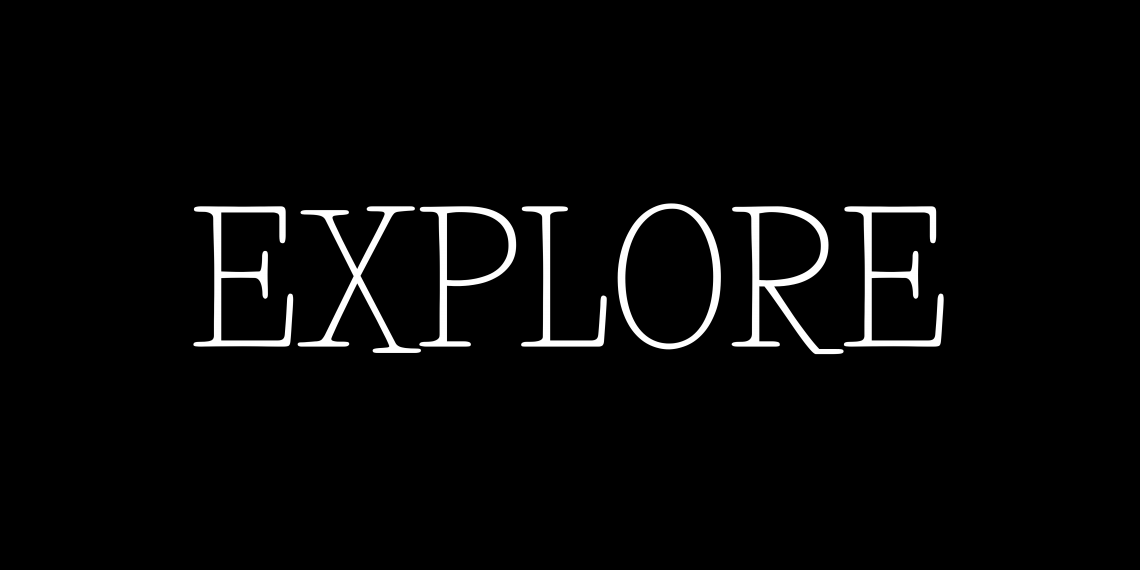 (3)
Despite being 0.7 miles in size, most tourists find that there's never a dull moment in West Miami.
First off, the neighborhood boasts an array of lush parks and recreation spots, so locals and tourists who want to unwind and play a few sports, or bask in warm sunlight can go to a park of their choosing while they're here.
West Miami also offers several coffee shops and hangout spots around the city, so if you're into small, intimate gatherings over cups of coffee, then it's the place to be.
Are you still looking for more adventure?
Well, West Miami IS a relatively easy drive from a bunch more tourist spots around Miami, so idling is never an option when you're here.
A few choice spots to visit near the area are Bill Baggs Cape Florida State Park, Zoo Miami, Phillip and Patricia Frost Museum of Science, Vizcaya Museum & Gardens, and more.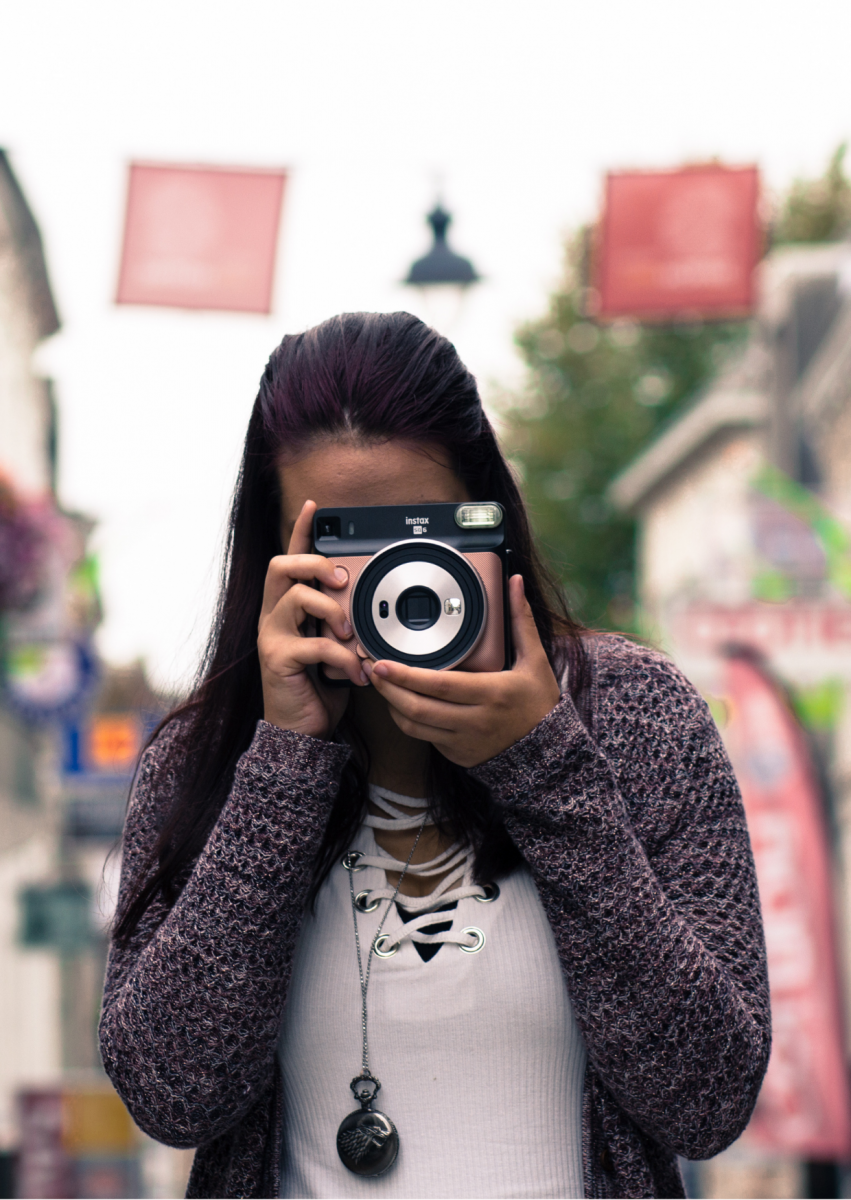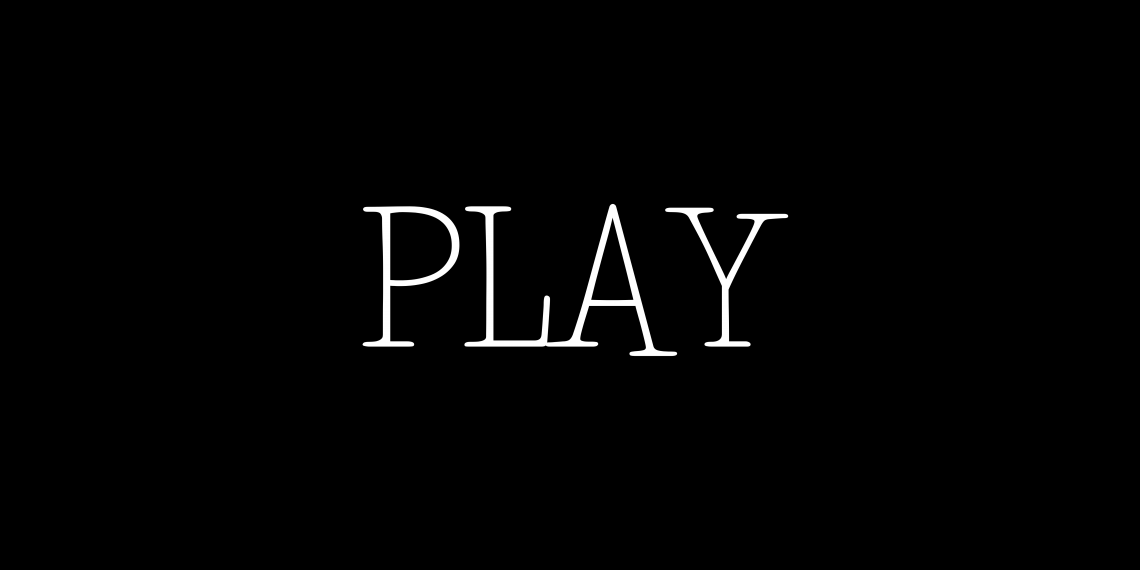 (4)
Are you interested in some tee time during your West Miami trip?
Well, you're in luck.
Yes, golf enthusiasts, when it comes to America's favorite pastime, West Miami doesn't disappoint!
The neighborhood is close to more than ten golf courses in the area, including famous golf spots like THE Granada Golf Course, Biltmore Golf Course Miami, Riviera Country Club, True Spec Golf at Trump National Doral Miami, and more!
Not to mention the other less popular but equally challenging golf courses in nearby cities, which are easily accessible by car or public transportation from West Miami!
I mean, golf is one of Sunshine State's biggest draws, so allowing ample time to spend on a full 18-hole round is but a must when in West Miami!
So whether you're new on the ground or a pro in hitting some putts, you just have to try this sport while you're in the area!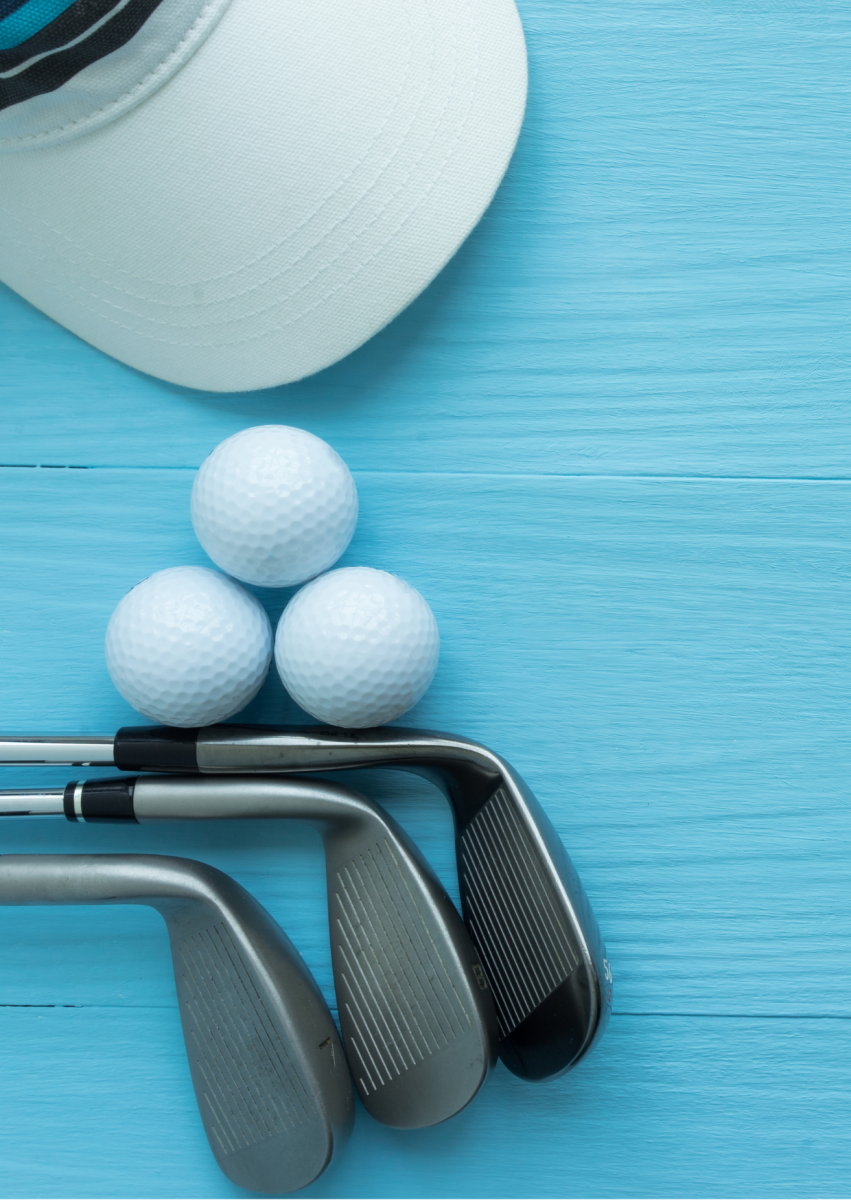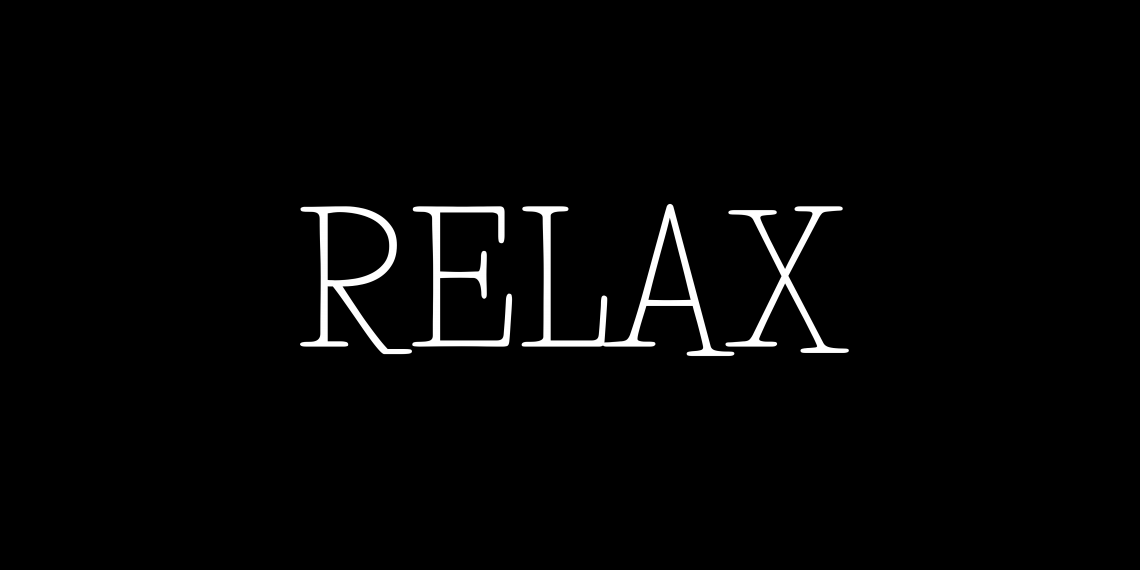 (5)
Is hanging out at the beach your favorite therapy on a sunny weekend morning?
Yeah, I can't blame you!
There's really just something about the sound of the waves and the feel of cold, clear water on your skin!
While West Miami doesn't have an array of beaches to offer, it is a few miles away from a few popular beach parks and recreational spots in Miami, so you won't have any problem getting some vitamin-SEA while you're here!
One West Miami locals' go-to spot for sun, sand, and sea is Coral Gables' Matheson Hammock Park, which is adjacent to the Fairchild Tropical Botanical Garden and features a scenic humanmade pool that rises and falls with the tide in nearby Biscayne Bay.
Its amenities include beaches and covered seating, and picnic areas, and it's a great place to spend a day enjoying Florida's nature.
Another one of Miami-Dade County's most scenic and natural state parks is Bill Baggs Cape Florida State Park, a famous spot for beach-lovers, anglers, and history aficionados.
Many West Miami guests choose to spend a portion of their day on the park's beach and a few hours exploring the historical sites, including one of the region's oldest lighthouses – the Cape Florida Lighthouse.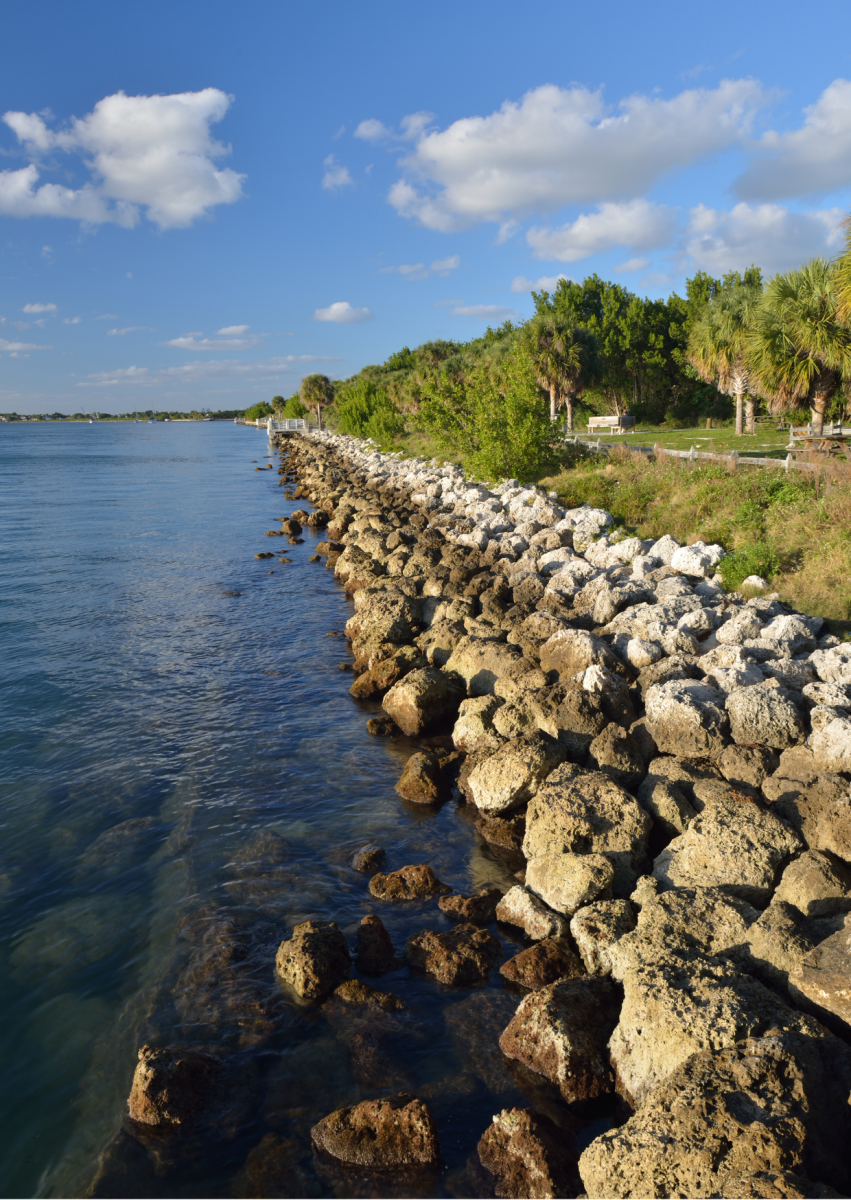 "Our home, priced at $1,225,000 was on the market for ONE YEAR with a local realtor without any offers...... the team sold it in 34 days at a price we were very happy with."
- Alicia Sandoval
"His high-end, digital marketing for sellers is truly cutting-edge and worlds ahead of the competition. Amit also offers hands-on buyer services that are the best you will find in the Coral Gables area. Hire him for all your real estate needs!"
Who are we?
We are the ALL IN Miami Group out of Miami.
We are Honduran, Filipino, Puerto Rican, Cuban, German, Hispanic, Indian, Syrian, and American.
We are Christian, Hindu, and Jewish.
We are many, but we are one.
We sell luxury homes in Miami, Florida.
Although some of our clients are celebrities, athletes, and people you read about online, we also help young adults find their first place to rent when they are ready to live on their own.
First-time buyers?
All the time!
No matter what your situation or price range is, we feel truly blessed and honored to play such a big part in your life.