Top 5 Things To Do in The Miami Design District
Known for its sleek modern architecture, upscale interior design stores, and art galleries, The Design District is a luxurious Miami neighborhood that's hard to ignore.
Who would've thought that this vibrant and sophisticated community was once a pineapple farm and then a forgotten enclave brimming with abandoned, dilapidated warehouses?
Now, spanning 18 square blocks of fashion, art, and world-class dining, The Miami Design District stands tall with other trendy neighboring cities, with Wynwood and Midtown a stone's throw away from the area.
So, how does one get the best out of Miami's treasure trove of luxury fashion boutiques, edgy art galleries, engaging public art, and trendy restaurants?
Here are the top five things you can do while you're here: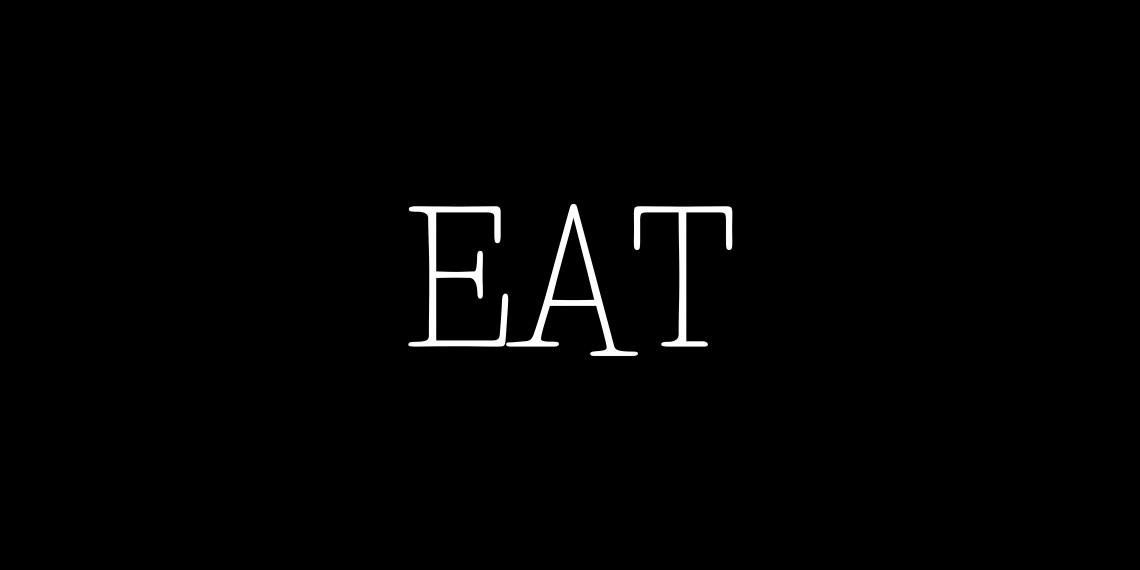 (1)
As far as delectable dining is concerned, The Miami Design District hits the spot EVERY. SINGLE. TIME.
I mean, the options are nearly endless, and new food spots don't seem to stop coming! The "oldies but goodies" eats (a.k.a established restaurants), flagship food spots, and the neighborhood gems.
Yes, it's no wonder Miami Design District is also developing into one of the city's best dining enclaves, treating everyone to a list of the most exciting restaurants in Miami!
You could easily spend all day trying out all the food choices in The District, and frankly, I don't even think tourists would mind doing so, foodies and even NON-FOODIES included!
Treat yourself to global cuisine in a chic atmosphere with an artsy interior design!
I promise you won't regret it!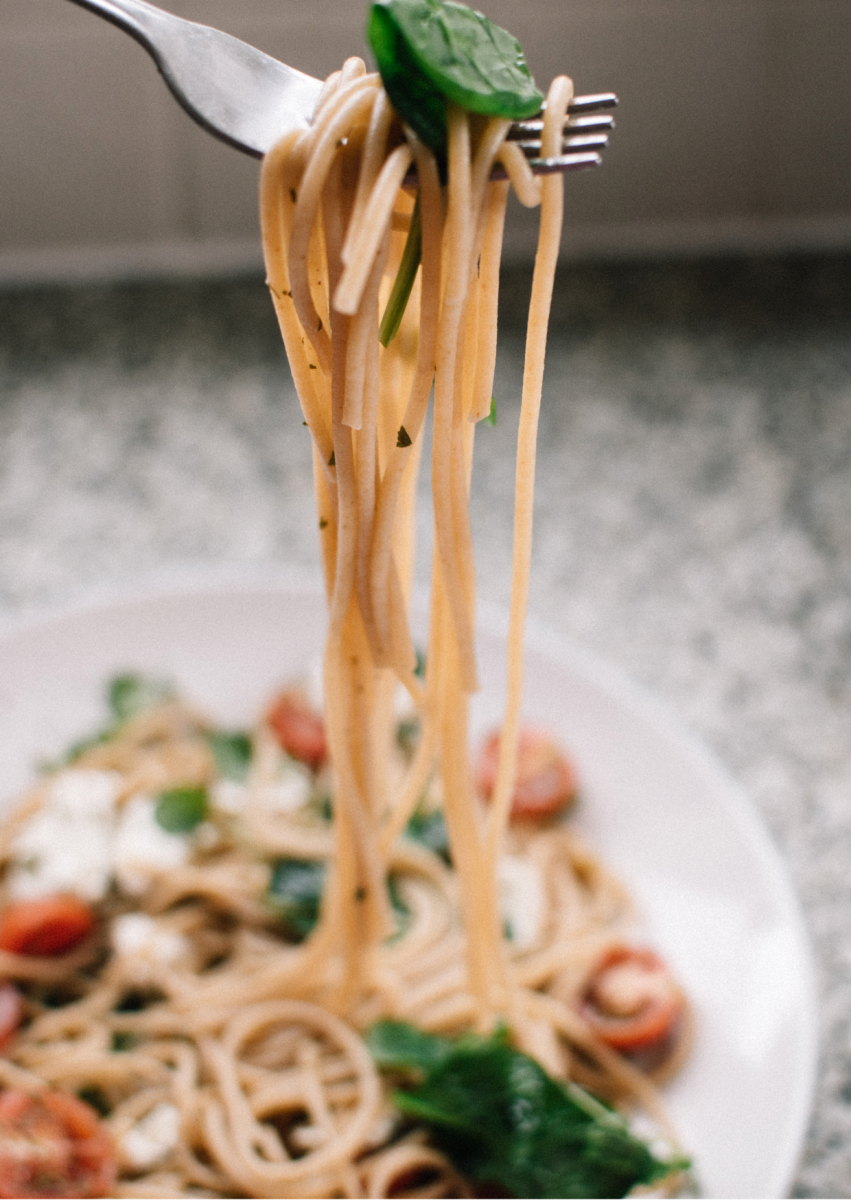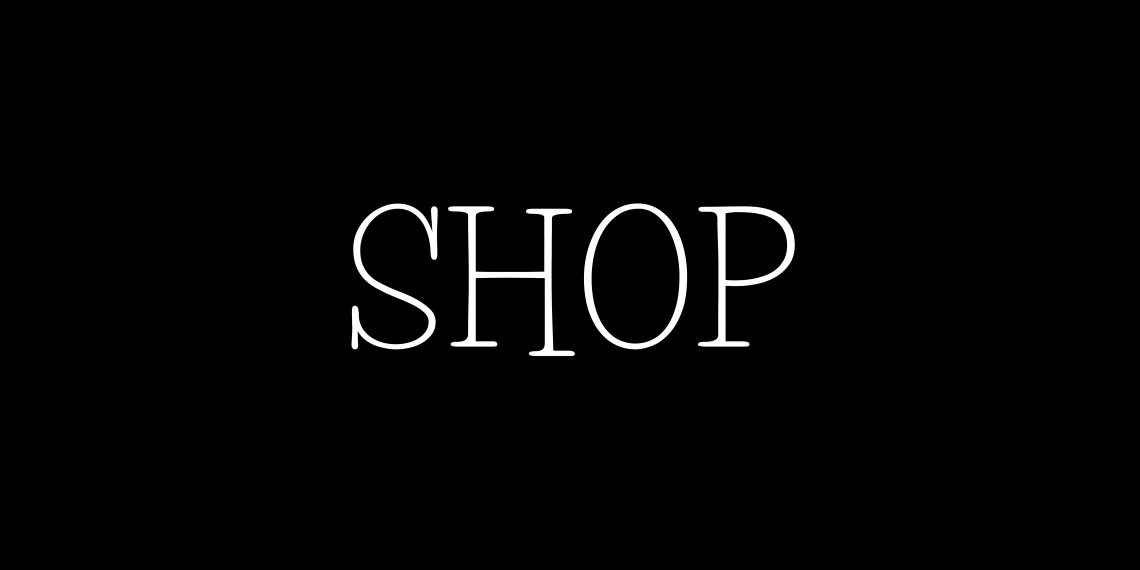 (2)
The District is famous for being home to flagship stores of some of the most prolific high-end design and fashion houses, so it's imperative that one shops (or at least window-shop!) during their stay.
To date, the neighborhood continues to attract a bevy of new boutique openings.
As you walk down the street, most of you will instantly recognize some of the most iconic names in fashion, with headliners like Louis Vuitton, Fendi, Dolce & Gabbana.
And the crazy thing is, the list goes on for MILES!
But, the retail gems aren't the only jaw-dropping finds you'll see at different Miami Design District shops.
You'll also be treated to unique architectural and design aspects of the boutiques themselves.
Keeping up with the whole neighborhood theme, I guess.
The good news is more affordable brands have recently moved into the area, so travelers on a budget can still have the ultimate shopping day, even in a ritzy neighborhood like The District!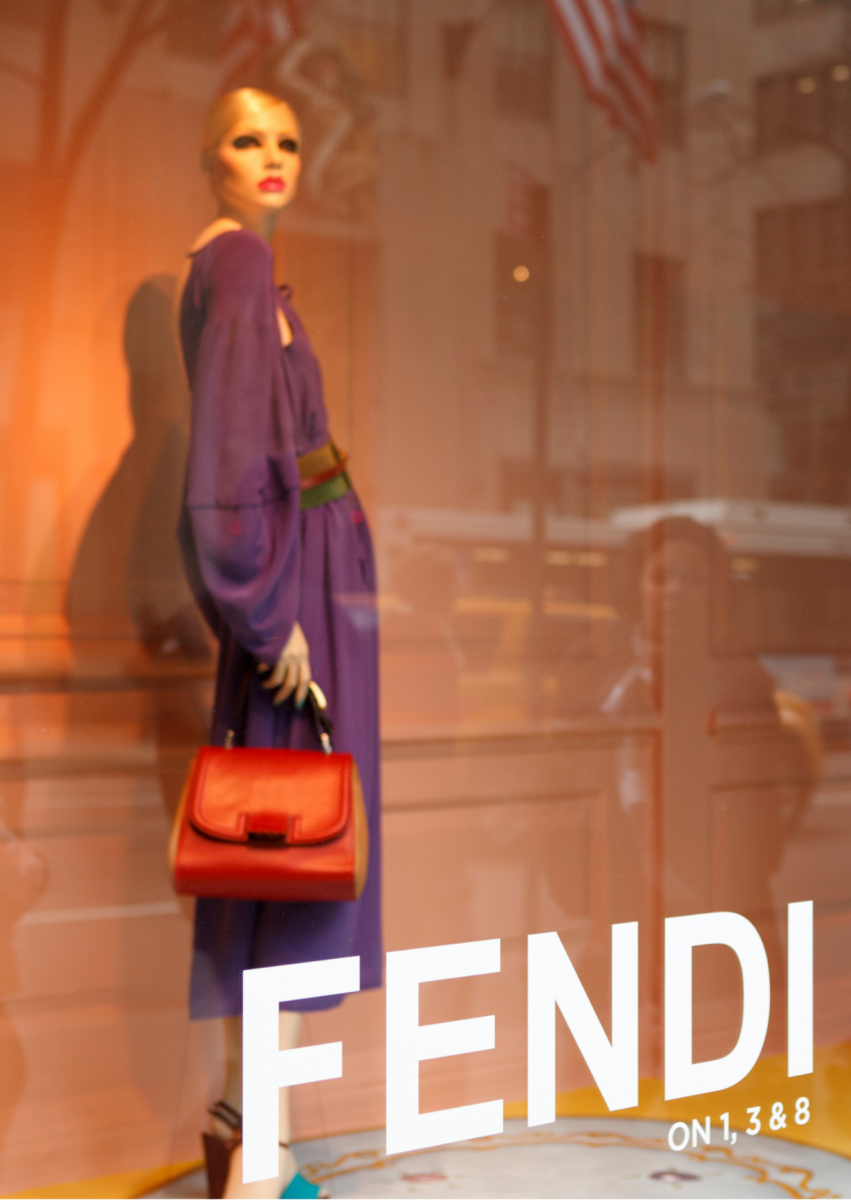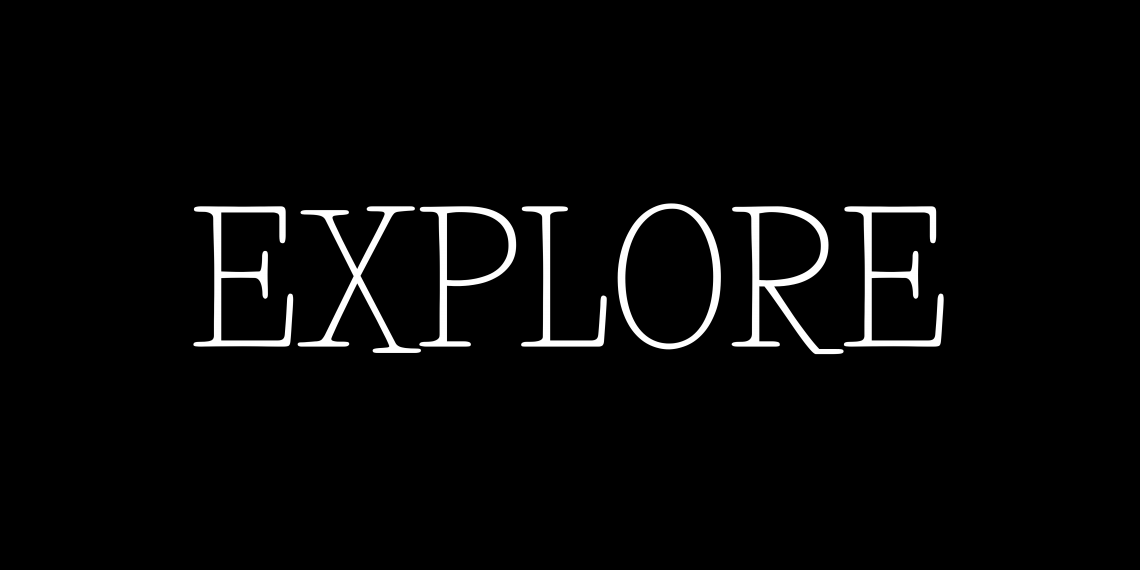 (3)
Have I mentioned that the 18-block neighborhood is pedestrian-friendly and WALKABLE?
Yeah, probably a hundred times!
But at such an interesting and artsy community like Miami Design District, everything must be easily accessible, especially for people who don't have a car (or don't want to haul one around!).
Yes, folks, The Miami Design District is a destination brimming with immersive art and cultural experiences.
You can go on neighborhood art tours, gallery hop and explore all things art, culture, shopping, culinary, and entertainment!
The good news is, you'll find unique spots and Instagrammable places everywhere you turn, so you don't have to travel far, and sometimes, you don't even have to pay for anything, either!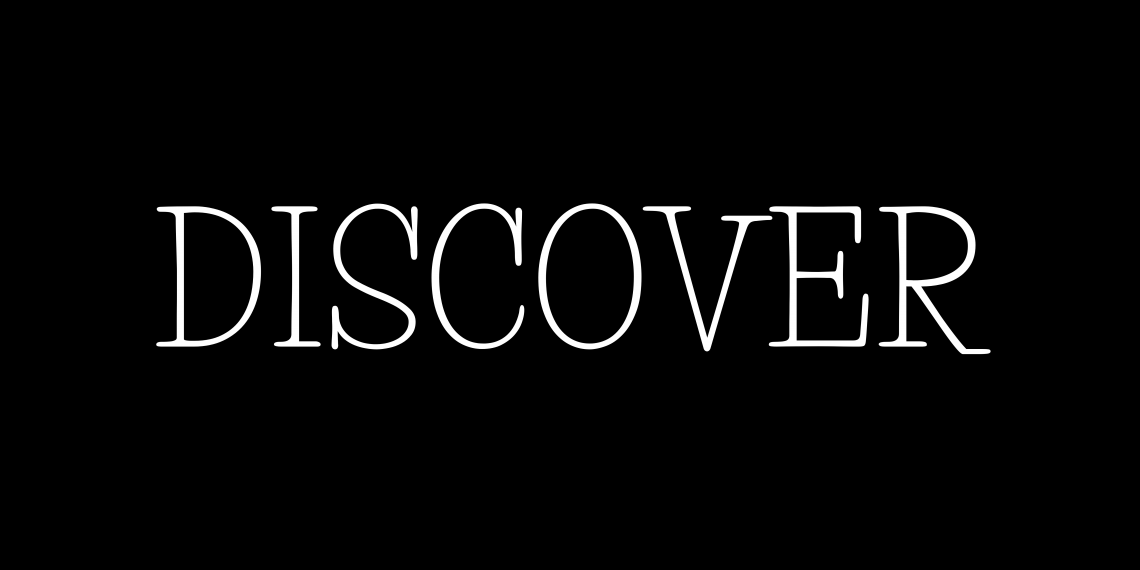 (4)
Wine tastings, food tours, art tours, a long line of galleries, and swanky bars and restaurants-- add in budding boutiques at every corner, and you're ready for another dose of discovering something new at Miami Design District!
The place is brimming with both old and new, and if it's your first time to come to, I know you'll love uncovering the choices of things to do in the Design District-- which seems to be growing each week, might I add!
But even if you're a regular like me, I'm sure you'll still find the neighborhood to be a visual feast, sprouting new limbs quicker than we can keep up.
Never boring, indeed!
If you think I'm exaggerating, visit the place and see for yourself! *wink*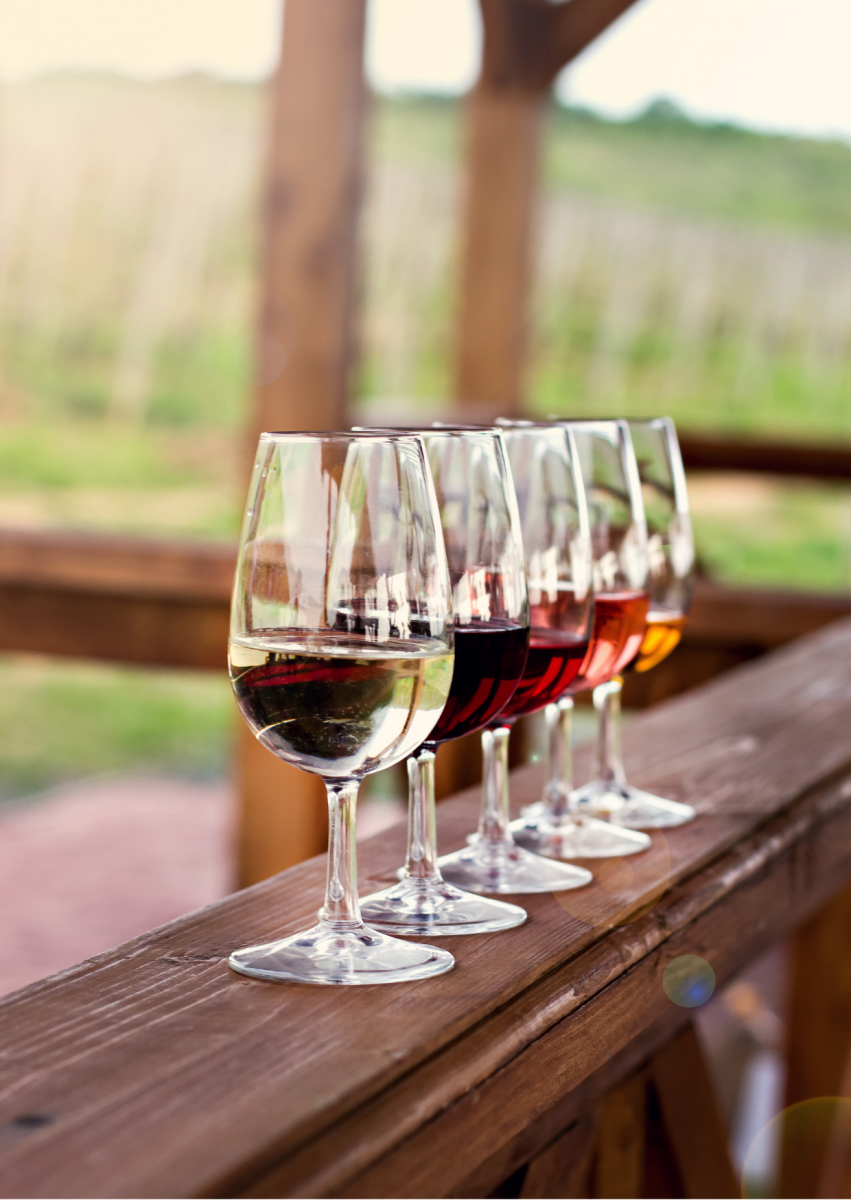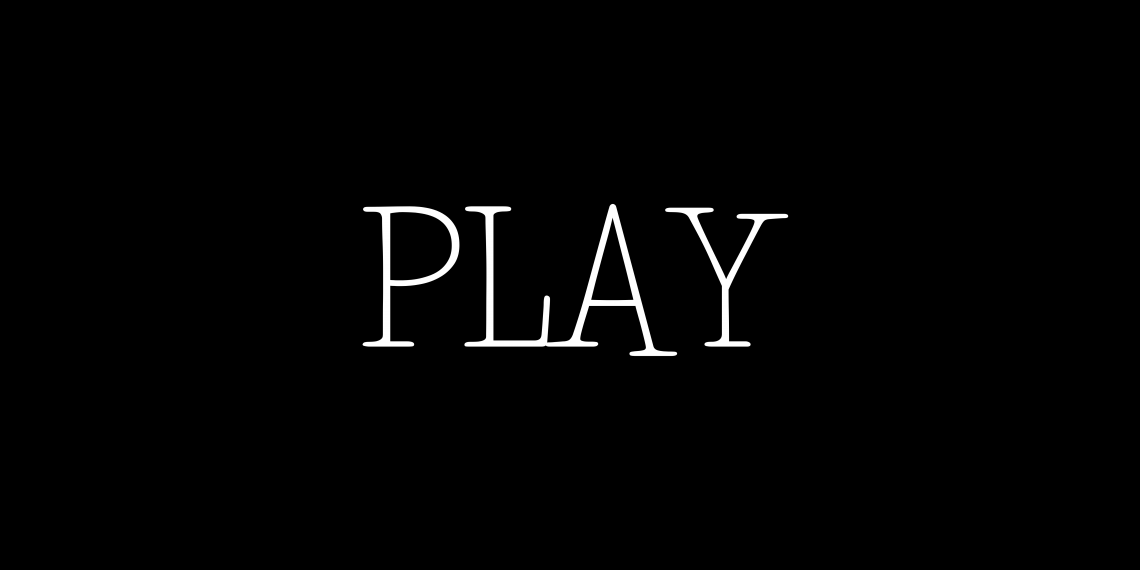 (5)
There's always something going on in the Design District.
I mean, it's a happening place, so you can expect the stores, restaurants, design showrooms, and art organizations to have something brewing almost every week.
Most events are free and open to the public, so you don't have to pay ridiculous entrance fees just to have fun.
Feel like dancing and downing some shots, Oh yes, the neighborhood's got some trendy bars offer, too!
From classy wine bars to the all-out party scene you can find at cocktail spots and nightclubs, you can be sure The District has you covered!
Oh, and don't forget the FREE concerts and live performances at Palm Court!
Check the calendar at the Design District's website to see if one is coming up.
If it is, arrive early for a good view and enjoy some really nice sounds in a gorgeous outdoor setting.